Touch More Hearts With Our Web Design for Charities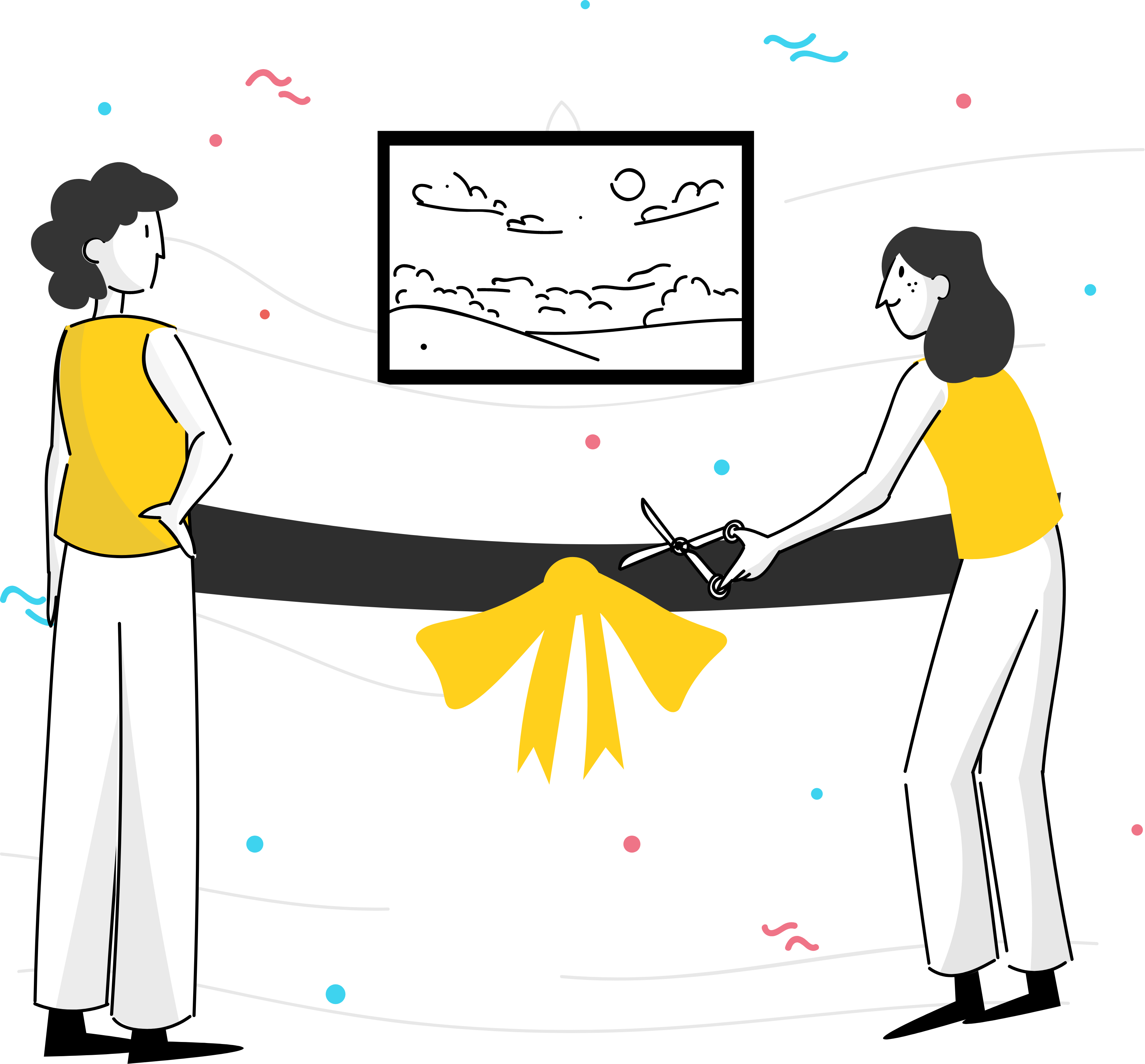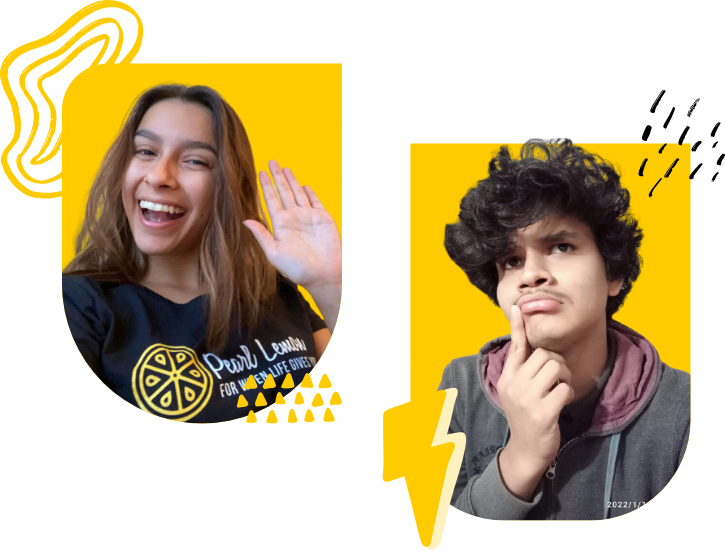 "No one has ever become poor by giving," said Anne Frank, and it has touched the hearts of millions.
Charitable giving is a big mood-booster that indirectly invigorates the lives of the contributors. In addition to tax savings and recognition, it has far-reaching benefits. For one, people who participate in charitable activities are happier and more fulfilled than those who do not.
Furthermore, charitable organisations rely primarily on the public's charity to raise cash by offering money, goods and their time.
For the majority of charities, a website is essential for promoting awareness, soliciting donations, and establishing relationships with supporters to ensure that all of the essential finances continue to flow to help those in need.
Charity fundraising can be a wonderful cause, but it can be time-consuming and slow if you have to collect funds manually, not to mention that you will collect donations at a slower speed. Nonprofits and charitable groups can, therefore, greatly benefit from having a visually appealing website.
You might begin by setting up an organisation's mission statement on a nonprofit website. Visitor participation and donation options are both covered in this section of your website's content.
And lastly, you may use a charity or nonprofit website not only to bring attention to your cause but also to show your donors how your organisation put their money to good use.
This is why you absolutely need a good website, let alone a good web design for your charity. And Pearl Lemon Web is here to help. 
Promoting, Educating & Awareness Raising
Many charities have difficulty getting their message out there. If you want to communicate with your target audience, a website is an ideal medium. It's critical to explain to your audience the importance of your charity. When you have a website, you have the opportunity to educate your visitors about your goals.
Inspiring people to donate and sign up
Clarify your goals and the path you intend to take to attain them. Tell your site visitors why they should donate and how it will benefit them.
Using your audience's emotions as a point of connection is one of the most effective strategies to get them to donate. Real-life stories are a terrific method to do this. Emotional content, such as photos and films, can be used effectively to teach and inform your audience. 
There are a lot of features that could stimulate donations, such as:
A "Donate Now" button on every page of the website

A "number of donations to date" feature
Promote volunteerism and seek out new employees
Promoting and recruiting volunteers and staff can be done through your website. It's not only possible to integrate complex recruitment systems and online application forms into your website, but it may also serve as an effective recruitment tool for advertising and marketing open positions.
Organising and promoting charity events and activities
Whatever the nature of your charity, fundraisers are a fun way to drum up support, promote donations, and get your fans engaged in the process. 
Using your website to promote these events is a great way to get more people to attend. You can quickly increase the number of guests by integrating a sign-up or booking form effortlessly. The more, the merrier, right?
It is an excellent tool for keeping supporters up to date on your progress, showcasing the fantastic work you're doing, and letting the public know how your efforts are making a difference! Charity blogs are excellent examples of this.
Offer assistance and guidance
Every charity has a core group of people who need help and support. Whether it's a victim, a patient, a family, or even a pet, everyone is affected. When looking for aid, guidance, or advice, many individuals turn to the internet first. It is your duty as a charity to help these people and provide them with support and encouragement. You can form a support network and community for these people through your website's information and skills.
Get people excited about making a difference.
You may encourage people to get involved by making them feel like they are part of a larger group. Users are more likely to interact if they know that their contributions are making an enormous impact on the charity and helping it achieve its goals.
Keeping in touch with your base of supporters
It's critical to express gratitude to your supporters for their contributions. The power of a single donation can be multiplied many times over by making a person feel valued and appreciated.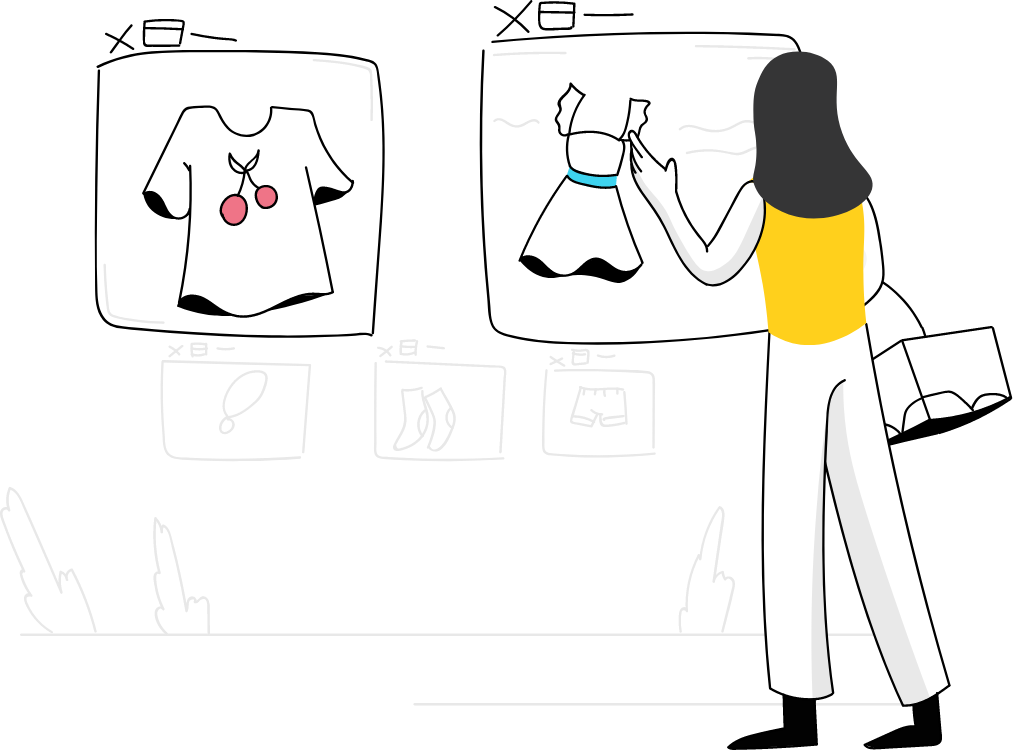 What Makes Of A Good Charity
Website?
Occasionally, visitors to your site are motivated to donate, but after seeing your site, they simply exit it without donating. When the site doesn't meet their expectations, has an unappealing design, or provides a terrible user experience, they do this. Meaning some fixing is in order.
From a distance, an excellent nonprofit website is easy to discern. If you have an excellent user experience (UX), you can easily give and discover all the information you need.
For more than 27 years, we've been creating the most significant websites for clients from different industries throughout the world. We know exactly what you need to make your website a success.
To have it done by our team, just give us a call!
At Pearl Lemon Web, we understand the unique challenges legal practitioners face in wanting to stand out from the competition and attract new clients. We specialize in creating responsive, unique, SEO-friendly websites that give unparalleled user experience.
To complement your web design and development, we also provide other digital marketing services for law firms, including search engine optimization (SEO) and PPC, to help people find your website.
Contact us, and let's work together to help your law firm succeed online.