Accommodate More Patients And Their Needs By Developing A Mobile App For Healthcare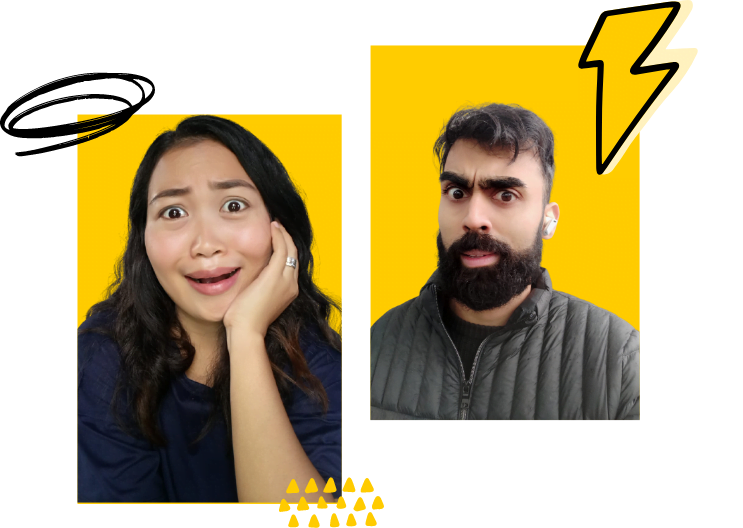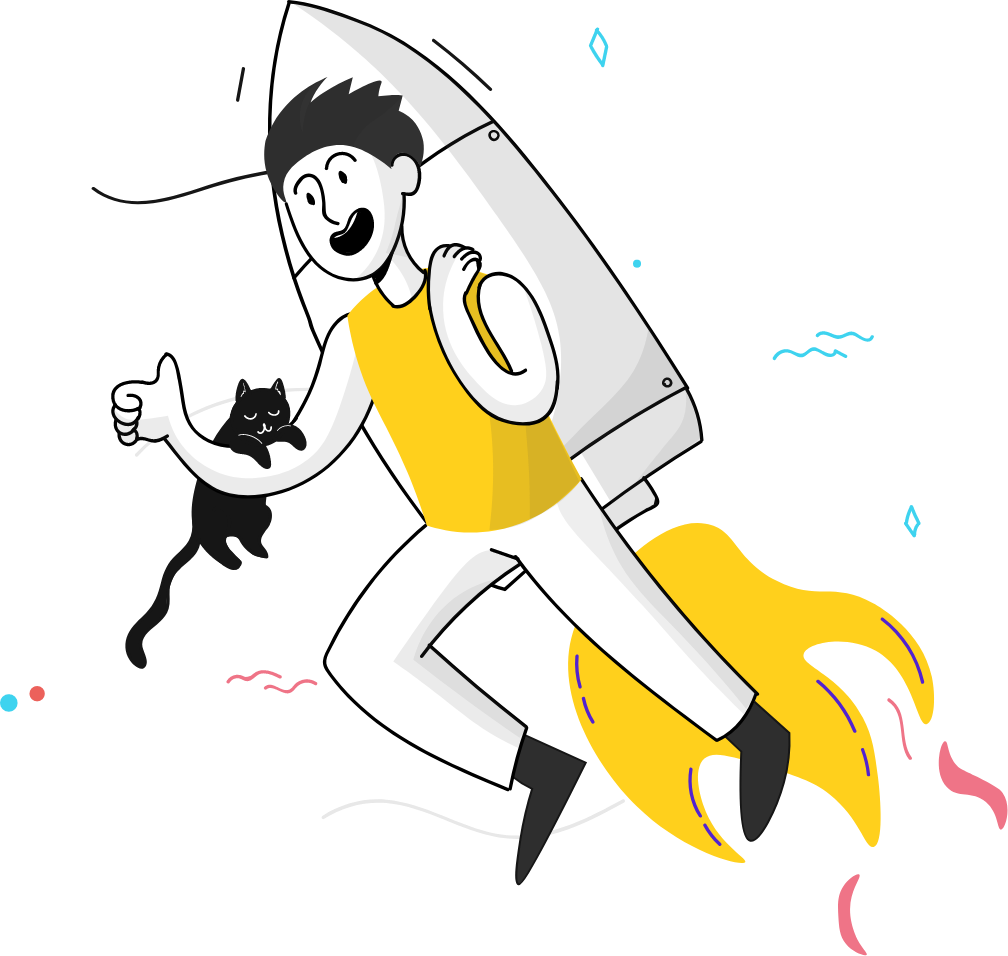 Today's rapid advancement in mobile technology has fundamentally altered a wide range of sectors. From the world of entertainment to the way that banking institutions communicate with their customers, mobile apps are present everywhere.
In such a setting, it might not be logical to assume that none of these changes has impacted the healthcare industry. 
Can we, however, classify the rise in the number of mobile health apps as merely a contemporary trend? 
The variety of new options that this kind of software presents for the sector is the primary factor that can accelerate the development of healthcare applications.
For people looking for emergency care, developing mobile health apps is a blessing. Additionally, they are of great assistance to people looking for specialists.
By connecting doctors with people who require assistance, hospital communication applications reduce the workload for healthcare professionals. These programmes enable medical professionals to learn about patients' symptoms and issue digital medication.
Businesses can use a mobile app to increase user engagement and improve hospital operations. You can use it to accomplish many tasks quickly and efficiently, from enrolling the patients to releasing them.
It is how mobile apps for healthcare can be a total game-changer. If you want to design one for your business, consult Pearl Lemon Web today!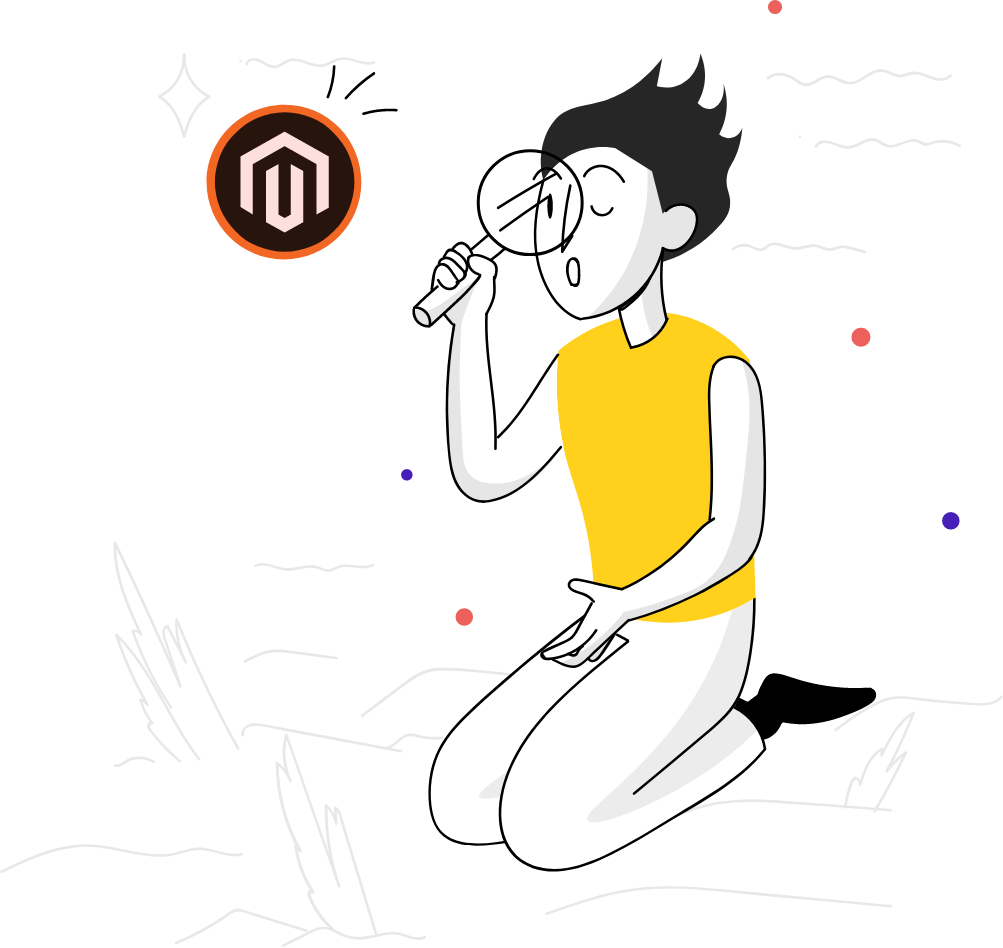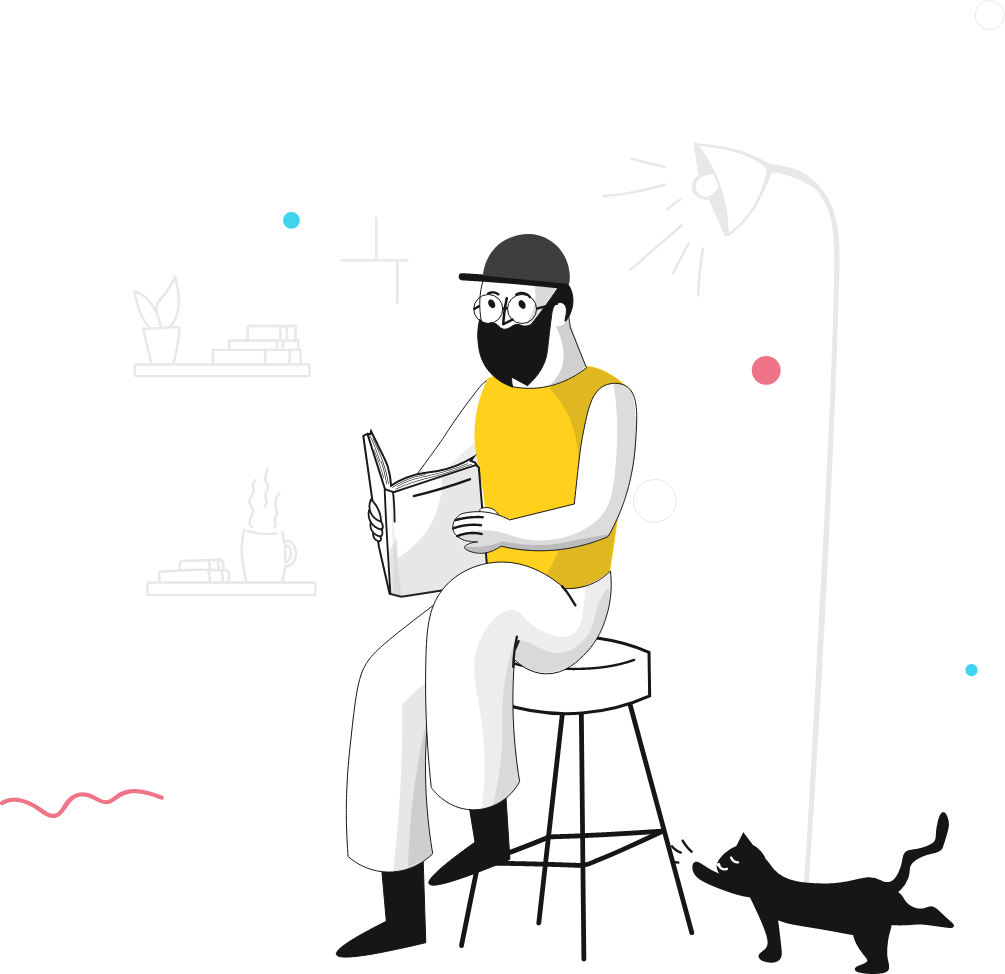 Simple Appointment
Scheduling
Patients usually need to make a hospital visit or contact the front desk repeatedly merely to learn the doctor's schedule and set up an appointment. Patients and the front desk clerk start to worry about this. 
Is it not? 
When it comes to hospital communication applications, the patient can quickly check the time of their doctor's appointment, make a reservation, and set a reminder. For patients, this results in a stress-free booking process.
Additionally, since patients do not need to be called the day before, it dramatically minimises the workload for the receptionists. They can utilise their time more effectively.
It is advisable to have an interactive interface for an app to work this efficiently. Consulting experts like Pearl Lemon Web can give you the desired application. 
A Simpler Way To Access
Medical Reports
Thanks to smartphone apps, patients no longer need to go to hospitals and labs in a hurry for results. They can instead access a report that is available online anytime, anyplace.
Without worrying about forgetting or losing the reports at home, the customers can visit the doctor correctly.
Consequently, there will be less paperwork and more patient convenience. Collecting, storing, and distributing reports does not require the hospital management to be concerned. 
At Pearl Lemon Web, we specialise in developing applications capable of delivering precise results and storing vital information.
The app will report to the associated patient with merely a tap on their device.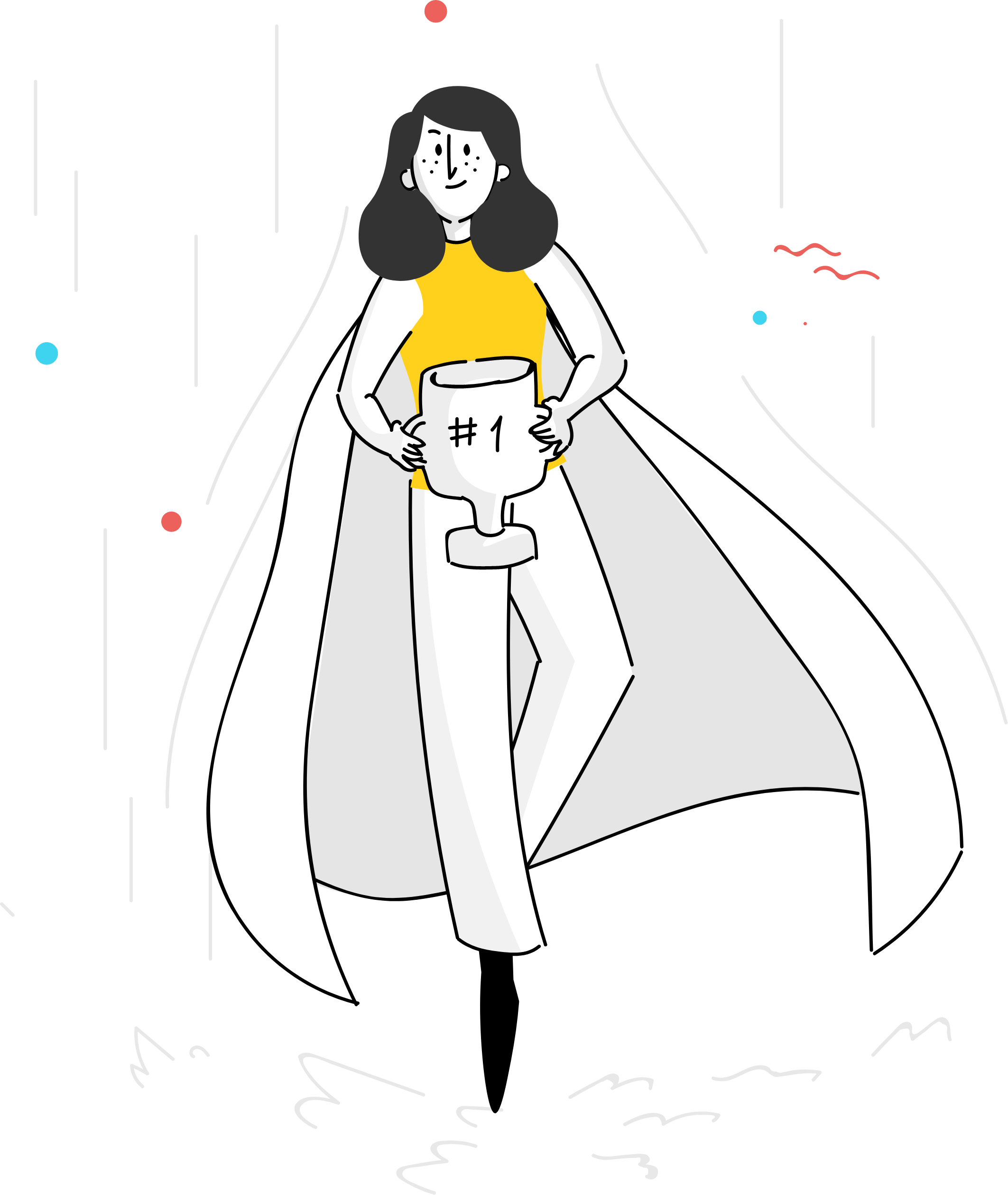 Mobile Applications Provide Efficient Patient-Physician
Communication
The majority of the time, a patient's interaction with a doctor is hampered by a language barrier. Modern mobile apps contain a feature that automatically translates the patient's concerns and questions into their preferred language. 
By taking this critical step in developing healthcare apps, patients and doctors can communicate globally in any language they want.
As a result, hiring translators is less expensive. Do not worry that your information will be compromised or that it is not secure at all. Health apps enable secure communication between patients and medical professionals. 
It enables the doctor to communicate with patients online, share medical data and reports, and send and receive texts. In addition, doctors can use mobile apps to view lab results or communicate internally.
The days of waiting in line to pay your hospital bill are long gone. Bill payment is made simple by integrating secure payment gateways into mobile healthcare apps. 
Select your preferred payment method (electronic fund transfer, credit card, or digital payment portals like Paypal) to make on-time payments on your invoices. 
These apps will also send notifications to remind you to make payments if you forget.
All of these conveniences are encrypted in an end-to-end system that ensures your payments are made directly to the merchant.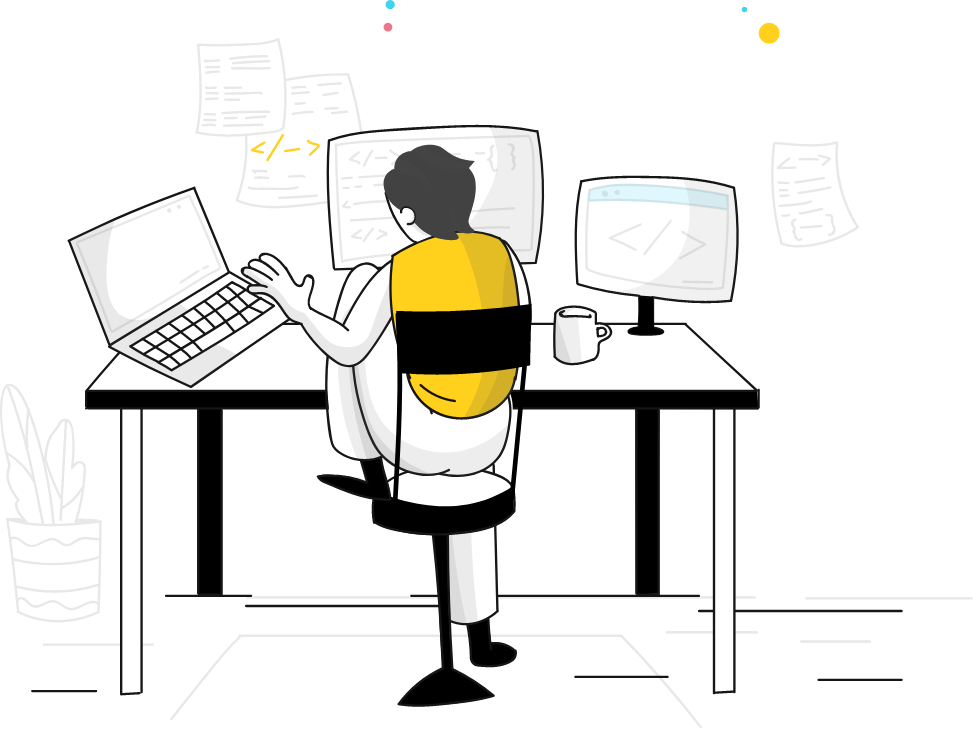 Accurate Diagnostics For
Patients
Medical professionals can keep a close watch on a patient's diagnostic and other examinations using hospital applications for patients. As a result, there would be fewer mistakes that could endanger the patient's life.
Healthcare apps use sensors for reliable tracking and monitoring of numerous health metrics. Consequently, healthcare services are delivered more effectively and with higher quality. 
Medical applications can provide patients with accessibility to the treatment process in real-time. Therefore, starting with constructing a hospital app is a terrific idea.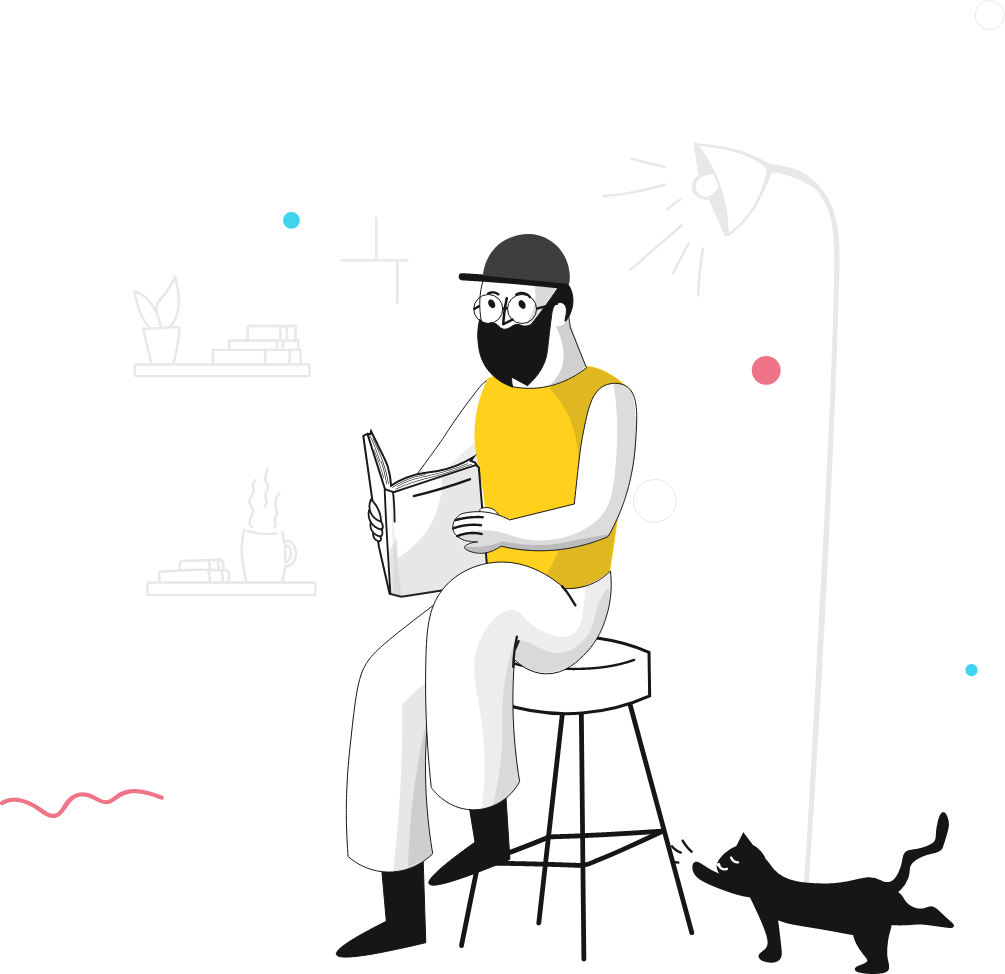 You Get Access To
Feedback
It further justifies the significance of hospital apps. A patient can submit feedback regarding the medical services and treatments received with the aid of medical apps. 
On the other hand, via a hospital communication app, personnel can immediately communicate their feedback to the superior authorities. 
It is wise to offer a digital platform instead of a paper feedback form. When healthcare professionals receive feedback, they can start thinking about optimising services or identifying gaps in coverage.
Pearl Lemon Web Is The
Solution
As you can see, all sides of the industry can substantially benefit from mobile healthcare apps. 
The list of advantages this technology can provide to patients and doctors should be the first thing you consider when developing an idea if you are considering launching an app in this field. 
Technical aspects are crucial, but your software's relevance will ultimately determine its success.
Pearl Lemon Web can help you develop mobile applications for your business that are user-friendly and relevant so that you can make the most out of them.
Book a call with our expert team today and get started.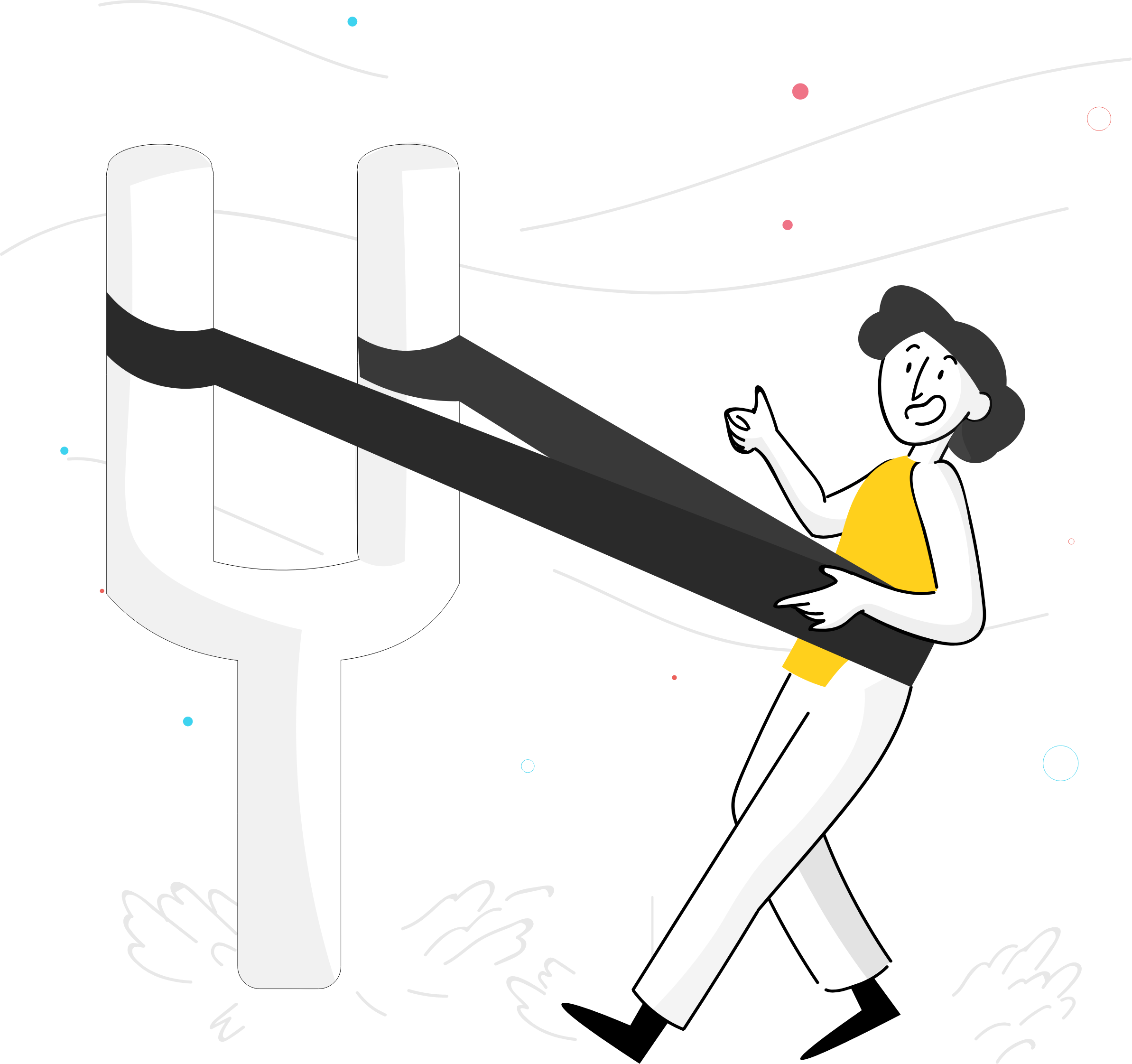 Health apps aim to improve the effectiveness and satisfaction of the healthcare experience for all parties involved. 
Health applications are finally evaluated based on their contribution to the healthcare system and their capacity to enhance patient satisfaction and outcomes while lowering healthcare costs.
Mobile apps enable 24/7 condition management and the capacity to customise healthcare for each patient, successfully streamlining communication between patients, clinicians, and their caregivers.
Mobile health uses technological tools to track health, collect data on health, and deliver remote care. It enables the development and maintenance of health and wellness programmes outside the clinical context by nurse leaders, doctors, and patients.