Boost Your Business Efficiency with Our Innovative Boutique Software Development Company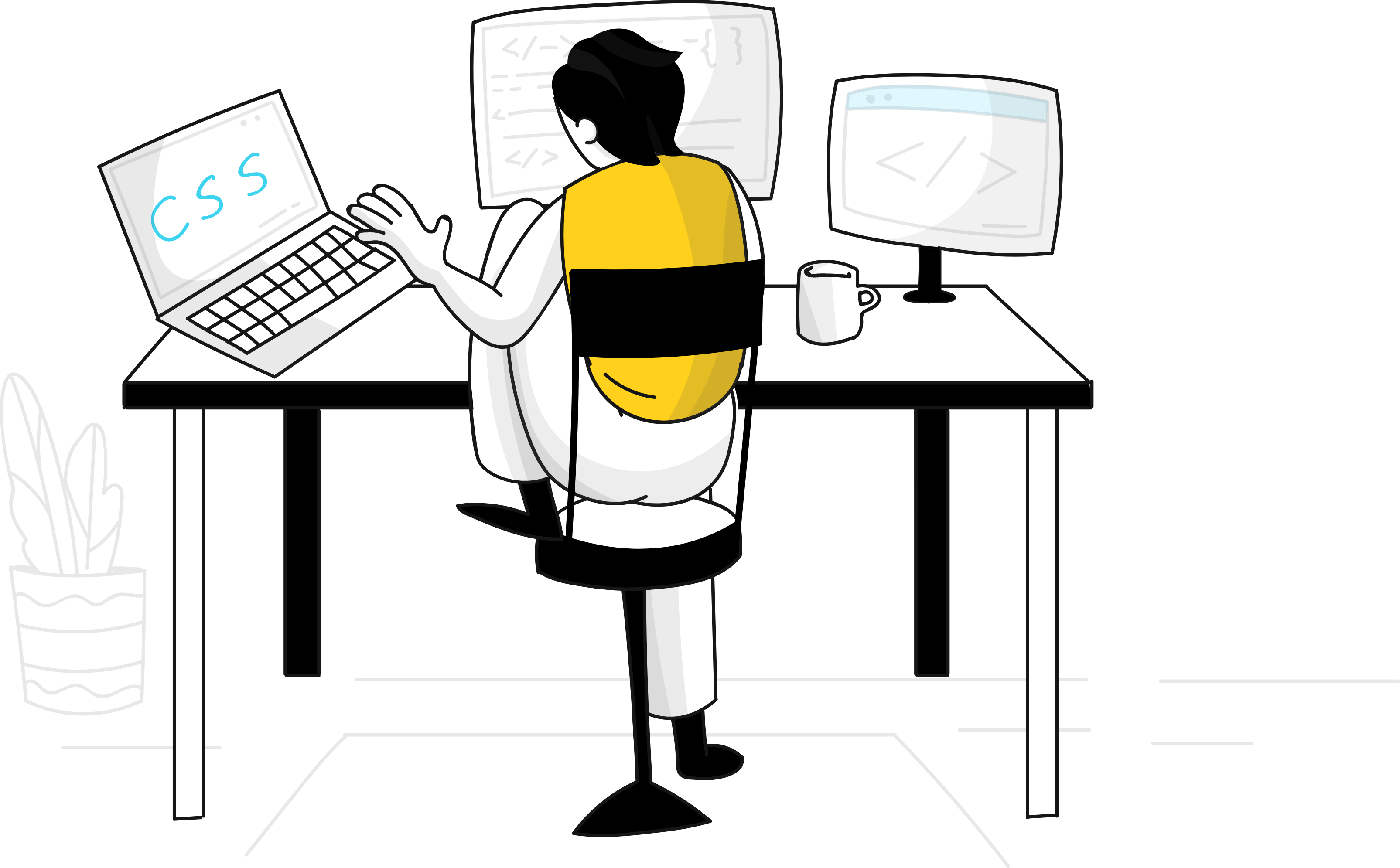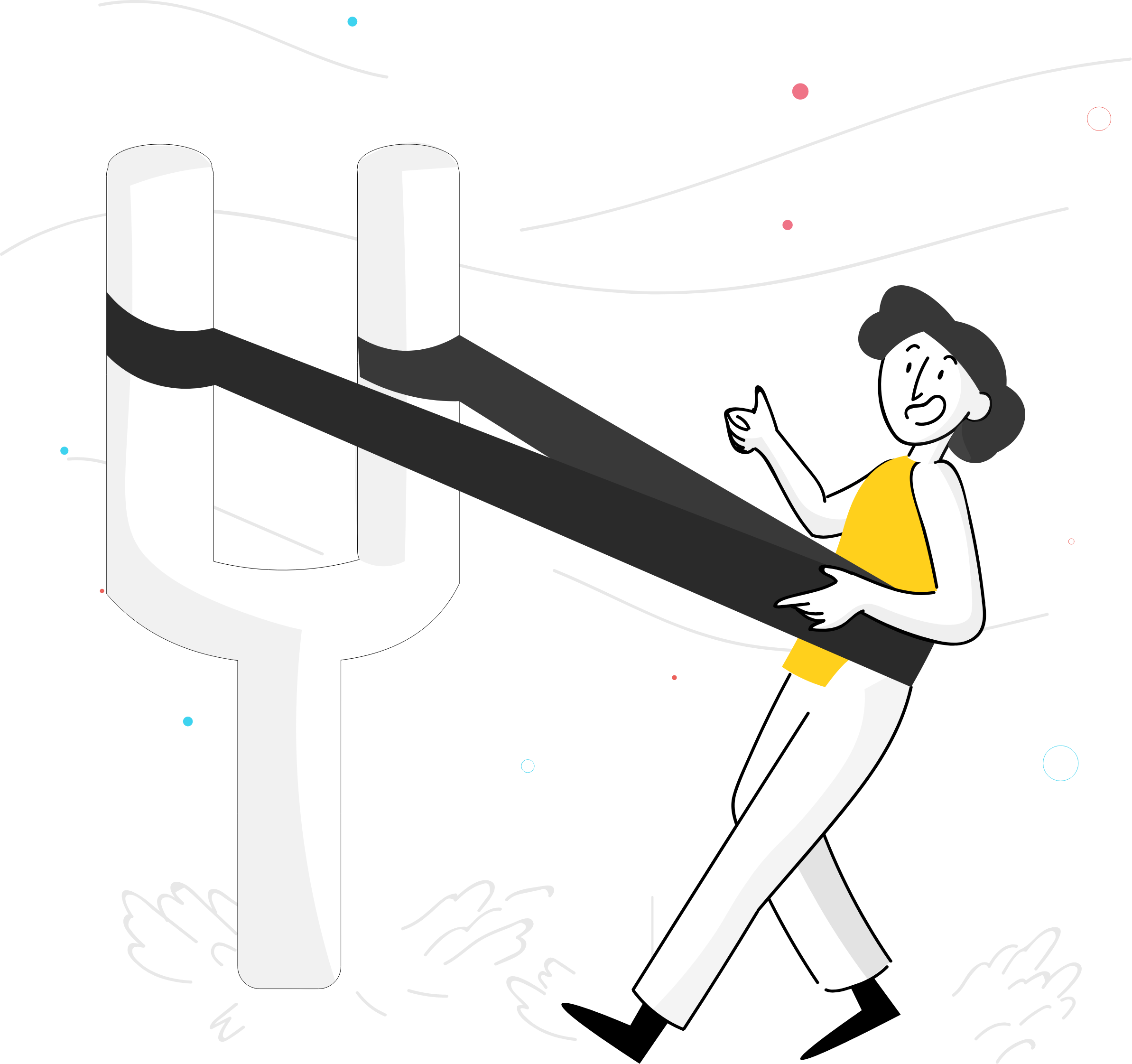 Ever wondered what digital asset could you possible have as a boutique?
Perhaps you've always wanted an app, a website, a store system algorithm, or just a simple Google extension for your business.
Well, if you are then you've stumbled upon a company that can make all of that for you.
Boutique software development companies focus on specific niches and offer specialized support and unique products tailored to their clients ' needs and requirements. 
At Pearl Lemon Web, we offer custom software development of any complexity without compromising on quality.
Our experts can develop rich functional, complex, and data-oriented apps for any platform. We combine the industry best practices and use cutting-edge technology to deliver bespoke results for our clients. 
We are client-focused, adapting our processes to fit clients' needs and expectations. 
Reach out to us and find out how we can help.

Our expert developers can build sophisticated web applications to help our clients manage even complex business challenges. We combine your brand's personality with flexible, efficient, easy-to-maintain UX/UI best practices to ensure flawless performance across browsers, devices, and operating systems.

Mobile Web App Development:
Even though creating mobile apps isn't easy, using them should be. Whether you need native or cross-platform apps, we can help you. We combine tailored ensign with the latest technologies and industry best practices to create high-end mobile apps for startups and enterprise clients.

This has become an industry megatrend, and we are equipped to help clients make the next move. We are experts in building complex, distributed systems to satisfy any needs you might have. Our expertise includes framework and learning techniques, Nextgen cloud architecture, Consulting, deep analytics to make data work for you.

We recognize the significance of transforming your unique ideas into a competent symbol for your company or brand. A logo is much more than a photo; it projects what you have to to provide, converting a business idea or appearance into a known brand. We strongly advise you to work with our professional and qualified designers. It is a wise decision to have our team generate your brand image.
Industry Solutions To Help
You Move Forward
The benefits that come with collaborating with our boutique software development company include: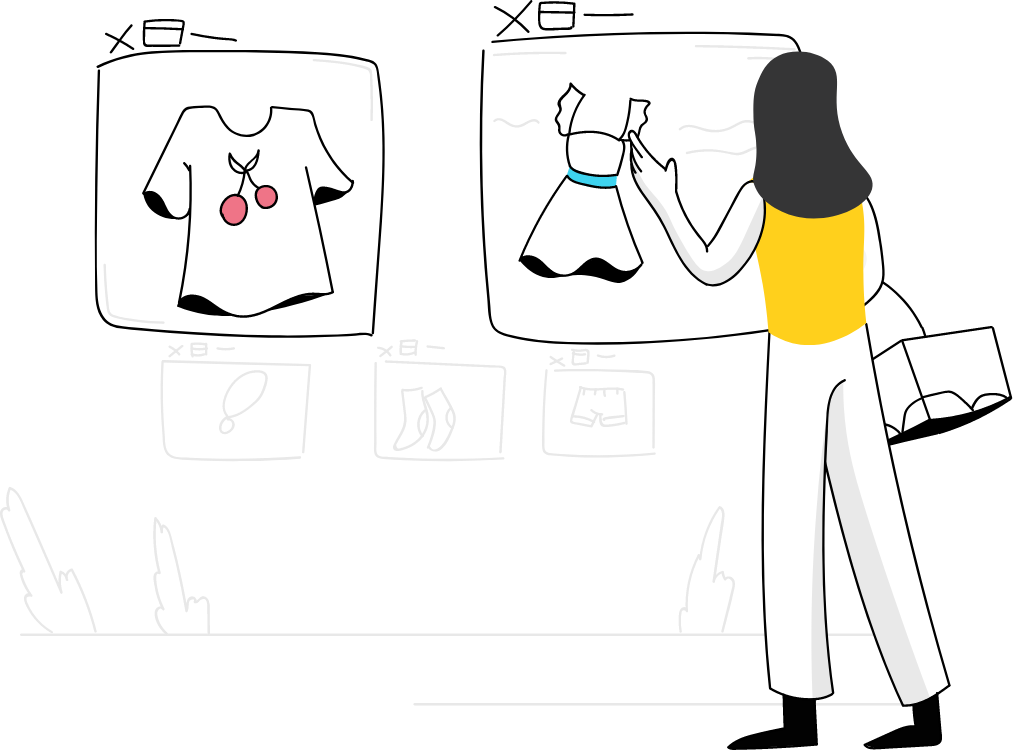 We take the client's specifications and transform them into customized software. If you are not satisfied with the mass-produced software programs, our boutique software developers will tailor products according to your requirements. The outcome will be a software product fitting your company's needs perfectly.
Our boutique company can create solutions for specific niches. We guarantee that you will have experts with the knowledge and proven experience to offer you the best services regarding specific areas.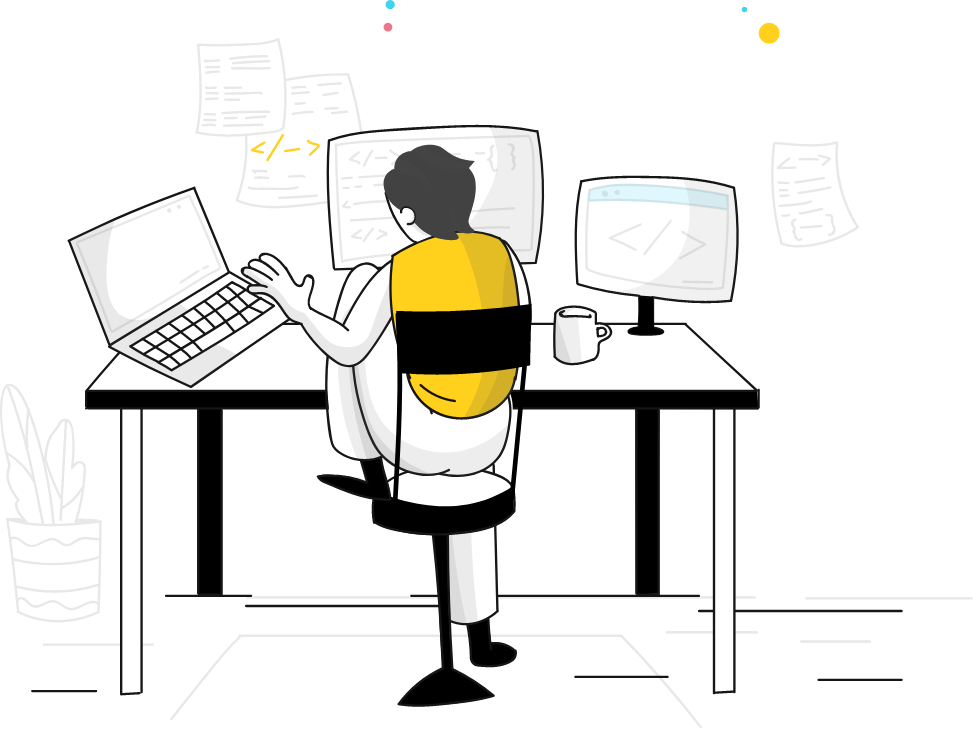 Clear communication and dedicated support
Our developers will offer dedicated support to each of our clients, and we are transparent in our communications. We will collaborate with you and keep you in the know about every task of your project.
Every client is important to us, and that's why all our solutions are aimed at complete customer satisfaction. We treat every development project with care and priority. We are not happy until our clients are.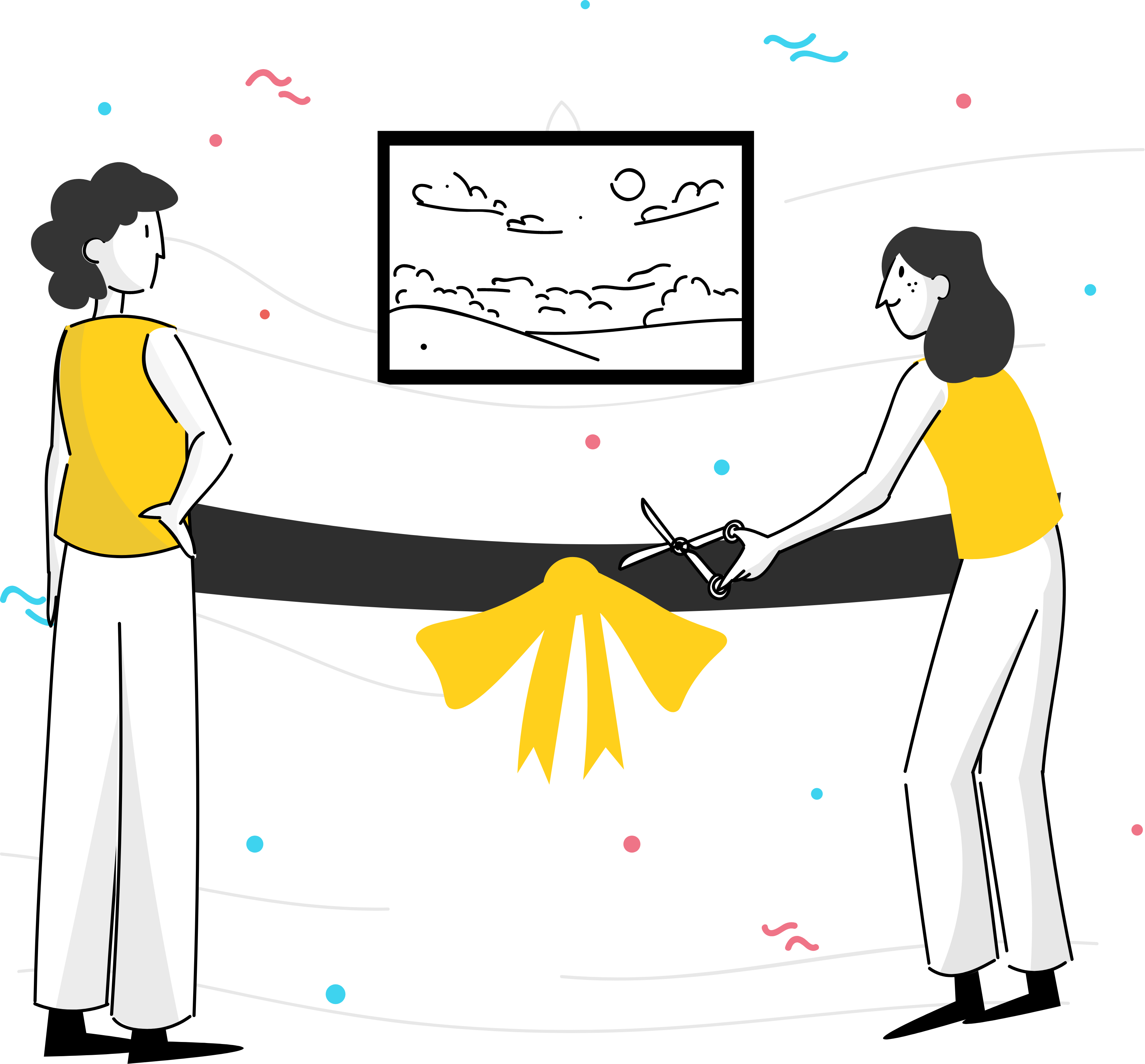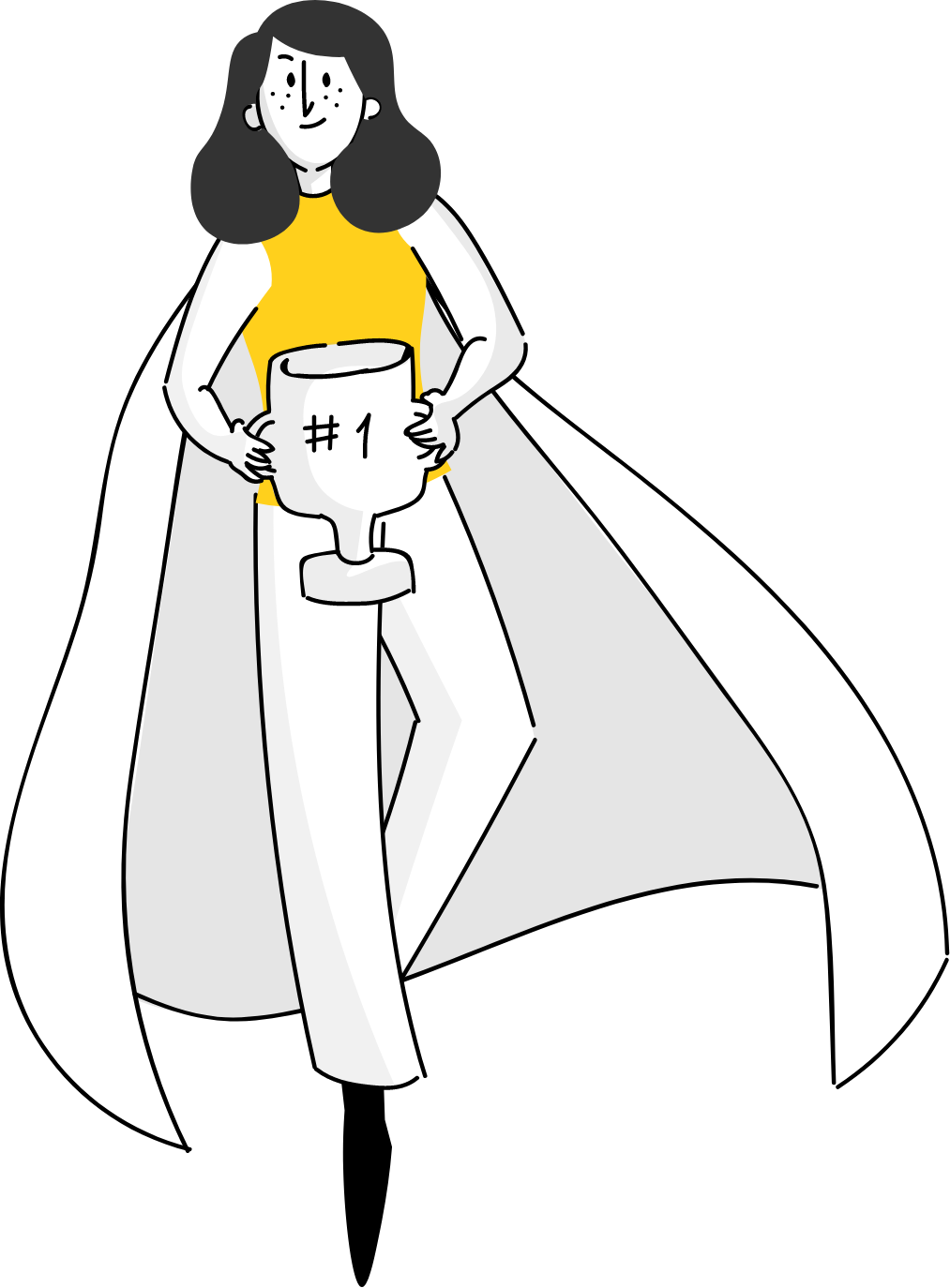 List Of Technologies To Work With
.NETC#/F#, .NET, .NET Core, Entity Framework(Core), ASP.NET MVC, SignalR, WCF, UWP

Java/ScalaJava/Scala, Play, Netty, Akka, Spring, Hibernate, Liferay, Apache Foundation products.

Node.jsNode.js, Express, Koa, Socket.io, Hapi.js, Total.js, Derby.js, RxJs, Sequalize

PhytonPython 2/3, Flask, Django, Numpy, SciPy, Pandas, Scikit-learn

Ruby/Go/ElixirRuby, Rails, Sinatra, Go, Gorilla, Beego, Ravel, Elixir, Phoenix

FrontendAngular, React, Redux, Vue.JS, Aurelia.js, Ember.js, jQuery, Bootstrap, Material, Semantic UI

MobileObjective-c, Swift, IOS SDK, Kotlin, Android SDK, Android NDK, C/C++, React Native, Xamarin

CloudAzure, AWS, Google Cloud, Rackspace, DigitalOcean, Heroku

Data Processing, ML, AI, ScienceHadoop, Spark, Spark Streaming, TensorFlow, Mahout, ML.NET, Caffe, Keras

Storage and SearchMS SQL Server, PostgreSQL, MySQL, Oracle, MongoDB, Cosmos DB, DynamoDB, Cassandra, GraphQL, Redis, Elasticsearch…
There are definitely a ton of it– but don't you worry because whichever technology you choose to work with, we have a specialist ready to use it for you.
Software Development Process
Planning: We, first of all, collect all the relevant information from our clients to help us create custom software development solutions that meet their standards.
Design: Our developers will design the overall system architecture and technology stack depending on your requirement specifications.
Definition: After the analysis phase, we define and document your software needs.
Building: Our boutique software developers will build systems and write code using your desired programming language, methodologies, and techniques.
Testing: We will evaluate the quality of your software to find and fix any defects.
Deployment: We release the final software and check it for deployment issues if there are any.
Maintenance: Depending on our agreement, we will offer maintenance and support to ensure that your system continues to perform as per the specifics mentioned in the initial phase.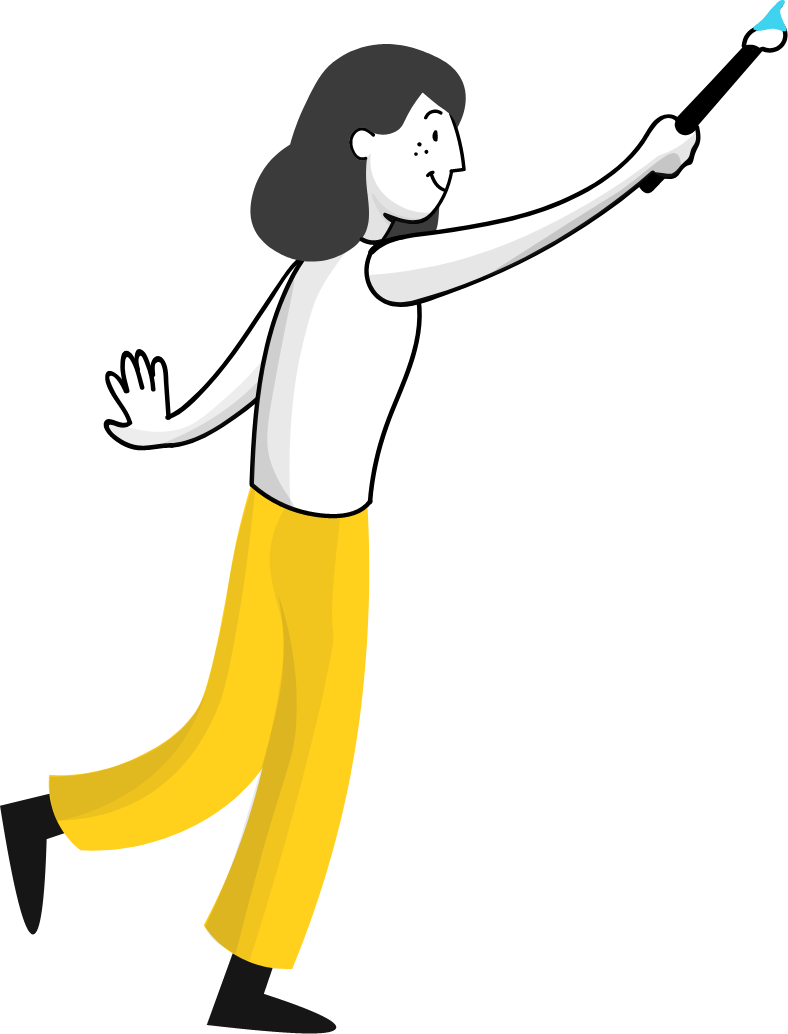 Pearl Lemon Web is a top-quality boutique software development company that delivers solutions to meet customers' needs, businesses, and expectations. 
We combine industry knowledge, proven techniques, and technical expertise to deliver high-end software solutions. We can help you elevate your brand
Contact Us Now and find out more about what we can do for you.