Take Your Music To The Next Level With Our Web Design For Musicians
Have you been contemplating whether or not your music needs a website? 
You may already have a robust online presence due to the ease of accessing social media platforms such as Facebook and Twitter can be accessed. Sometimes you'd have to ask, do you really need a website to be a successful musician?
Yes! When a music lover or an industry expert tells you where to locate their music and learn more about them, they'll most likely direct you to their website.
This is the finest approach to leaving a lasting impression on potential enjoyers or fans: having a curated website that screams you. Most significantly, ensuring that its web design is at its best as 94% of your brand's first impression relates to it. 
Besides promoting your music, you may also use it to arrange performances and establish your brand online.
A little hiccup has emerged. A musician isn't typically versed in web design's intricacies.
Gladly we are, then. Give us a call, and we'll take care of it.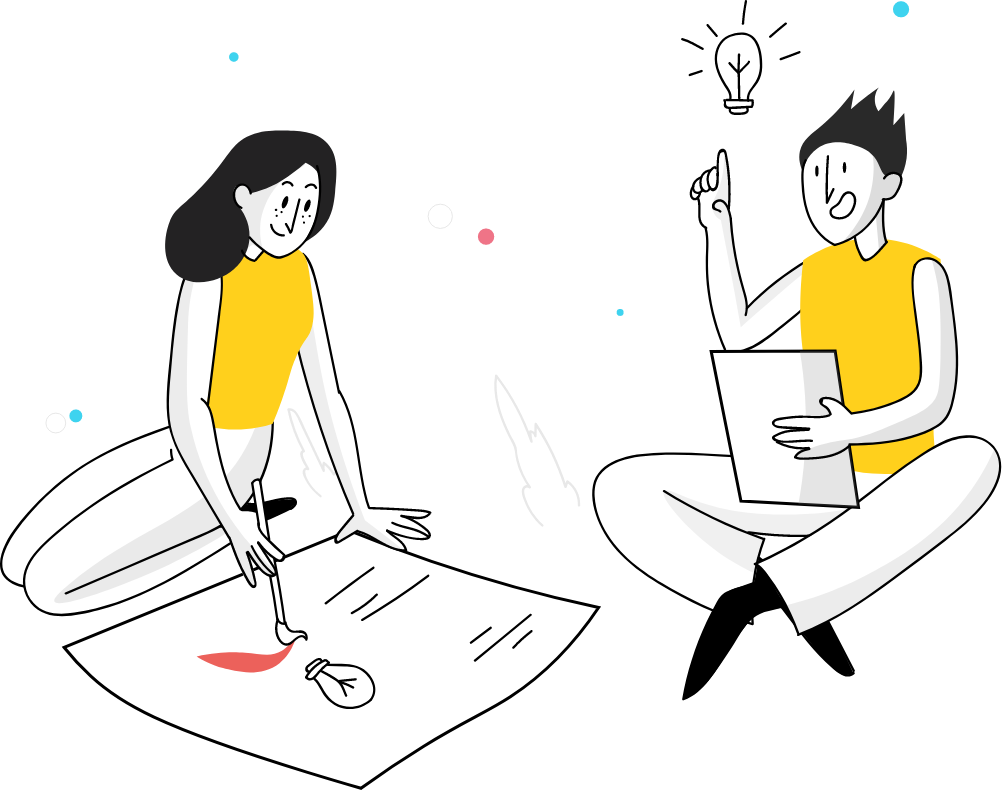 Websites frequently serve as the first point of interaction between your brand and fans. A well-designed and user-friendly website is a no-brainer when making an excellent first impression online.
Designing a website involves a wide range of considerations, such as the site's structure, content, visuals, and optimisation for search engines and user conversions. As crucial as site design is to your overall digital marketing strategy, many firms overlook that it's just one piece of the puzzle and should be consistent with your other marketing activities, such as pay-per-click advertising.
Why Is
Web Design

Important to Musicians?
We've listed some reasons why musicians like you still need a good web design. You can read them below:
At Pearl Lemon Web, we deliver professional web design services to help take your music to the next level. 
Besides creating robust, scalable, and secure websites, we also help you with their upgrades, integration and migrations. 
Our web design company also offers full-service web development, including 24/7 maintenance and support. Still, our developers can handle even the most complex projects efficiently and promptly. 
Work with us. Book a call now.