At Pearl Lemon Web, we specialize in custom mobile and web app design and development. 
Whether you're looking at improving your existing business processes with efficient client communication or launching a developed business idea, our team of experts can design native mobile apps for major operating systems, including Android and IOS.
Our team of in-house designers will employ the latest UX practices to ensure that we deliver a quality solution with streamlined usability and captivating designs and ensure that your mobile strategy is at the forefront of your business.
It's time to go against top competitors in Kent like Givauden, Waitrose,The Access Group, and Megger. Jump ahead and have Pearl Lemon Web help with your app development.
Our Mobile App Development
Services

In Kent.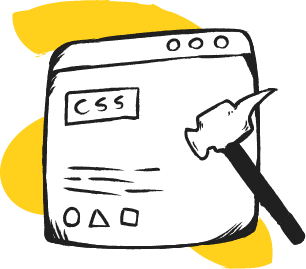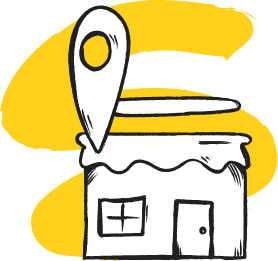 We plan, design, develop and deliver websites fit for desktops, tablets, and smartphones. We work with businesses, brands, and agencies to deliver successful digital solutions across several industry sectors.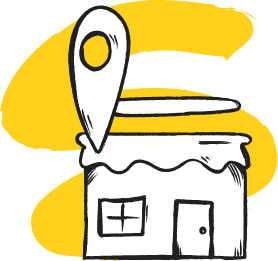 The digital world moves fast, and we move with it. At Pearl Lemon Web, we ensure that our clients are well placed to take advantage of this ever-changing landscape through clear, helpful, and thoughtful strategic digital marketing advice.
Our services cover the entire
mobile ecosystem

.
Our expertise is not only in building apps; we also cover wearable technology and all back-end infrastructure to make your business idea a great success.
Innovative, Unique Mobile Tablet And
Web App Solutions

For Android And IOS.
Most of our business activities are now tied to technology. Even when a prospect is in the comfort of their flat in Canterbury or probably relaxing at Victoria Park, they will be browsing the internet and looking through apps to keep themselves preoccupied.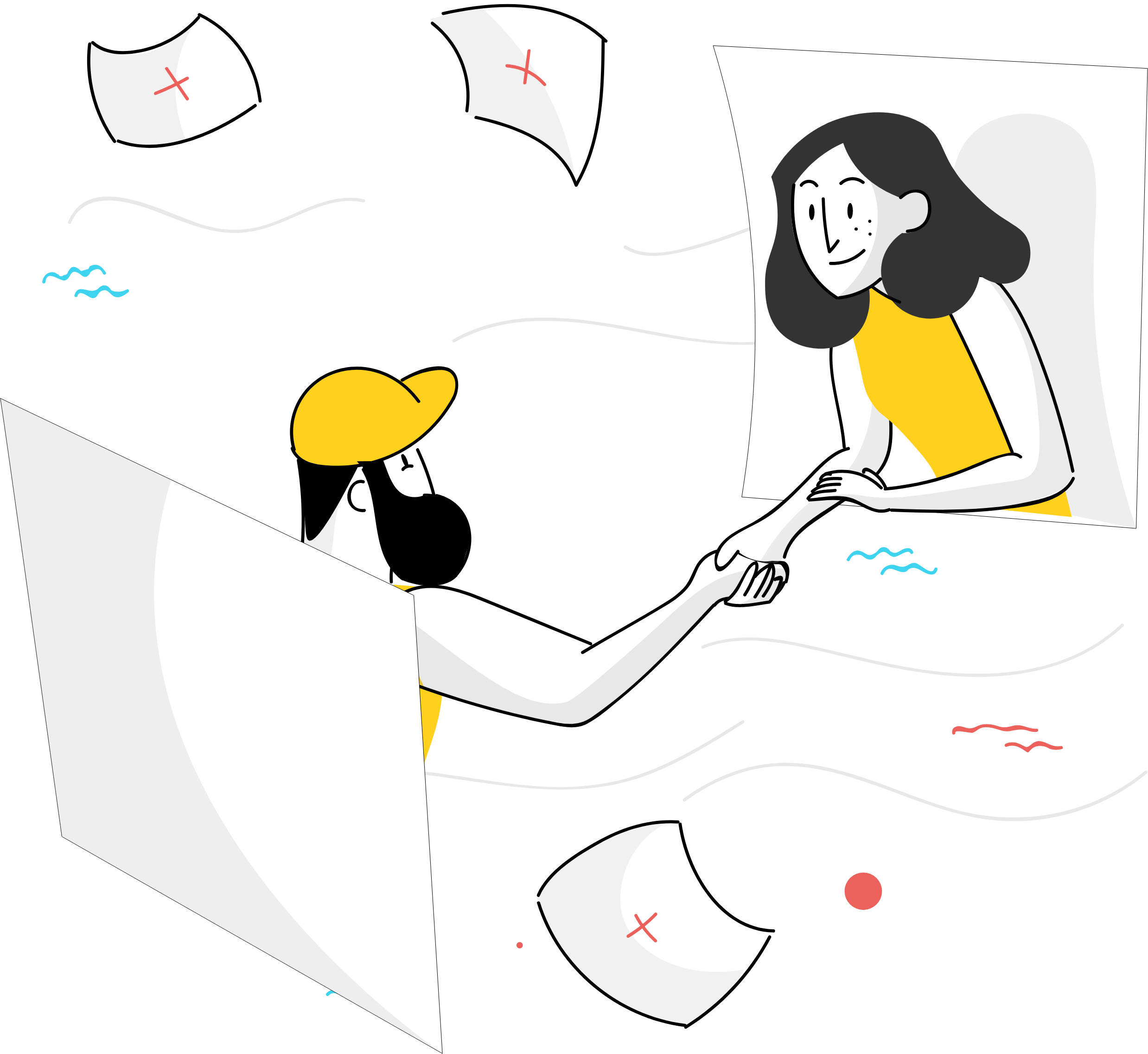 Businesses that look into a mature technology, including app development, will succeed in the economic uncertainties that might arise. 
Flexibility is critical for any business owner if they want to develop. Identifying areas in your business that need change is the first step towards working smarter.
Even then, mobile apps do not work in isolation. You will need a web-based portal to manage your system and use the data it generates. It's rare to find an off-the-shelf system to do this. That's why Pearl Lemon Web is here to help you take over that work.
Better still, you can run a mobile app on your phone. It can push tasks using an adaptable web portal, accessible from anywhere with vital information readily available without waiting for end-of-day progress reports and paperwork.
After you have data, the opportunities to identify new tips to enhance your business are tremendous. App technology can reveal new ways to grow and identify those areas of the business that are underperforming.  
It could be the current pandemic or technological changes; one thing is clear, businesses are headed for a different route in the coming months or years. We can help your business and app become as well known as the Canterbury Cathedral.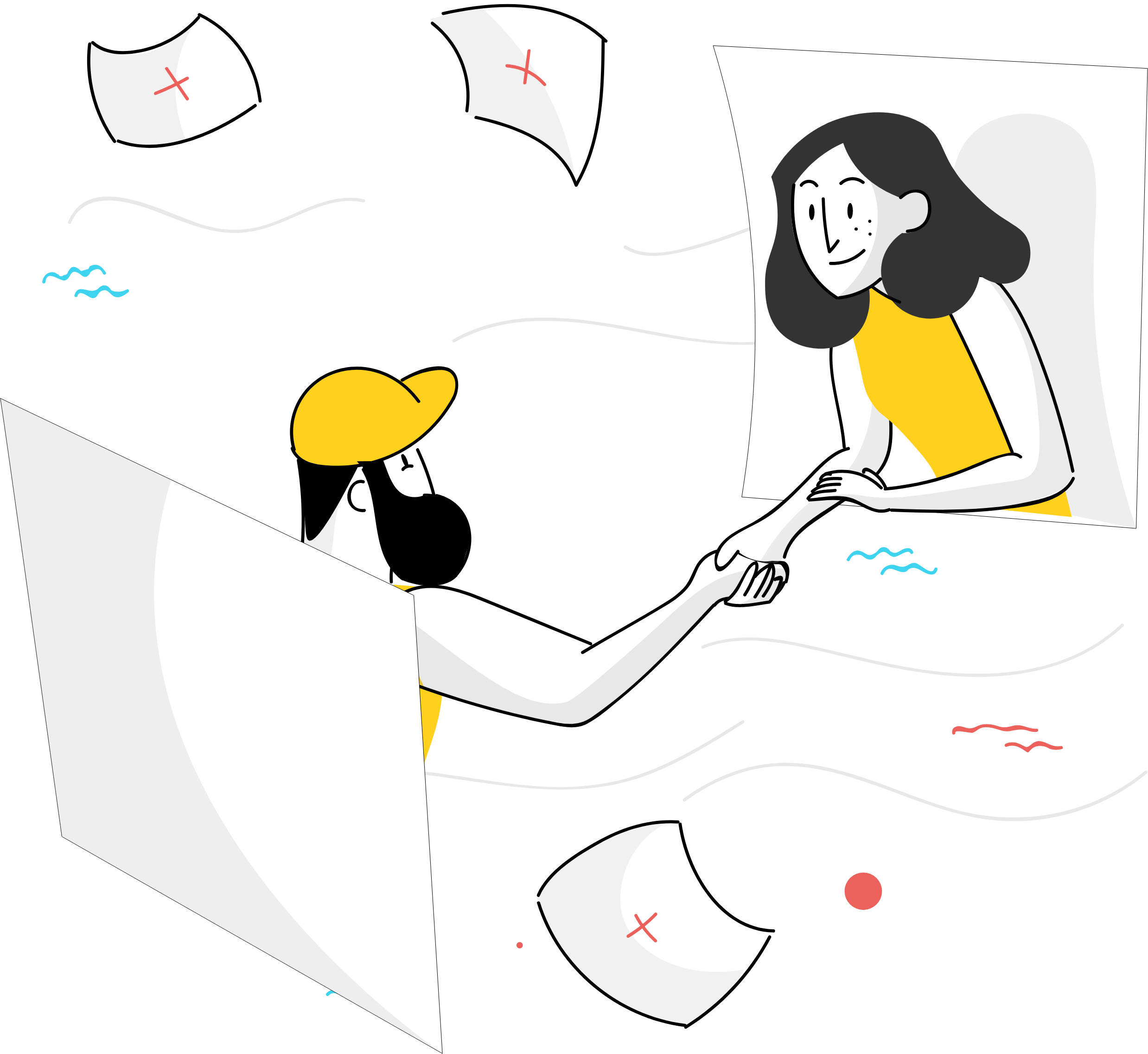 App downloads are increasing with each passing year. There have been more than 204 billion app downloads in 2021 alone, and the number is still growing.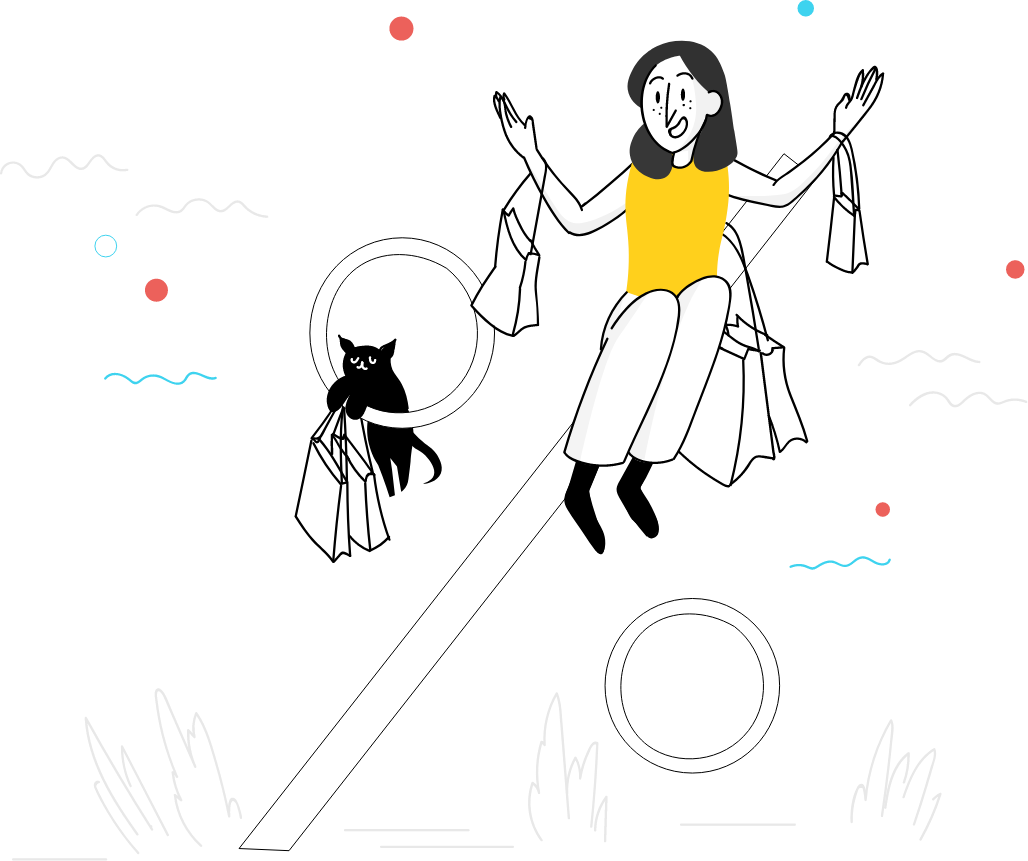 Being on Mobile is no longer an option for businesses. Mobile apps allow businesses to:
Pearl Lemon Web's app development experts will help you from concept to information structure and UI design to the end of implementation. We deliver bespoke mobile apps in Kent and worldwide. On spec, on time, and on budget.
Why
Choose

Pearl Lemon Web?
Our team of growth-driven web design and development experts at Pearl Lemon Web will put together a bespoke mobile app marketing strategy in line with the goals and visions you have for your app's success!
It's worth mentioning that the most common way people discover apps is via searching through app stores. The higher your app ranks in the search results, the more likely it is to be downloaded. Let's talk about your app marketing goals!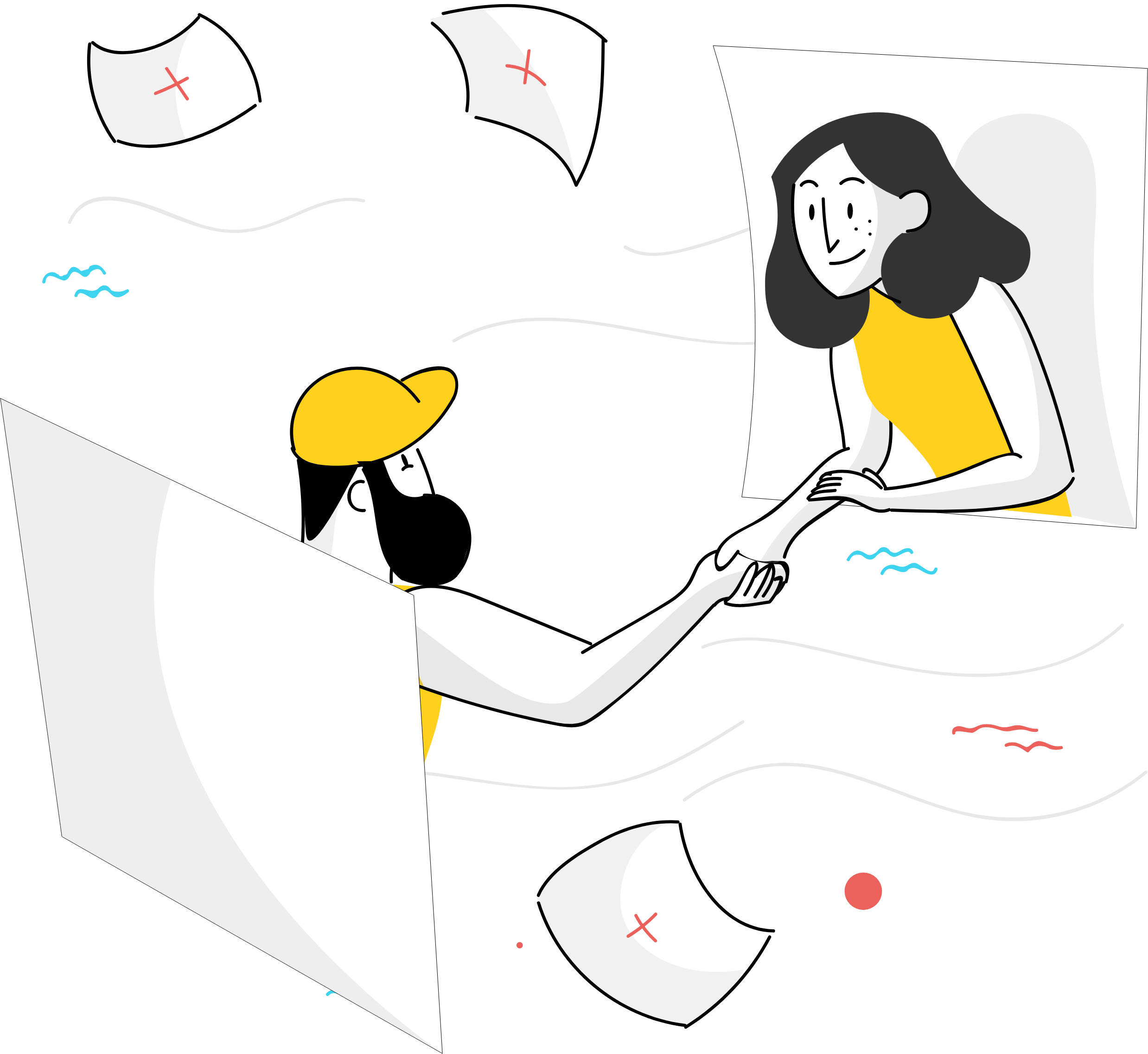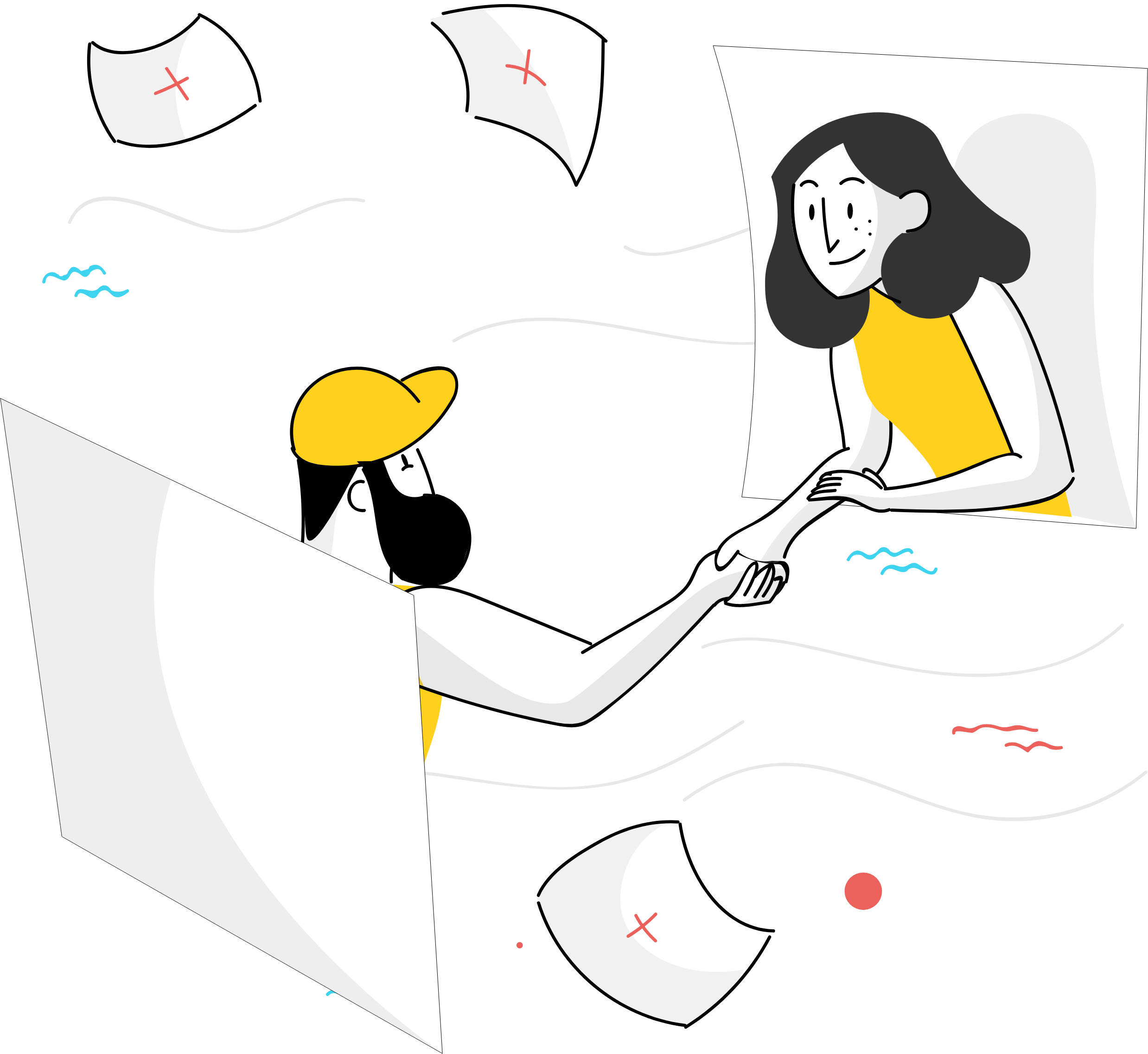 We are a globally remote team connected by cloud technology and a passion for all things web design and SEO realated. Infact, we are the only web design agency that was founded from an SEO agency, so every change we make is SEO in mind. With 25+ years of experience between us, we've got a track record of getting RESULTS for our clients. 

We've won the following awards so far…Best SEO Agency 2020 by "SME News," Top 20 Marketing Agency by "Agency Spotter."
Our mobile apps and website are helping businesses grow. Book a call and talk to our experts about your project.