Lead Your Professional Services To Success With Our Website Development For Pet Professionals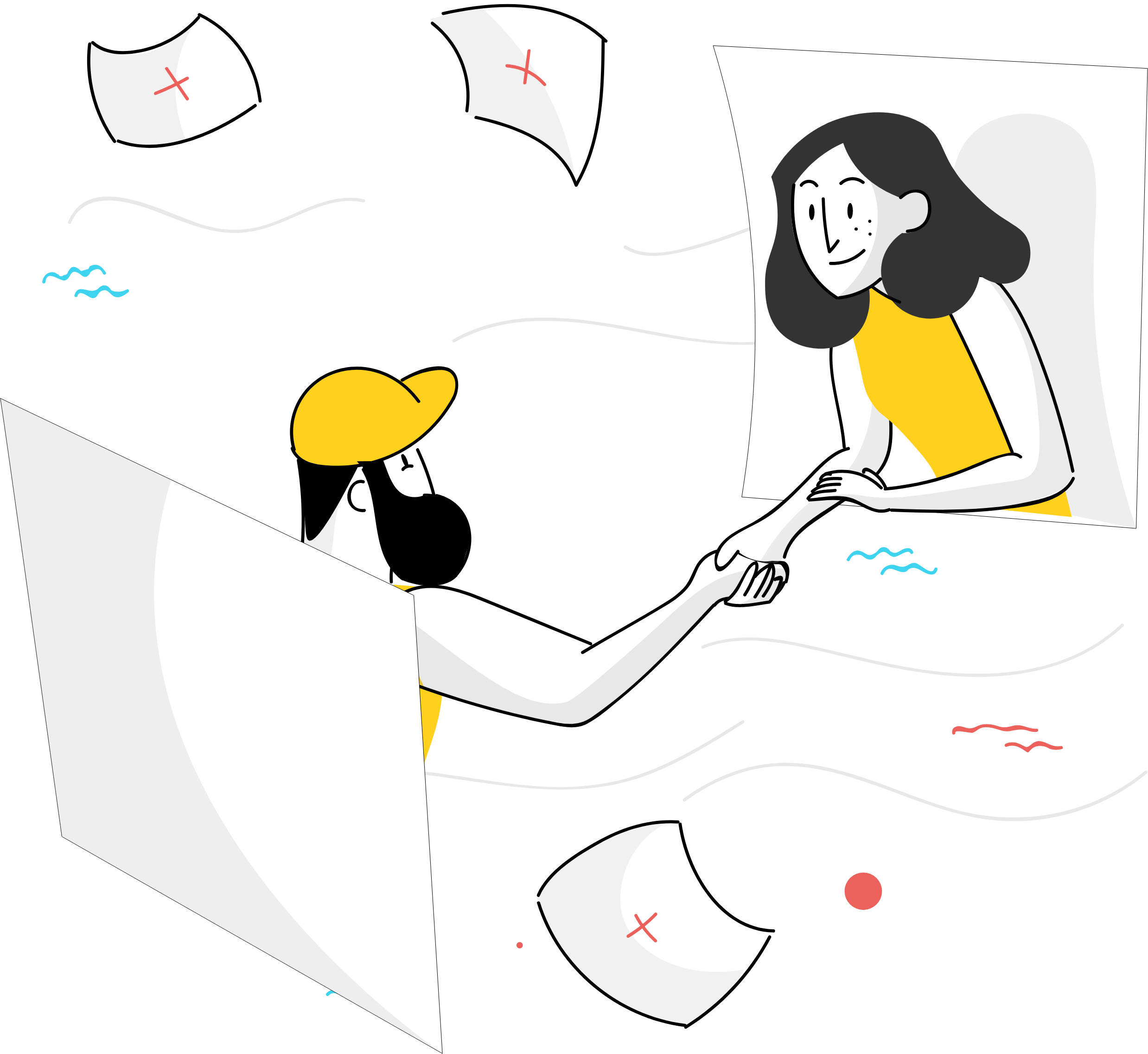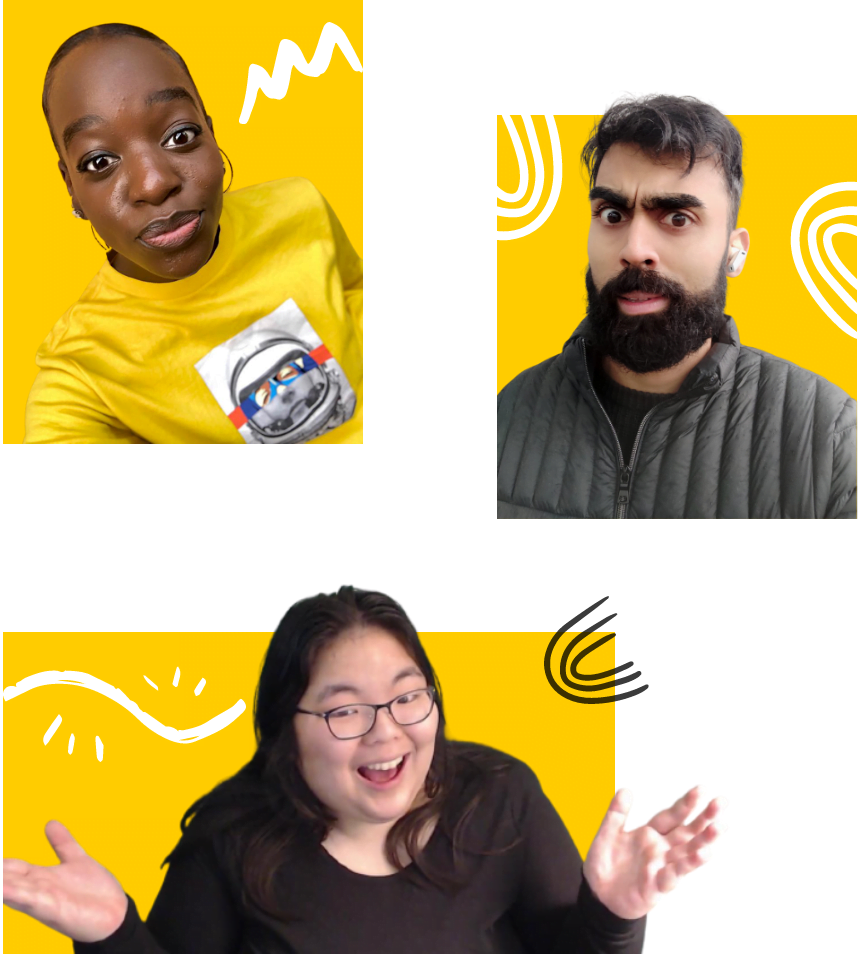 While it may look like you could expand your business without a website, you are limiting yourself. No one can pay for your services if they can't find out about your business.
Without a standard website, you will lose business.
Is your current website an accurate depiction of the service quality you offer? Is it up to date and showcases the best of what you offer as a pet professional?
If you don't feel too optimistic about your answer, then it's time to develop that website with Pearl Lemon Web. 
You can use a website to discuss your company's history and tell potential clients more about your services and why you're the answer to their pet problems.
When you work with us, you'll have the reins on everything, and we'll be there every step of the way.  Your new website can help you increase sales, gain new clients, and establish yourself as a pet professional.
This is your opportunity to demonstrate why they should pick you to care for their pets.
Contact us to know more here.
Online Community of
Pet Care
Your website helps you stand out from the crowd, especially if it's entertaining and sophisticated.
As a pet professional, having a website allows you to pitch to consumers, show them your work, and manage your business and contact information in one location.
It reflects professionalism and offers your customers an idea of what to get from your services. Generally, pet professionals – veterinarians, breeders, kennels, pet daycare centres, and more – require access to a tailored solution that works best for their clients.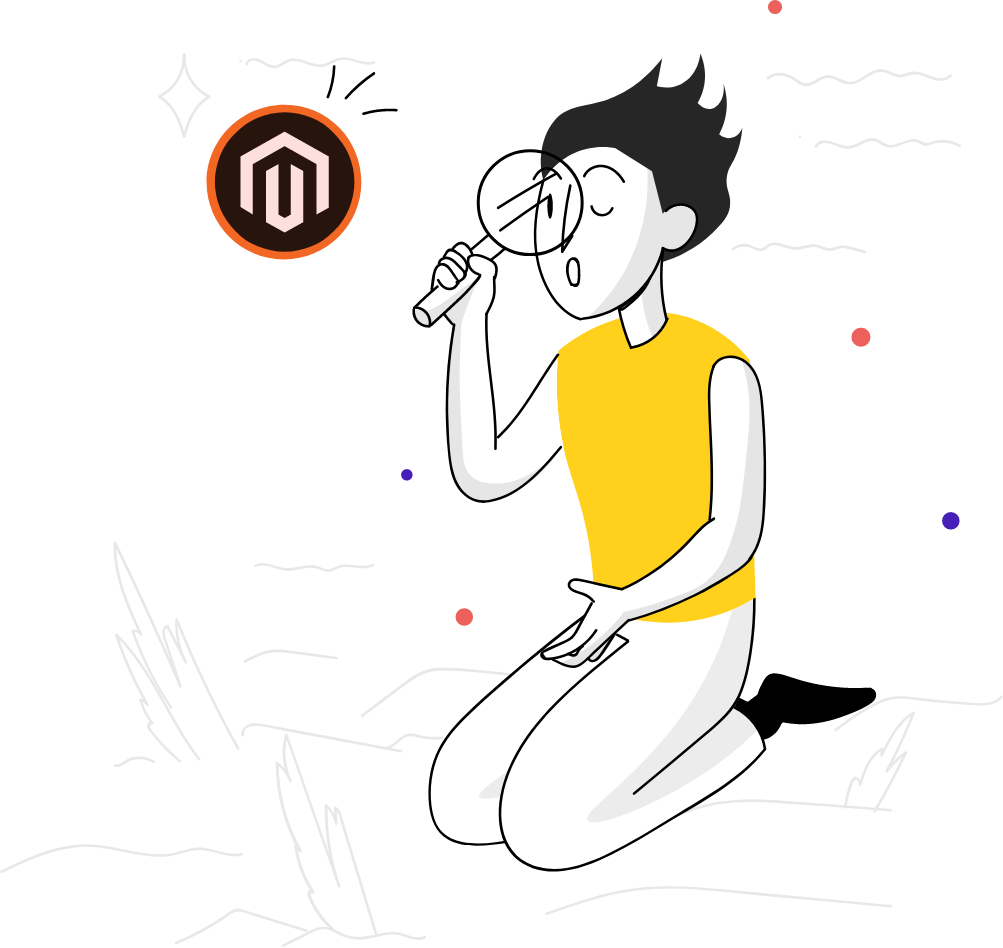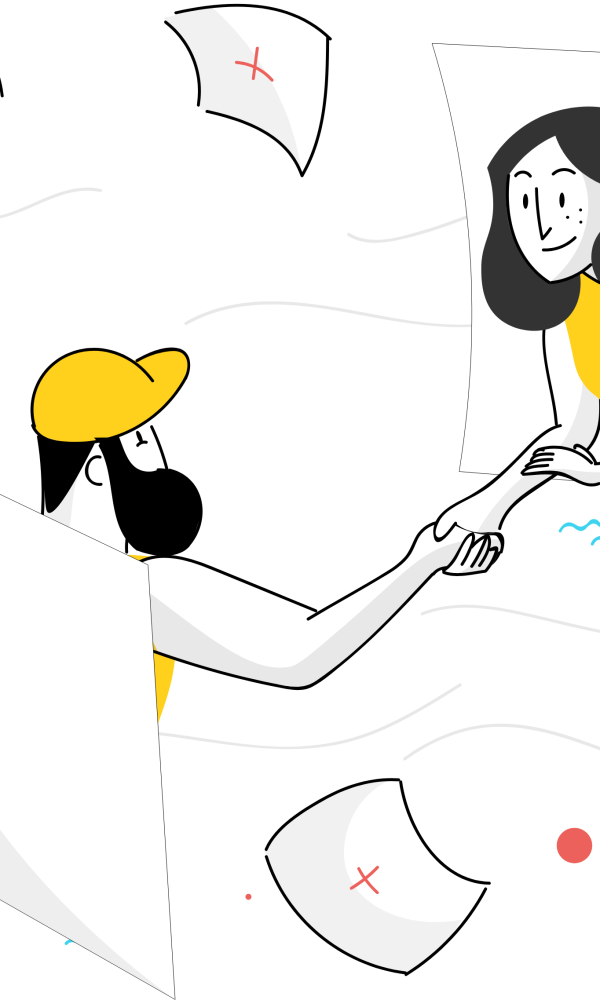 More Than An
Online Advertisement
Website development benefits your company. Having it tailored to your goals transforms it into a revenue-generating asset rather than an expense.
Everyone is searching the web. Pet owners are generally millennials, and they start their research online.
Developing a website for your pet professional services is an excellent first step toward increasing your online presence, but there's more to it than that. It's necessary to be well-adapted to millennial consumer behaviour. 
There are many features and marketing methods to be mindful of while marketing to them, and they make up most of your audience.
In 2021, about 6 in 10 UK-based internet users aged 16 to 64 said they purchase products or services online weekly. Most consumers expect a business to have a website so that they can easily research more about it and contact the business.
The fun part about websites for pet businesses is that the possibilities are endless. 
Photos, films, and narratives shared by clientele make this a one-of-a-kind and enjoyable creative environment.
Dedicated Creativity To A
Website

That You Need
The Internet has shifted how we sell and purchase our goods and services, how we get information, communicate, and even how we're entertained.
With so many different pet services available – grooming, veterinary medicine, pet care, and pet stores – the features of one website may differ significantly from another.
Your brand should be visible across your website. 
People should be able to determine that the website belongs to your company, especially if they've recently availed of pet services.
Every website requires well-written content, which is the foundation for performing effectively in search engines. Content must also be beneficial and relevant so that they can quickly interpret your company.
For example, show potential consumers your personality by sharing your pet's professional background and experience.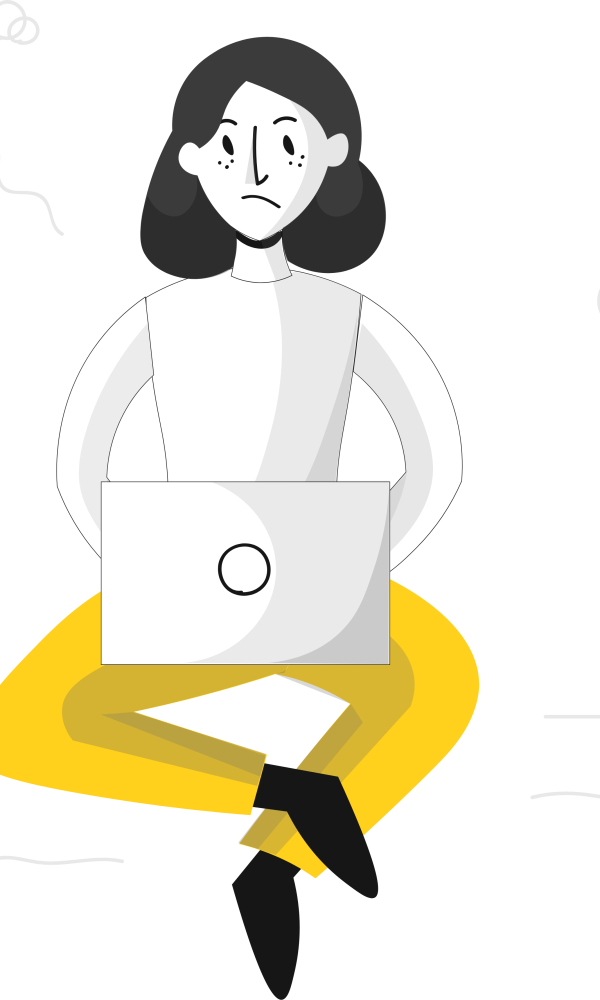 The appeal is providing benefits. Your expertise in creating valuable and exciting resources for your consumers as a professional in your area is beneficial.
Mention the services you provide visibly and directly, such as pet sitting, dog walking, and checkups, so your visitors don't have to browse the whole site.
A reviews page featuring customer reviews and images is another necessary page. This allows potential clients to see the quality of your work, motivating them to hire you.
You can also use your website to display photos of your furry clients. 
For example, if you have grooming services, show before and after images of the pets you have groomed. Photographs will aid in your website and make it more interesting. 
However, before uploading any images or testimonials, ensure you get your consumers' permission.
With specific queries about their pet, you can direct them from an email to your website.
Our
Website Development

For Pet Professional Services
Before you begin creating your pet services website, you should do some planning. This includes the basic style and any extras you wish to include.
These are only some of the necessities. If you want to go above and beyond, share other materials to aid your clients.
Before you begin development, have a list of the pages you want. You can also tell a little about yourself and how you became a pet professional.
Initial impressions are vital whether you're just starting or have been in business for a while. 
Pearl Lemon Web's design team understands how to generate stunning aesthetics without bogging down your site.
We test our websites to ensure they work in all major browsers.
At Pearl Lemon Web, we provide services that are as special and unique as your professional pet services and understand your brand image goals. Our websites are simple to update and change if needed.
To ensure you stand out in the industry, you need a website. 
As a pet professional, you can partner with Pearl Lemon Web to design strategic websites that perform well, look good, and produce measurable results.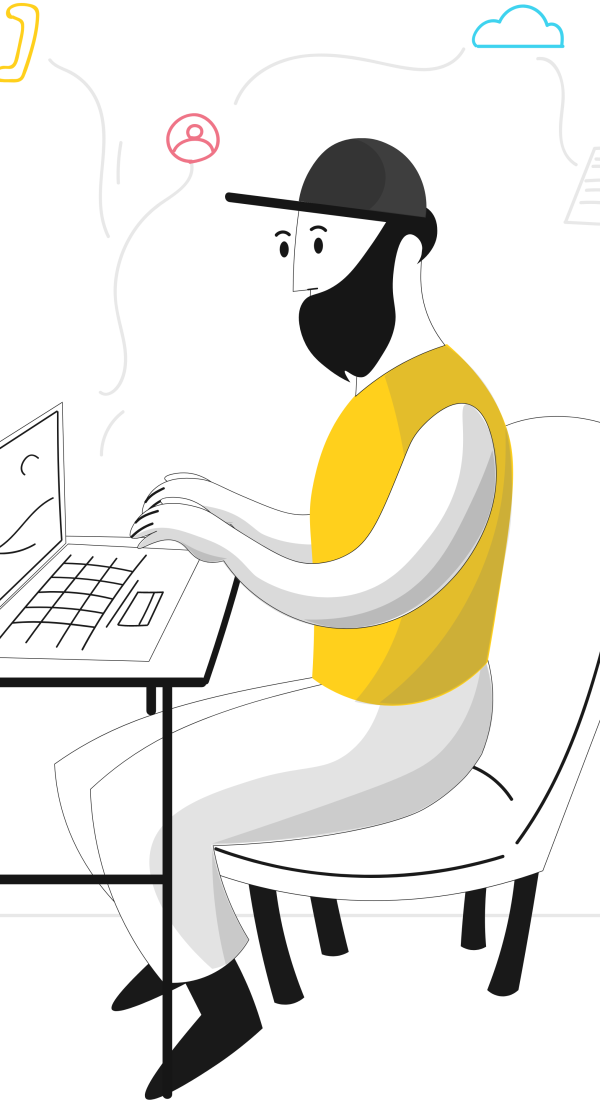 Provide Better for Furry Friends With
The Web
Many pet professionals fail to have excellent business websites, resulting in lost income and missed opportunities with new consumers.
In many ways, not having a website can be costly, and a company may lose potential clients to competitors with a professional and comprehensive website ready for exploration.
When you develop your website with Pearl Lemon Web, you're on the best route to building a profitable business as a pet professional.
Get started on that route today. Book a call with us to learn more.
According to estimates, pet market spending in 2019 hit $95.7 billion. Pet owners spent the most money on food and treats ($36.9 billion). Vet care and product sales came in second with $29.3 billion, followed by supplies and OTC medicine at $19.2 billion.
According to the most recent data and figures, the industry is expanding. The Covid-19 epidemic has dramatically increased e-commerce sales of food and treats. Furthermore, the insurance and veterinary care industries are expanding.
If you're a pet professional where you interact with people and their pets, you'll want to make sure your firm is adequately set up, which includes having the appropriate insurance and skills. List your training, license, and relevant experience, so people know what you offer.