Scale Your Business With Our Agile Software Development Company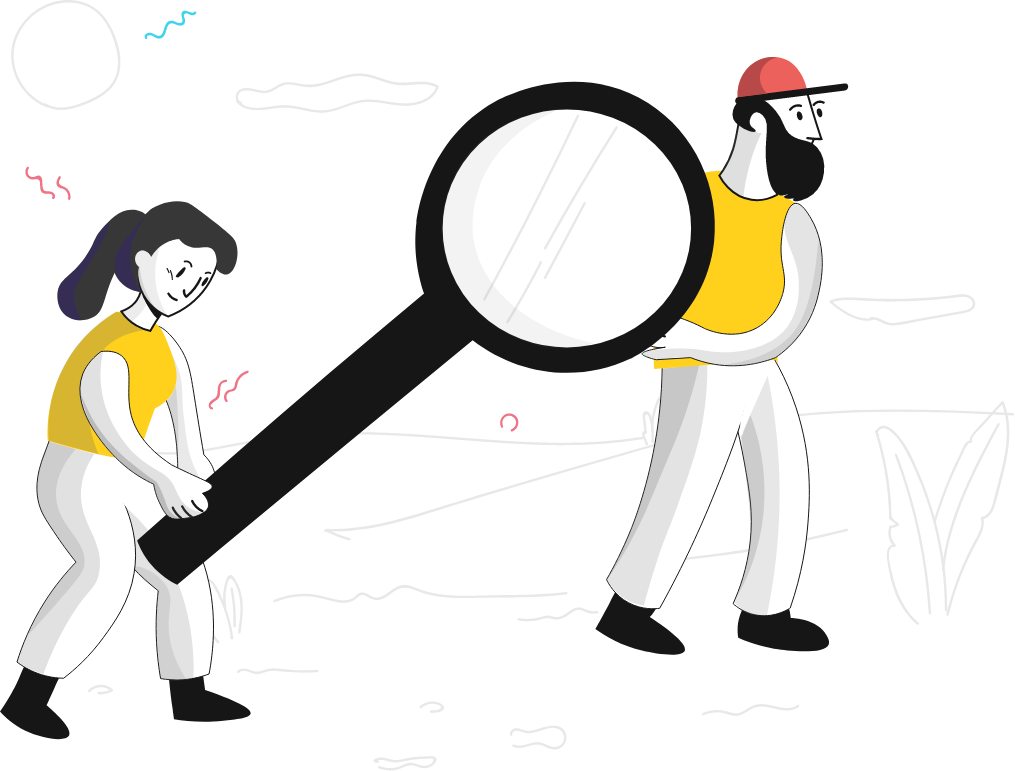 Many businesses find it easier to outsource the work when it comes to software development. It's much more convenient, cost-effective, and gives them time to focus on the core tasks of their business. However, businesses must work with teams that are experts and use agile methodology for their software development solutions.
Agile software development requires a higher level of collaboration between teams and businesses. At Pearl Lemon Web, we have an experienced team of software developers who can create customized software solutions that fit your requirements. 
Your agile software development requires a team like ours. We offer technical support to startups, SME's and large enterprises to help them achieve efficient results. We follow proven and tested agile frameworks to deliver high-performance solutions that will bring real business value.
What

Is Agile Software Development?
Agile software development is an umbrella term for different methods and practices based on value and principles captured in the Agile Manifesto. Agile software is a people-focused, results-focused approach to software development centered around adaptive planning, self-organization, and short delivery times.
Agile software development companies implement specific frameworks, tools, and practices to maximize team productivity and streamline application development.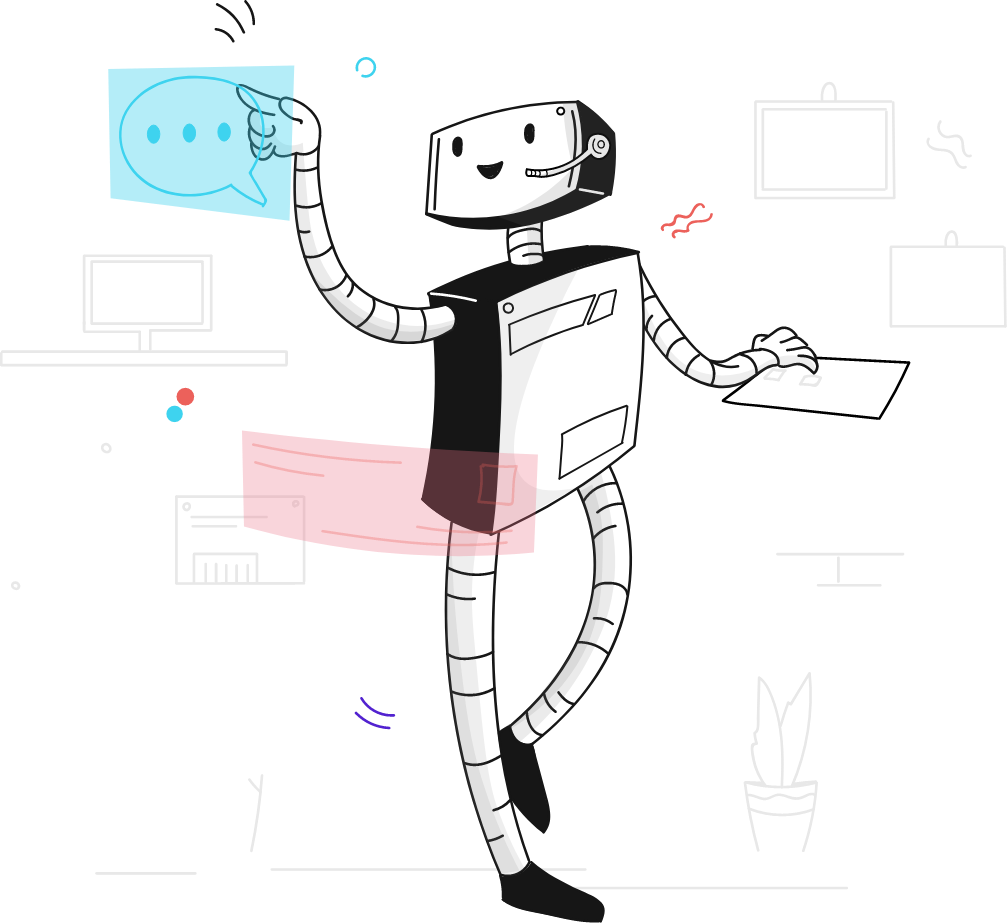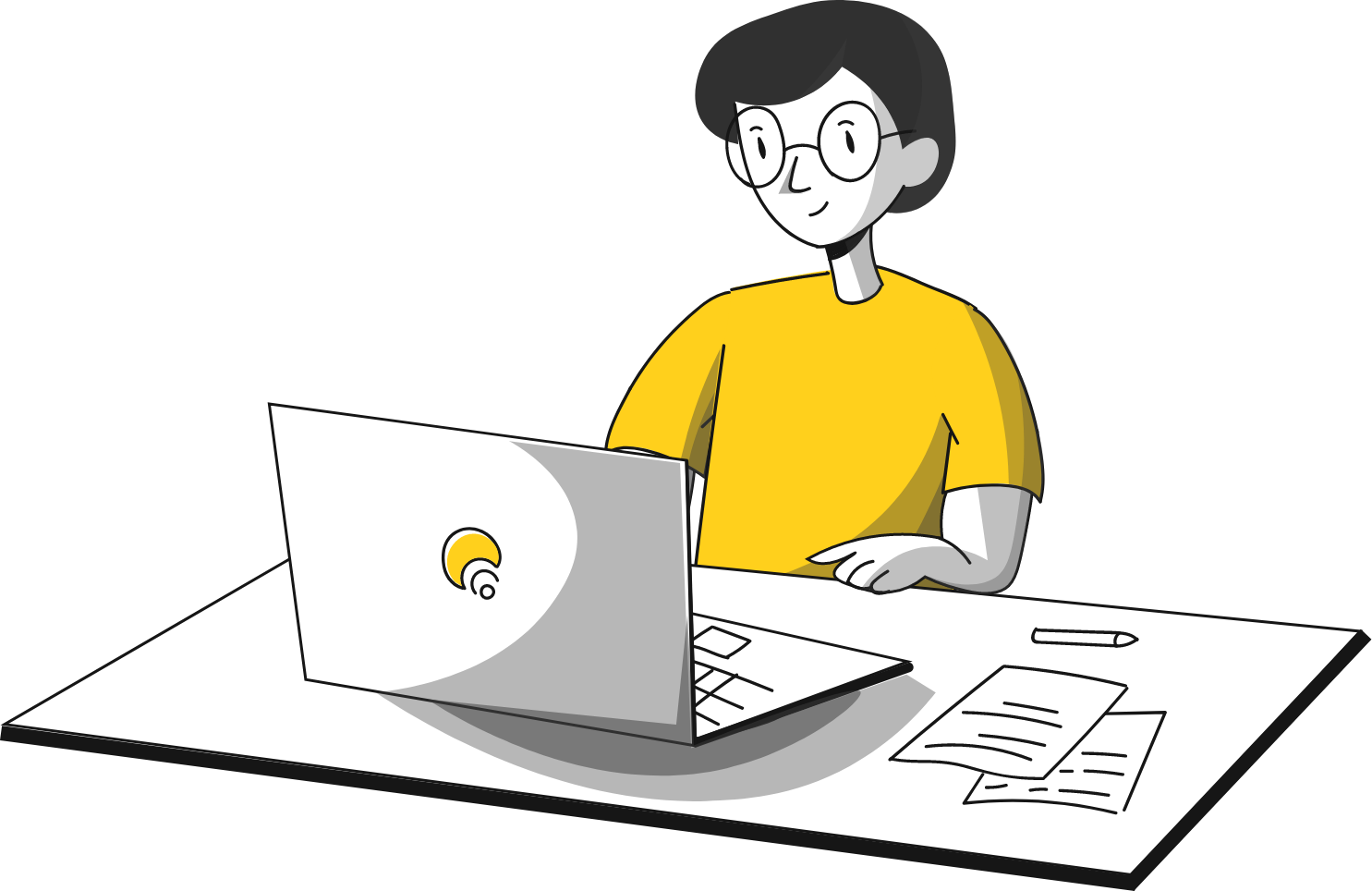 When

Does Agile Check-out
Agile methodology is flexible and can deliver far more efficient results. You will need agile methodology when:
Business Advantages

Of Agile Software Development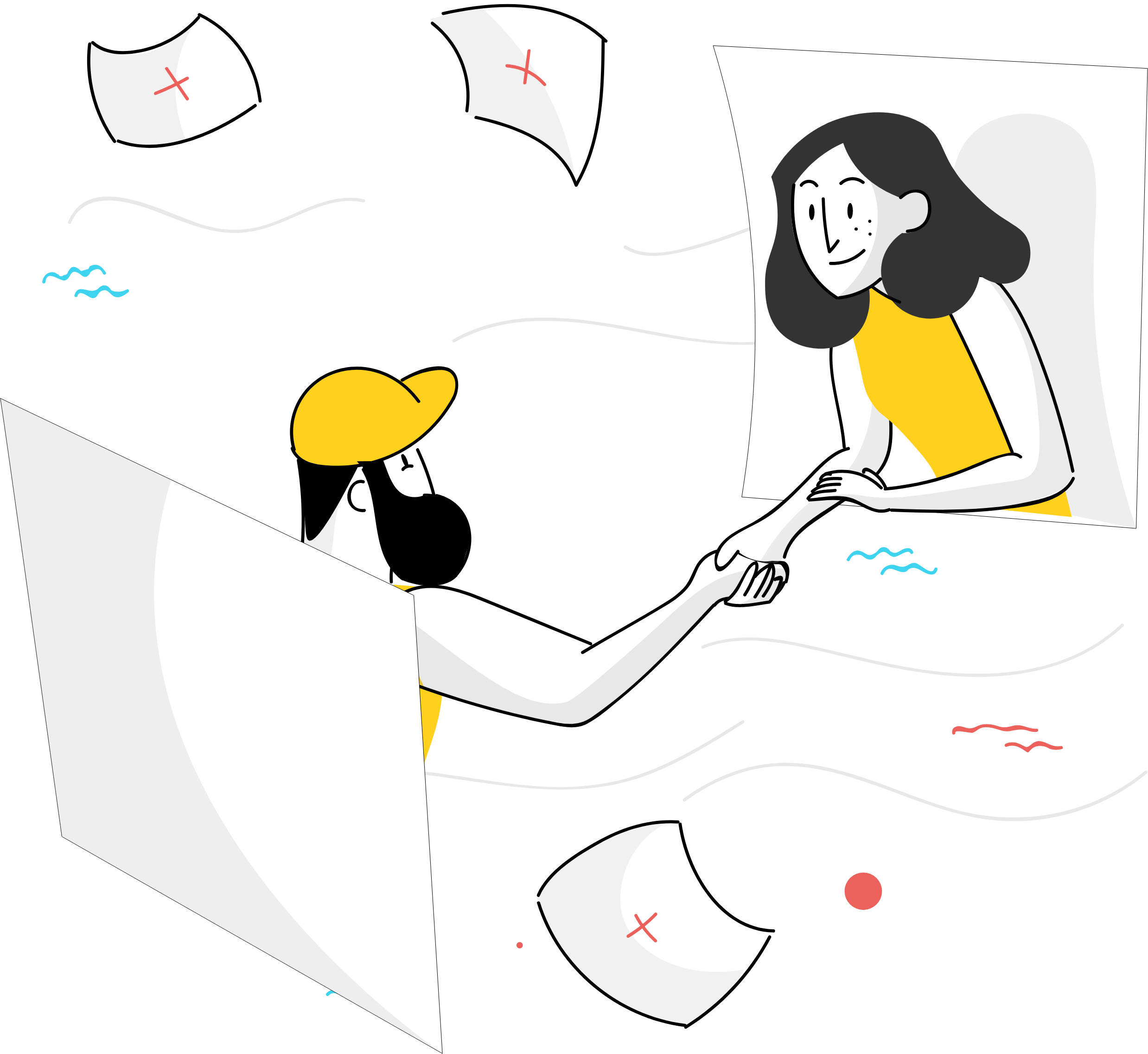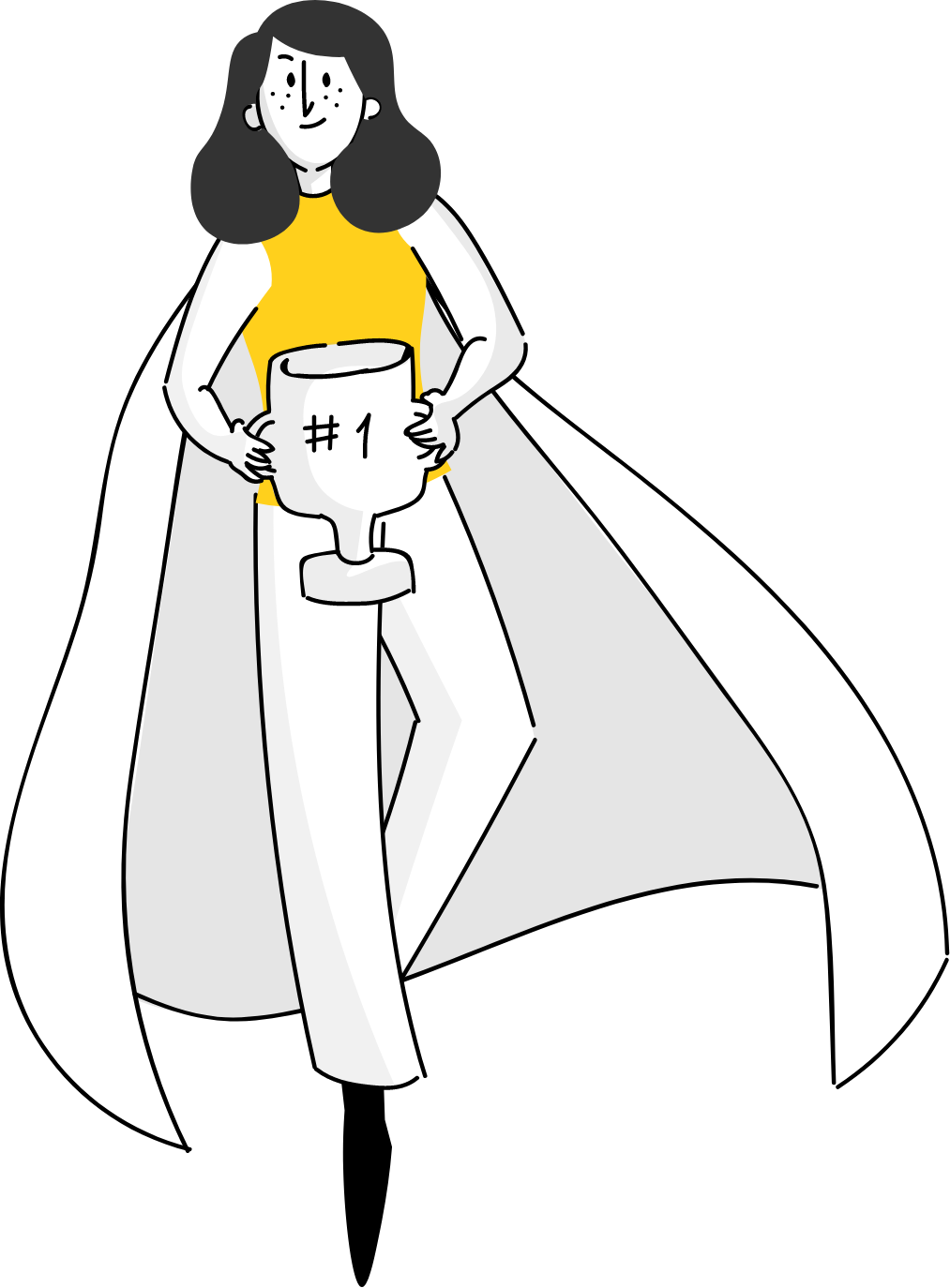 Let Us Help

You Empower Your Brand
For companies unfamiliar with agile, embracing the methodology can be a challenge. Our full-service approach to agile software development lets you benefit from getting solutions from technical experts while remaining in control of the entire process.
We focus on stability, scalability, and reliability when delivering our solutions. We develop quickly, give prompt feedback and test all projects to release high-end products that you will love. When you hire Pearl Lemon Web, you get:
Get Started

With Pearl Lemon Web
From ideation to delivery, our dedicated agile software development team will be with you at every step of your journey. Our delivery model offers you off-shore, near-shore, onsite and hybrid capabilities. Additionally, our team is flexible and can round the clock to support your project regardless of the time zone you are in.
We use proven agile methodologies, including Scrum and Extreme programming to deliver your software development needs. Contact Us now and see how we can help you. We will be delighted to help you.