Show Brand Credibility And Increase Conversion Rates With Our Website Development For Rehabilitation Centers
As a rehabilitation and addiction treatment centre, you need to keep the beds in your facility occupied with patients to keep operating and helping as many people as possible. The question is, how can you do that?
The answer is through bespoke website design and development!
Your website is the first point of contact between your rehab centre and your potential patients. Any other efforts, including SEO, PPC campaigns, social media marketing etc., are all aimed at driving traffic towards it- so you must ensure your visitors like what they see when they visit your page.
Your website needs to be appealing and updated to attract potential clients. Professional web design significantly impacts how clients view your rehab centre and acts as the difference between a potential phone call or them looking for other treatment services altogether. 
So, it needs to be informative, professional and easy to navigate with responsive design so visitors can get whatever they want without getting confused. Not sure how you can make that happen?
Pearl Lemon Web is here to assist you.
Getting on the internet is easy, but succeeding there might be challenging. That's why we guarantee to develop a fully custom and responsive website to help you achieve your organisational goals in the best ways possible. 
We have an experienced team of web designers, UX/UI specialists, web developers and managers specialising in business website creation. You can trust us to help you build your brand. 
Give us a call to learn more about what we can do for your rehabilitation service.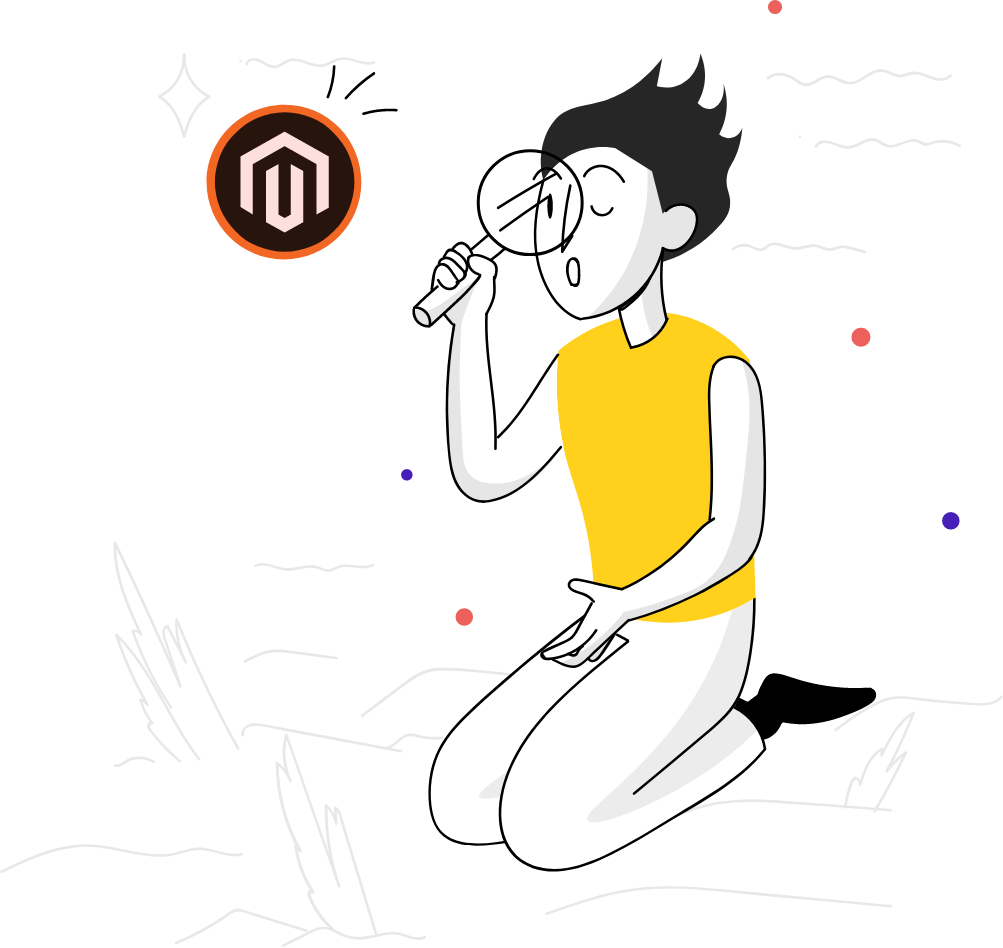 Website Development

For Rehabilitation Centers: Our Process
Internets users today know that they can find many options and answers to their queries online. Studies show that 71%, almost three-quarters of surveyed patients, look at online reviews as the first step towards finding a new doctor, so your online presence and reputation are crucial.  
If your website makes a wrong impression, they will likely leave and search for another rehab facility. At Pearl Lemon Web, we focus on building quality websites that give your rehabilitation marketing efforts an edge over your competitors.
Here's how we do it when designing and developing websites:
We always work with clients to develop websites that clearly define and communicate their brand's unique selling points. After we finish the creative details, we create the wireframe to determine the content layout and UI/UX functionalities. We then optimise homepage concepts for both desktop and mobile for your review. From there, we craft an entire design system that results in a fully functional and flawless website that delivers an unforgettable digital experience to your target audience.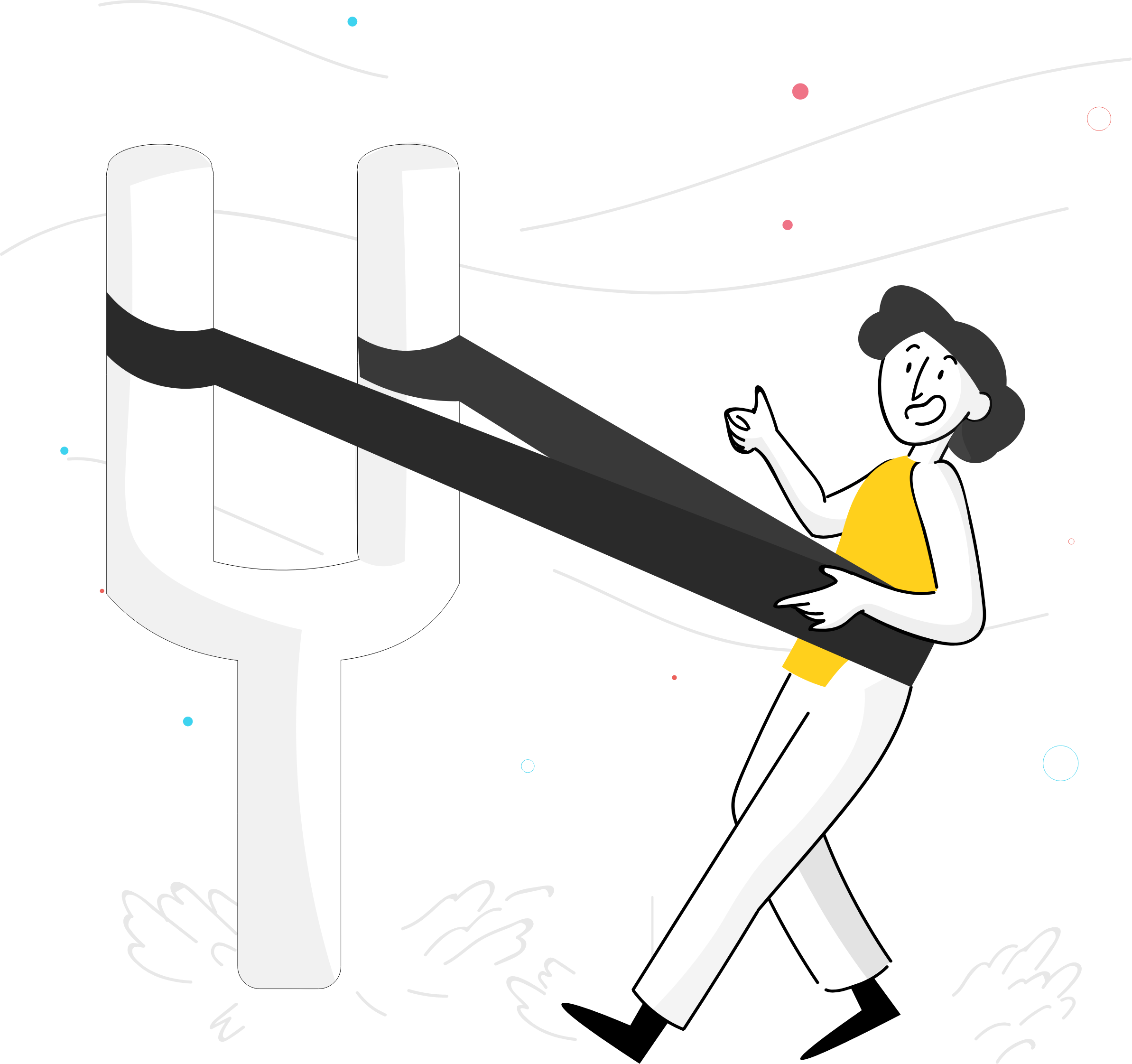 Using the most recent front-end technologies, such as HTML5 and CSS3, our team develops responsive templates that are programmed in line with W3C standards. We make your page more interactive, straightforward, and user-friendly using the most recent stable version of the JQuery JavaScript technology.
Deploying The WordPress CMS
WordPress is used nearly exclusively by Pearl Lemon Web for website design, development, and SEO maintenance. We build a system that enables content editors with little or no WordPress experience to produce and alter page content using our CMS expertise effortlessly. Our development team will integrate your design system with WordPress custom theme features to create your final site structure.
Content Marketing Strategy
We'll offer a thorough content plan for the pages that will be updated or added to the site when we take on redesigning or creating new content for your website. We guarantee the content strategy is tailored particularly for each stage of the patient experience and is search engine optimised.
To maintain consistency with your current tracking system, we'll assist you in transferring any existing tracking pixels to your new website. This means we can still offer important insights regarding page performance even as changes are being made.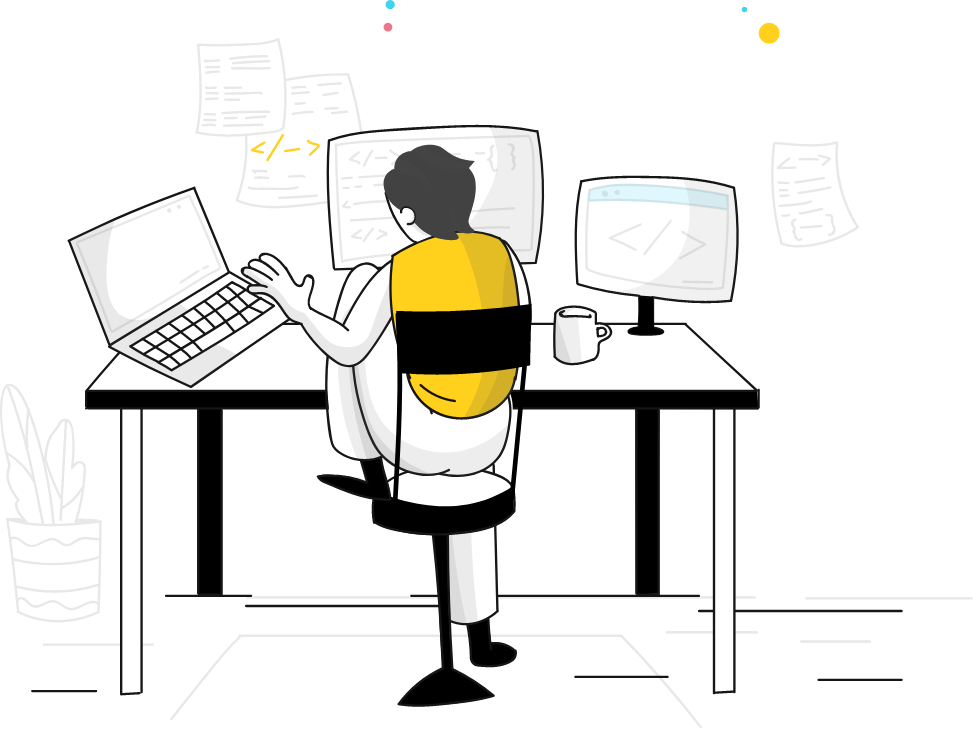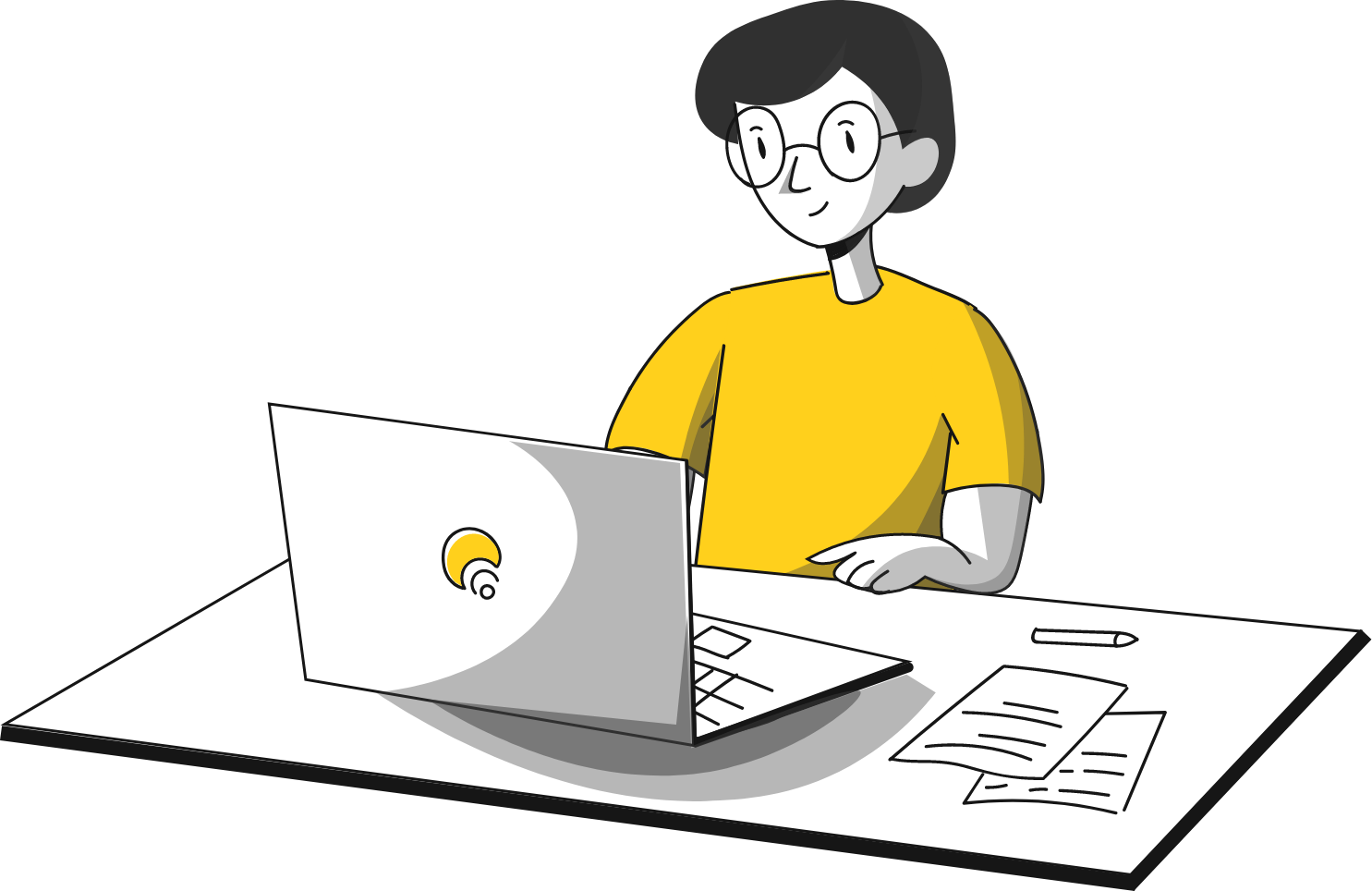 Need just a section of a website? We'll create unique landing pages that are conversion-optimised to improve the post-click experience for your patients. Your patient acquisition strategy depends on landing pages since they speak to user motivations and remove obstacles in the way of your conversion goal.
Pearl Lemon Web

Knows Rehab Marketing- Let Us Help
Your business needs a website that looks fantastic and works perfectly. We specialise in creating fast, responsive websites that are search engine optimised so that your brand appears top in the results for your patients' searches. Additionally, we'll create a website that expands with you thanks to our flexible, scalable design and development skills.
We are a full-service  internet marketing agency, and we've worked with clients in the healthcare industry to help them achieve their organisational goals. 
Our talented team of web developers and designers knows what goes into marketing. It will create a unique, fully optimised and functional website so you can experience a steady stream of clients to your treatment facility while helping them reclaim control of their lives. 
Our success is your success- we will do everything we can to see you grow.
Do you want your rehab facility to attract more patients? 
Get in touch with us to build a unique website for your rehab centre!
It actually depends. Some clients only want a brief landing page refresh, which may be done considerably more quickly. Others require a whole new website that accommodates numerous factors. It might take a while. After evaluating your objectives and needs, your committed project manager will establish timeline expectations.
Do not be concerned; we have you covered! We'll assist you with your marketing objectives, including planning, web design, and advertising. Our clients come from various stages of the marketing process, and we can work with you whether your brand is well-established or you're still figuring things out. We help you get where you need to be by beginning where you are.
There are a few important things to remember if you decide to invest in web design for your rehab centre.
Navigation is the first one. The navigation of your website is undoubtedly its most crucial element. Visitors will depart if they can't quickly access the information they want. Prioritise customer experience and collaborate with your designer to make navigating your website as easy as possible.
Second, establish trust with your visitors.
Use SEO to improve your website and make it rank higher in the search results.
Make your website user-friendly. Accessibility encompasses a wide range of factors, such as how quickly your website loads and how it adapts to various screen sizes.
Use social media to communicate with your clientele.
Boost brand awareness to advertise your rehab facility online.