Turn Prospects Into Profits With Our Creative Web Design For Interior Designers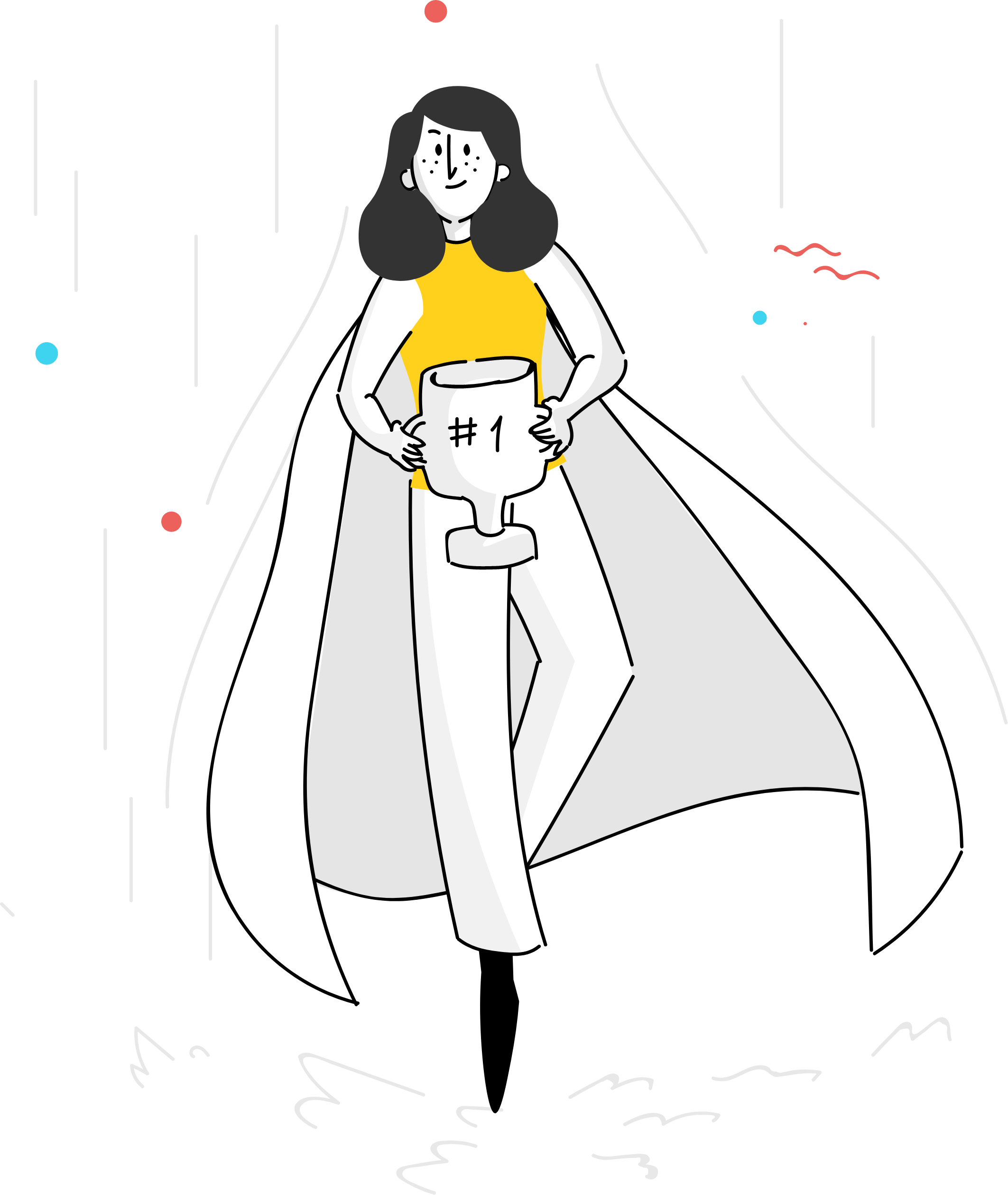 A well-designed website can captivate your visitors and entice them to hire you instead of your competitors. You only have a few seconds to impress your online audience in the current digital world. And, you only get one chance at making an excellent first impression. Clients and prospects crave visual content they can digest quickly, so your website gives you that chance to show your target audience who you are.
Most people are visual, and it's only natural that client attraction is fuelled by good design. However, even the most beautifully designed websites must be fully functional and provide a seamless user experience.
At Pearl Lemon Web, we collaborate with our clients to design cutting-edge websites for their interior design businesses to attract prospects and entice them to find out more. We stay at the top of the trends in your industry and web development to deliver quality services.
Our web designers possess good knowledge of the creative industry, including interior design. We ensure that you stand out from your competitors and make a memorable first impression on your audience.
Book a call to get started!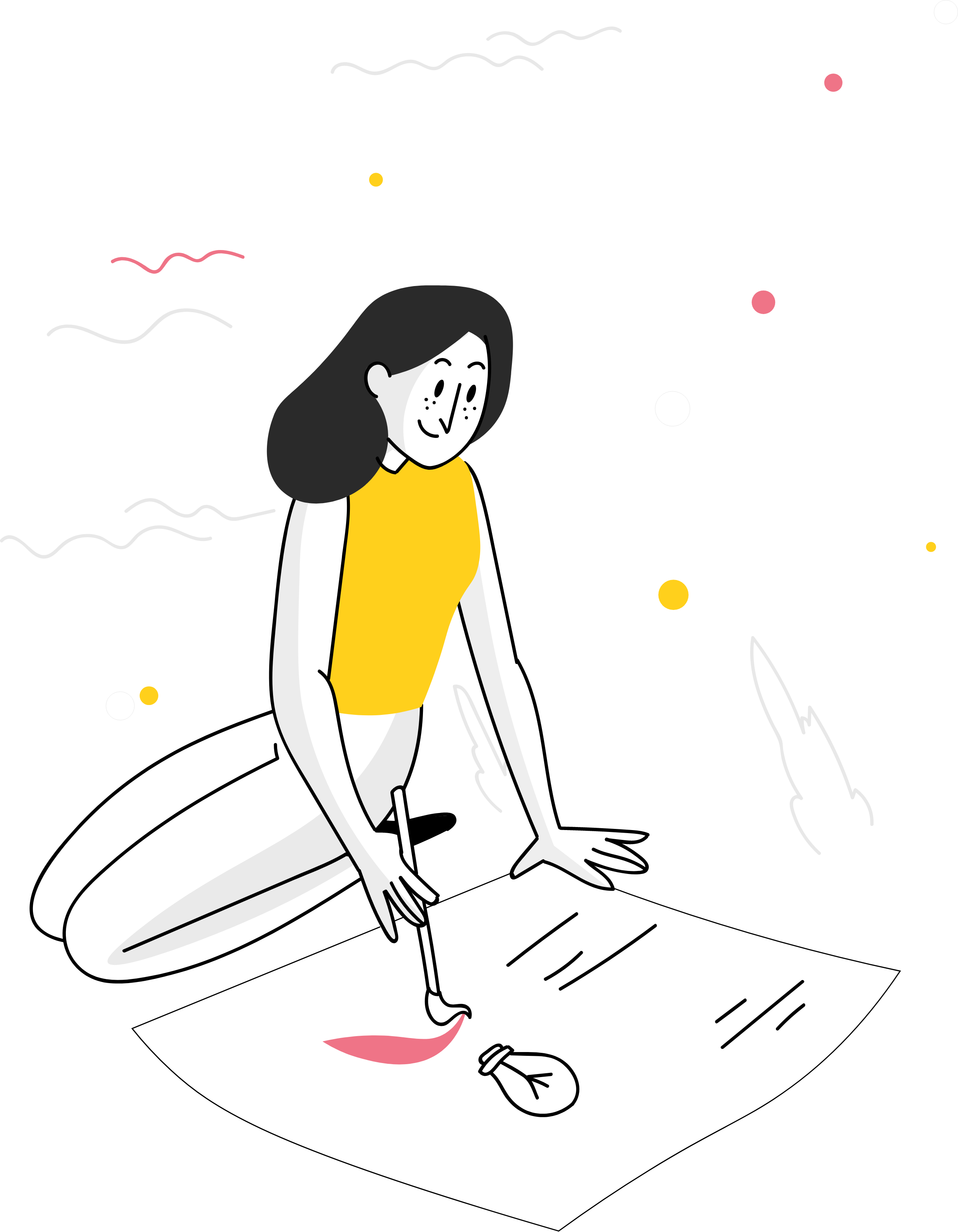 Why

Is Web Design For Interior Designers Crucial
The interior design industry relies on aesthetics to attract prospects, so a beautifully designed and functional website is not an option– it's a necessity. Your interior design website does more than give relevant information about your company. It must have alot of photos showcasing your work to your prospects so that they give you much priority when deciding who should handle designing their space.
The fact is interior designers can turn any space into an admirable ambience. They know how to choose the right furniture, they can choose the proper lighting to complement the features of a room, and decor that fits the personality of their clients. However, many of them fall short regarding their website design. When your website looks unprofessional and slack, your prospects will not trust you and move on to your competitor.
First impressions matter alot. Often, your website is the first interaction people have with your company. Prospects make a lot of assumptions about your business by simply looking at your website. It takes 2.6 seconds for users to make the first conscious impression of a website, about 15 seconds to leave if it's poorly designed, but stay for as long as two minutes if it's well-designed.
Besides, the stiff competition in the dental practice makes having a dental website a prerequisite for being and staying credible. People everywhere rely on the internet to look for any service or product-related information they need.
Our expert designers at Pearl Lemon Web can design functional websites with good layouts to tell your prospects that you are a professional worth doing business with. We will collaborate with you to design a custom website that fits perfectly with your brand goals.

Website design and development
We are professionals at what we do. We work closely with our clients to design beautiful, functional, optimized, responsive, and mobile-friendly websites. We will also keep them up to date to outshine your competition.

Statistics show that 53% of all trackable website traffic comes from organic search. Organic SEO boosts rankings in the SERPs. Our web design experts will handle all your SEO work from citations, backlinking, keyword research, SEO-optimized writing, on-site and off-site SEO, etc.

If you want to change how your current website looks, our expert developers can do it for you. Get a fresh and updated look for your site with all the desired features you want and need.

Our management services keep your content management system(CMS) and website secure.
Must-Have

Interior Design Website Features
Your web design can significantly influence your lead generation efforts online. At Pearl Lemon Web, we provide everything your business site needs to succeed. We offer:
Get Started

With Pearl Lemon Web
Our team of professional web developers is capable of delivering robust, versatile and easy-to-use websites for your interior design business. Our customer-friendly features will give a desirable user experience, helping you attract more prospects and generate more leads. 
Our skilled website designers and developers will build an interior design website to elevate your brand and enhance your digital presence.
Feeling ready to elevate your business to the next level? Contact Us Now! 
We are a full-service website design and development that prides itself in delivering high-end to our clients. We don't believe in a one-size-fits-all approach, and we continually educate ourselves to stay on the trends with our web development services. Before we deliver our website design services, we go through an onboarding process to fully understand our clients' needs and then deliver custom websites that suit our client's unique goals.
First, you schedule a call with our web design developers to discuss your business needs and goals.

We give you our proposal and recommendations to review and get to know what we will do to help you reach your business goals.

We start on developing and building your website while you do what you know best– running your interior design business.
Anytime you want. Just share your vision for your website with us, and we will get started immediately.