Reach More Couples With Our Web Design for Wedding Planners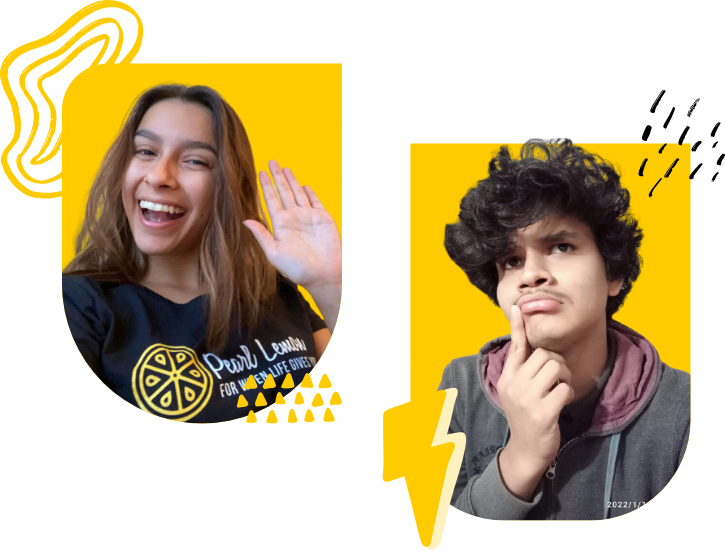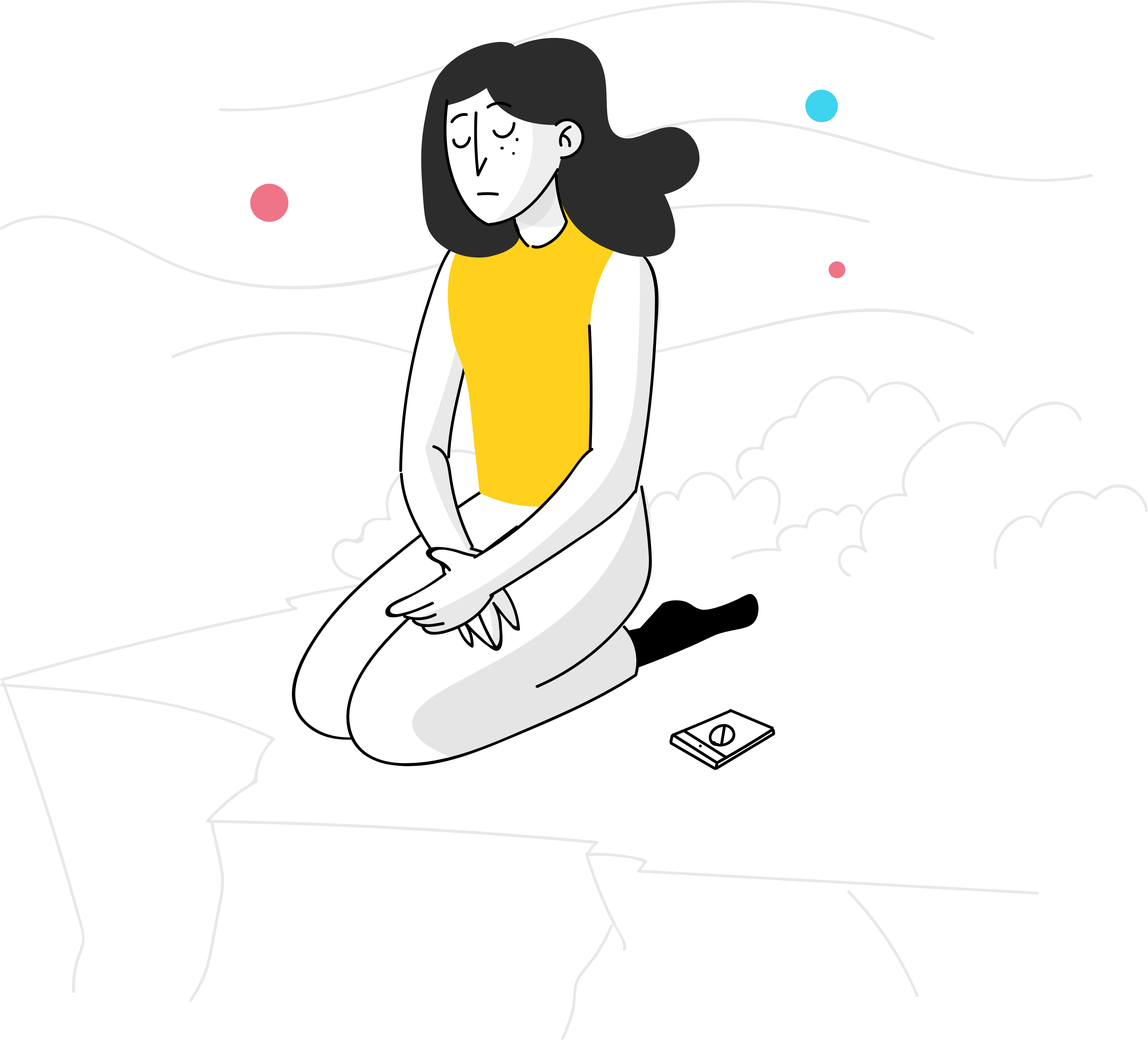 A wedding is one of the largest and most lavish events that couples may participate in. 
Engaged couples, as well as loving singles, frequently imagine how their weddings might appear in various locales and how they would transfer into photographs and movies.
Even in movies, one side of marriage has nearly always planned their fantasy wedding to the slightest detail down to the last minute. 
They have planned every detail of the wedding since they became engaged, down to the theme and scheme, the venue, and the romantic music playlist. It's all part of their vision, just ready to be put into reality. 
Choosing the persons who will carry out a person's fantasy wedding is more unpredictable and vital than picking a lifetime companion. 
Comprehensive wedding planning tools, meticulous attention to detail, and a budget-friendly backup plan are all essential components of a flawless wedding. Given all the hassle, it is no surprise that 27% of couples hire a wedding planner to do it. 
Well, our point here is that we want you to be that wedding planner. And to be that, you'll have to first be on the list of the wedding planners couples would consider. 
And one way to do that is to have a website that every potential client would want to interact with. 
That's why it's crucial to have a killer web design. Luckily, Pearl Lemon Web's team can have that covered. Just talk to us.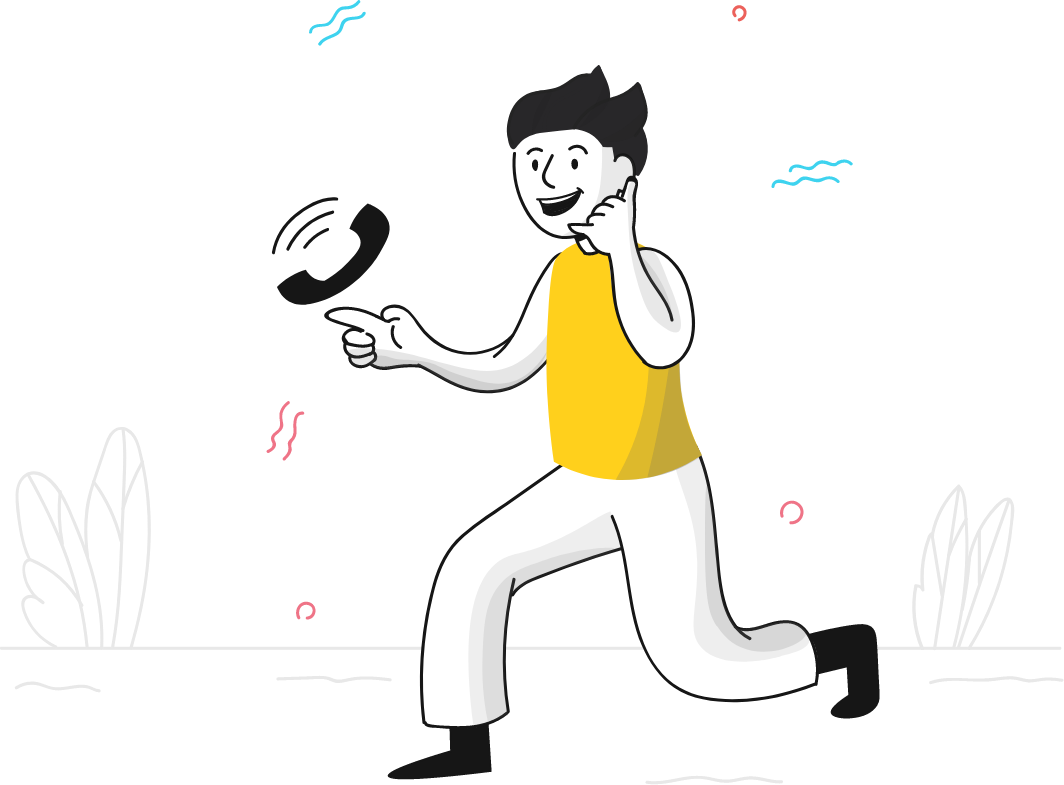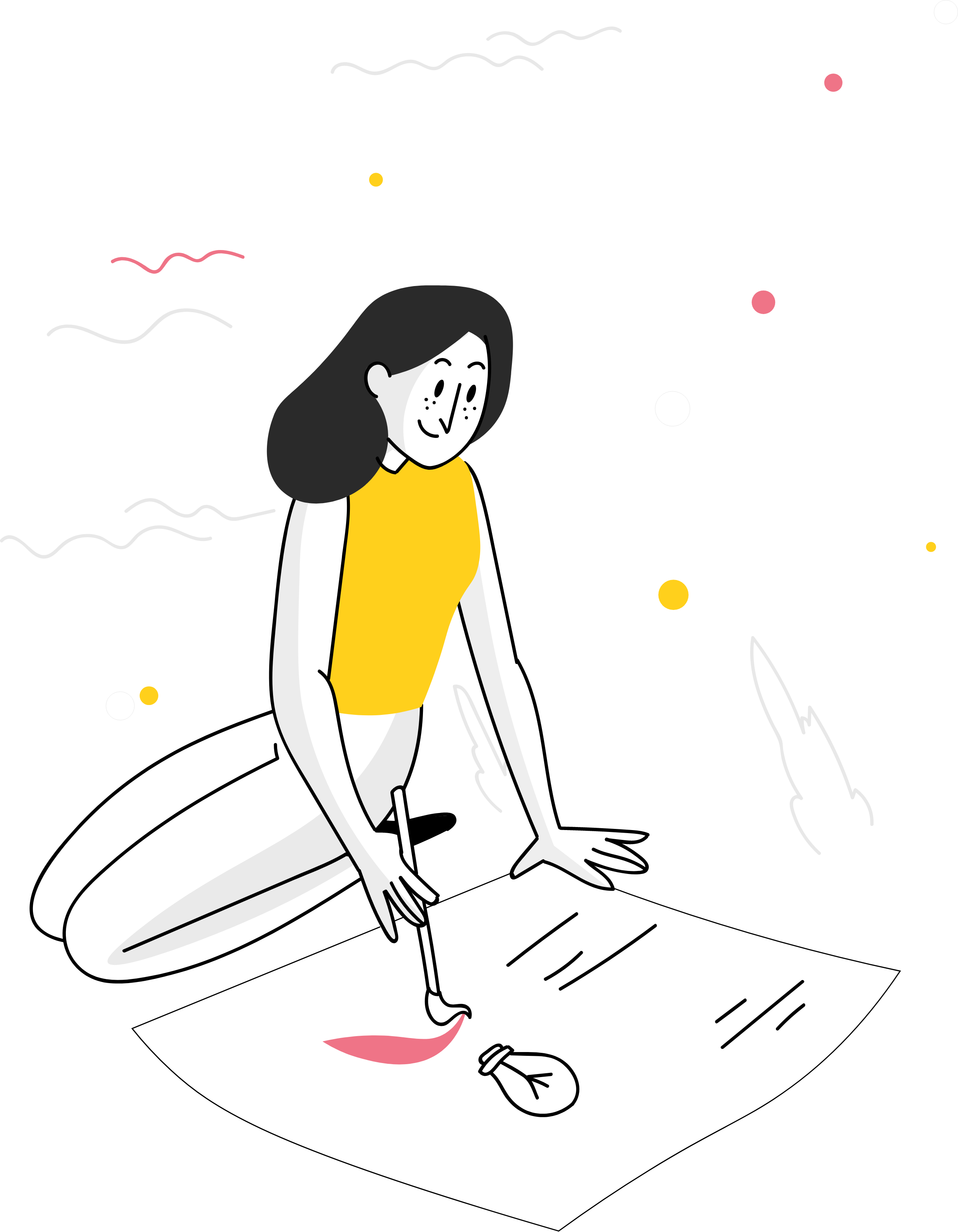 Make Your Website Aesthetically Pleasing
Too much content or design elements above the fold (the section of a web page that visitors see without scrolling) may make it difficult for your site to convert visitors into paying customers.
Websites with the best conversion rates keep things simple. Emphasise critical material and clickable components by keeping plenty of white (or empty) space surrounding them.
Your website will seem more sophisticated and well-designed if you stick with a minimalist design aesthetic. If you're a wedding planner, that's the type of image you want to project, right?
Use Eye-Catching Pictures
People are interested in what you can do for them and how you can make their big day even better when they visit your website. Their main concern isn't about seeing a bunch of stock wedding photos.
When it comes to stock photography, we always tell people to take what they can get since it's better than nothing. Wedding coordinators, sadly, usually commit the grave sin of not taking enough pictures!
Getting professional images of previous weddings you planned is a must if you don't already have them. A wedding website would not be complete without a breathtaking photo gallery of real-life weddings.
Keep Your Design Updated and Interactive
For the most part, those looking for wedding planners will do so on their mobile devices, such as smartphones or tablets. To ensure that your clients have the greatest experience possible, you must ensure that your wedding planner website is well-built.
The first step is choosing a responsive design to create a contemporary website. Your site will automatically adapt to the device being used, delivering an excellent user experience on all devices, thanks to this feature.
The next step is to check your website on your phone before making any modifications. When making updates, you want them to look and operate excellent on mobile devices.
Create a User-Friendly Interface
People come to your website for a wide variety of reasons, as you may imagine. When potential clients visit, they may want to discover more about your services, view photos of weddings you've arranged in the past and learn more about your history.
It doesn't matter who is looking at your wedding planner website; you need to make it easy for people to locate what they're searching for. As a result, your website's navigation should be straightforward and user-friendly.
Adding social media buttons is also a good idea. Facebook, Instagram and any other social media sites you have a presence on will be easy for people to locate and follow you using this method.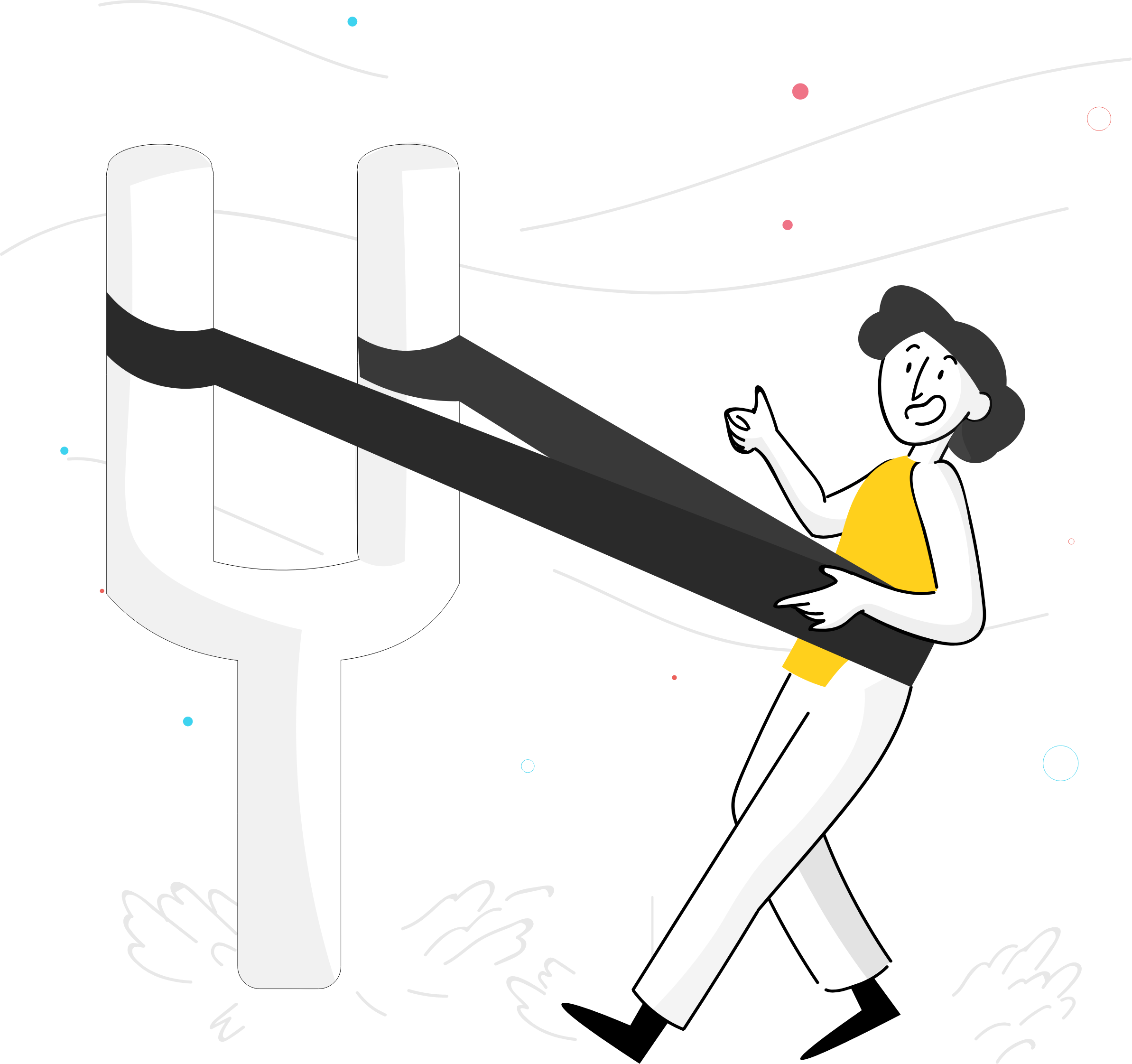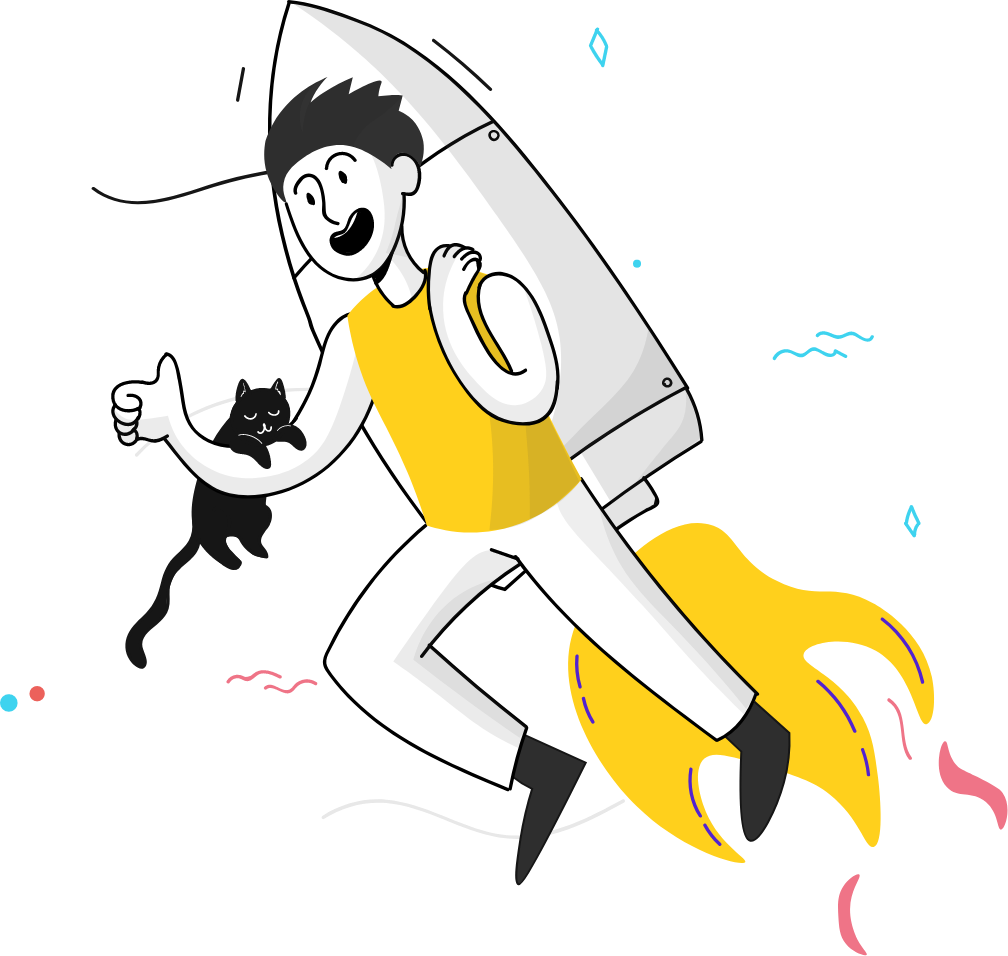 A picture is worth a thousand words, according to the saying. If that's the case, then a video must be worth millions of words, and this is especially true when it comes to wedding preparation.
Your brand will stand out if you use this strategy to communicate your story.
Adding a video to your website is a great way to boost your search engine rankings. To top it all off, you may include it in your social media, YouTube and other marketing materials.
Show Your Greatest Testimonials
The majority of wedding planners will tell you they are the greatest in the business. According to them, they'll make your wedding day unique and unforgettable by assembling a team of top photographers, caterers, and DJs.
Visitors to your website are looking forward to hearing this about you. As a result, hearing positive feedback from prior clients is much more valuable.
Your clients are entrusting you with the most important day of their life. That requires a great deal of faith. Building confidence on your website is much easier when you feature actual customer testimonials prominently.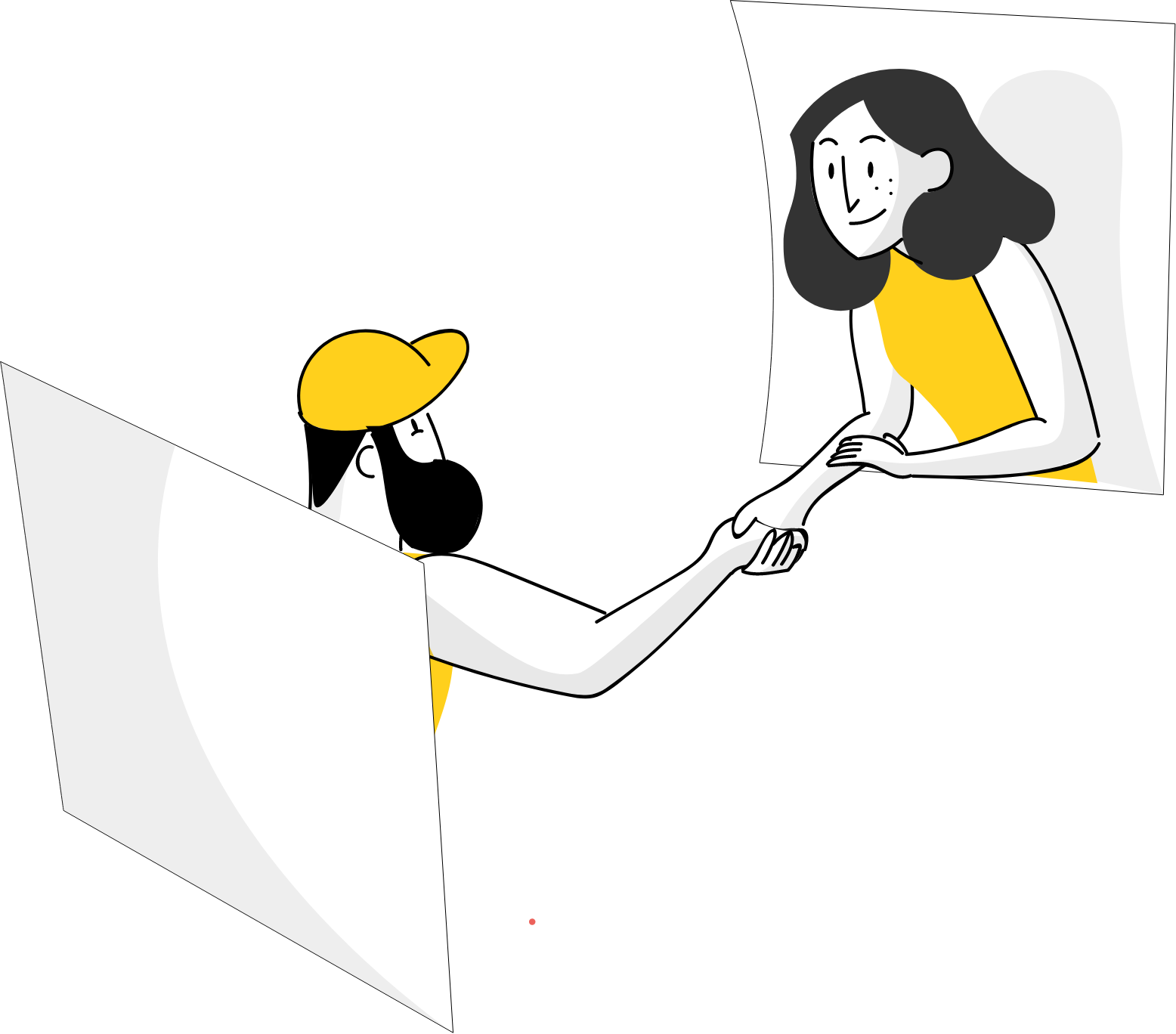 Choose
The Pearl Lemon

Web Team
Assuming you're now convinced, we'll go on to the following question, which is why you should choose us in the first place. Thankfully, this list is shorter and less complicated, so you can check it out.