Attract Clients, Boost Site Traffic With Our High-Performance Web Design For Restaurants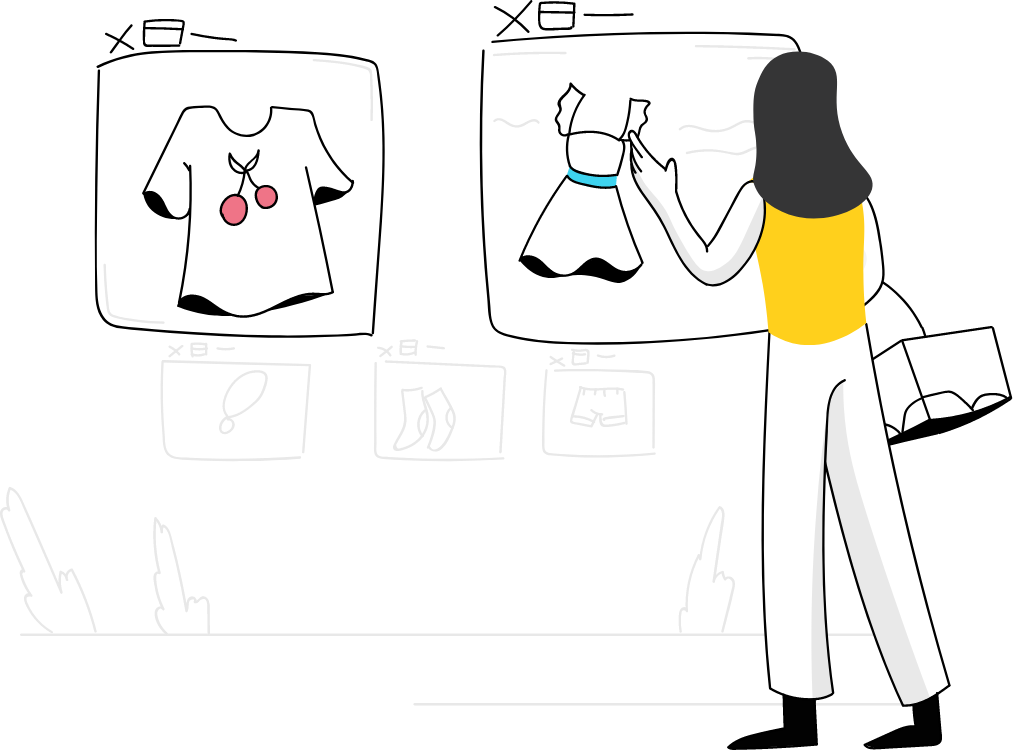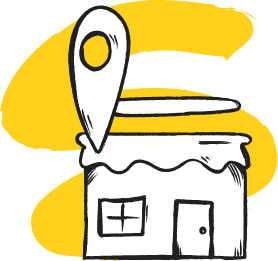 Today, the hospitality industry is more competitive than ever. Yet, even with all this competition, few restaurants are investing in website design that offers functionalities their customers are searching for.
Having a professional restaurant website comes with its benefits. A well-designed restaurant can attract new customers and help position you higher than your competitors. 
With the current technology, people rely much on the internet to look for the services they want. They search the internet for your website, and contact information, at the same time comparing you to your competitors to determine who best suits their needs. 
So, it doesn't matter if you are a restaurant looking at building your place as the best dining area or a chain of restaurants looking for a website that puts all your information and venue information in one place– you need to get your web design right.
Pearl Lemon Web is a digital marketing agency that supports restaurants and dining areas to achieve their business goals through bespoke website design. Our team of professionals firstly take time to understand your business and then deliver solutions that best suit your brand to attract customers.
Are you interested in knowing more? Book a call with our experts.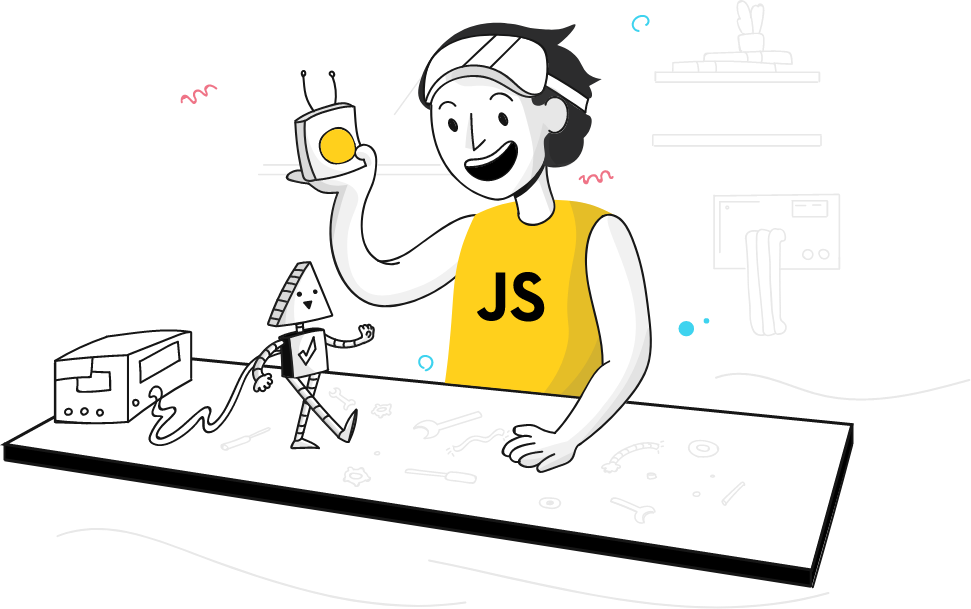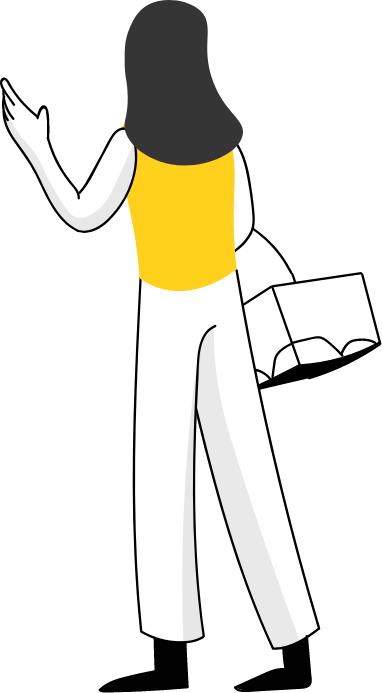 Why

Your Restaurant Needs Website Design And Development
Website development is essential for all kinds of businesses– restaurants inclusive. With over 4.95 billion people actively using the internet worldwide, there's no better way to keep up with the trends than through website design. Restaurant owners and diners are constantly sharing their experiences, giving prospects access to millions of dining experiences worldwide.
Additionally, statistics show that: 
90%

of guests research a restaurant online before dining—more than any other business type.

57%

of those guests viewed restaurant websites before selecting where to dine.

52% of all worldwide online traffic was

generated through mobile phones

,
Numbers don't lie. Website design has alot of benefits. A good user experience can have a powerful impact on your revenue. You can secure more bookings and online orders.
Also, a good website design reflects your business's branding, tone of voice, and unique brand style. You can also link that with your other digital marketing channels, helping to boost your online presence, reach your target audience and establish your place in the market.
In an overcrowded industry, your website reflects your uniqueness and places your restaurant as a desirable destination for food, drink, and entertainment. 
Our web development services at Pearl Lemon Web are carefully crafted to bring satisfaction like the food you serve. We know what goes into good website design. It should showcase your excellent food and services and simplify people finding you when they need you.
First Impressions

are Everything
Your website is the first impression your prospects have of your practice. But what message is it sending out there? Are you showcasing your success and experience? Are your clients finding it easy to get all the information they need?
A professional website inspires action. It builds and nurtures your prospect as you will appear as someone knowledgeable about what you are doing. a well-designed website will also make your practice look and sound credible, boosting their confidence that your practice is the right choice.
Besides, your law firm website is a direct reflection of your professionalism. It has to showcase the integrity, competence, thoughtfulness, class and sophistication you bring to your work.
Consider your website and its features as an online representation of your practices. So, you can't afford to go wrong with your web. Luckily for you, our team is here to help you.
Our Web Design Services For
Restaurants

If you want to change how your current website looks, our expert developers can do it for you. Get a fresh and updated look for your site with all the desired features you want and need.

Search engine optimization (SEO)
We all know that increased visibility leads to more leads and conversions. SEO improves your search rankings and position in the SERPs. Our professionals are trained SEO experts who implement the best SEO practices and techniques to ensure that your prospects find your business quickly in the search results.

We can design unique websites that reflect your brand voice and goals. We design with your clients in mind. We aim to understand your business goals, audience and competitive advantage truly, then tailor an experience your audience will love.

Earn better from your PPC campaigns with our custom landing pages and drive leads to your business.

Local SEO can help your business in your local area. Integrating local search engine tools into your web design will drive traffic and get qualified leads.

Get maximum results from your paid ads. Our experts will help get your ads shown to the right prospects. We will also track conversions to measure the success of your campaign.
We are a full-service team
We utilize cutting-edge technology to deliver innovative websites that will set you apart. Our talented developers can create new websites, redesign existing ones and connect you to your target prospects.
We understand that every client that comes to us is unique. Our team of creatives will design websites in a style that best fits your brand voice. We bring fresh ideas to work daily; we strive to deliver interactive and user-friendly solutions.
We are a team of professionals and experts
When you partner with Pearl Lemon Web, you get a team of developers committed to exceeding client expectations. We blend talent, agility and creativity to execute our projects. Whatever your goal is for your restaurant website, we have the right experts to build a customized website for your brand.
At Pearl Lemon Web, we value client satisfaction. We take time to know every client's business approach and develop quality relationships. We don't want to keep you in the dark about what is happening, so we work closely with our clients to design effective websites for a streamlined customer user experience. We develop your website with "you" in mind.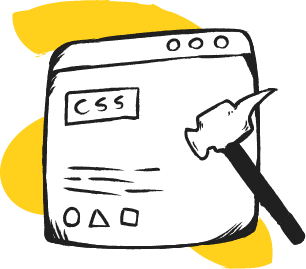 Get Started With
Pearl Lemon Web
Our team of professional web developers is capable of delivering robust, versatile and easy-to-use websites for your restaurant. Our customer-friendly features will give a desirable user experience, helping you attract more prospects and generate more leads. 
Our skilled website designers and developers will build a high-converting website to elevate your brand and enhance your digital presence.
Feeling ready to elevate your business to the next level? Contact Us Now!