Attract More Clients With Our Web Design for Financial Advisors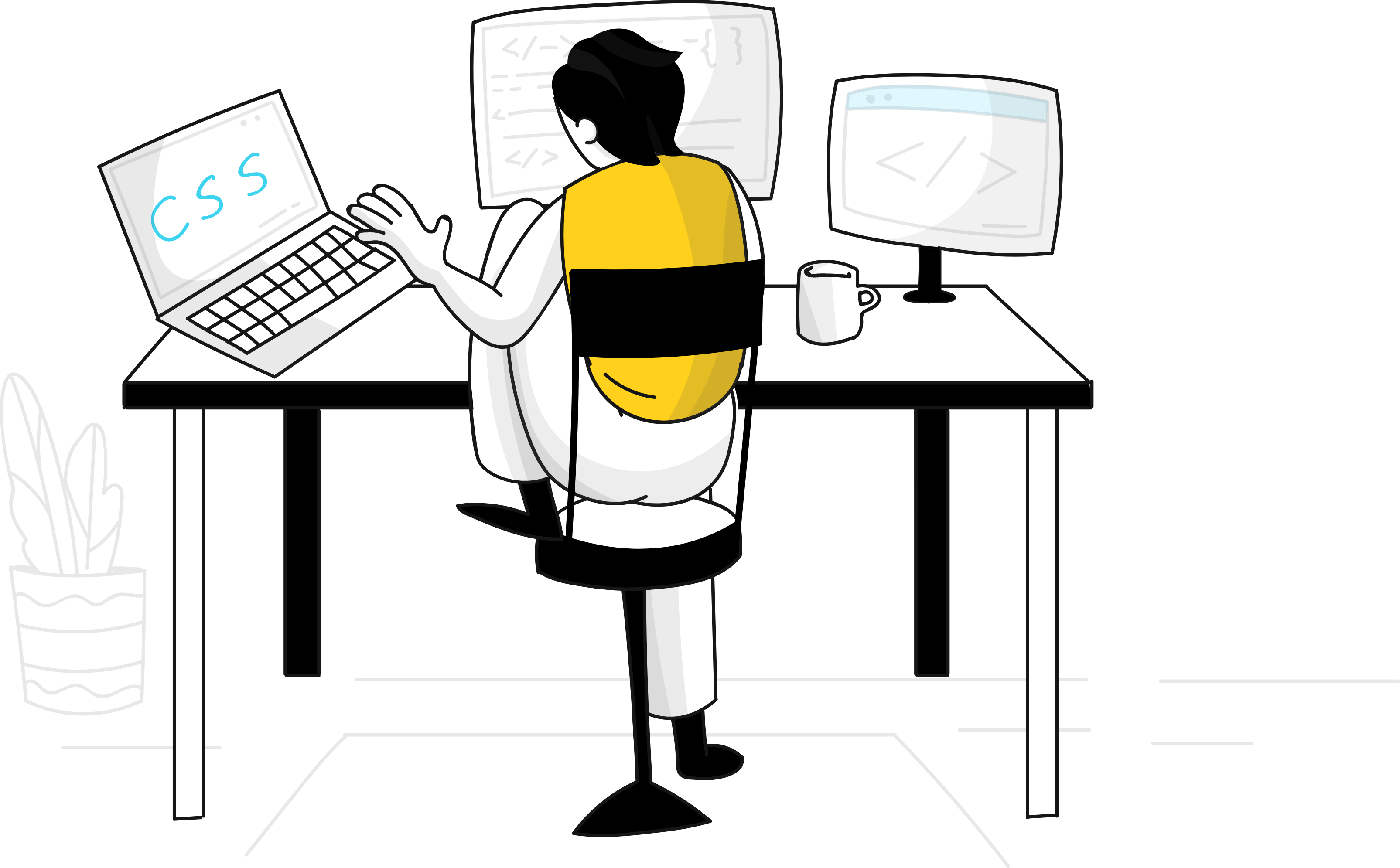 Web design is the face of one's business. It is, essentially, the first thing one sees when they search for your services. 
Especially these days when everyone's practically living on the internet, one's website design is everything if they'd want to keep a good first impression and keep the potential customer engaged. 
However, for most financial advisors, clients rarely come from their websites. Usually, those that come to their websites are those that were already referred to them who have come to check out their website and maybe do more research. 
So, yes, it would follow that the primary purpose of your website isn't to attract customers but rather to build relationships with them. 
But then, that doesn't mean that you stuff your website up with all the dull fine print like testimonials from your previous clients, your resume or curriculum vitae, some articles about financial advising and all that. 
What's sad is that most financial advisors rarely get business from their websites because their websites are simply not designed effectively to bring new business. 
And they don't even know this. 
They think that they don't need an optimised website because it doesn't even generate business.
Well, we've got news for you: If you didn't need a website before, you most definitely need it now. 
For reasons more than one, the year 2020 yielded a significant spike in online searches for "financial advisor" and "financial services". 
And what do you need to do? Of course, take advantage of the traffic. Ride the tide and hope that your service gets availed like those from the top-ranking ones. 
Well, good thing we're here to help, right? 
We'll optimise your website to its best form to make sure your business is visible to clients.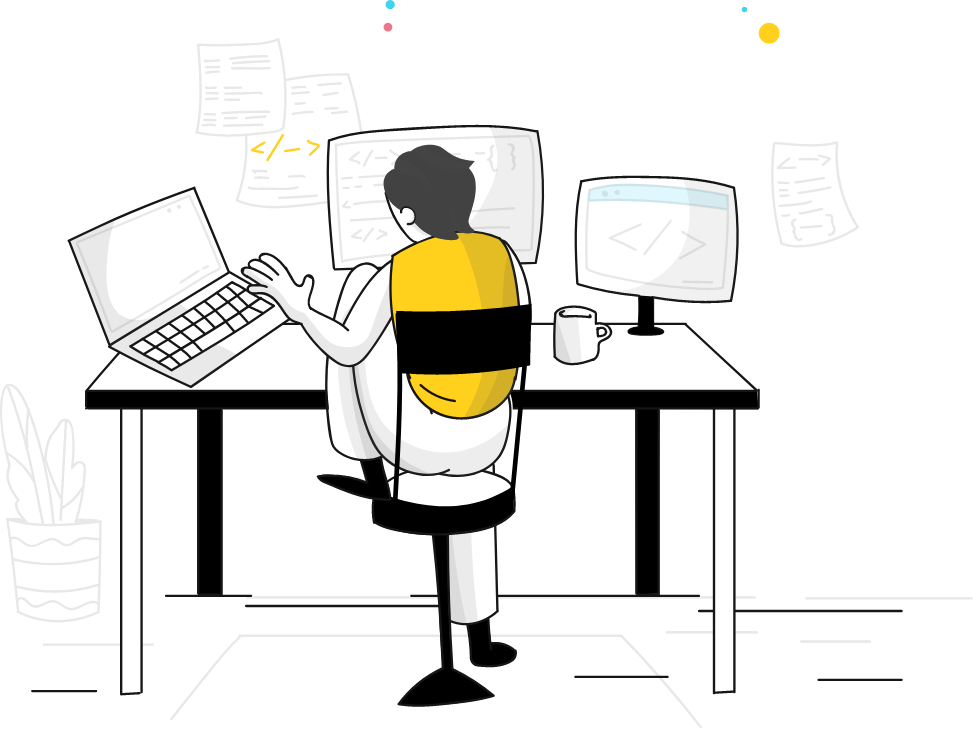 What

Your Website Should Have
The most significant problem you are probably facing with your website is that it is not fully optimised. 
You think it's not very important and that people don't usually check it. But you see, the reason they don't check it is that it doesn't have what they need. At least, they think so. 
There are missing details of essential things and maybe too many details for topics that you don't have to focus on. 
The question is: what your website should have? 
Well, at the very least, we can say it's the following:

Remember that you're not the only financial advisor out there. It would help if you had consistent branding, a distinction from your competitors that you'll stick to so that people remember you that way. 
Put a lot of thought into the critical yet most basic branding elements like the logo and the colour palette. 
You want your audience and potential clients to remember you with this. 

Custom Video and Infographics
People seek financial advice because they have no idea or maybe lack knowledge of personal finance and finance in general. 
This means they most likely won't know your jargon. An explainer, an infographic or a video would be good to break down these complexities to them in layman's terms. 
It will be a bonus if your content for this is through videos you've shot yourself because this doesn't just market your services; you market yourself too. 

This is one of the best ways to build trust with your prospects if done correctly. Blog posts are supposed to be optimised too, not too long but also not too short with an engaging tone. 
Aside from those mentioned above, blog posts also show customers that your website and the business are alive. 

These calls to action (CTA) must be clear and direct so that your users know exactly what they have to do. Be assertive and make it clear. 
So that the users won't be left confused and "robbed" of their time when they check out your website.

Complete Contact Information
Make sure that people know you're available and that they can contact you. Have your name, address, phone number, and email displayed clearly on the site. 
You can include a simple contact form just in case they want to reach out.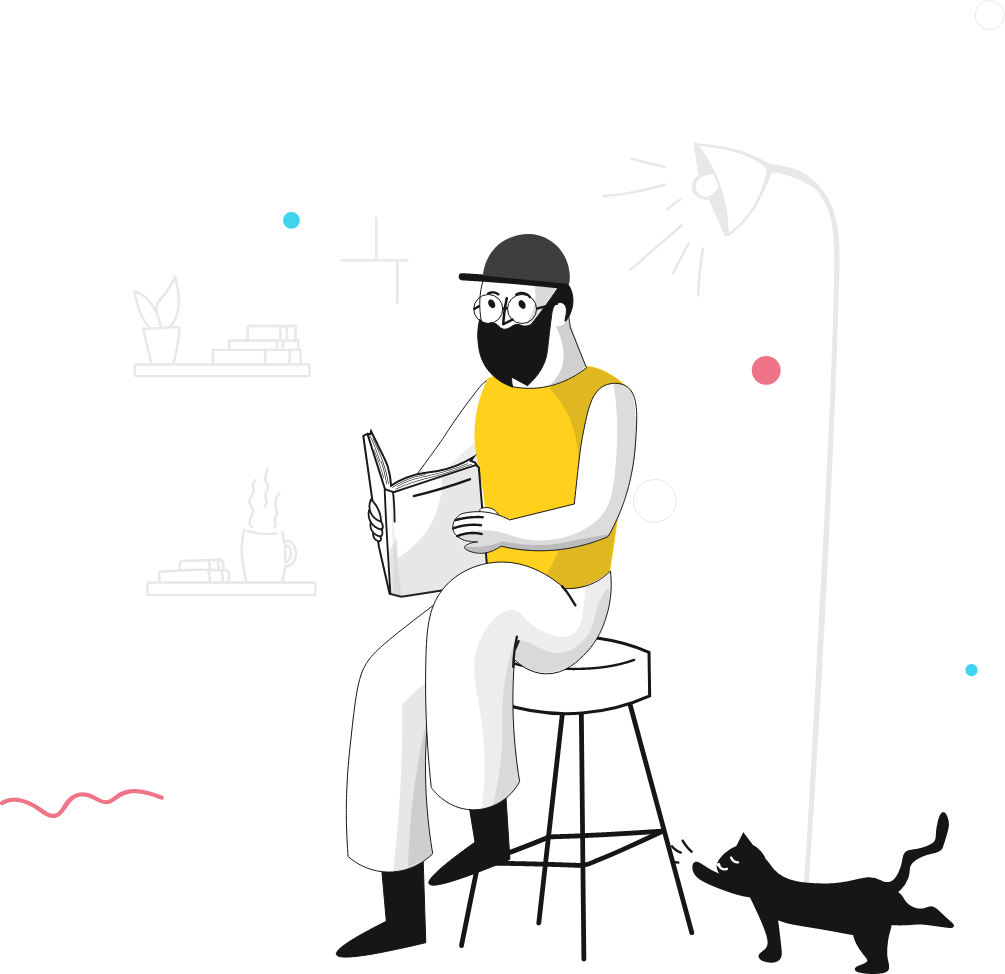 What's

Your Move After A Potential Client Does Theirs?
Finances–keeping your spending and earnings in check. It's one of the most essential yet often overlooked aspects of one's life. 
The usual scenario would be: someone, well-aware that they should fix their finances, hire a financial advisor to help them, will go on searching about financial advisors and such that'll help them. 
But then, along the way, they realise they are still not ready to do business with you–or with any financial advisors, hopefully. 
Perhaps they need more trust in you. 
Now, if your website did not cut it, it's okay. They probably need more time and more information anyway, which you can easily provide, especially if you keep in touch
This is where another web design strat must be employed where you ask for their email addresses and continue talking there. 
In the previous "more part of the physical world" years, advisors usually got a business card from those prospects who were interested. Then, they'd add them to their mailing list to receive a monthly or quarterly newsletter. 
These days, the process is the same, but make it digital. 
You prompt prospects to give their email address to you, and you mail a digital newsletter. 
This way, you keep yourself visible and available to a potential client through email.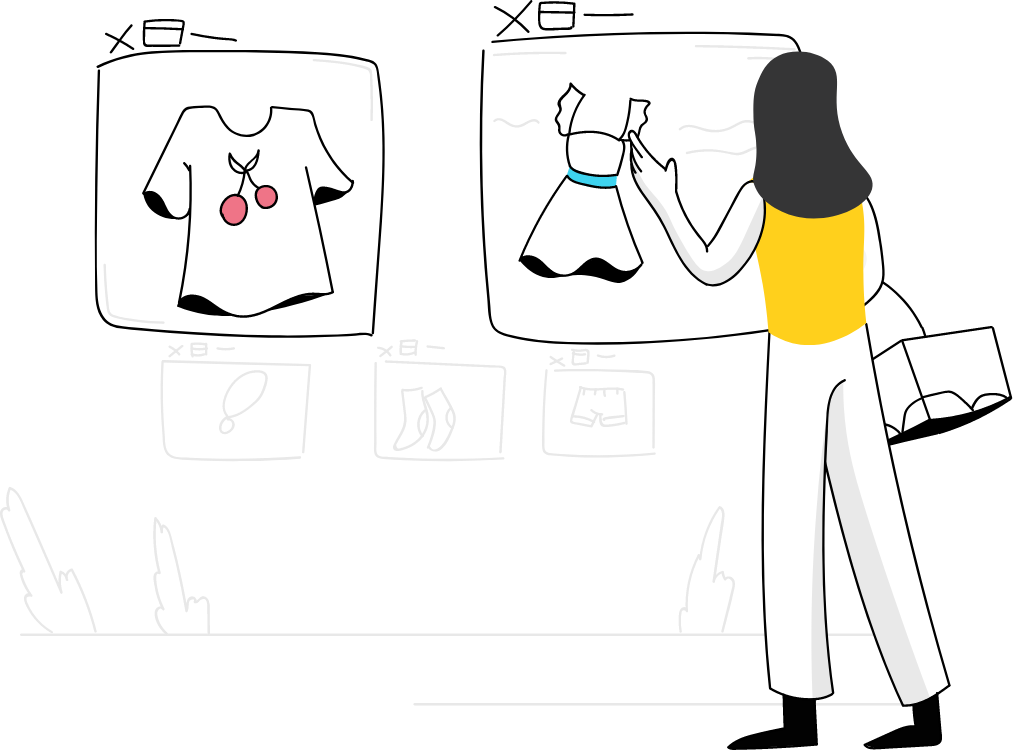 To effectively promote your financial advisory firm, you'll need a well-designed website. When you work with Pearl Lemon Web, we'll develop a site that's both functional and visually appealing. Our expert designers have years of experience developing websites that generate great conversions, and we will do the same for your financial advisory services as well.
Interested in boosting your website with professional web design for financial advisors? Get in touch with our team today!