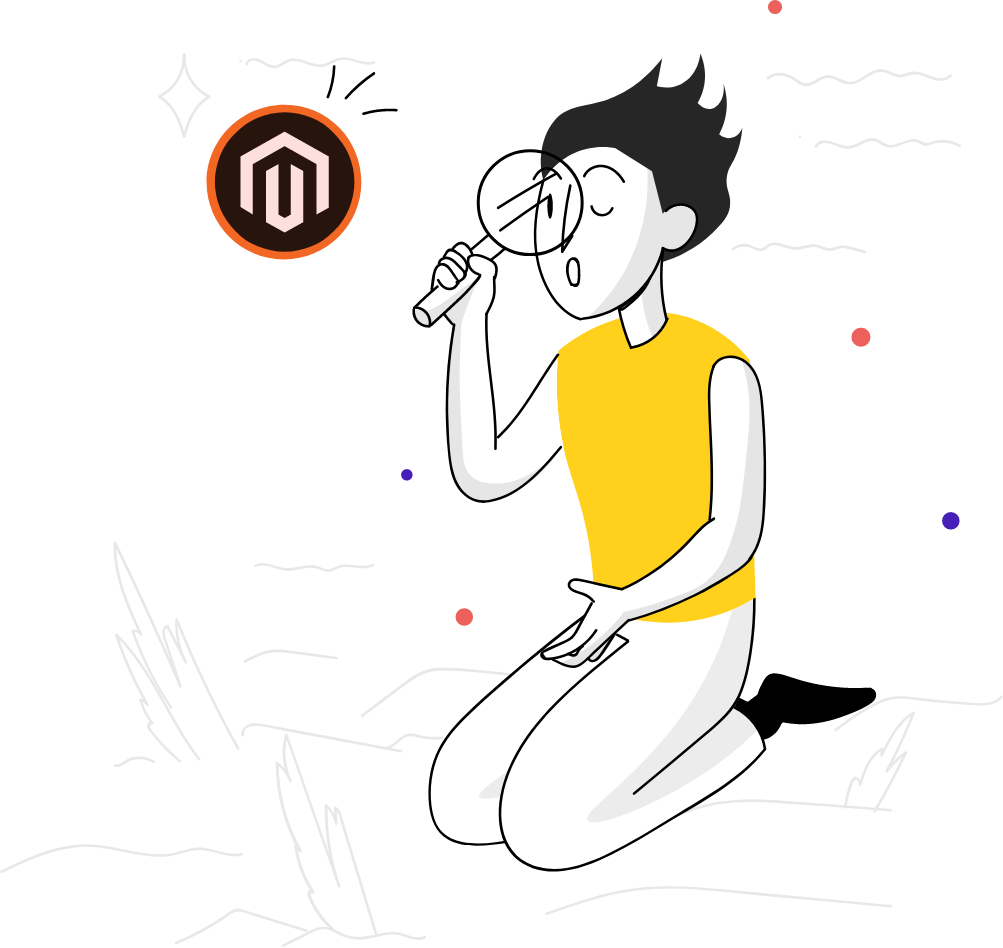 Magento is an E-Commerce platform that allows online merchants to create their virtual shop that allows customers to purchase products from their websites.
Magento can be used by businesses and individuals who are looking to create an E-Commerce store. It's effortless to use and free- so you get a professional-looking platform for no hefty fees.

If you're already in the E-Commerce business or looking to start, Magento should be one of your priorities. Hundreds of thousands of businesses already use this platform for their online store.
So what does a
Magento Developer do?
If you understand what Magento is, then the job of Magento developers is quite simple. Magento developers are simply people who build Magento websites for others.
Magento developers can be freelancers or be part of agencies. Their primary duties involve creating the website and maintaining it. Similar to traditional design agencies, they can tailor-make the store to suit your business and attract customers from your target market. 
They are a great tool to use, especially if you have lots of online stores to run at one time. Even if you only have one store, Magento developers find the best way to design your web page and draw as many customers as possible.
Magento Developers in
the UK
Now that you know the benefits of using Magento developers, you must know where to find them.
Here is a quick list of some trustworthy Magento developers based in the UK.
This is a Magento developer based in London that prides itself in reliable E-Commerce development and management.

This is another Magento development agency in London. Again this is a reputable company that has lots of previously satisfied customers.
This London development agency has a little more variation in its services. It offers development for Magneto as well as other E-Commerce platforms- Shopify and BigCommerce.
How you can use the Pearl Lemon Magento team to
help your business
The problem with E-Commerce websites is that there is always lots of competition in your market. There may be several other Magento websites selling similar products that you sell. 
On your own, it may be a challenge to stand out from competitors, but with the help of Pear Lemon's Magento Developer team, your business will be designed in a way that will make you different from the rest.
Our team has years of Magento experience between them, so they can guide you through any minor problems you have with the website. You can avoid obstacles like your products not being in the correct order or having duplicate content.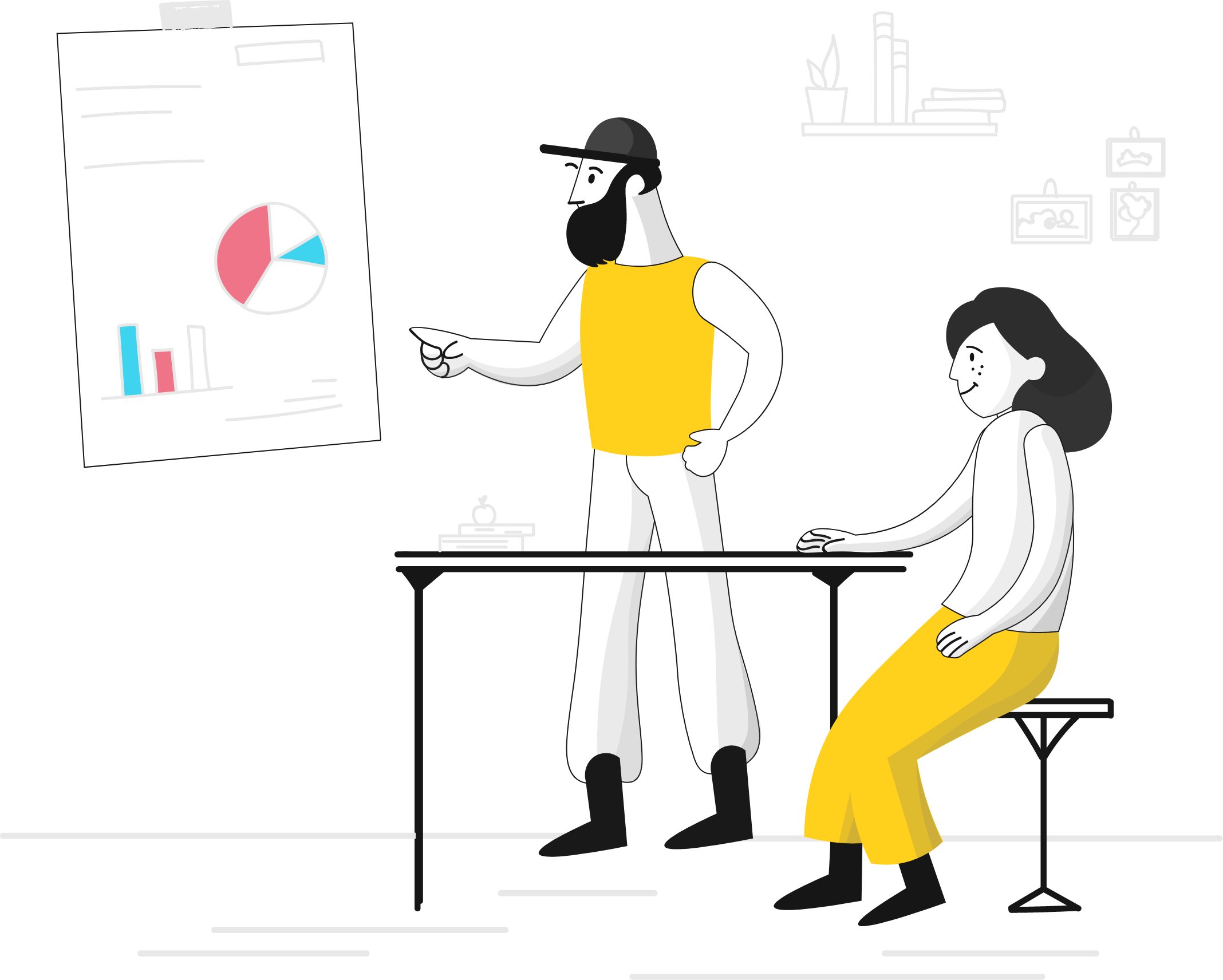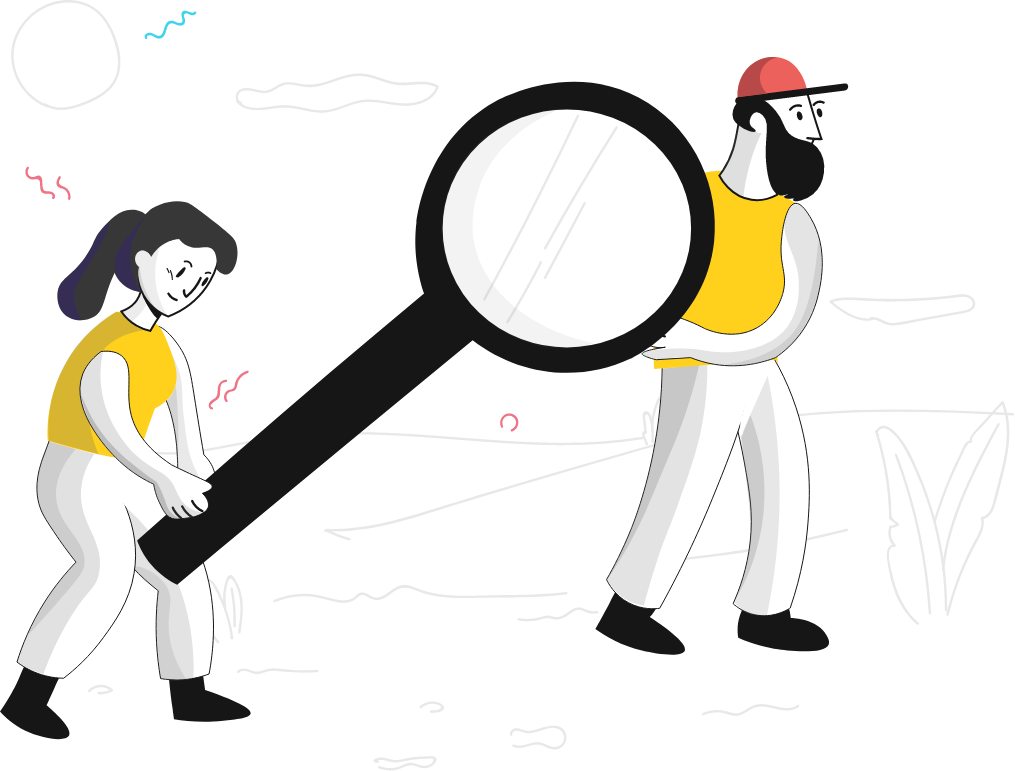 Pearl Lemon specializes in SEO services which are vital to any website selling online goods. SEO services can take your Magento store from receiving only a few orders a week to having a constant flow of daily sales. 
Our team will look through your website and search for any possible areas of SEO that require improvement. We'll also complete a full audit and a competitor analysis of your brand.
An audit will tell us all we need to know to improve your site. By using this information, we provide you with a personalized strategy for your business. This strategy boosts traffic on your website and will boost overall sales.
Each store on Magento is different, so having a perfectly suitable strategy for your business is crucial. Our team will make sure your strategy works perfectly for you and makes your Magento website stand out from the rest.
Communication is a big part of our service- you will never be feeling left out of the loop! 
When we find a problem or solution to a problem, we will update you and make sure you know exactly what's happening with your website. These updates are personalized to you, so you can let us know your preferred way of communication.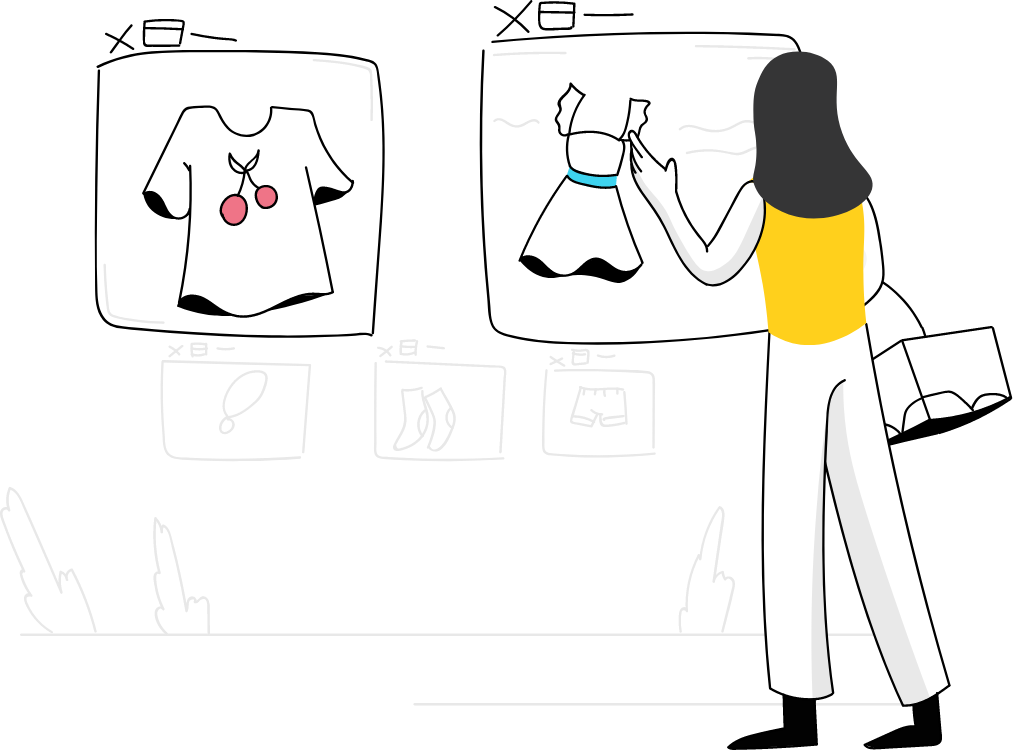 Magento SEO is the optimization of a Magento store or website for web searches. Your website's presence on search results is boosted when using SEO services, and your visibility increases.
When your visibility and presence increase, this increases the number of people clicking through your website and therefore increases sales
Magento is slightly different from other platforms because it is coded differently. Therefore, you will need SEO strategies compatible with Magento websites.
You don't have to hire a Magento developer to have a successful Magento business, but it is still a good idea to have one on board.
If you're just starting and don't have lots of experience, a Magento developer can share their experience with you and improve your Magento brand. If you have a Magento developer helping you, it will lead to faster growth than working by yourself.
It also isn't easy to understand and implement SEO services by yourself, so it is beneficial to have a Magento SEO team.
Magento developers are influential at pretty much every stage of your business.
If you're a beginner in Magento E-Commerce, they can share their expertise and help with some remarkable early growth in your business. 
Even If you've had a Magento business for a very long time, they can still provide you with great ideas and strategies for the future of your business. Having multiple experienced people contributing to your Magento business will lead to lots of growth.
You'll discover that you might not have been able to come up with some successful improvements on your own if you're using a Magento developer.