Impress And Attract Your Ideal Clients With Our Professional Dating Website Development Company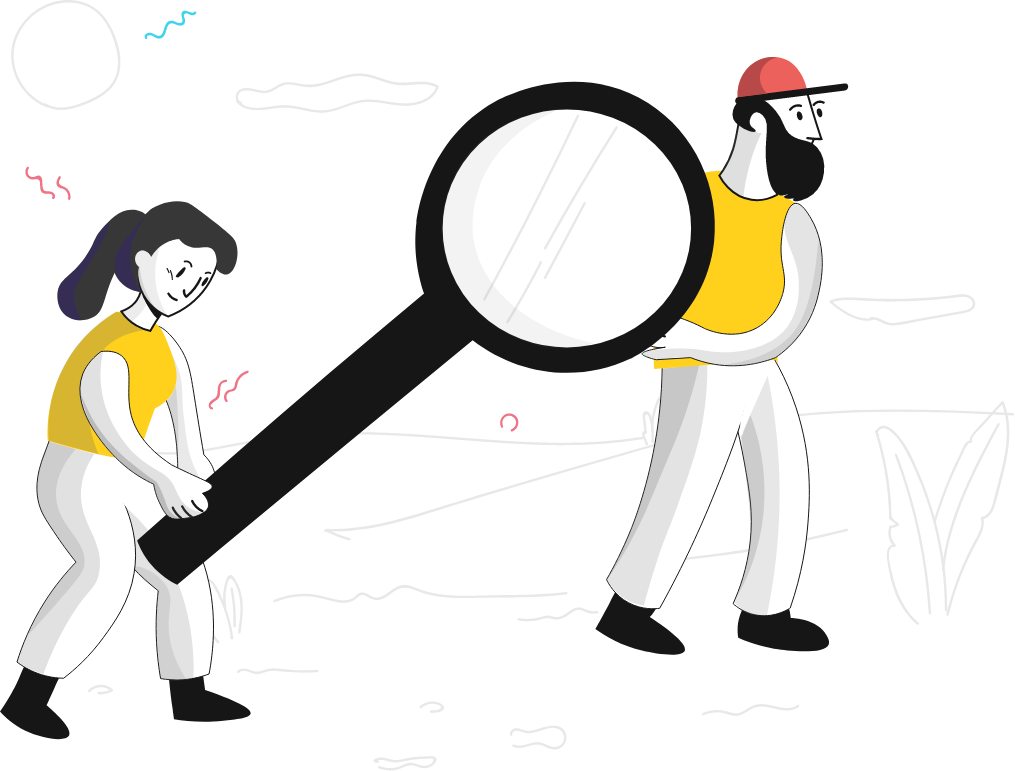 The growing popularity of the internet and websites has made online dating popular too. 
More people are finding partners with the help of dating sites and platforms. In fact, online dating services will reach more than 413 million worldwide by the end of 2022. 
A dating site gathers all the details of the end-users, saves the information in their database and creates online profiles of that person, helping them find the best matches based on the information provided.
However, the millions of dating websites available on the internet make it hard for users to get familiar with them. 
A successful dating website is designed with the end-users in mind, targeting specific niches and making it easy for different people to use them. 
First impressions are vital to the success of your app, and that is what we are here to help you with. Pearl Lemon Web is a dating website design and development company that can help you create an efficient and appealing dating website to set you apart from the crowd. 
As an app developer, our team focuses on satisfying user desires and functionality to bring you fast and efficient dating websites that support the connections you want to make. 
Let us help you get started. Contact us now and schedule an appointment with our experts.
A
Dating Application

Like Tinder, You Say?
Back then, meeting life partners by interacting with strangers would have been impossible. We mean, it could be possible, but not through telephones– that would be a whirlwind romance. 
Nowadays, many dating apps, including Tinder, Bumble, Happn, and others, are available on mobile devices. On-demand and instant messaging services are already huge markets, so there is no doubt that dating apps can also leverage those markets.
Can you envision developing a dating app like Tinder that will attract millions? Looking for an app that could provide the most popular features which would make a difference? Your search ends here (or on this website).
When creating tinder-like dating applications, Pearl Lemon Web is a name you can trust. No matter where you are in the world, you can count on us to provide you with the best dating app development services.
If you are interested in developing a dating app, please contact our experts for more information.
Expert
Dating App Solution

For Your Business
At Pearl Lemon Web, we deliver custom-tailored projects. Our dating app development company can professionally design, develop, and market your dating website or mobile app.  
Our web designers can develop appealing dating websites to encourage your target crowds to discover their ideal partners online. We are the perfect solution for you if you are looking for:
Responsive Design: Give your end-users a seamless experience over any device. We can create a fully responsive design for your dating app that is compatible with mobile devices and PC.
Attractive profiles: We can create beautiful profiles that showcase user info, likes, dislikes, pictures, etc.
Admin panel tools: Manage your community as a whole, content, and members.
Skills and expertise: We are a team of skilled, talented professionals. We are bent on delivering excellent results for our clients.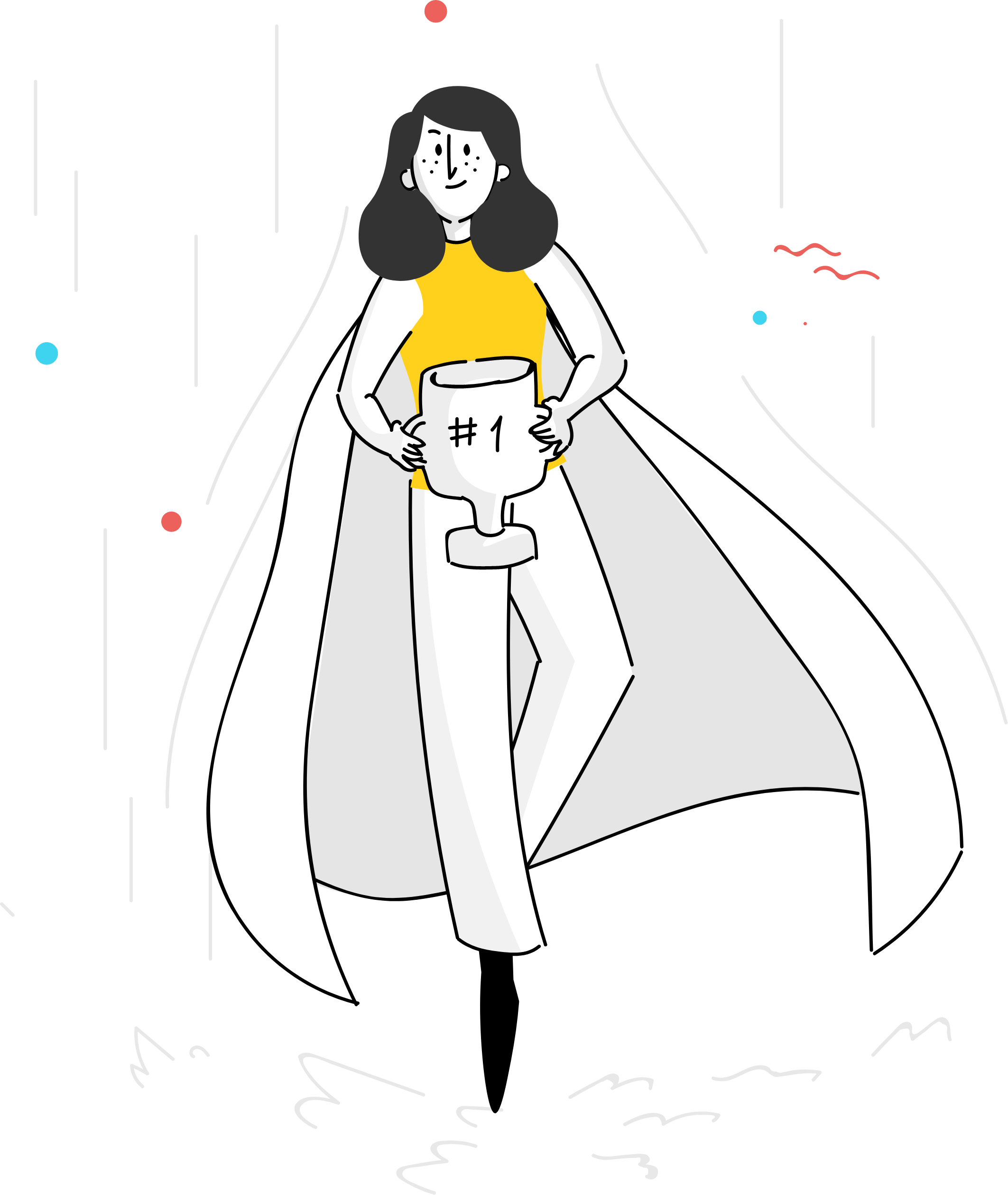 Custom development: We understand that different clients have different needs, and we create dating apps with custom themes that best suit your requirements and needs.
SEO Services: We ensure that all our dating websites and apps are fully SEO-optimized to make your websites more popular and accessible.
Fast and prompt responses: Our design team is highly efficient and will deliver fast responses to our clients. We strive to deliver projects within the designated timelines and requirements. 
Broad experience: Our web designers and developers at Pearl Lemon Web also have broad experience creating mobile and web apps. Take advantage of our technical know-how to create your dating app.
Maintenance and support: Our team is available to help you with any issues you might have whenever you need it.
No matter how complex or simple your project might be, Pearl Lemon Web is here to help you. Schedule a call with our consulting team to discuss your dating website project today.
Let's Add A
Dating Website

Feature
We offer limitless options when it comes to building your dating website. The most popular dating features include:
-Push Notification

-App Purchases

-Profile Match

-Responsive Design

-Photo Gallery

-Admin Panel

-App Integrations

-Speed Dating

-Blind Dating

-On-site Private Chats/ Messaging

-Networking tools

-Blocklists

-Custom Branded Community
If you need more features besides these, you can always request more selections from our team.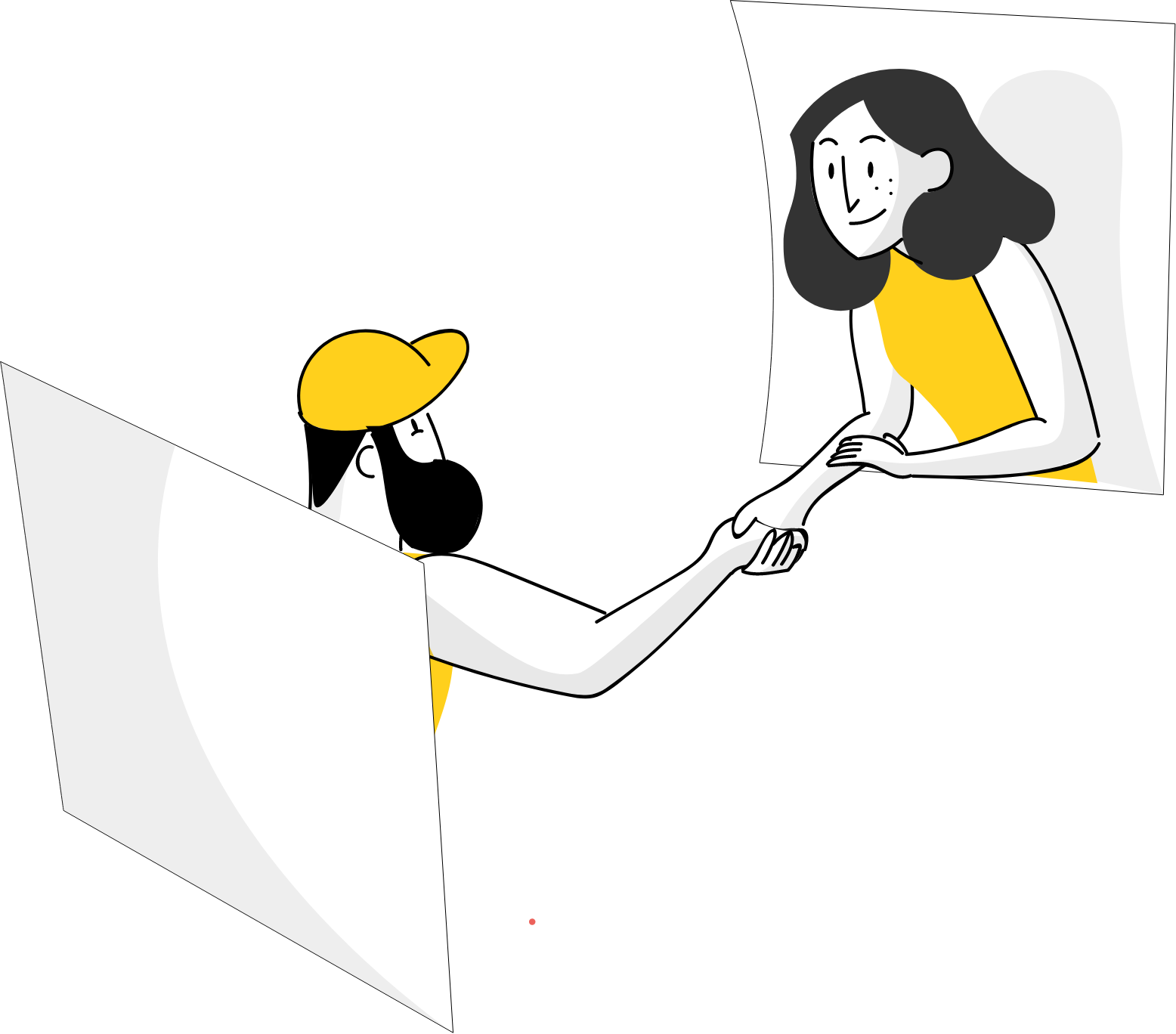 Trusting Pearl Lemon Web For Your
Dating Website
We provide top-notch mobile app development or website creation in the shortest time possible, regardless of the mobile platform. So if you're looking for reasons to trust us, then look at them below.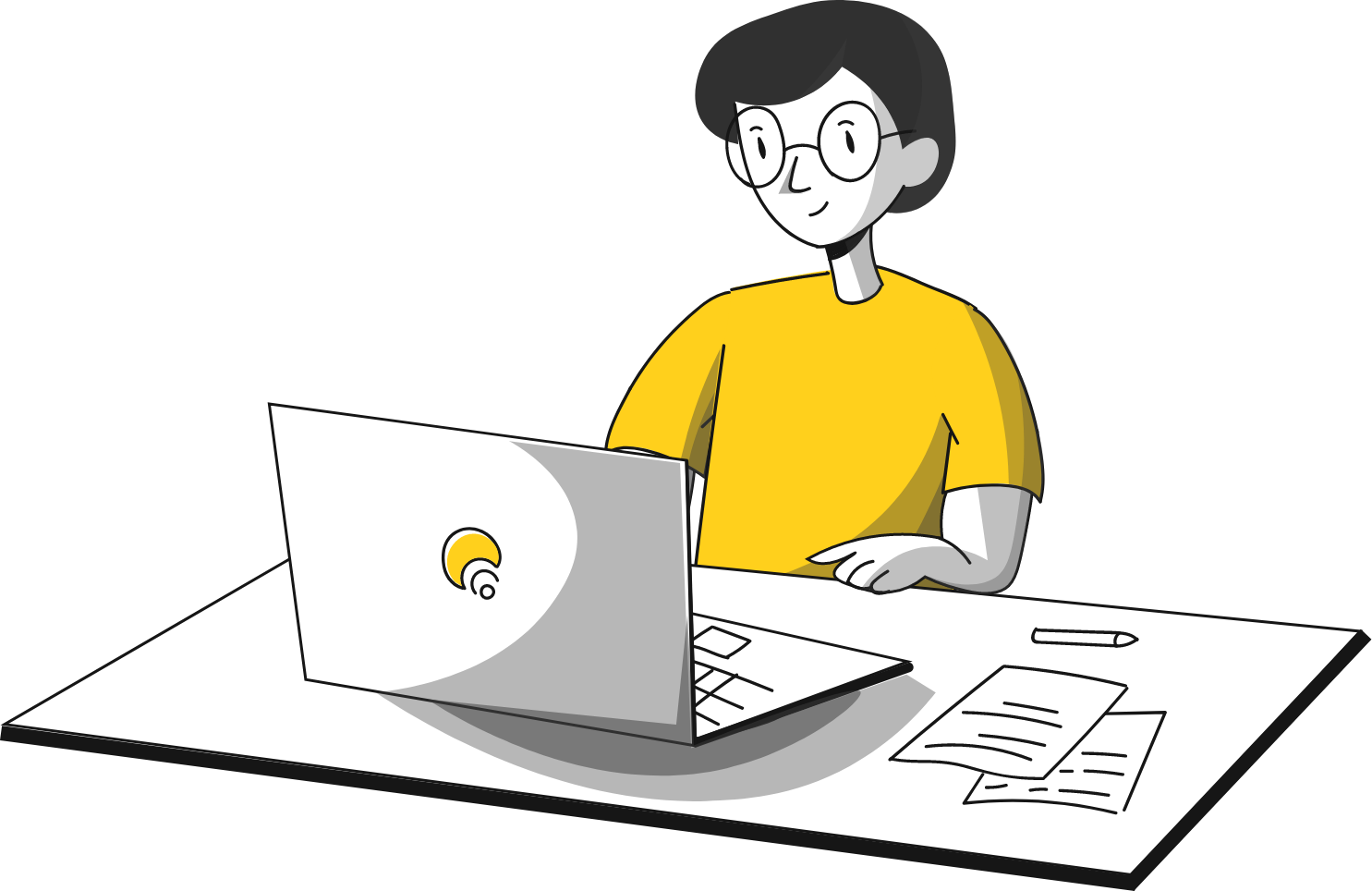 Tailor-Fitted Design Concepts
Every inch of the dating app will be handcrafted by UI/UX designers. Your dating app will stand out from the crowd with a custom design that caters to your app's workflow and visual appeal.
Personalised Development Plans
App development for mobile devices tailored to your needs has its own merits. To name a few, features can be completely customised, and end-to-end support is available. Our custom dating app development services can help you achieve all this and more.
Security and privacy are of utmost importance to Pearl Lemon Web. To ensure the security and privacy of your user data, we follow GDPR-compliant processes and are PCI DSS compliant. A physical security system is also in place to eliminate any possible accidents to your data.
Skilled & Knowledgeable Developers
In the years since we began working on dating apps, Pearl Lemon Web has assembled a talented team of dating app developers with a wide range of skills and knowledge. With our dating app development team, you can rest assured that your project is in good hands.
Understandably, you want to remain anonymous regarding dating app development, its technical details, and every tiny detail. This is why we sign a nondisclosure agreement before the project begins so that you have complete control over the process.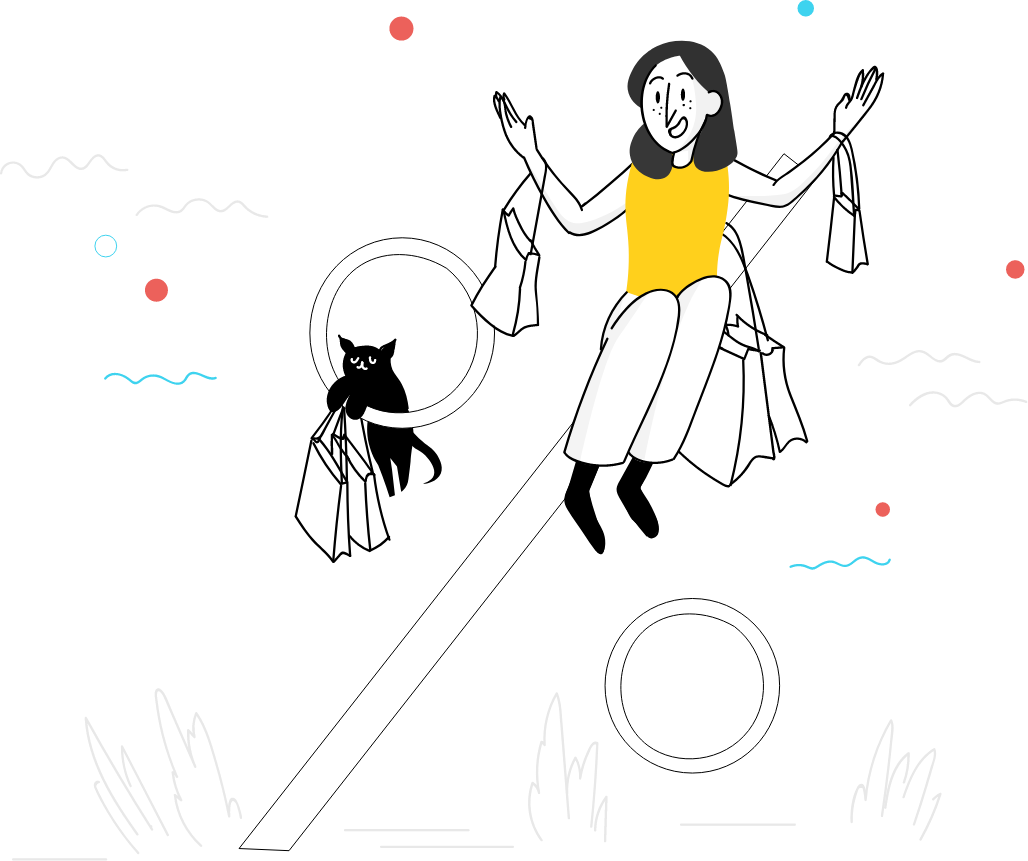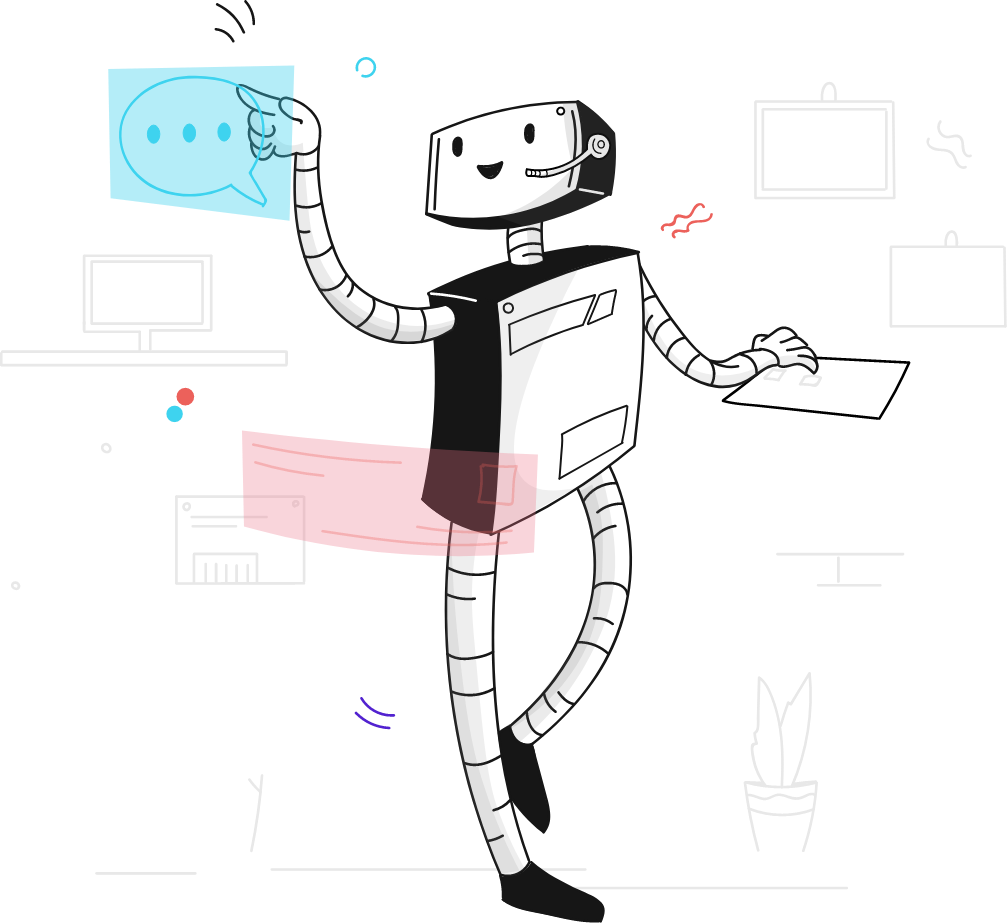 Hire Pearl Lemon Web For Your Professional Dating
Website Development
Pearl Lemon Web is a professional dating web development and design company specialising in developing professional dating web solutions. 
Our team of talented web designers can help you with branding concepts, design ideas, functionality, and more. We understand how valuable teamwork is, so we will collaborate with you and your team to create a website that aligns with your brand goals and vision.
In simple terms, your business's success is vital to us, and we will do what we can to ensure that you succeed.
We aim to build your website and help you build your business. We know what it takes to develop your website, and we are confident we can offer you the dating website development solutions you are looking for. 
Give us a call for more information on dating web design. We will be more than glad to help you. 
At Pearl Lemon Web, we thrive in being efficient and continually work to deliver solutions that match standards. We can develop your dating app from scratch, and the time depends on the period spent doing the coding, end-to-end testing, bug fixing, and launching.
The charges depend on many things, like the website's complexity and the features you desire. But all in all, our prices are competitive and affordable so that shouldn't be cause to worry.
Of course, you can. Your assigned team will update you about any task changes and give you feedback about anything before proceeding with any projects.