Experience The Best Web Solutions With Our Zend Development Company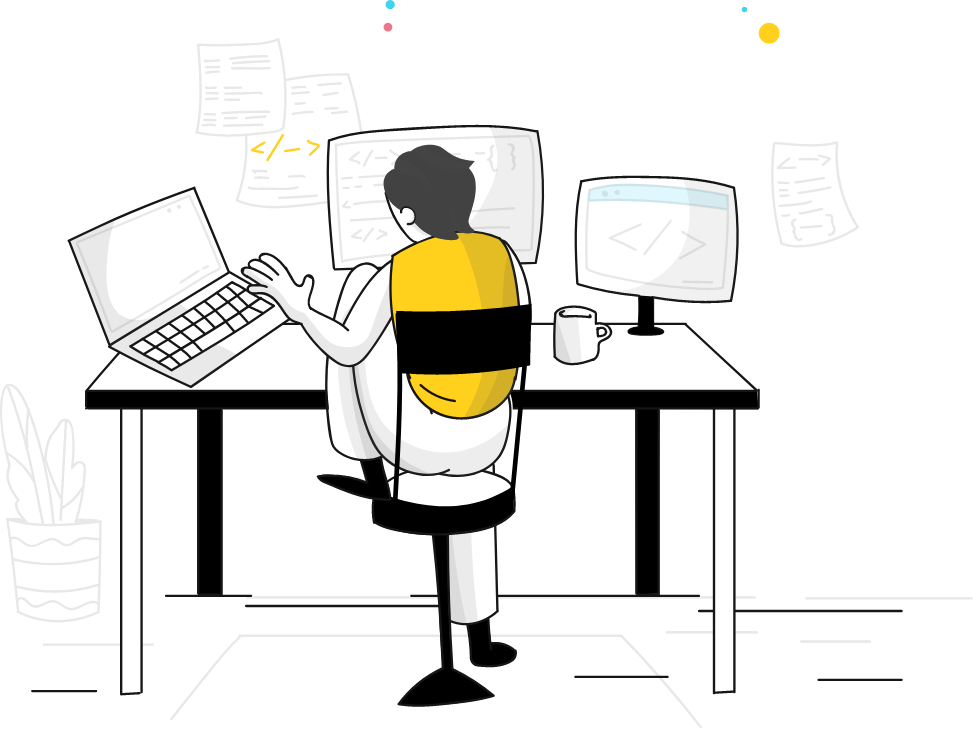 Whenever PHP programmers create web applications, they employ a range of frameworks and modules. One prominent PHP language framework that's widely used is the Zend Framework.
This framework is widely used and trusted by various companies such as Cisco WebEx, QA Limited, Lorven Technologies, and Zendesk Incorporated. Zend dresses up websites for small and mid-sized businesses and acts as a robust framework capable of boosting an entire business web application.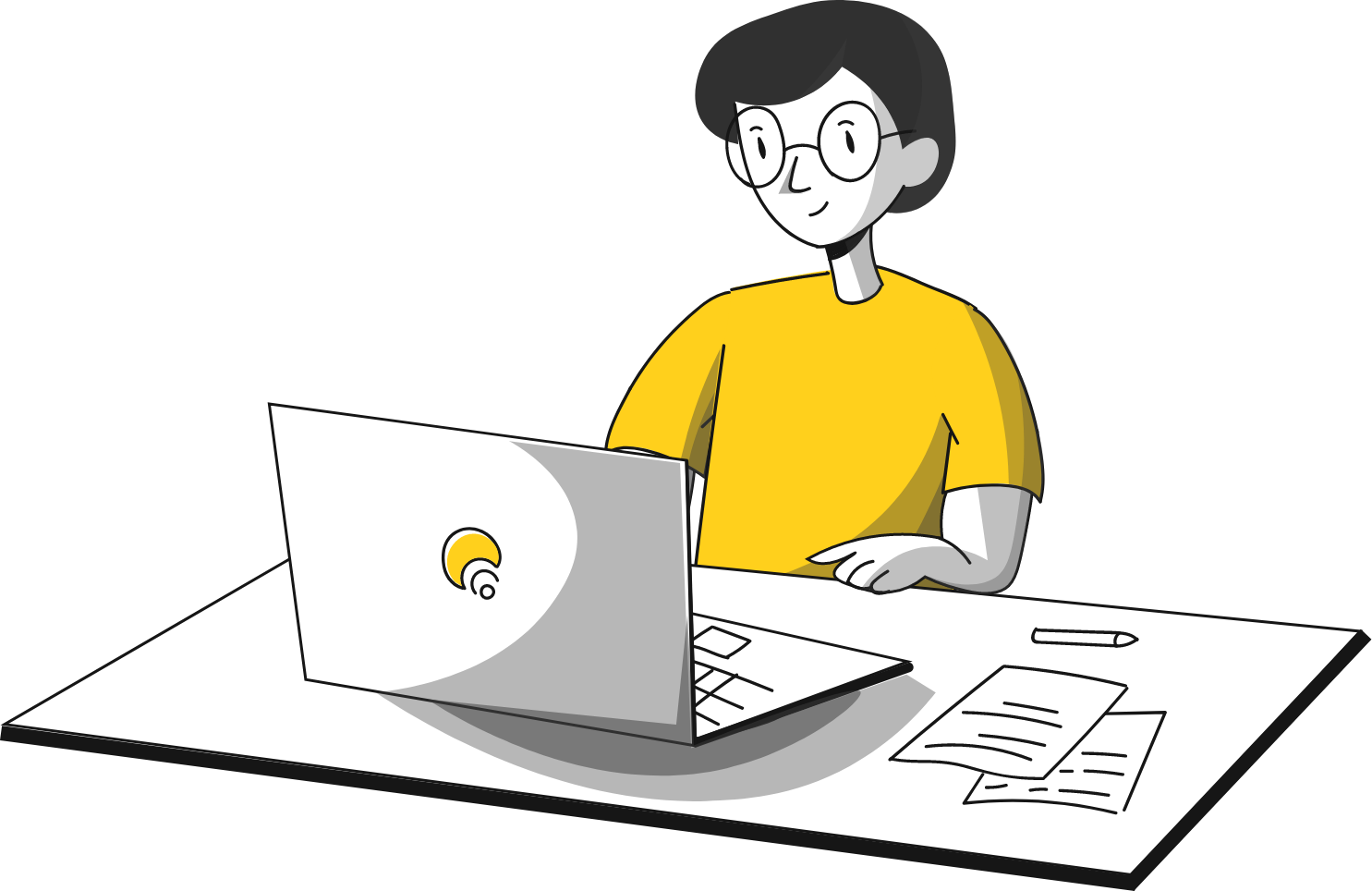 It is known to be one of the perfect PHP frameworks that can craft a dynamic and attractive web application or website. 
As an extension of PHP development, Zend is an object-oriented, simple, and open-source framework. It is the perfect fit for PHP development, resulting in the framework being used by more than 184 million installations globally.

It has offered companies and organizations an interactive and scalable solution to meet their business goals and objectives. Zend is now the best framework to build high-quality and result-oriented applications for businesses.
So why not use it to enhance your business to the next level?
We know how good the framework can be at Pearl Lemon Web, and we want your business to capitalize on it. As a result, we shall make use of Zend's ability to run on many operating systems to offer the greatest online and mobile solutions for you. 
You can trust that our professionals will create a revolutionary, cutting-edge, and engaging solution tailored to your company's needs.
Contact us today and learn more about how we can turn your dreams into reality.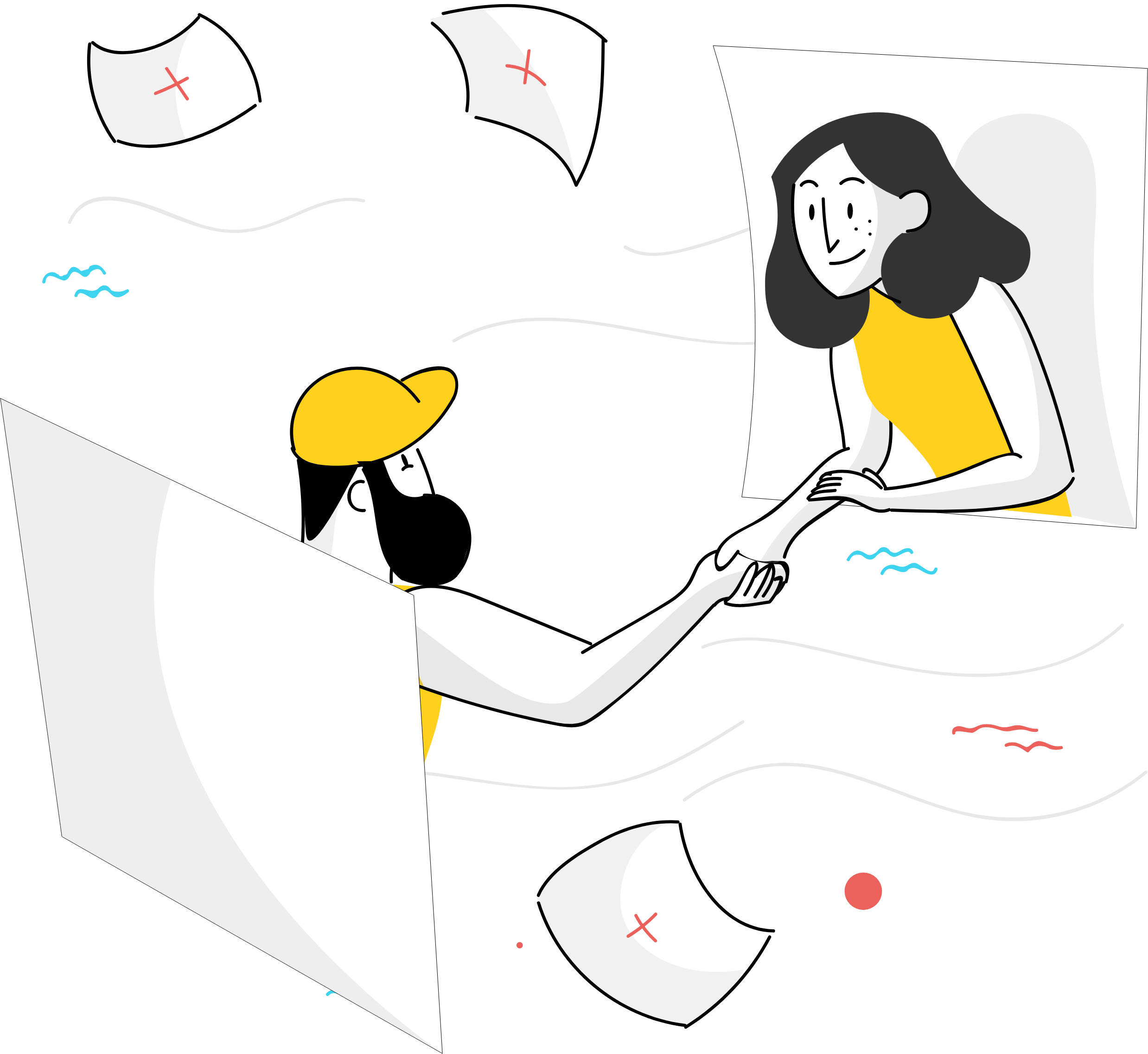 Why

Choose A Zend Development Company?
Zend is the greatest framework for web and mobile developers when it comes to PHP programming. It streamlines the project development for coders by creating reusable computer codes. Its comprehensive Model-View-Controller design facilitates the creation of any Zend framework that we can use for your business.
But of course, you don't want to know how it affects our developers, you want to know how it can benefit you. So here's how:

User-friendly
Zend is easy to use, even for business owners such as yourself. It is ideal for enterprise application development because it can easily do several tasks. You can use some basic commands that will allow you to manage your user authentication, manage resources, form creations, and many more.

Reduce Risk
Zend components are rigorously tested across the spectrum, with PHP Unit serving as the benchmark. Code saturation of at least 80% was discovered on all of the components used in the framework. It also has a dedicated storage area for integration. So using Zend for your web application is very much safe and secure for your business.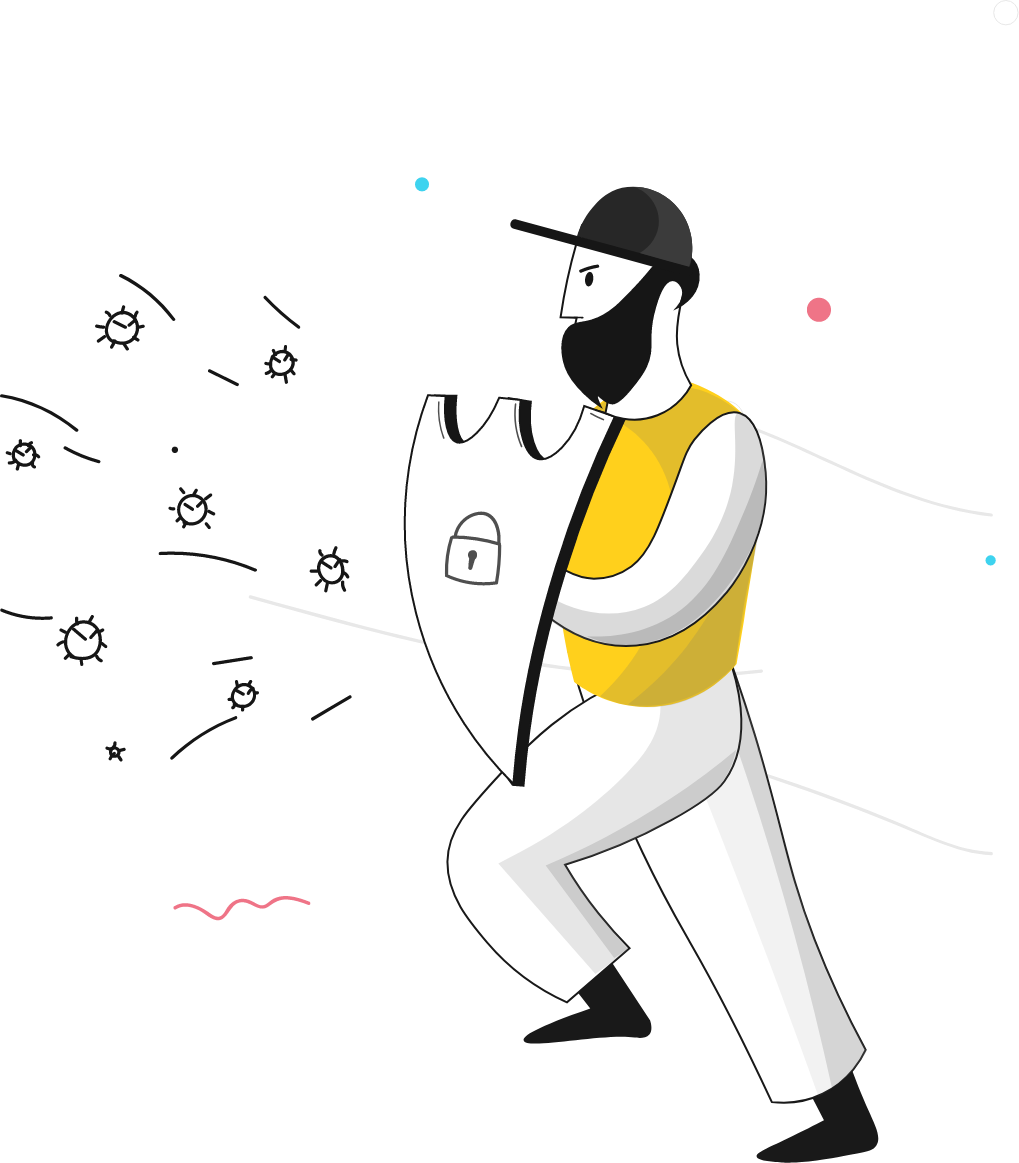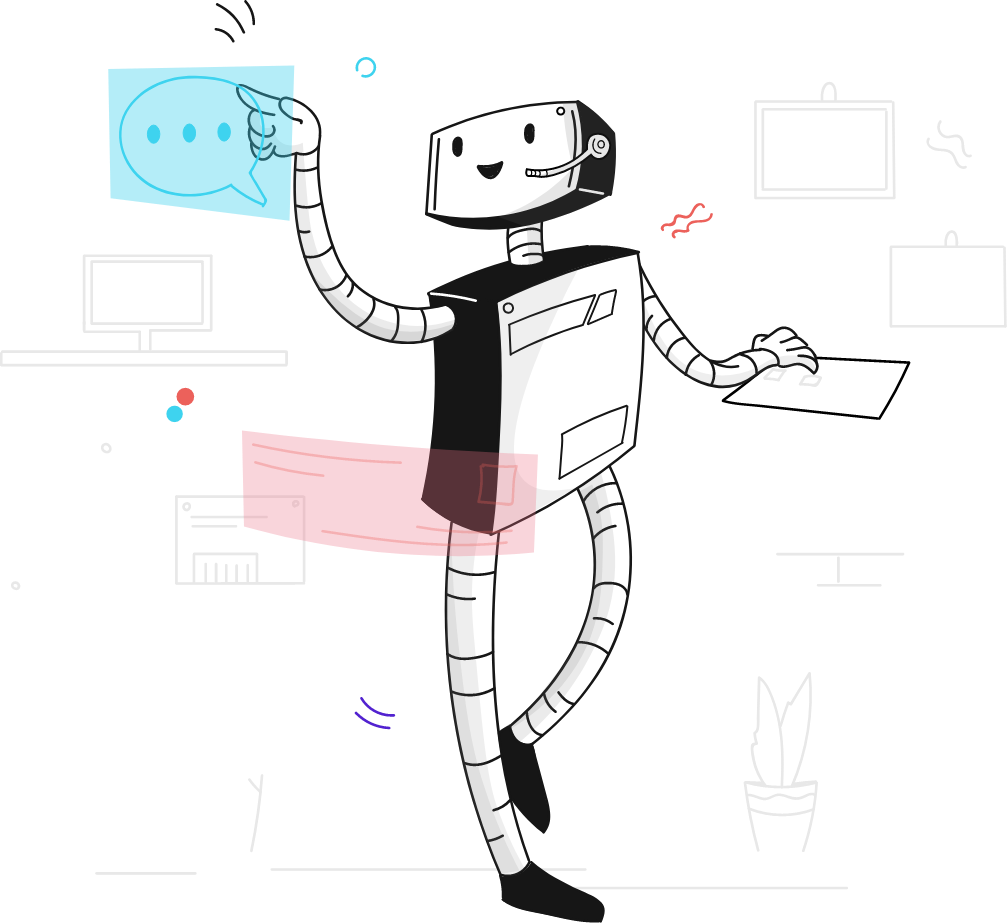 Flexible
Zend has the feature of easy separation, which gives it another advantage over other frameworks. The Zend application will be simple to integrate with whatever you need. You may also opt to use it in tandem with modules from other frameworks to create a more optimal solution. It's so flexible that you may personalize your web or mobile app with whatever ideas you have.

Guidelines & Standards
With such stringent guidelines, you can be confident that business application development with Zend is in good hands. A large community also assures that only high-quality, understandable, and extensively tested code is utilized in the framework.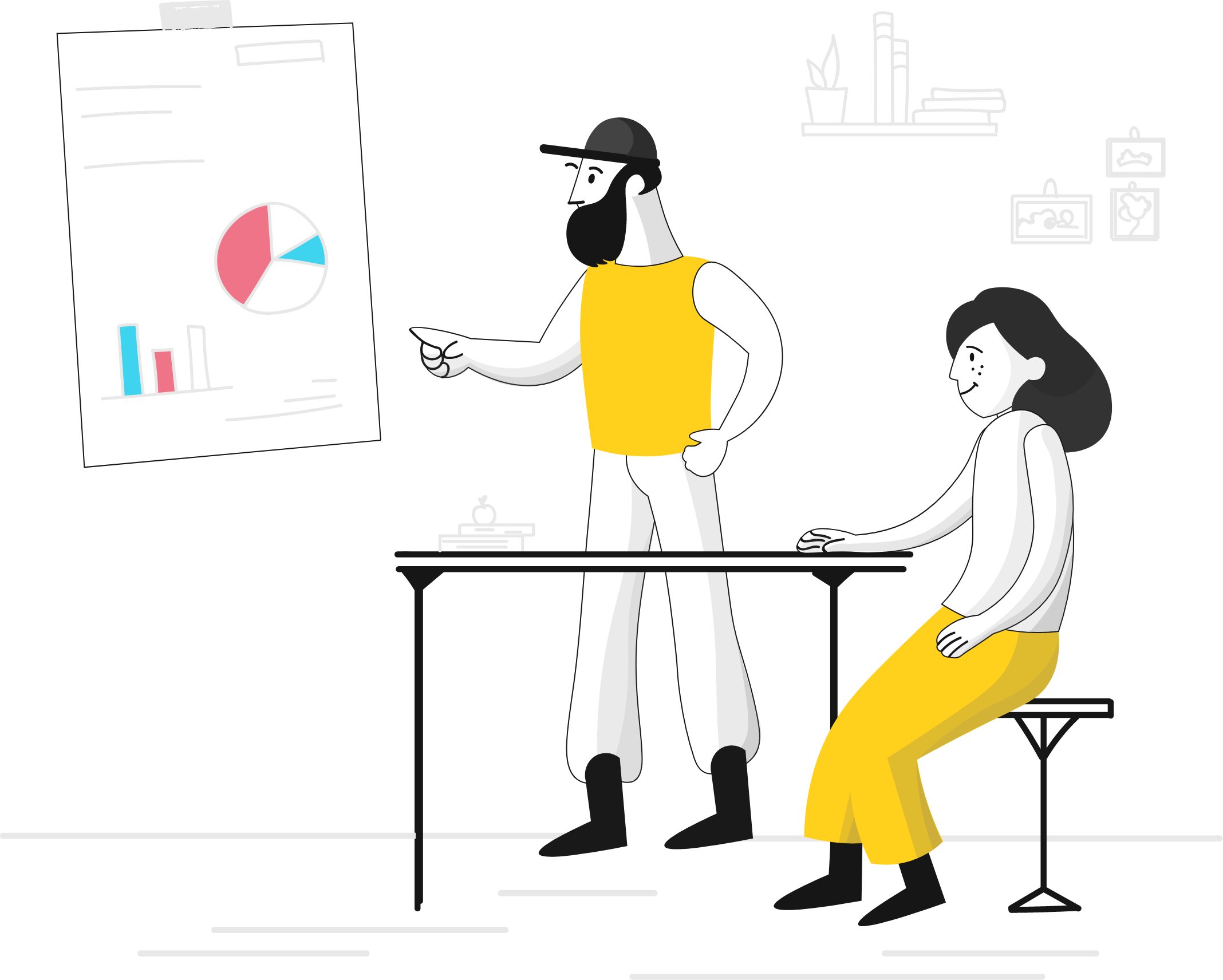 The Zend
Services

We Offer

Our domain experience enables us to provide safe, accessible, feature-rich, and mobile-friendly Zend web applications, as well as innovative and cutting-edge web development services that are distinctive in style and functionality.

Pearl Lemon Web uses the full capabilities of the Zend framework to create Rich Internet Apps (RIA) to improve the overall speed of your online apps.

The Zend framework is a powerful customer management system that is easy to use. Users can quickly manage their projects and effectively deploy updates with the CMS we will develop for you.

Get the highest functioning, flexible, and protected enterprise-level web application solutions that meet your business's needs while maintaining authenticity and transparency to ensure maximum customer satisfaction.

Our PHP experts are ready to transform your site into a webpage that can give an outstanding user experience. Whether you're migrating from another platform to Zend or upgrading the current version, our experts can do it for you.

Pearl Lemon Web offers a head-strong team available 24 hours a day, seven days a week, to ensure that your business site or application is alive and kicking during the ongoing and post-project development phases.
Our Zend professionals can help you with your project's specific needs. Clients who require technical knowledge and expertise for their projects can employ our professional Zend developers. 
They are not just coding professionals, they also research about you to have a thorough understanding of your company's requirements. 
Pearl Lemon Web is dedicated to providing the highest quality product under your specifications.
Solve your web problems today with our Zend solutions.