Streamline Your Business Processes With Our Custom CMS Development Company
CMS or Content Management System development is meant to implement custom solutions that enable creating, organizing, storing, modifying, and publishing web content. 
Pearl Lemon Web can deliver custom CMS development services that ensure cost-effective and prompt website content management to procure web lead generation.  
CMS is necessary for the web; whether you are a big information site or an E-commerce store, streamlining your website is one of the easiest ways to ensure a robust web presence, and our team at Pearl Lemon Web can help with that. 
Interested in learning more? Contact Us!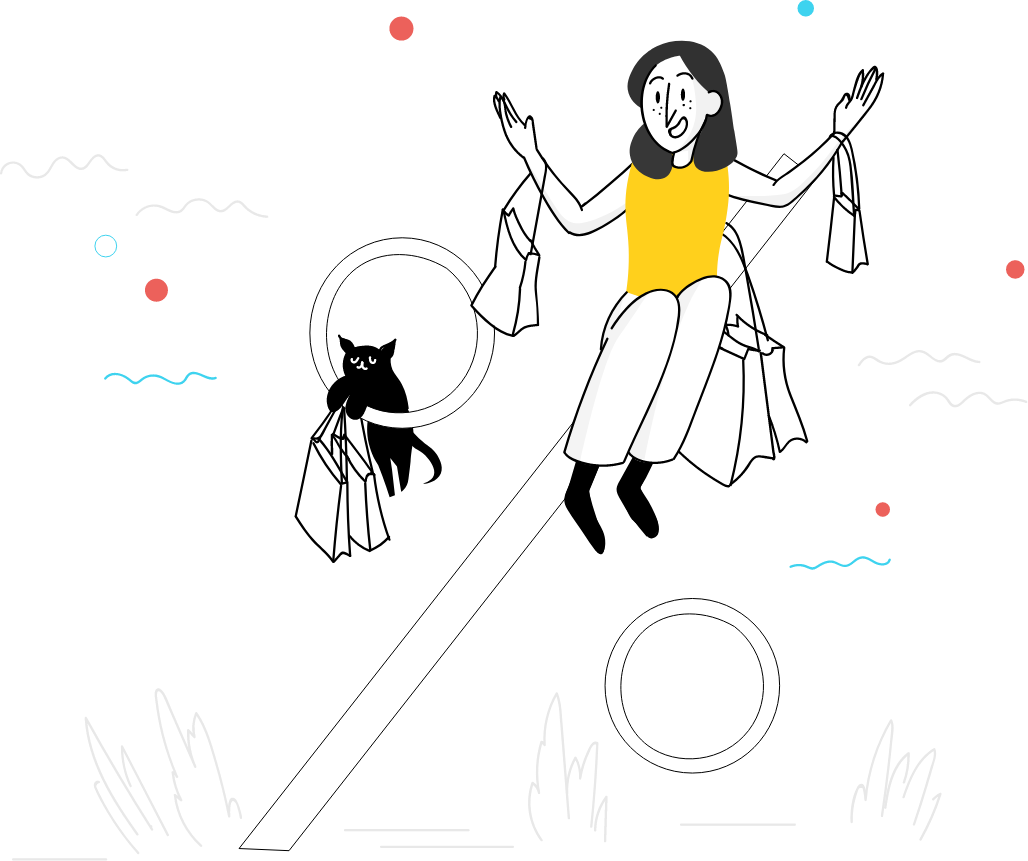 CMS is a development software application that enables users to create, edit, organize, and publish their digital content valuable to diverse people. 
Content Management Systems (CMS) software solutions enable businesses and website owners to manage their website content with a visual interface.
They eliminate the traditional programming and allow people with low to no HTML knowledge to control and change the content of their website, including webpages, blogs, images, carousels, header, footer, etc.
Our CMS development solutions allow end-users to manage and access information, content, and organization assets. Our custom CMS development provides features like SEO-friendliness, easy coding, intuitive user interface, swift development process, and more to make your CMS web development simple and assured.
Pearl Lemon Web
CMS Development

offer:
– User-friendly interfaces

– Easy maintenance

– Cost-efficiency

– SEO-friendly features

– Numerous plugins and extensions to ensure scalable functionality

– Latest updates with seamless integration
Pearl Lemon Web custom CMS development company will deliver SEO-friendly solutions to integrate your existing content management system to elevate your website, social media network, e-commerce blog, or application.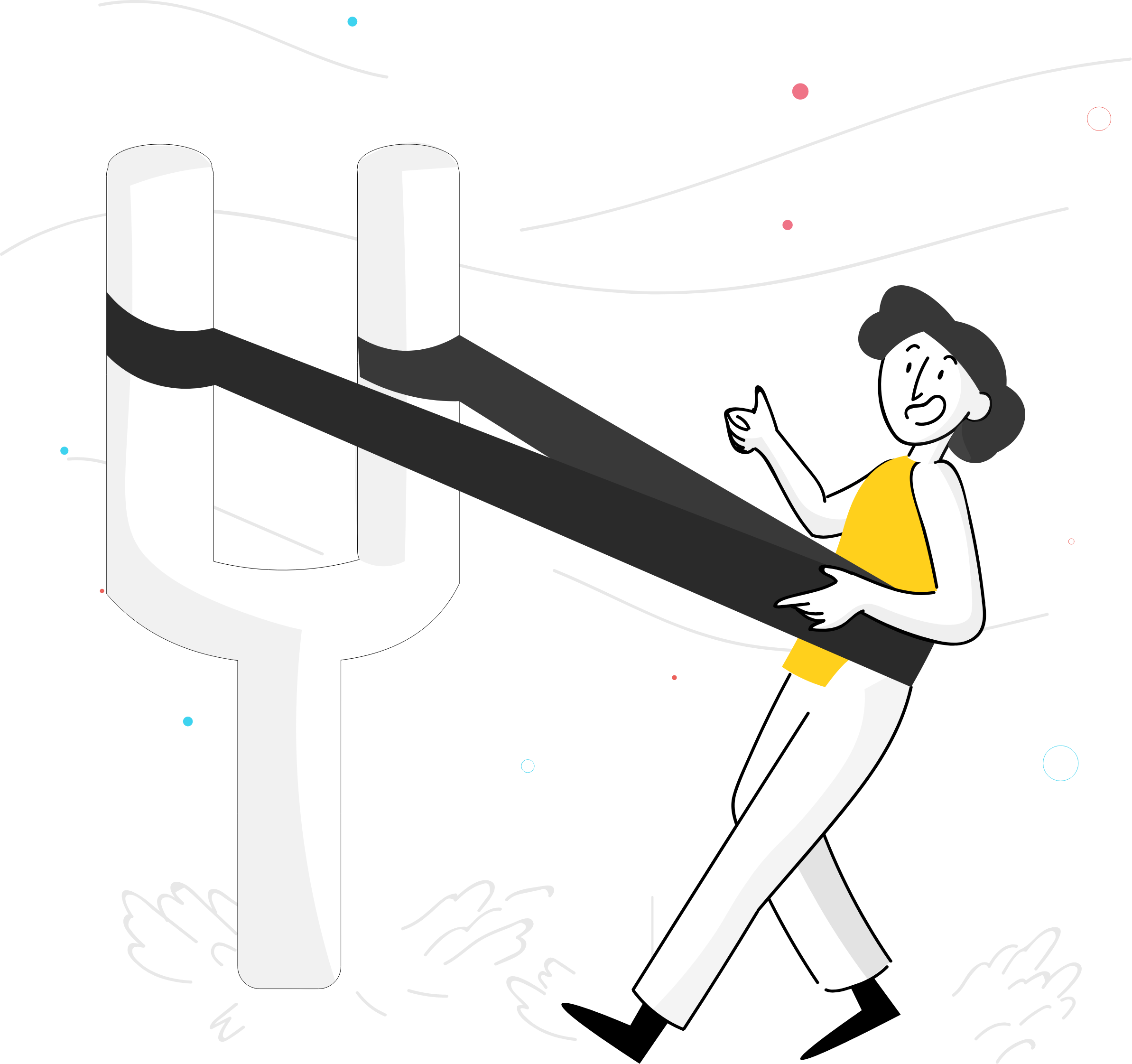 Choose Pearl Lemon Web As Your
CMS Development

Company
When you have a solid CMS solution, you offer users a seamless experience capitalizing on the power of today's innovations, improving performance, speed, and security.
Whether you want to upgrade from a legacy system or optimize your already existing CMS, our team can help you.
We Offer

Our CMS developers are adept at customizing and building CMS solutions for businesses operating in all industries. Be it a custom CMS platform like WordPress or 
Joomla, our dedicated team of developers, will deliver what you need. 

To ensure a more streamlined approach to your workflows, we integrate various essential plugins, extensions, and tools with your existing CMS solutions & business systems. These are also meant to maximize efficiency and boost your ROI.

CMS Application Development
Our development specialists utilize the latest industry trends and 
technologies to deliver user-friendly, SEO-optimized, customized CMS apps to improve your digital marketing efforts and enable workflow management at lower costs.

Besides redesigning and updating your website, we will perform a migration to boost website load speeds, utilize HTTPS protocols, and update your platforms to allow your website to handle more significant amounts of traffic. 

Our expert CMS developers will help you create drag and drop buttons, customizable themes, integrated SEO-boosting modules, and more to enable you to add new exciting features and make changes at any time.

CMS Support & Maintenance
We will conduct performance tuning, CMS architecture, caching, database query, testing, and SEO optimization and offer to support the maintenance of your custom CMS Solution.

Our developers at Pearl Lemon Web can build custom enterprise-level CMS solutions to help enterprise-wide companies take complete control of their SEO, Content, and marketing campaigns on a centralized CMS Platform.
Key Features of
CMS Development
– Reports and Analytics( for example, user behaviour, content usage, etc.)

– Integrated desk help

– Notifications and alerts

– Content administration
– Customizable content templates

– Indexing and full-text search

– Integrated file managers

– Content authority tools

– AI-powered metadata creation and auto-tagging

– Digital assets uploading

– Content archiving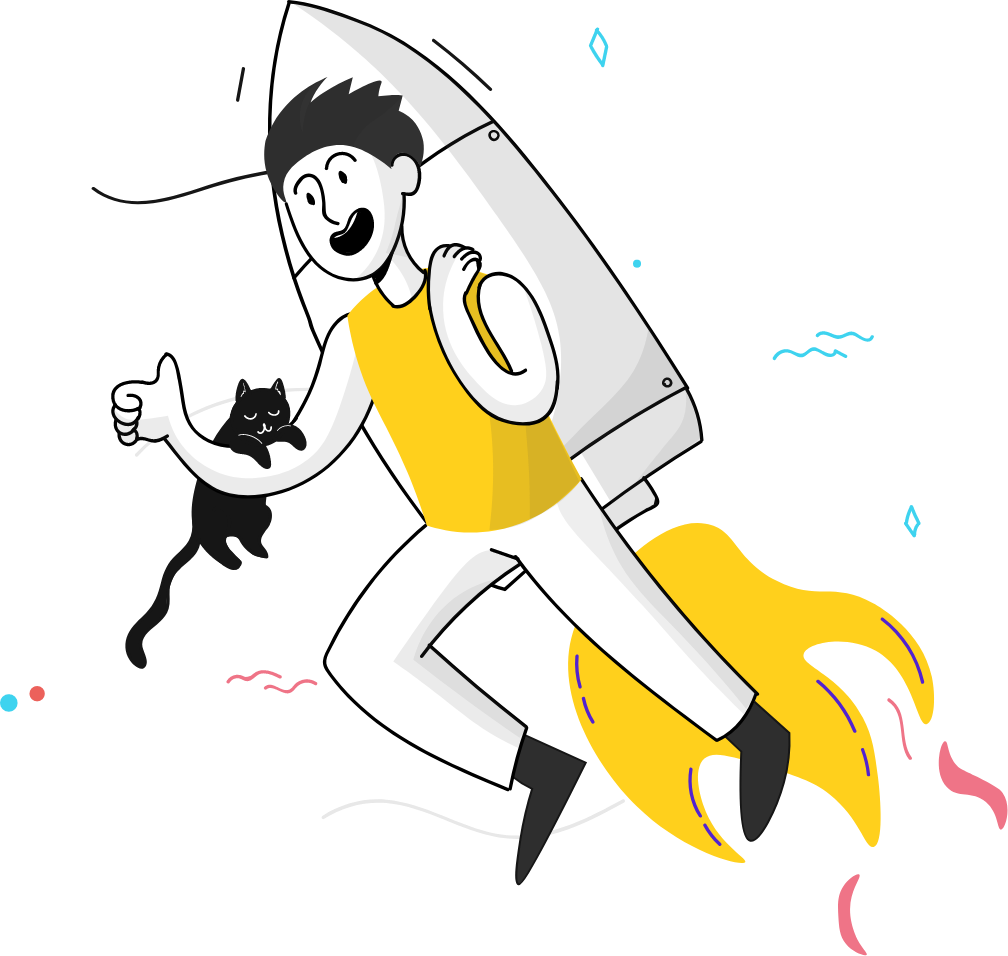 Content publishing & promotion
– SEO-friendly URLs

– AI-driven content personalization

– Multilingual and multisite support

– Built-in SEO tools

– Mobile device accessibility
– CRM

– ERP

– eCommerce software

– Marketing automation software

– SMM

– Collaboration solutions

– Web analytics tools

– CRO tools

– Audio and video transcription tools

– AI-powered speech-to-text software
– Multifactor user authentication

– Access control

– Audit trail

– Technical compliance

– Industry-specific compliance

– Content retention and deletion policies
Unlike many of our rivals, Pearl Lemon Web is supported by a full-service digital marketing agency. We know exactly what you need to get the best out of your CMS development strategy.
With over 25years of collective experience, we will ensure that you get the most of your ROI. At Pearl Lemon Web, we: Analyze everything, Deliver results, Return your investment
Benefits of CMS Development By Pearl Lemon Web
Reliable, high-performance architecture

Optimized development costs

Guaranteed software quality

Faster solution delivery

Quicker setup

Easy content publishing

Choice of plugins

Customer support

Multi-channel management

Increased user-friendliness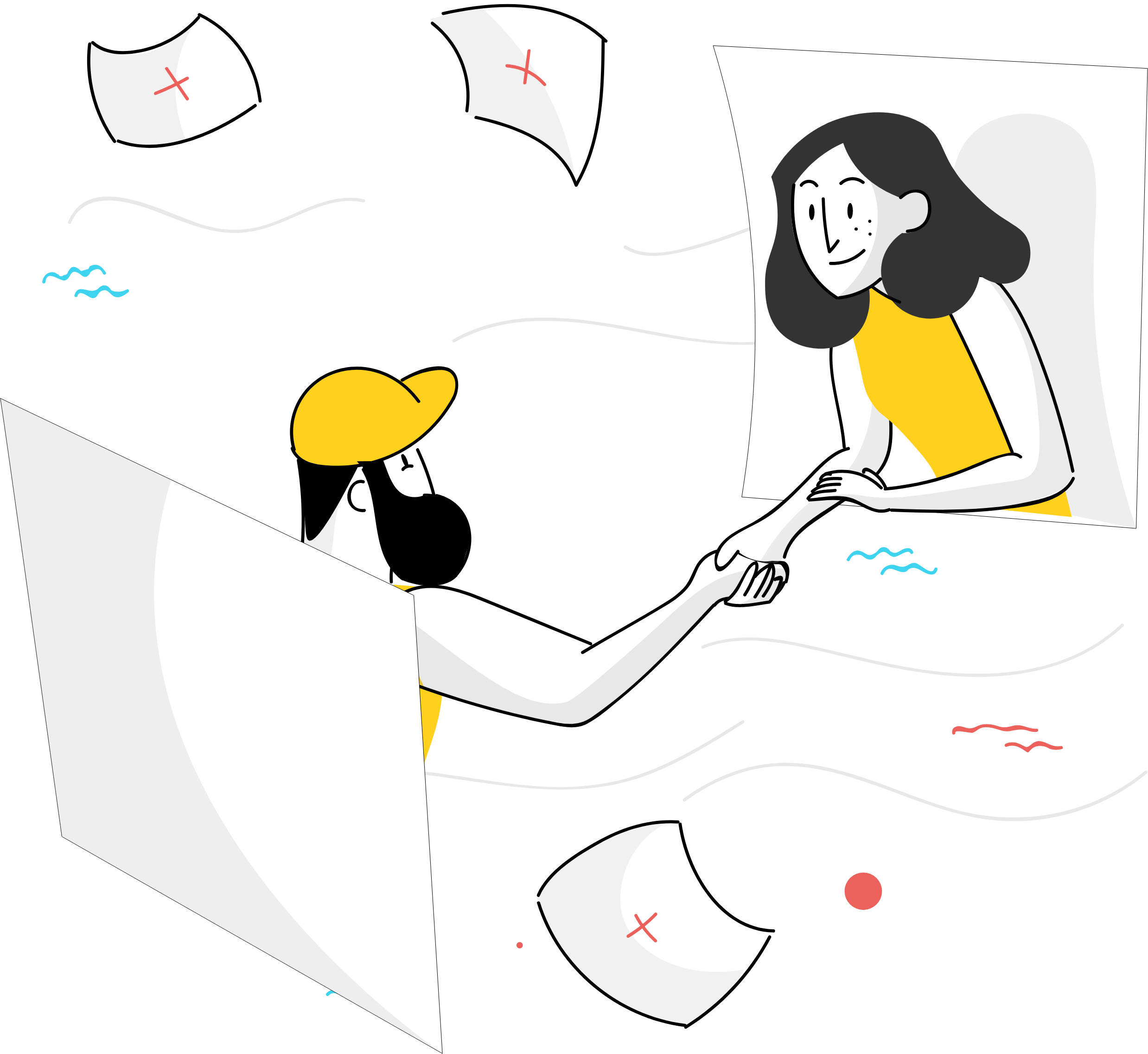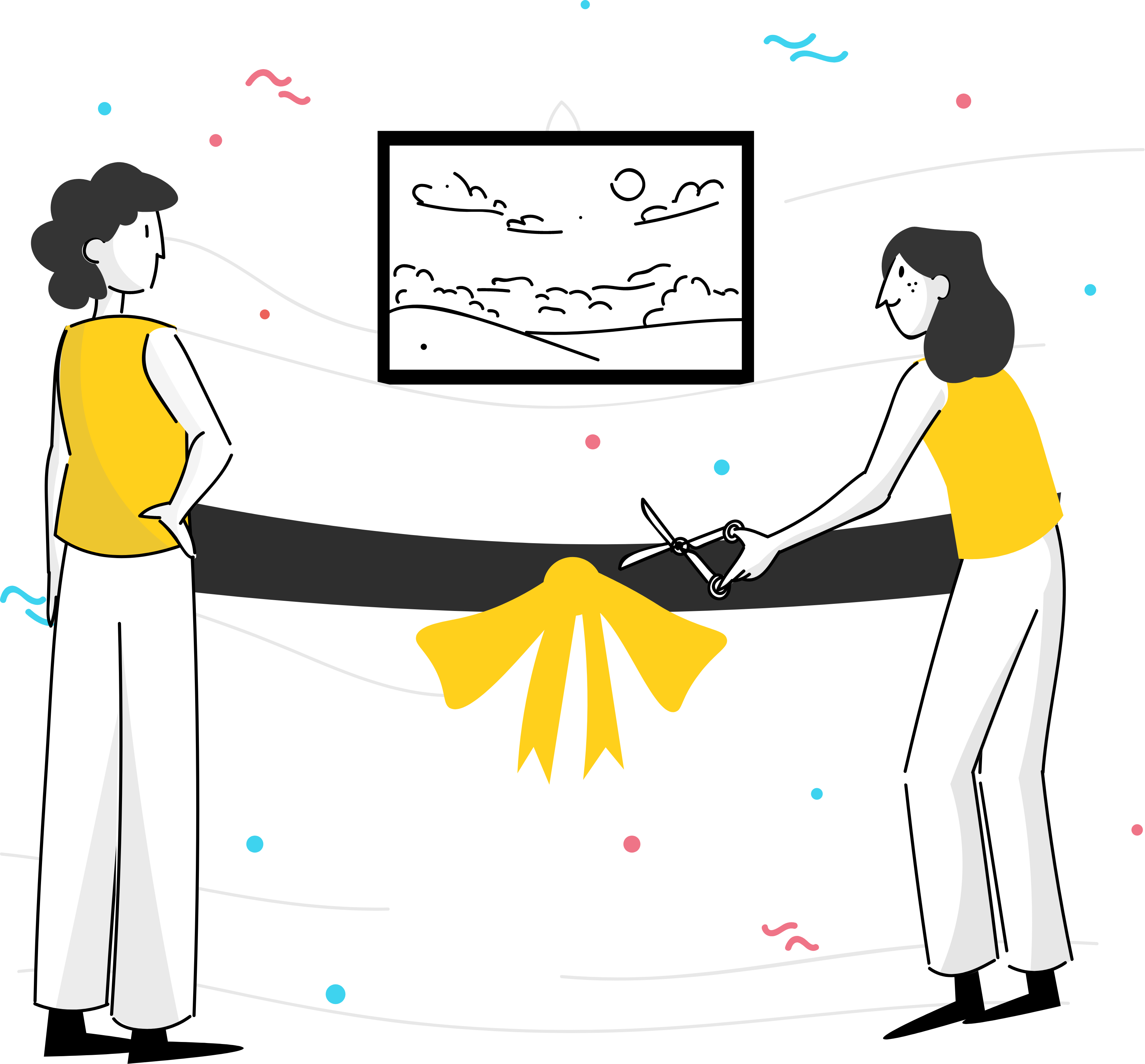 Technologies Applied In CMS Development
PHP frameworks
.NET frameworks
Java frameworks and extensions
Web and mobile
CMS Platforms
databases/ data storages
Cloud
Why

Opt for CMS Development Now
Get 63% of reduced costs: Save on editorial and content development, production, and translation costs.
An average of 75% reduction in cycle times: Improve efficiencies by reducing editorial cycles, production cycles, translation cycles, and consolidation of IT and operations resources.
43.6% of all websites currently use a custom-made CMS: Custom-tailored CMS products control almost half of the internet, with WordPress leading, Joomla coming next, and Drupal powers falling close behind. 
+2-10% Conversion rate due to integrations with SEO tools, user behaviour analytics software, and more.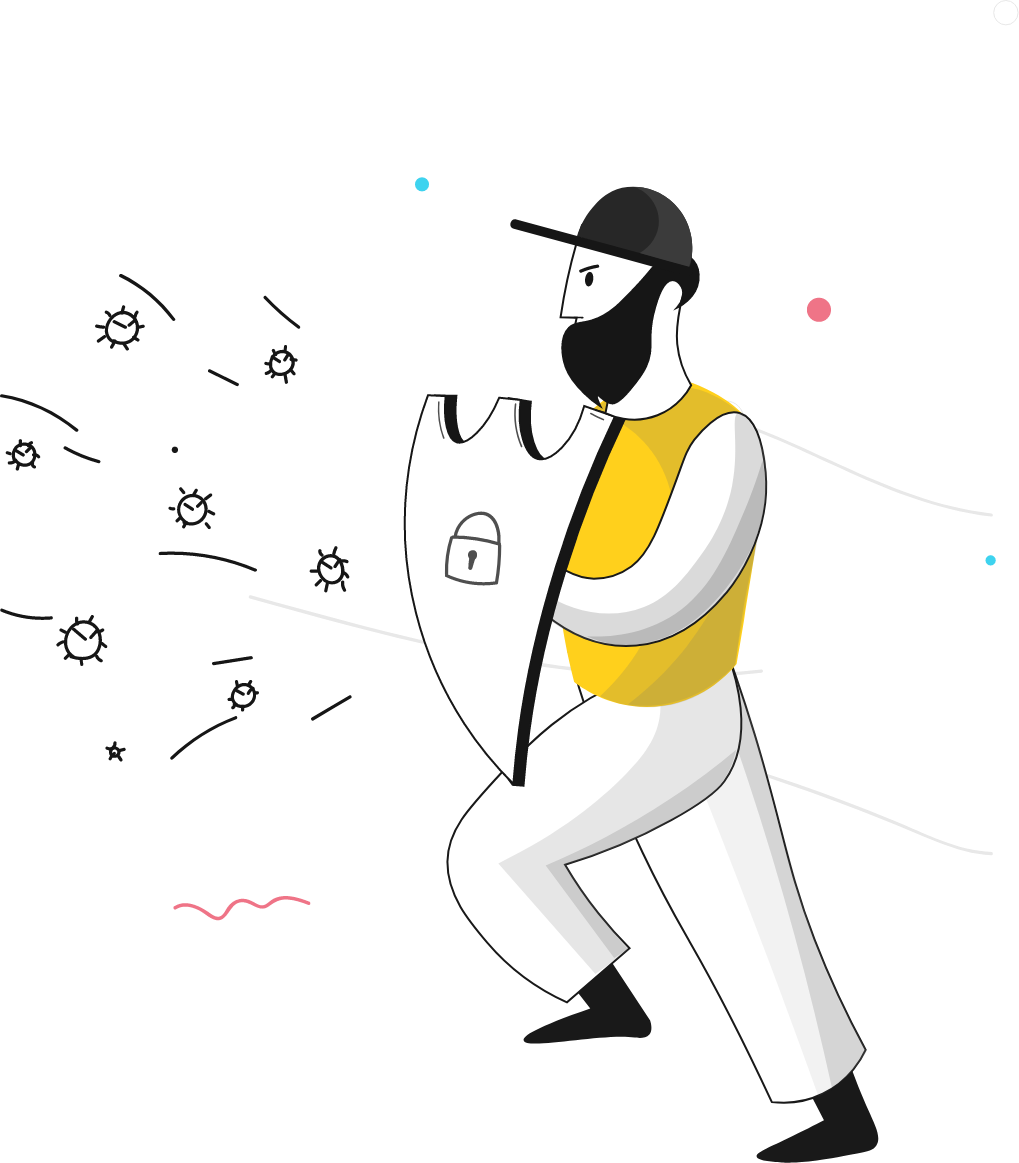 Let Us Help

You Achieve These CMS Benefits
The Pearl Lemon Web team will deliver a full-fledged content management system that will help you facilitate web content management.
Pearl Lemon Web CMS development company serves all businesses in various industries. All you have to do is to reach out to us.