Be The Best Analytical Experts For Other People With Our Web Development For Data Scientists
People may not exactly know what a data scientist is for– they might know you as a data analyst, a research analyst, or many other names.
However, you must establish that image well enough if you want them to solely know you for being a data scientist and nothing else.
And what better way to do that than publishing a website that contains your work, the results you make, and the projects you take on.
Here at Pearl Lemon Web, we believe that you're not just going to let the world know about you by being visible online through a highly-functional and aesthetic website.
You're also going to attract clients that will hire you.
If you're interested in developing that website, book a call now with us.
What

You Can Possibly Get
Even if you're a data scientist, you're also thinking about the possible business benefits you can get from having website developers.
That's why we're here to tell you what you can get.
When you allow your business to use the best web development service, you can enable yourself to create the most user-friendly website out there. 
This will allow you to retain more customers and possibly convert more leads. Good developers use HTML, CSS, and JavaScript to make the best site. 
It's like the pillars of site creation. If your site developer is not using them, you better ask them exactly why because, as far as everyone knows in the development world, you won't be able to design a fantastic website without them.
Another reason is that web developers aim to make websites as flexible and straightforward as possible to make it easier for users to identify and navigate them. 
A visitor's ability to move and explore a site and discover what they need must get quicker and easier. Your visitors can discover a lot more of what you offer and can offer if you have a well-structured site laid out. 
If people can use your website conveniently and hassle-free, it is most likely for you to encounter more opportunities for the business.
Moving forward, nowadays, SEO or search engine optimisation and SEM or search engine marketing is inextricably linked with website development and design. 
This is because when search engine algorithms rank your site, it ranks you based on your content or information provided and how great your website is. 
After all, if a website is good, it is highly recommended to be used by many. 
Needless to say, having a website is advantageous in various ways. 
A good website can enable you to reach out to more consumers and have higher chances of conversion for your business. 
Also, it allows your business to be known far and wide without the classic marketing hassles. 
It assists you in promoting your items and selling them to your target market, which results in an increased traffic volume and a significant income.
If 73% of consumers trust a business's website information over other sources, isn't it high time you get that UI and UX in good shape?
Web Development

For Data Scientists
Our experts will customise any service you choose from below: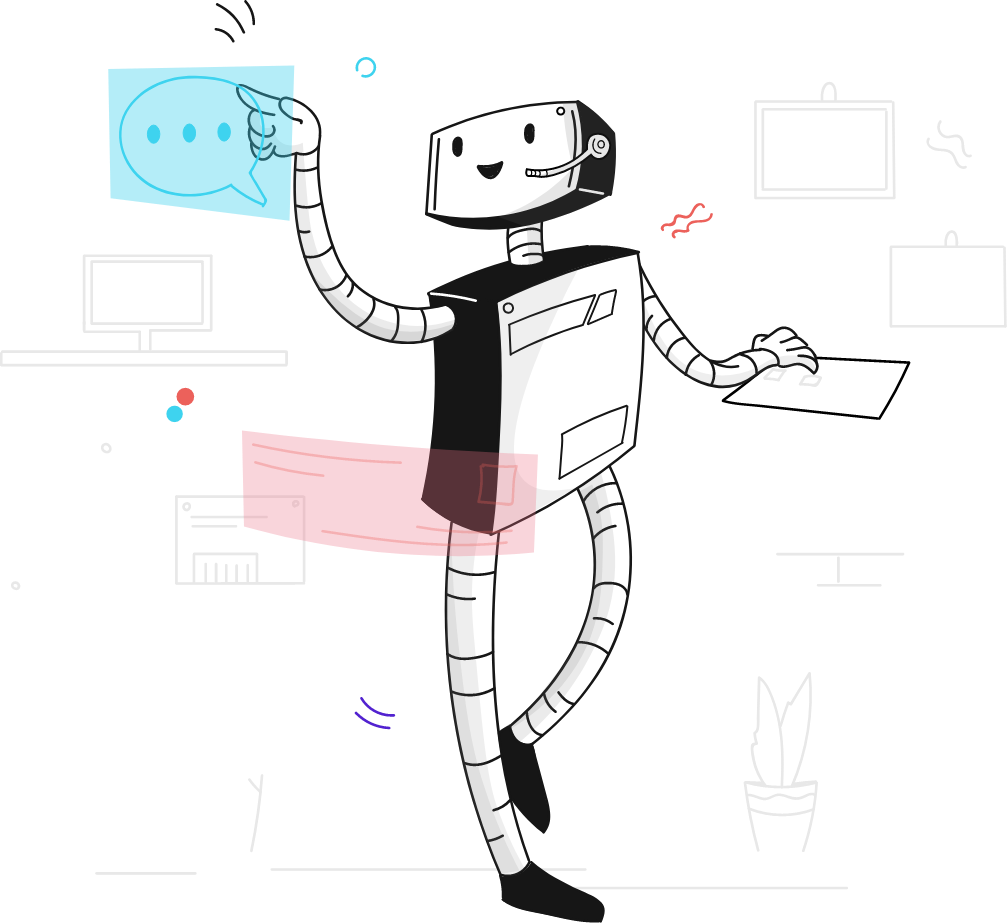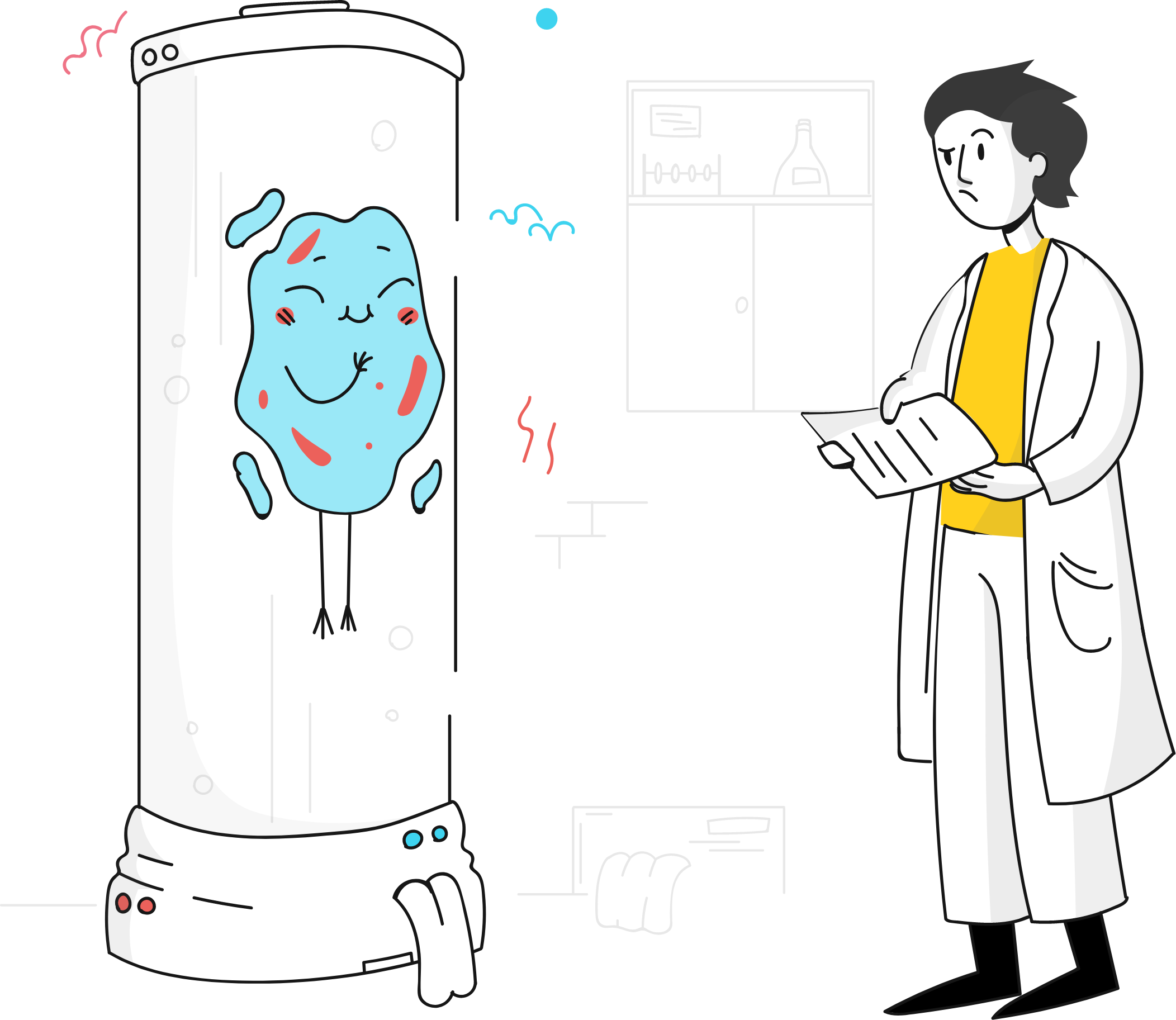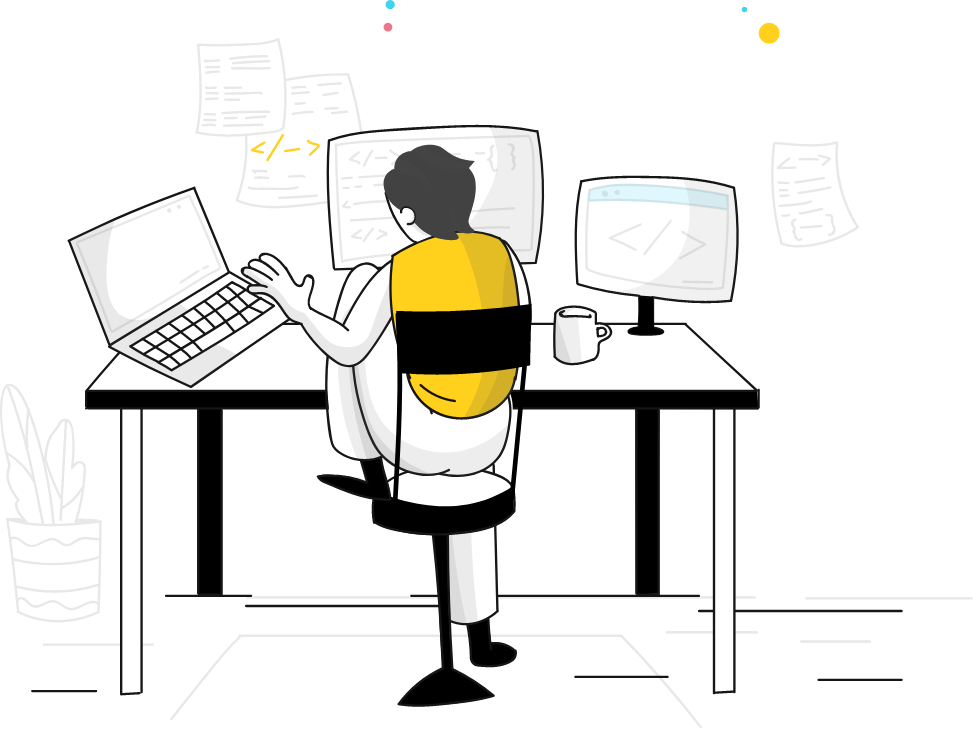 We have the experts, the time, and the tools you need to develop that top-notch business website. You won't even have to worry about being the underdog because you'll always be on top.
If you need more services not mentioned above, you can talk to us about it.
Manage

More Data For Others
As a data scientist, you maximise your technology and social science skills to find the latest trends and manage data for multiple reasons.
In the business world, you use your industry expertise, contextual insight, and critical thinking to help others solve whatever challenges their business might face through quantifiable data.
We want to help you get that information across to other people. Building a website for you is one of our best offers.
To get started, just book a call right now.
Since 2018, Google has started giving big red warning signs to websites that are not fully secured. And how do you know if a site is secure? Well, it's on the URL. Take a look at the beginning of a URL, and once you see HTTPS, that means that you have an SSL certificate and you're certified to be secured. On the other hand, if you don't have HTTPS on your URL and just HTTP, you'll probably get that red warning sign whenever users look for your site.
A site can take somewhere around 6 to 24 weeks to reconstruct and republish, depending on its scale, design, and, most importantly, the client's active engagement in the process. Some massive undertakings have surpassed the one-year milestone. Here at Pearl Lemon Web, we have developers and web designers on board and a program management approach to create and deliver the most user-friendly, affordable, and speed-optimized websites possible.
Every app we build is customised to the business we're working with. That's why our services vary on a case-to-case basis, including the fees you'll incur. Pearl Lemon Web understands the unique needs of each business. We do not offer a singular plan to every business. You can talk to our experts today and learn more about it.