Boost Your User Engagement To Get More Sales With Our App Development For eCommerce Businesses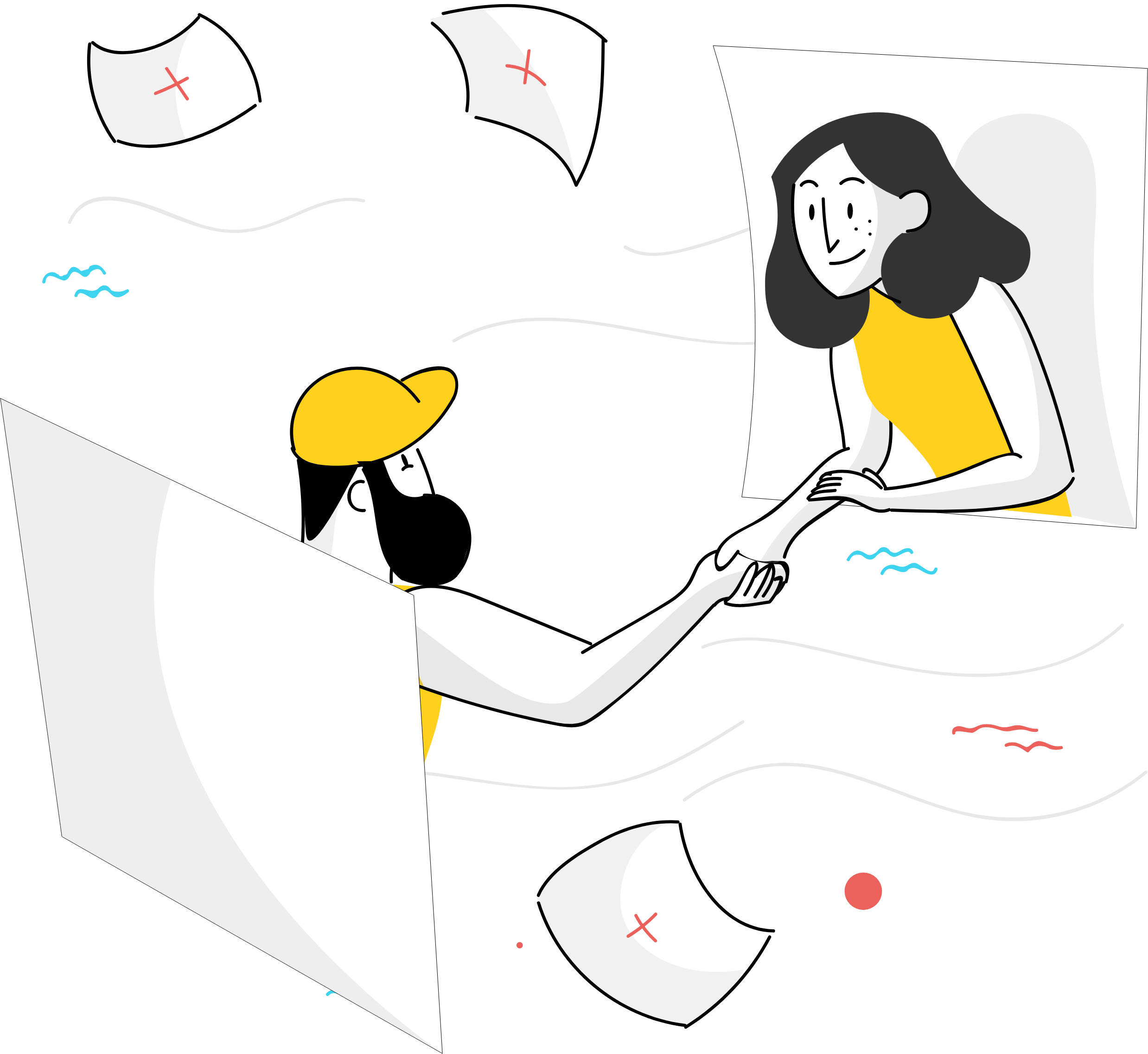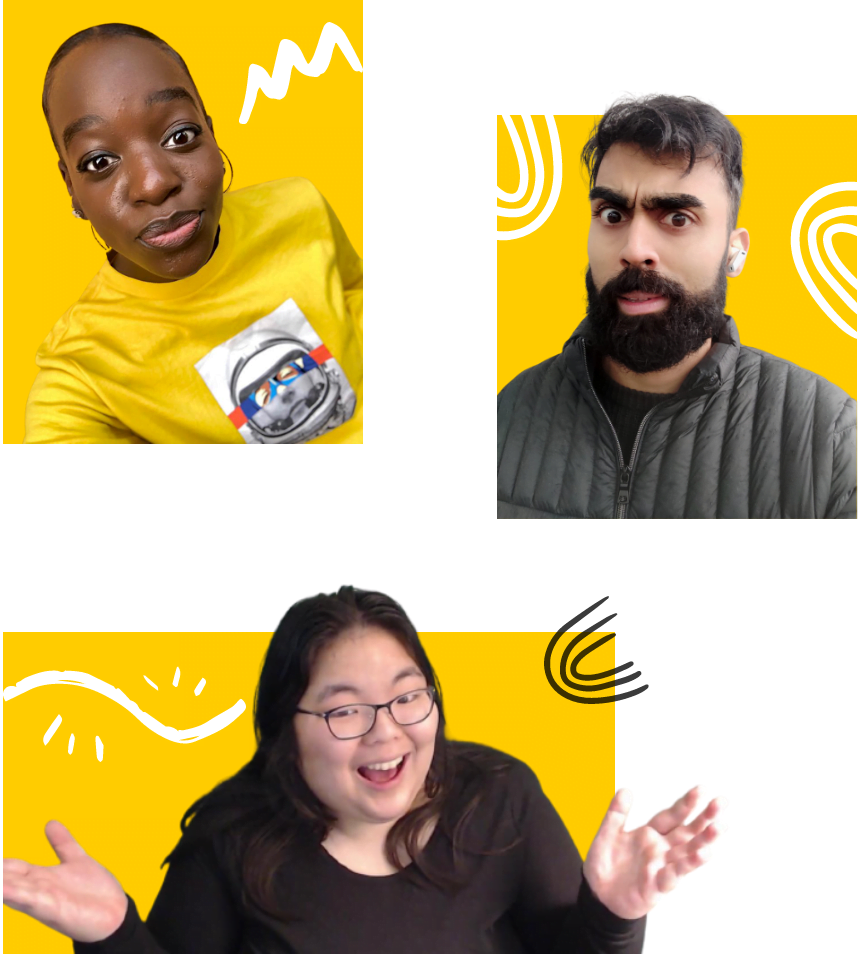 The e-commerce market has been expanding quickly throughout the years. Nowadays, customers visit e-commerce websites and make purchases using their smartphones. In fact, mobile devices account for 67% of all eCommerce sales globally.
No wonder you want to jump into this market.
However, there is too much competition among the established players. So if you want to get ahead of the game, it would be best if you devised fresh tactics to improve your business's appeal to the audience. 
To get an edge over other businesses and improve outreach, creating mobile apps for eCommerce is one excellent method you can use.
Mobile apps are now seen as having a significant impact on the development of interactions between organisations and consumers. 
Mobile eCommerce apps are widely known for getting to know their clients better simply because of their easy accessibility and availability. Business owners can reach clients wherever and anytime using a mobile app.
However, it takes expertise to design an interactive and relevant app for your business. But you don't need to worry about that because we at  Pearl Lemon Web are a skilled team that acknowledges the business requirements and creates an app the way you want.
So don't hold yourself back. Contact us to get started!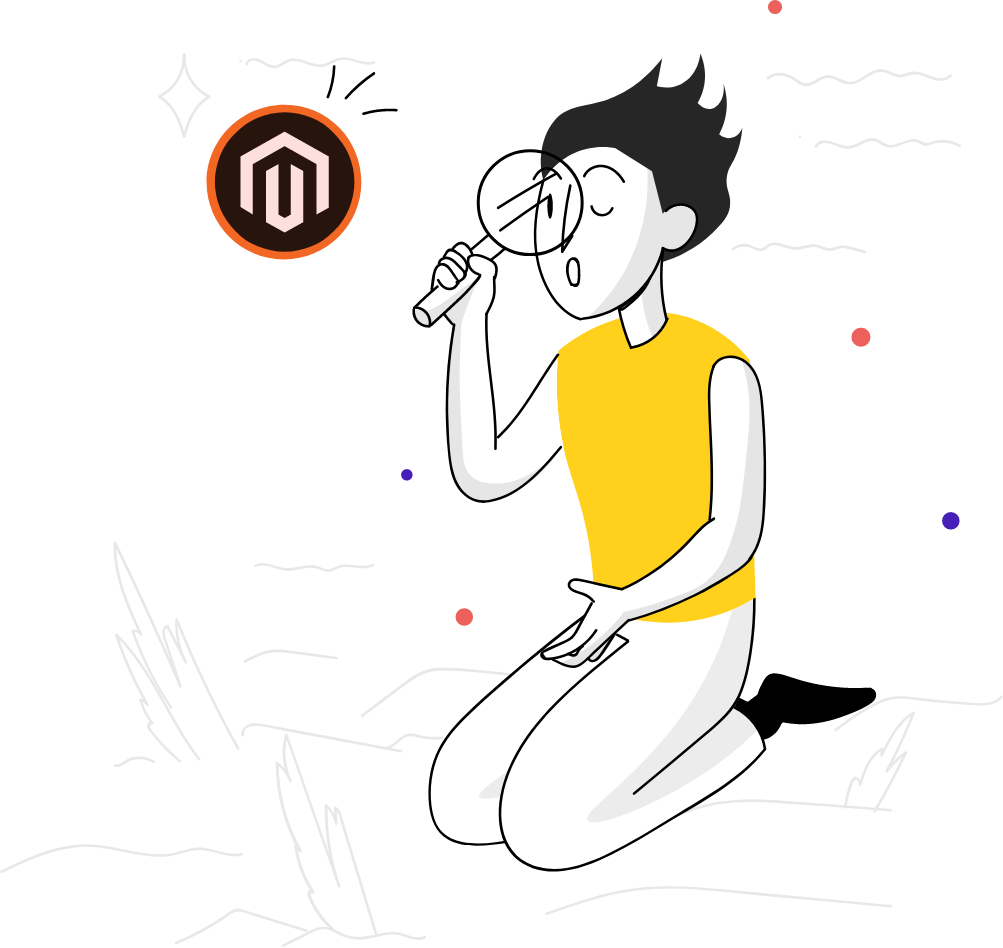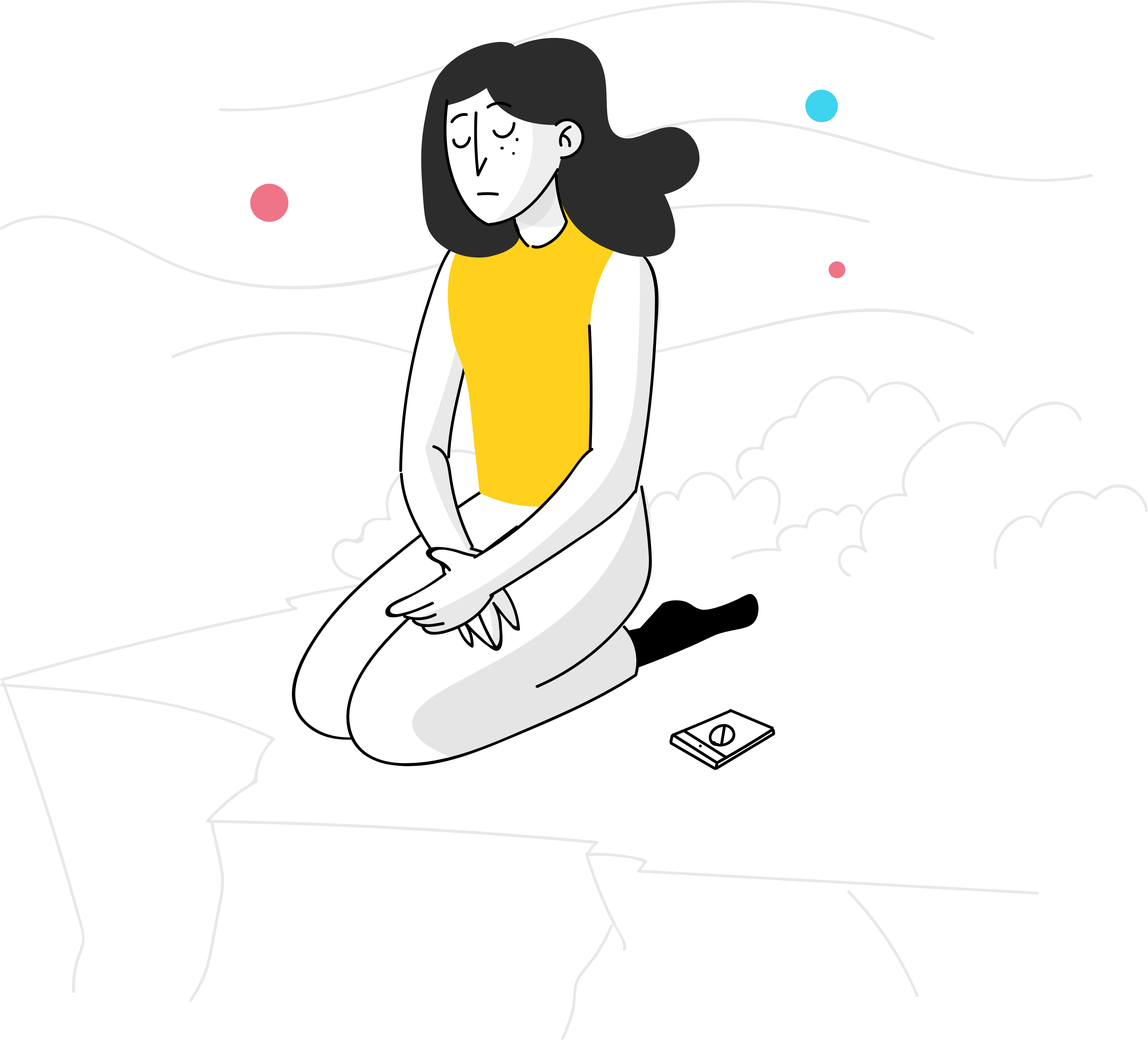 Significance Of Mobile Apps For eCommerce
Businesses
A mobile application can be profitable to eCommerce businesses in terms of marketing, public interactions, customer engagements and more. 
At Pearl Lemon Web, we can help you with every crucial step you take as a business– particularly in the part where you develop a mobile application of your own. Take a look at how a mobile app can improve your business for the better.
Enhancing Customer Loyalty
Getting more people to purchase your brand can be challenging. However, it is easy to entice previous or existing consumers to make further purchases. 
How? 
You can capture their attention through a mobile app. Existing users are more likely to use your application to make purchases because they know you have a good reputation and are ready to buy.
When people see the store icon on their cellphones, they will be more likely to purchase from you. One effective method you can capitalise on is offering product recommendations based on their purchase history.
You can add personalised features to your platform to boost user interaction. With Pearl Lemon Web, you can experiment with the features that go well with your business.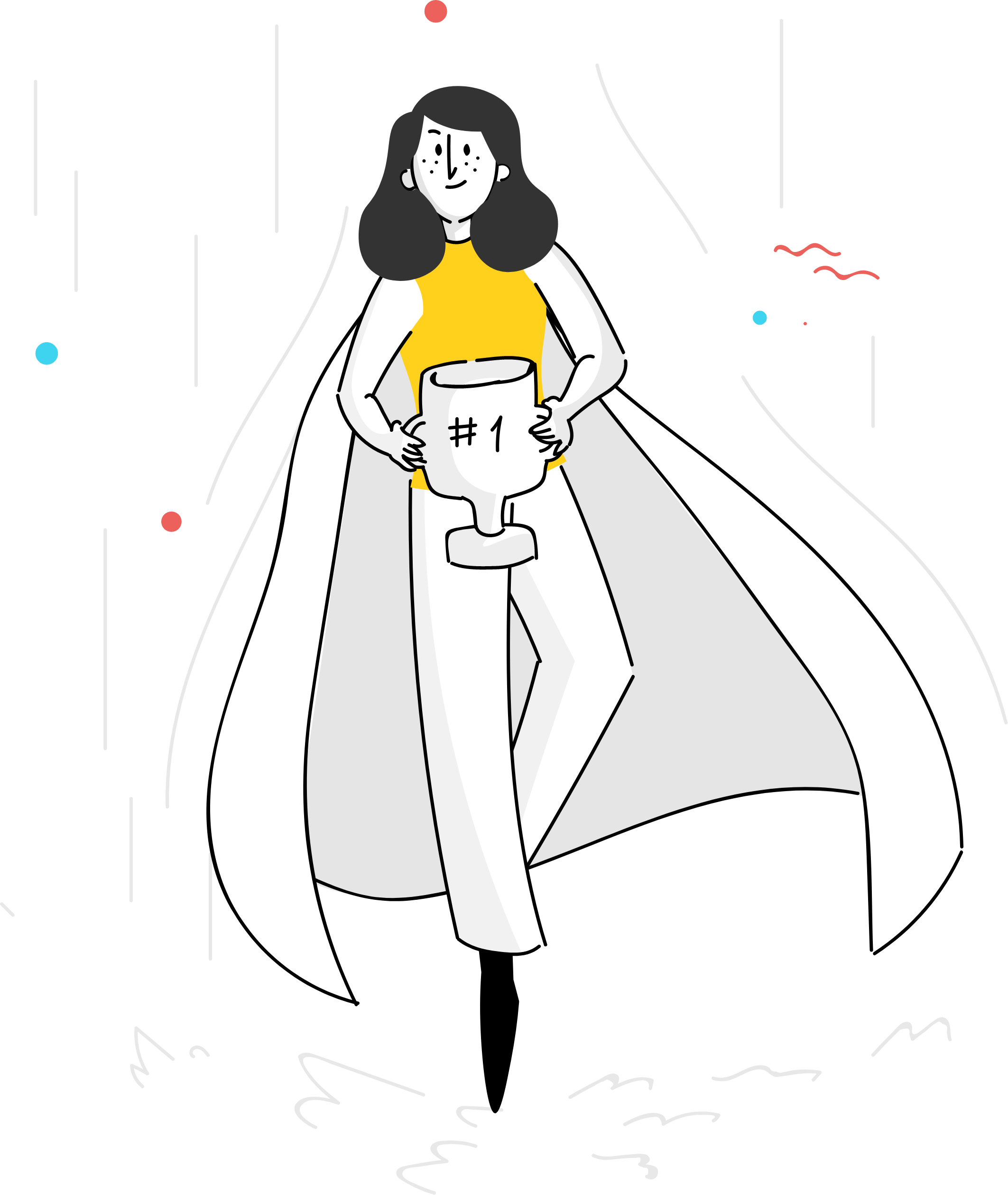 Strengthening Marketing Communication
The marketing tactics of almost every company involve significant financial returns. So, an eCommerce mobile app for your company won't let you down when it comes to increasing sales.
With your own mobile app, you can improve your PPC and SEO marketing efforts to increase revenue from current and potential consumers. 
Generally, you relied on clients going to your website directly. 
However, How often does a particular buyer return to your website? 
Even the most devoted of your consumers won't always purchase via the website either because it's too inconvenient or perhaps your website doesn't fit their small screens.
For you to turn that around, the best solution is an effective marketing strategy and an impressive mobile app. 
Pearl Lemon Web can help you in both spheres. We are experienced in lead generation, SEO and mobile app development that will escalate your business. 
Aside from investing your marketing funds in email campaigns and social media marketing efforts to contact your consumer base through extra channels, a mobile eCommerce app also gives you an effective and convenient way to reach out to your clients via several features. 
One feature that is helpful for your business is called push notifications. It is an effective and successful tool for connecting with clients and boosting sales. The feature displays alerts on the user's mobile app home screen whenever there are new deals, offers, or in-store discounts.
When a user accesses the app, it immediately sends them the necessary marketing materials and encourages them to make a purchase making it easier for you to convert them.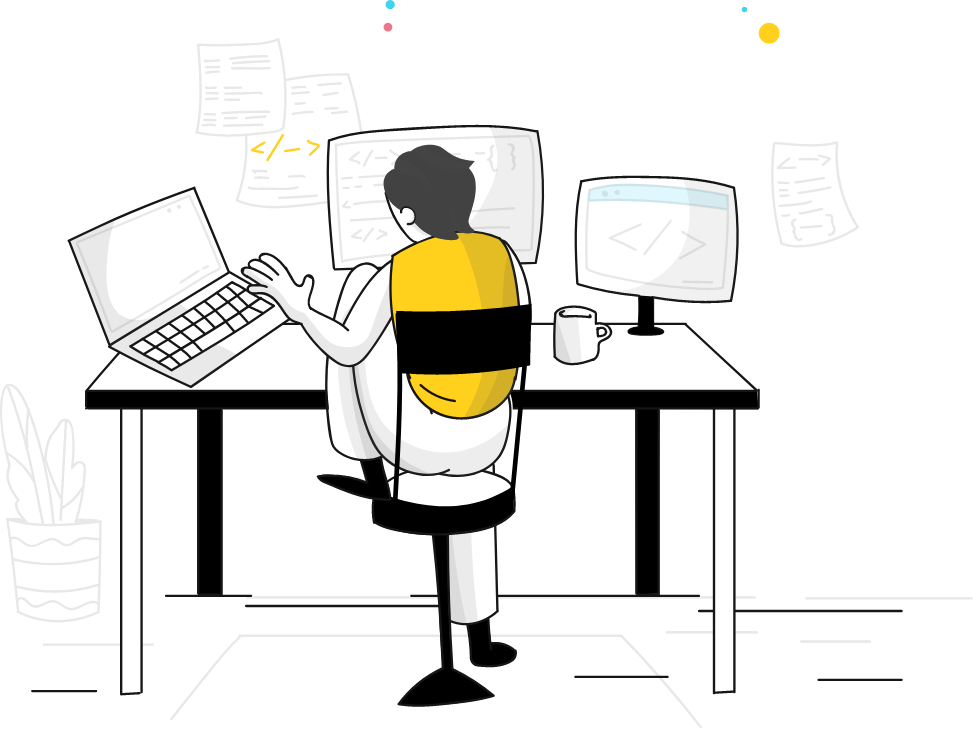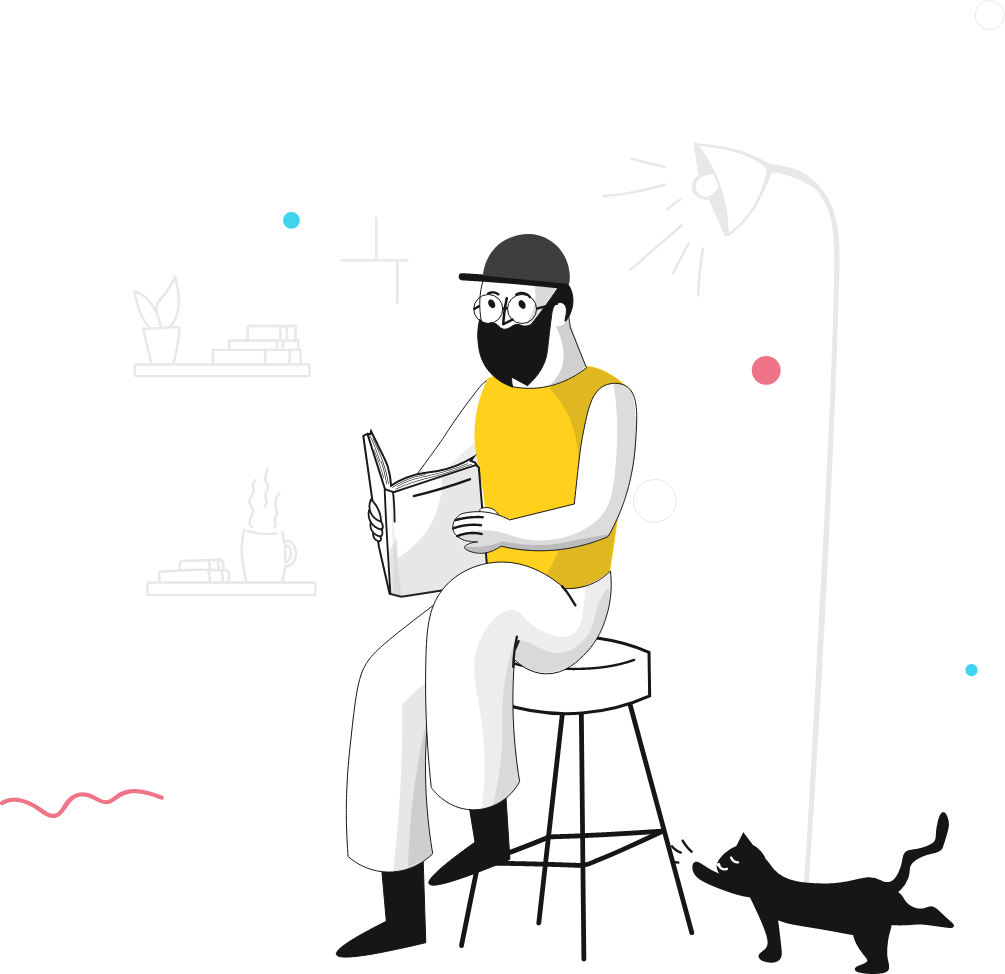 Creating Personalised Experience
Consumers nowadays demand constant convenience in all processes. If you have an app for your business, customers may make purchases from you whenever they want because they don't have to go to your actual store. They can order exactly from where they are without the hassle.
Using mobile apps saves customers time, effort, and money. 
This is why having a website alone is no longer enough to get that competitive edge in your industry. E-commerce retailers must get involved in e-commerce app development to make it easier for clients to find them through an app.
However, personalisation is essential for an online store in an app to be successful. Giving clients a customised experience from your business enables them to access what they desire. With Pearl Lemon Web's mobile app development, you will get an application that increases customer satisfaction by enabling a custom user experience.
We do this by reading their algorithms. How? Mobile applications can track consumer browsing and purchases– much like search engines–while allowing them to interact directly with you. 
You can leverage this data and provide more focused recommendations for your clients. This, in turn, will pave the way for additional profit, customer satisfaction, higher conversion rates, and industry leadership.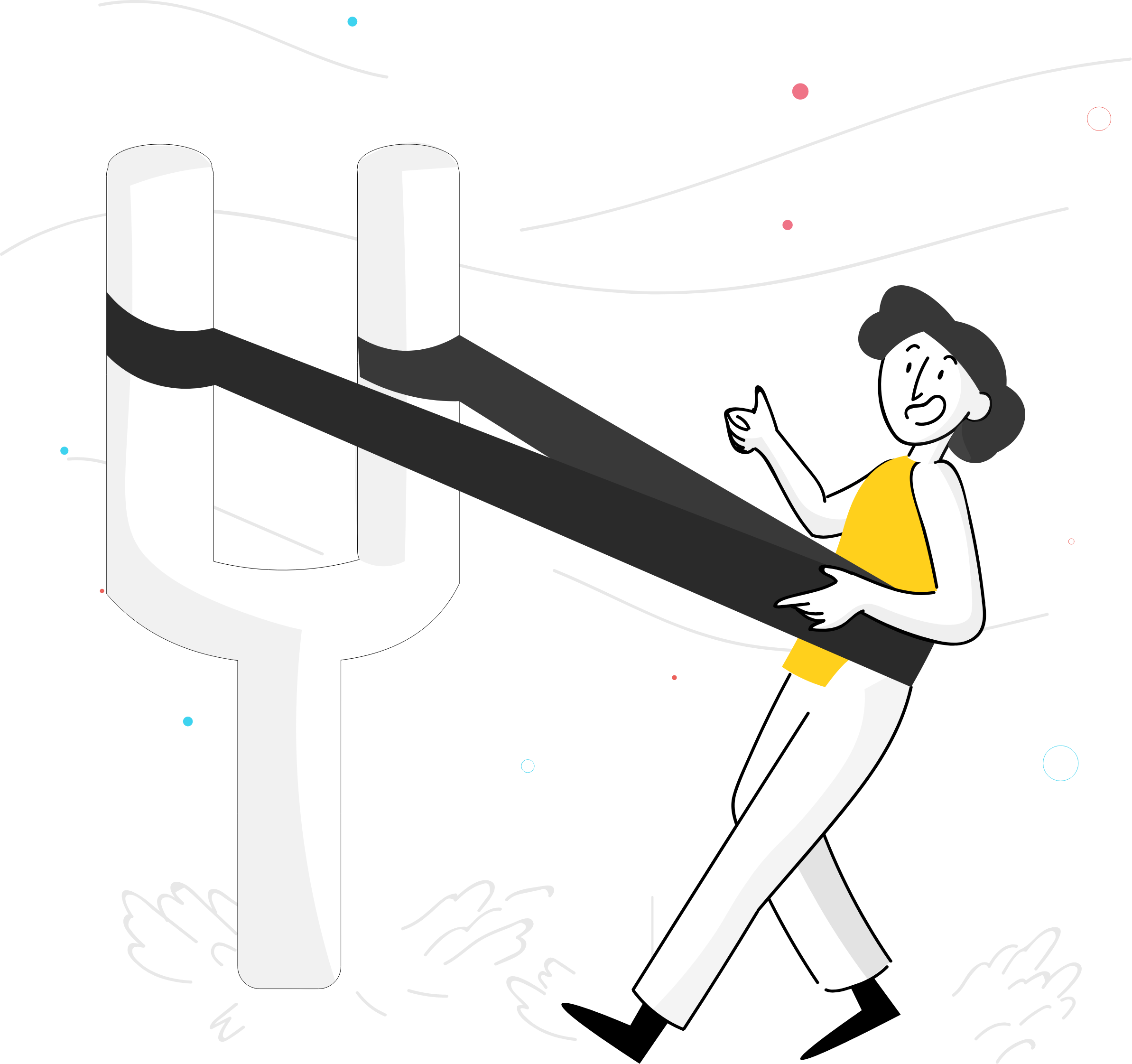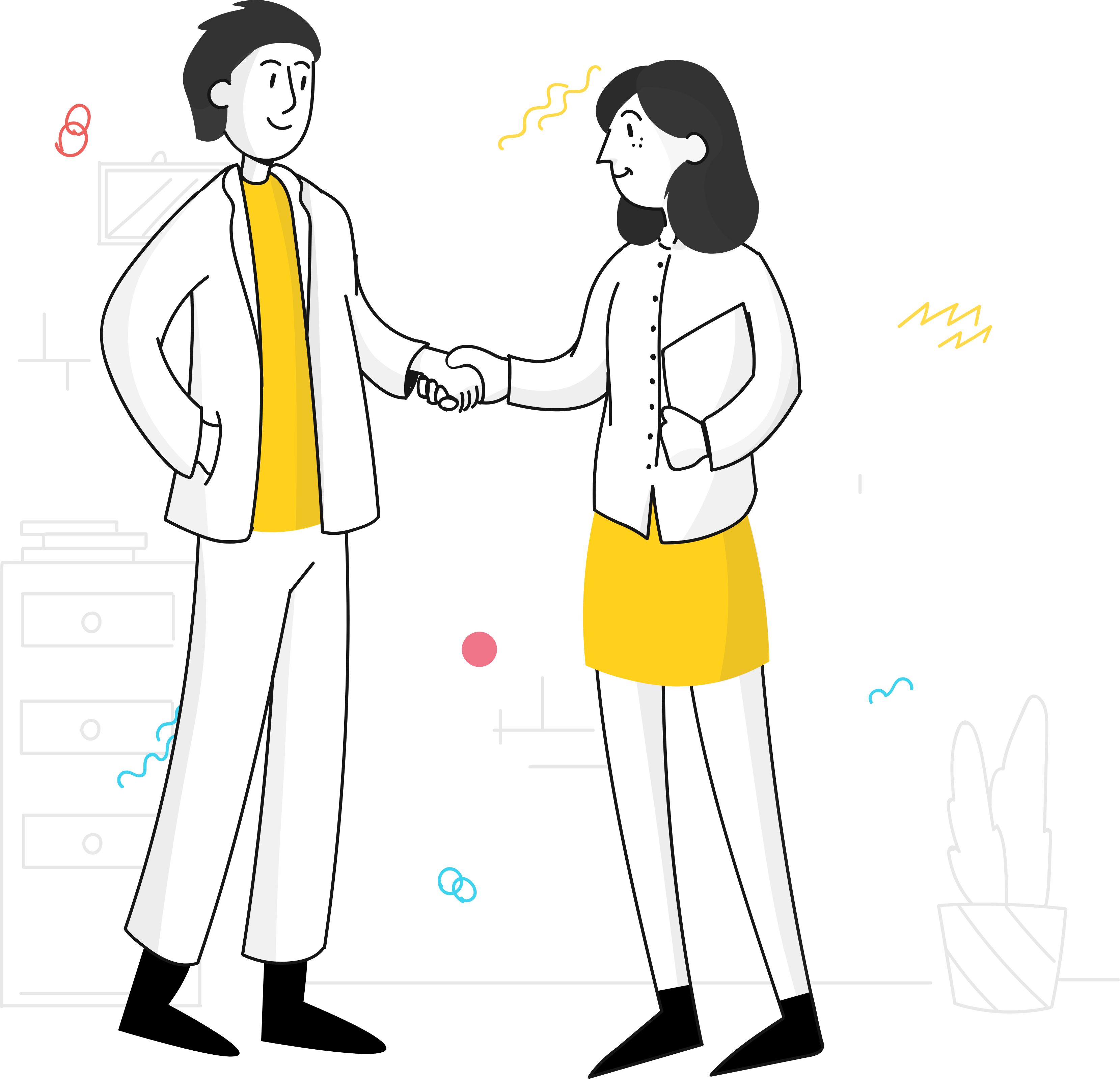 Mobile apps foster close relationships between businesses and consumers. For instance, people voluntarily exchange links to their preferred websites, solicit feedback, and share their customer service experiences on social networks. 
You can incorporate well-known social networking platforms into your application to enable client discussion of your products and services. With our expert team, you can get it done effortlessly.
These effective strategies are ideal for enhancing the image of your company, promoting your offerings, and grabbing the interest of prospective customers.
Additionally, mobile users have fantastic opportunities to receive push notifications with exclusive deals, promotions, and prizes. They think these promotions can save them money and make them think that they have more room for spending which will, later on, push them to spend more. 
Achieving Better Performance And Higher Revenues
Mobile applications are typically more adaptable and user-friendly. 
Despite the high cost of deployment, they will probably quickly pay for themselves and boost sales. 
The connection between the two is obvious: a robust app with the appropriate functionality and design draws more users, and more orders result from more users, which escalates your revenue.
With the help of apps, your consumers can receive critical information promptly and be motivated to place immediate orders from your business.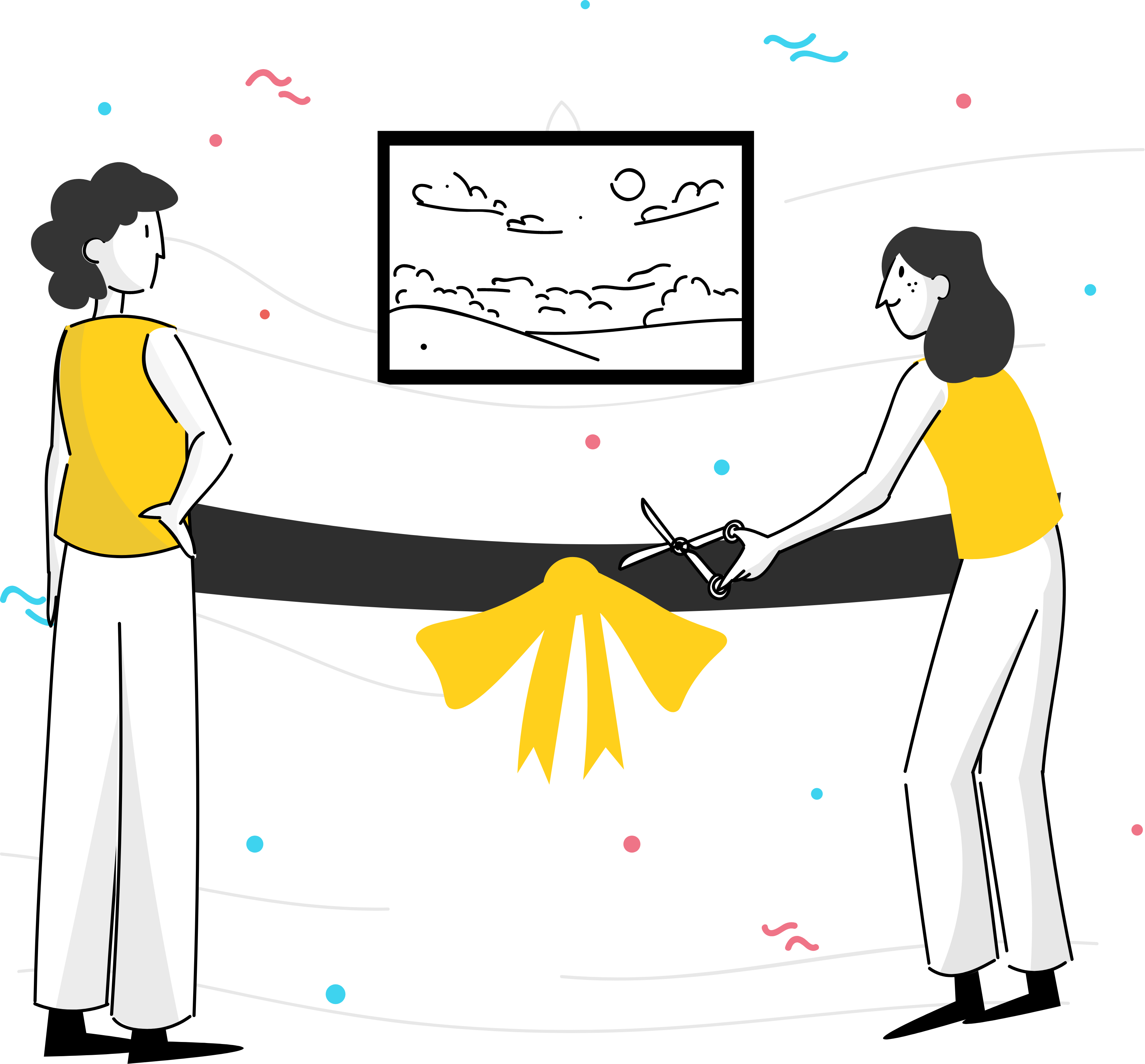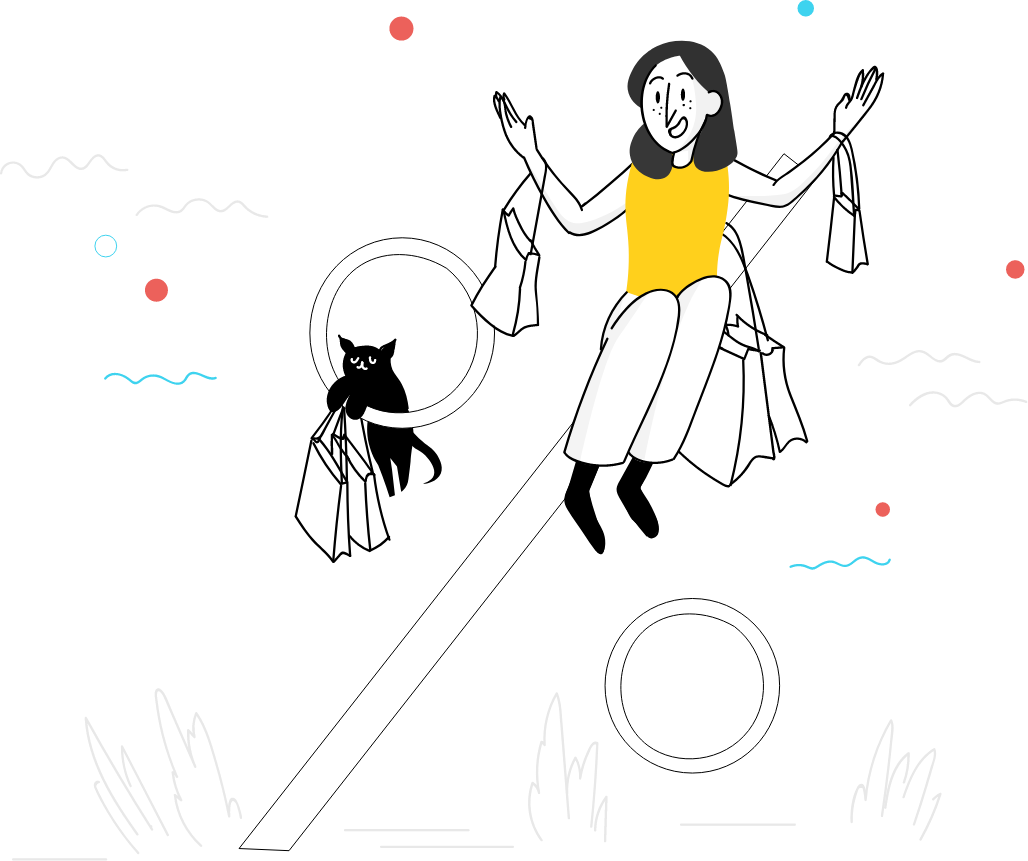 Building an app isn't simple. It needs to be conceptualised and developed through rigorous research and coding. Here at Pearl Lemon Web, we don't just develop eCommerce apps that can help you reach out to customers– we also build applications that make your business sustainable and engaging.
You need features to have a better user experience when making an app. Take a look at what features we can provide for you right below.
Master Admin Panel

Tracking Reports

Payment Gateway

Management & Updates

Customer Analytics

Access Settings

Push Notifications

Product Catalogue

Built-in Search Engine

User Profiles
Aside from this, we can cater to your specific feature requests. All you have to do is tell our experts about it.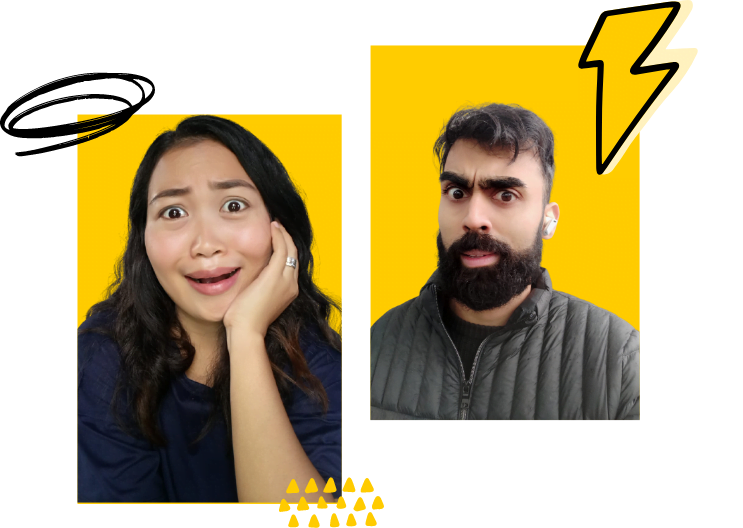 Team Up With
Pearl Lemon Web
Building an app for your business is no easy job. It needs to undergo several phases and tests to ensure that it will be a success after its launch. 
With that in mind, you must design an appropriate course of action after considering all the factors above that support the rise of businesses' need for eCommerce mobile apps. 
One method you can always take on is working with a reputable eCommerce mobile app development company like Pearl Lemon Web. No need to worry because our experts are incredibly skilled at developing outstanding mobile applications that always prove its worth.
Want to know more about what we can do for you and how you can benefit from us? You can contact us right here to get started.
Data tracking and gathering are effortless within the application. It enables you to monitor user activity and collect crucial information about them, including feedback, session length, audience demographics, and how responsive they are to various features and content.
It facilitates the delivery of updates and enhancements, the creation of tailored content, the creation of sophisticated marketing plans, and effective advertising campaigns. 
Due to the cashless payment technology, specific smartphones can now take the role of cash and credit cards. Apps for making payments offer convenience, speed, and security. You can take out your coupons, cash, and credit cards at the register without removing your wallet from your bag. You are done by placing the phone next to the payment terminal!
An eCommerce application consists of guidelines, methods, procedures, and patterns—these components aid programmers in producing apps that adhere to corporate needs and professional standards.