Retail App Development Services that Will Boost Your Mobile Sales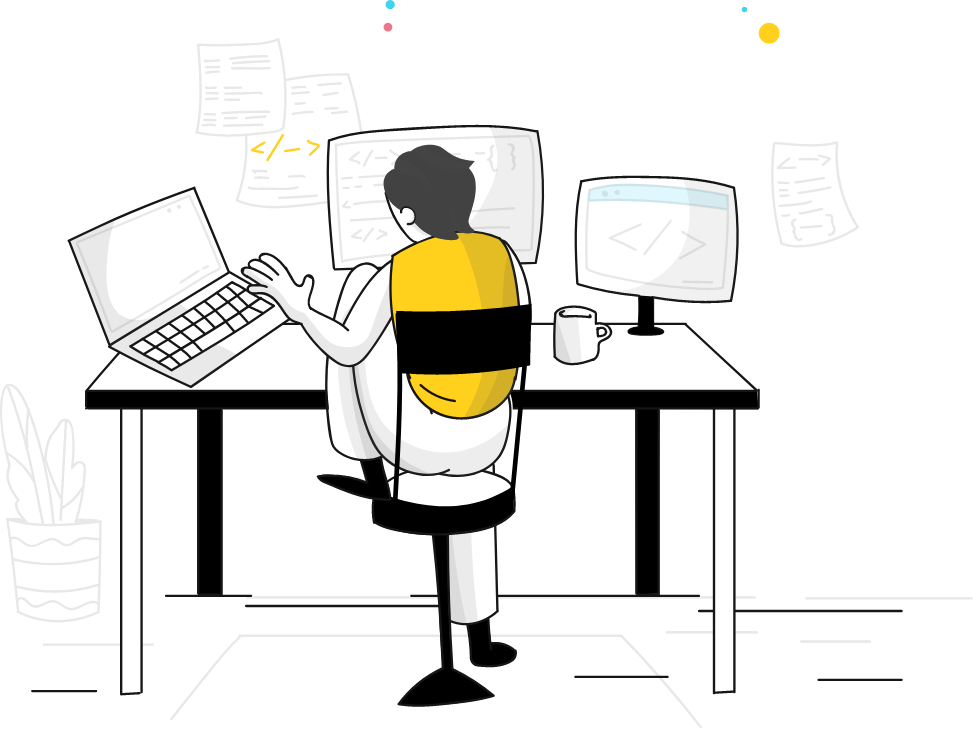 At Pearl Lemon Web, we work to help our clients embrace innovation through high-end retail mobile app development services, and we don't stop until we realize those goals.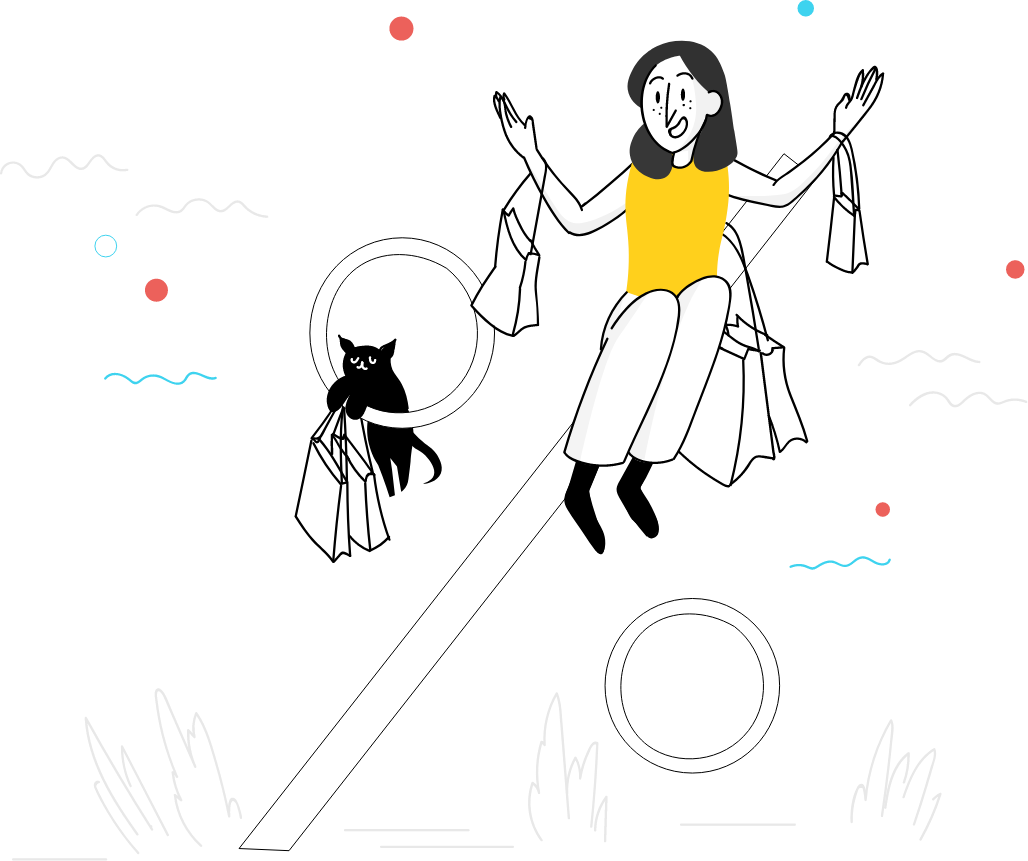 We deliver powerful retail mobile apps that help retail businesses find more potential users for their services while sustaining existing ones. Our professional app developers can build feature-rich apps that help users explore products, read reviews, and buy online products easily.
While developing the app, our main objective is to empower your retail 
business to harness the advantages of mobile app development and boost digital sales. At Pearl Lemon Web, we assist the retail sector with multi-functional mobile apps endowed with dynamic features that give end-user experience convenience.
We are committed to using modern state-of-the-art technologies to create feature-rich apps that work beyond your expectations. Our team is well-versed in crafting scalable retail app solutions to improve users' experience and automate retail businesses.
The Pearl Lemon Web Retail Mobile Application Development Process
We aim to develop retail applications that offer seamless user experiences. We use proven strategies to dissect modules and test them continuously for usability.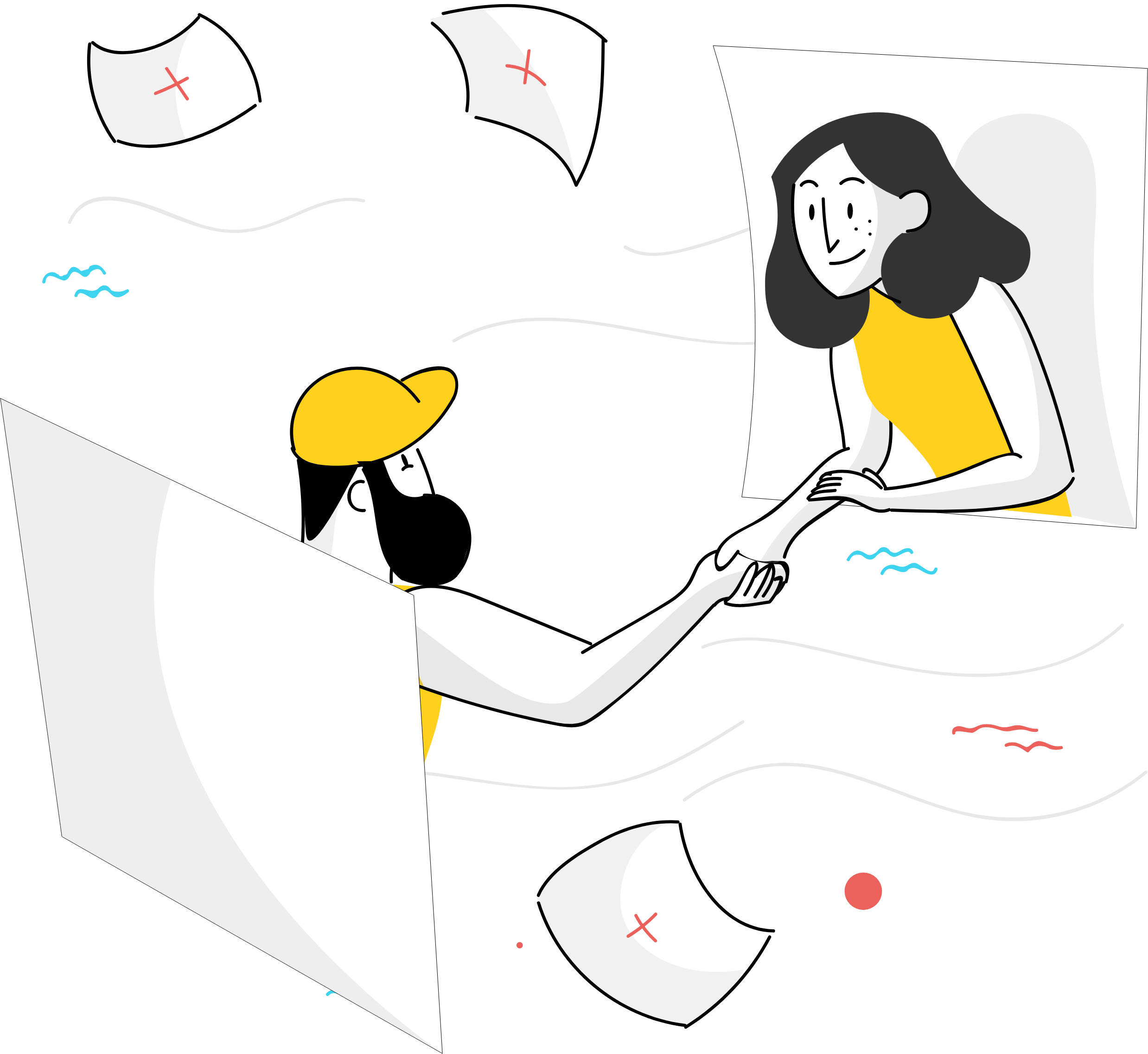 Pearl Lemon Web Retail Mobile App Development
Process
Be it custom social network website design to an extensive development process; our expert social app developers will connect you to the world.
Our social media app development services revolve around but are not limited to: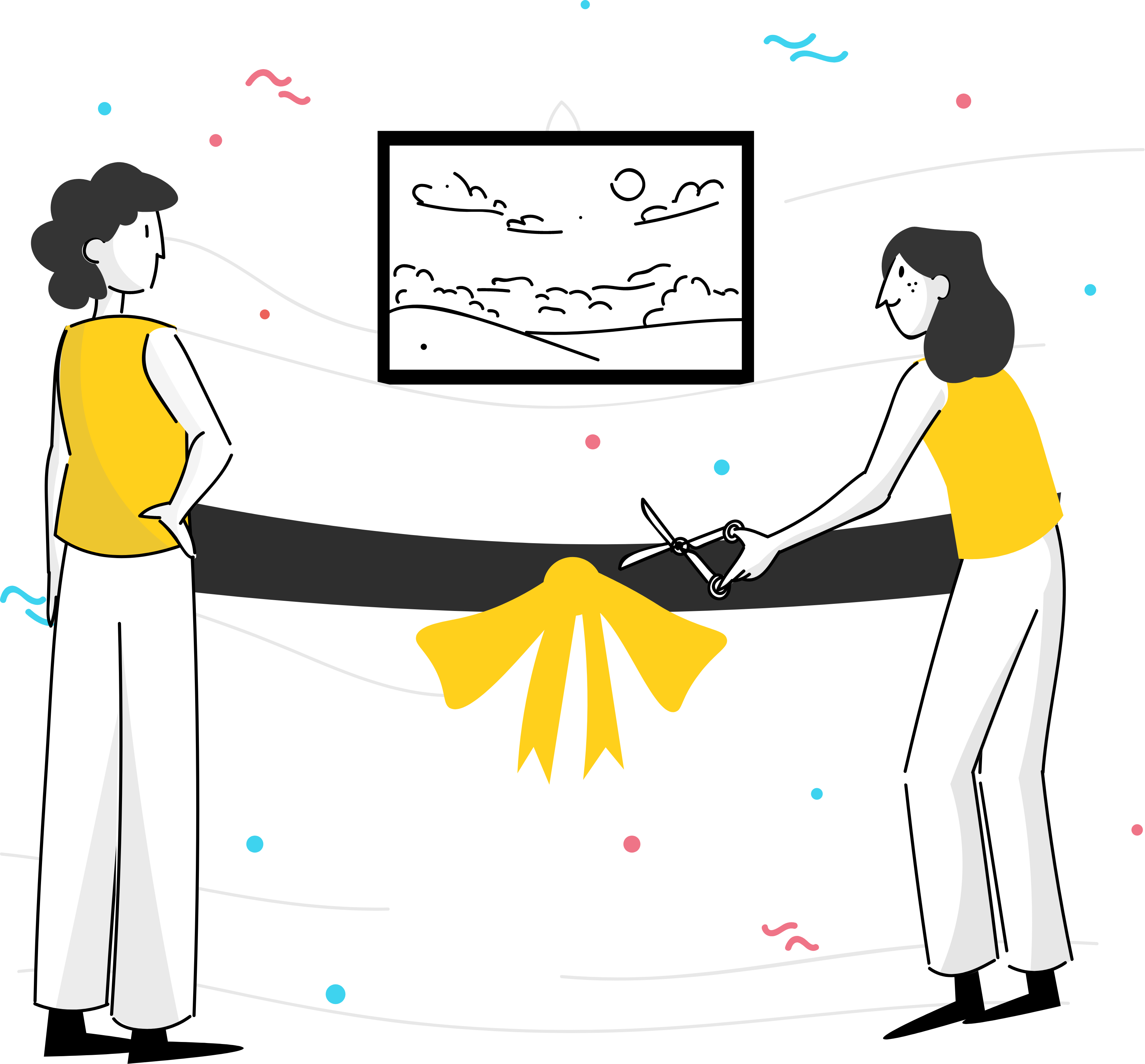 Retail Mobile App Development
trending

Towards Mobile Apps
If you want to stay afloat in the retail eCommerce business, it's only wise that you go mobile. The best way to do this is through embracing retail mobile app development. There are over six billion smartphone users worldwide, and over 184 billion apps are expected to be downloaded by 2024.
Ecommerce is a trending industry currently. The rise in online shoppers has led to high demand for retail software development. And by taking advantage of the current market trends, many businesses are thriving to set their mark in retail application development. 
Many smartphone users are getting addicted to e-commerce websites, now is the time is set foot in the current as retail application development will put you in the face of your prospects and increase your ROI.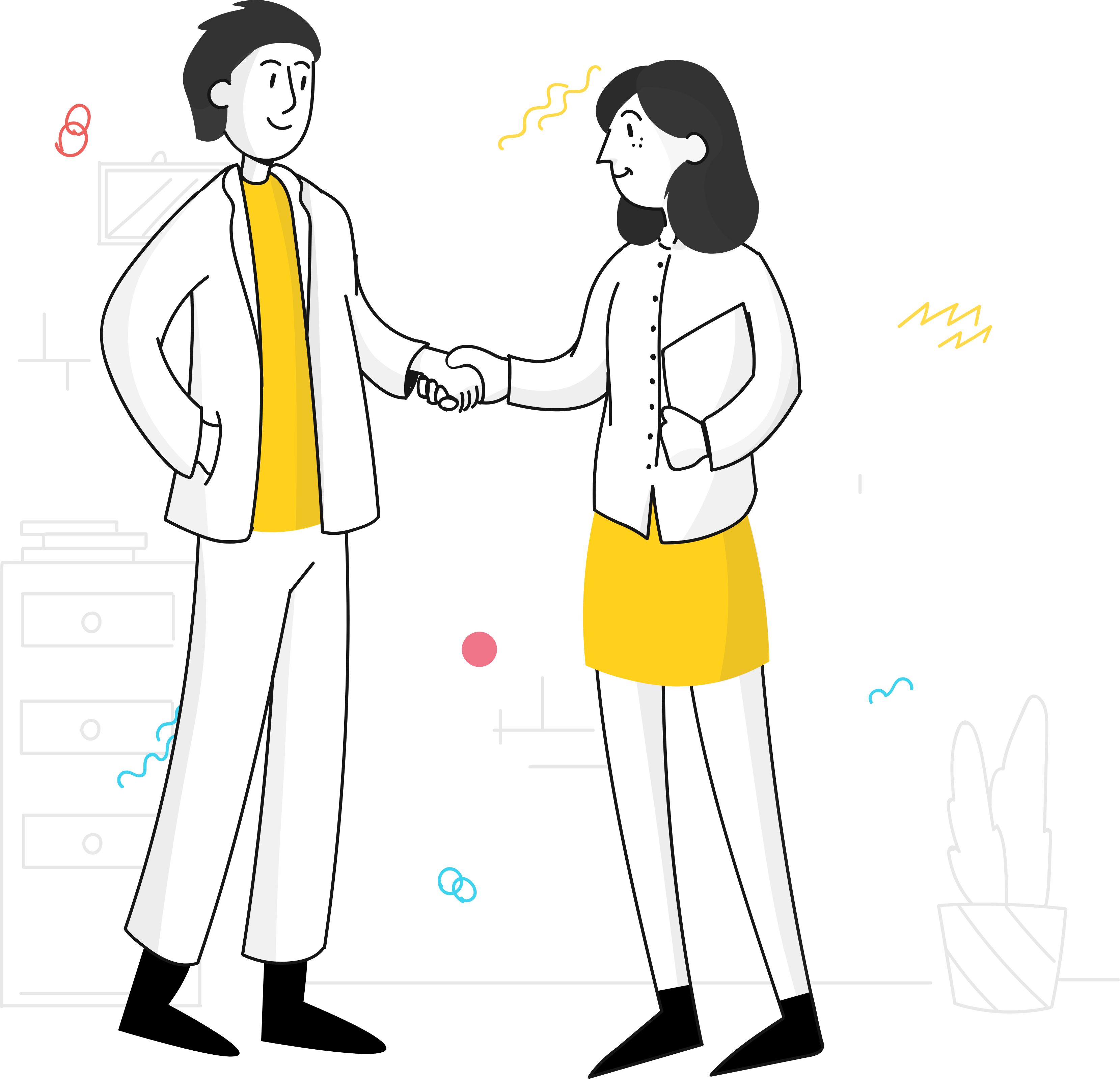 Benefits

of Retail Mobile App Development Services For Your Business
Retail mobile application development is essential for any online business. Mobile apps allow customers to quickly get business information and keep in touch with their favorite brands. Mobile application development can help businesses expand their reach and give significant exposure to the brand.
Here are some of the benefits of retail mobile application development for businesses.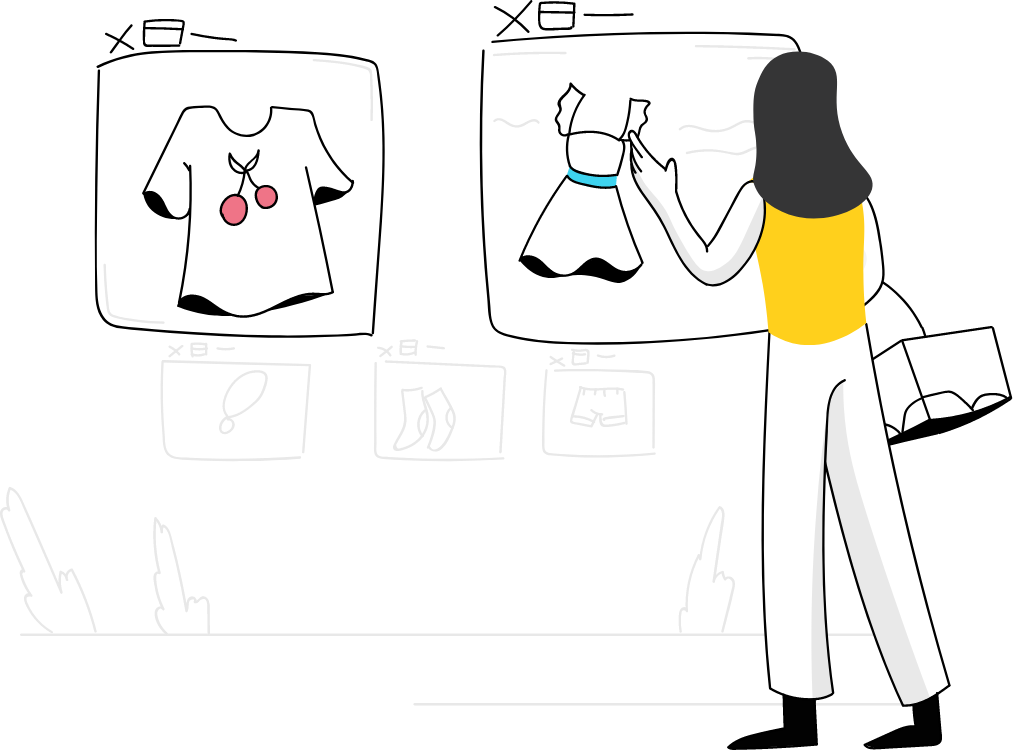 Leverage

your mobile presence with the Pearl Lemon Web Retail Mobile Application Development Services
Pearl Lemon Web offers full-cycle custom-tailored retail mobile app development services in different stages like requirement gathering, planning, strategy and designing, prototyping, app development, testing, launching, and maintenance.
Our retail mobile application development services include: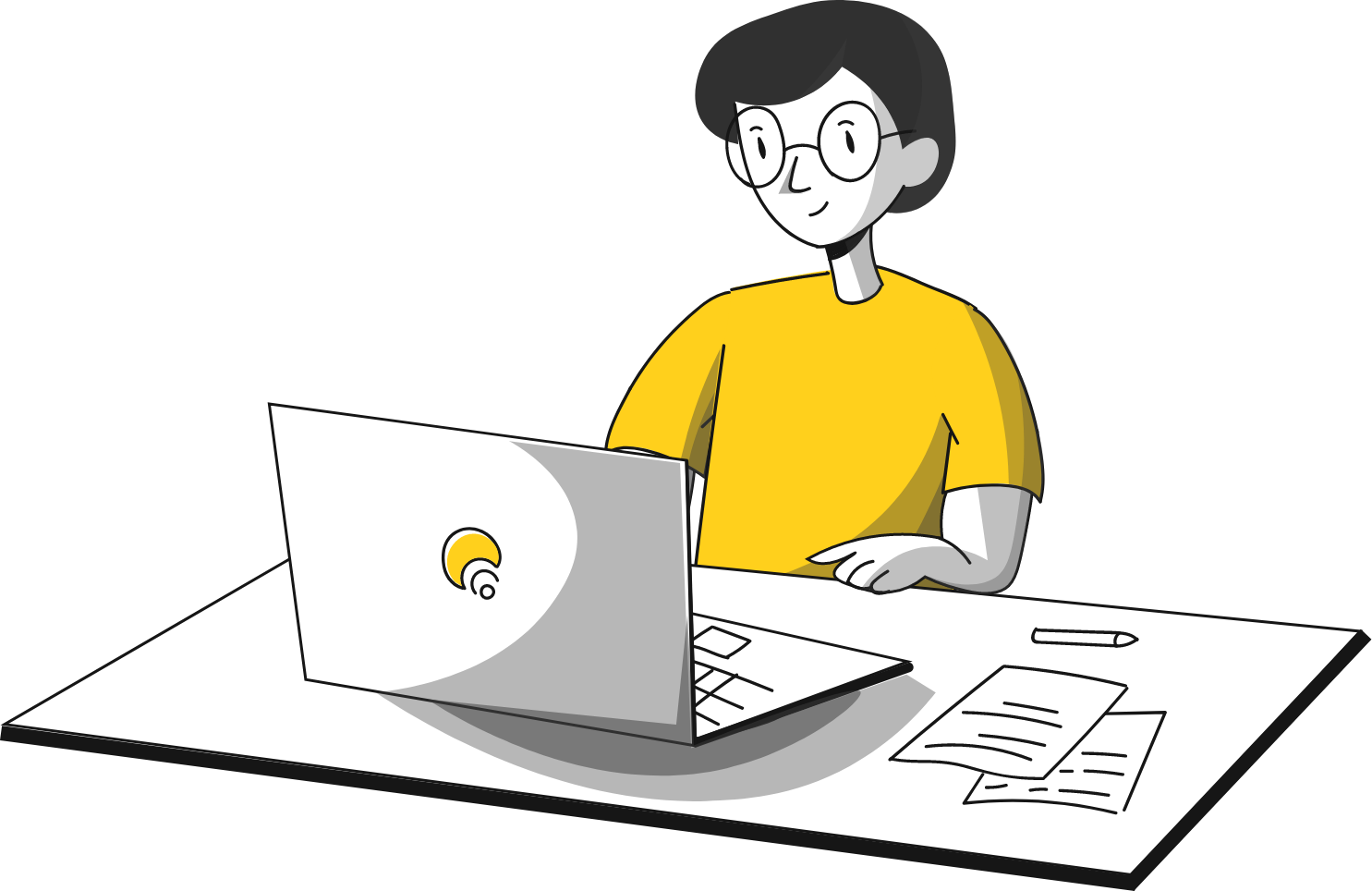 Do You Have An
Idea

For An App? Talk to us today!
At Pearl Lemon Web, we ensure the high performance and deployment of our retail mobile app development services to ensure a high ROI. We offer full-scale services, customized and scalable approaches, proven methodologies, and flexible engagement models to deliver bespoke services.
The technologies we use for retail mobile application development services support iOS and Android. When you partner with Pearl Lemon Web, you work with app developers who will help you progress your retail business to achieve high mobility.

What are you waiting for? Contact our experts, and let's get your business growing.
FAQs

About Retail Mobile Application Development Services.