Discover An Optimal Web Solution from Our Vue.js Development Company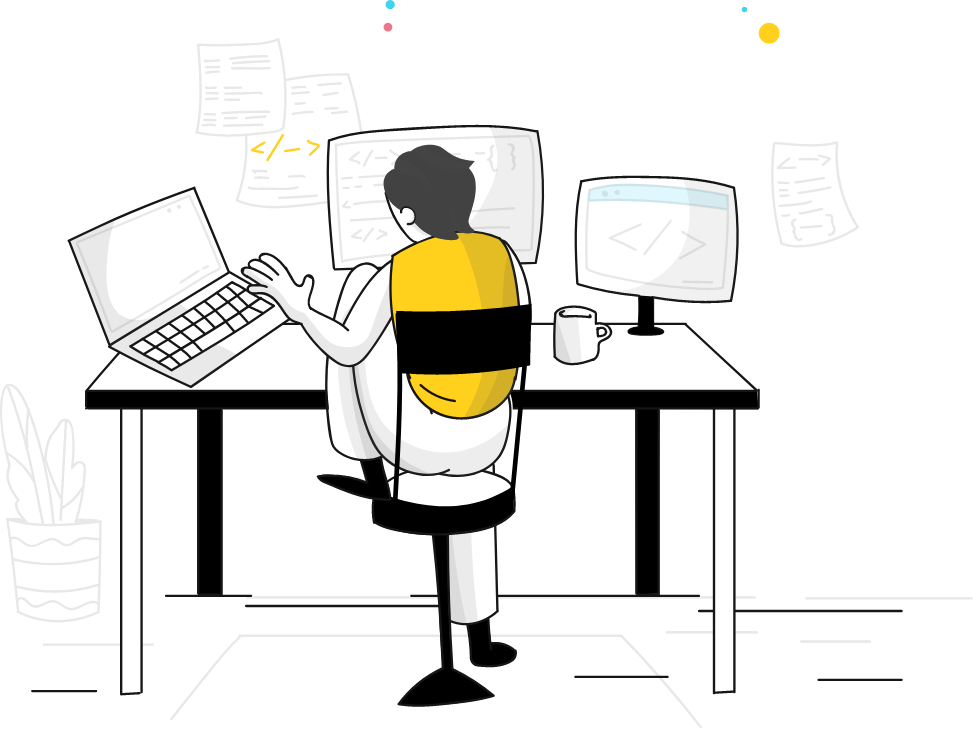 Are you looking for a development company that can use Vue.js for building user web interfaces (UIs) and single-page applications?
Well, lucky you, because you're in the right place right now!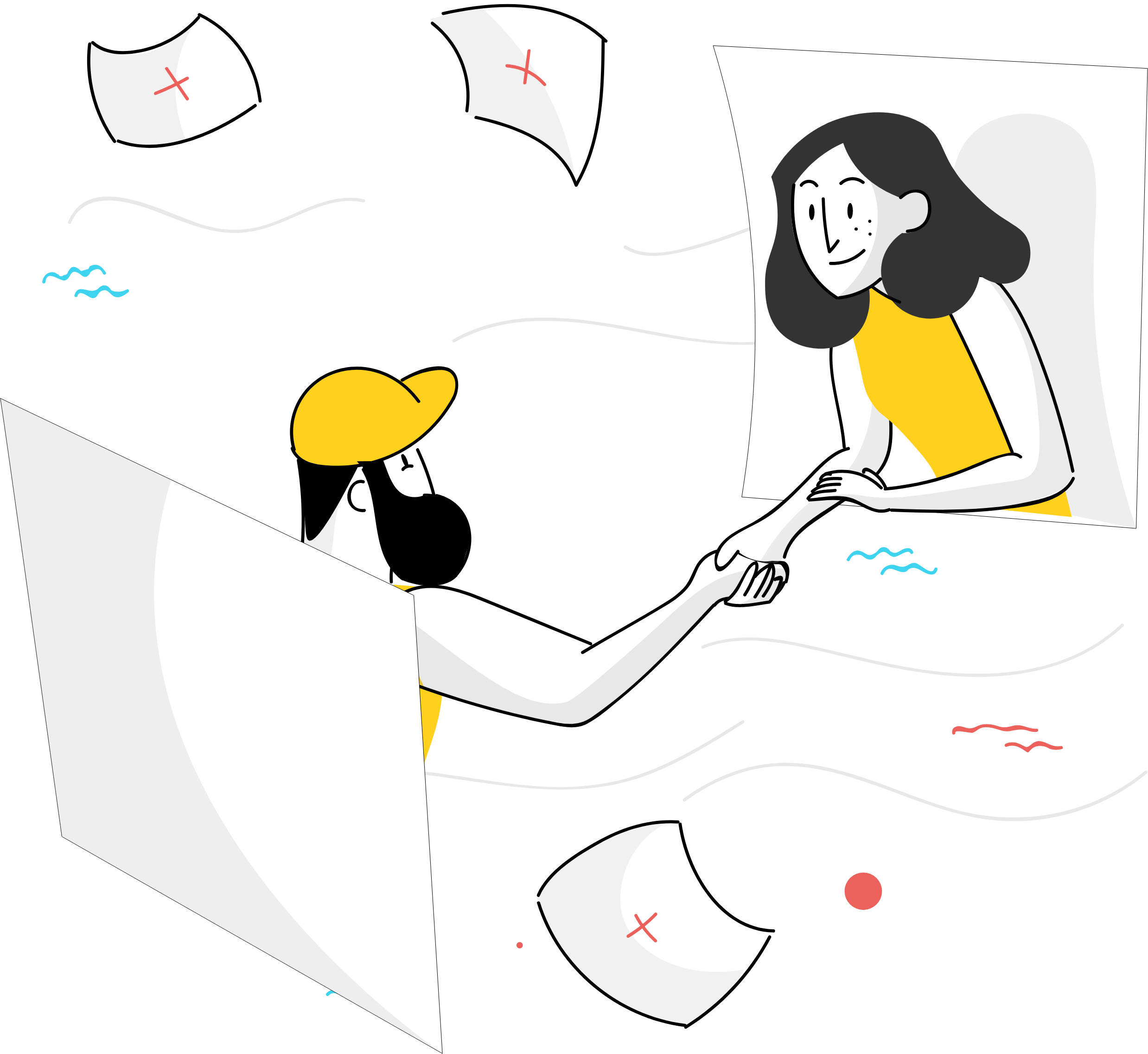 Here at Pearl Lemon Web, we can use Vue.js to develop your desktop or mobile app to make your ideal application transform into reality.
Work with our team of experts in creating the application that will truly change how customers will see your brand and business.
Vue.js has picked up steam since its release in 2014. It has reached the top and stayed there among the various JavaScript frameworks and libraries available.
Statistics show that 90% of surveyed developers have mentioned that they plan to use Vue.js on their following projects in the future. It also shows that 42.1% of surveyed companies have shown that Vue is continuously being used in their program developments. So what's stopping you from achieving the same success with Vue.js?

If you're interested to know more about it, book a call now.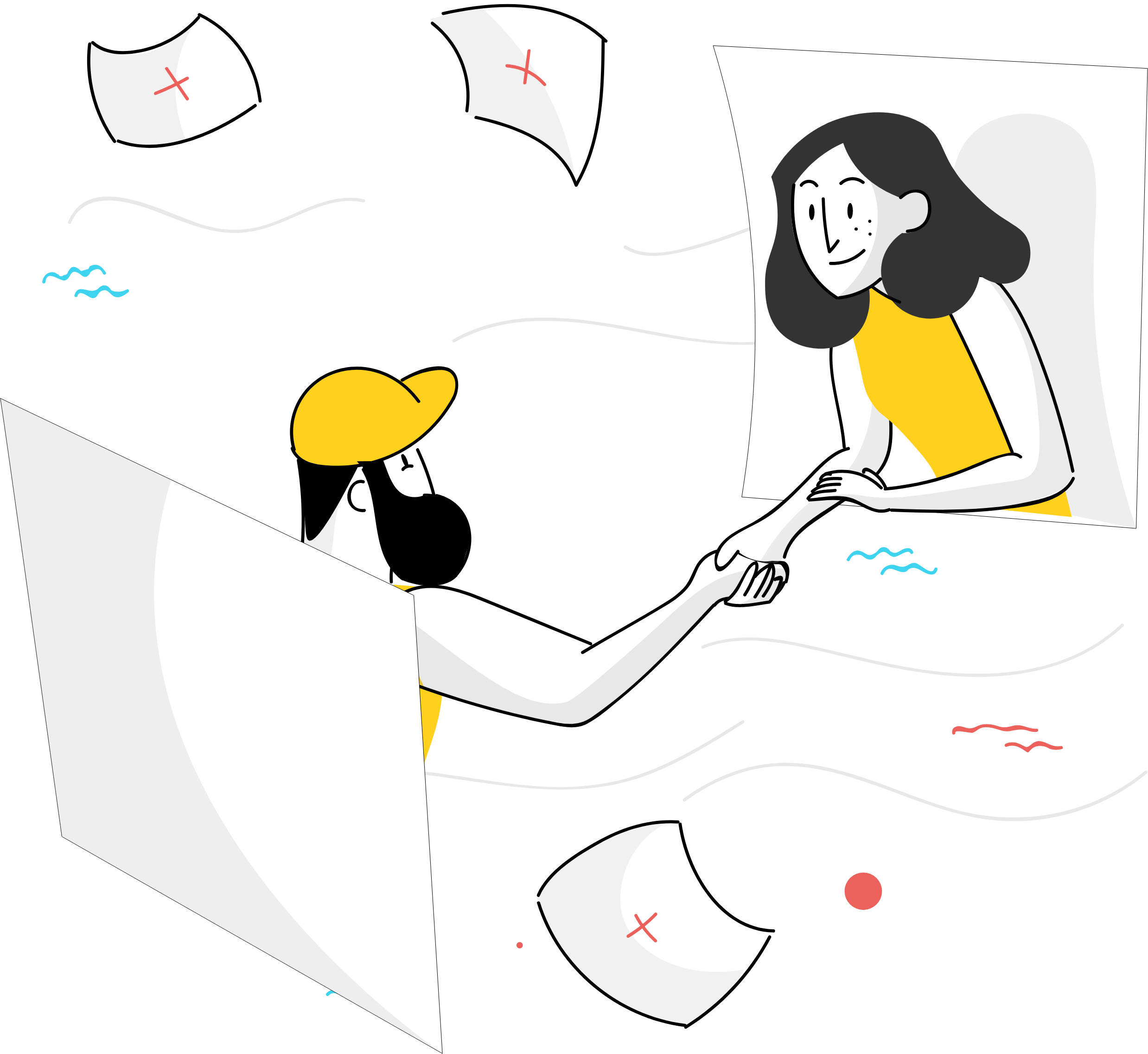 But really, what is Vue.js? Let's discuss a bit of the technicality, shall we?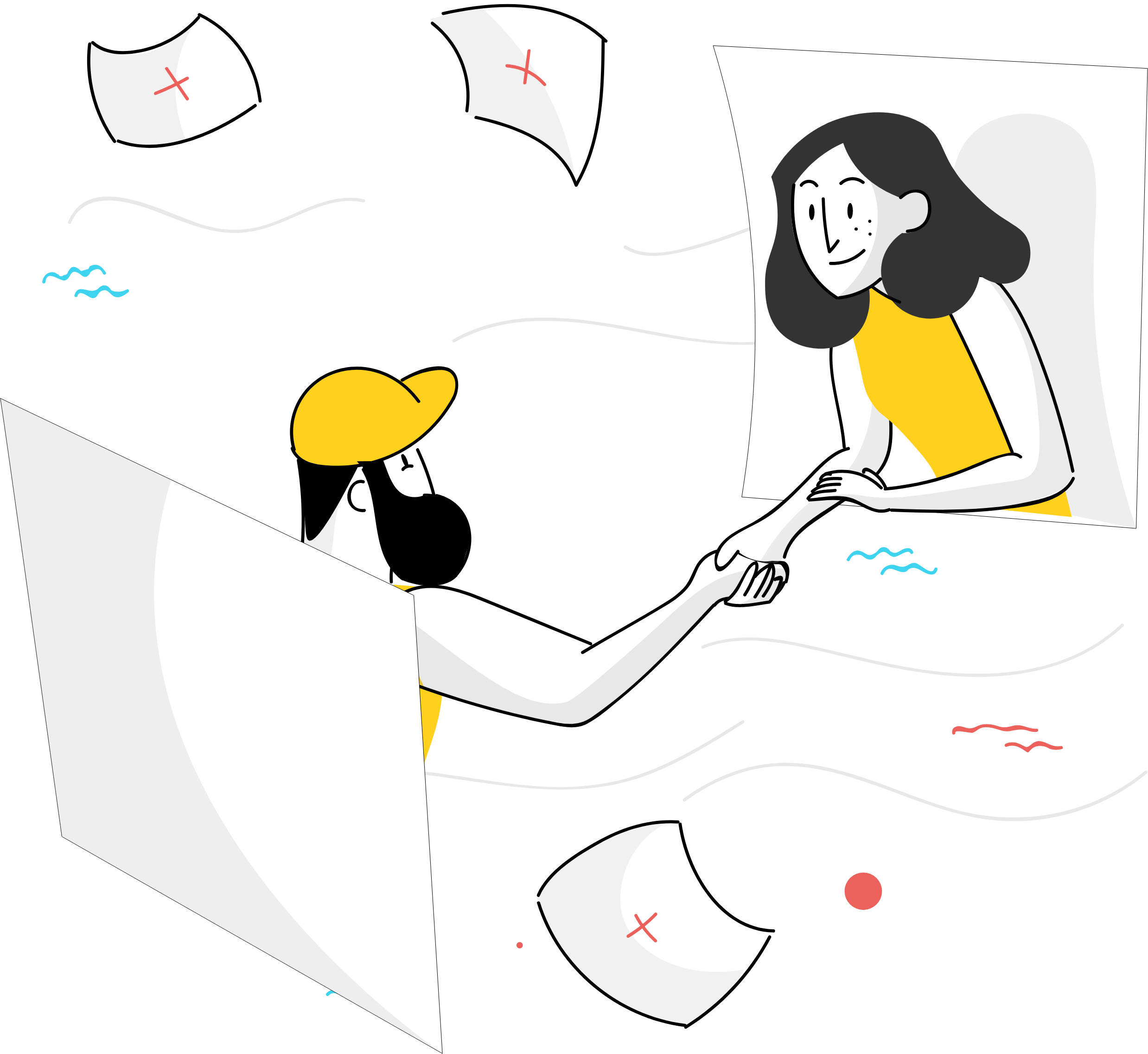 Vue.js is an open-source framework that includes the most promising JavaScript libraries for creating interactive user interfaces and single-page applications for your business. Even though it is lightweight and adaptable, it is still a challenging framework to deal with. 
Due to its advanced features, Vue.js has become a primary JavaScript framework. It was made by Evan You back in 2014. It currently includes a long list of features that assist all businesses. The technology is scalable and versatile in design, making it ideal for businesses and startups. Most businesses choose to utilize it when creating user interfaces or apps.
We at Pearl Lemon Web help businesses use Vue.js to build or develop dynamic and real-time applications for their brand. 

Our team of expert and motivated developers has in-depth knowledge about this modern-day technology. Get to experience the best of Vue.js's tooling technology, server-side rendering, supporting libraries, streaming, and component-level caching capabilities for the development of your high-performing user interface or applications.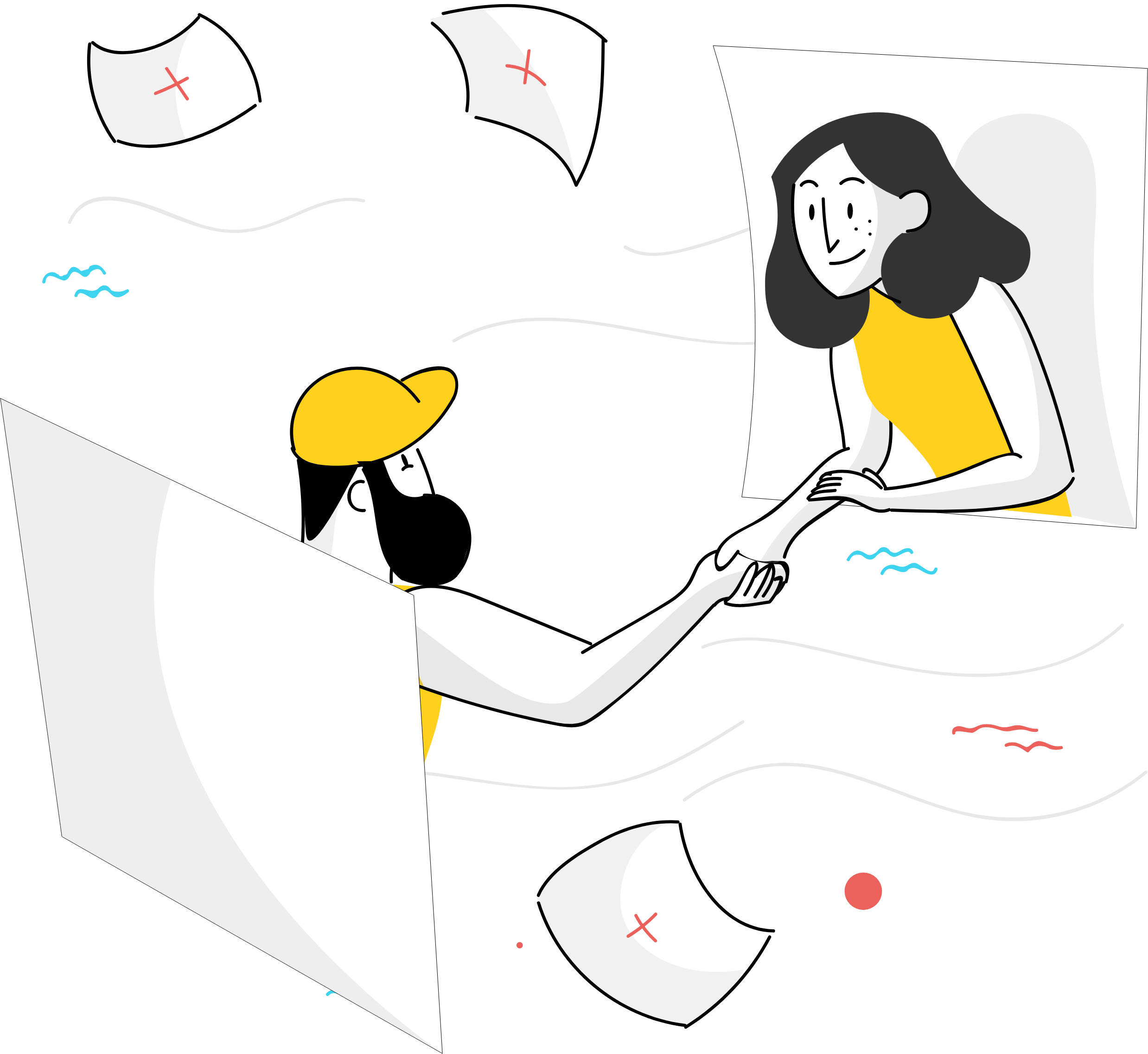 The Optimal
Solutions

For You
With Vue.js as the framework, there are various services that we can offer your business.
Here are the optimal solutions that can help your business:
If you're looking for other suitable solutions for your business, you can always talk to our experts HERE.
Choosing Vue.js for Your
Ideas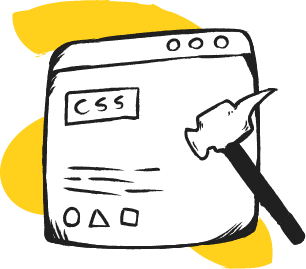 It's simple to create apps from the initial concept with Vue.js. However, it can also be incorporated into any existing JavaScript-based program. This entails improving the product in development while using all of Vue.js' features.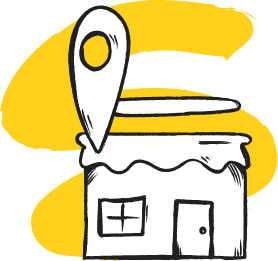 Vue.js makes it simple for any business to develop applications of any sort and scale. Thanks to its ever-expanding and rapidly growing toolkit, this framework is suited for constructing both one-page web apps and complicated ones, such as real-time apps.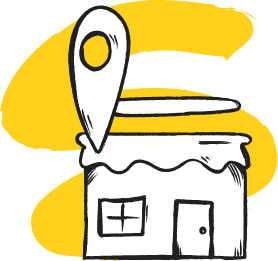 The app created using Vue.js weighs between 19 and 21 KB. As a result, the software runs quickly regardless of the device's technical specifications or connection speed. This is essential in providing quality experience among its users.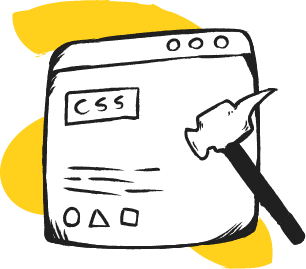 The quantity and quality of Vue.js tools have grown in parallel with the framework's growth since its launch. End-to-end testing tools, debugging apps, and other tools are available to Vue.js developers. They appear to have a good impact on the end product's performance and appearance and increased efficiency.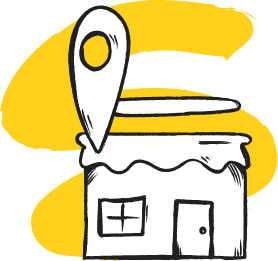 Vue.js is the most adaptable framework, with a large number of capabilities. The Vue.js learner starting bundle includes HTML, CSS, and JavaScript, with simple and straightforward syntax that cuts down on learning time. Even if you join a random project ongoing and have limited expertise, understanding the current code and getting started is simple.
Work

With The Best at Our Vue.js Development Company
The Pearl Lemon Web team is a globally remote group of web development specialists connected by cloud technology and a passion for rapid business growth. As part of the Pearl Lemon Group, we have access to a wealth of talent and resources that allow us to overdeliver and bring tremendous value to our clients.
If you want to learn more about our team's qualifications– you can always check out our case stories.
But if you want to start building that interface or app now, feel free to contact us.