Build Credibility, Drive More Prospects To Your Practice With Our Website Design & Development For Lawyers
Consider this: Where do you go first when you want to locate the best restaurant, personal trainer, doctor, or other professionals? Most of the time, you are undoubtedly searching online— and so are your potential legal clients. Because of this, developing a law office website is essential to expanding your clientele.
Regardless of how a prospective client locates a lawyer, they will search online for further details. For instance, 57% of clients looked for a lawyer on their own. The two most popular research techniques are search engines (17%) and going to a lawyer's website (17%).
Your website is a potential client's first impression of your practice. 
So, what message is it sending? 

Is it simple for potential customers to access information that demonstrates your success, experience, and commitment to assisting your clients in achieving their goals? 

Or is it outdated, challenging to use, and unattractive?
The truth is that your internet presence influences how clients view you. This implies that you are losing out on possible clients to other lawyers who do by not having a fully responsive website for your law company. The greatest approach to get found by customers searching online is to have an effective, simple-to-read, and informative website.
It can be intimidating for many legal professionals to create a website because it is outside their area of expertise. But in the modern era, your law company needs to have a website if it wants to keep expanding.
Having a professional website gives visitors trust in your practice, and Pearl Lemon Web's law firm web design will assure them that you are the right choice.
Get in touch with Us to learn more about our web development services.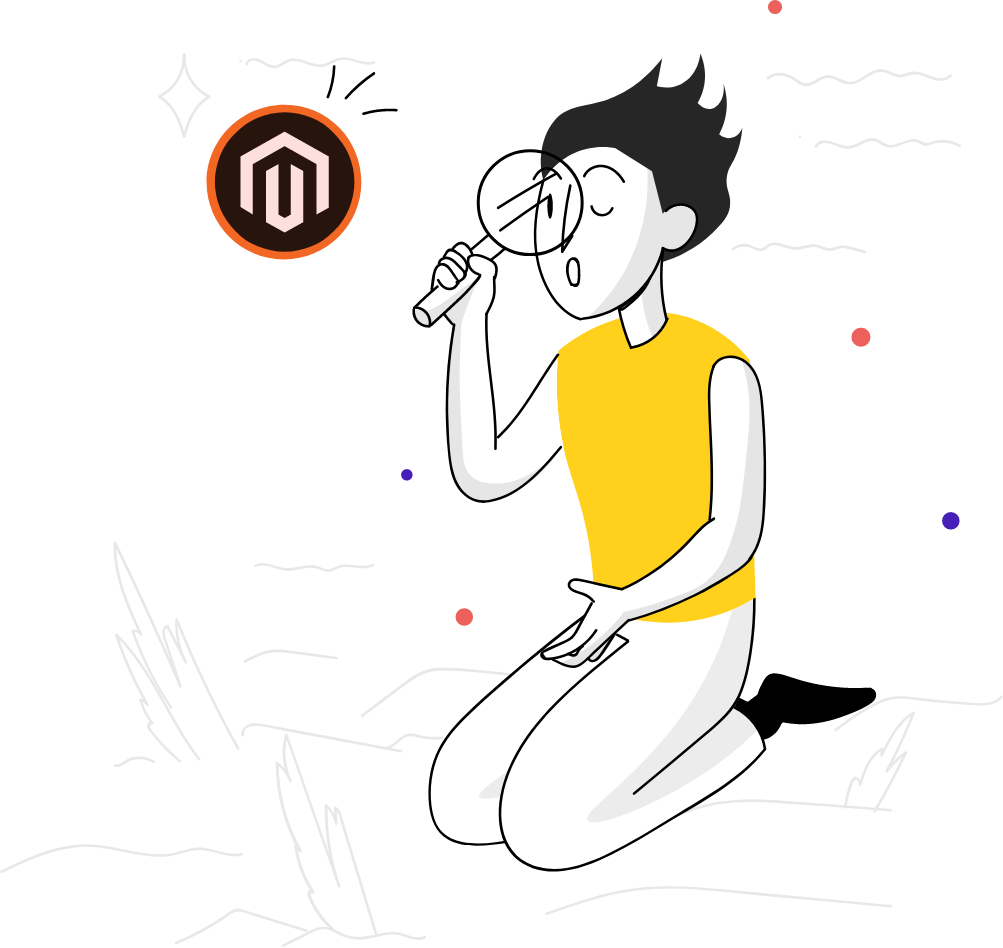 What Is
Website Design

Anyway?
Many different components go into creating a website, and when they are all put to good use, they function well to bring in paying customers continuously. Among these website development components are, but are not limited to
Front-end development or client-side scripting

back-end development or server-side scripting

establishing network and browser security

establishing a content management system and landing pages
Our websites at Pearl Lemon Web are designed with SEO in mind. We constantly plan ahead to ensure your website is developed for better and more effective performance and optimised for search engines.
When building websites for our clients, our marketing professionals have a tailored plan in mind. As a result, our clients receive finished, responsive websites ready to dominate Google searches.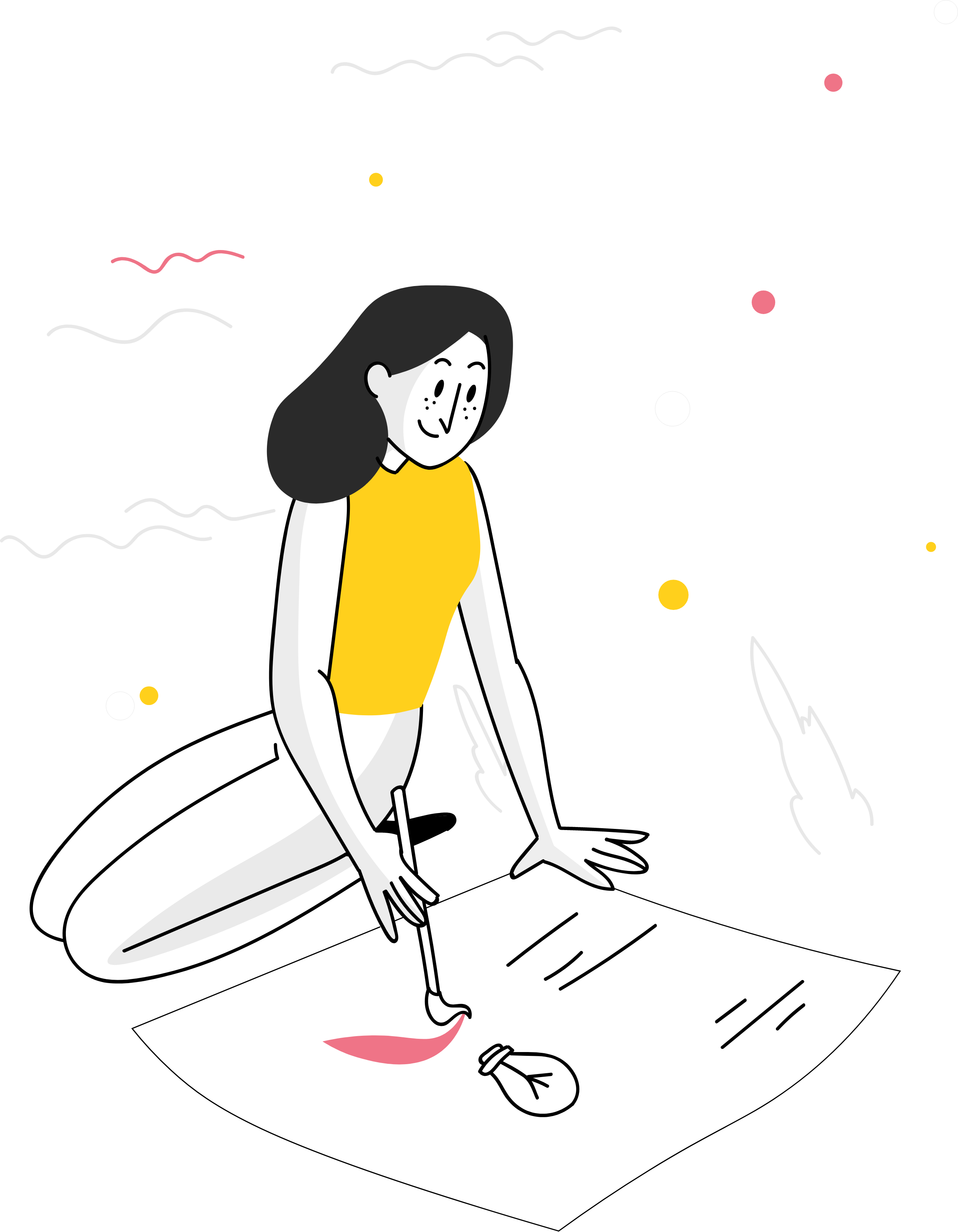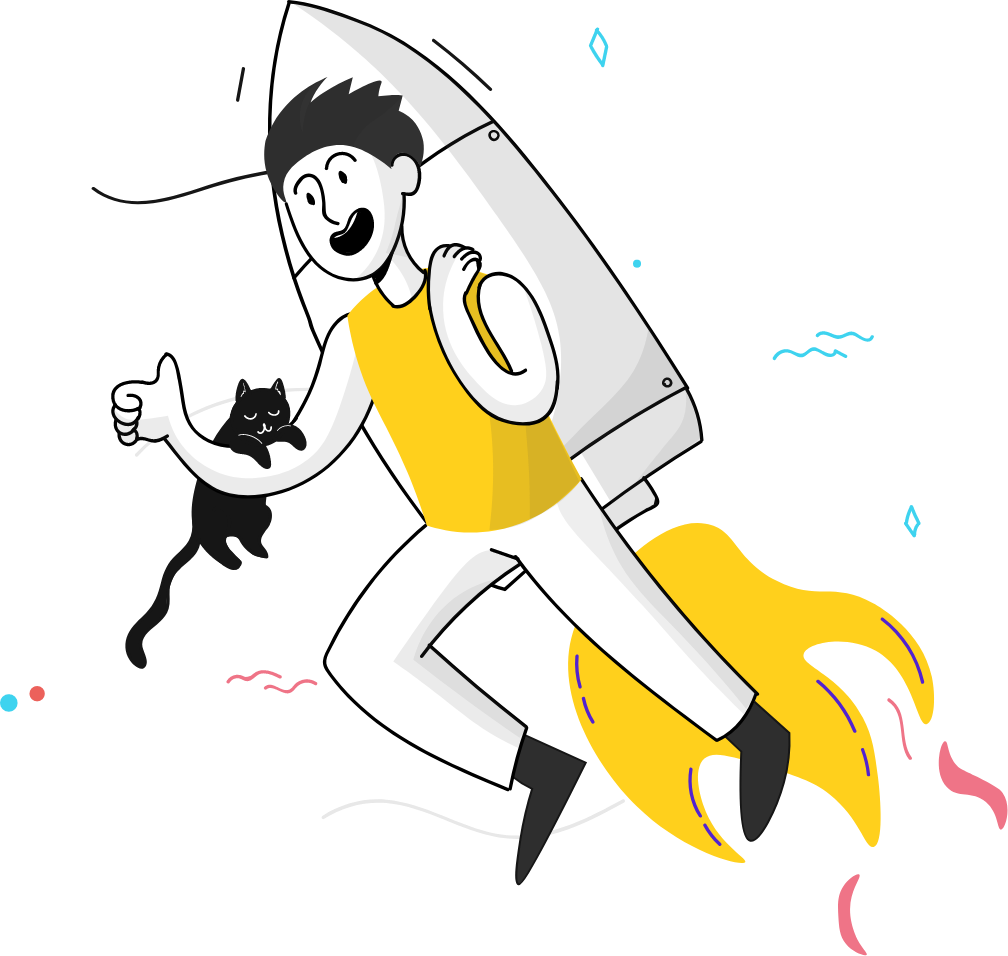 Why You Should Invest In
Law Firm Website Design
A website could be a priceless tool to promote your brand, whether you run an established law office, a new business, or are just starting as a freelance lawyer.
Although conventional legal services are primarily face-to-face, there are many ways in which converting to a digital platform could offer you new clients and boost brand recognition. 
Here are some benefits you will get from having a website:
More People Will Locate And Contact You If You Have A Website.
81% of consumers do their research online before making a purchase. If you didn't have a website for them to peruse, you would be missing out on a sizable prospective customer base that you can tap into. By having a website, you increase the likelihood that people will find you instead of spending money on print or television advertisements, which are quickly losing their relevance in our increasingly digital age.
Your website will receive many more inquiries if you add a contact form or email address. Once you have their contact information, you can contact them again to remind them of the services you offer.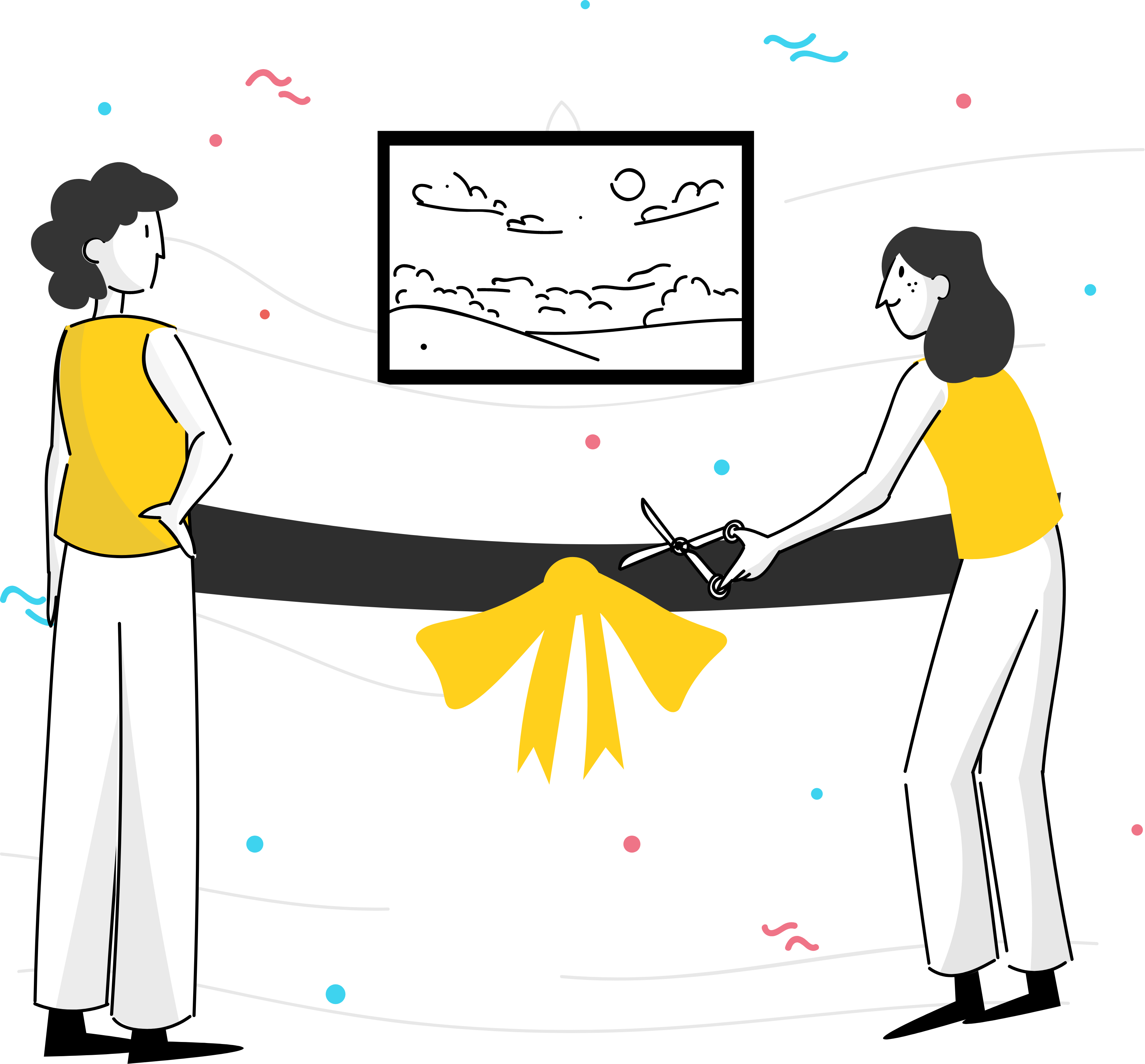 Your Legal Website Can Increase Credibility And Trust.
A simple strategy to convince potential customers that you are a reliable and excellent attorney is to provide evidence of this on your website. You can present credentials in the form of certificates, recommendations from reputable businesses, or more intimate client testimonies. If you have higher ratings and more credentials, potential clients will likely choose your legal company instead of your competitors.
This increases credibility among peers as well as potential clients. Depending on your areas of specialisation, this could help you establish connections with other attorneys and forge profitable arrangements where you each recommend clients to the other.
Provides Valuable Data To Prospective Clients
You can demonstrate your expertise in the legal sector by adding relevant and helpful information to your website. Visitors can see your areas of competence and experience and determine whether they match their needs without calling or visiting your business. Visitors can make an informed choice, and you avoid receiving requests for services you cannot perform, saving both you and their time.
You can produce a long-form piece of content on legal advice in an eBook or PDF format for individuals looking for legal information online before looking for a lawyer. Then, you can restrict access to this resource so that users must provide an email address. This is a terrific approach to generating warm leads and demonstrating to potential clients that you have the necessary expertise to assist them.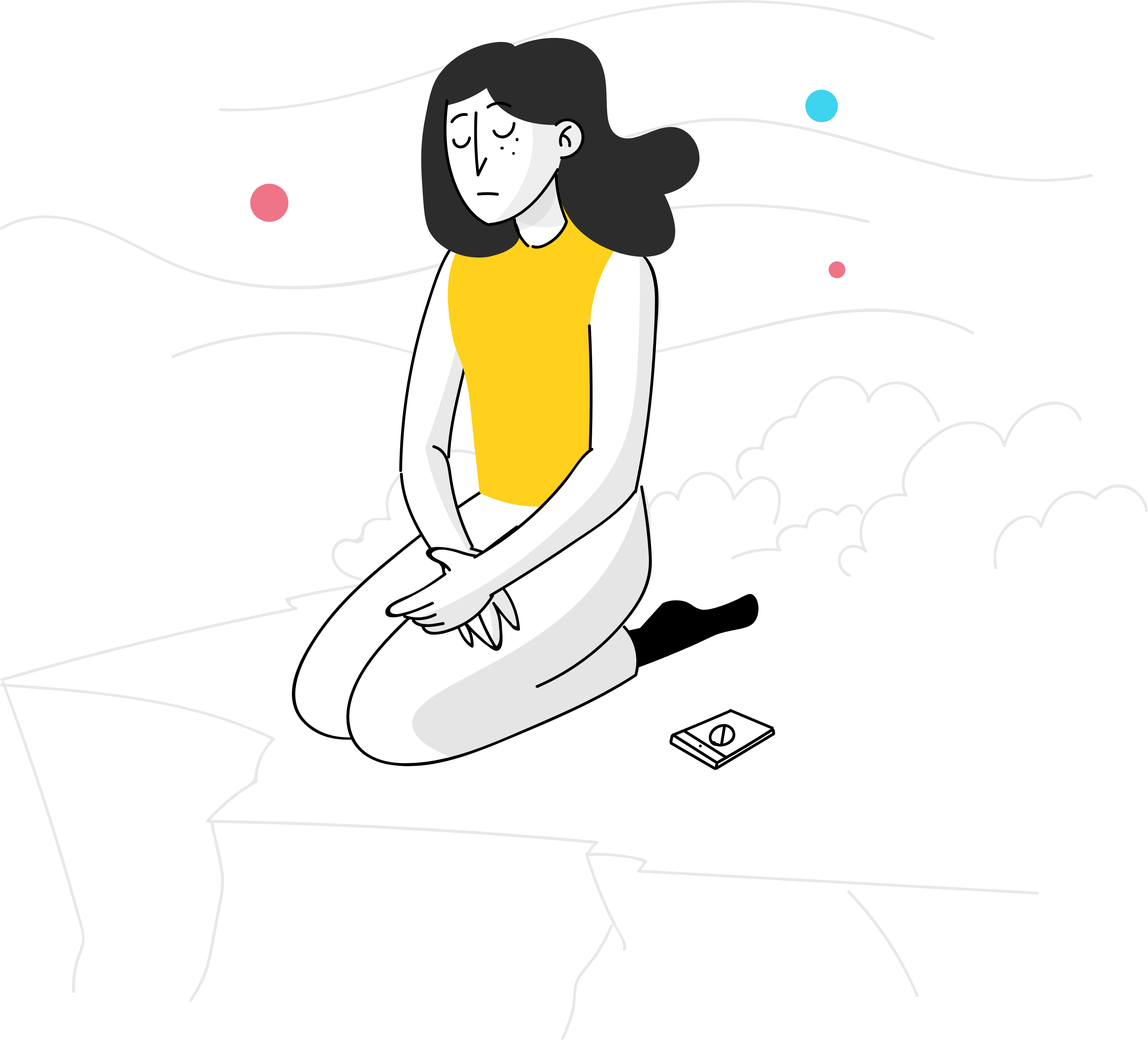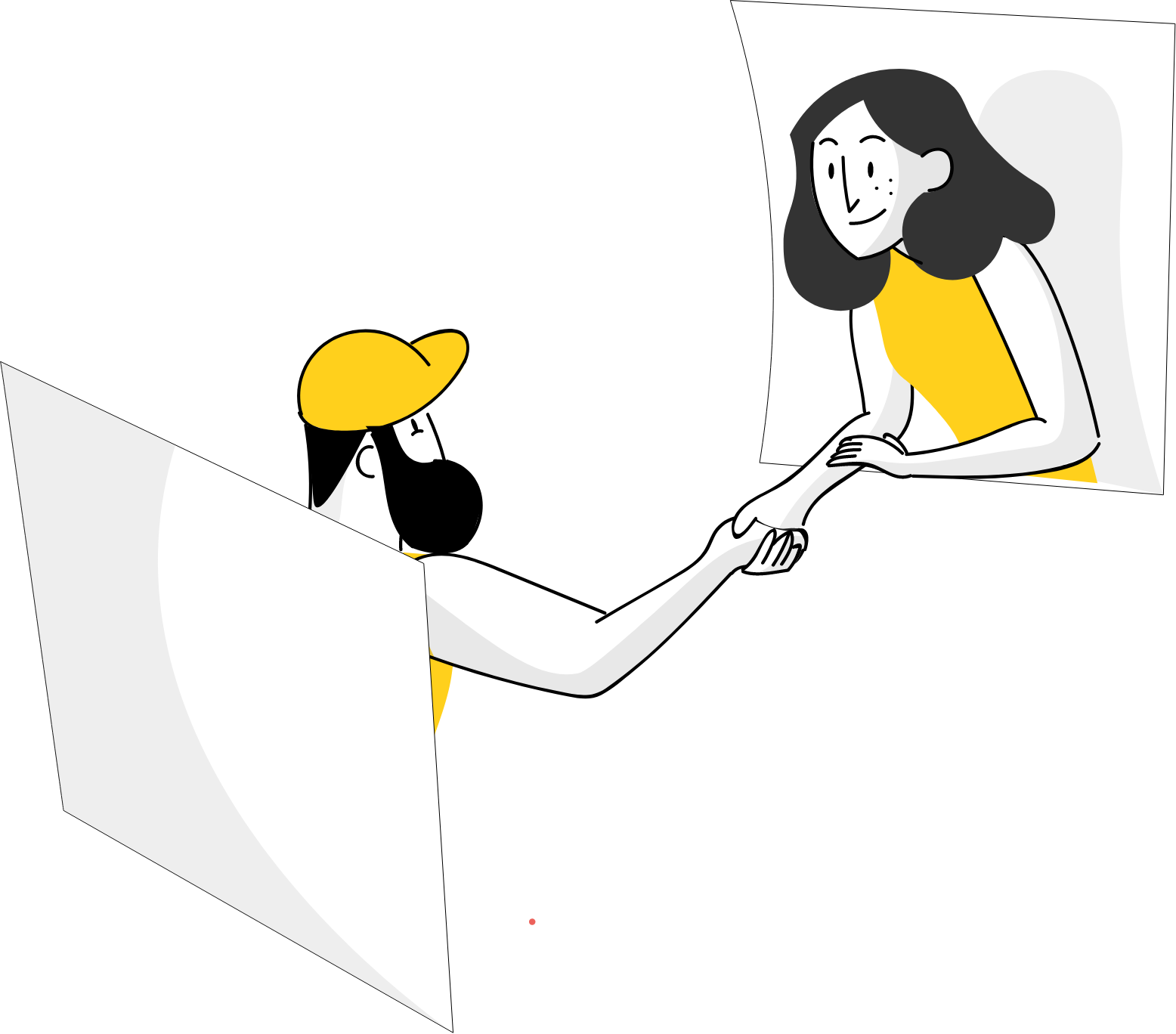 24/7 Access To Your Website
A website is helpful in this situation since it is always accessible. If someone sees your website and emails you at 2 am, you can simply pick up the email when you wake up.
In the end, a website is an excellent and affordable marketing tool. Since individuals rarely look for lawyers unless they actually need one, those who do so are already interested in what your firm has to offer; by having a website, you won't let that opportunity pass you by.
We Are Not New To This– Partner
With us
We at Pearl Lemon Web are aware of the particular difficulties that lawyers confront in trying to stand out online and draw in new clients. Because of this, we specialise in building stunning, flexible, SEO-friendly websites that offer an unmatched user experience.
We offer legal companies digital marketing services, such as search engine optimisation (SEO), pay-per-click advertising, and law firm web design and development.
We create every one of our designs with your users or visitors in mind. Our ability to comprehend your customers' wants and expectations allow us to successfully direct them through the website and help them reach their intended destination, which significantly raises the proportion of website visitors who become paying customers– ALL THE TIME.
Together, let's make your legal company successful online.
Contact Us today to learn more.
The ideal amount to spend on your law firm's website will vary depending on your sector and area of practice. You could only want a basic website with your phone number, address, business name, and other essential information if, for instance, your legal firm relies on word-of-mouth referrals and repeat business. It might be worthwhile to make further investments in the design of your law firm website if there is a clear need to stand out from other law firms or attorneys.
Depending on what is included, a custom website's overall cost varies. However, the traffic and conversions from investing in a custom website with SEO tools, top-notch content, and modern tech capabilities will result in a great return on your investment.
In the process, quite a few things are involved. But in general, any website we create has these features:
A clean, polished layout that represents your brand and image

Simple & Clear Navigation

Quick Load Time

Strong calls to action

A framework that is optimised for search

responsive design that is optimised and viewable on all devices

Future Scalability

integration with intelligent technologies

Simple Site Updating & Maintenance

Fully managed hosting, management and security packages for websites

Network Monitoring

Integration with Google Analytics

Reporting Dashboard to Monitor Web Stats, Goals, and Conversions