Be the Next Online Shopping Centre With Our Marketplace App Development Company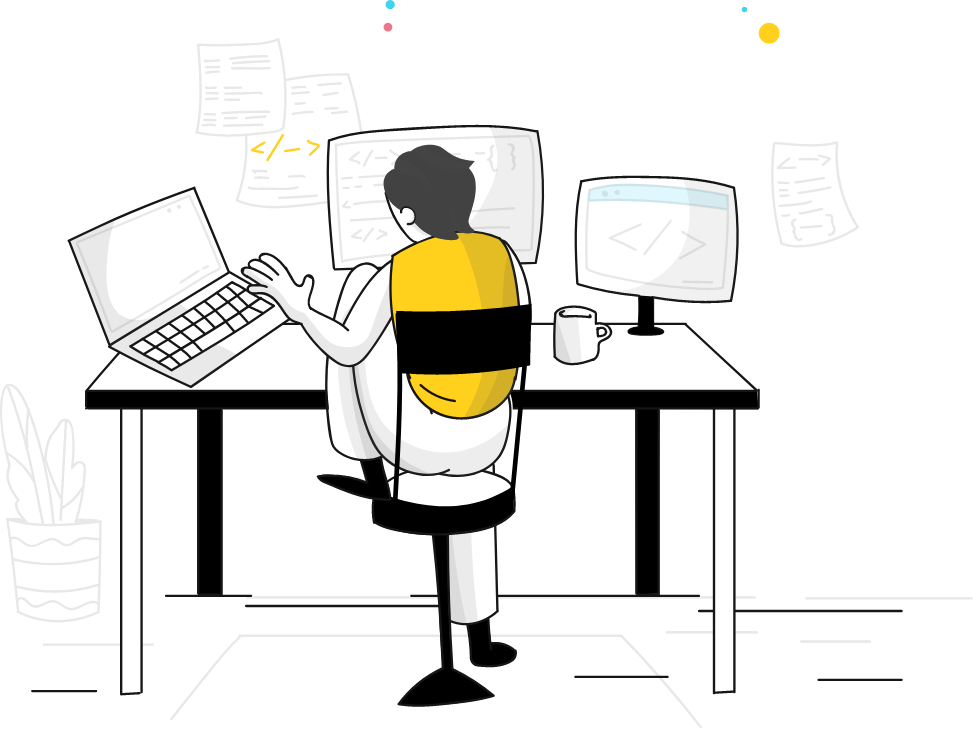 For over two decades, marketplace tycoons like eBay, Amazon, Uber, and Udemy have reshaped sectors by changing how we purchase, travel, eat, work, and study. It has affected us so much that we often just get our mobile phones or laptops to shop whenever we want or need to buy something.
Why does it happen? These online shopping places offer consumers absolute convenience, creating a magnitude of marketplaces popping up all over the internet.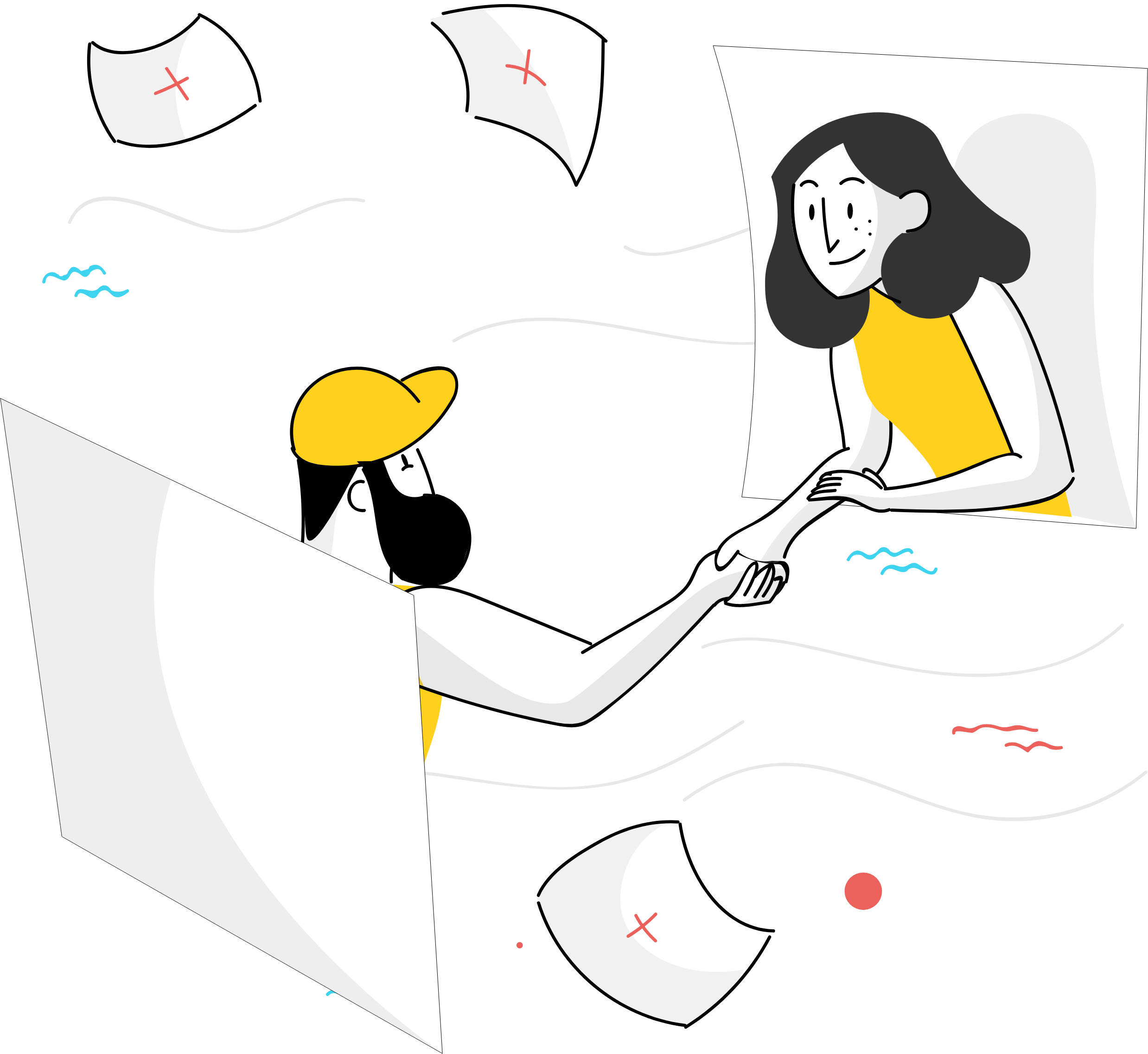 Like many other businesses, the retail sector has changed dramatically since the internet's introduction. Since e-commerce has become an important component of the global retail landscape, a growing number of firms are turning to the internet to advertise their products, usually in crowded marketplaces. The continuous digitization of modern life has made it possible for customers around the globe to benefit from the conveniences of online purchases.
In recent years, two billion people purchased goods or services online, and during the same year, e-retail sales surpassed 4.2 trillion U.S. dollars worldwide.
With the increasing demand for marketplaces that cater to quality & affordable products and services, why not make an app that can be the next top marketplace online?
At Pearl Lemon Web, our team of experts can craft the best marketplace app you've always dreamt of.
Be the next Amazon with our over-the-top, effective, and efficient services for marketplace app development.
Contact us now to learn more.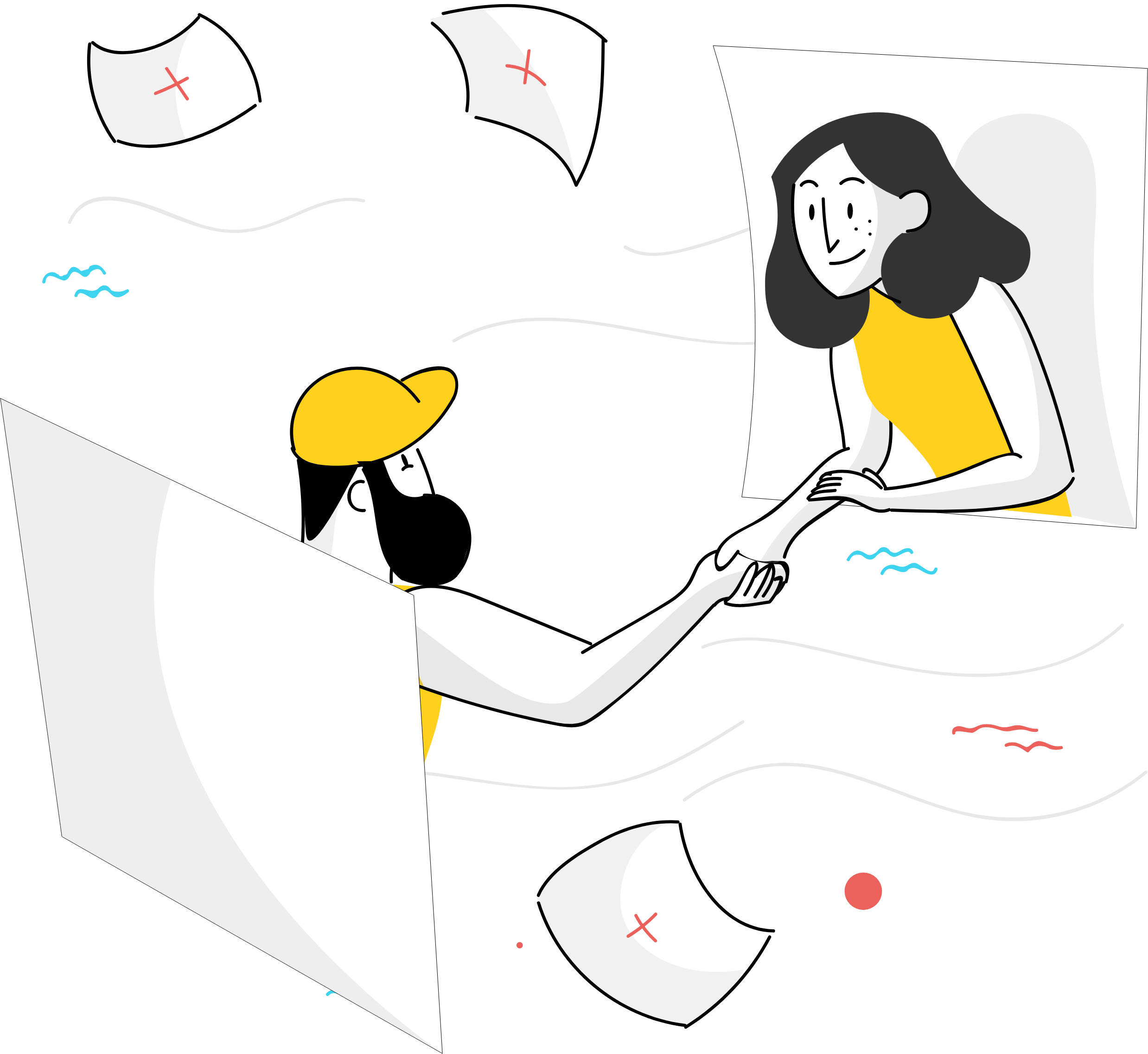 What

is a Marketplace App?
One might think that a marketplace app is simply one that offers shopping opportunities for clothes, jewelry, shoes, and the like. You can also think of apps such as Amazon, eBay, SHEIN, Shopee, or Lazada at the back of your mind.
However, a marketplace app is simply so much more.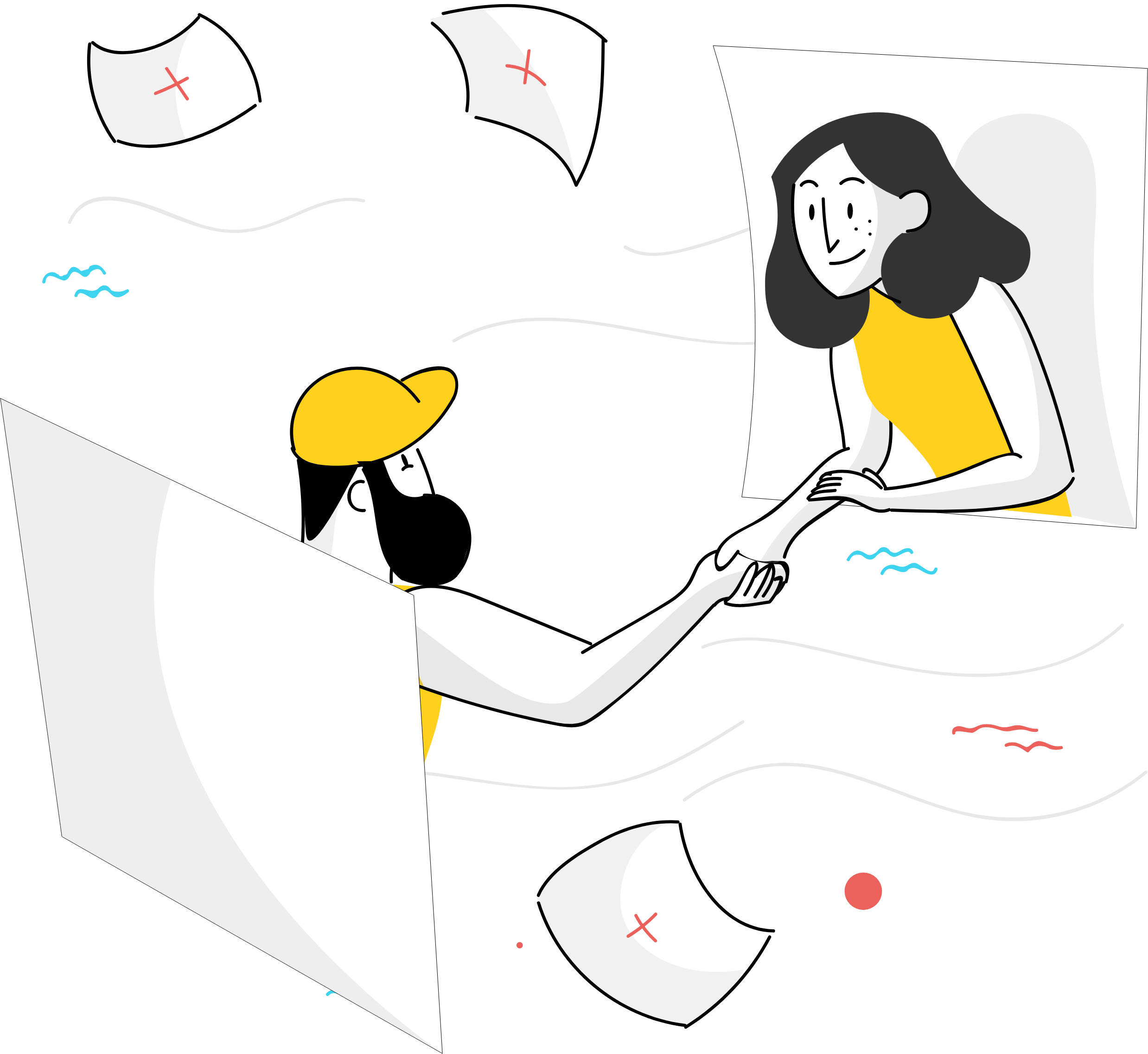 A marketplace app facilitates a user's shopping from many different sources. As the marketplace owner, you do not own any inventory. Your app will be the medium among other businesses to present their products and services to a user and facilitate their transactions when made.

One of the main advantages of a marketplace app is that people would more likely download it since they would like to choose from a selection of brands before buying anything. Since people want quality for their money, product and brand comparisons are essential processes before buying.
There may be multiple markets that you can cater such as goods, properties, services, stay-ins, and many more. With that said, you can include Airbnb, Trivago, and even Agoda into the category of marketplaces.
Pearl Lemon Web understands this broad knowledge of marketplaces. However, despite how vast it is, we can always work with the specifics you ask for.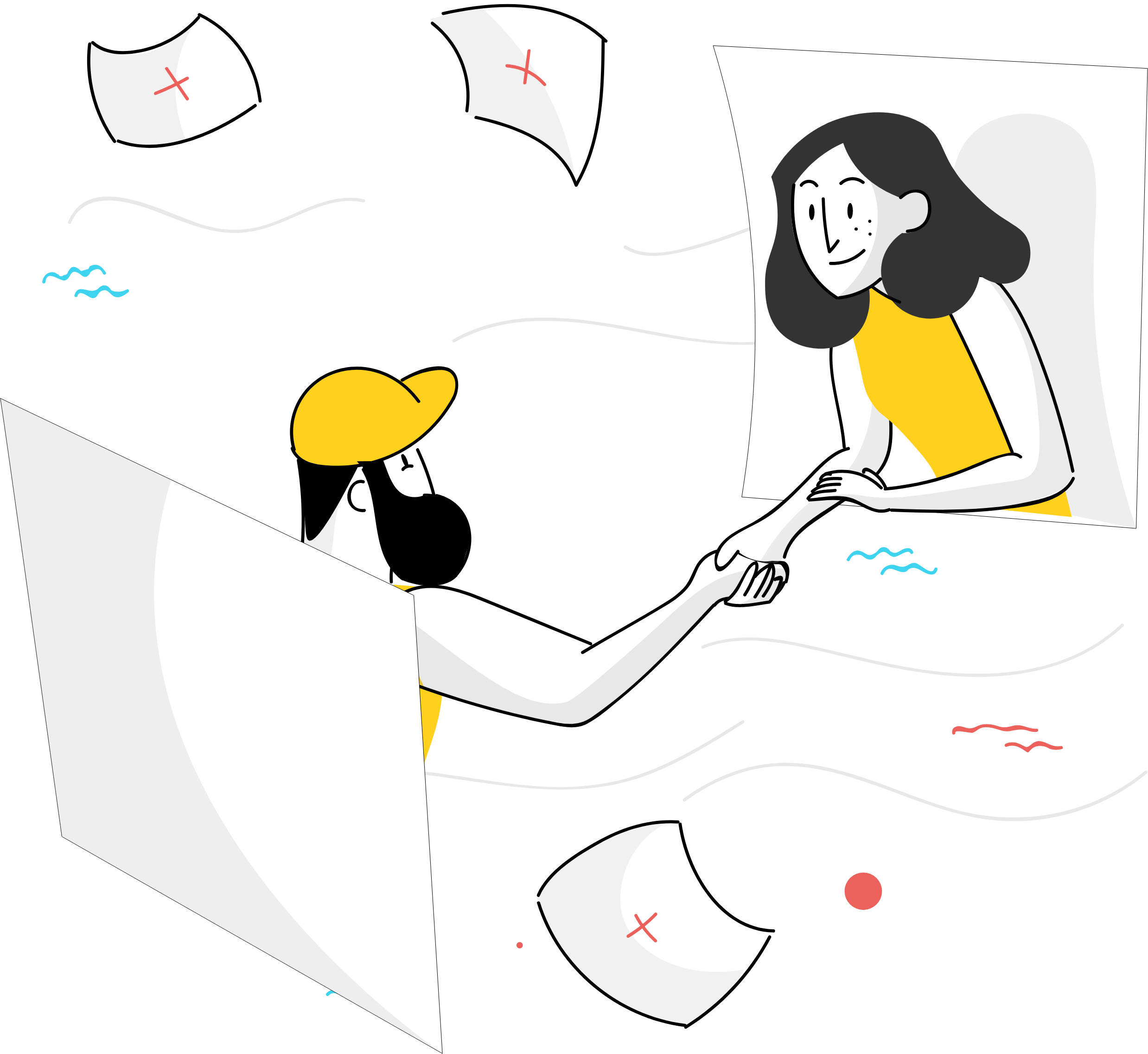 Although there are various marketplaces, there are only three types of marketplaces where all of these categories fall in. They are: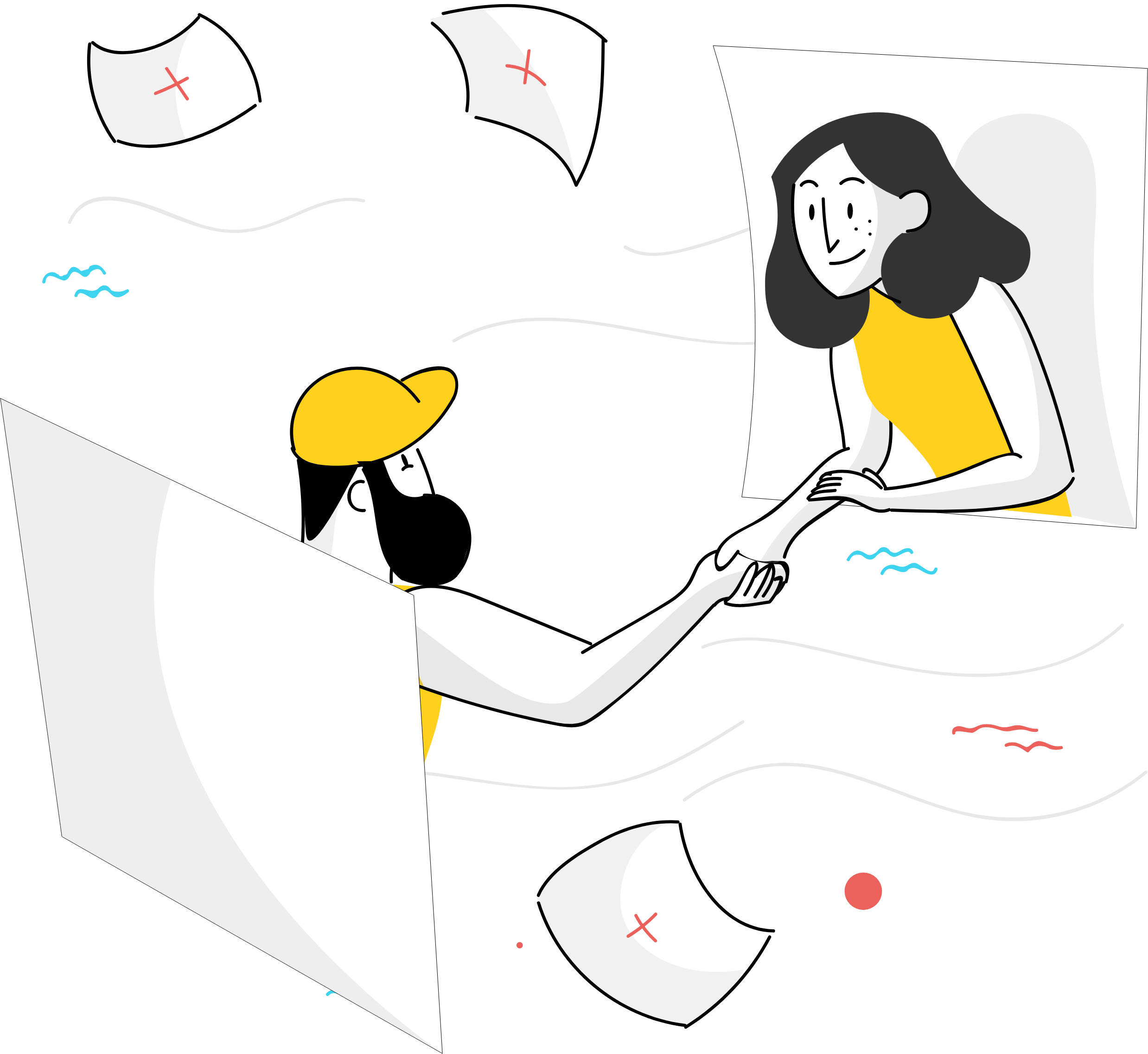 You can now classify which marketplaces are B2B, B2C, and C2C online by understanding these types.

Visitors arrive at your marketplace app after searching within the app. Whatever the case may be, the items featured on an online marketplace must be easily found. Product searches must be configurable so that a particular product, brand, or price point may be filtered in or out.

Customers purchase things online because it is more convenient. As a result, payment gateway integration is required in every marketplace to enable smooth, digital payments within the app. Payment gateways such as PayPal, Stripe, Visa, and Mastercard are widely used.

Transparency is essential to any business' success. A consumer wants total openness. In terms of a marketplace app, transparency in product shipment is key. The shipment process must be visible to the user from when they pay for anything until it reaches them. You must integrate your delivery partners' package tracking codes to enable in-app tracking.

People will either love or hate a product they purchased from your marketplace. Individuals buying items on your site must understand which ones are worth buying and which ones aren't. The greatest approach to letting them know which of them is worth it is through user-generated ratings and reviews.
The features we've mentioned above are just some of the general ones that you'll usually see on marketplace apps. If there are other features you'd like to integrate into your app, our team of experts will be more than happy to talk about them HERE.
Why
Choose

PLW's Marketplace App Development Company?
There are a lot of reasons why you should hire us– however, here are the top 3 that we think you need to know:

Exceptional Marketplace Development Services
We handle marketplace scaling so that all of your users may use your app at any time. We optimize payment methods such as credit and debit cards, e-wallets, and mobile transactions, among other options. We also attach importance to your marketplace's security, providing numerous levels of protection.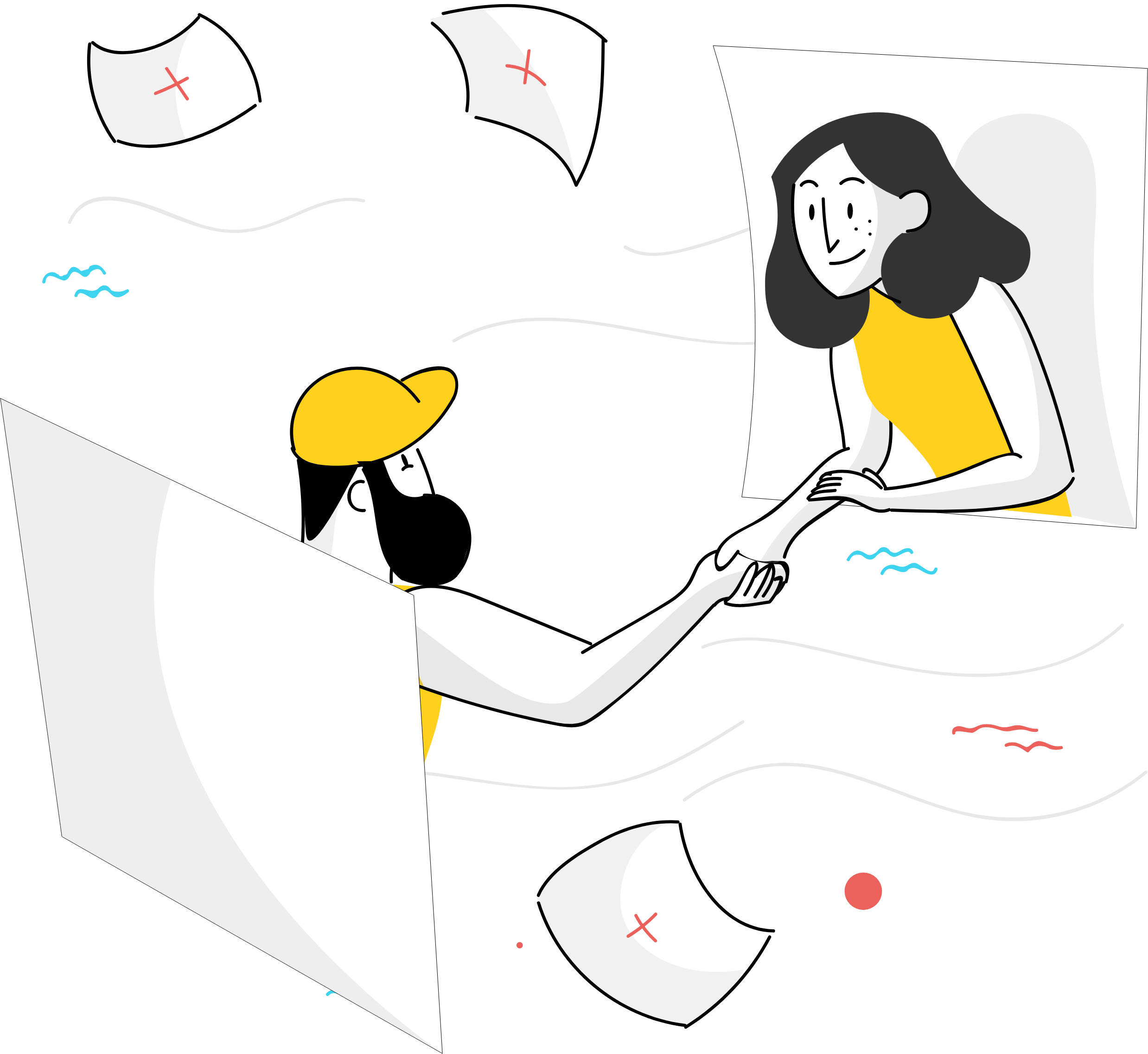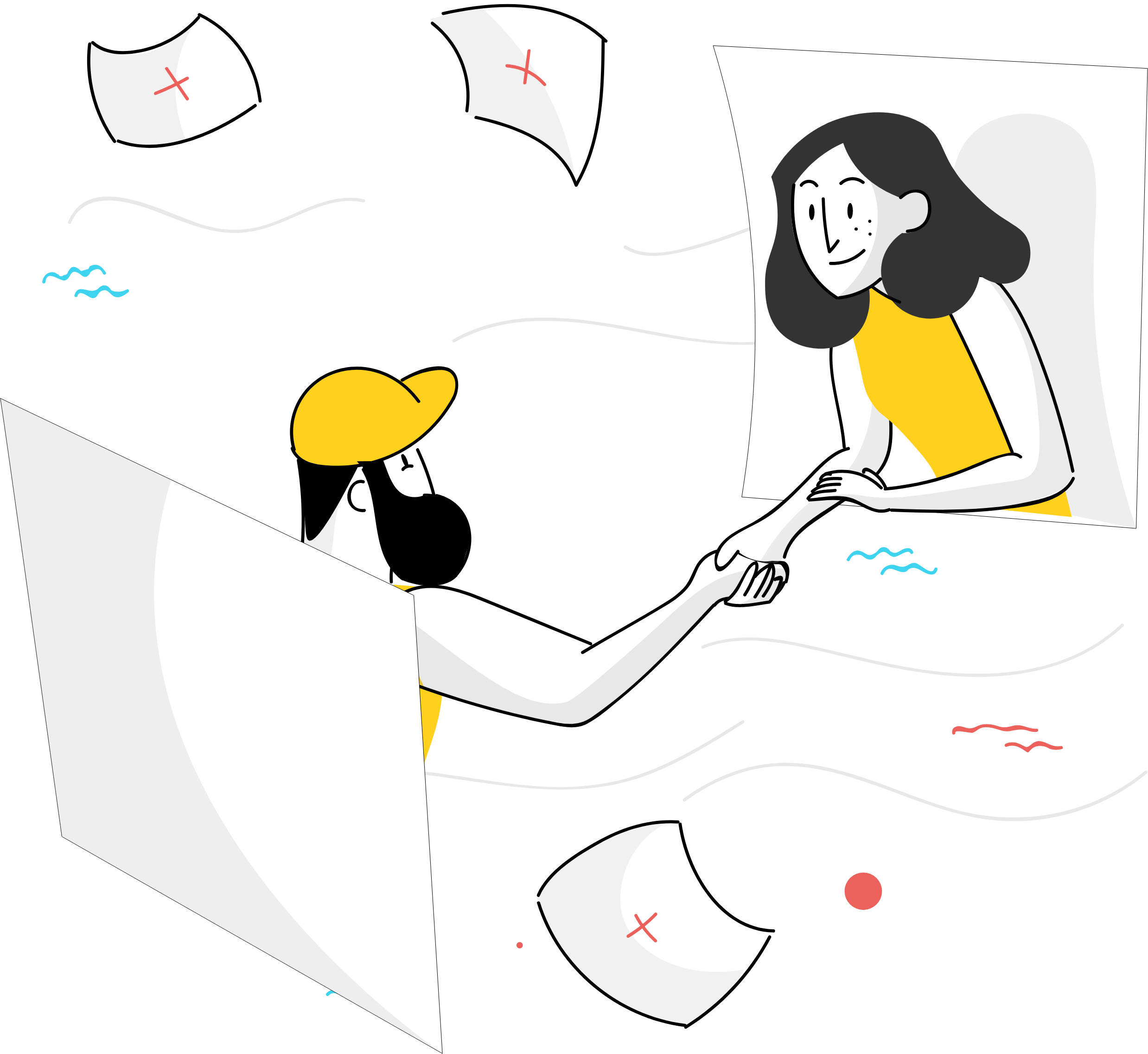 Knowledgeable and Experienced Developers
Aside from being app developers, we are also experts in all things SEO. With an award-winning team of SEO experts with 25+ years of experience, we can definitely utilize every opportunity online to market your app to consumers. Pearl Lemon Web can construct B2B, B2C, C2C, or social media marketplaces from the bottom up. We assist our clients in developing truly unique applications that users enjoy.

Tech-Savvy Team for Your App
We are a globally remote team connected by cloud technology. With that, we understand just how much technology can change even in the blink of an eye. We have tech experts all over the globe who are up to date on the latest technology. They'll assist you in selecting the best tech stack for your wants and requirements in order to build a truly amazing marketplace app.