Set Higher Goals And Do More For Your School's Websites With Our Website Development For Private Colleges
A website is a school's identity, as much as it is a tool for your administration to use well.
A college must recognise the level of importance when establishing a website good enough for prospective students. Your website will undoubtedly be the first place prospective students and their families go when deciding which institutions to apply to.
The message on a private college's website should explain to potential students why they should select your institution above others.
Pearl Lemon Web provides expert website development services for your private college that help you achieve all your goals. We can improve or create something better together. All you have to do is tell us about your college and your ideas, and we'll do the rest.
Book a call to learn more about our services today.
Represent Your Private College The
Right Way
Schools are expected to have a website that conveys their vision powerfully.
This is a college's first opportunity not only to create a solid first impression but also to meet students where they are and assist them through the enrollment process.
Creating a visually appealing and engaging school website begins with selecting the appropriate content management system.
A CMS suited to a school's specific needs will provide the necessary functionality and design aspects for an engaging website. Your college's brand should be consistent and recognised across all digital channels and any supplemental material you create.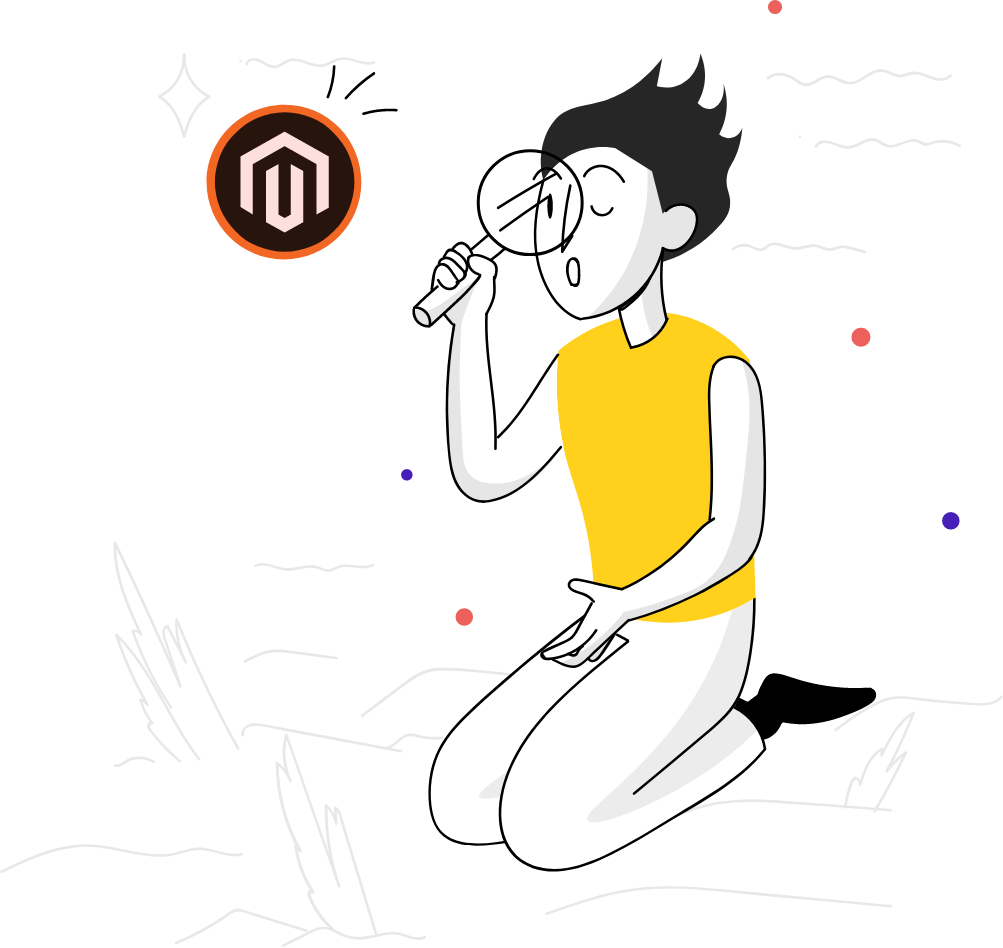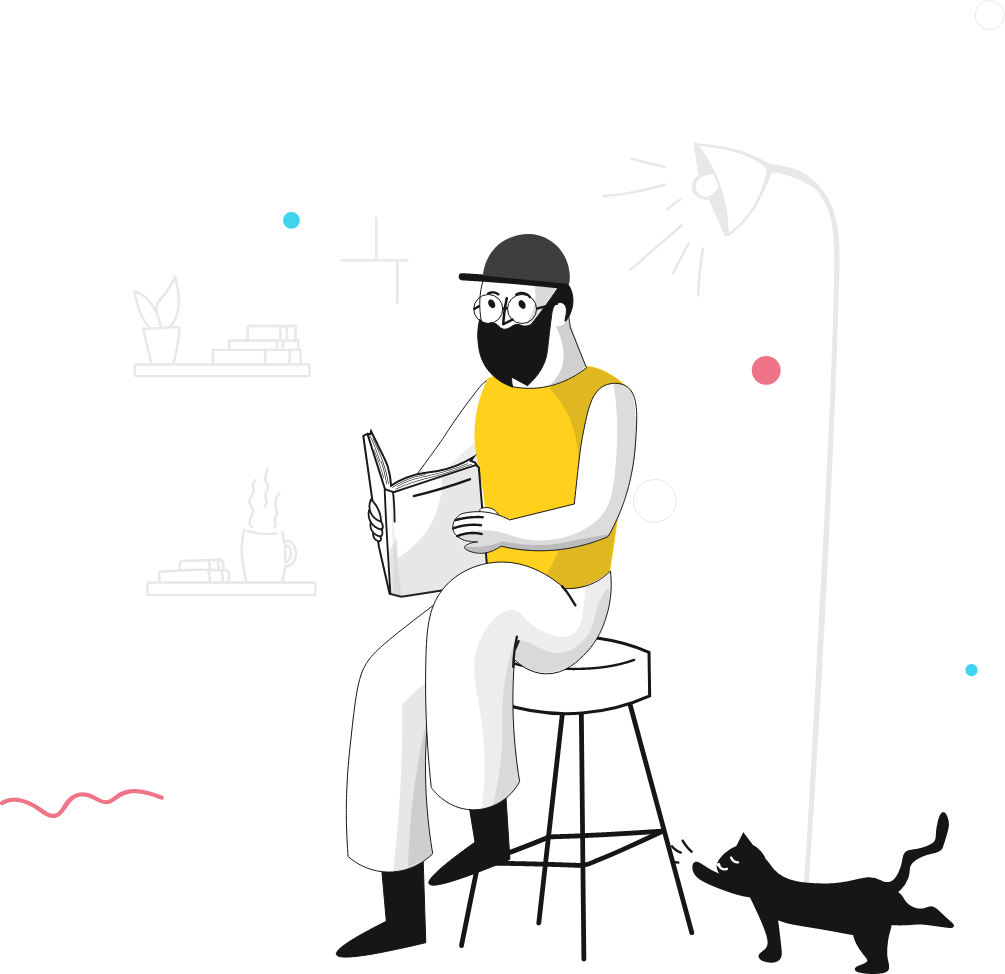 The website for your private college serves as the centre for all your activities.
Every parent or student will visit your website at some point, so take notice of the importance of a well-branded website and a fantastic user experience that genuinely reflects your school's ethos.
Consider if the school's message to various audiences reflects a unified topic and is delivered consistently. A college should present various voices in unison, integrating words from the dean and faculty, then professors and facilitators, and finally students, ambassadors and alumni.
Prospective students want an overview of your institution, including its area, courses, online application, tuition, and finance options.
The vast majority of your new students will almost certainly be digital natives, which means they will have the greatest demands and the shortest attention spans. Educational institutions, such as your private college, must consider the demands of them as your target audience and create successful websites to attract students.
They will research various departments, extracurriculars, completion rates, career training, and other matters. Current students and staff use the website to rapidly access community activities, calendars, and events.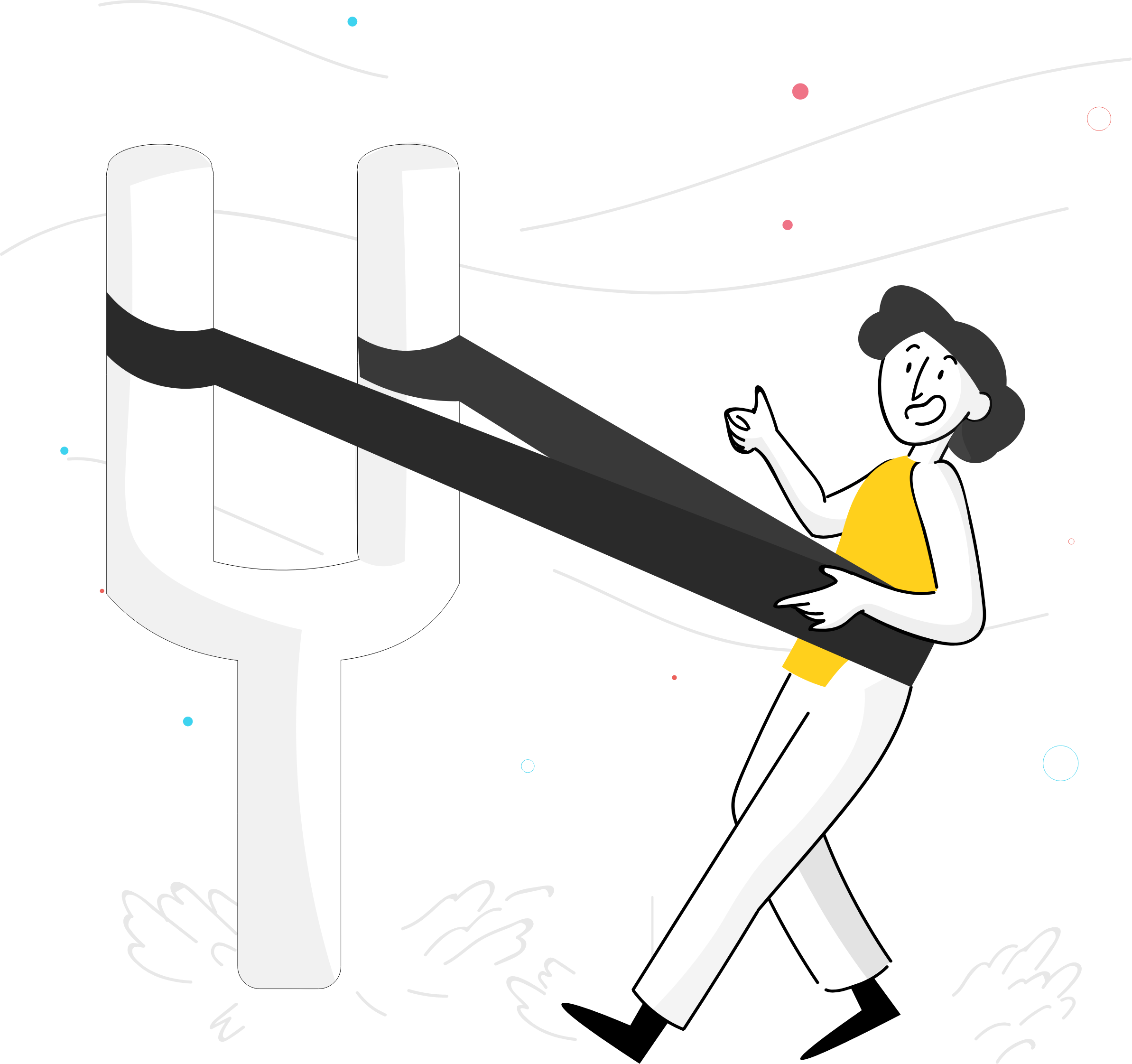 They'll also be accessing their student and teacher portals.
Alumni may visit the site to learn about job prospects and major school events or to make gifts. Parents, high school advisers, community members, the media, and others could also be users.
Knowing your audience and crafting communications relevant to their needs and intentions are fundamental for institutions trying to develop their programs.
Students need to know that they've come to the right place — immediately. 
Your website should be a user-friendly guide to all your private college has to offer.
College websites are often jam-packed with content, and each department vies for a spot on the homepage. A fantastic website provides a competitive advantage in recruiting, retention, and advocacy.
A substandard website could be a deal-breaker for a digital native student in the twenty-first century.
A Good Website Can Unleash
Greater Potential
Consider your finest families and established students at your private institution.
What is relevant to them? 
You can assume that similar things are essential to the majority of parents and children who are interested in your school and have yet to enrol. Build your statement around that common value.
Begin by making a list of all the pages that need to be created.  The main page should include information about your college, faculty and staff, admissions, academics, and contact pages.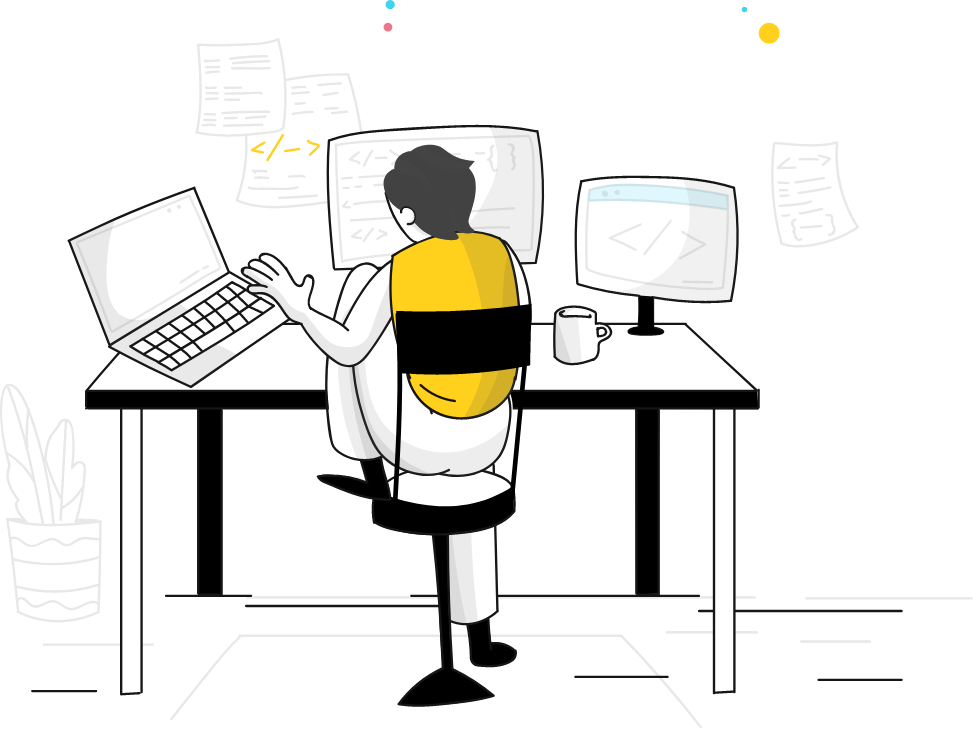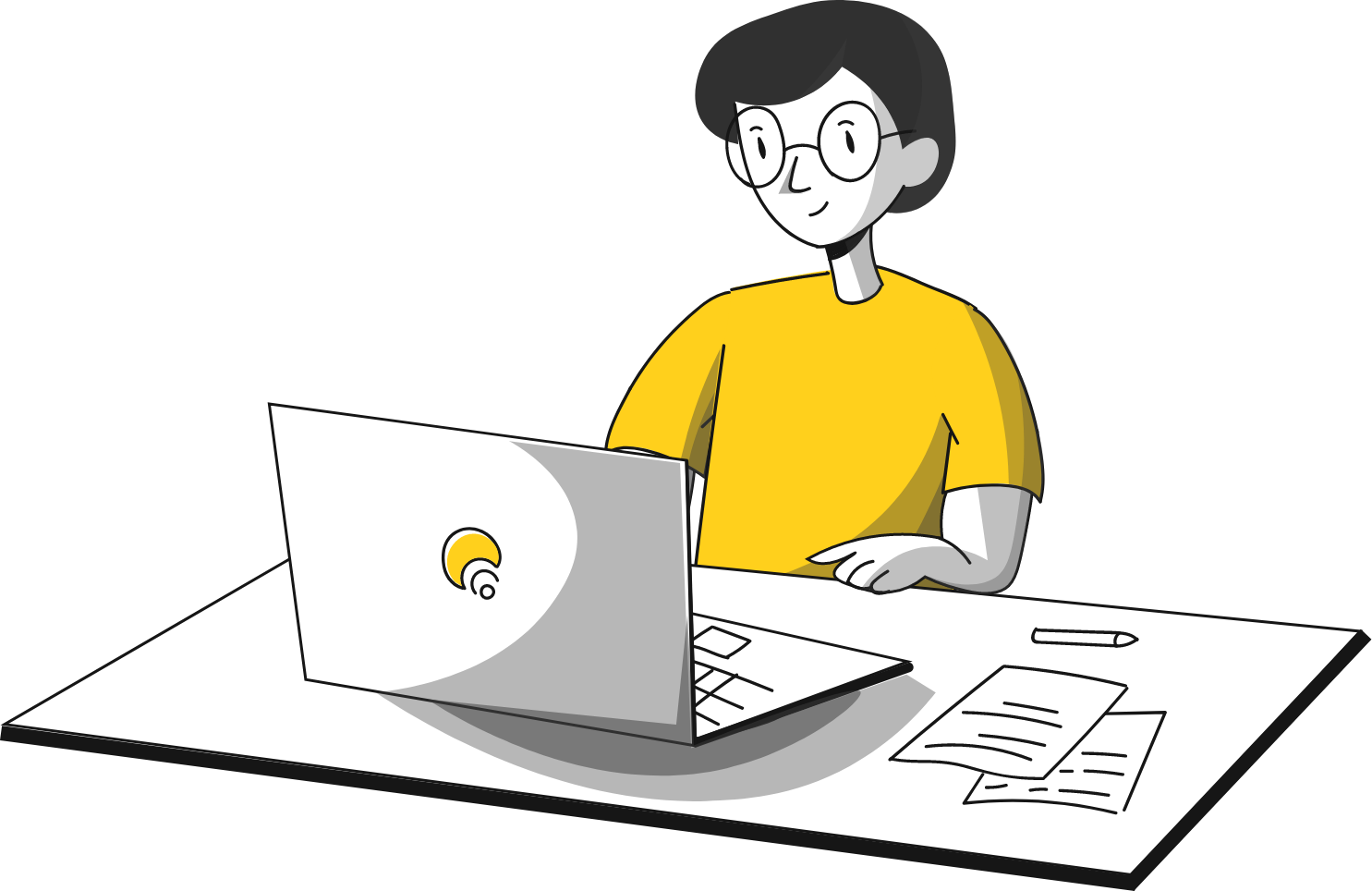 Your website should be filled with interesting, unique, and high-quality graphic material.
If the money allows, hire a professional photographer to get candid shots of school life. Obtain a consent form from everybody who may appear in the photographs. If the school has uniforms or branded clothes, ensure that everyone wears them on the day for promotional picture-taking.
Make sure the design of your school's website is clean, straightforward, and basic.
Your new website will require many resources, which will most likely comprise various suppliers, tools, and assets.
You'll need to research, evaluate the expenses, and propose them. Conduct focus groups, questionnaires, interviews, or other types of research to determine how students and other stakeholders feel about your current website.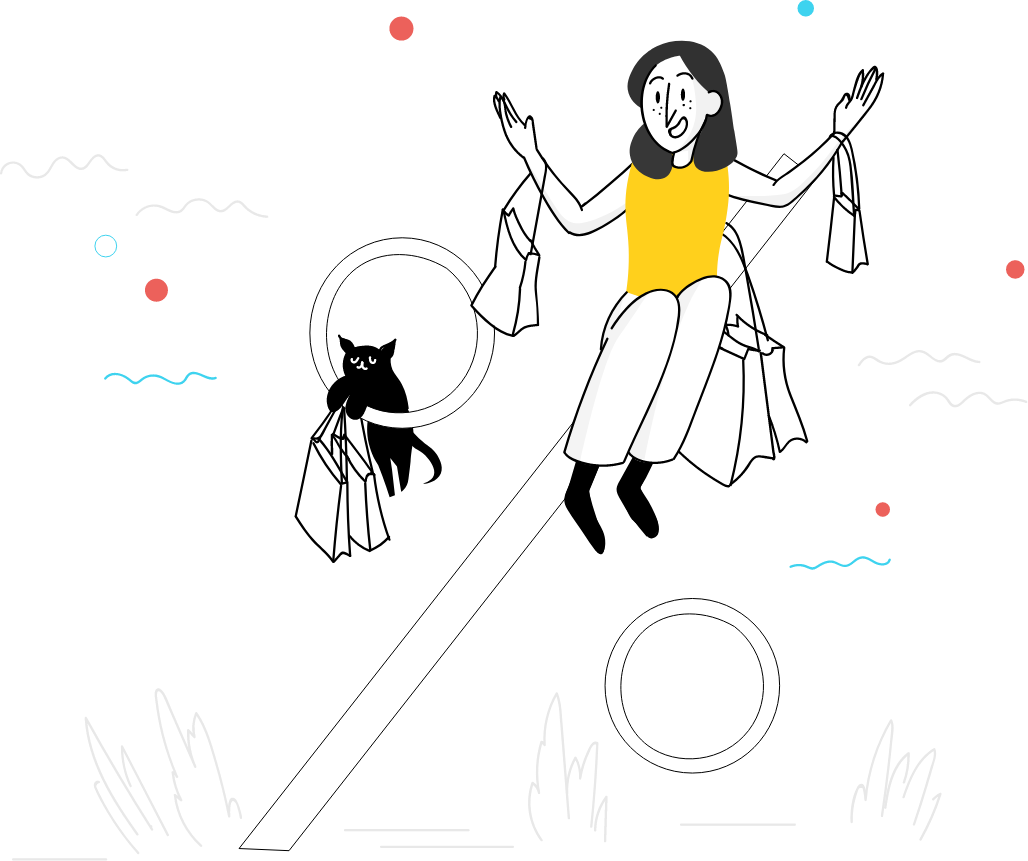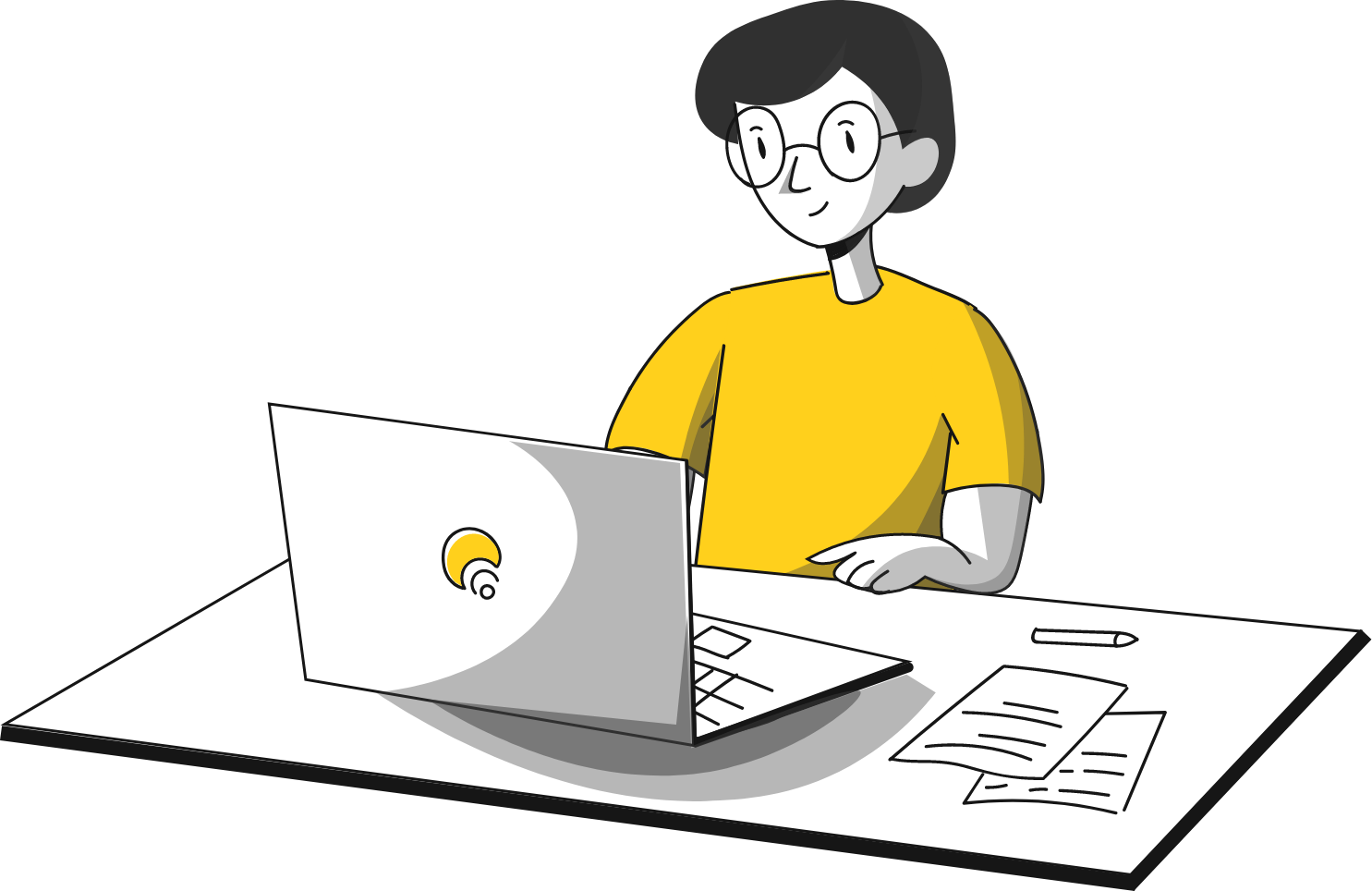 The concerns you'll need to solve with thorough study should become clear fast.
When students visit your school's website, you want them to stay as long as possible. A blog, downloadable eBooks, videos, and other resources can all be utilised to warm prospective students while gradually guiding them to consider applying to your private college.
Keep the minimal and simple concept in mind while designing your site's navigation.
Yes, you will have a broad user base, and yes, you will have a massive amount of material.
How to balance this out with the design? Work with a website development team to make navigation easy and straightforward using consistent visual cues, sleek navigation bars, and numerous trade secrets, including sidebars, footers, and in-page navigational components.
Not to mention that your school's community – students and employees – are also stakeholders.
Effective digital marketing is critical for schools to distinguish themselves from the competition and demonstrate their value to potential students — and your website serves as the core of your digital marketing plan.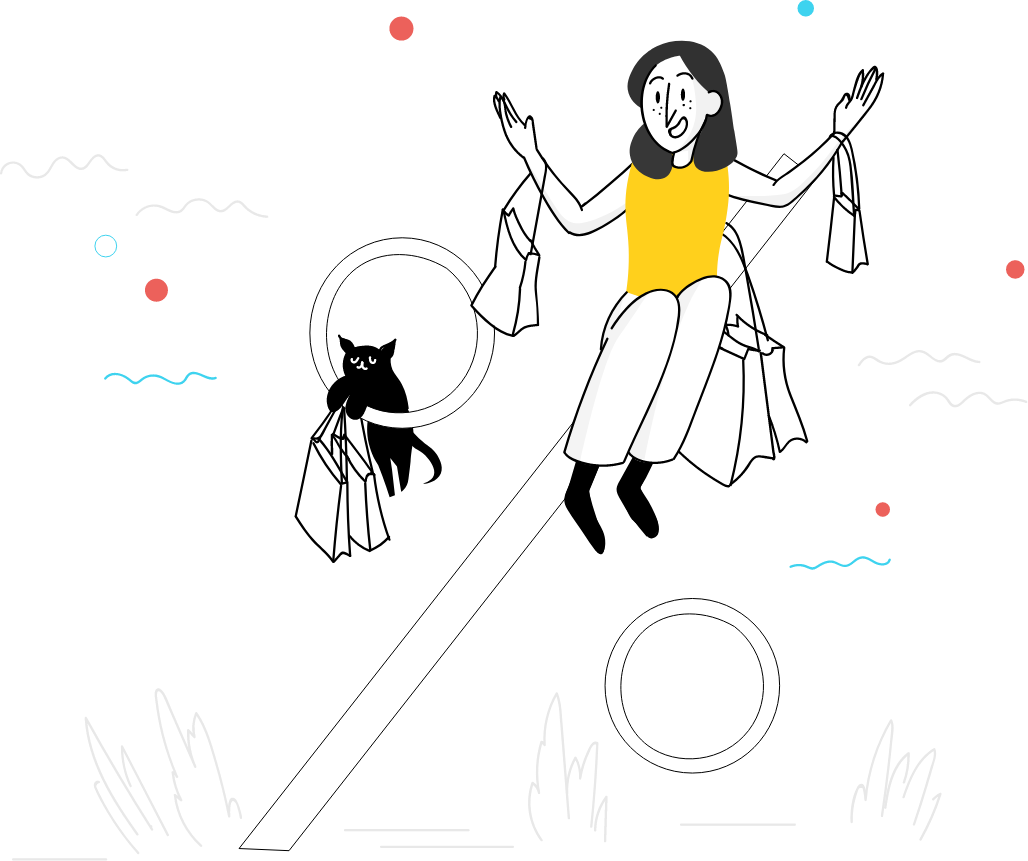 Why Hire Our
Website Development

For Private Colleges
Before investing in the building of a school or university website, defining your strategy first is an approach to be considered.
Unfortunately, most school websites begin as a data dump and evolve into an unstructured network with no flow or message for potential students.
When determining who ranks where for which search phrases, Google attempts to mimic human behaviour. Slow-loading web pages upset both Google and humans.
Visitors and search engines will both exit if page after page takes well over a few seconds to load.
Your private college's target demographic is expected to spend more time on their phones than on their computers. 
Your website must be designed with "mobile first" in mind. In fact, search engines now solely look at your website's mobile version to assess where you appear on their search engine results.
There's no need to waste money on pricey DIY website builders with all sorts of bells and whistles you'll never use.
Rather, engage in advance preparation with a reasonable website development agency and excellent content strategy. If you don't have the time or no money to do it well the first time, how will you find the energy to do it again?
Pearl Lemon Web can make this happen for your private college's website. We will evaluate and communicate with you to ensure that the project has a coherent purpose.
We need to know everything regarding your private college and your vision in order to develop a website that accurately represents your private institution, performs smoothly, and provides your users with the best possible experience. Allow yourself as much time as you need to evaluate the proposal and determine whether you like what you see.
Pearl Lemon Web is supported by a full-service marketing staff that will launch your new website with the outstanding market influence you desire.
Our team will construct a website that your organisation needs to reach, inform, and convert your target audience, whether you're an ecommerce store, a business, or any other type of service provider.
Nurture Your Website With
Pearl Lemon

Web
It's not enough to have a simple, good website. 
You should integrate your message into your audience's priorities, aspirations, and values. 
At Pearl Lemon Web, we create vibrant and compelling college and university websites that attract, engage and convert users.
We leave customers with a website they enjoy and can handle on a daily basis, whether they are administrators, students, or new students interested in your education.
We got your private college covered.
Our team will be happily available to fulfil any questions you have. Give us a call to get started today.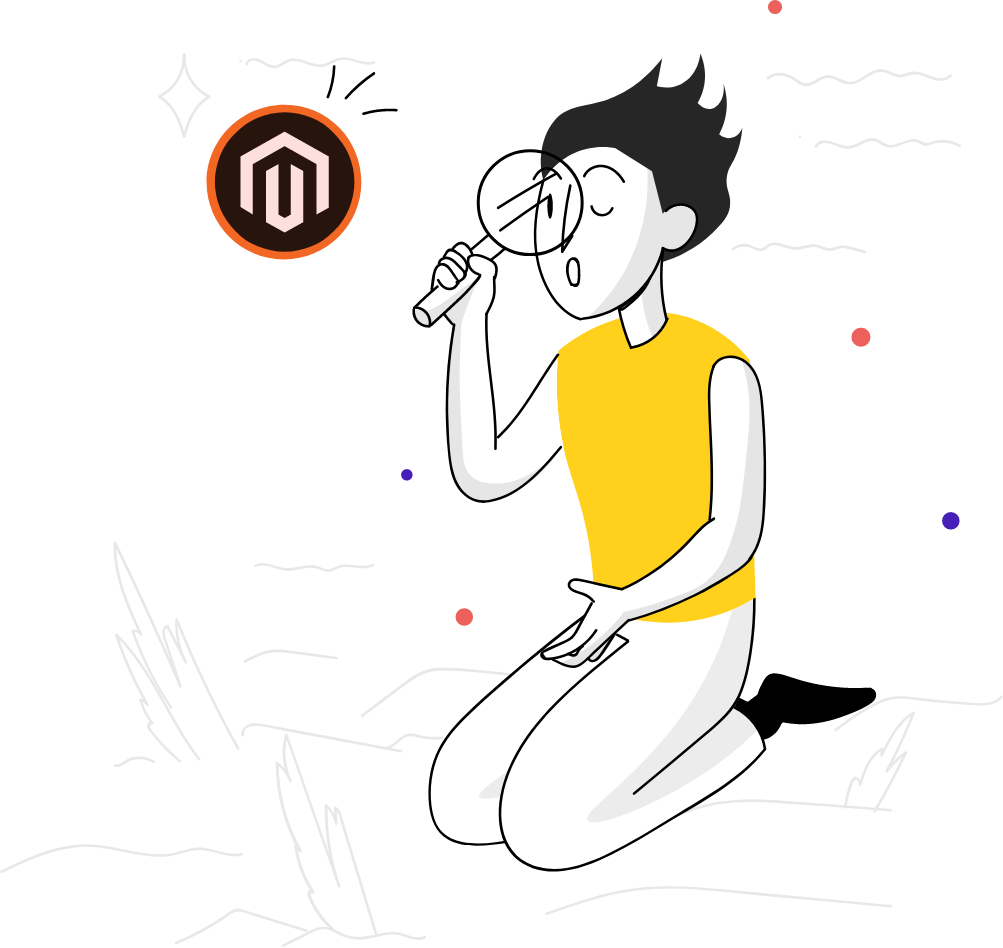 A web developer is primarily concerned with the functionality and features of a website and is familiar with the programming languages used to construct them. As they install functionality, web developers will still need to comprehend the site's aesthetics and art direction. 
A web designer creates the logos, images, and layout that form a website's appearance and feel. These elements will be created by web designers using technologies such as Adobe Photoshop and Illustrator. A web designer who knows how to code can assist the web developer in communicating more effectively.
A developer that is skilled in both programming and design is incredibly useful and might make an excellent project manager on any online project.
Having a digital presence gives schools invaluable advantages, especially in such a competitive environment as private schools. For private elementary and high schools, a website in conjunction with social media can help you create a sense of identity among your students. 
Schools that have a website can put such basic but important information as educational levels, educational models, means of contact, curricula, history, mission, facilities and other information that helps you to solve the doubts of those who are just getting to know you.
Lower-ranking and achieving private schools are far less selective, though they still are more selective than public schools, which take every student. The top private schools provide a significant boost to college admissions chances, while those in the middle of the pack and below don't perform any better than public schools.