Leverage the Power of Technology With Our Enterprise App Development Services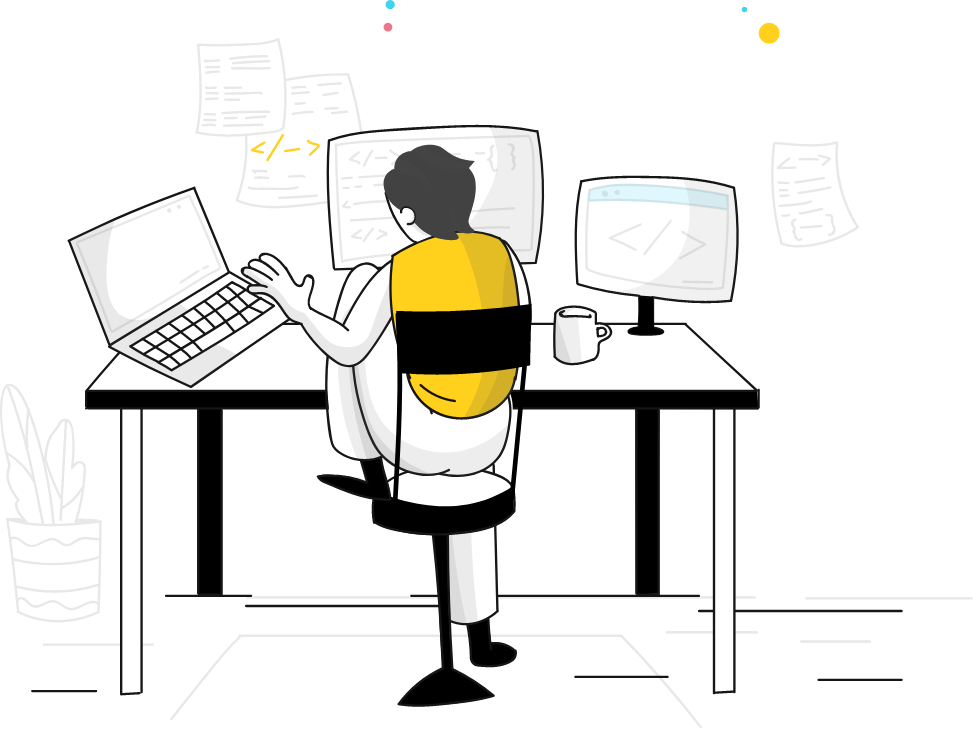 Pearl Lemon Web provides custom-tailored services to enterprises based on their unique needs. From end-to-end app development to project management, we can help you.
Our enterprise app development services cater to both native and cross platforms, and we guarantee to deliver a solution that will fit your objectives perfectly.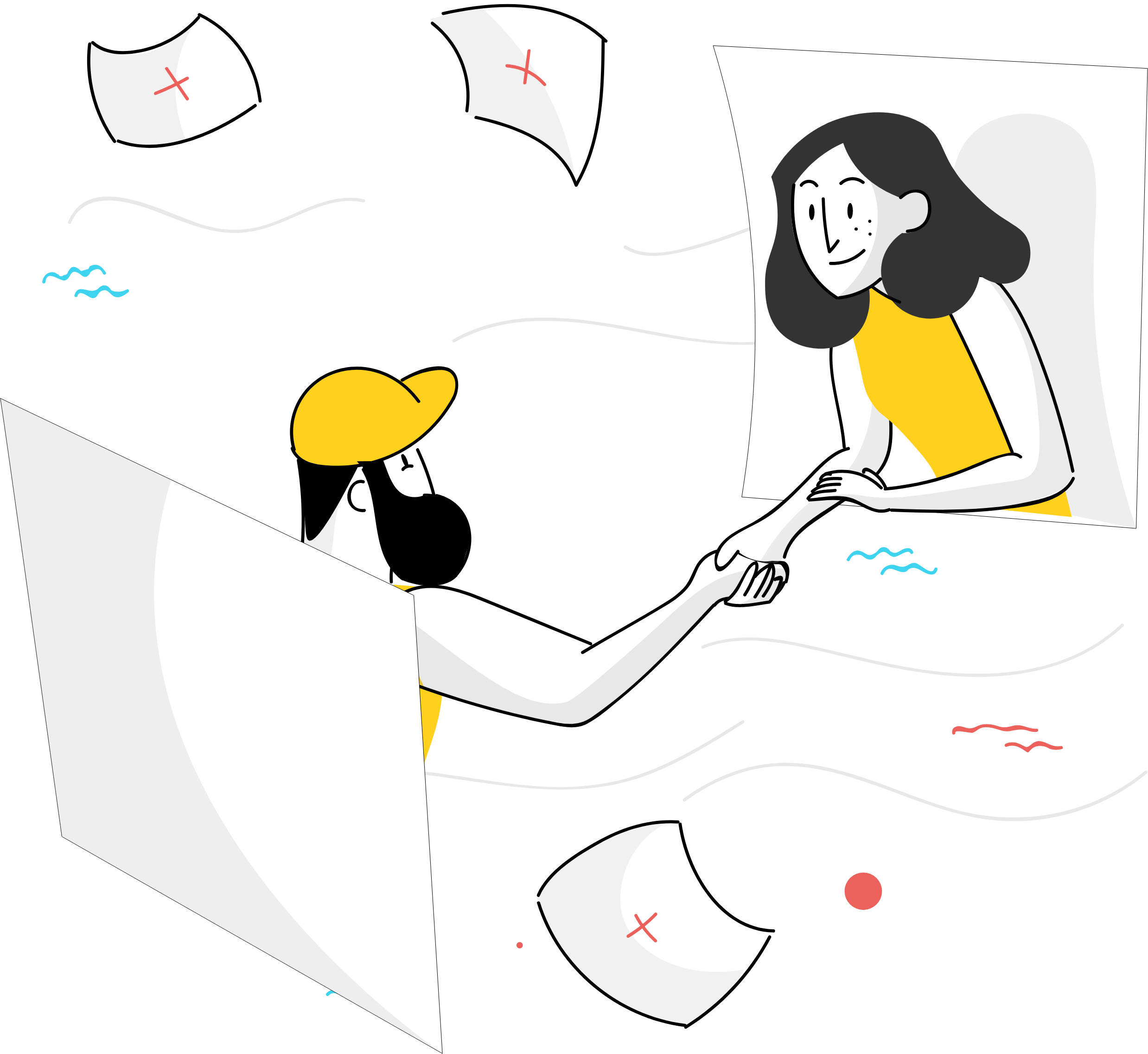 Scalable and Robust Enterprise App Development
Services
The Pearl Lemon Web team will revolutionalize your business with modern technology to trigger business growth. We aim to transform enterprises with powerful technology to enable you to prepare for the future.
Many companies find a challenge in managing and optimizing their internal and external processes while simultaneously reducing expenses. Still, Through enterprise app development, a business can improve and speed up its work processes to make the company more profitable than its competitors. 
For many businesses, the primary aim is to achieve optimal operational efficiency, and for that, they use the latest technologies and innovations. Our Enterprise app development solutions will provide successful ways for your organization to handle its business processes effectively.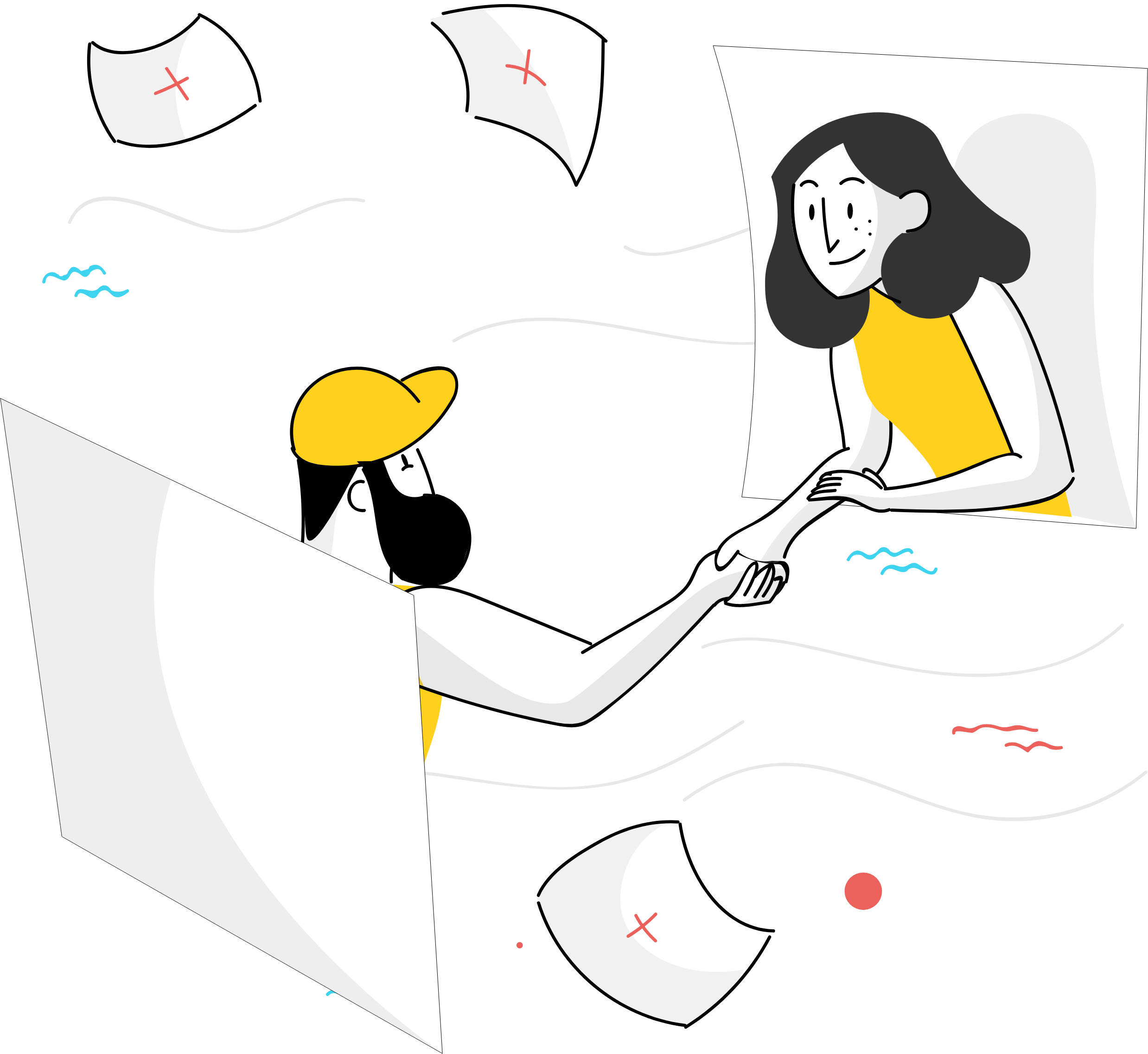 Custom-Tailored Application Development
Services

to Meet Your Business Needs.
At Pearl Lemon Web, we will deliver: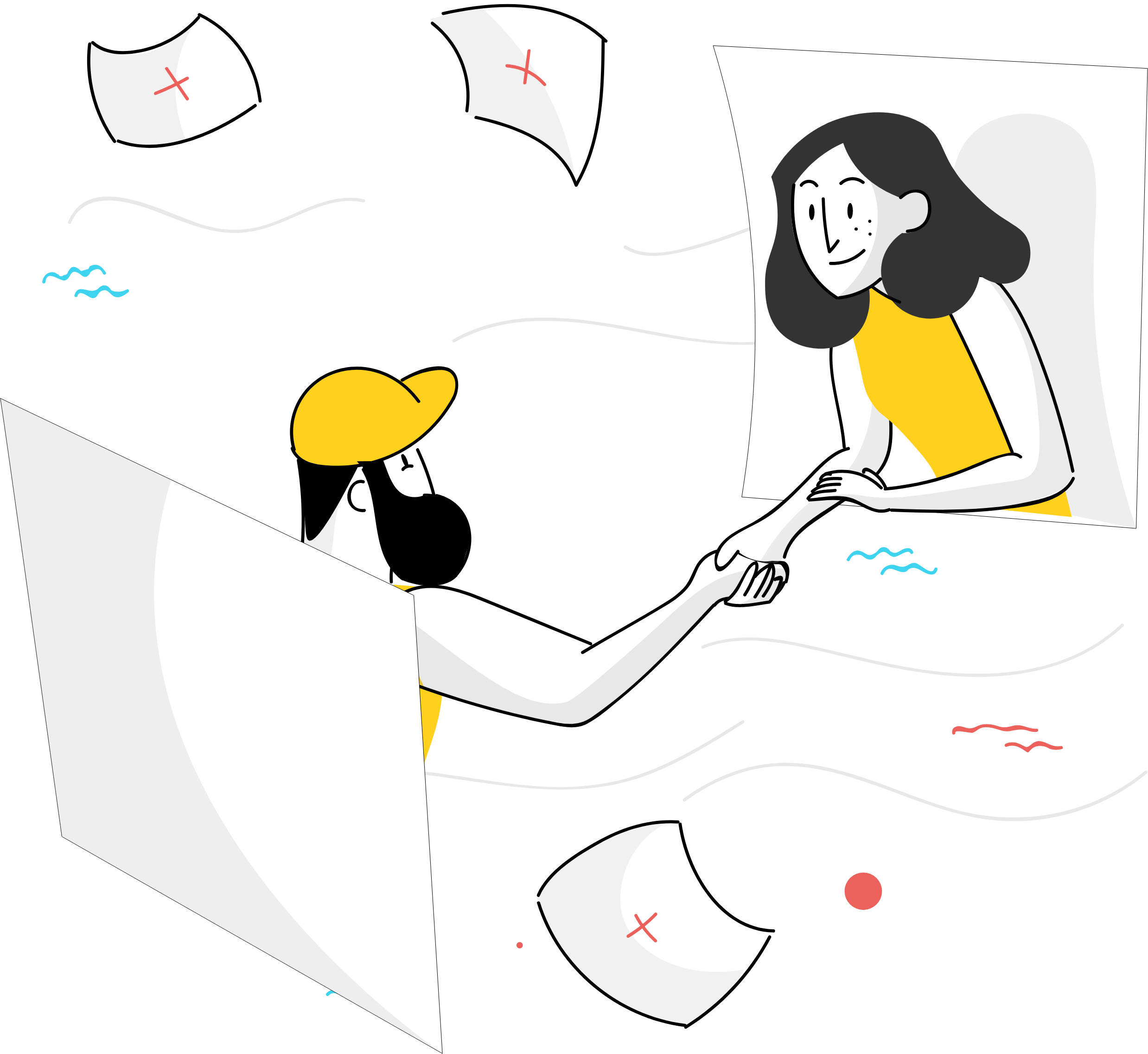 Reasons

to Have Enterprise App Development.
Integrating enterprise app development and business automation is best to scale up. The Pearl Lemon Web team is more than delighted to help you through your transformation process.
It is estimated that IT expenditure on enterprise application development worldwide in 2021 was beyond $429, and it's still expected to grow in the coming years. There has never been a better time for you to embrace enterprise app development services than now.
Enterprise app development can help you with: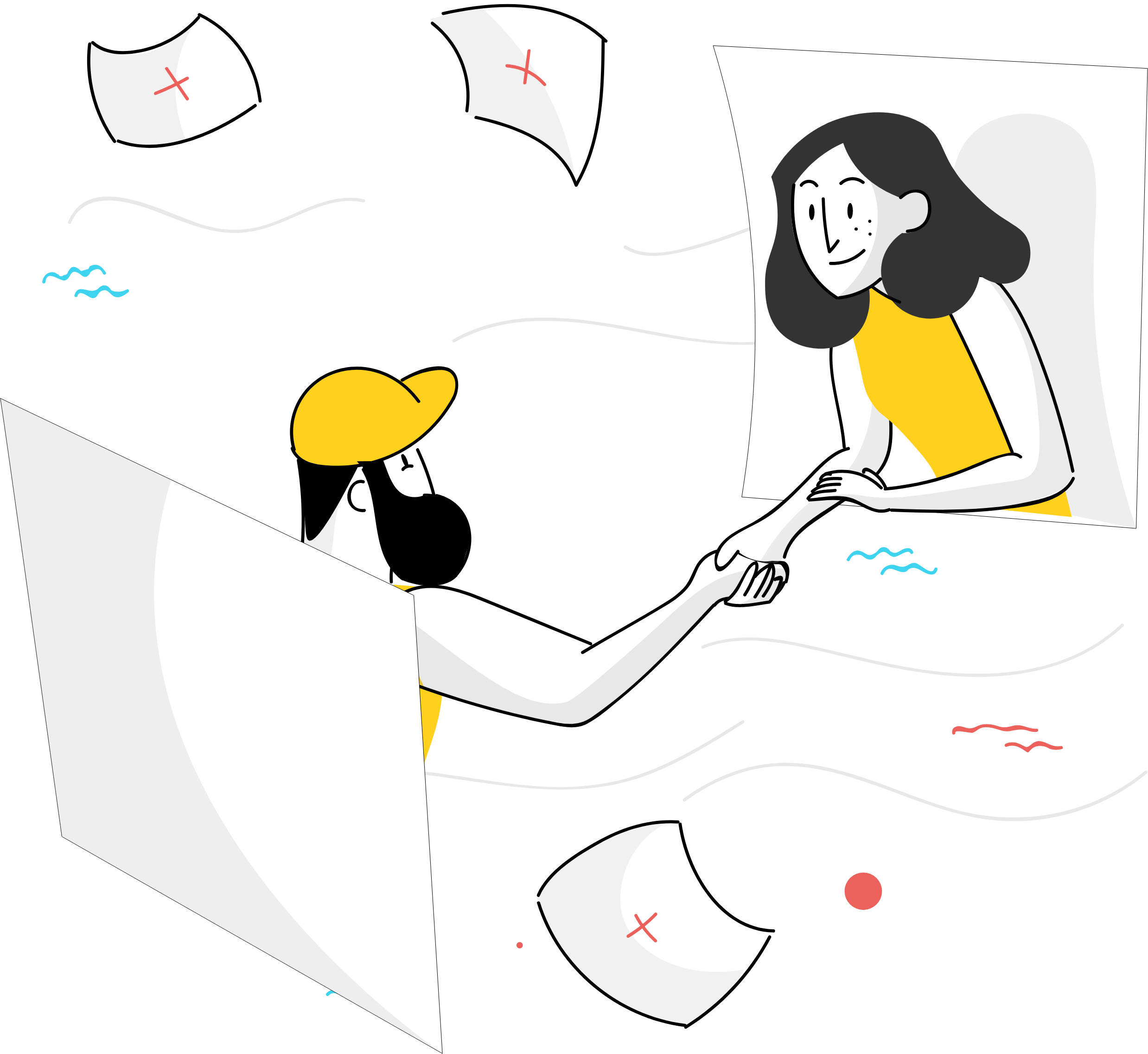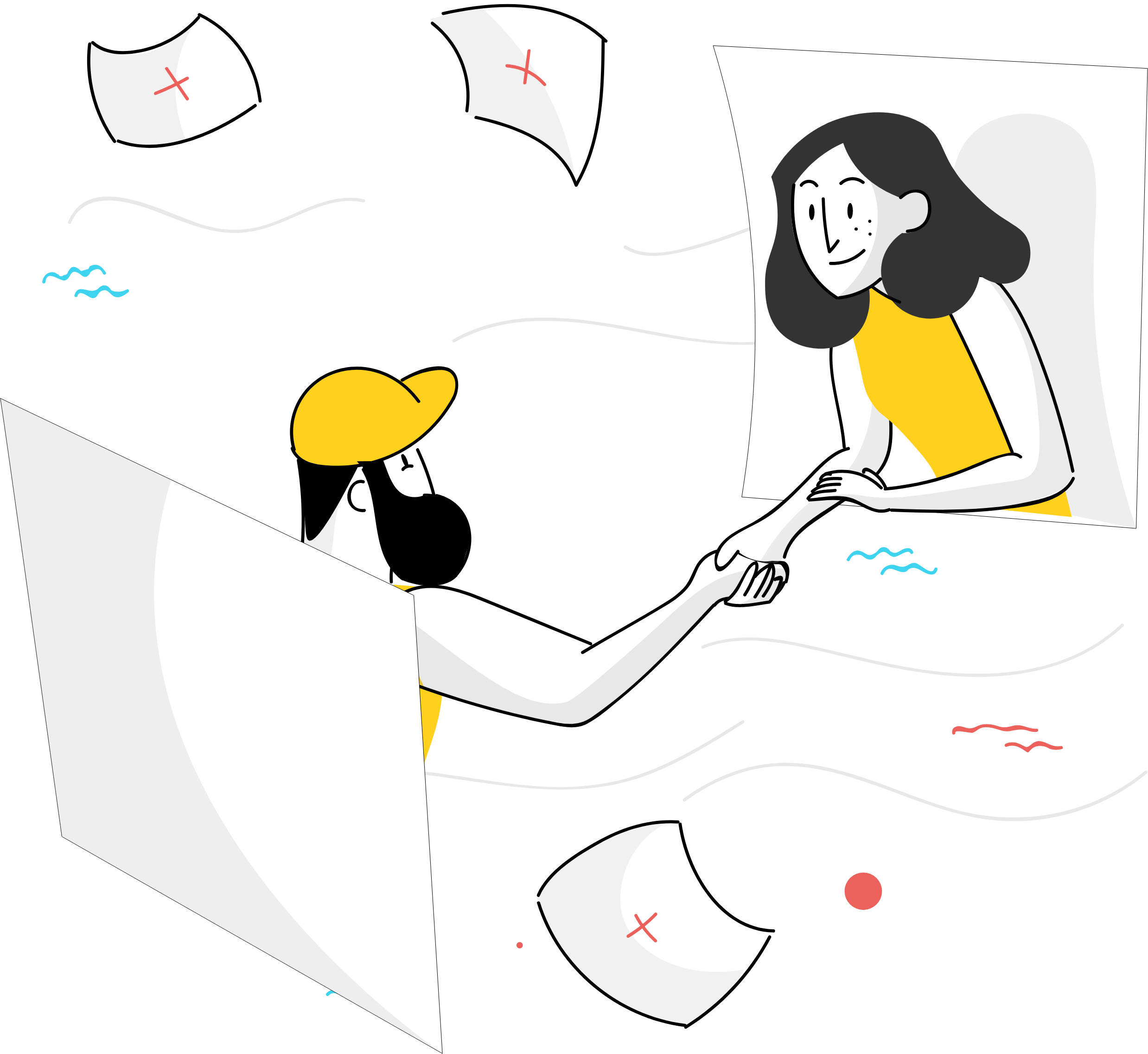 In addition to these, enterprise app development delivers the advantages of having a mobile app, including convenience, accessibility, comfort, and faster communication. 
If you are looking for a company to help you carry out your enterprise app development solutions to the maximum, you can rely on us to take your operations to the next level.
Why

Choose Our Enterprise App Development Services?
Enterprise app development poses countless opportunities for businesses, and we also want to inform you that choosing Pearl Lemon Web is the right company to handle your app development.
Here's why: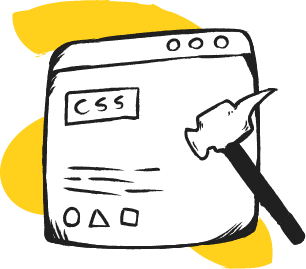 We are a digitally-native team
we are a passionate team of experts who are well versed in delivering high-end business solutions using several technologies and frameworks.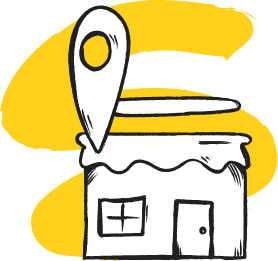 Flexible engagement models
we are open indeed and offer flexibility to all our clients. We pride ourselves on giving our clients options to select from the various engagement and hiring models.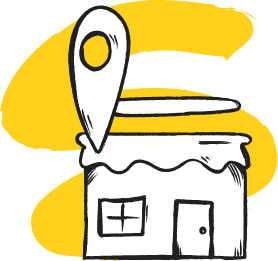 Flexibility in Time Zones
our team of professionals is from around the globe and is always working within different time zones to ensure that we deliver your project on time.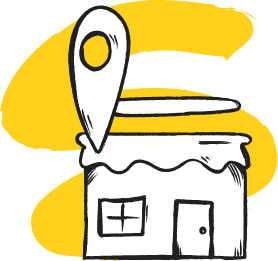 with over 25 years of collective experience in supporting digital transformation for global brands, we guarantee bespoke app development services for your enterprise domain.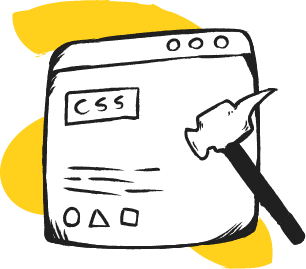 we leverage cutting-edge technologies and agile methodologies to help us deliver your projects on time.
Pearl Lemon Web Enterprise App Development
Methodology
We use a perfect blend of thoughtfully crafted systems architecture and code quality to ensure top-notch and consistent results for our clients.
Let Us
Talk

About Your Enterprise App
Unlike some other companies, Pearl Lemon Web is supported by a full-service digital marketing firm. This means we know exactly what it means and takes to design your app and get the most return on your investment.
With the fast-paced trends in technology– our development experts will keep you up. If you are interested in learning more about what else we can do for you, contact us!