Transform Your Practice With Custom, High-Performance Web Design For Law Firms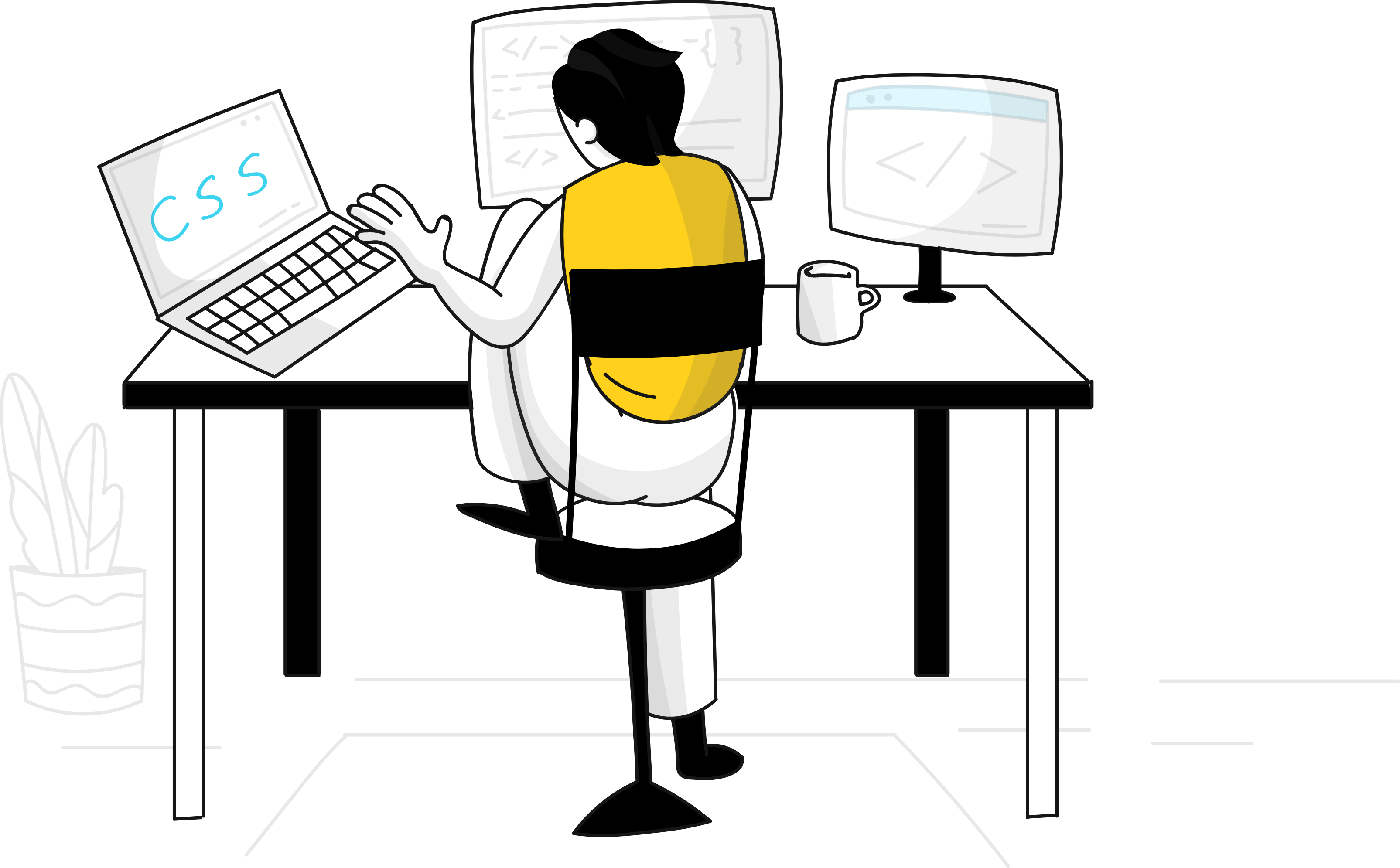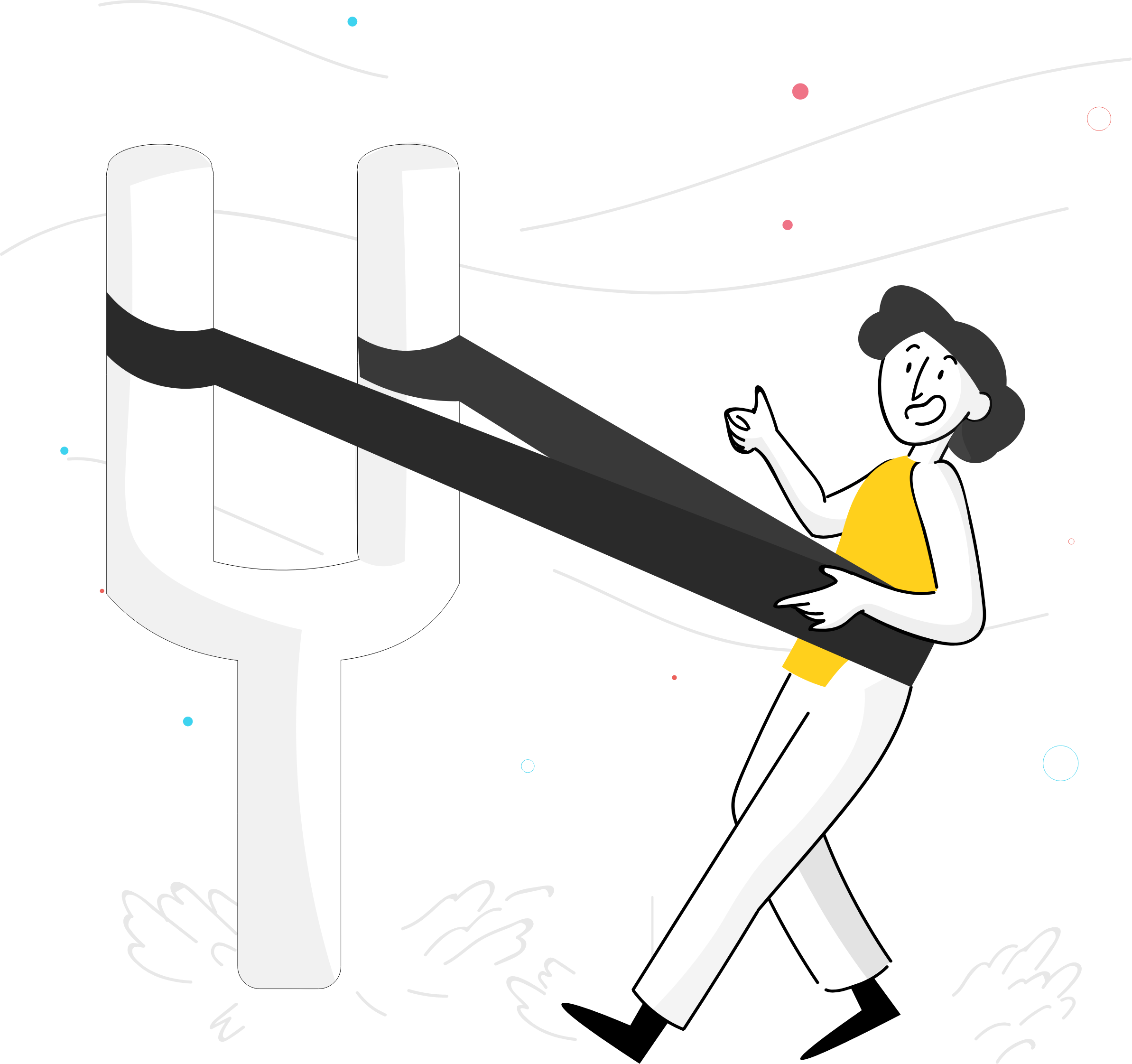 People are increasingly looking online to find products and services they need– including your potential legal clients. That's why website design for law firms is crucial in growing your client base.
The fact is, clients make decisions about you based on what they find online. Without a law firm website, you miss out on attracting more leads. More to it, you are handing off prospects to your competitors who have functional websites. Having a compelling, easy-to-read and informative website is probably one of the best ways to make yourself visible to clients looking for your services.
For most legal practitioners, creating a website is not in their field of expertise and thus a very daunting experience. But to grow in your practice, you need to have a website that gives all the necessary information your clients need.
At Pearl Lemon Web, we collaborate with our clients to design cutting-edge websites for their legal practice to attract prospects and entice them to find out more. We stay at the top of the trends in your industry and web development to deliver quality solutions.
Our web designers know what's happening in the legal industry. We ensure that you stand out from your competitors and make a memorable first impression on your audience.
Book a call to get started!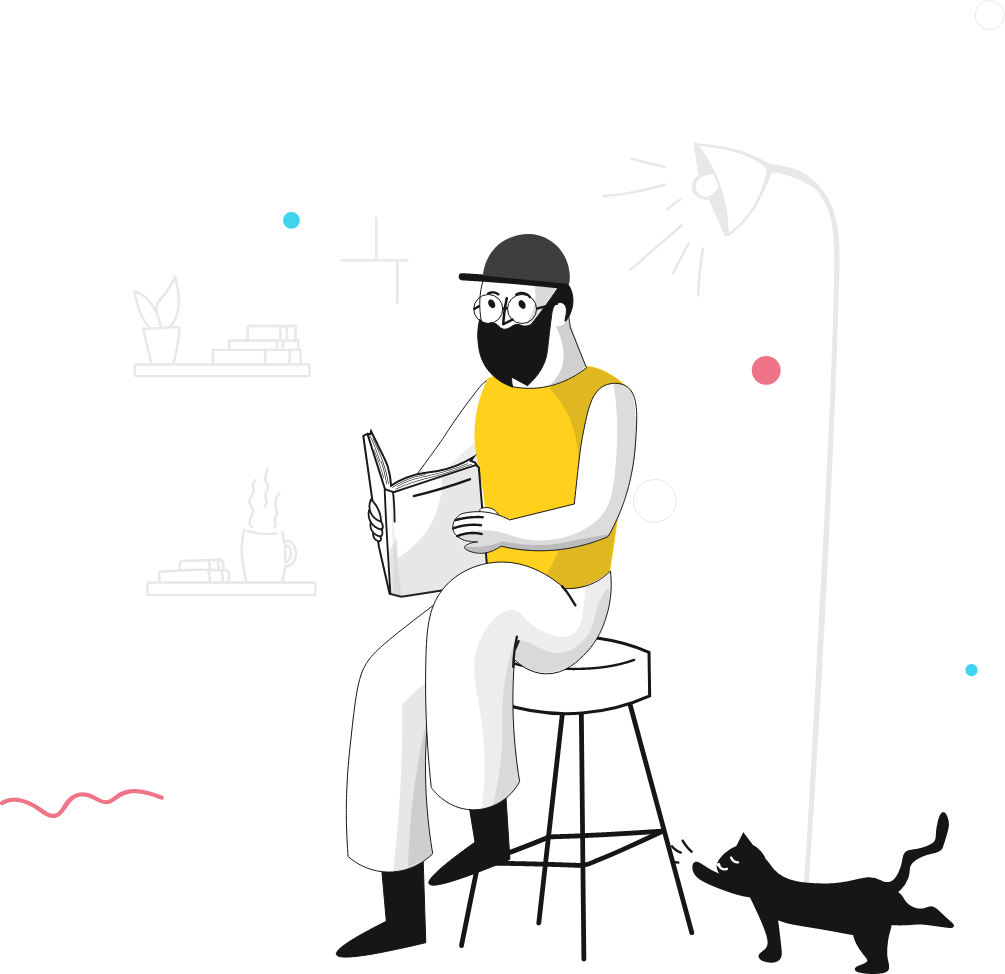 Why

Is Web Design For Law Firms Crucial
The legal industry is saturated with various firms operating in different niches. Whether you are a small practice or an established brand, one fact remains– you need a website to establish your presence online.
Research shows that 57% of consumers look for a lawyer independently, and many look online. Presently, people first use the internet to do their research before settling for a law firm. You need to be visible to turn these visitors into actual clients.
Even after personal referrals, potential clients will likely look you up online to gather more information about your services. And for those who turn directly to the internet to look for an answer because they have no one to ask for suggestions– your digital marketing efforts become more critical to helping them decide.
Launching a successful website doesn't end after it is built. It needs to be optimized and filled with quality content that generates traffic and leads. And once that is done, you need to SEO-optimize it to rank well in the SERPs. Building your website requires experienced professional web developers who can deliver custom web designs for your law firm.
More statistics show that:
Web design for law firms is not an option. It's a necessity.
At Pearl Lemon Web, our talented developers can help you build and launch your law firm website. We have some of the best web designers in the business to collaborate with you. Learn more about what our web developers can do for your legal practice.  
First Impressions

are Everything
Your law firm's website is the first impression your prospects have of your practice. But what message is it sending out there? Are you showcasing your success and experience? Are your clients finding it easy to get all the information they need?
A professional website inspires action. It builds and nurtures your prospect as you will appear as someone knowledgeable about what you are doing. a well-designed website will also make your practice look and sound credible, boosting their confidence that your practice is the right choice.
Besides, your law firm website is a direct reflection of your professionalism. It has to showcase the integrity, competence, thoughtfulness, class and sophistication you bring to your work.
Consider your website and its features as an online representation of your practices. So, you can't afford to go wrong with your web. Luckily for you, our team is here to help you.
Our
Web Design Services

for Law Firms
At Pearl Lemon Web, we ensure that you get all the web design services you might need. These include:

Web design and development
We can create custom law firm websites for our clients. From page layouts, graphic design, colour themes, logos and everything in between, we work closely with our clients to bring their vision to life. 

Search engine optimization (SEO)
Having a beautiful website is no good if it doesn't bring in traffic. At Pearl Lemon Web, we also provide SEO services to ensure that your site gets visibility and organic traffic.

Our talented writers and editors can create engaging content to boost conversion rates. Your prospects deserve more than just a beautiful website. They need insightful content that will turn them from being visitors into actual leads. 


We understand that no one-solution-fits-all. Our web design team builds custom-tailored websites to make our law clients stand out from the rest.

Reach out to your prospects and grow your client base by choosing email marketing as one of your law firm's web design services. We will launch email marketing strategies to promote your website content and share any company accomplishments.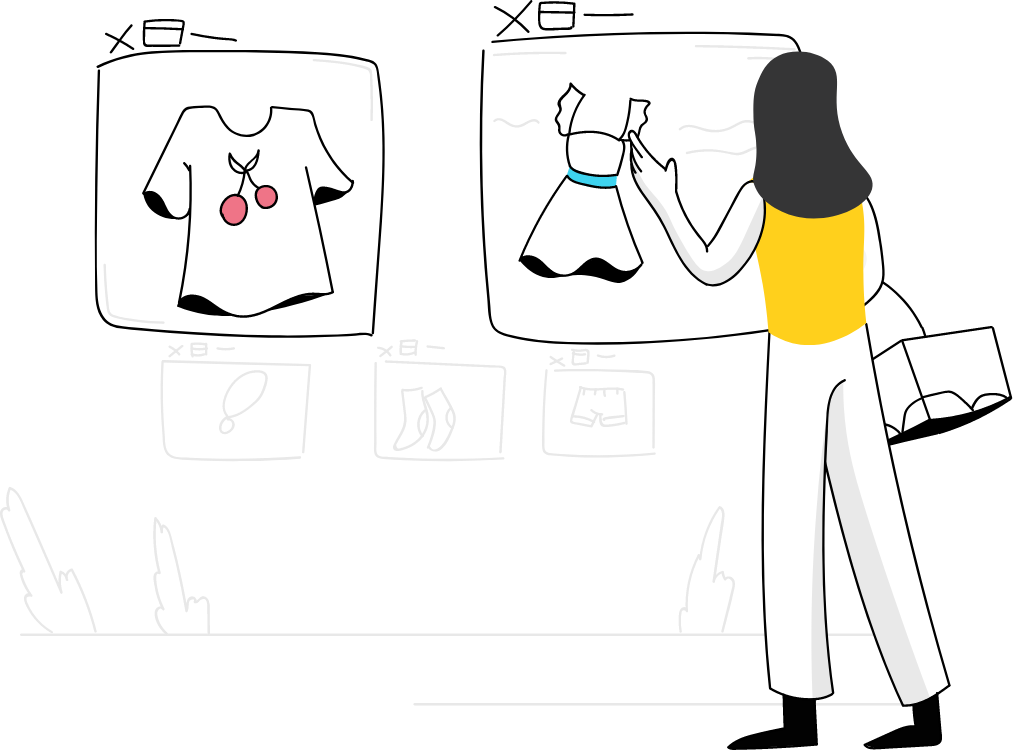 Creative And Innovative
Features
Tailor-made, innovative design

SEO-ready

Secure

Professionally designed

Beautiful and Unique

Mobile-responsive

Easy publishing and edits

Easy to update
We Are Your Ideal
Web Design

Partner
At Pearl Lemon Web, we understand the unique challenges legal practitioners face in wanting to stand out from the competition and attract new clients. We specialize in creating responsive, unique, SEO-friendly websites that give unparalleled user experience.
To complement your web design and development, we also provide other digital marketing services for law firms, including search engine optimization (SEO) and PPC, to help people find your website.
Contact us, and let's work together to help your law firm succeed online.