Conquer The Digital Landscapes With Our Drupal Development Services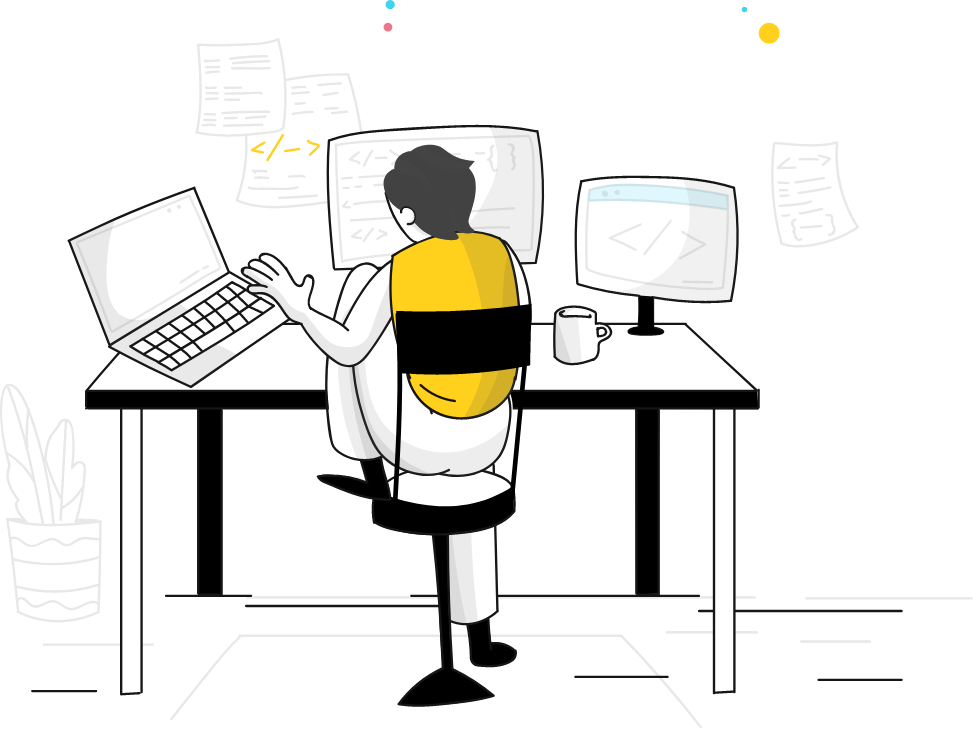 The internet reach is bigger than ever.
With an estimated 6 billion users, we can say that most people are digitized. And just like in economics, when there are people who patronize, demand also occurs.
In this case, internet users nowadays demand faster, safer, and user-friendly websites, apps, and devices that can cater to their online needs.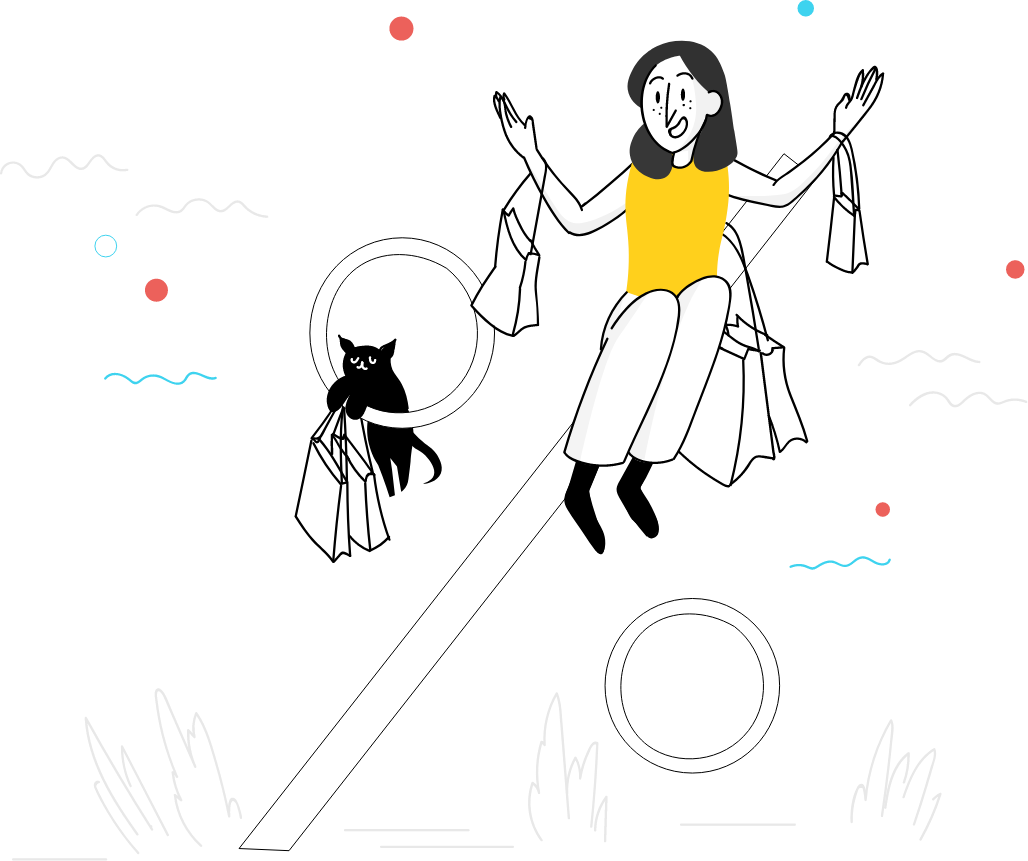 To successfully meet these demands– businesses that have gone digital have also increased the demand for web content management systems. People around the globe ask for more personalized experiences, greater connectivity between devices, and more interactive elements in their web experiences. That's why businesses need a system framework that can make their job easier.
That's where Drupal enters. This platform enables businesses nowadays to perform digital innovation, speed of implementation, and large scaling on their respective websites. It is what big names like Warner, The Economist, Lush, Tesla Motors, and even the Australian Government use to enhance user experience online.
So, would you like to try Drupal?
Here at Pearl Lemon Web we will be hands-on in creating the best website needed for your business. We will tailor-fit every plan created to highlight your brand among the general public. Don't worry about the technical stuff, we'll handle it.

If you want to learn more about us, feel free to contact us.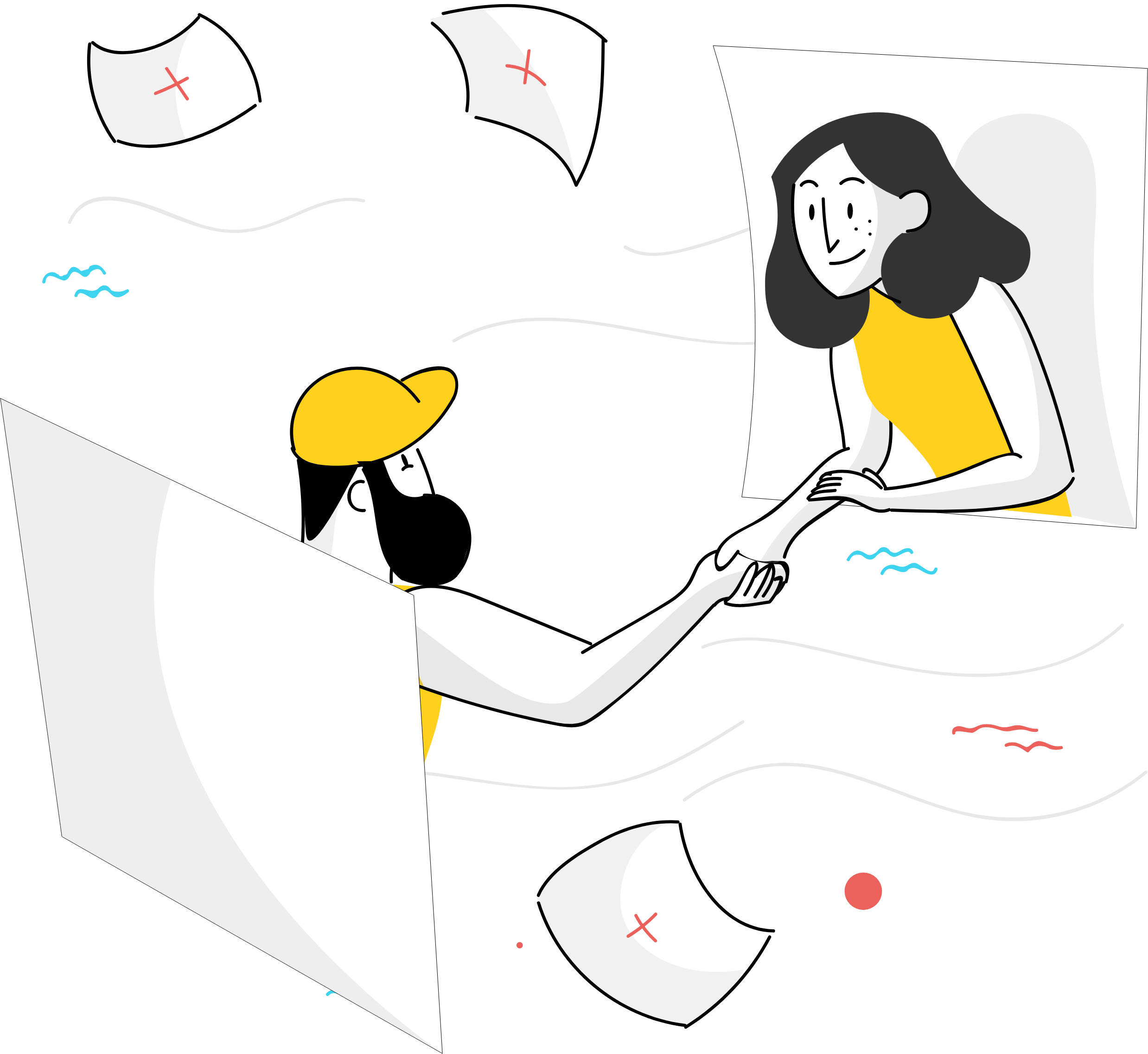 Before we go on to telling you how great Drupal is, let's talk about what Drupal is first.
Drupal is a free, open-source content management system (CMS) with a large community. It is the #1 platform for web content management around the globe.
Millions of people and organizations use the platform to build and maintain their websites. With flexibility and scalability as its main feature, Drupal can publish a single site of yours or content in multiple languages across multiple devices. 
Business leaders around the globe have powered their digital innovation with Drupal as their platform.
Now, what is Drupal development?

Pearl Lemon Web offers Drupal development to businesses such as yours that would like to experience cutting-edge and world-class sites for their brand. We will use our expertise and years of knowledge in using Drupal to realize the ideas you have in mind.
As mentioned, Drupal has been widely used by many people and businesses. It is popular for generating distinctive, feature-rich sites that have brought great success to brands. However, using it can also be a mess, especially if you don't know how it works.
To avoid that kind of experience, you must ensure that you are employing bespoke Drupal developers with years of experience in using the platform. Lucky for you, our Drupal developers fit that job description.

We provide expert guidance and seamless implementation strategies for your plans. We assist companies in thinking outside the box and developing fresh, unique digital experiences for their consumers.

An aesthetic-wise and navigation-friendly website will surely attract everyone online. Pearl Lemon Web Drupal designs can be customized for your business needs. We have a Drupal design that is safe, durable, and feature-rich ready for you.

With Drupal, our professionals can create the greatest end-to-end solutions. We can supply you with high-quality implementations and modifications to help you build world-class websites.

We understand how critical it is to enhance and expand your business regularly. That's why we're offering our experience with smooth migrations and quick upgrades of engagement models for your business.

We work 24/7 and 365 days a year, so maintaining and supporting your website from backstage ain't a problem for us. Our Drupal experts are reliable in system maintenance and quality support for your business site.
Why

Use Drupal Development Services?
By now, you'll have an idea why you should use Drupal for your website development. However, we'd like to show you all the benefits you can get by using it.
Now that you know the endless opportunities that Drupal can give. We would also want to inform you why Pearl Lemon Web is the right company to handle your Drupal development.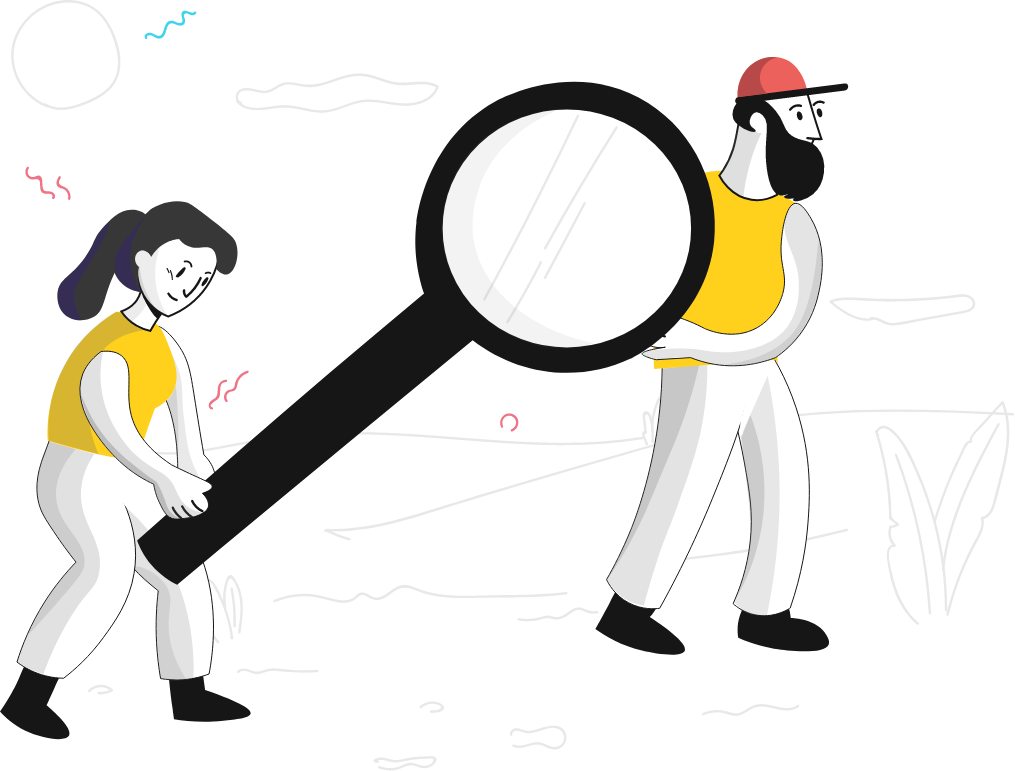 We Analyse Everything
We're not just web and app developers, we're also a company that provides top-notch data reading and analytics. With our expertise in data management, we will analyze data from how your content performs across audiences, geographies, devices, and partners.

We Deliver Results
We are a result-driven company. Pearl Lemon understands the importance of results in our field because it helps improve and optimize every strategy laid out for the betterment of a business. Get results from us as soon as we finish our in-depth research and strategy implementation for your business needs.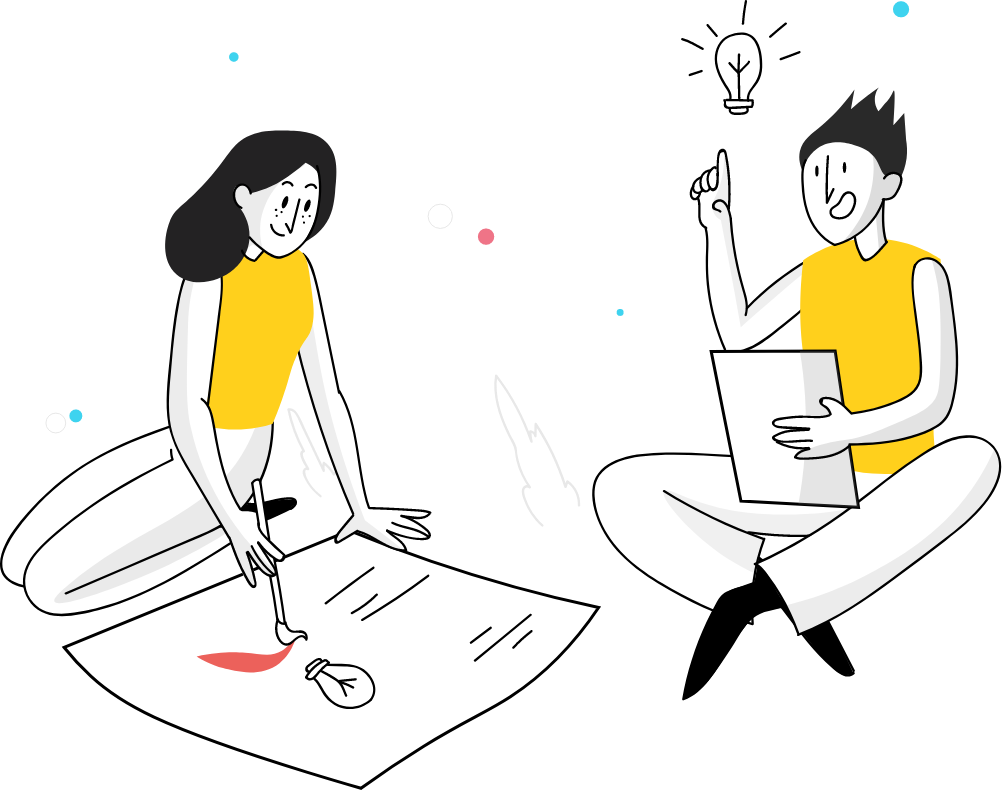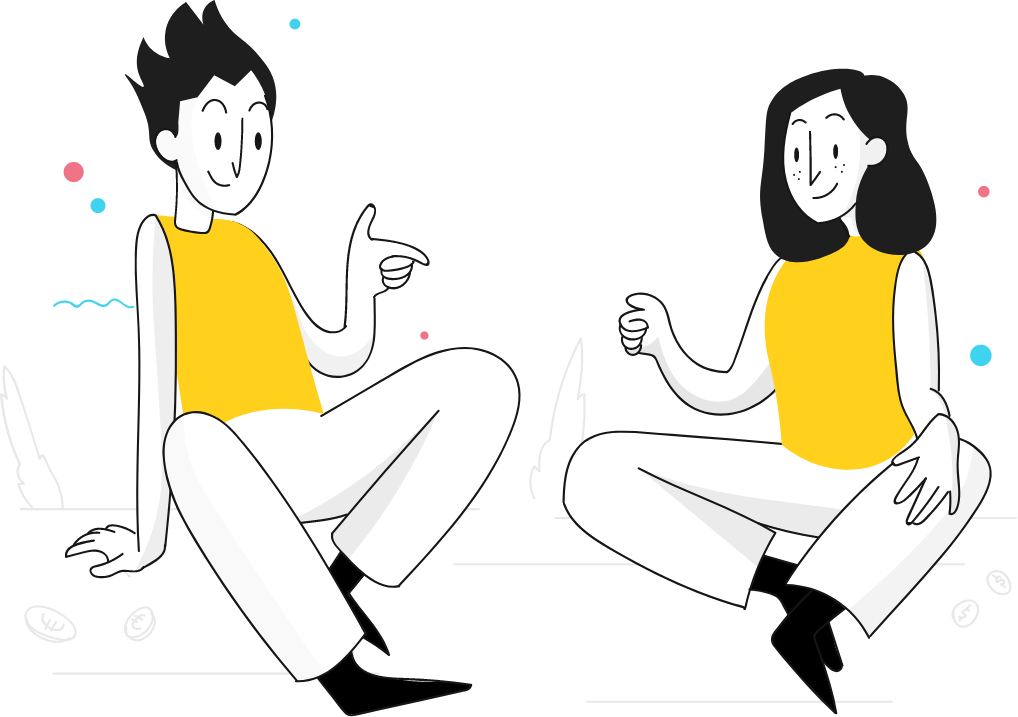 We Return Your Investment
Developing a Drupal-based website is an investment. At Pearl Lemon Web, we ensure our clients that we can return that investment with interest. Our development team will build you a website that will generate more leads and profits for the business.
Drupal is used to make many of the websites and applications you use every day. Its standard features provide quality website development you've never seen before.
And together with our experts at Pearl Lemon Web, we assure you that you'll get the best out of the best. Get ready to conquer the digital landscape with your unique website.