A good website design means having a web store that fits you and your business perfectly is incredibly important. It's also vital to have a web store that is attractive to customers and draws in the most people.
When you're starting in the E-Commerce industry, it can be challenging to know the best way to design your website and what methods work best. Doing it all independently without any guidance can be a lot of stress unless you're very experienced.

So to give your business an advantage, it's best to know some basic techniques to improve your website design.
What do you need for an
effective

website?
A good E-Commerce website should boost your sales, and customers should also have a good idea of what you're selling. Customers shouldn't leave your website confused about your business and what you provide.
Here are a few critical tips for your website to help boost traffic and sales from our ecommerce web design London experts.

Eye-catching Design
You don't want customers to be bored when using your website. It would help if you tried to add pleasing colours and make your website something nice to view.
Remember to try and stick to a colour scheme. A colour scheme will make your brand more recognisable, and customers will associate those colours with your website.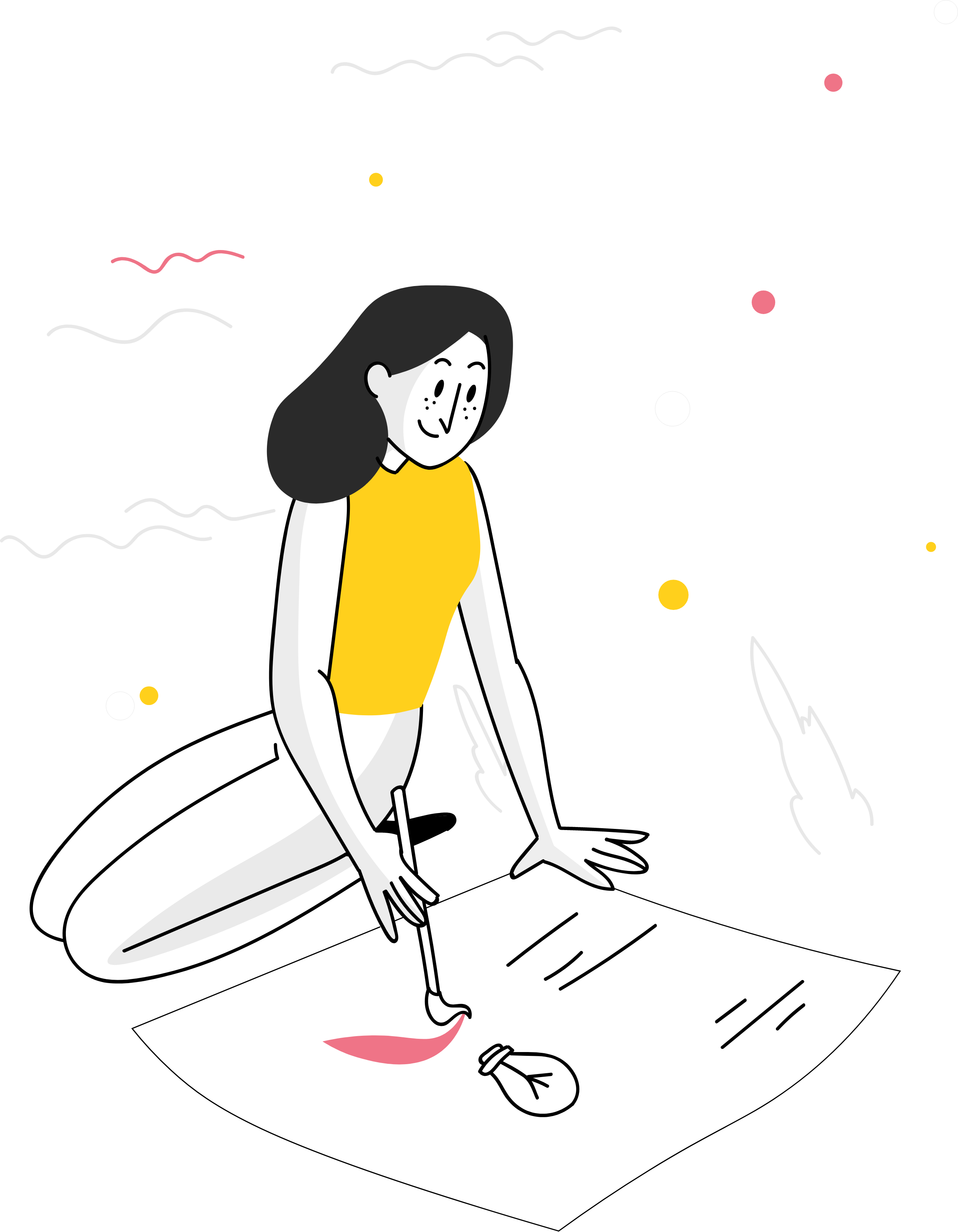 Could you Keep it simple?
Your website should be easy to use and easy to navigate. Your product lists should be straightforward to filter or search for products. Don't overcomplicate it by adding too many different colours or too many icons on one page.
The most effective websites in E-Commerce don't have lots of text on one page. There are only a few key pieces of important information for the customer.

Compatible with mobile phones
Nearly half of all purchases are completed on customers' mobile phones. If your website isn't mobile-friendly, you're going to miss out on many of these purchases.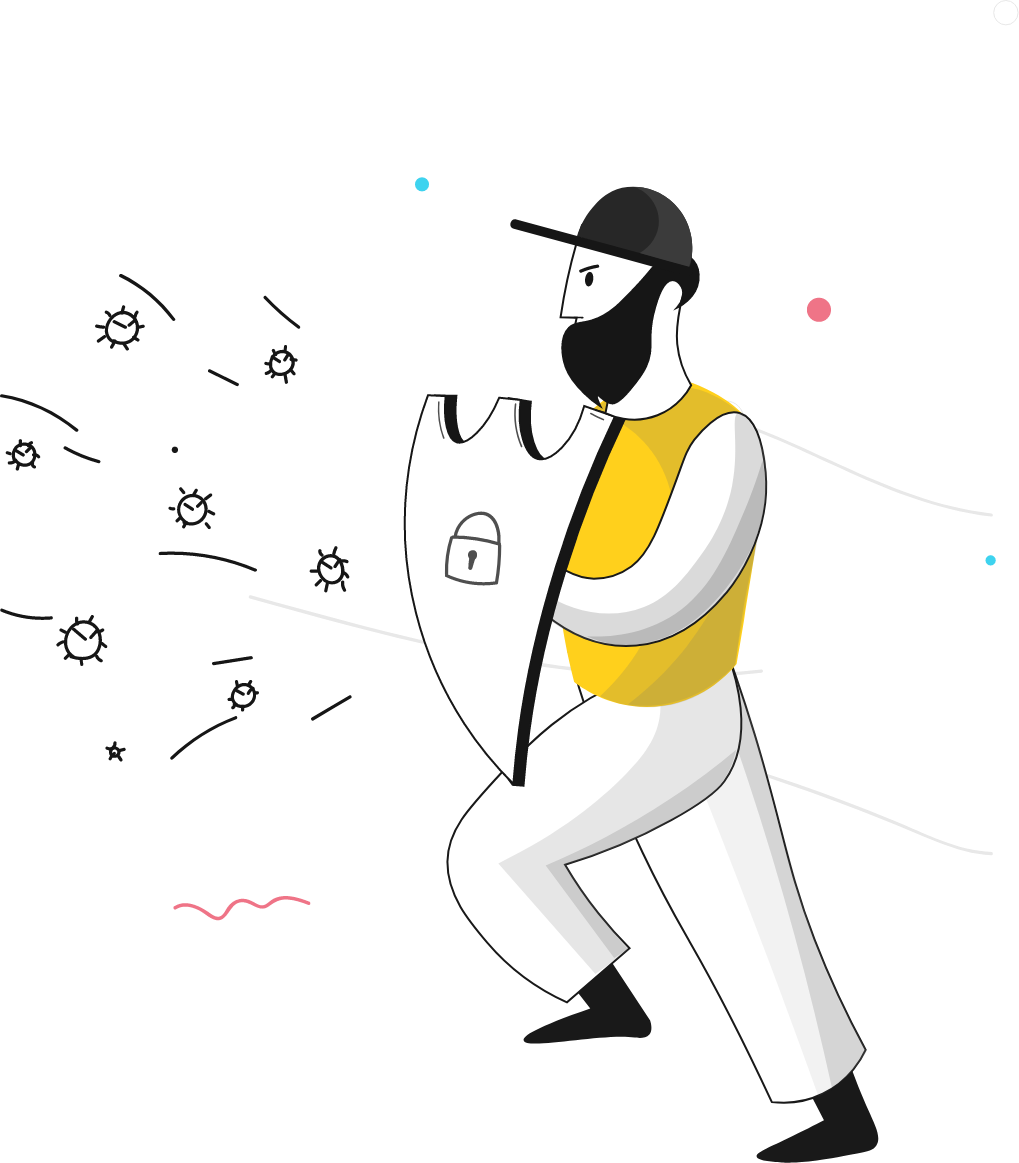 Security
Security is an essential point because if you're not seen as a trusted business, you could lose all of your potential customers in the future.
Make sure customers can complete transactions through trusted gateways such as PayPal. You also need to make sure your website is secure and protected from any forms of malware that may affect customers.
How Pearl Lemon can
improve

your E-Commerce website
E-Commerce is a massive market and growing by the day. It's looking more and more profitable to make your E-Commerce website and start making sales. 
But more people getting involved in E-Commerce means more competition to your business. It will be harder for your website to get noticed. If no one views your website, then that means no sales for you!
If you're building your E-Commerce through platforms like Shopify or Magento, then it's even more vital for your business to stand out. These platforms have the same software, so it's more likely that your business will be more similar to competitors- it's essential to find ways to stand out.
As well as having a good-looking website, you must have a website that people will end up clicking. This is where Pearl Lemon Web comes in!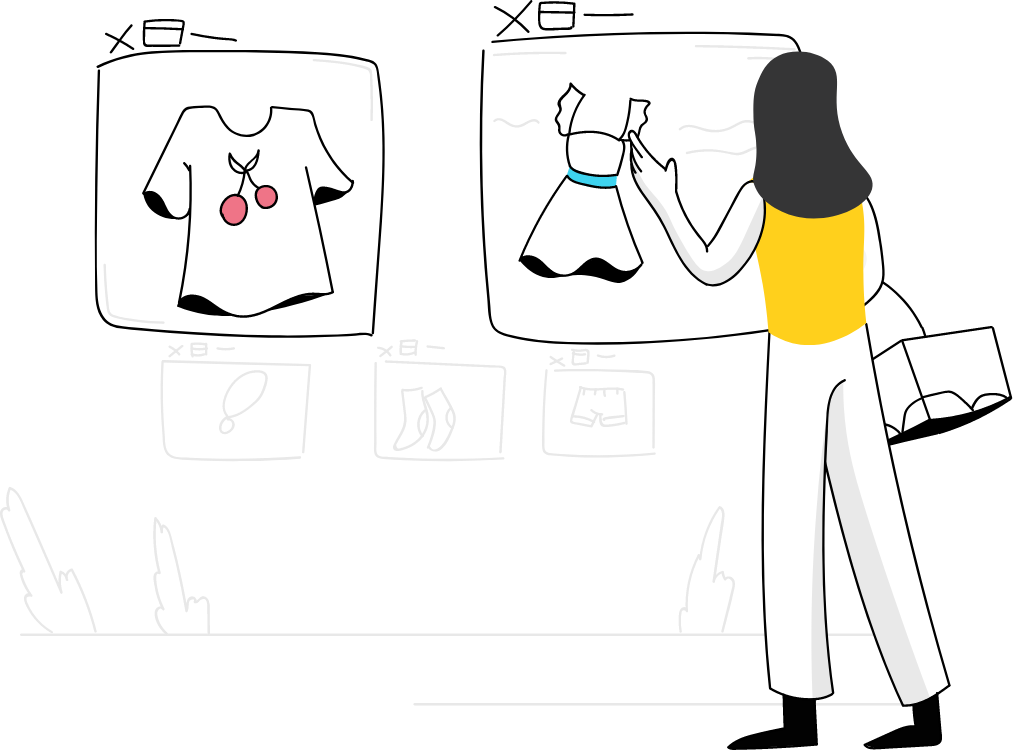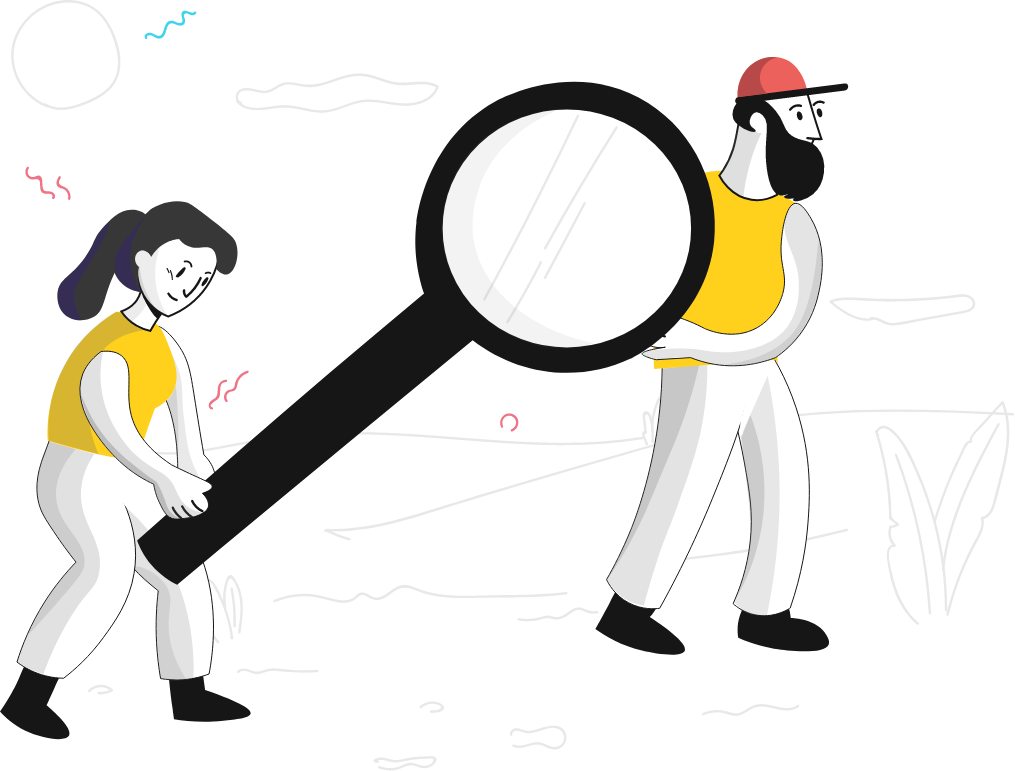 Our team specializes in SEO. SEO is a necessary part of an online business and shouldn't be treated as an optional extra if you're looking to grow. SEO can boost sales and is the difference between super successful websites and more quiet websites.
Our team can look through your website and identify issues that need solving or improvement.
We will fix on-site issues that are preventing your site from booming. When these issues are sorted out, we will continue improving your site and identifying any other areas needing correction.
If you're looking for a more aesthetically pleasing website, the Pearl Lemon Web design team can also work with you. Our designers have years of experience and can use their skills to make sure your website reflects you and your business view.
These skills are still applicable to E-Commerce websites, so our team will know the best ways of drawing customers to your website. 
Because it's your business, you must have a say in the changes. That's why our team makes sure to keep you updated and informed when making improvements to your website.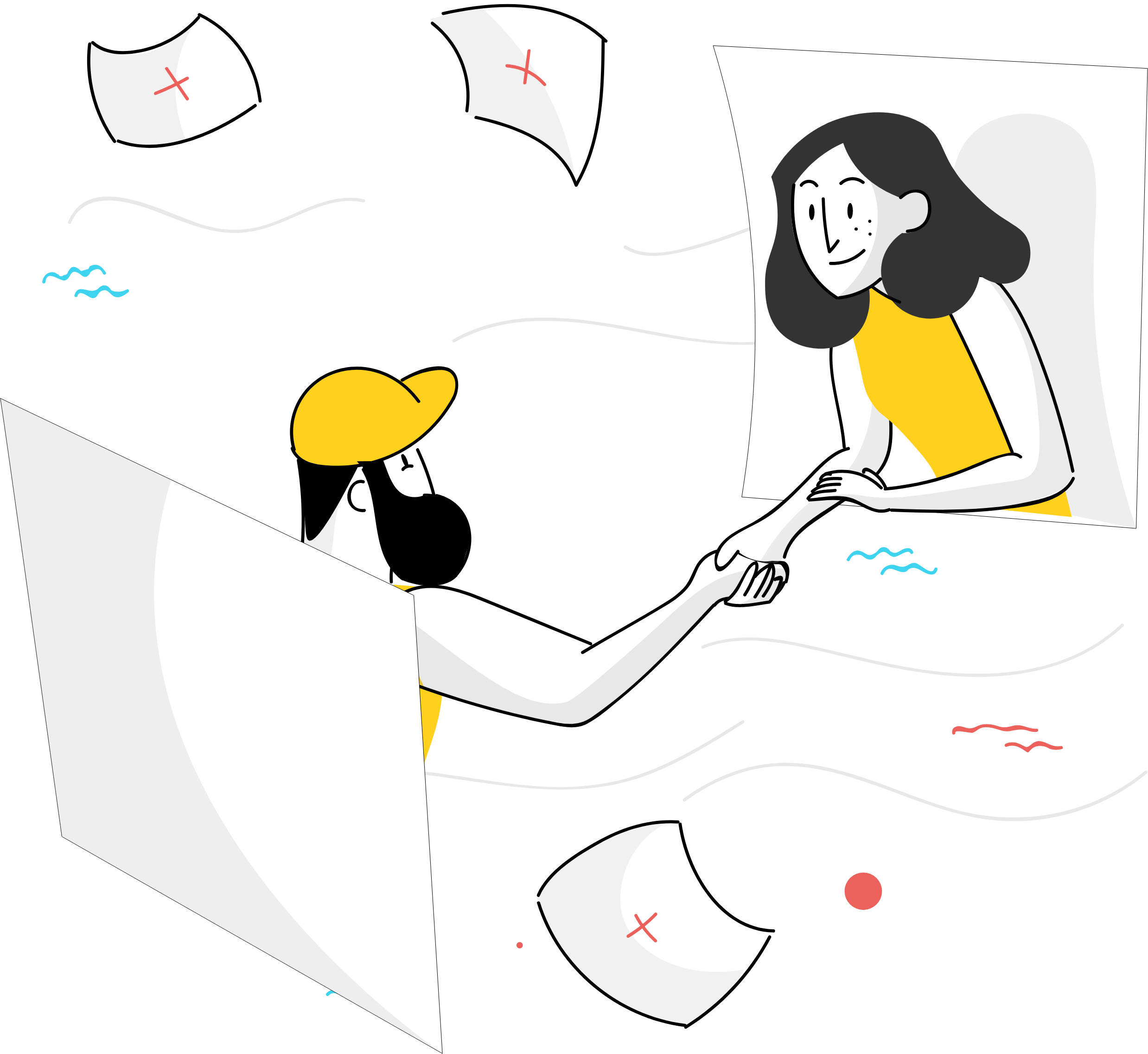 In short, not necessarily. It's still possible to make great websites that attract lots of customers without any professional help.
However, it is beneficial and easier to have a professional designer on board. Having a professional designer means you can utilize their experience and avoid mistakes that you would have made if you worked on your own. Pearl Lemon Web does happen to provide some of the best ecommerce website design London has to offer.
We are the ecommerce web design agency London businesses know they can turn to, give us a call today!
SEO on all websites increases the visibility and rank of the website. SEO results in more people seeing your website when they search for a product or E-Commerce services.
If your website has more click-throughs, you are more likely to achieve more sales and increase revenue. Pearl Lemon provides SEO and design as the most premier ecommerce web design agency London has to offer.
Pearl Lemon Web designs websites with SEO in mind. This makes us the only agency providing ecommerce website design, London based, out there. 
If you're a beginner to E-Commerce, the best way to get started is by using E-Commerce platforms. The most popular E-Commerce platforms are Shopify, WooCommerce and Magento. 
These companies provide you with plenty of support when starting, making it more accessible as a beginner. There is also more chance of your website being noticed when using a platform.
If you want more information about E-Commerce platforms, here is our complete guide to starting an E-Commerce business: 
https://pearllemon.com/absolute-guide-to-starting-your-ecommerce-website/.