Custom API Development Company To Enhance Your Customer Experience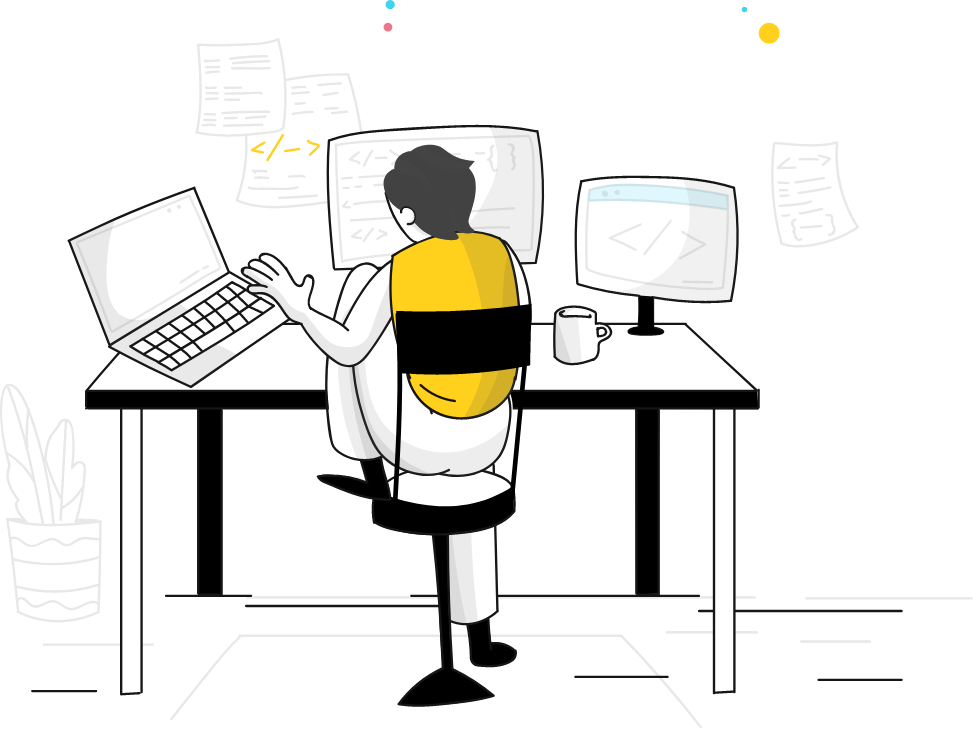 Pearl Lemon Web is an API development company providing top-quality API development and API integration services for over 25 years. We can build cloud-based backends with REST APIs to allow your customers to access your products on any device from anywhere in the world.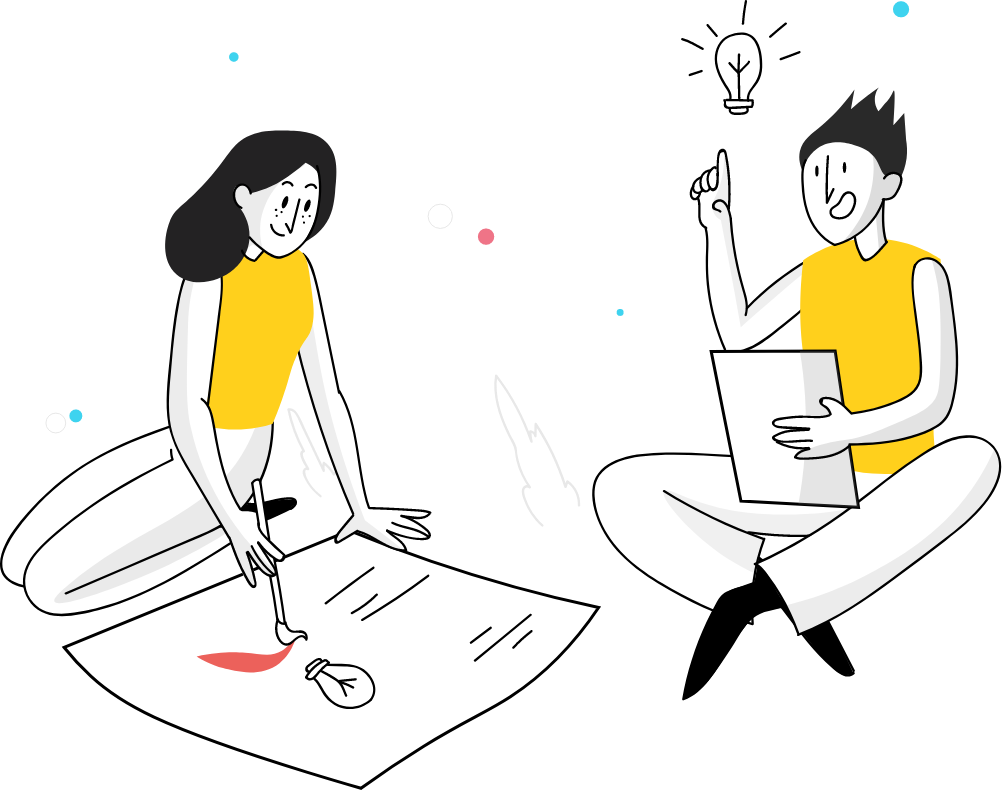 Whether you are using a single web app, iOS, or Android apps, you need APIs to allow clients on each app to communicate with your cloud-based backend app.
We build UI(user interface) to fetch data stored on your clouds and update data fields entered by users via APIs. We can develop modern web apps with REST APIs and JSON responses as they integrate REST APIs quicker and app sparse JSON faster to give your end-user a better experience.
Pearl Lemon Web is the right development company for you. Talk to our professionals to forge a way to help implement microservices that will meet your performance and efficiency goals.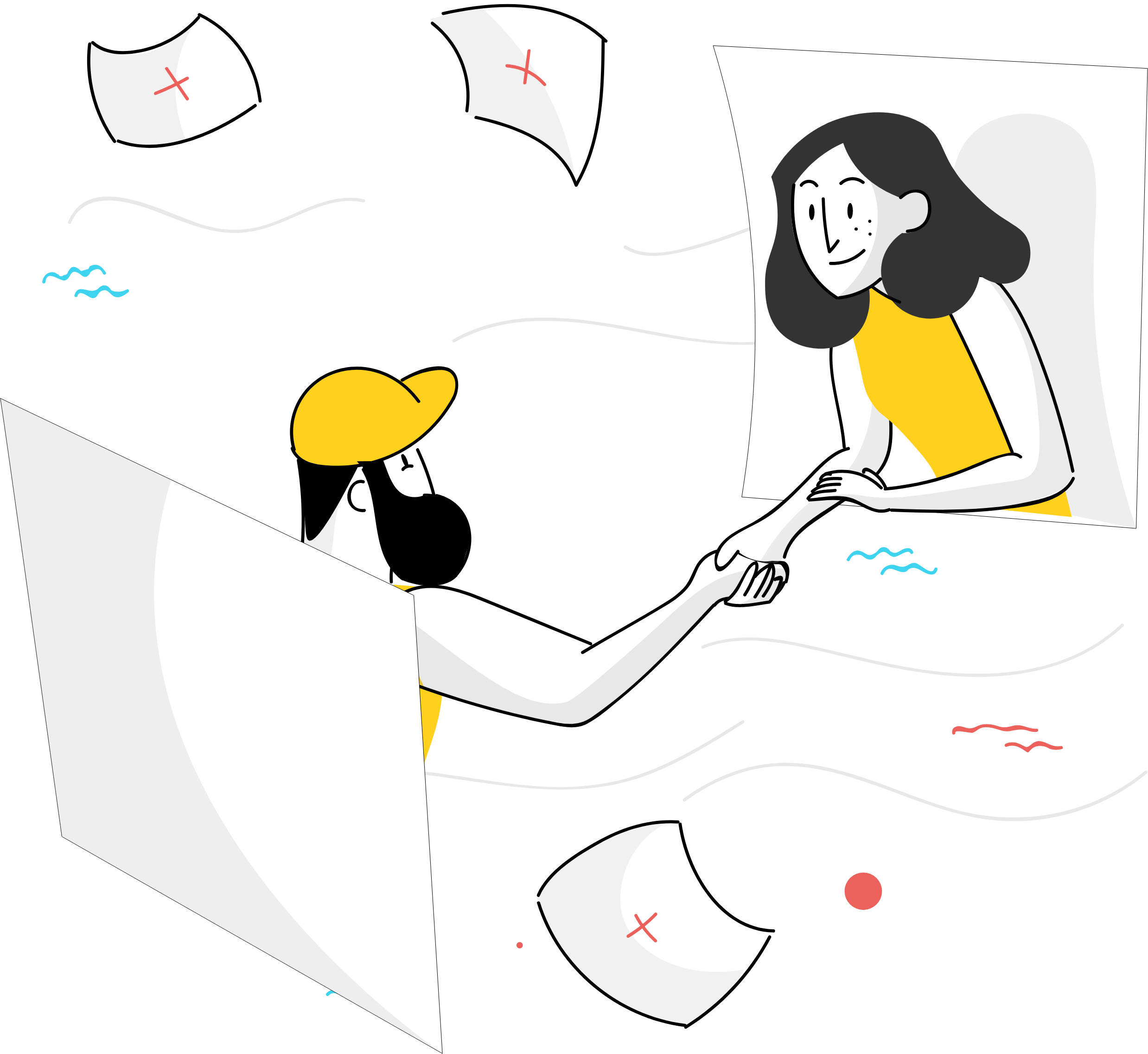 API Development Services That Will Scale Your
Performance
Pearl Lemon Web
API

for Mobile App Development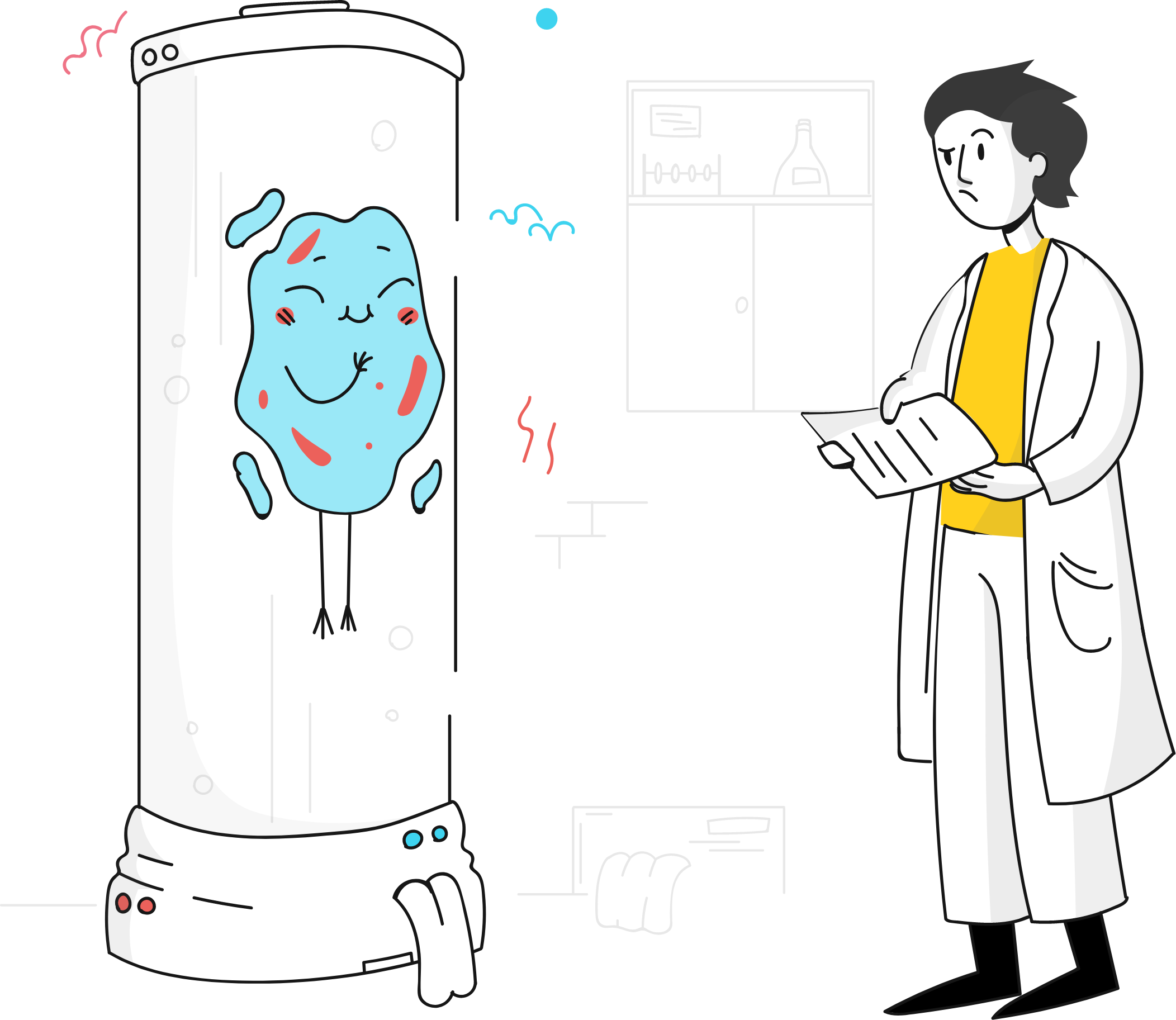 API or Application Programming Interface is a set of certain protocols, specific standards, and tools, which a programmer uses to integrate different applications. APIs enable access to another app or platform.
Because of APIs, applications can interact with each other. The use of APIs simplifies programming and enhances user experience, increases the popularity of your application, and facilitates users' control over different applications. Today, all advanced applications are being improved by specialized APIs.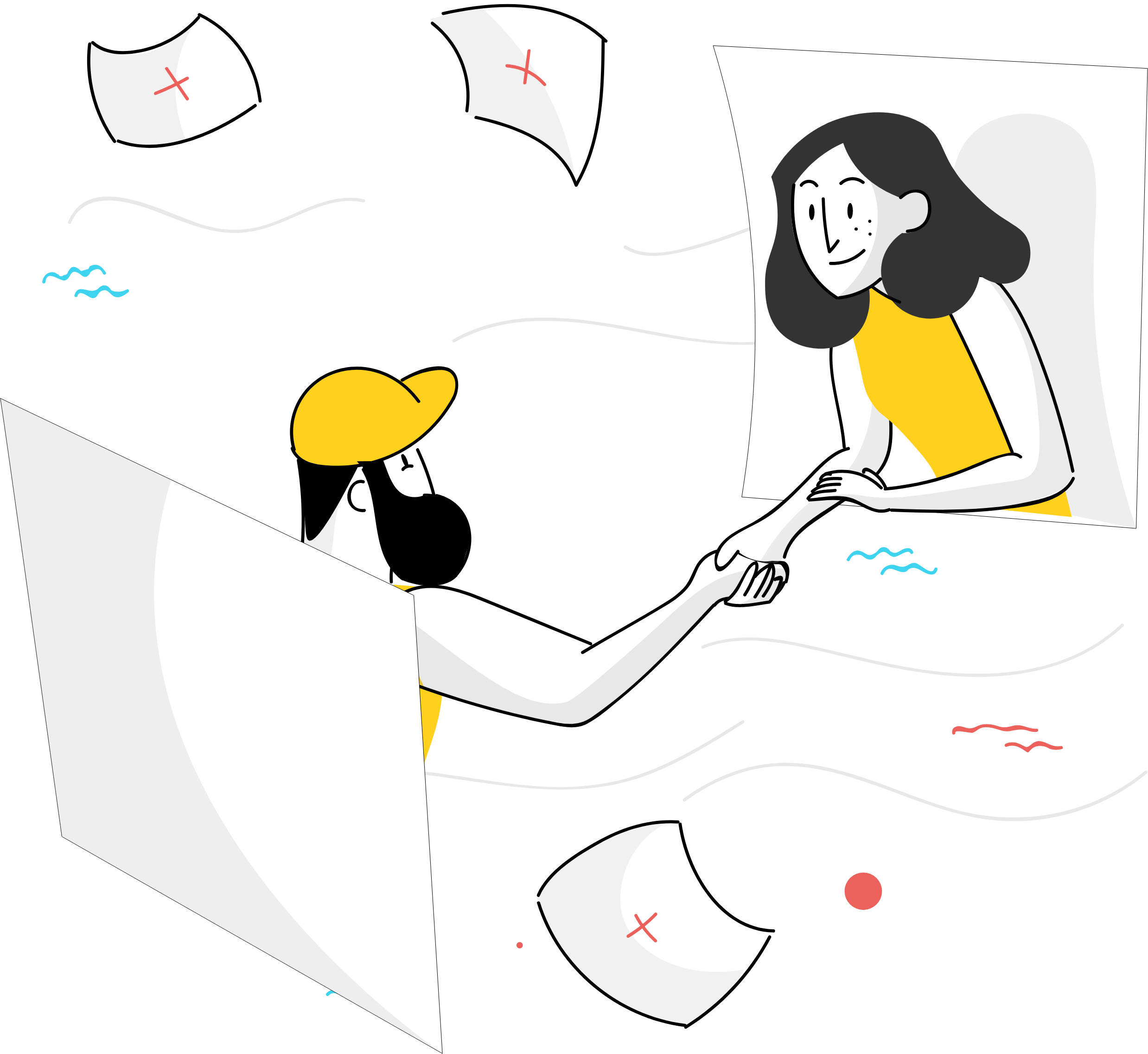 For example, when buying movie tickets online, you have to enter your credit card information. The movie ticket site will use an API to send your credit card information to a remote application that verifies your information. Once payment is confirmed, the remote application responds to the movie ticket Website, saying it's OK to issue the tickets.
An API resembles a software as a Service (SaaS) since software developers will not start from scratch each time they write a program.
Why

Choose Pearl Lemon Web API Development Company?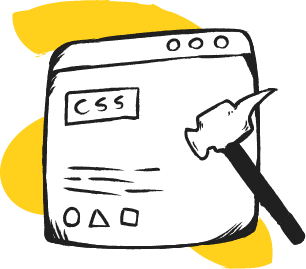 Our API specialists have extensive experience providing API development and integration services using C, C++, Java, Python, and PHP. They also have technical expertise in working with the most popular APIs such as Google, Yahoo, and Social Media APIs.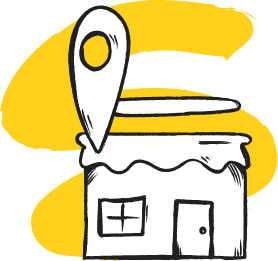 Our skilled and experienced API developers leverage the latest technologies and follow best practices, so our APIs are built secure and high-performance at relatively competitive costs.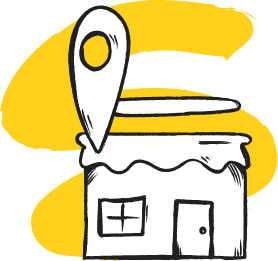 We successfully build APIs of high performance and security for any industry suitable for your specific requirements. Our developers use the SOAP / REST API techniques to provide data processing in different programming languages.
The
Benefits

Of Using APIs For Businesses
At Pearl Lemon Web, we take time to understand your requirements in detail, and never rest until we achieve them. We have over 25 years of collective experience in digital marketing and web design, including API development. We have worked with several diverse clients, and our results speak for themselves.
 We have some of the best talents around, and for any development service you may need, we guarantee to tap into our diverse network of global developers to give you bespoke services.
Book a call with our API development experts and let us forge a way forward for your business.
FAQs

about API development
APIs have been around for some time and have debuted as useful technology across various sectors like the IT world and governments. These are some of the types of APIs:
One-way API: where customers can't update their information in return. Here, the customer has more control over the experience, and you gain access to all your data without needing input from them.
Two-way API: where customers can update their information in return. It is the most popular type of API as it's beneficial for both businesses and customers.
Portal APIs: used by large companies like Google, Twitter, and Facebook to allow developers to create apps on their platforms. These APIs are more restricted than other platforms but allow you to access a wide range of data and features.
REST APIs: also known as RESTful APIs, has grown in popularity of late as a part of Web Services. REST APIs are designed to perform requests and receive responses via HTTP functions. 
SOAP APIs stands for Simple Object Access Protocol, are defined by a standard, depending on XML-based systems and programming, tend to have more extensive, more expensive, and provide a higher security level.
RPC APIs stands for Remote Procedure Call. RPC APIs were the earliest form of APIs, as they are designed to execute a block of code on a different server, and when used over HTTP, it can become a Web API.
APIs are needed to bring applications together to perform designed functions built around sharing data and executing pre-defined processes.
They work as the middlemen, allowing developers to build new programmatic interactions between the various applications people and businesses use daily.
For example, If your website wants to use login information from Facebook, it will have to use the Facebook API. What this does, is that it gives you your login details from the Facebook database rather than creating a new database.
An API describes all the valid messages that one program can accept. It says nothing about correctly ordering these messages or interacting with other programs.
Protocols sit on top of APIs. A protocol describes the valid sequence of messages that flow between the APIs of multiple parties to accomplish some higher-level task.