Earn The Trust Of Your Patients And Build Credibility With Innovative Web Design For Therapists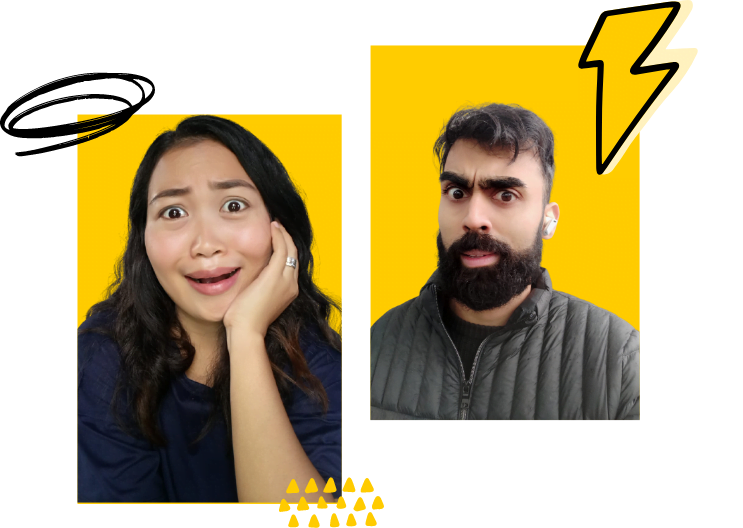 In today's digital landscape, you need a website to attract your prospects. In an industry saturated with various other therapists, your website might be one of the things that will set you apart from your competitors.
As a therapist, you need a unique website for your practice that reflects your personality and attracts your ideal clients. But having a beautiful website is not all there is to web design. Your therapist's website needs to be responsive, easy to navigate and easy to update.
We can help you with your website design needs at Pearl Lemon Web.
While most web design companies focus primarily on how your website looks, we go a step further to make it highly functional. We SEO-optimize your website to help you rank high in the SERPs.
Contact us today!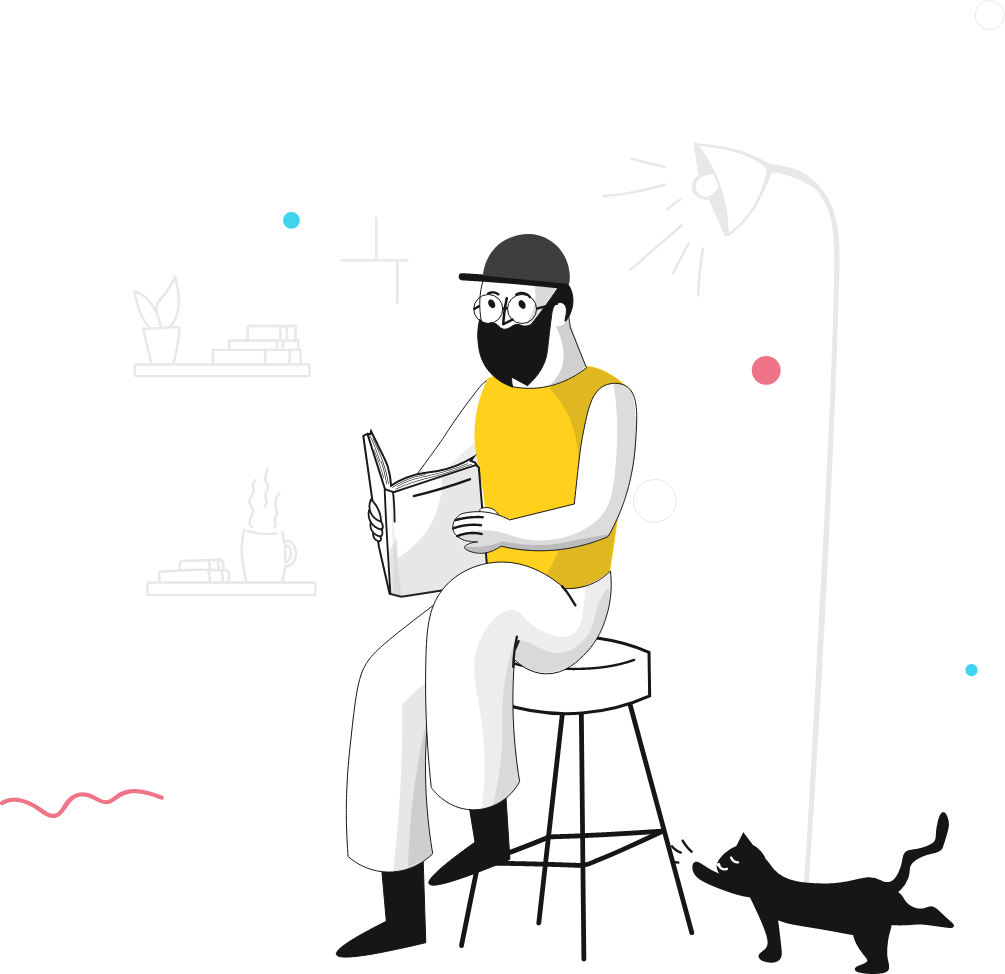 Why

Web Design Is A Good Investment For Therapists
Technological advancements have made healthcare services easily and readily accessible to patients. But digital or online marketing has been a challenge for many therapists and healthcare professionals. 
But to promote your business, build credibility and establish client trust, you need a professional website that showcases your work and highlights your achievements. Also, having a website helps you expand your client base and market reach.
Take a look at these statistics:
Web design for therapists is not an option. It's a necessity. Our experts at Pearl Lemon Web bring years of experience to your website development needs. Combined with passion and talent, we can design custom and interactive websites that will impress your audience and turn visitors into loyal patients.
Therapist websites are not just like any other. It has to present a calm presence and reflect credible solutions for clients. Your website should directly reflect your professionalism. It has to showcase the integrity, competence, thoughtfulness, class and sophistication you bring to your work.
Consider your website and its features as an online representation of your practice. So, you can't afford to go wrong with your web. Luckily for you, our team is here to help you.
Web Design

Services For Therapists
At Pearl Lemon Web, we ensure that you get all the web design services you might need. These include:

Web design and development
Our dedicated team of designers provides our clients with a full range of web development and design services. We focus on your therapist's website's technical and aesthetic aspects to make it a powerful lead generation platform.

Search engine optimization (SEO)
Our web design services include SEO services. Our designers are taught the best SEO practices and will ensure that your therapist's website is optimized to help you rank high in the SERPs.

We have a team of experienced writers that can create engaging content for your site. We conduct keyword research and optimize your content to boost your site performance. We also produce content material for PPC and social media.

Our responsive web design will help improve your search rankings. We carefully examine your website's overall performance to diagnose any errors and ensure every aspect of your website is functioning well.

Conversion rate optimization (CRO)
Our web development services will ensure that you capitalize on leads and maximize ROI. 


Reach out to your prospects and grow your client base by choosing therapist's email marketing. We will launch email marketing strategies to promote your website content and share any of your practice's accomplishments.
Why

Chose Pearl Lemon Web As Your Therapist Web Design Agency
We Would Love To
Work With You
At Pearl Lemon Web, we deliver professional web development services to help take your therapist practice to the next level. Besides creating robust, scalable, and secure websites, we also help you with their upgrades, integration and migrations. 
Our web development company also offers full-service web development that includes 24×7 maintenance and support. Still, our developers can handle even the most complex projects efficiently and promptly. 
Contact us, and let's talk about your next project.