Boost Conversions, Drive Profitability With Our Website Development For Physical Therapists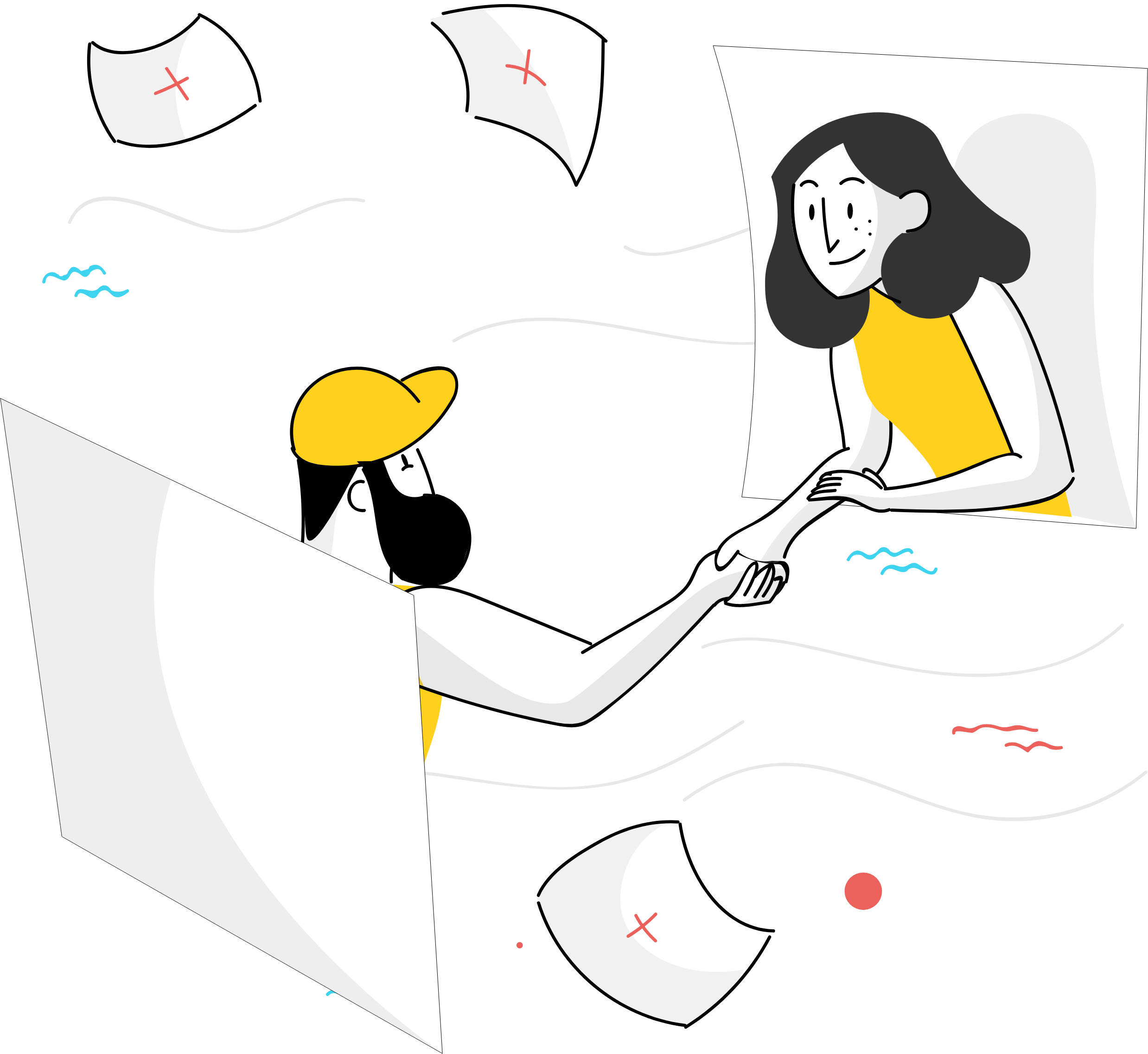 About 81% of individuals in this digital age rely on the internet to conduct their online product and service searches. There is no doubt that switching your company to an online platform is the first step to success. All industries can attest to this. Even if you are a physical therapist who runs a clinic, creating a website for it will broaden the audience for your services.
Statistics show that over 5 billion people, or over 62% of the world's population, use the internet. It demonstrates how many chances there are to grow your business online. In addition, consumers typically learn about any physical therapist through referrals from another doctor, which is another crucial factor in developing physical therapy websites.
Therefore, even if you are highly passionate about your work and are knowledgeable in your industry, not being online will prevent your business from growing because no one will be aware of your services.
At Pearl Lemon Web, we can help you employ proper digital marketing strategies to expand your reach. Our experts are here to help guide you on all aspects of having a website for your physical therapist practice.
Contact Us to learn more about what we can do for you.
Major Advantages

Of Developing A Website For Physical Therapy
People today, as we all know, search Google for every solution. The chances of your website appearing on the search engine's (Google) first Page increase if you properly optimize it depending on the terms your prospects employ, which maximizes the reach of your clinic to potential leads.
Easier Appointment Scheduling
Patients can make appointments on the website at any time on their own. They are no longer required to call and make appointments during clinic hours. This independence and accessibility encourage patients to see that therapist.
The website makes it simple to handle appointments, communication (through chat), and much anything else. As a result, you can reduce the administrative personnel's working hours as they no longer need to be there at all times, lowering staff costs. Additionally, tracking cancellations on the internet is much simpler.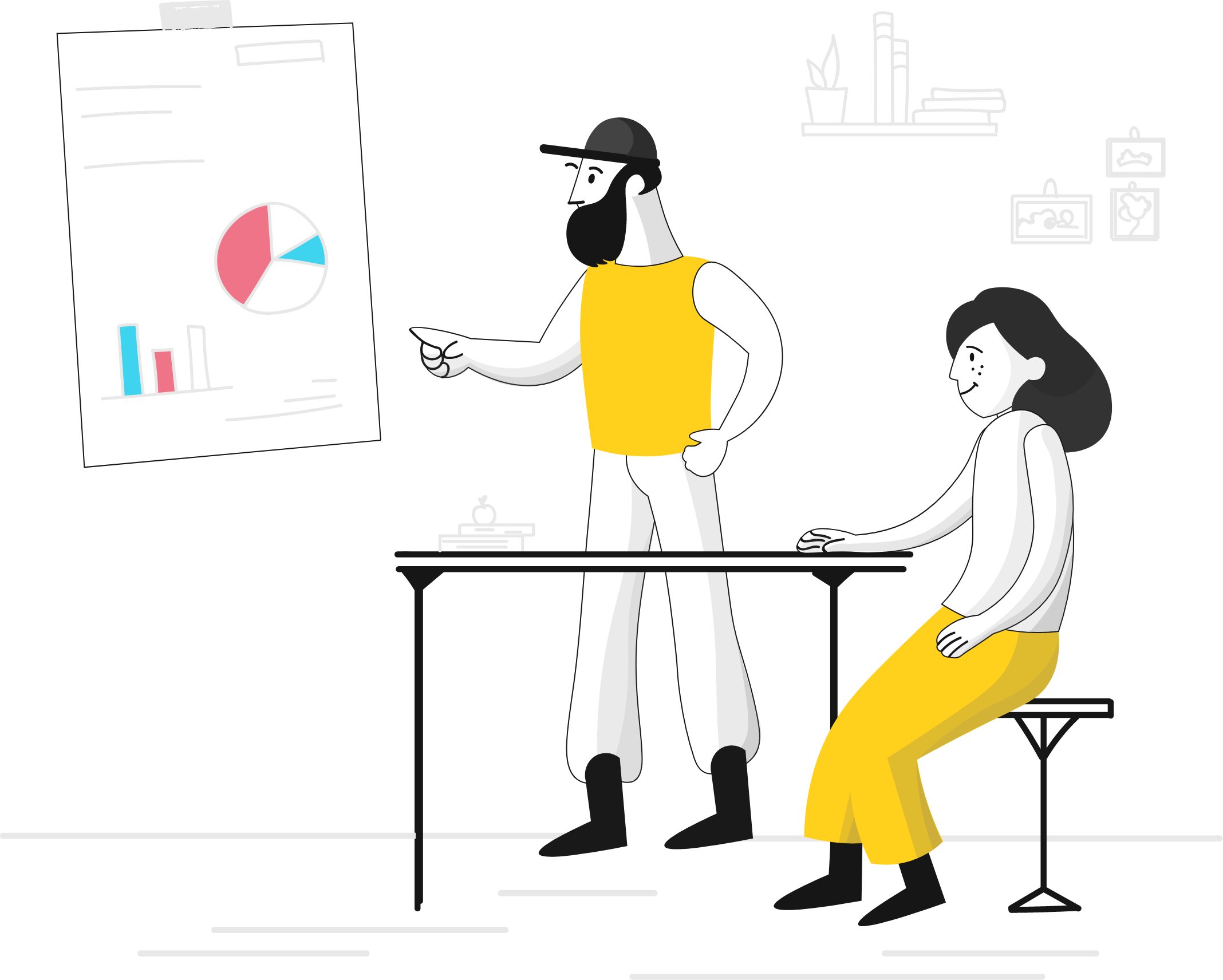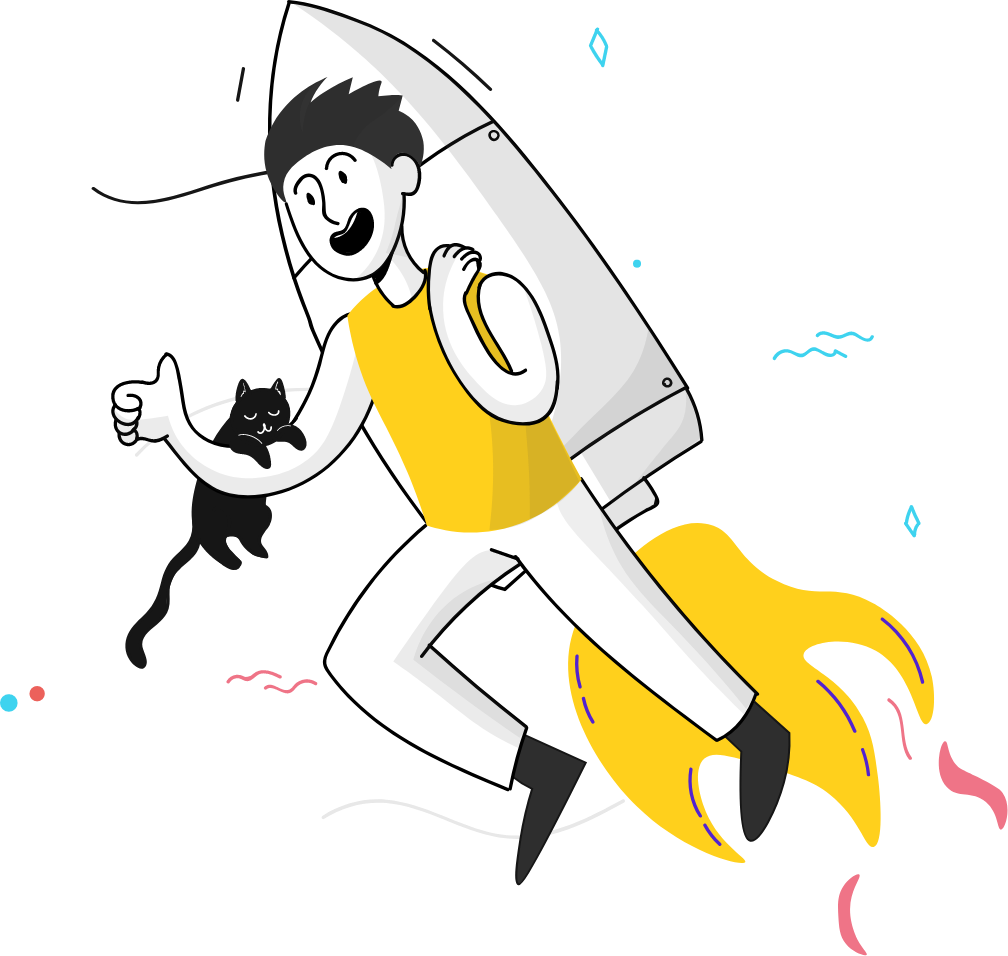 People can learn more about you and your credentials by visiting the website. Before a patient meets you for the first time, their confidence in you is increased if your bio is clearly written on the website.
Showcase Your Areas Of Expertise
Don't forget to describe them in depth on the website if you offer any unique services or sessions that set you apart from other physical therapists. It will draw clients to your clinic who require such specialized services.
Adding Google maps to your website makes it simpler for patients to locate your clinic.
Sharing patient ratings and recommendations enable a prospective patient to choose a physician. Their trust in your services is boosted by reading positive testimonials from patients treated for comparable conditions.
Cut The Cost Of Maintenance
You only need one version of your website that is responsive and suitable for all devices. Your site's development and management are streamlined, and the time-consuming coding procedure for numerous systems is eliminated. More importantly, designing mobile-friendly web pages lowers your web development and upkeep costs.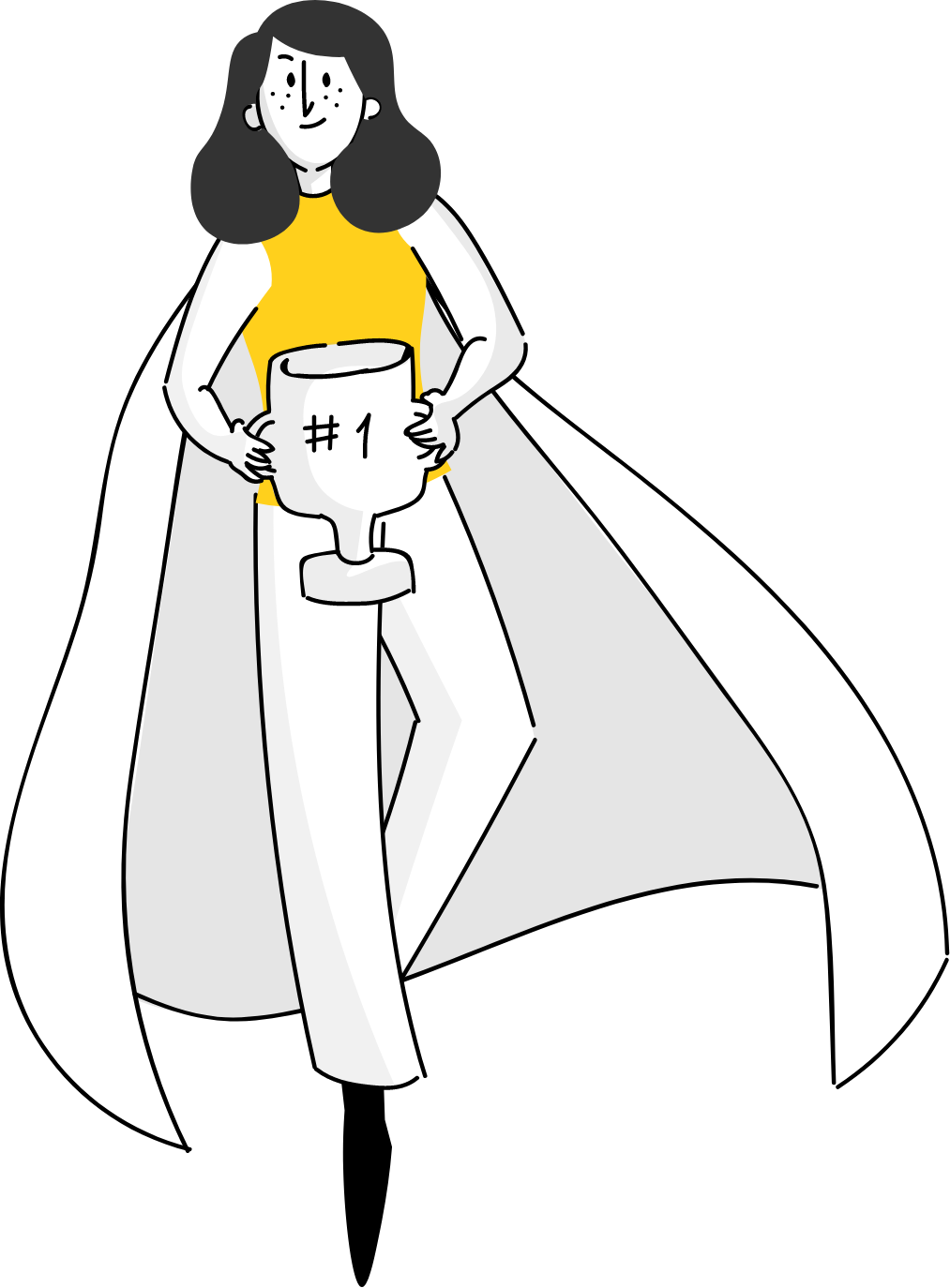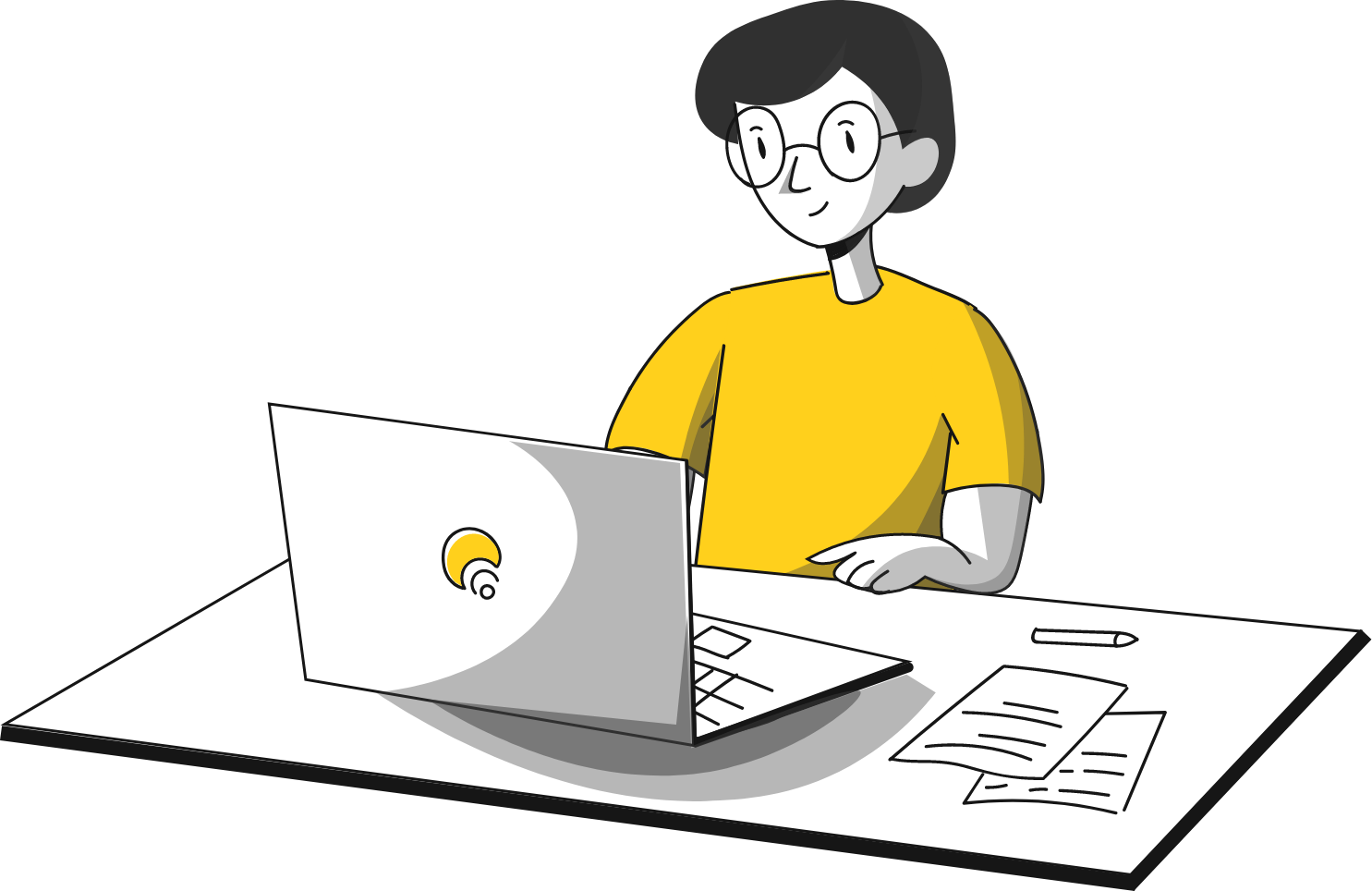 Fully Functional

Digital Development Services To Scale Your Physical Therapy Business
There aren't many differences between the services for a physical therapy website and other web design services. Although these websites have specific characteristics (which we will discuss below), our firm streamlines the web design implementation process.
Check out the services our web designers and developers can provide for you.
Keep your website current with one-of-a-kind, thorough, and business-related material that speaks to the requirements and worries of your clients. A group of content creation experts work for our WordPress web design company to establish data-driven web content strategies. Join forces with us, and we'll help you optimize the content of your website for both online users and search engines.
According to surveys, 51% of marketing professionals believe that video is the greatest content for grabbing viewers' attention and generating a high return on investment (ROI). Include videos on your website to draw in high-converting visitors. To promote your brand and encourage people to explore your website, our website design team collaborates with a group of directors and cinematographers to produce videos.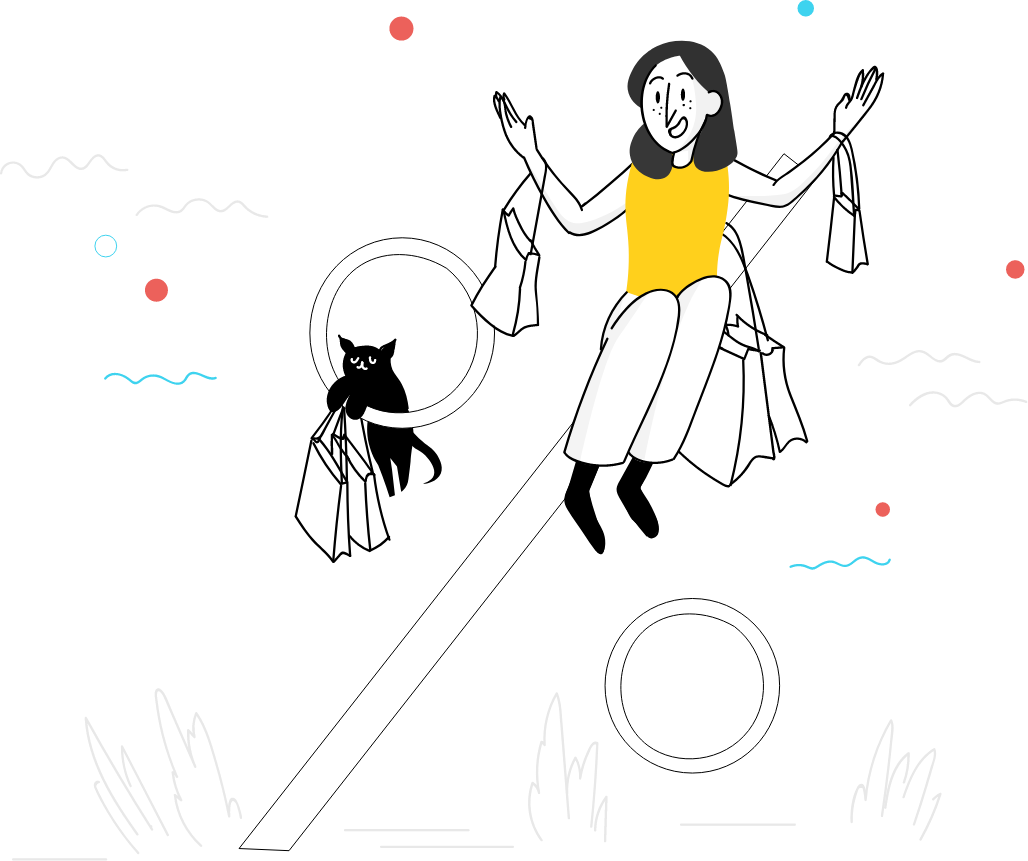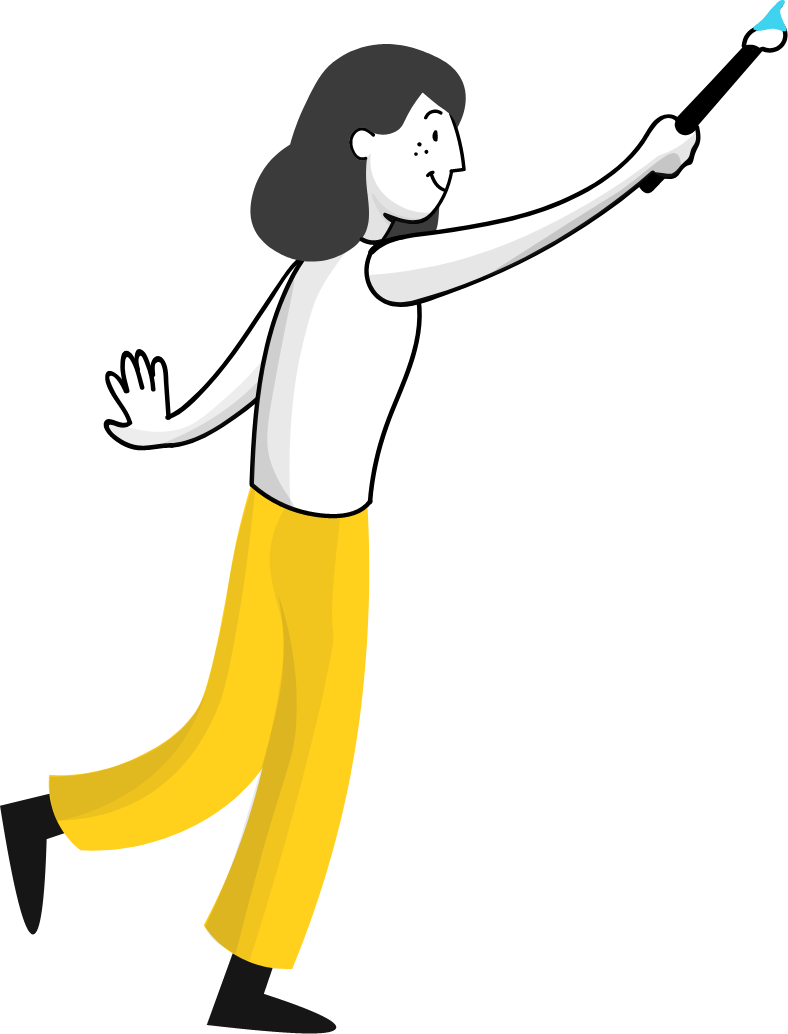 Customers can recognize your business by its logo, which is a crucial part of your branding. Invest in a personalized logo that communicates your company's brand identity, professionalism, and reliability. At Pearl Lemon Web, we provide affordable logo design and redesign services.
Search Engine Optimization (SEO)
Invest in SEO-optimised website design services to guarantee that your website can be scanned and indexed by search engines without a hitch. To make it simpler for clients to locate you and ensure your site navigation is search engine friendly, our web design firm optimizes your website content, creates informative picture alt attributes, and uses link building. These techniques are essential for improving your search results.
Conversion Rate Optimization (CRO)
With assistance from our WordPress website design company, you can help your page visitors move to the bottom of the sales funnel. Our team increases the speed of your website, removes empty form fields, adds crystal-clear calls-to-action (CTAs), and streamlines page navigation. To ensure your website is optimized for conversion, we also run A/B tests.
Enhance the device responsiveness of your website with technical SEO and WordPress web design strategies. Our staff performs domain audits, generates crawl error reports, speeds up pages, looks for broken links, and mobile optimizes your website. We ensure that every page on your website is set up for online visitors and search engine spiders.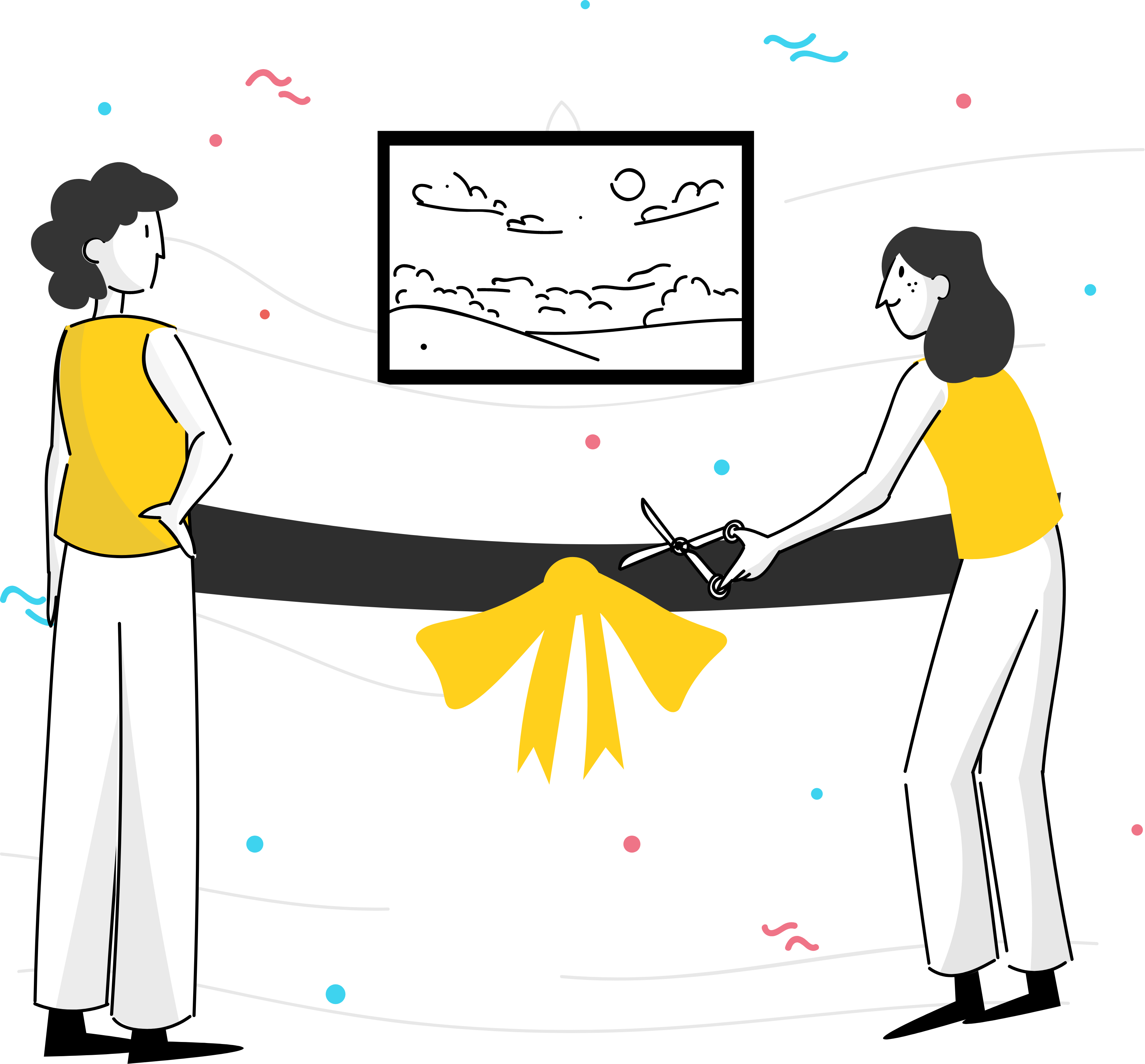 Our web design business does a complete site analysis to identify your website's conversion possibilities, threats, weaknesses, and strengths. We do SEO audits, study competitors, test the functioning and speed of your website, and track visitor traffic. By using these techniques, we can enhance site engagement and conversions while enhancing site usability.
Regular site maintenance is essential to keep your website functioning to its best potential. At Pearl Lemon Web, we regularly examine and maintain your website and perform gap analyses to identify the most critical areas that require development. We create plans to improve your site's security, increase traffic, and optimize your page experience based on the analytics data.
Design Of User Interfaces
After the UX is complete, we polish the existing wireframes, apply a colour scheme, add images and graphics, and design the pages and components of the website. Your website is now complete!
We strictly adhere to Google's requirement that websites be mobile-friendly when applying designs. We are always prepared to provide the firm with more information.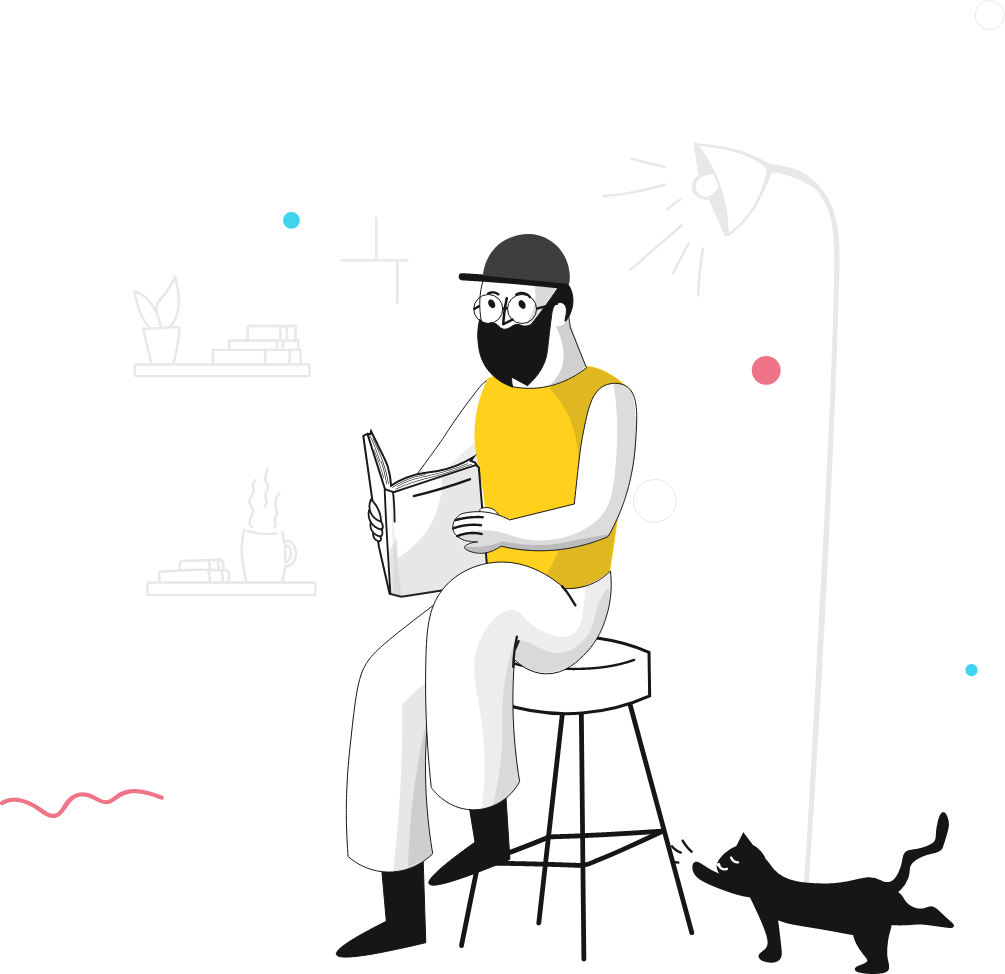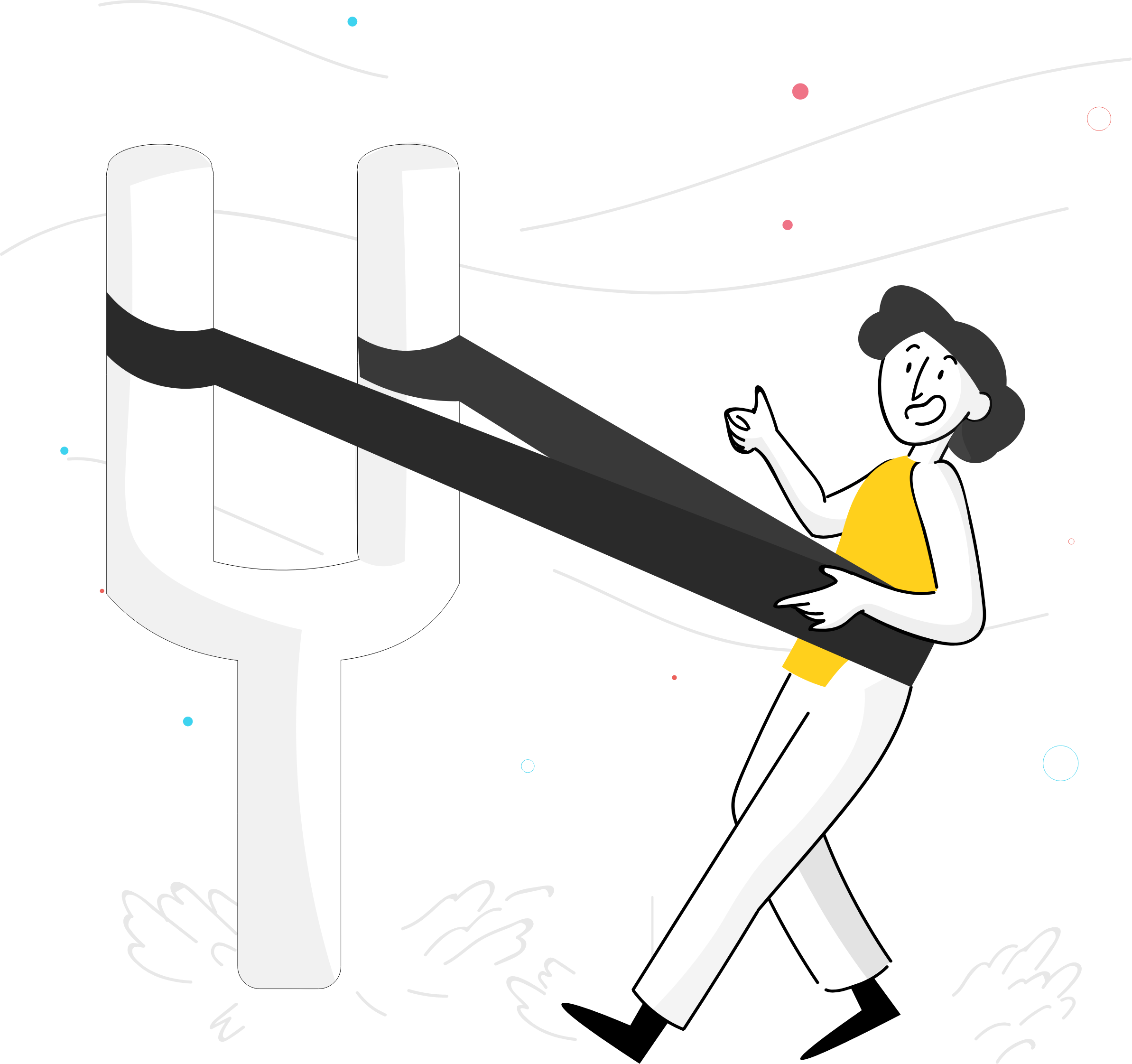 You Will Love It Here

– Our Web Development Services Deliver Results
At Pearl Lemon Web, we don't just create websites from scratch that are suited to your company's demands and those of your specific customers. We want you to be involved at every stage of the process because we are a client-centred website design business. When working with us to design a site, you can anticipate the following:
Direct Access To Professionals
To address the needs of your project, our web design business arranges frequent meetings and consultations with your team. These comprise the timeframe, scope of work, budget information, and design requirements for the website. Our meetings are conducted over video conferencing for the benefit of our clients.
Customer-Focused Procedures
As the company owner, you get to decide how your web design project will be carried out. We designate a committed group of project managers to work with you, examine the web process, establish expectations, address any queries, and ensure you are completely informed of how your site will be constructed. The strategy, design, content, and launch of your site are all approved by our staff before going live.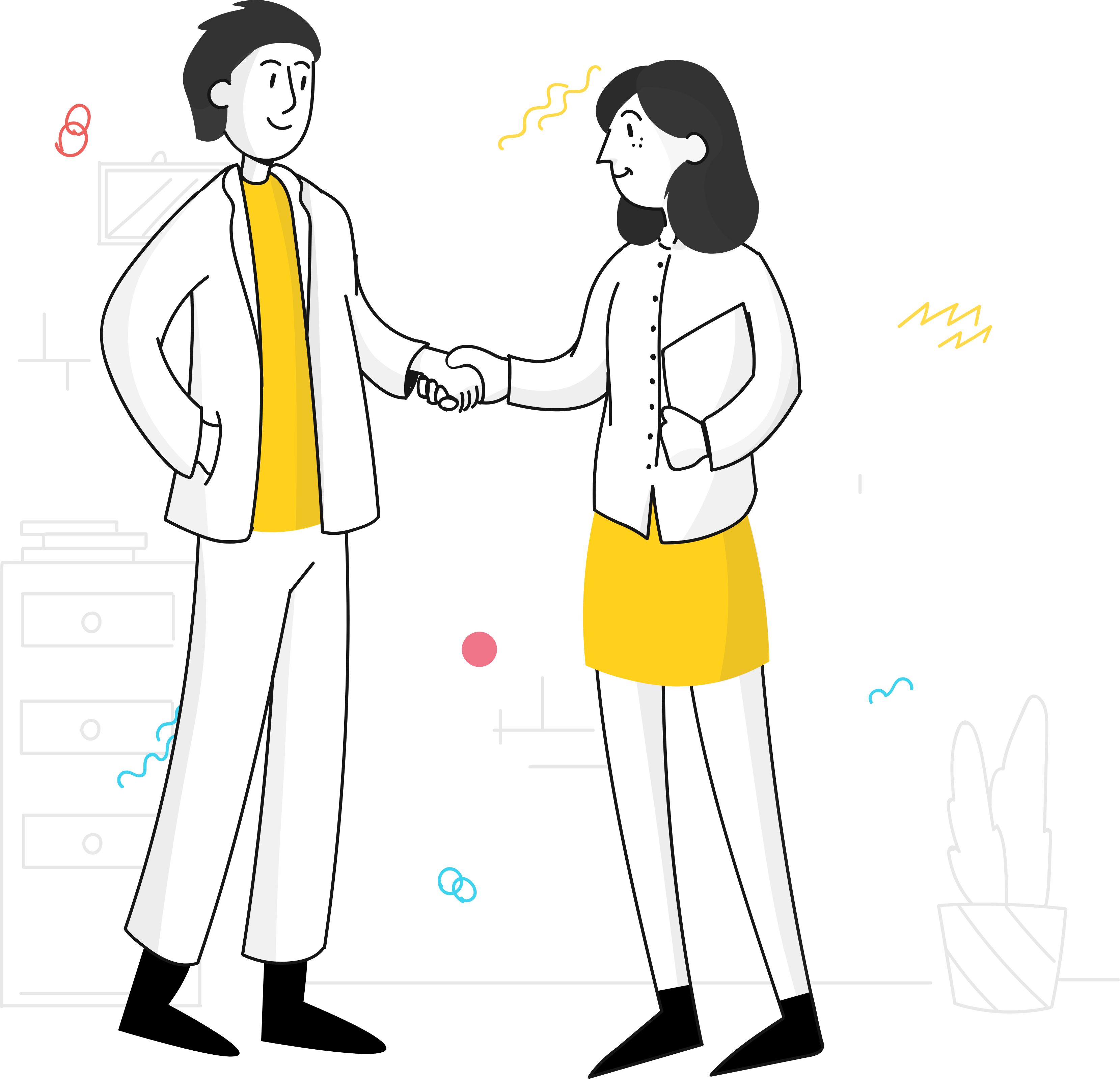 Responsive, Mobile-Friendly Web Design
We ensure your website looks fantastic and works well across all screen sizes to react to shifting consumer online behaviour and Google's mobile-first algorithm change. Moreover, we add crystal-clear CTAs to your website to guide visitors to the information they need and turn them into paying clients.
When you work with us, you receive a website developed with SEO best practices in mind and optimized for search engines. We create a website for your business that conveys the key messages about your goods, services, and corporate culture. Our team also ensures that your website generates leads by employing conversion-optimized website design techniques.
We Know What We Do

– Let Us Help You
The main focus of Pearl Lemon Web's web design services is on optimising your website's user experience and long-term success. Our web design company ensures that your website satisfies all of Google's Core Web Vitals requirements and promotes conversion.
We are readily available to take your website to another level. Don not get left behind.
Contact us to get started.
The project's completion time will vary depending on the features and functionality you wish to include on your website. It takes about two to three weeks to finish a website with basic functionalities. A complicated website will take between two and four months to complete.
Naturally, you can; through their services, the website creation firm will instruct you on how to add images and content or make any adjustments to your website when the project is complete.
You'll pay somewhere between $2000 and $10,000 for it. Other businesses bill hourly as well. In that scenario, you must pay according to the total number of hours spent developing your website.