Pearl Lemon Web is a professional restaurant app design company you can trust. For over two decades, our team has developed websites and mobile solutions for businesses and brands, including restaurants. We work with chains, independent restaurant businesses, and food-industry entrepreneurs alike.
At Pearl Lemon Web, we understand that each restaurant app development comes with a unique set of expectations. That is why we deliver a custom-curated app development process to our customers. 
Our development services are designed exclusively to meet your business needs and requirements. The Pearl Lemon Web team of experts possesses years of experience collaborating with different platforms, devices, and frameworks, so we guarantee to give an edge to your app that will help you meet the expectations of your end-users.
Launch A Unique Online Food Ordering System With Our
Fully Customized

Tech Suite
Many industries actively enhance their customer experience with mobile apps, and the restaurant industry is no exception. Restaurants of all shapes and sizes are developing mobile apps to update their dining preferences.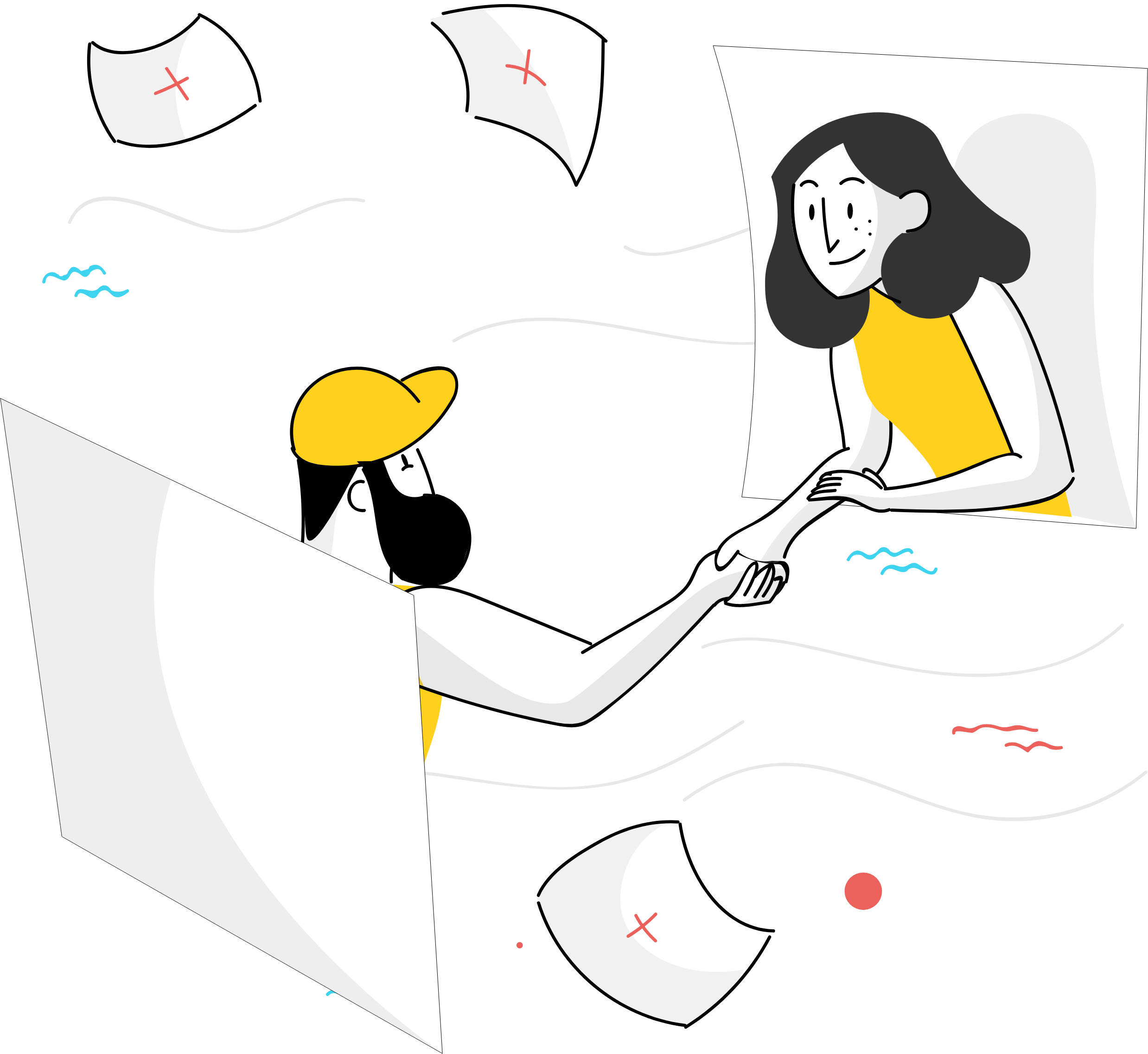 This is what having a restaurant app will do for you:
Why

Choose Pearl Lemon Web for Your Restaurant App Development
We are a globally remote team with a collective experience of over 25years and are passionate about everything web design and development. The Pearl Lemon Web team understands consumer psychology and will work extra to understand your business's brand image and goals while keeping you at the top of mind every step of the way.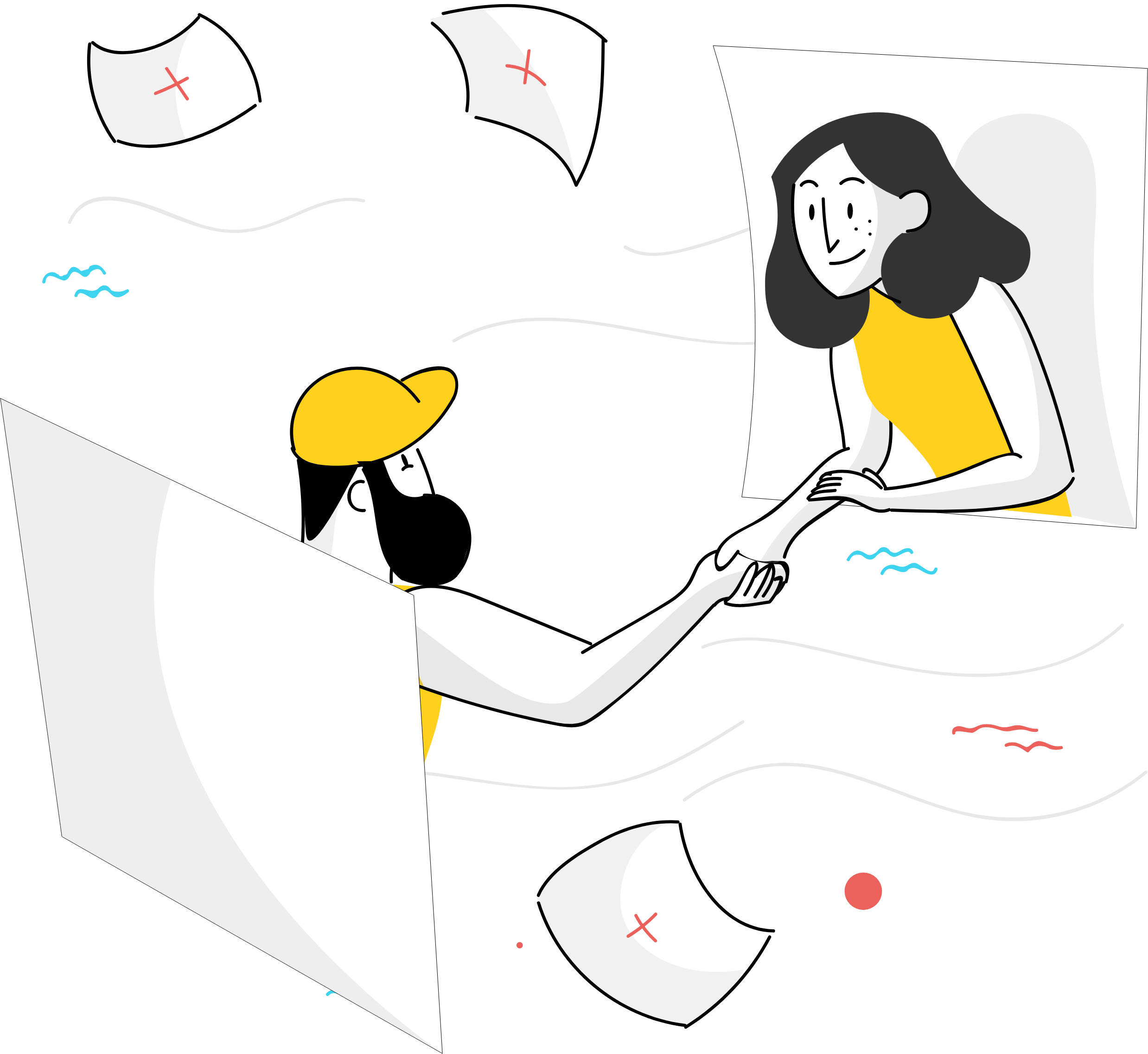 We use the latest tools and technologies and competitive pricing to deliver bespoke services. Our team of experts has vast experience in web development. It can help you craft the best possible solutions to boost your restaurant business, keeping in mind your priorities and expanding your business to reach more users. 
With our years of experience in developing apps for our clients, we convert your ideas into realities. At Pearl Lemon Web, our restaurant app development process begins with an in-depth understanding of our client's requirements and work on a solution that best meets their needs.
Our professionals are conversant with next-gen trends and design your app with interactive and exciting features. 
Pearl Lemon Web Restaurant Application Development
Features
Pearl Lemon Web builds applications with features like:

we use GPS technology to build apps that assist you in providing location-based services to people who download your app, including booking options, driving directions, and more.

our expert UX/UI developers will provide a platform to help you collect vital information and a comprehensive database to help you execute appropriate marketing strategies.

a menu is an essential feature of any restaurant app. We can add an appealing menu with interactive photographs to help customers browse through their preferences and delicacies.

our team will assist you in building an easy-to-use reservation option to help your restaurant run more efficiently.

Multiple platform support
What's an app if you can't manage your own account. We can let your customers manage their accounts in different ways by linking their mobile phone numbers and emails or allowing your users to see their past ten financial transactions.

If your consumers want to communicate with you and you're not yet available, we can enable a chatbot that can talk to them in the meantime. It can answer basic FAQs and guide users to processes unfamiliar with them.

The loyalty programs you've set on your branches can also be integrated into your app. They can view their loyalty points, the products they can exchange it with, and other items involved with your program.
FAQs

about Restaurant App Development