Take A Step Into The Digital World With Our Mobile App Development In Utah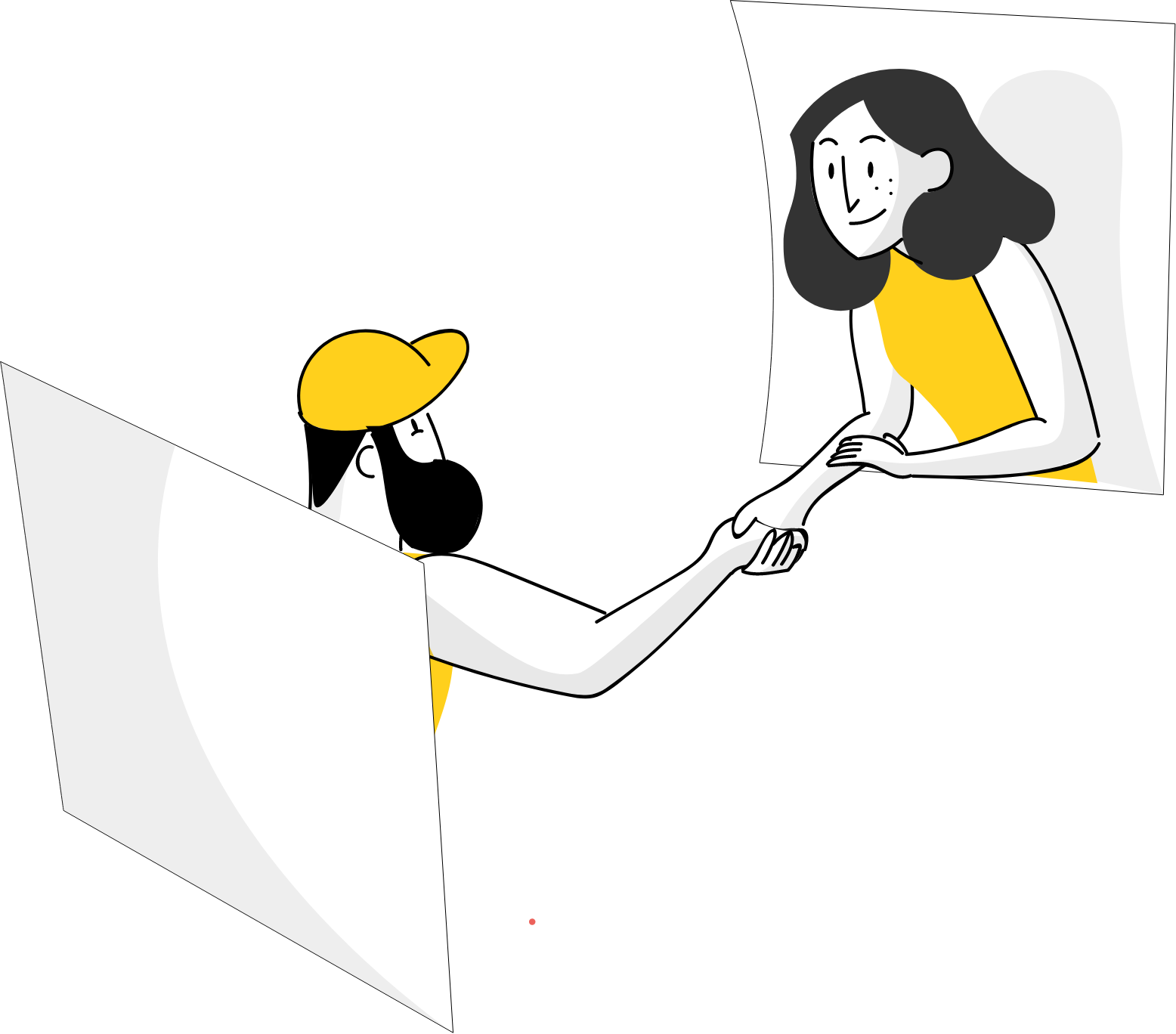 Businesses nowadays always need to look for new ways to attract their target market.
With the constant evolution and innovation in technology, people crave more convenient lifestyles.
With today's fast-paced society, it is no wonder why they want that. If you can do anything you need or want with a single swift move, that would be very efficient.
So why do you think people keep on staring and tapping on the screens of their mobile phones?
Is it because they're being entertained? Are they communicating? Well, it's partly because of those. However, they are so hung up on their phones because it gives them everything they need with minimal movement.
Need a ride? Book a car through your phone. Want a doughnut? Order food through an app.
You see, the mobile phone is the new necessity– and that is why we shall use it to your advantage as a business.
If you open a mobile phone, you'll see applications of many kinds. All of which are different, but most are owned by businesses or companies that want to reach their audience more.
By making an application that reflects your brand and business well, you are stepping into the digital world where everyone is involved.
You will expand your reach and influence among people who constantly rely on mobile phones to fulfil their desires and necessities.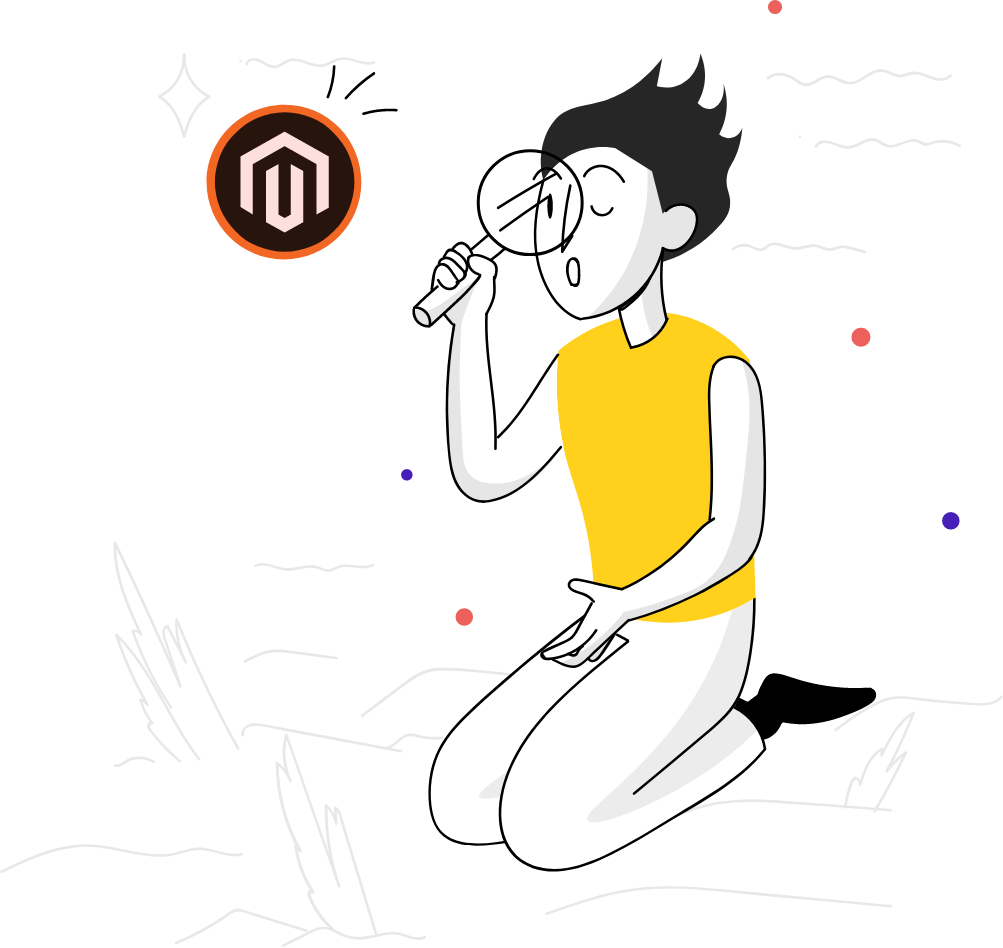 If you're wondering how you even make an app, do not fret, for Pearl Lemon Web can help you.
Our experts at our mobile app development agency create top-notch apps that will surely change the way your target market sees you.
Whether you're a business on Main Street, an establishment within Salt Lake, or a fancy restaurant at Logan, we will make an app that will surely take your breath away.
If 87% of smartphone users spend their mobile time on apps, don't you think it's time to go digital?
Contact us today if you want to learn more about what apps can do for you
Mobile App

Development Services
Our experts at Pearl Lemon Web are professionals that we have carefully handpicked to make your mobile app come true. Subsequently, here are the services that we can offer you:

We make all mobile apps suitable for powerful platforms such as iOS, Android, HTML 5, and Windows. Pearl Lemon Web develops, designs, constructs, and sells mobile apps specifically for your business, service, or product. Our bespoke mobile applications are made to meet each business's particular and unique needs while giving maximum value to your customers.

If you have an idea for an app, we have the talent to make it all come true. With our experts in digital development, we guarantee that your application will be the best in your league. We shall develop your app from prototype to finished product so that you can have the best version possible before launching.

Mobile apps are updated and supported to continue functioning as the customers deem fit. We shall listen to your customers' feedback and, of course, the ones on your mind. Pearl Lemon Web will show you the patches that we shall release and the comments & suggestions that your target market is sending.

When you have an app, you have data to handle. Our experts at Pearl Lemon Web can show you the data that your mobile app is generating and integrate it with your business systems if there are any. Should you wish for us to analyse the data– we will send you a consolidated report and the raw data.what
If you need more services not mentioned above, you can talk to us.
Of course, you might wonder– why would you hire us? Well, here are several reasons why:
Pearl Lemon Web designs, develops and launches your app with the idea that it will return your investment.
When you create an app for us, it is not an expense on your end. It is merely a stepping stone for your debut in the digital world.
And by doing so, you are venturing into a bigger market that can expand your business and its growth.
With us, you can make your dreams possible. It's time to move forward and embrace the world of today, where technology is no longer an enemy.
Let's make your mobile app the best there is in Utah.
Contact us today