Reflect Your Design Theme On Your Official Site With Our Web Design for Architects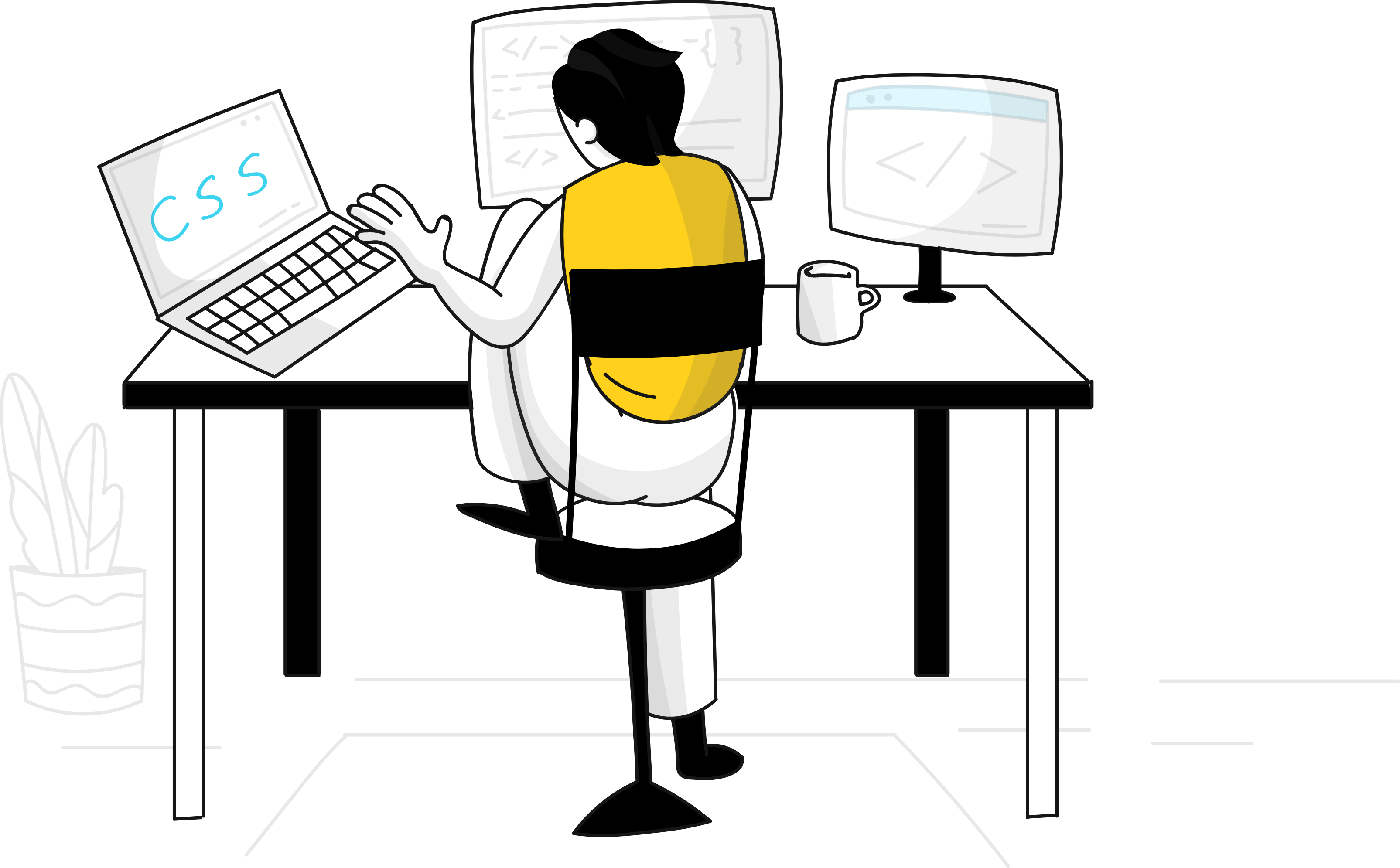 Web design is usually defined as the visual aspects of individual pages, such as colour schemes, layouts and images.
However, successful web design is defined as much by what's going on behind the scenes as what a user sees on a webpage.
This is something you, as an architect, may be well-versed in. Even if a product's design is beautiful to the eye and draws attention, it will never be able to make up for subpar functionality.
An effective website is just as essential to its value as a well-maintained home or office, given that the visit-to-order conversion rate for well-designed websites can be as much as 200% higher than for poorly designed websites.
Web design and architecture have been proven to be similar in more ways than one, but the two industries still require two different skill sets and knowledge.
Never fear; we've got this.
If you're seeking a web design company that has the expertise you're looking for, consider Pearl Lemon Web.
Interested? We'd love to hear from you.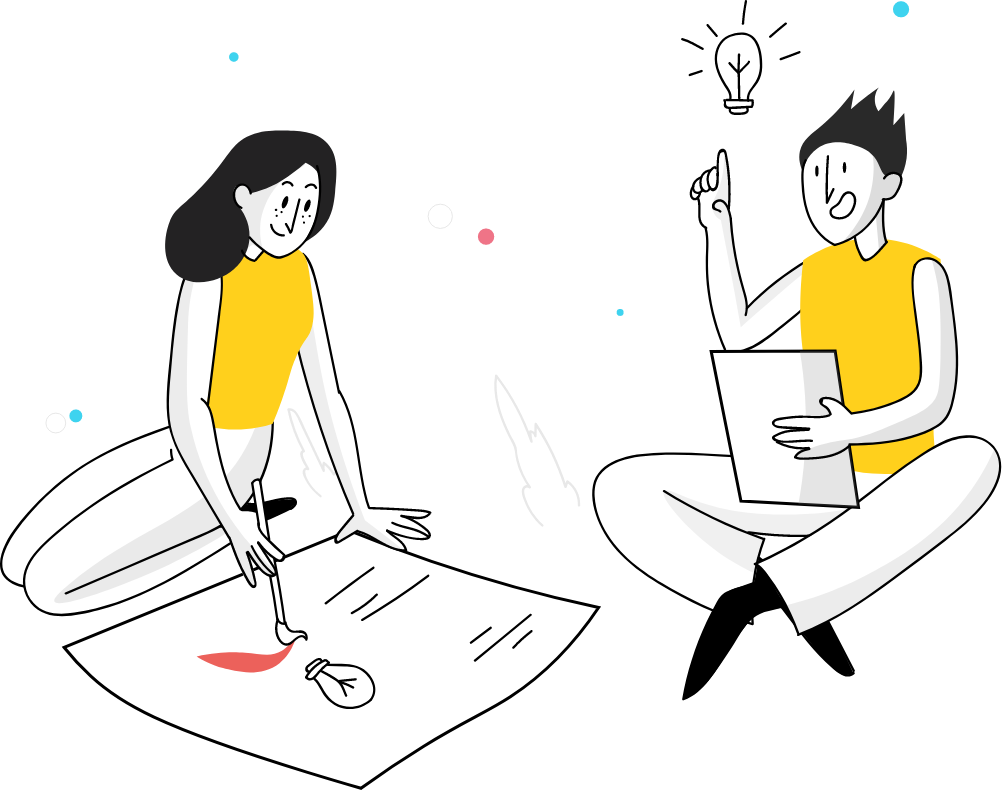 Benefits of

Web Design for Architects
It is your opportunity to make a first impression with your website. Visitors who enjoy what they see are more likely to stick around, look around, and get in touch with you via email or social media if you have a solid first impression. A bad experience will mean they won't return. If your website isn't up to par, your business will suffer.
The following are some of the advantages of having a well-designed website:
Increased Client Engagement
Good website design makes it easy for visitors to find what they need and then get in touch if they have any further questions. This necessitates a well-designed website with straightforward navigation and numerous ways for visitors to get in touch with your business.
Bad web design isn't only visually unappealing; it's also ineffective. For a site to be effective, it must not only appear good but also load quickly and contain interactive elements that function as intended on every visit.
Website Traffic from Searches
Even the most enthusiastic business prospect will flee if your website is poorly designed. The longer people spend on your site, the more likely they are to look around and the more likely they are to return.
More Prominent Placement in Search Engine Results.
When it comes to search engines, Google and other search engines prefer websites that people can easily access on a wide range of devices. As a result of responsive web design, your site will attract more users and rank higher in search engine results because one can view it on any device.
An architect with a website that appears amateur-made would not be trusted with a project worth millions of dollars. A well-designed website inspires trust in your company's ability to deliver on its promises among potential customers.
It is essential to identify and implement the characteristics of good design to produce an efficient and effective website.
What

Else Should I Be Mindful Of?
It's not enough to have a well-designed website that people can see. Don't forget to think about the factors that affect the performance of your site, such as:
The visibility of a website in search engine results is determined by SEO or search engine optimisation. A website with good SEO will rank well for relevant keywords; a website with poor SEO will not rank at all. 
A high "bounce rate" (the percentage of visitors that abandon your site after only a few seconds) is a symptom of a poorly-designed website. High bounce rate websites are less likely to rank higher than those with a lower one. As a result, optimising your architectural firm's website for search engines is a no-brainer.
Visitors should be able to easily access and share your material, sign up for social media updates, and send an email to your company straight through a contact form in your design. Customers will likely leave if it doesn't meet their expectations.
You'll likely be making regular revisions to the information on your website. For these modifications to take effect, you will need a content management system (CMS). Changes may take a long time to implement if you don't have a dependable CMS.
Even for someone with previous web design knowledge, these are challenging and time-consuming choices to make. 
In the hands of a seasoned agency, you'll get a website that looks great, performs well, and helps build your company's reputation by attracting new customers and promoting your products and services.
Website design and development
We are experts at what we do. As a part of our service offering, we design beautifully functional, mobile-friendly, personalised, optimised, and responsive websites in close collaboration with our clients. Moreover, we will make sure they are kept up-to-date to have the edge over the competition.
There are several ways in which our developers can customise your current website to make it look the way you want it to. Make your site look fresh and updated with all the features that you desire and need to give it a fresh, updated look.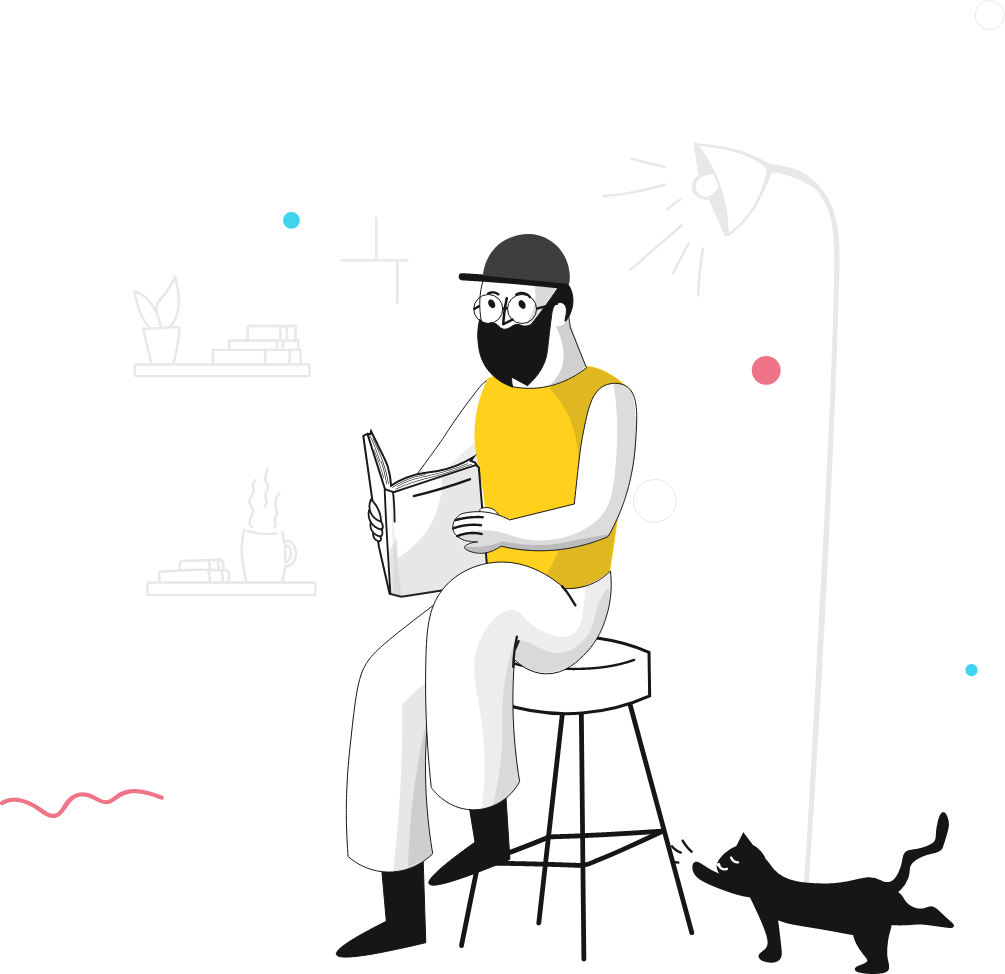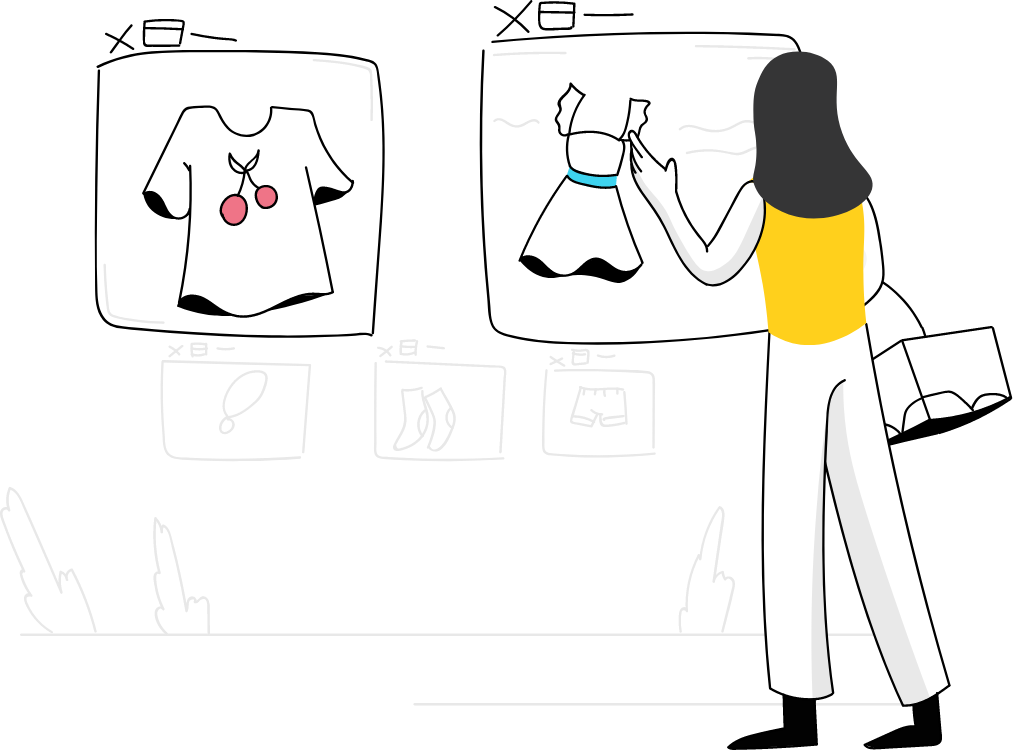 53% of all trackable site traffic comes from organic search. SERP rankings are boosted by organic SEO. We handle all aspects of SEO for your website, including citations, backlinks, keyword research, SEO-optimized writing, and on-site and off-site SEO.
Keeping your website and content management system (CMS) secure is one of our management services.
Drive leads to your website with our custom landing pages for PPC campaigns.
If you want to see more of what we do, try visiting HERE.
Our designers believe that there's more to colours, aesthetic visuals, and good appearances. They believe in functionality, effectivity and usefulness.
That's why we design the most compelling and attractive sites as much as possible.
Art is not just about being beautiful; it's also about making it valuable and impactful.
You might click with our designers as an architect yourself.
So why not try working with them today? Contact us now.
This is something we intend to do. You will be able to maximise the effectiveness of your website with the help of our website administration services. 
Naturally, once the website design is completed, we will not abandon you to your own devices. We will continue to assist you with your website and give you orientations and lessons on how to maintain and manage the website we've designed for you. 
We can help you with everything from web hosting to content marketing and search engine optimisation (SEO).
We can begin whenever you want or need us to begin working together. Simply give us a call and tell us about your website goals and preferences, and we will get to work right away.
In this case, we don't believe there is a single correct answer. The specific requirements of the project determine a website design project's cost. It is an art form in and of itself to design a website, and no two websites are alike. 
The Pearl Lemon Web team specialises in developing one-of-a-kind websites for companies like yours, among others. We will thoroughly evaluate your requirements and present you with a quote based on the findings. What we can assure you is that it will be incredibly competitively priced in comparison to other similar products.