Experience Web Innovation On A Whole Different Level With Our Bootstrap Development Company
If you're looking for a way to build or revamp your business website in no time, then Bootstrap development is for you.
Bootstrap is a free, open-source framework for building websites and apps.
It is the most widely used front-end component library with a foundation for creating a user interface compatible with almost everything. It's also recognized as the world's most popular HTML, CSS, and JS library. 
But how do you use Bootstrap if you don't have the professionals?
Well, worry no more because Pearl Lemon Web can help you.
As a bootstrap developer, we strive to achieve and apply the most cutting-edge technology suitable for your business.
You may rely on us for a high-quality Bootstrap development solution that maximizes your company's efforts.
Benefits

of Using Bootstrap
If you're wondering what you can get from using Bootstrap for your website, then take a look at all of its proven benefits.

We develop web apps that are efficient, high-quality, secured, and trendy for a variety of companies, assisting them in achieving their objectives. We use the newest technologies for your web revamp or development. Pearl Lemon Web determines the best solutions for your site project based on the amount of work involved, features, estimated audience, deadline, and financing.

Let's face it. An ugly user interface can make a customer leave your site immediately after landing on it. If they see that your site is messy and static, chances are they'll just exit your site or, worst, never come back. Ensuring that your client's user experience is of the highest possible quality is critical. At Pearl Lemon Web, we make sure your users are satisfied through the best UI/UX on your site. A well-designed user interface is the best way to showcase what your business can do for them.

Quality assurance is essential for preventing software, app, or cloud-based service problems. Without QA, you might harm your site's user experience, security, or stability. You will need these to protect your business. Our trained and experienced quality assurance personnel can assist you in identifying and correcting the core cause of recurrent problems, avoiding costly rework, and streamlining development initiatives.

We can work with you from the moment you have a concept for an application. Pearl Lemon Web will evaluate, create, design, and deploy your ideal business application to your target market. Since we aim for a highly efficient and flexible app development life cycle, our developers will focus on knowing user demands, confirming ideas, eliminating risks, and constantly improving programs.

We provide scalable design components for online, hybrid, and native apps on all devices you can imagine. Since the user interface and experience are continuously changing due to the evolution of customer behavior, we can develop up-to-date and relevant apps that are perfect for your customers.

Enjoy the benefits of cloud hosting without the headaches of handling it yourself. You may benefit from the strength of website server hosting services to improve the performance of your customized website. Our bespoke web hosting services provide you with immediate access to high-speed network connectivity, cheaper expenses, and improving site speed.

You might have data stored somewhere, or perhaps you want to secure your data. No worries because we offer optimal solutions even in the middle of the production and distribution process. We complete the conversion of your front-end software with no downtime and no data loss in these circumstances.

After releasing your user interface or app, our development team provides complete and continuous support, maintenance, and a quick response to inquiries. It's yet another step toward obtaining the highest levels of customer satisfaction and the most user-friendly and user-based apps.
Just like your business, Pearl Lemon Web follows a general process to achieve the best results we can provide our clients.
Before we work on anything, Pearl Lemon Web believes in cooperating with the clients. In that way, we can fully reflect your business. We shall meet first and brainstorm the goals and objectives we shall have for the project. Your opinion is of utmost importance because we shall base the project's outcome on that.
Once we've settled on what needs to be done, we shall now move on to the design of your overall website. The design will be the framework or skeleton for your whole website. It shall serve as a hypothetical system until we fully finish your site. When your design is fool-proof, feasible, and functional, things will go more smoothly on your web development needs.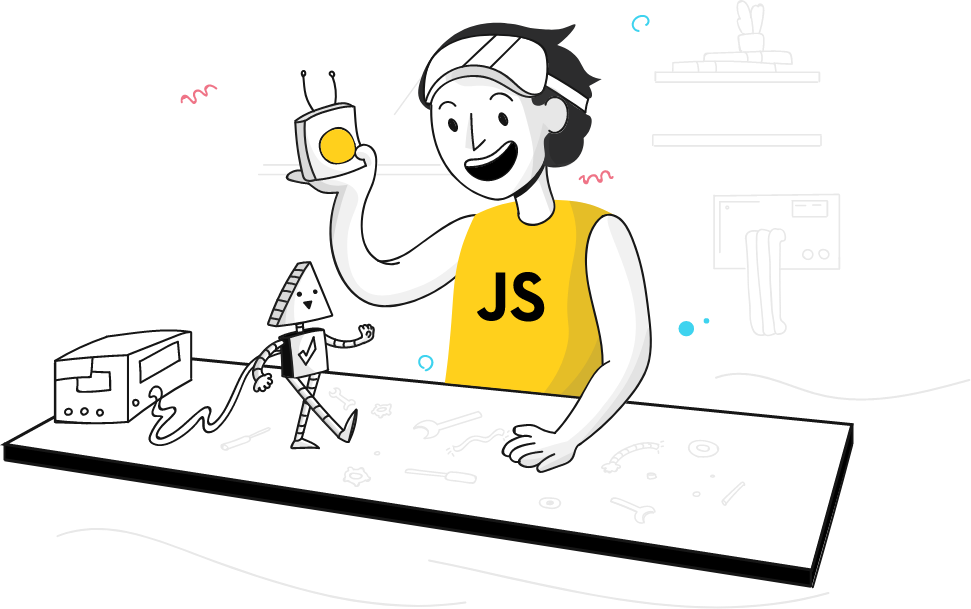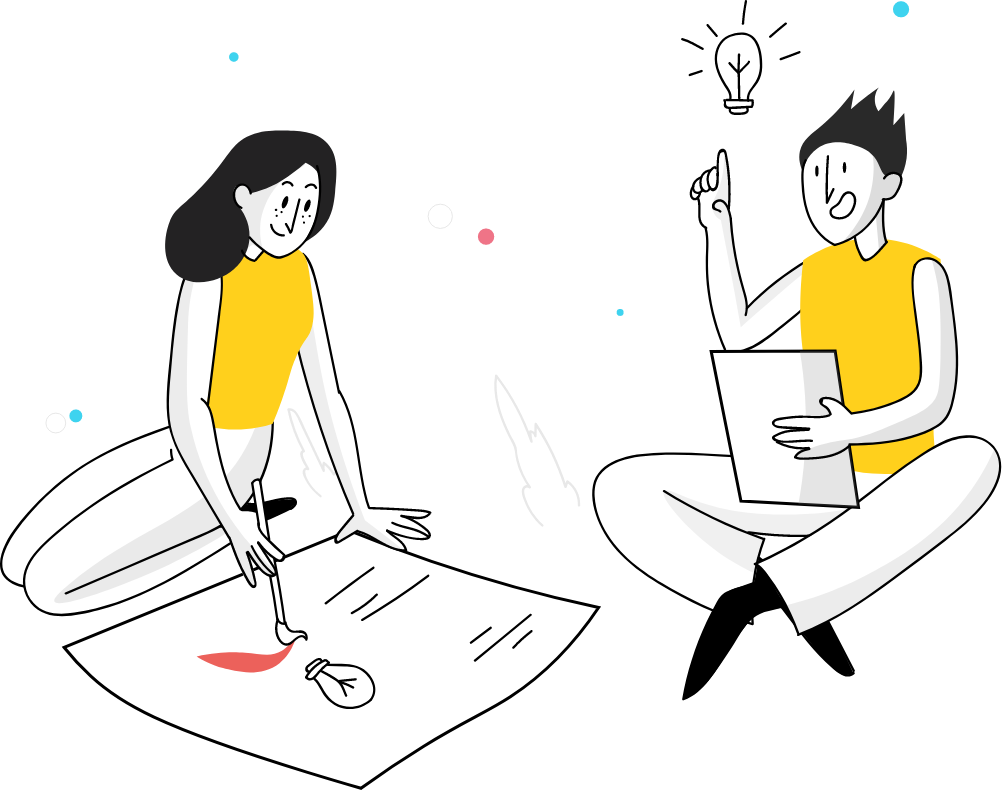 Once everything is settled, we can now proceed with developing the back-end and front-end of your website. We shall implement bootstrap frameworks to make your site be completed faster and easier.
Once everything is done, we shall report the results to you immediately. And don't get us wrong, we'll give you updates while the project is ongoing, but the final report will come out once we've finished doing the project.
Use
Bootstrap

For Your Site
It's time to make a digital move for your business.
In today's day and age, your business must not only be physically competent– it should also be virtually impressive.
But being virtually impressive doesn't stop at having a website.
With over 1.18 billion estimated business websites online, making your site stand out can be challenging.
For that reason, once you decide to build your site, you must employ the best software system and developers.
By trusting Pearl Lemon Web with your digital web solutions, we guarantee that we will return the investment you made with us.
Trust Bootstrap in making the best site for you.