Connect And Engage With Your Target Audience With Our Social Media App Development Company.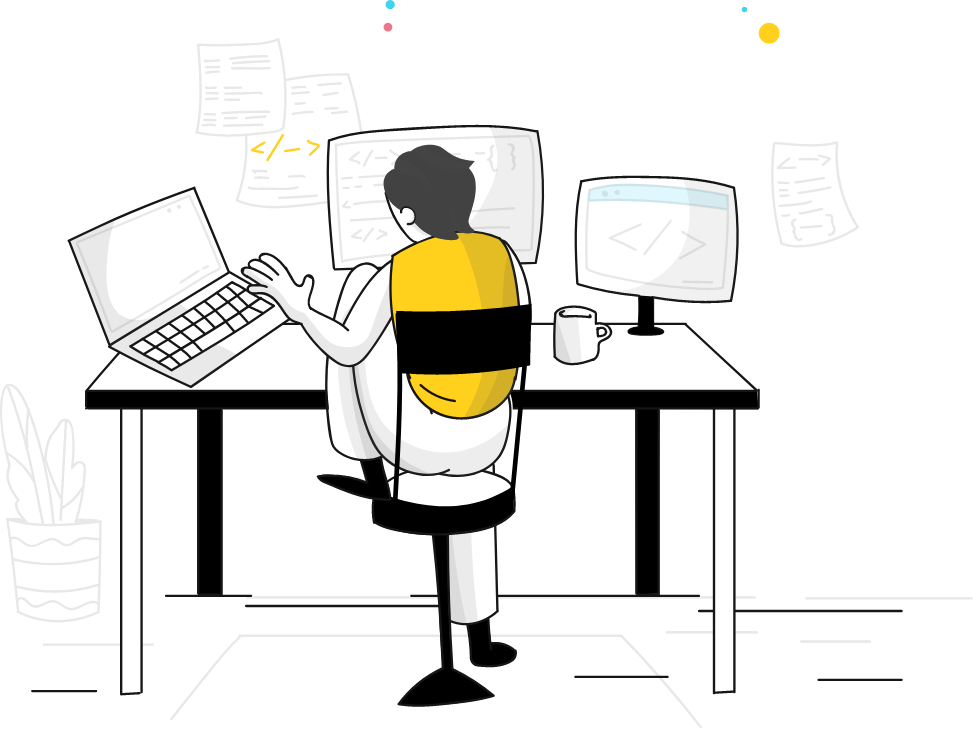 Pearl Lemon Web is a leading social media app development company offering a wide range of collaborative social media app development services to help businesses grow and engage with their target audiences.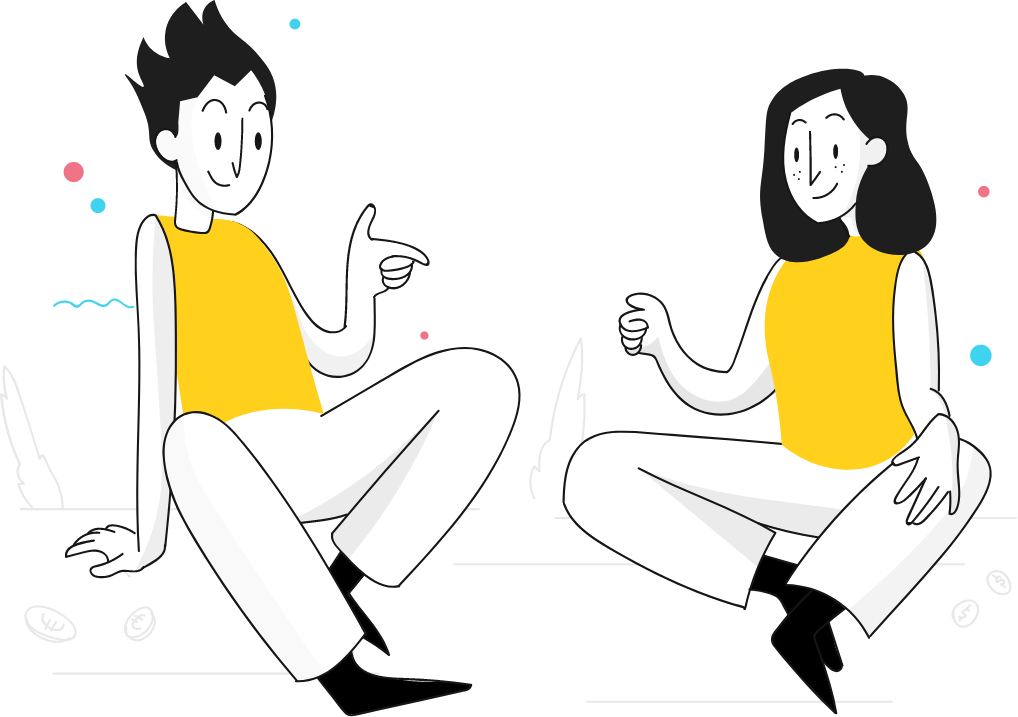 Social media brings people together at any time and anywhere across the globe. Our social media app development services are custom-designed to help businesses and brands connect with their customers.
Pearl Lemon Web offers the best social media app development solutions compatible with every platform. Our tailored social media apps, designed after a thorough analysis of your business goals and requirements, will help you generate higher revenue by engaging with millions of users worldwide.
Social Media App Development Company that Connect You To
Opportunities
Be it custom social network website design to an extensive development process; our expert social app developers will connect you to the world.
Our social media app development services revolve around but are not limited to:

our social app developers will develop custom social networking mobile apps, making it convenient for users to connect with you and increase engagement.

Social network analysis tools
the tools we use during app development help our clients understand how their campaigns are fairing, how users are interacting with their apps and their experience.

At Pearl Lemon Web, we understand that the future of social media lies in messaging and real-time chats. We will develop platforms that enable instant connection in a safe, hack-proof environment.

We specialize in developing various video-centric apps to enable our connect with their peers even when they are miles apart.

Community app development
We are passionate about communities and we are on a mission to make it easy and fun for you to create and grow online communities. These social spaces can gather, engage and grow your communities and revenue.

Social game app development
Brings technology, networking, and excitement to give end-users a thrilling experience to connect and enjoy.

powered by a robust verification algorithm and geolocation ability, we simplify the dating world by giving users simple and secure platforms to form relationships.

We strategically use AI to build a highly personalized and intuitive user experience through tools like chatbots and virtual assistants to make interactions between brands and users seamless.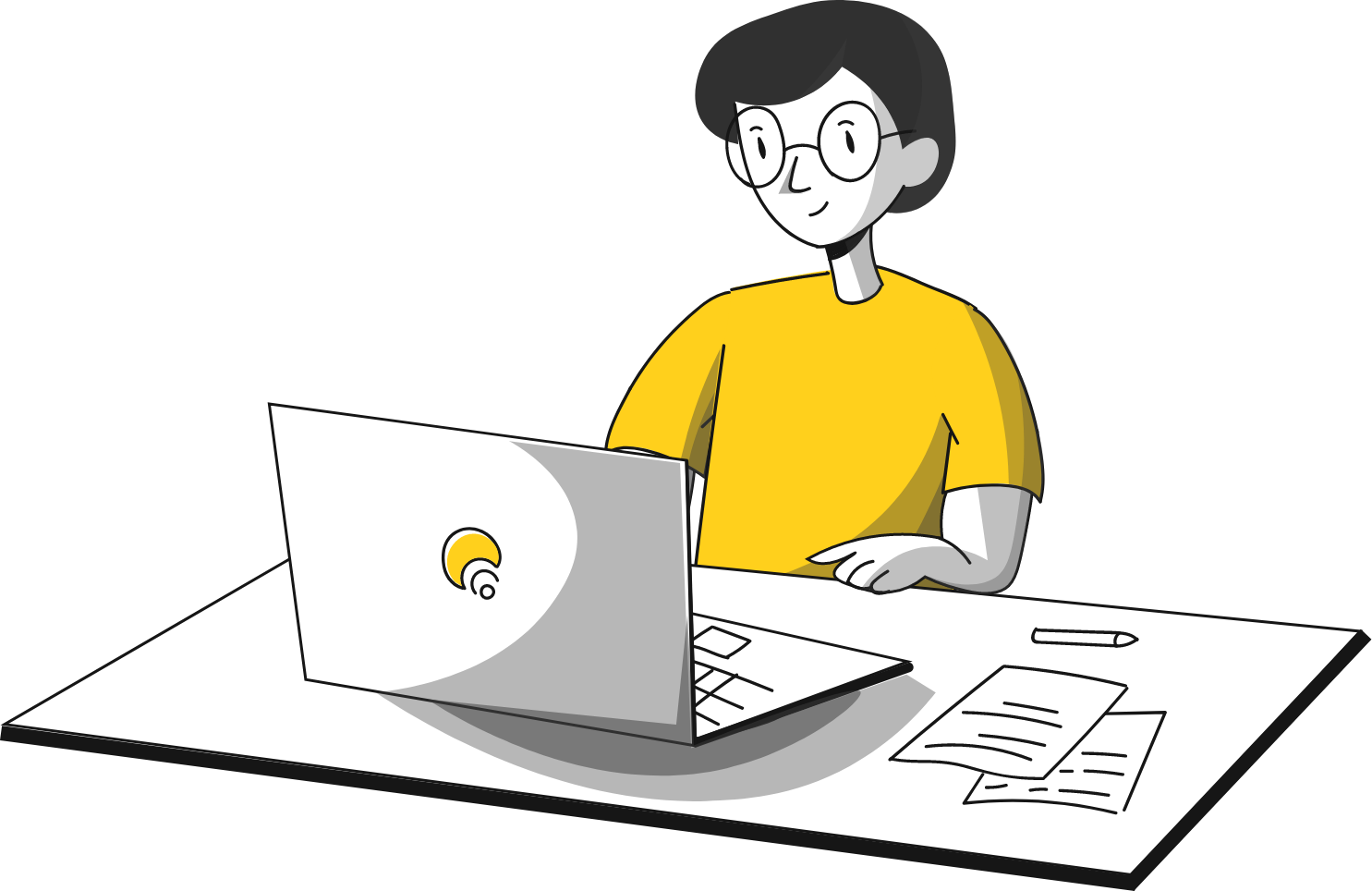 Reasons

Why You Need Social Media App Development Services.
Online communications on social media allow you to interact with customers and share information in real-time. With social media app development services, you can create online networks, reach your customers better easily and promote your products and services. 
Recent statistics reveal that a company's mobile presence could positively impact its reputation and brand awareness amongst potential customers, ultimately generating more revenue streams.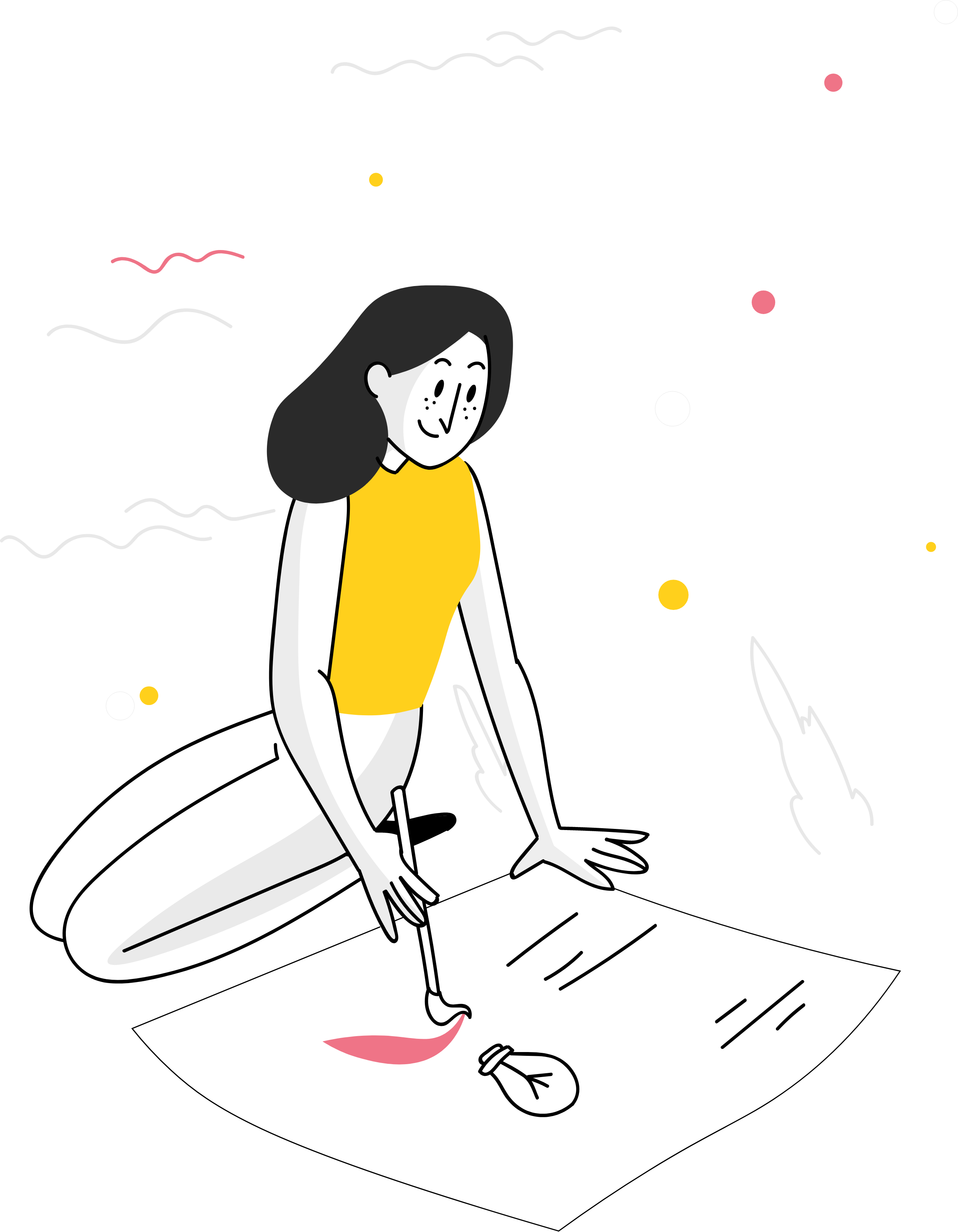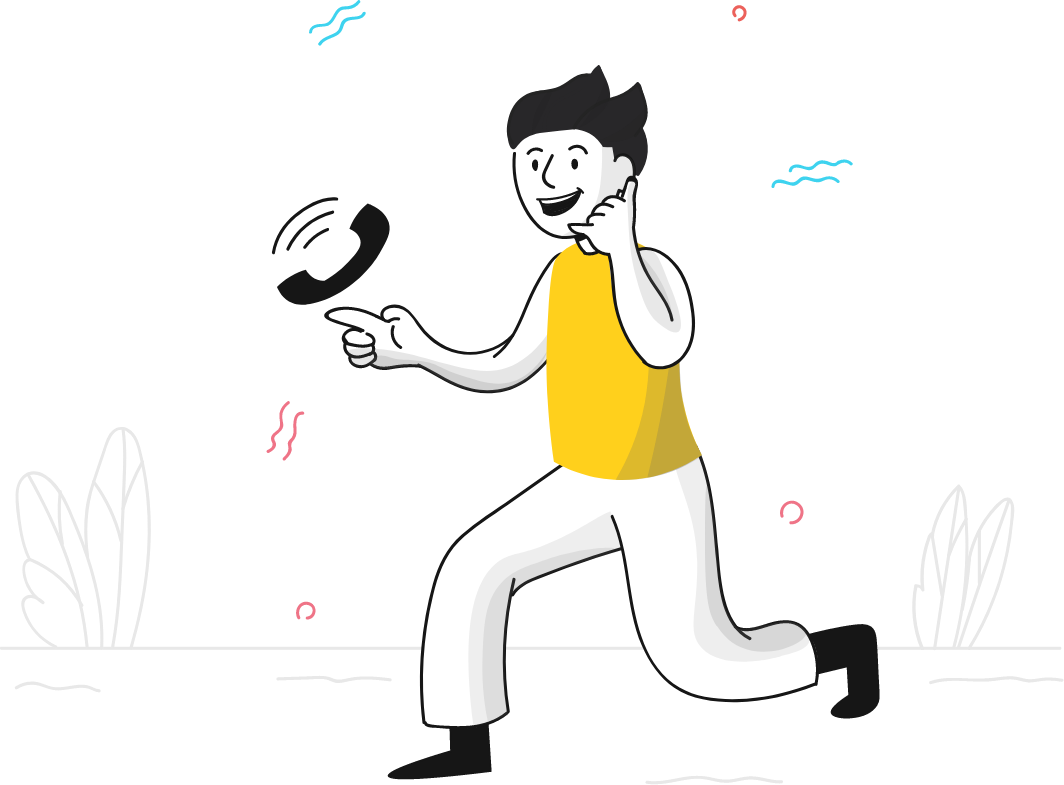 What's best is that you don't need any special skills to use our apps. Once it's launched, you can control all activity directly from your phone. Further still, the apps are independent of your social media profiles or your website so you can easily link to these externally for increased visibility.
We will also enable push notifications and promotional pop-ups so that your customers do not miss out on any incentives, offers, or news updates.

Additional functionalities can also be made available through app widgets, for example, calculator or currency converter, depending on your business needs.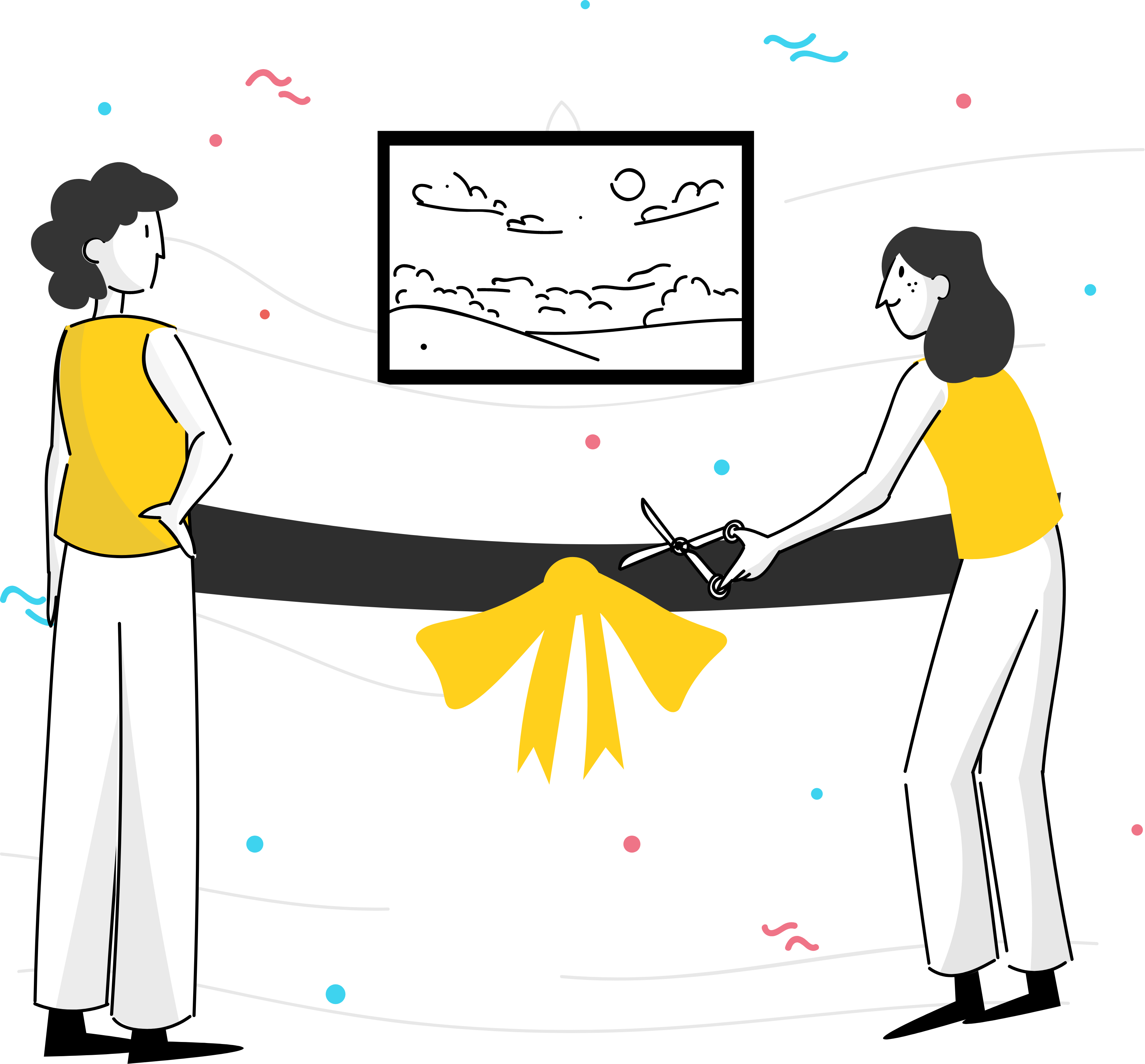 Why

Choose Pearl Lemon Web?
With over 25 years of collective experience in web design and other digital marketing specialties, we can develop competitive social media mobile apps that allow your business to stay connected with new and existing clients. 
We are a professional social media app development company working efficiently and innovatively, and we develop social networking apps based on the goals and needs of businesses.
Turn Your Ideas Into A Powerful
Digital Reality

.
Pearl Lemon Web social media app development solutions will help expand your business network, boost conversion rate, enhance brand loyalty and credibility, and improve your customer service and satisfaction. 
We will do the groundwork before starting on your social media app development strategy to maximize results. Through creating compelling content, engaging with your customers at the perfect time, we will help you achieve your business communication goals and ultimately generate sales. 
If you are ready to take the step of growth for your brand with an experienced team, contact us! Today, let's get started.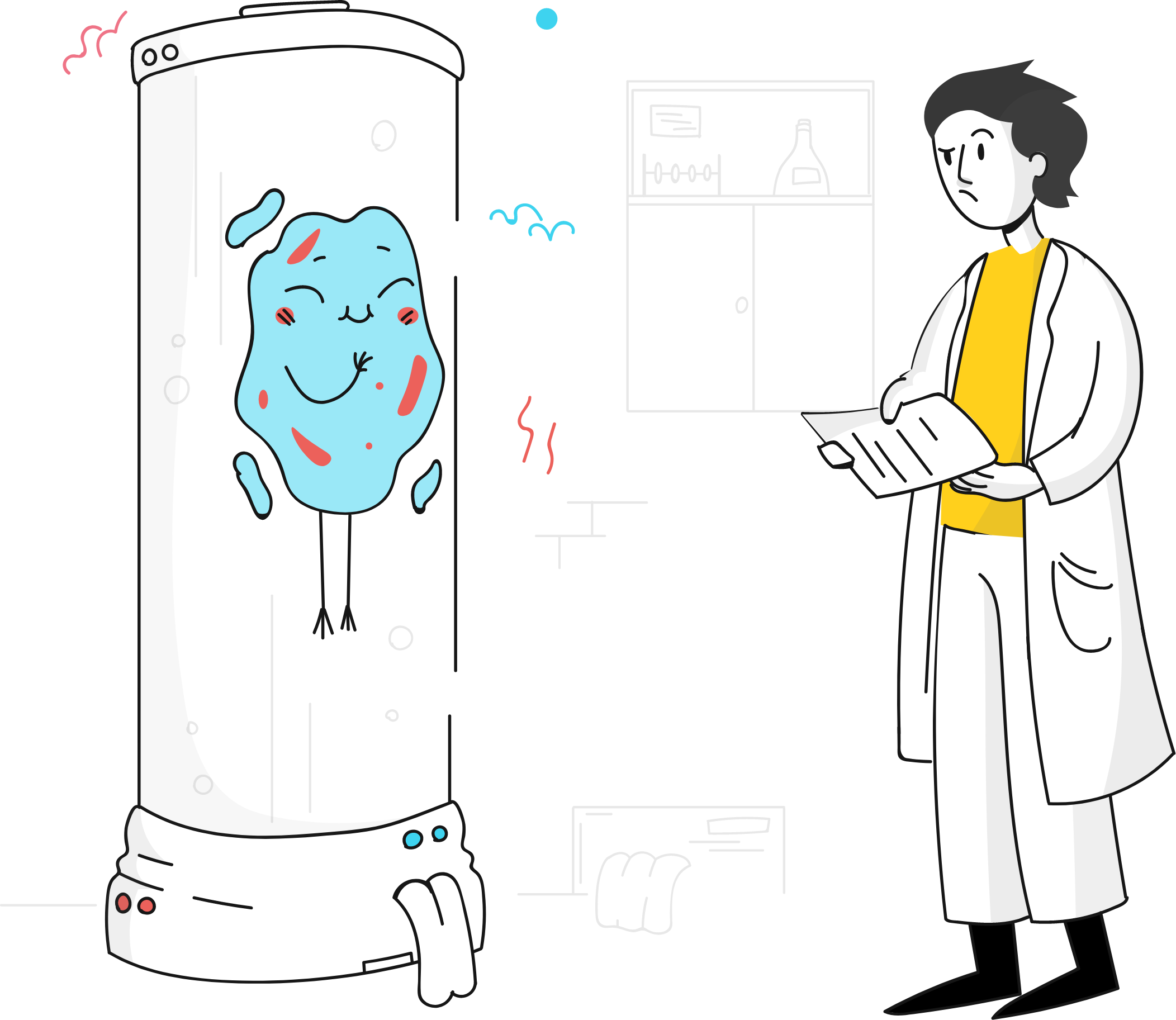 FAQs

About Social Media App Development