Quantum App Development Services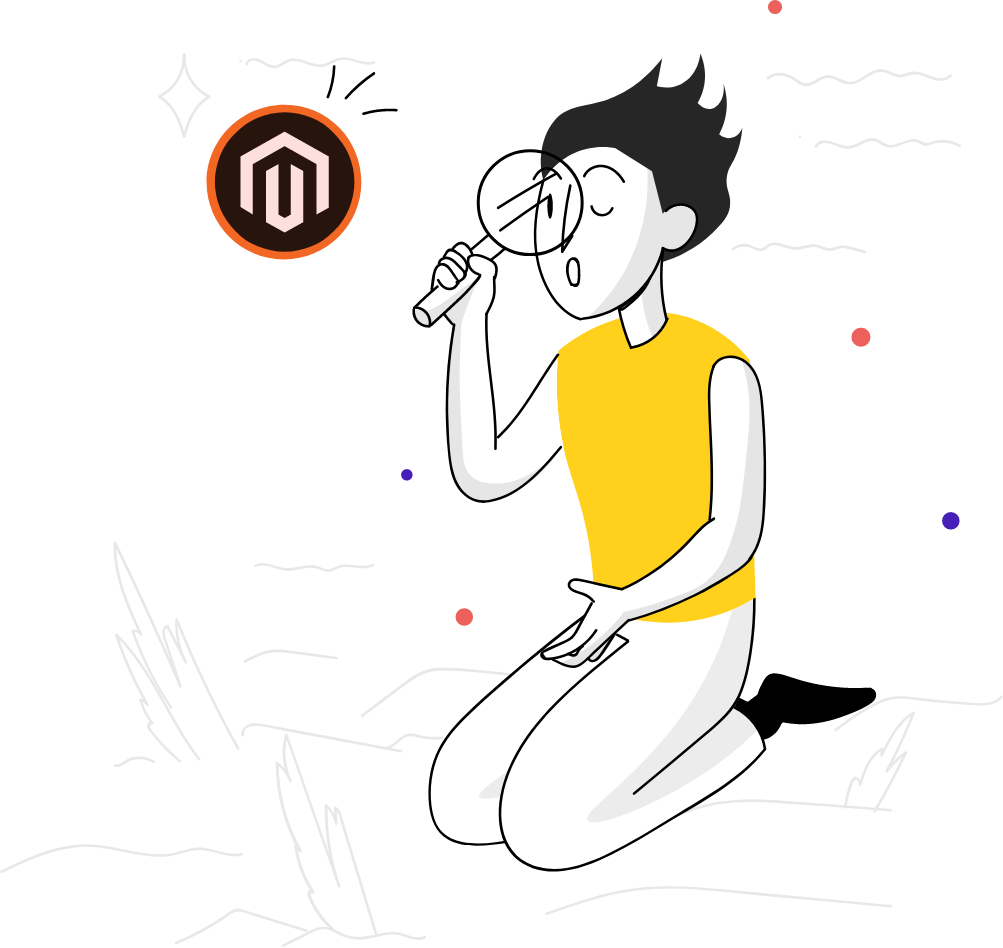 App development trends are changing so quickly, making quantum app development a needed innovation for apps in various fields. Quantum computing operates based on the state of an object as it processes data more quickly. Quantum technology is revolutionizing business, technology, and how the world operates. Studies show that the quantum computing market will reach  $8.6 billion by 2027 and surpass $64 billion by 2030.
There's potential in the numbers. Our quantum app development services at Pearl Lemon Web are built to fit your platforms' core processing and mobile database. By integrating quantum technology into your app development, you could improve the efficiency of your products and keep up with the ever-evolving industry changes. 
Our solutions will help you solve complex computations quickly and process complex data sets.
We aim at helping clients achieve maximum value by using quantum computing solutions for their practical business applications.
Benefits of
Quantum App Development
Quantum technology has gained breakthroughs and momentum in the past few years. It helps solve complex mechanisms and can break complex data into digestible or informational chunks of data. And its impact on the mobile app industry can be witnessed after a few scrolls. 
There are various advantages to using quantum app development like:
We Bring Your
Idea To Life
Whatever your dream app might be, our team at Pearl Lemon Web can bring it to life. Our quantum app development services include:
Why Choose
Pearl Lemon Web

For Your Quantum App Development ?
At Pearl Lemon Web, We create quantum applications to match your exact business needs. We leverage innovation, productivity, and engagement to deliver strategic solutions to satisfy our client's expectations. Our web services will improve your business performance, increase your revenue, and reduce costs. Contact Us for affordable and compelling quantum app development that will benefit your business long-term.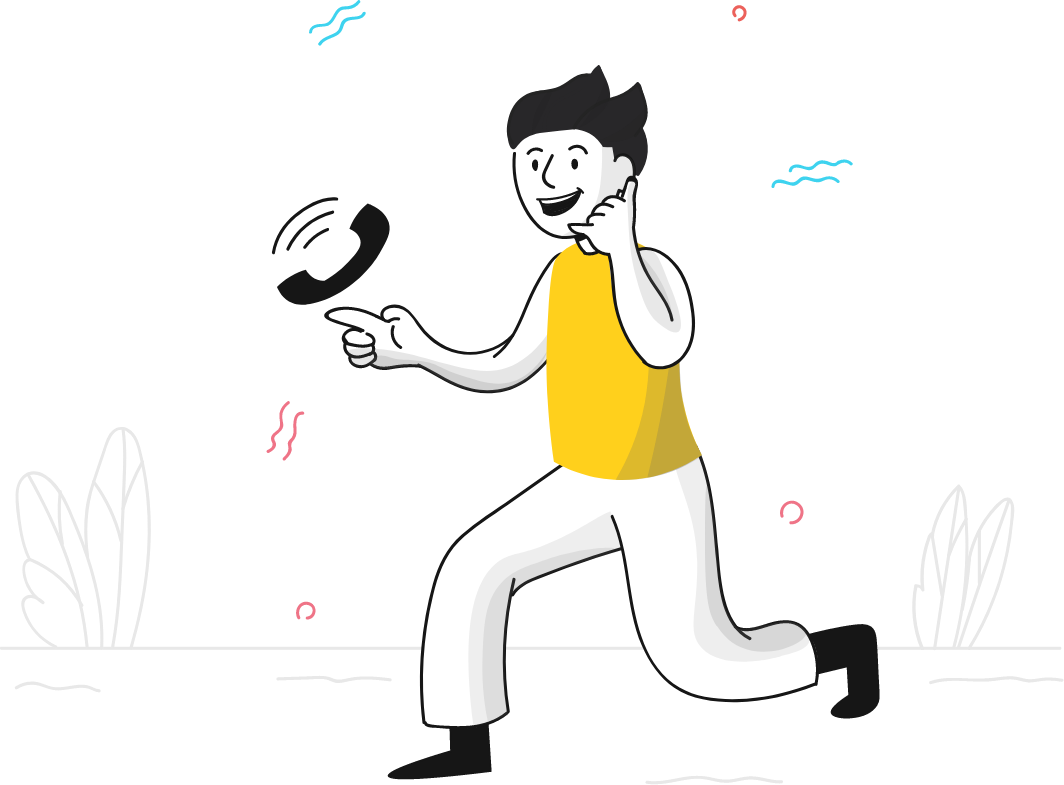 The Impact of
Quantum App Development

For Future Business Growth
As technology continues to advance and become more powerful, quantum app development will transform the future of businesses in various industries. Companies that invest in quantum technology will improve their efficiency and produce solutions that will help them stand out from their competitors. Only those businesses that can think strategically will reap the rewards of quantum computing in the future.
Outsource Your
Quantum App Development

To Pearl Lemon Web
Our quantum app development services cater to native iOS and Android mobile applications for small businesses, large enterprises, and corporations. We incorporate creativity and technological prowess to develop beautiful and functional user interfaces that are easy to use. Our experienced app developers can help you bring your ideas to life. Our process is pretty simple: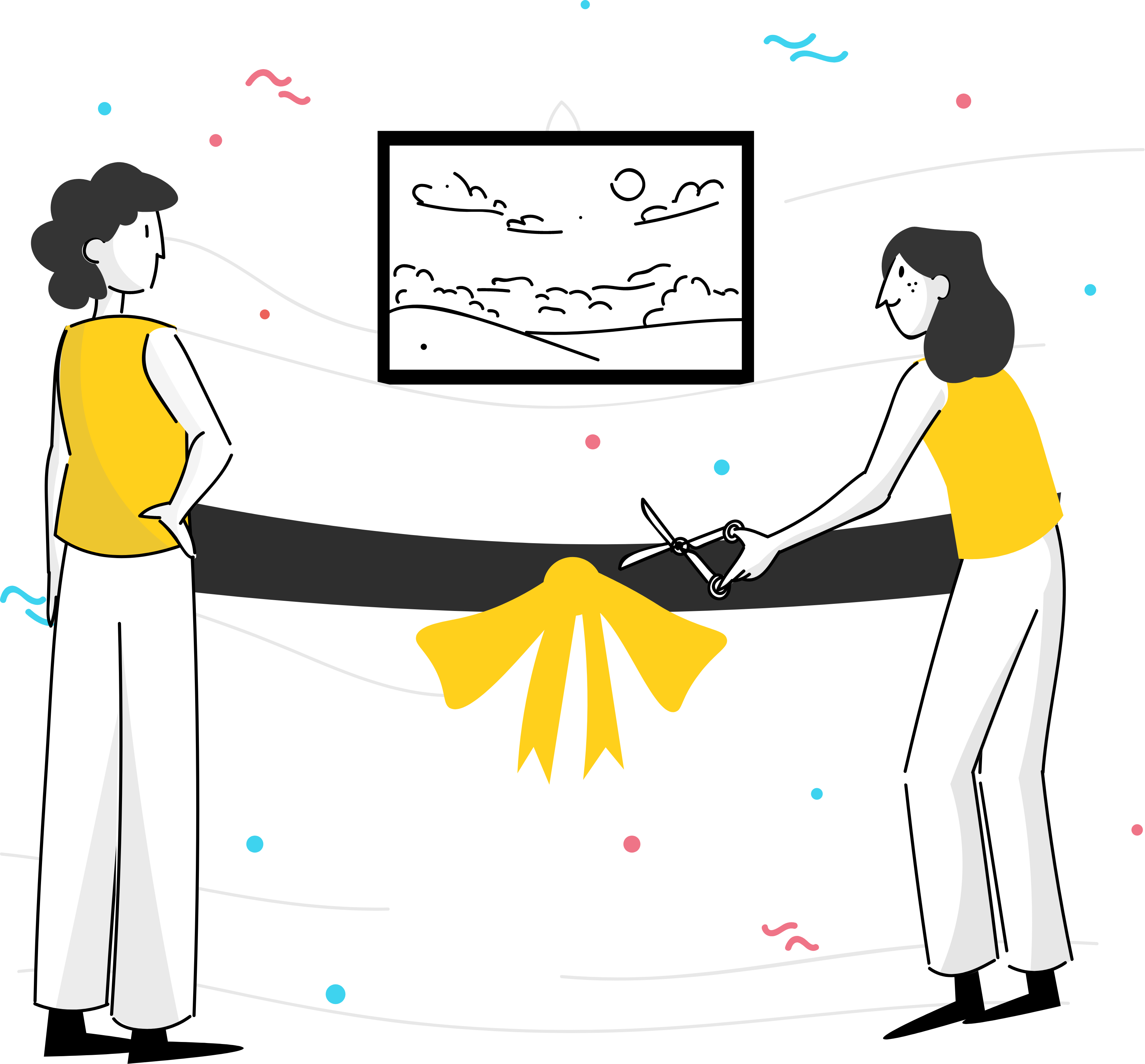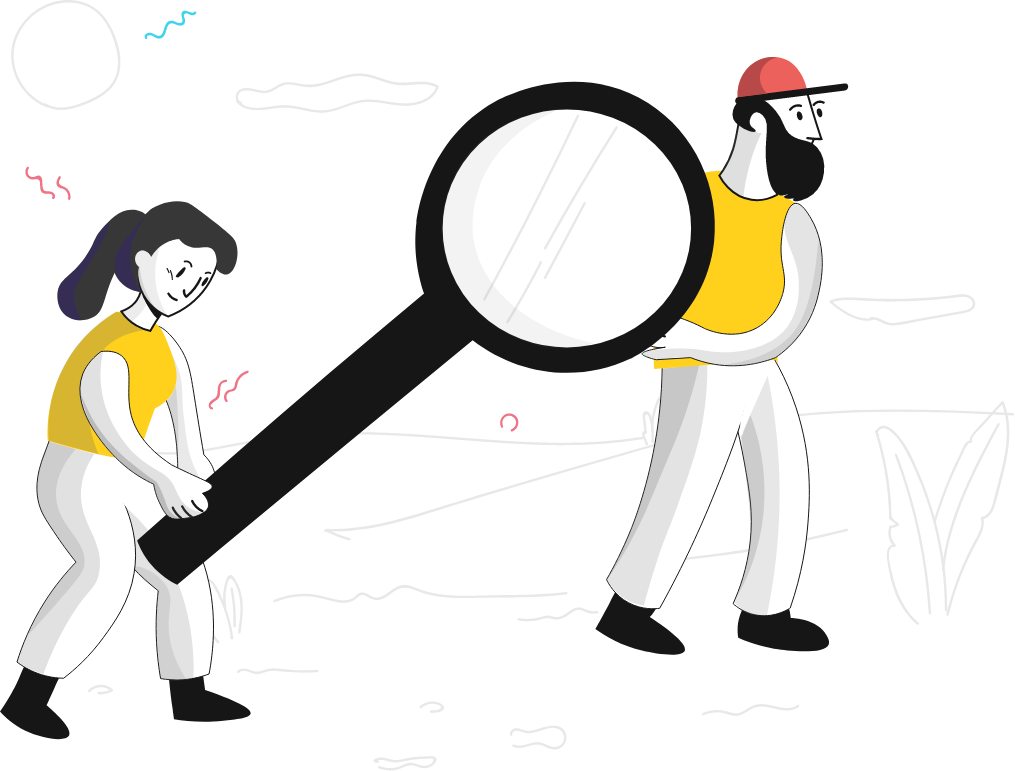 At Pearl Lemon Web, we work to deliver innovative, functional, and game-changing quantum application solutions beneficial to our clients. We combine business domain knowledge and mobile technological know-how to deliver simplified business processes. We can build quantum applications that intrigue your consumers and place you above your competition based on your timeline, budget, and specifications. 
Let us do the hard work for you. Schedule a call with our experts to get started!