Showcase The Product You're Handling in A Whole New Different Light With Our Web Development for Product Managers
Are you looking for a way to highlight the product you're endorsing? 
Or perhaps it's been part of your marketing plan since day one to showcase your product on a website that can 'wow' your target market?
If you're searching for people to develop that website you want, you've come to the right corner.
Here at Pearl Lemon Web, we have web designers and developers that can guarantee to give you a website perfect for showcasing your products.
If about 6 million people are shopping online every minute, you need to make sure that these people see your product through a website that suits you best.
So let's start on that website and book a call today.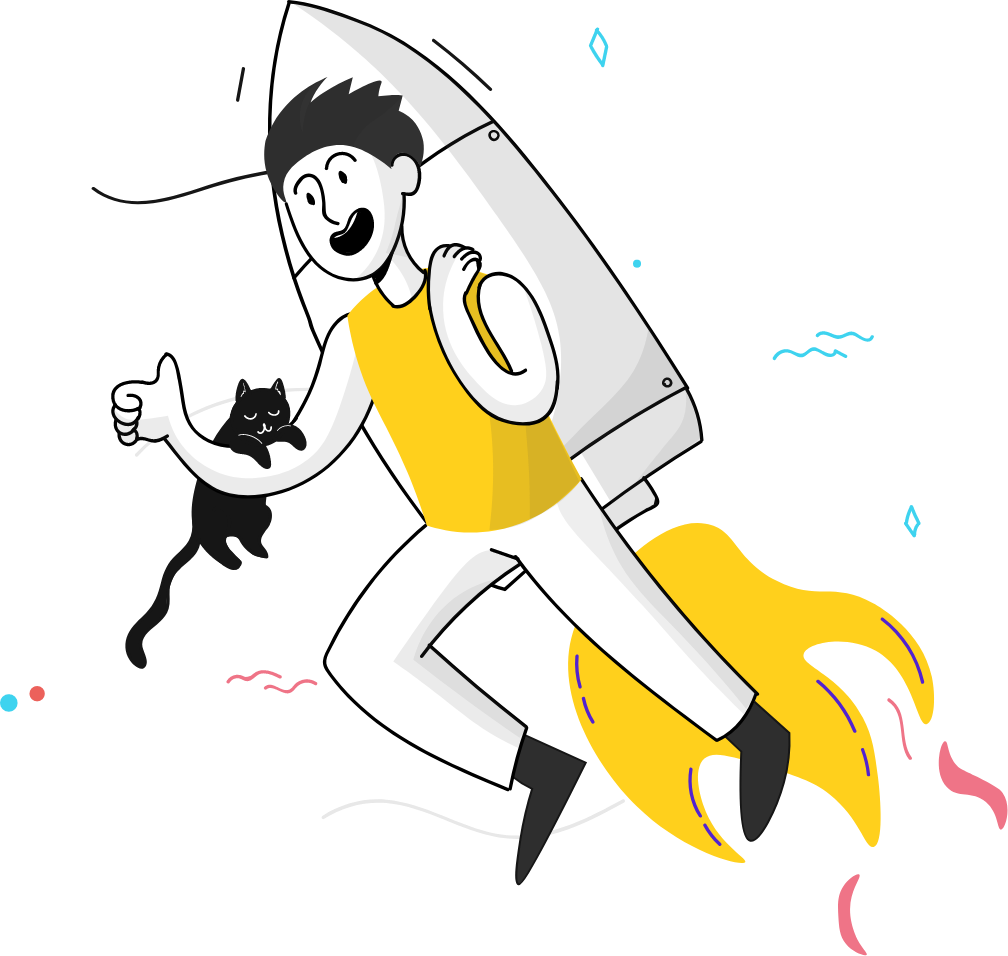 Importance

of Web Development
As a product manager, we understand that you are responsible for creating, improving, and launching products for a company or business. 
It is common for you to undergo product management.
You are in charge of a product's brand development, defining its functionality, and managing feature launches. It can be for one product or several.
But one of the most crucial phases that you need to overcome is your marketing phase because if you don't market that product right, you're never going to complete the job.
And not completing the job means executive managers would probably get mad.
You need foolproof, tested, and proven strategies to avoid that, much like what web development offers.
When you develop a website for your product, you're not just adding another 'who-knows-what' site on the world wide web. It's more than that.
You're creating a platform where your potential customers will browse for your product. It will allow them to know about the product, convince them to buy it, and even allow them to buy it if you have a checkout shop on that site.
If you have a website up your sleeve, you're one step closer to attaining that success for a product. After all, more and more people nowadays turn to the internet for the things they need in life.
Once they see that your product is one of them, they'll surely buy it, and executives will applaud you on your excellent call.
Our
Web Development

For Product Managers
Our experts will customize any service you choose from below:

Pearl Lemon Web develops, designs, constructs, and sells websites specifically for your business, service, or product. Our bespoke websites are made to meet each business's particular and unique needs while giving maximum value to your customers. We make your website suitable for all platforms on the internet.

If you have an idea for a website, we have the talent for making it all come true. With our experts in digital development, we guarantee that your website will be the best in your league. We shall develop your site from prototype to finished product so that you can have the best version possible before launching.

You may have a question or two about web development. You may also have specific ideas for your business, but you're unsure whether it's doable. Here at Pearl Lemon Web, we offer one-on-one or group consultancies with our experts so that you can determine the best course for making your website.

Websites are updated and supported to continue functioning as the customers deem fit. We shall also listen to the feedback your customers give and the ones on your mind. Pearl Lemon Web will show you the patches that we shall release and the comments & suggestions that your target market is sending.

When you have a website, you have data to handle. Our experts at Pearl Lemon Web can show you the data that your site is generating and integrate it with your business systems if there are any. Should you wish to analyze the data– we will send you a consolidated report and the raw data.

Search Engine Optimization
Your website will need to rank on search engines so that you can be visible among the people who look for you. With search engine optimization, you can be the number one website that Google, Yahoo, or Bing recommends for any keywords related to your business.
Get Your

Product Spotlight
Now that you understand why web development is essential for you and your services, you should go for it.
Well, here's the final push we can give.
Your products deserve a platform or a stage where they can shine.
If you want it to sell among your target market, you must know that a website is one of your best options.
So what are you waiting for? Let's plan that website now. Book a call now.