Enjoy The Best of Both Worlds With Our Hybrid App Development Company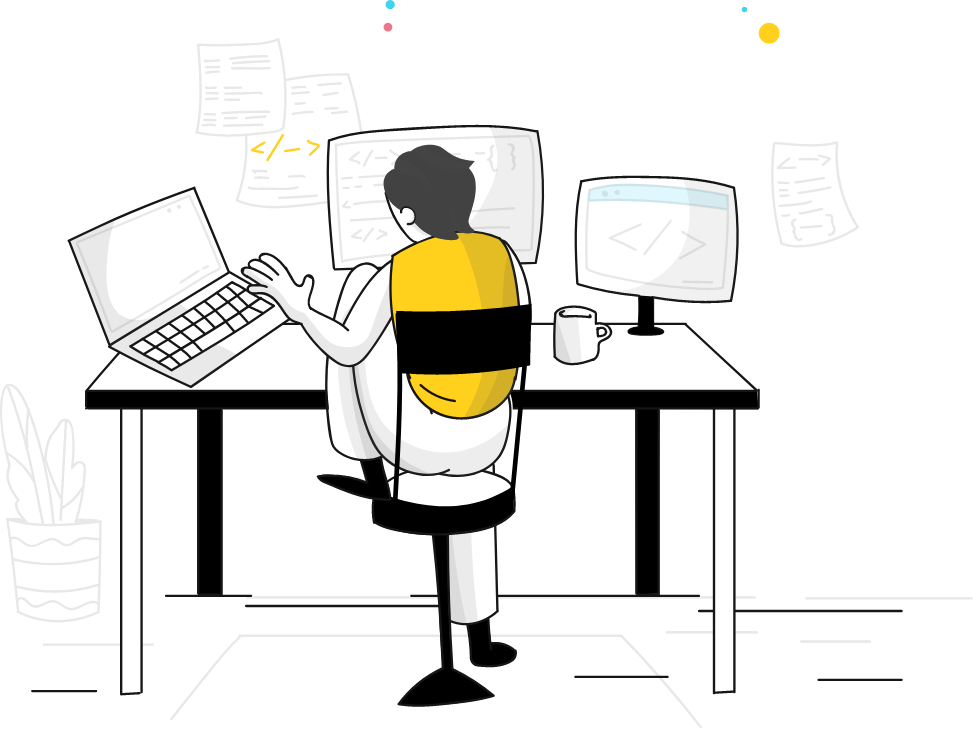 There are about 5.29 billion mobile users in the world today, and this number is continuously increasing at a rate of 1.9% each year.
And with the convenience that mobile phones bring, roughly 6 out of 10 internet users between the ages of 16 to 64 now buy something every week through the internet.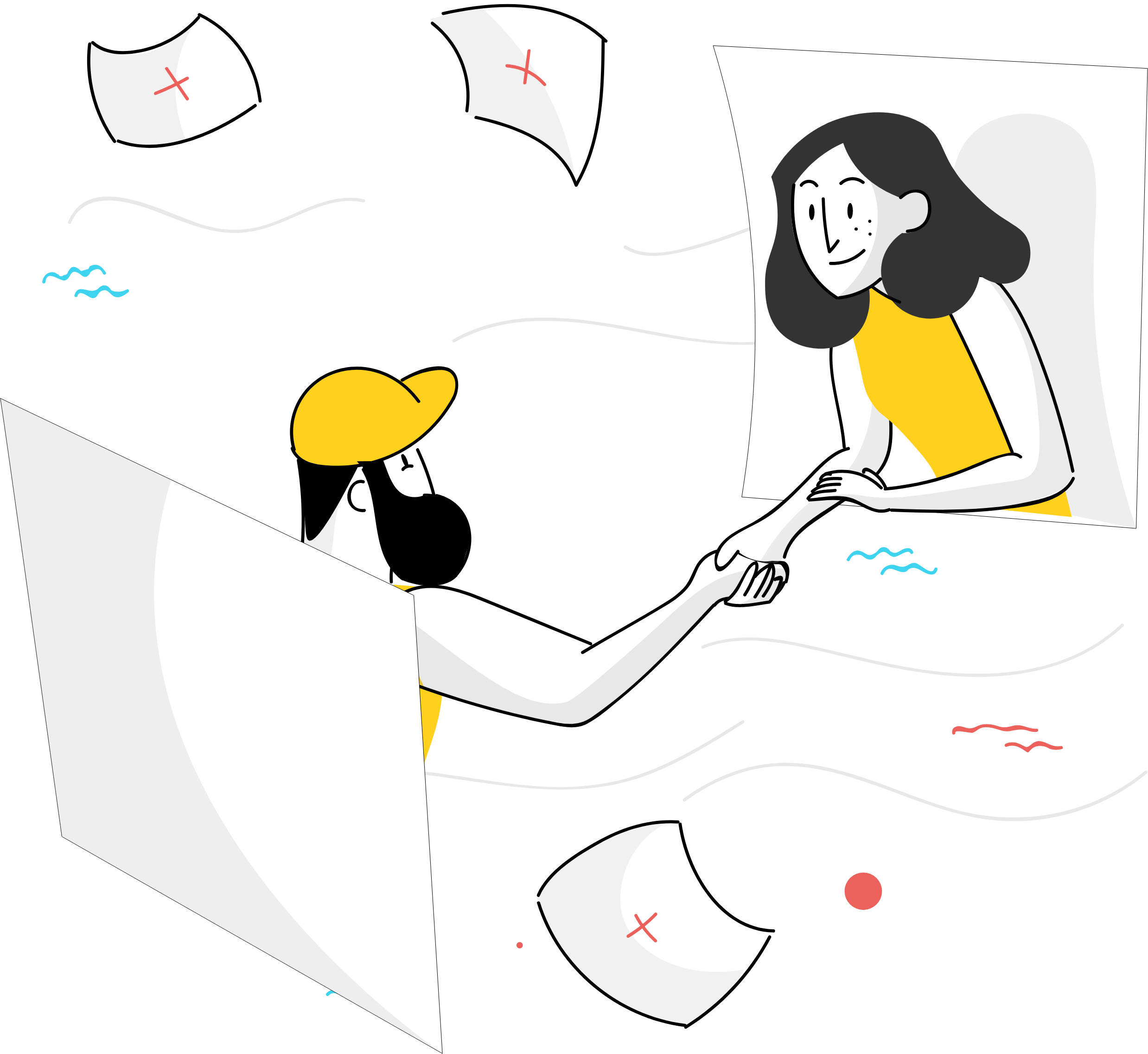 In fact, the amount of money spent on online goods has already exceeded $2.4 trillion.
With over 2.14 billion online shoppers worldwide, why don't you try to introduce your brand through the internet as well?
And what better way to reach out among all of these people than an app that is flexible, fast, and convenient?
Here at Pearl Lemon Web, we value the growth of your business. And for that reason, we offer you the best from our hybrid app development company. Our group of expert web and app developers have years of knowledge and expertise to create and execute a hybrid app worthy of your business. 
You might've searched for the different development solutions you can apply for your ideal app– however, we're telling you now, hybrid app development is the best option there is.
Interested to learn more about it thoroughly? Contact us now, and our experts will answer every query you have.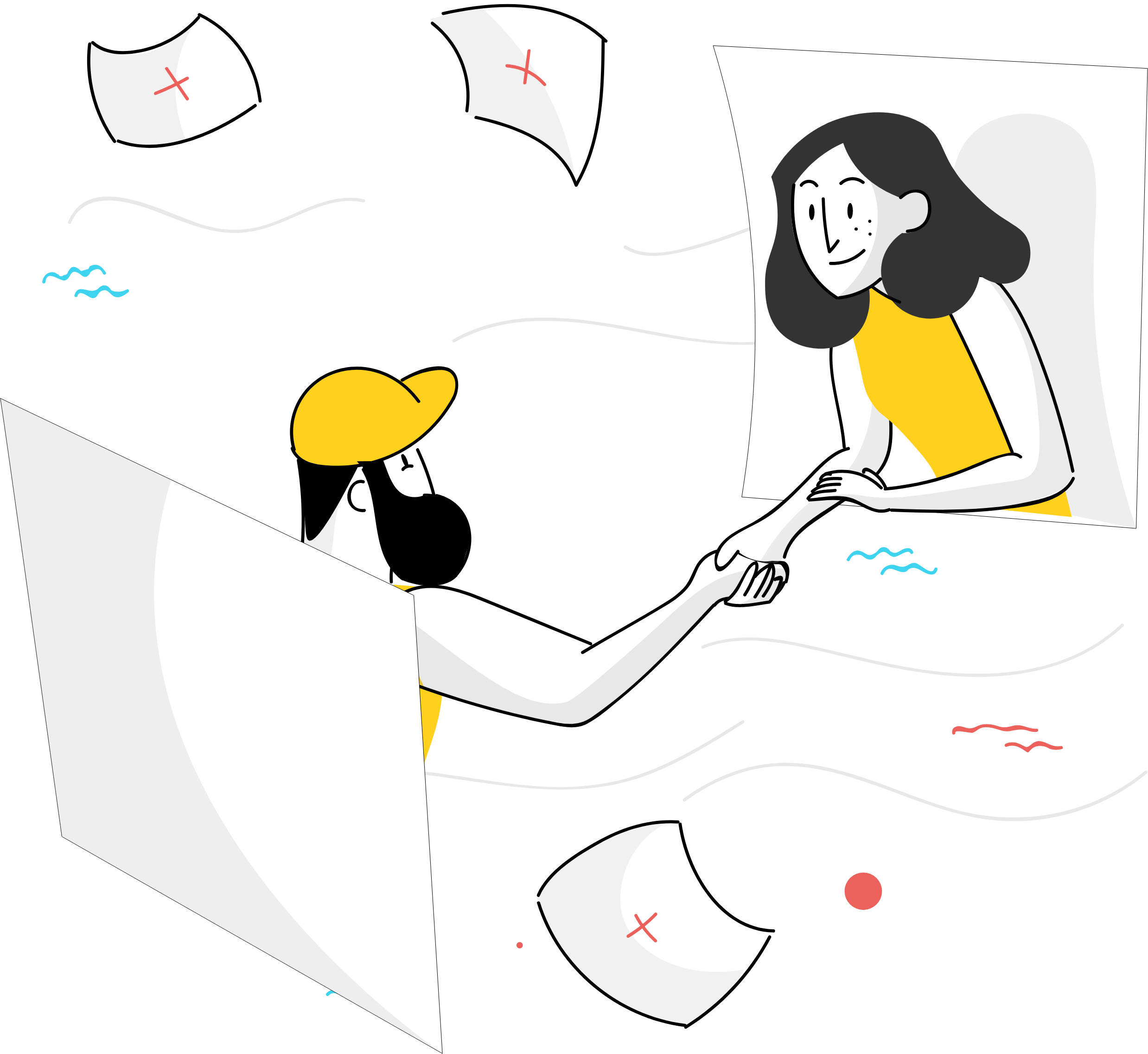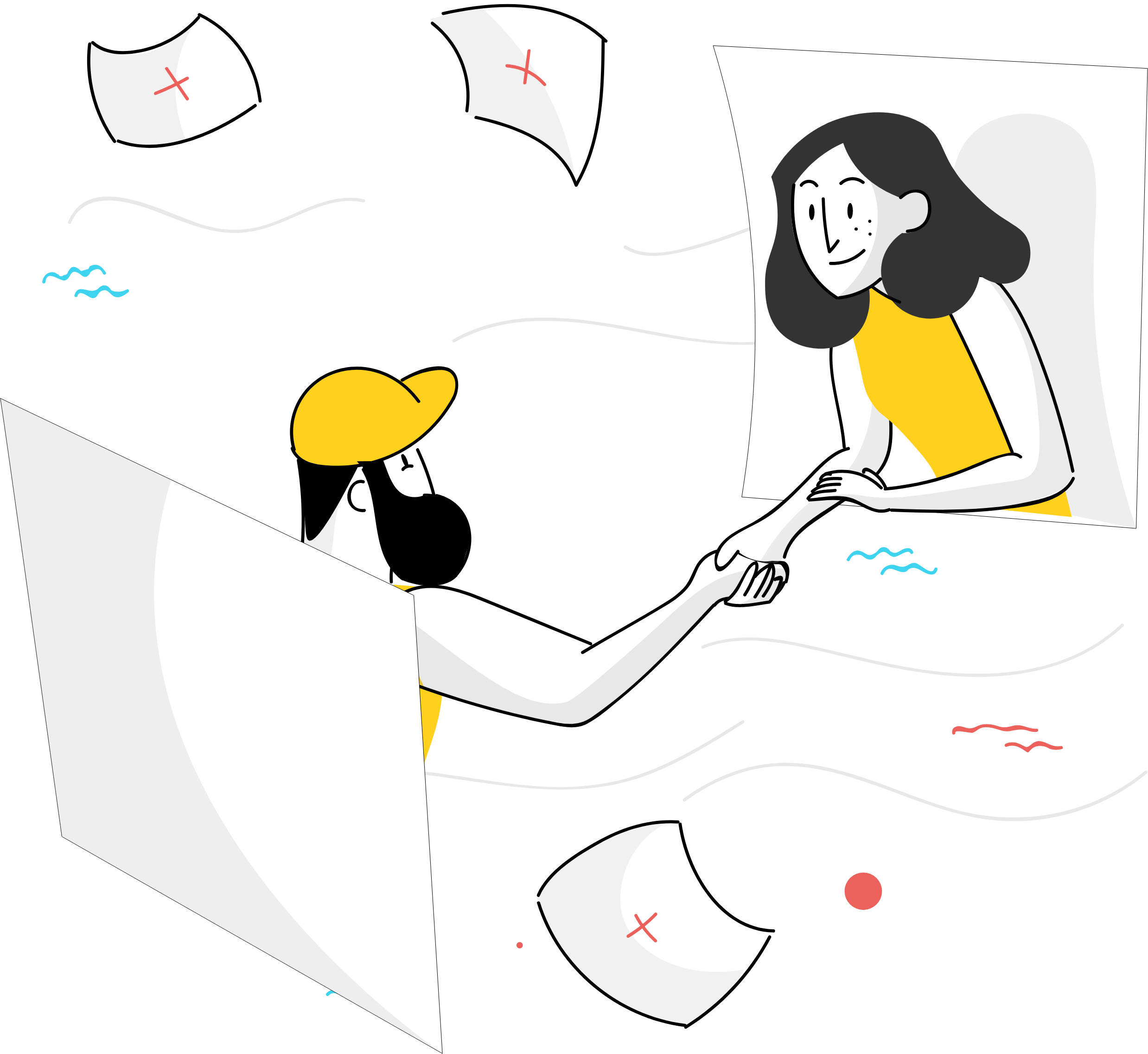 Defining A
Hybrid

App Development Company
Now, you might be intrigued– what is hybrid app development? And what's so good about it?
Hybrid app development is creating a single app that can run on multiple operating systems, including major ones such as Windows, Android, and iOS.
It is the blended technology between native and web solutions. The software's core is written using web technologies such as HTML, CSS, and JavaScript and later on enveloped in a native application.
The foundation of a hybrid application is HTML, CSS, and JavaScript. However, rather than being displayed in the user's browser, the app is executed from inside a native program with its integrated browser that is completely hidden from the user.
In short, we develop an application that has one software but has a shell that can adapt to any OS system. Think of a chameleon while you're at it.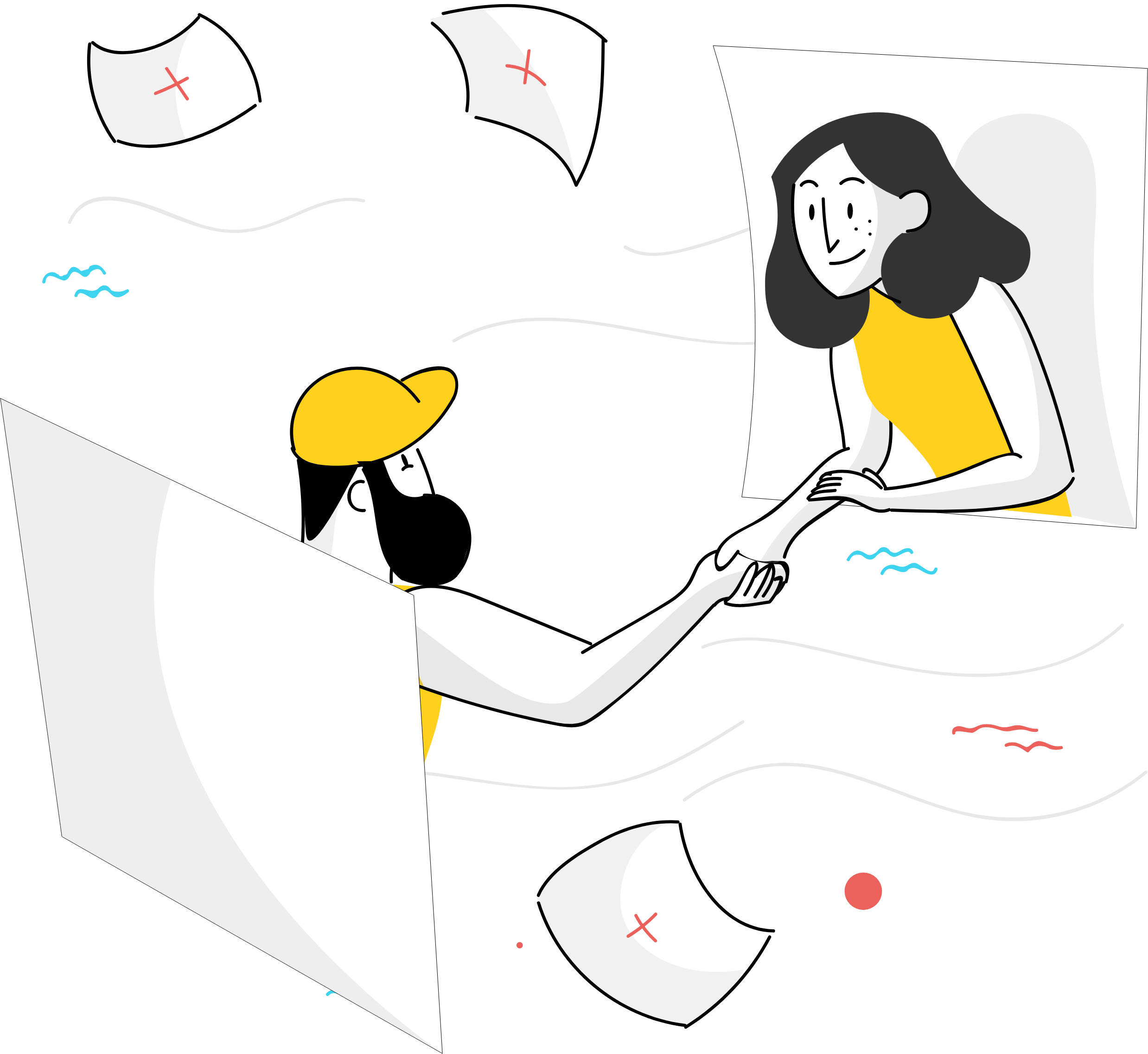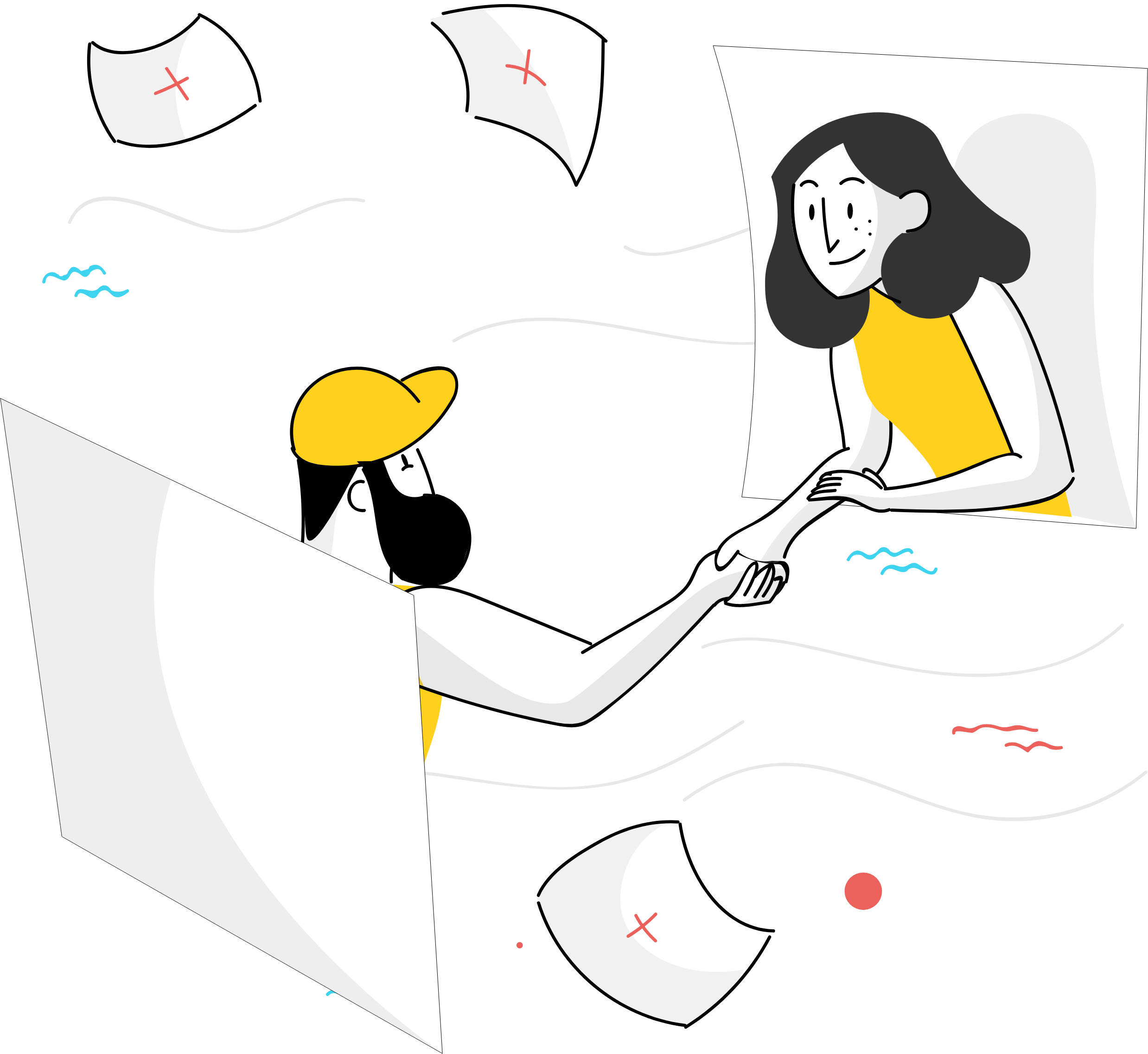 Many developers, such as our experts, recommend it since hybrid apps have a shorter development timeframe, is cheaper, and are flexible to work with.
The rapid increase of innovation in hybrid app technologies has made it possible to push the production of hybrid apps as well. Now, it has become the new trend in application technologies.
At Pearl Lemon Web, we offer you this service because we know that you deserve the best. And because we know you don't want to be left out on the trend.
As we have mentioned, there are various solutions you can choose from when developing an application ideal for your business. Now let's look at those solutions and how hybrid development is better than them.

Native Mobile App
A native mobile application is written using the native development language and tools specific to the platform. For instance, a native Android application would be written and made through a programming language and tool that only caters to Android systems. Therefore, if you transfer this application to an iPhone that runs on iOS– it won't work because the app only works on Android OS.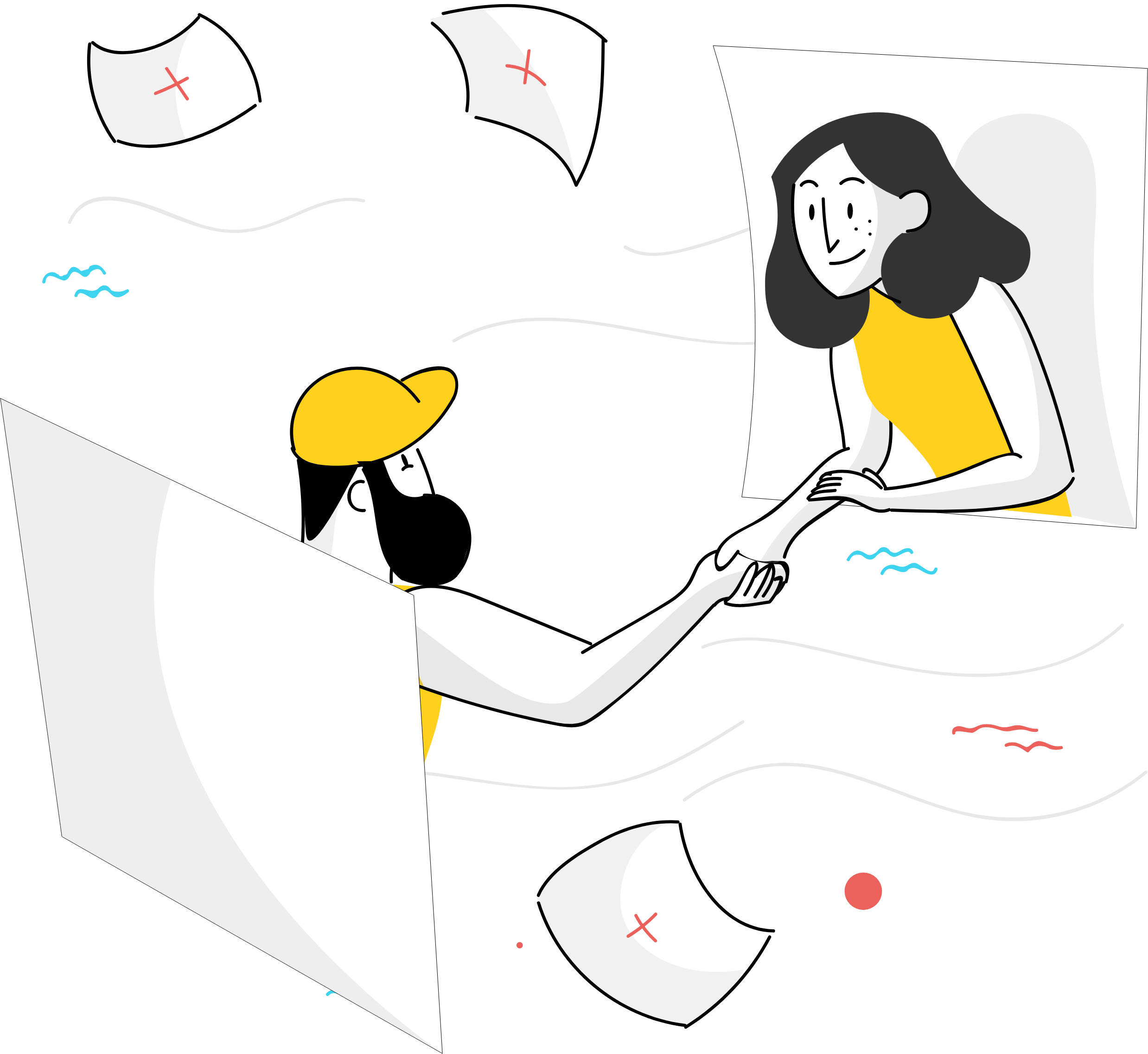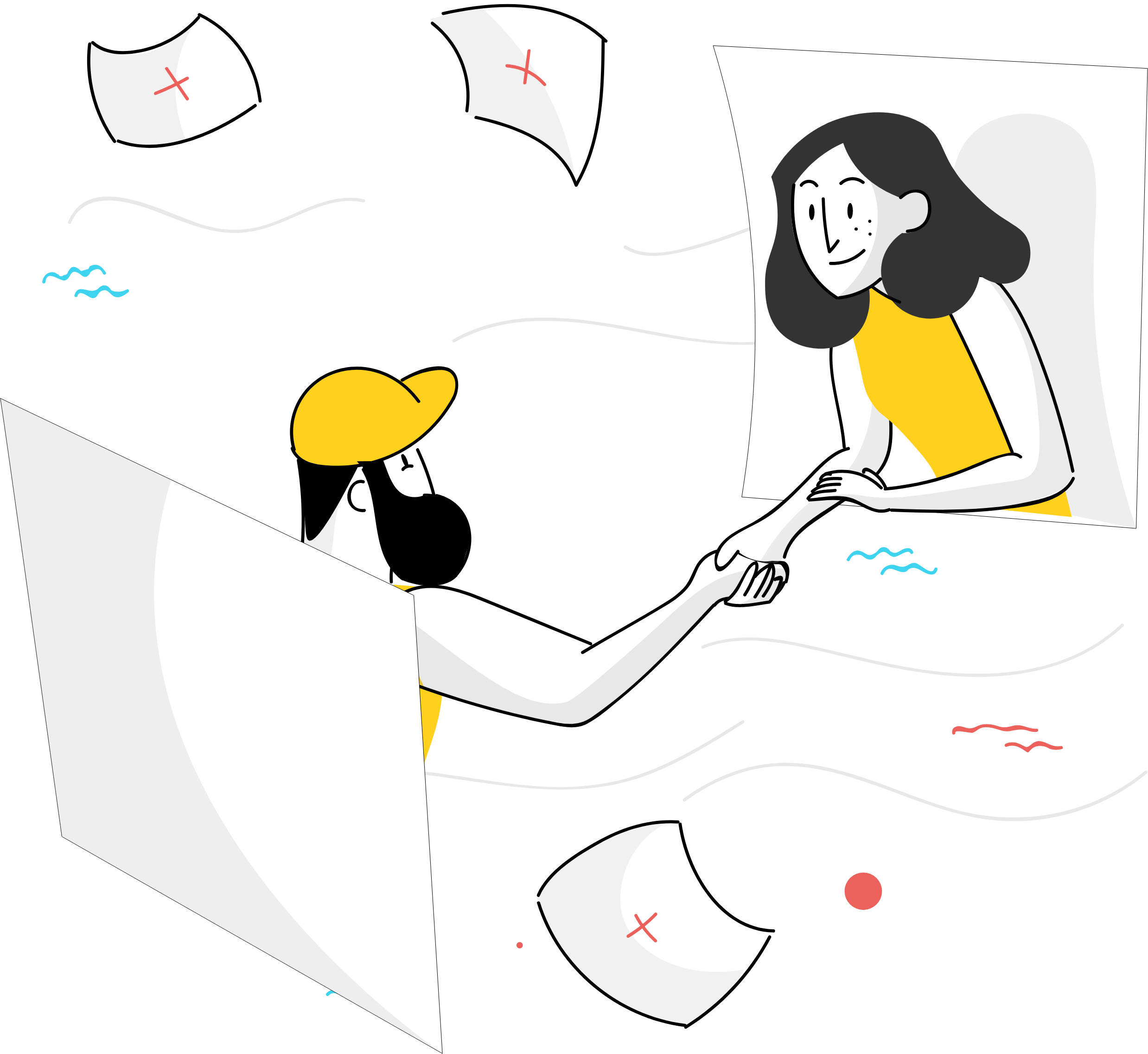 Web Application
Web applications are the applications that typically operate on browsers only. They exist out of the app stores on phones and only offer their application to mobile or desktop users. Your application will be restricted to the web browser of mobile phones. You won't have full access to the user's device or data at all.

Hybrid Mobile App
On the other hand, as we've mentioned, a hybrid app consists of the two above. In this way, there will be no problem when offering your apps to the app stores of mobile phones that run on different operating systems. It can also run as smoothly as a web application while having the face of a native application.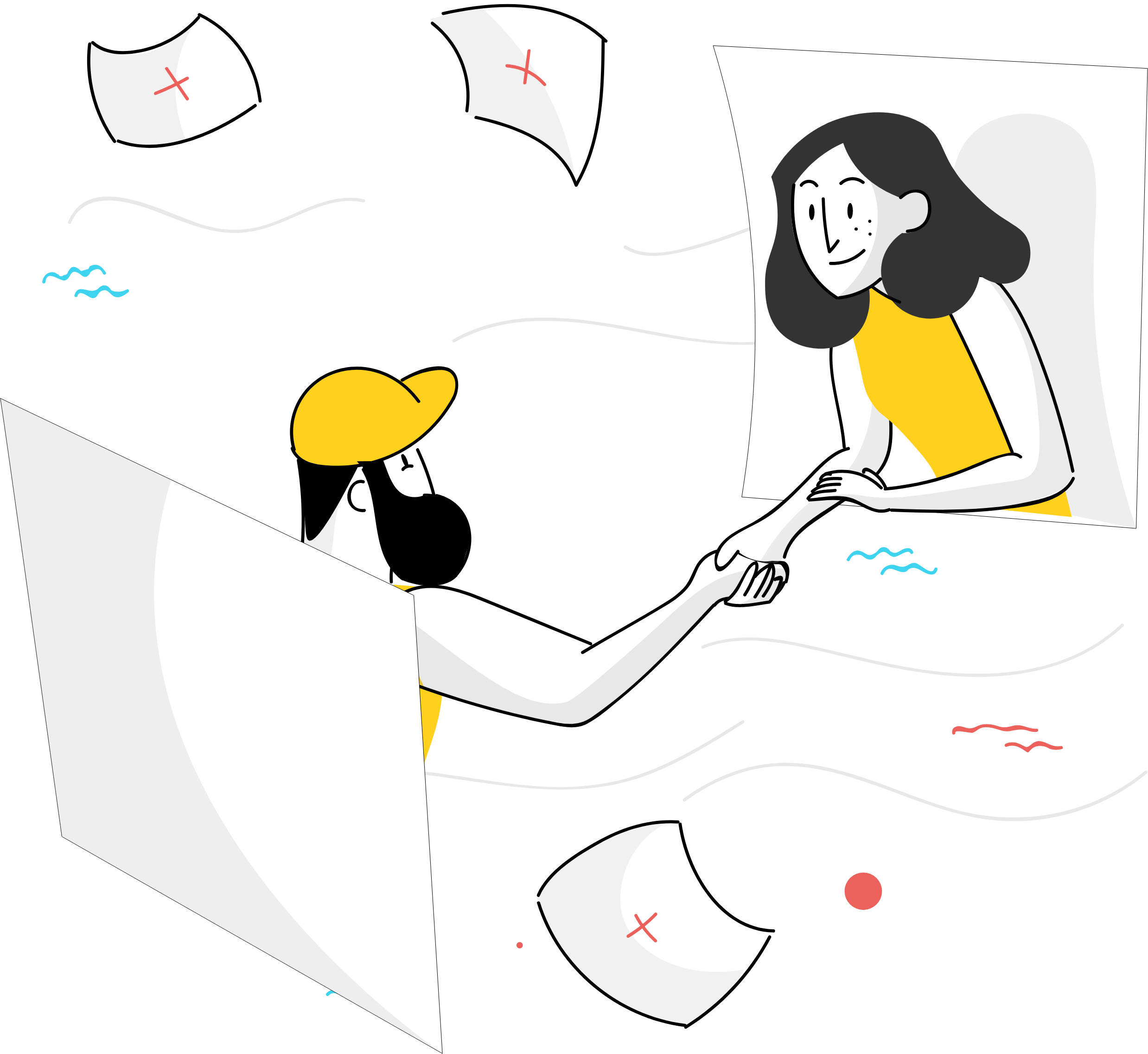 Now that we've established your knowledge of hybrid app development. Pearl Lemon Web would like to show you the solutions we provide in developing your hybrid application.
Here are some of them:
The Pearl Lemon
Experience
We can give you the best of both worlds out of native mobile apps and web applications with a hybrid mobile app of your own.
Some of the most renowned high-performance hybrid apps out there are Instagram, Uber, Gmail, Twitter, and Facebook. So why not go hybrid now?
We'll be sure to help you out because Pearl Lemon Web is a globally remote group of web development specialists with a passion for rapid business growth. And as part of the Pearl Lemon Group, we have access to a wealth of talent and resources that allow us to overdeliver and bring tremendous value to our clients.

What are you waiting for? Experience our solutions at Pearl Lemon Web by reaching out now.