Experience The Best Innovations With Our HTML5 Development Company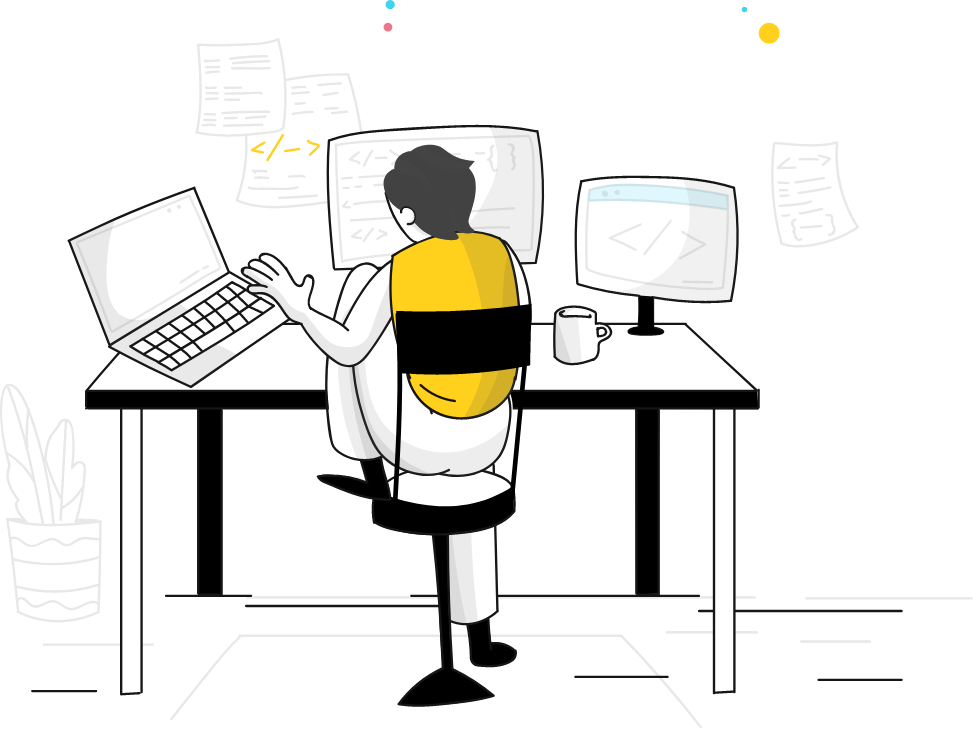 You might've heard of HTML, but have you heard of HTML5?
HTML5 is one of the leading trends for internet professionals in coding. It has become the programming language that developers choose for websites almost anywhere. Despite its constant development, the World Wide Web Consortium (WWWC) validated it in October 2014. Since then, many websites have been using it.

HTML5 is the latest version of Hypertext Markup Language, the code that describes web pages. It's actually three kinds of code: HTML, which provides the structure; Cascading Style Sheets (CSS), which take care of presentation; and JavaScript, which makes things happen.
We can say that the late genius Steve Jobs was right when he argued that Flash shouldn't be integrated into iOS devices because he believed that HTML5 could do everything that Flash did. Because just like Apple, HTML5 is now reshaping the way developers see and create technology.
In fact, 90.3% of websites across the internet use HTML5 for their program language.
With this vast majority using HTML5 for innovating their websites, what's stopping you from doing the same?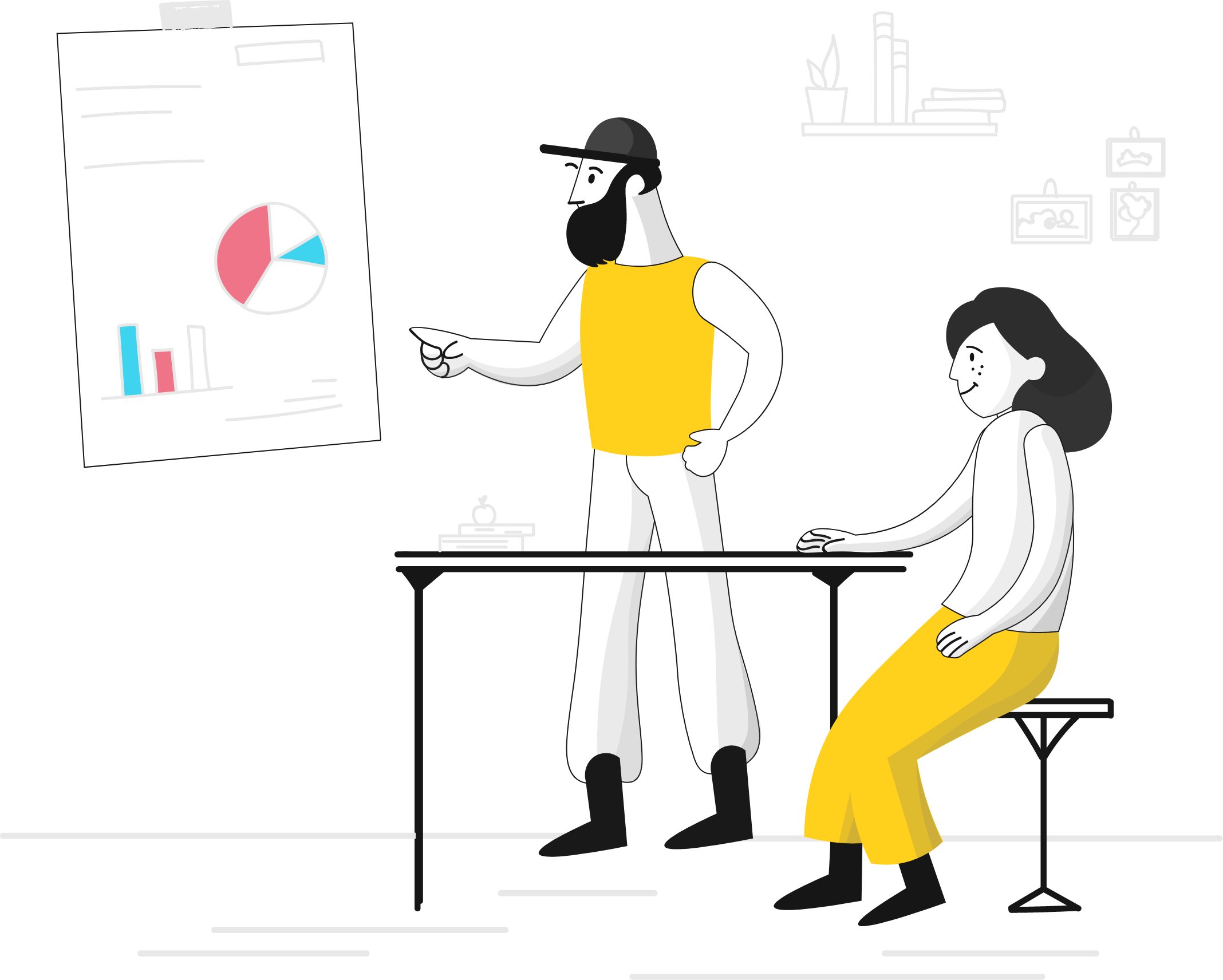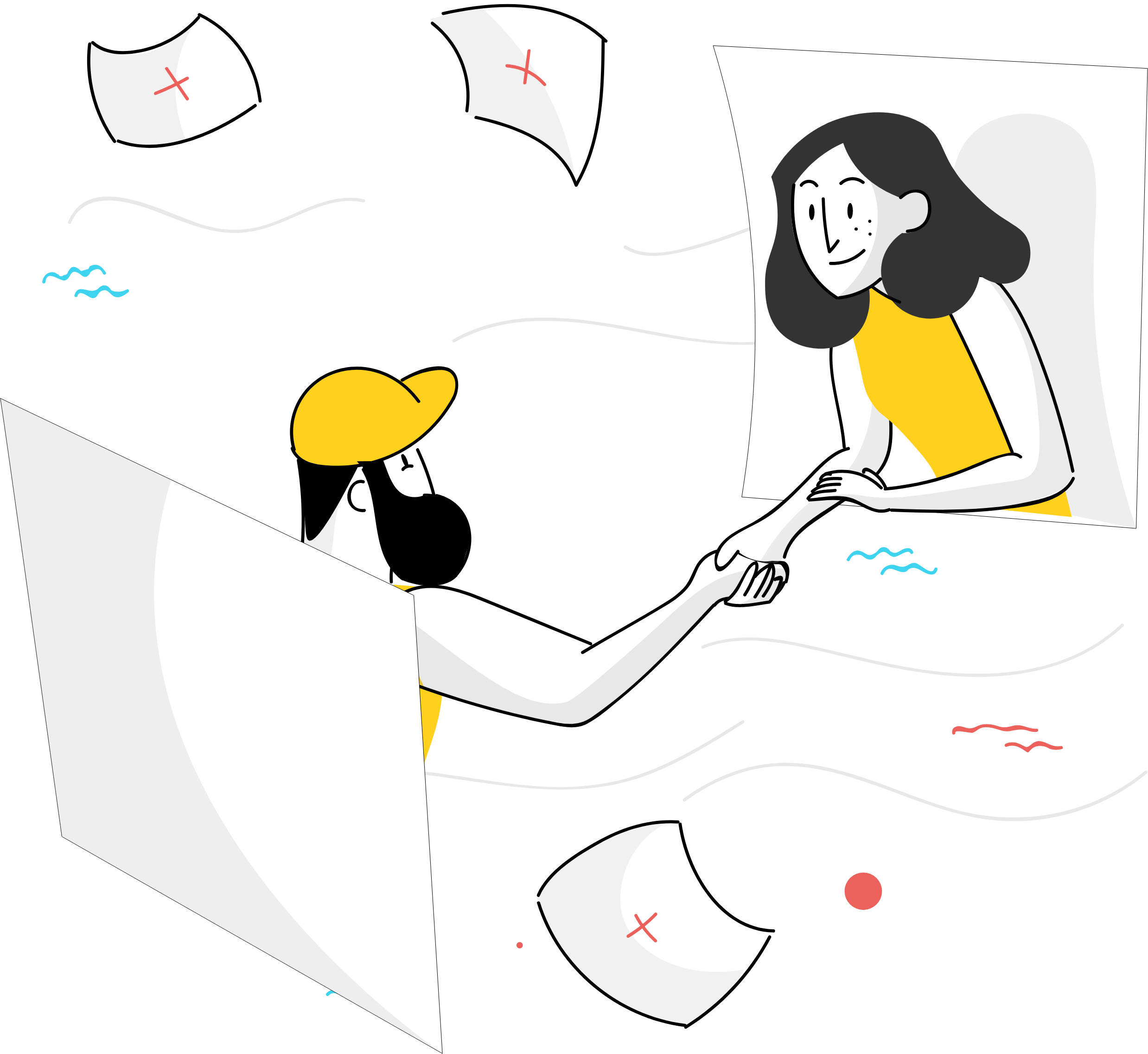 Here at Pearl Lemon Web, we understand the need for innovation, especially when it comes to opportunities that can help your business.
That's why we offer services that can help you with your HTML5 needs. Our expert developers that have years of experience and knowledge in HTML5 will aid in creating the software of your dreams.
Contact us today to learn more.
Benefits

of Using A HTML5 Development Company
So with all that background out of the way, what are the real benefits of HTML5 for businesses? Within the context of modern technology and user behavior, HTML5 has provided several huge advancements for business websites.
Here are some of those benefits:
In conclusion, HTML5 is one of the elements that will enable you to perform practically whatever you want online without additional software. Not only that, but it's also free, works on all devices, and is supported by all existing browsers. HTML5 is quicker compared to Flash that isn't supported by Apple devices. You can say that the programming language is to blame for the decline in the use of Flash for web design. But the most essential thing to remember is that HTML5 is the future today and will be here to stay.
HTML5 is a user interface technology that not only introduces new approaches for programmers to solve technical challenges swiftly but it has also emerged as an innovative style to web development. 
If you're seeking both expert and straightforward HTML5 development services, you've come to the right corner since Pearl Lemon Web has the greatest HTML5 development solutions for you.
If you're looking for other optimal solutions that aren't available above, feel free to contact us HERE.
The world is continuously changing, and one of these changes is the world's usage of HTML5.
With the vast benefits of the programming language, endless possibilities are created in the world of technological development.
Your business should leverage these changes because who knows? Maybe this is a golden opportunity for you.
Believe in the power of HTML5 and hire the best Pearl Lemon Web developers now.

Contact us today, and let's talk about how we will show innovation to the world.