Customise The Best App For Your Business With Our Mobile App Development In Rochester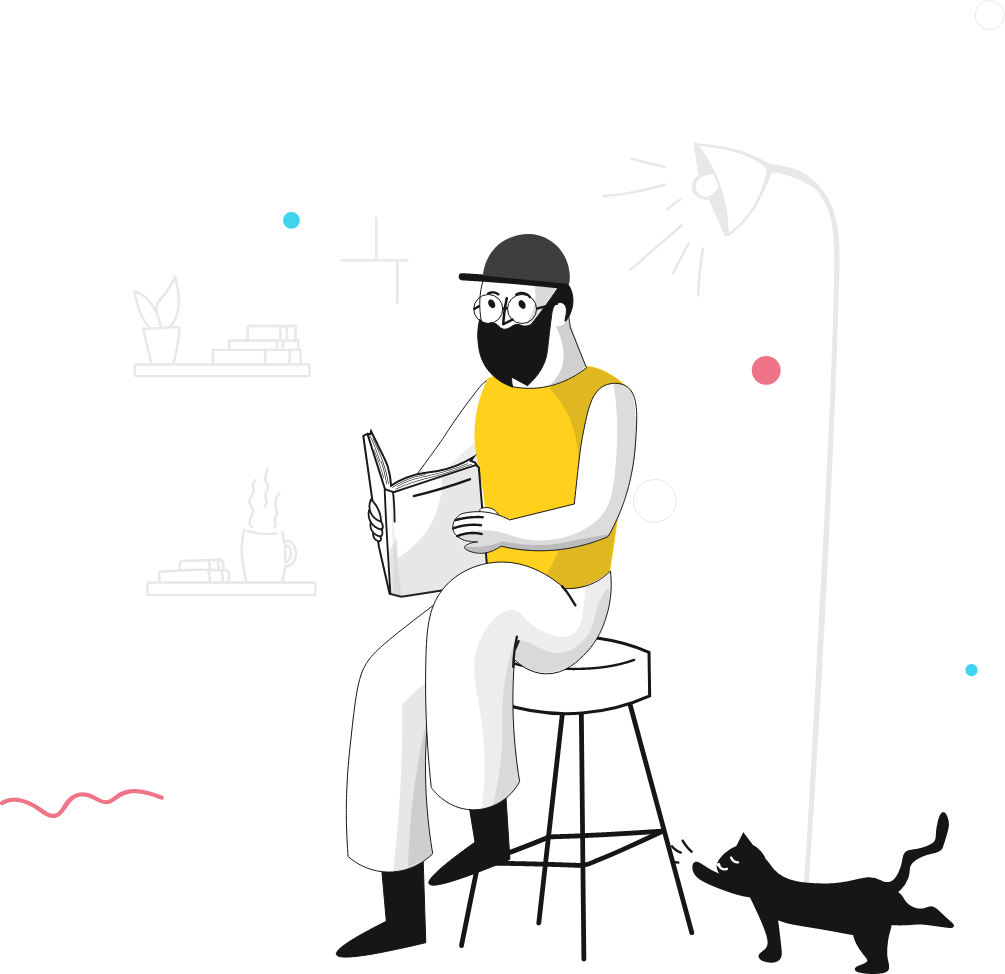 If you're looking for an agency that can develop the tailor-fit app you desire, you're in the perfect place.
Here at Pearl Lemon Web, we have the best app developing professionals that can reflect your business precisely the way you want it.
With over 6.64 billion smartphone users worldwide, it's no surprise why you want to make an app.
But whether you're a local business at Sibley Square, Midtown Plaza, Broad Street, or an international enterprise– we can help you reach your target market through their mobile phones.
So what are you waiting for? Contact us now.
Mobile App

Development Services
Our experts at Pearl Lemon Web are professionals that we have carefully handpicked to make your mobile app come true. Subsequently, here are the services that we can offer you:

We make all mobile apps suitable for powerful platforms such as iOS, Android, HTML 5, and Windows. Pearl Lemon Web develops, designs, constructs, and sells mobile apps specifically for your business, service, or product. Our bespoke mobile applications are made to meet each business's particular and unique needs while giving maximum value to your customers.

If you have an idea for an app, we have the talent to make it all come true. With our experts in digital development, we guarantee that your application will be the best in your league. We shall develop your app from prototype to finished product so that you can have the best version possible before launching.

Mobile apps are updated and supported to continue functioning as the customers deem fit. We shall listen to your customers' feedback and, of course, the ones on your mind. Pearl Lemon Web will show you the patches that we shall release and the comments & suggestions that your target market is sending.

When you have an app, you have data to handle. Our experts at Pearl Lemon Web can show you the data that your mobile app is generating and integrate it with your business systems if there are any. Should you wish for us to analyse the data– we will send you a consolidated report and the raw data.what

Your app will need a web portal where you can access all the information or data that your app will be generating. This web portal shall serve as your access to the application we have launched for you. It shall also support your initiatives to improve the customer experience for your brand and business in the long run.

You may have a question or two about mobile app development. You may also have specific ideas that could benefit your business, but you're unsure whether it's doable. Here at Pearl Lemon Web, we offer one-on-one or group consultancies with our experts so that you can determine the best course for making your mobile app.
Our development process at Pearl Lemon Web follows a series of steps to reach the desired result. We don't just do things in a roundabout manner. 
We follow a procedure to guarantee that we meet your requirements and achieve your goals.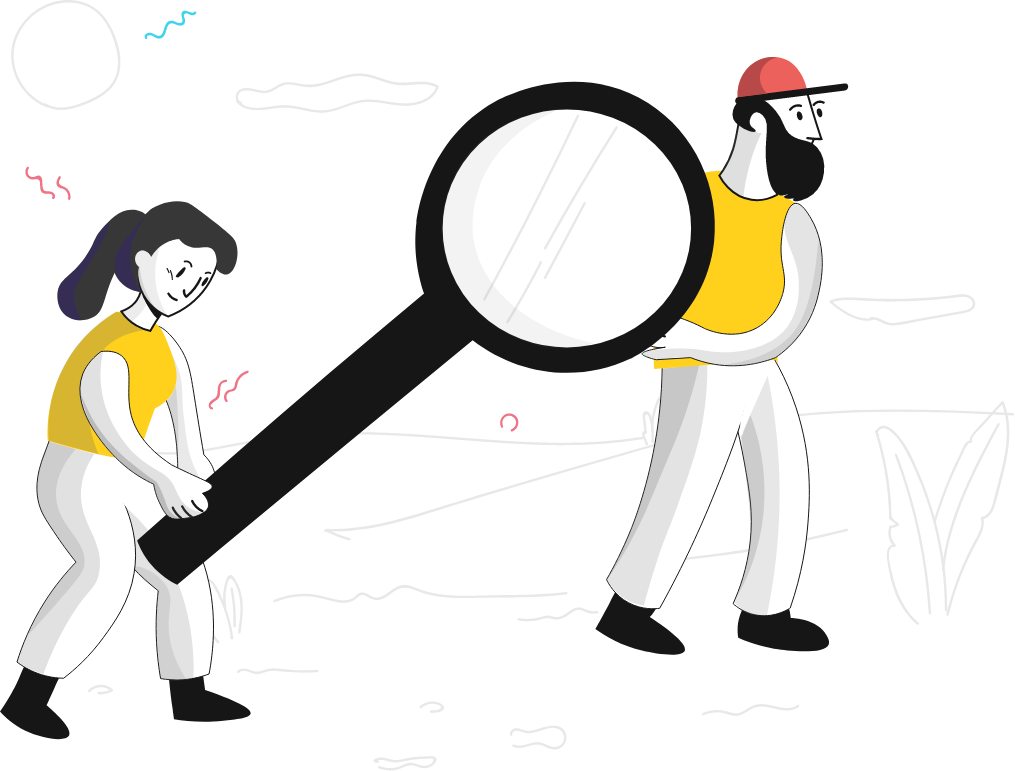 We Make It Look
Exactly

Like You
Your app needs to look exactly like you since it is an extension of your business in the online world.
When your app reflects the greatness of your business, it will draw more people to purchase items or services from your brand.
This will incur more sales, revenue, and growth for you.
Contact us today to start.