Launch Your Home Services App With Our Intelligent App Development Solutions!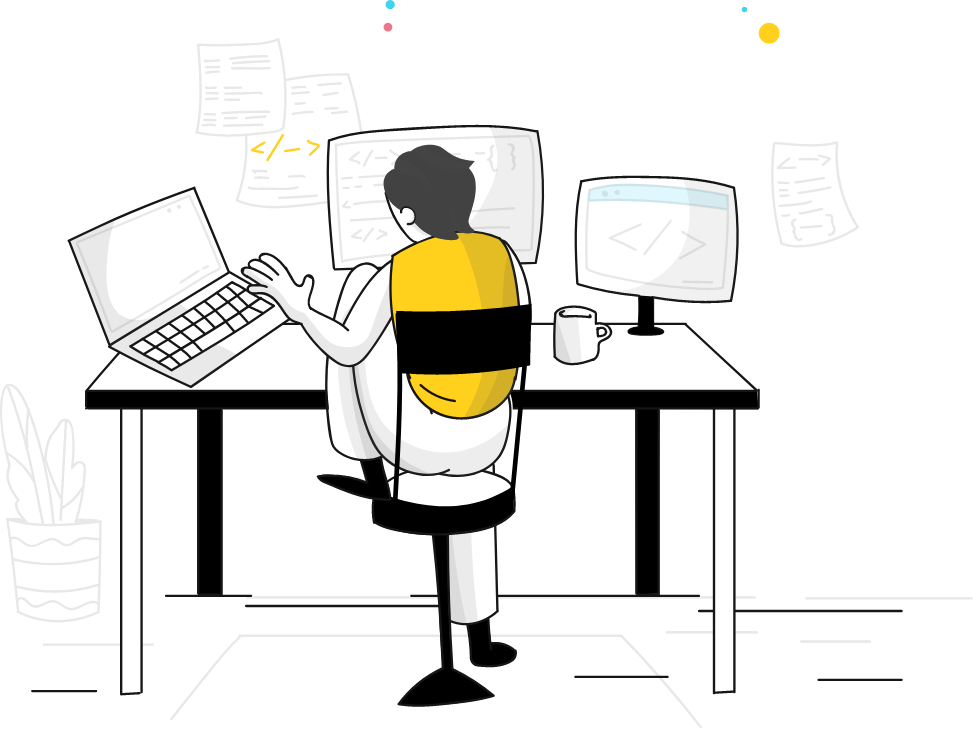 At Pearl Lemon Web, we aim to help you develop the best home service app to help you rank high against your competitors. We are a leading app development company with experience and expertise in designing leading on-demand app solutions that will make you stand out, especially when we incorporate our unique features into them.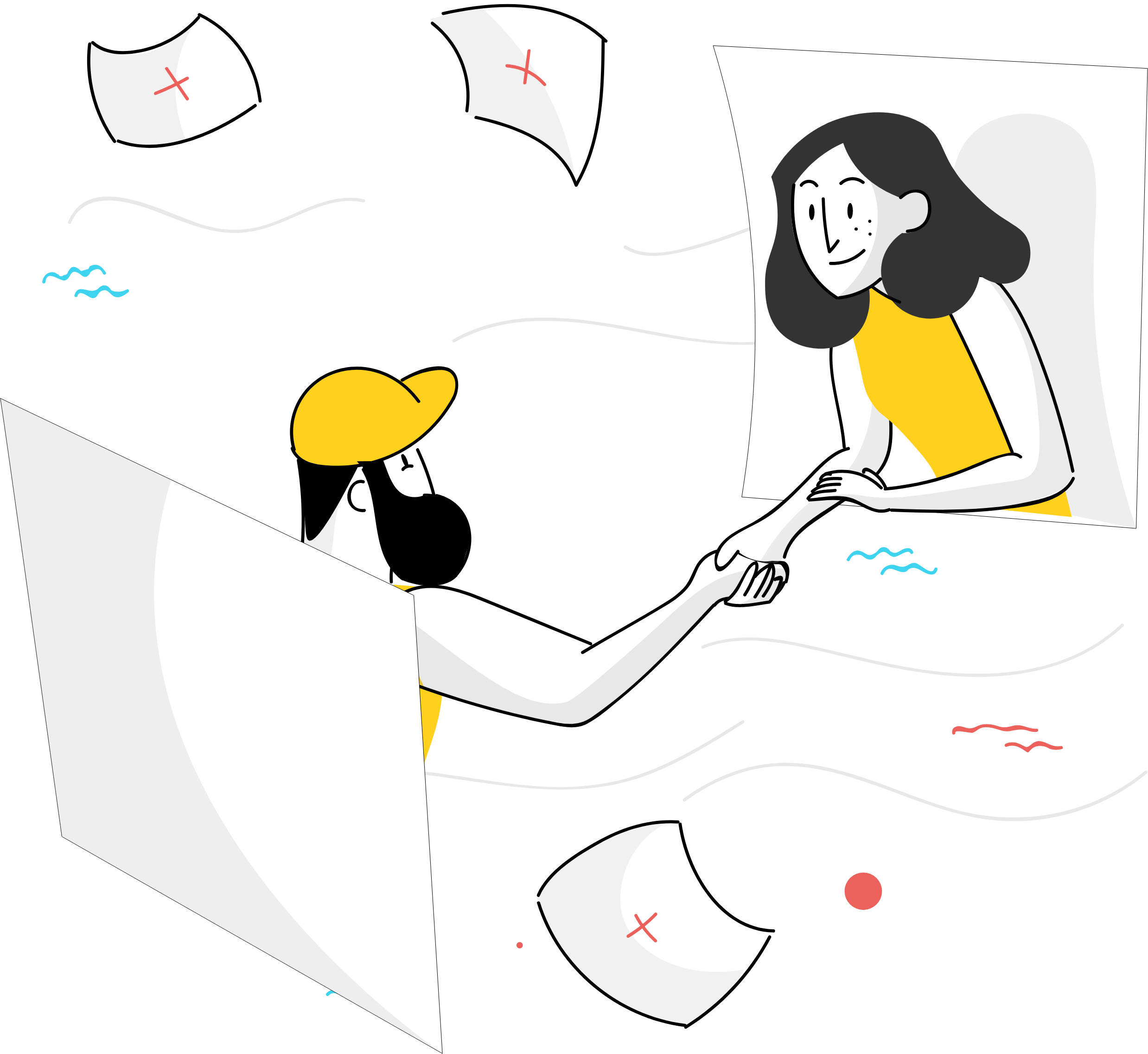 Our white-label app development solutions will benefit you greatly. Whether you are a startup looking to establish yourself in the industry or a big brand looking to modernize, our bespoke solutions will consistently equip you with what you need.

We are a professional app design and development agency that aims to develop, design, build, and home service apps customized, especially for businesses in the home service industry. We create apps, and their versions are compatible with iOS, Android, HTML, and even Windows.
Convenience

Right at Your Fingertips
Everything has changed because of technology. From the way we eat, shop, travel, and even date—people like convenience, anything that takes away the hassle and hard work on their part. Currently, with the digital revolution, apps are a welcome substitute.
That change has not excluded the home services industry. Look at these facts:
Service delivery apps have become a successful business idea across the entire globe. But first, let us delve more into what home service apps are.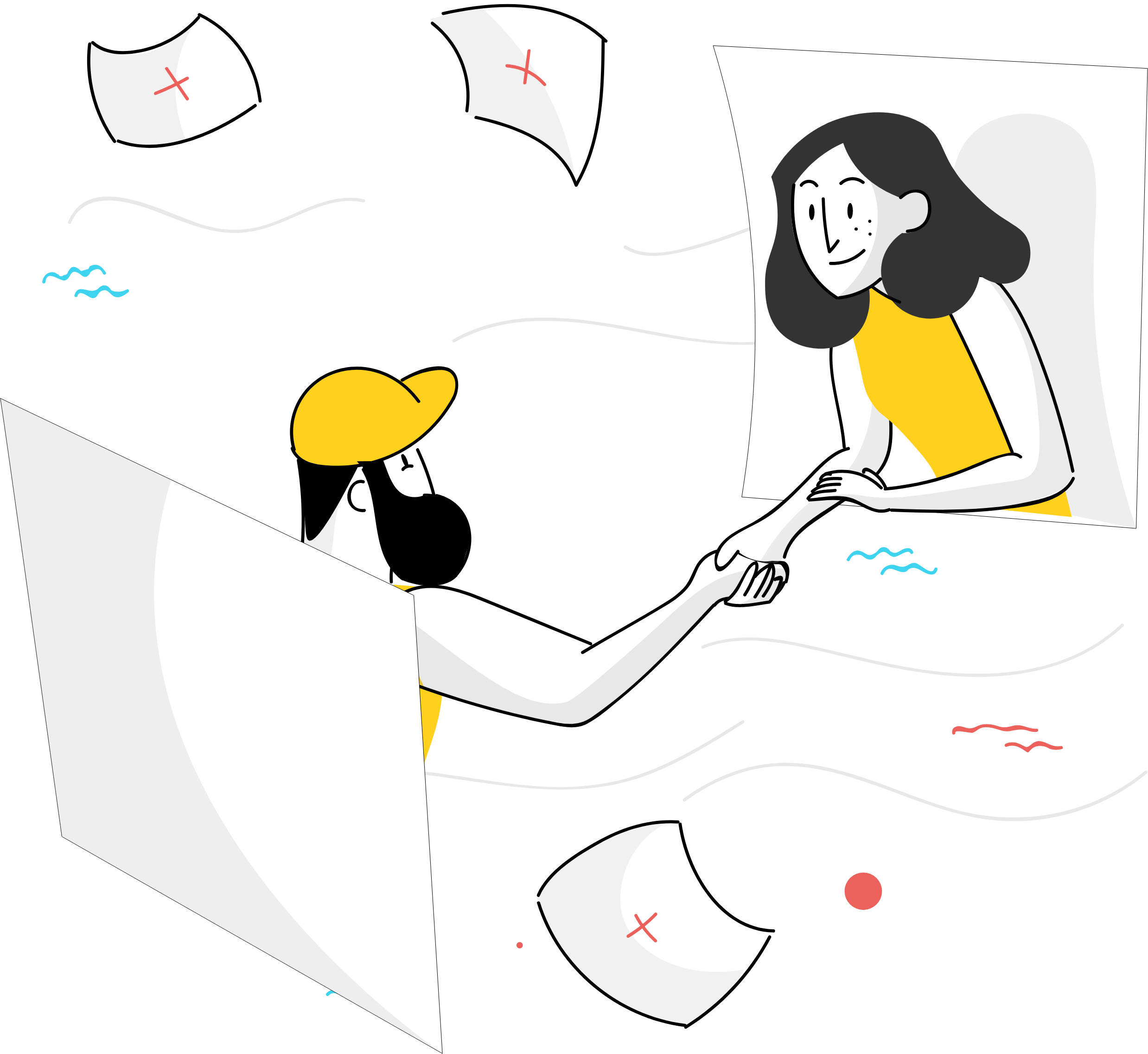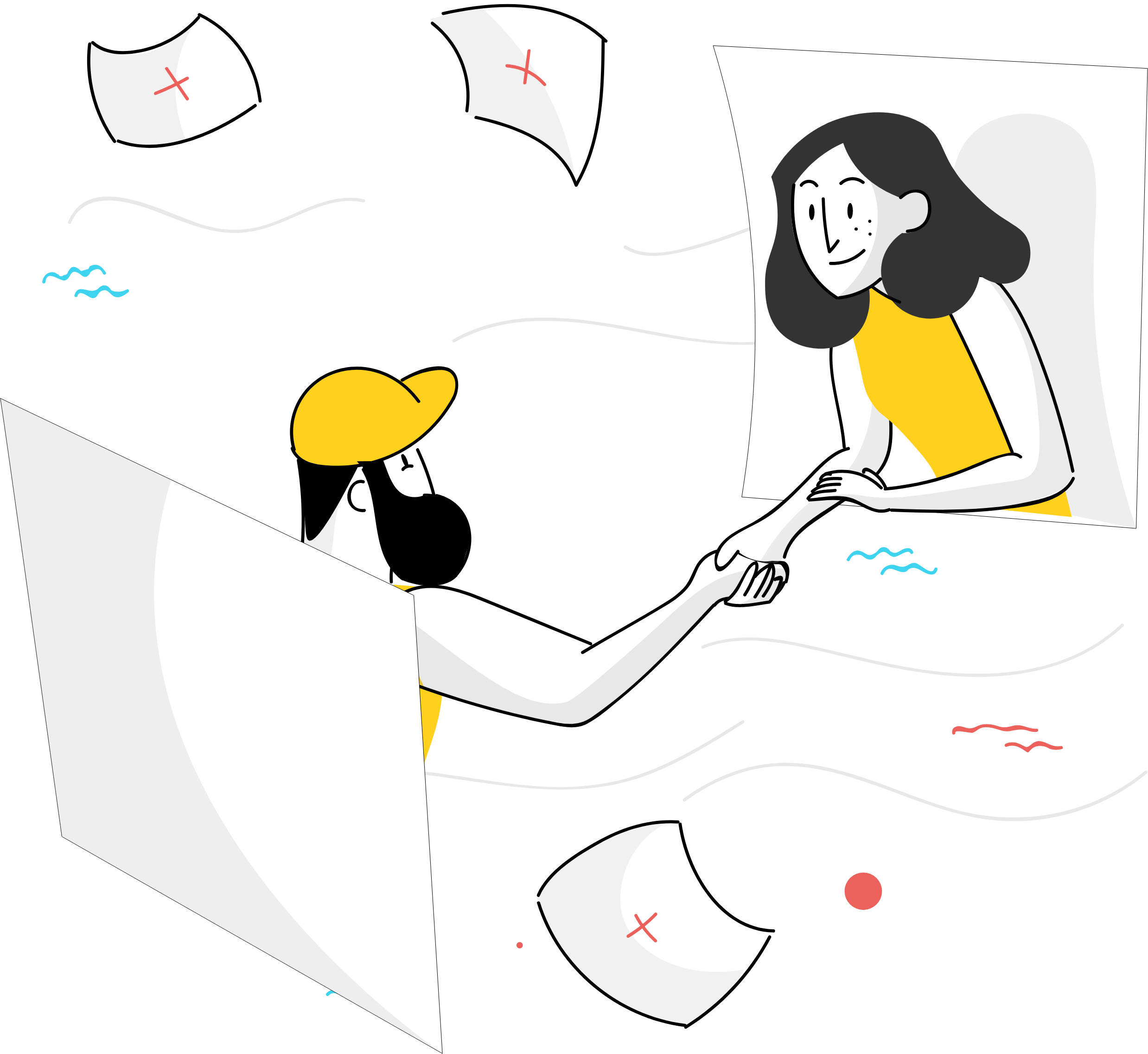 What Are
Home Service

Apps?
As the name suggests, home service apps are household service platforms that you can use to hire professionals to do your household chores at your convenience. Like any other apps, home service apps are built with all the essential tools for functionality.
Our app development solutions for home service companies will fix problems for your potential customers and ultimately increase your ROI. There has never been a better time than now for you to build a home services app to grab profitable opportunities.
Home service app development is gradually gaining traction, and your app could be the next trendsetter in the industry.
Why

Choose Pearl Lemon Web For Your Home Services App Development?
Pearl Lemon Web aims at providing the best home services development solutions that are custom-tailored to suit your preferences and business requirements. 
Our app development solutions provide:

Our expert app developers can design and create apps that are easy to use and provide an optimal user experience.

Customized services for your brand
We aim to create app development solutions tuned explicitly to your brand.

Scalable and quantifiable
Our app development solutions focus on your current business needs and on caring for your future needs.

Engagement with your prospects
We strive to keep in mind our customers while developing our apps. Our primary focus is on user engagement and retention.

We integrate the best third-party plugins to enhance the reach and usability of your home service apps.

At Pearl Lemon Web, our professional developers take the utmost measures for the safety of your apps for a more laidback experience.
Home Service App
Features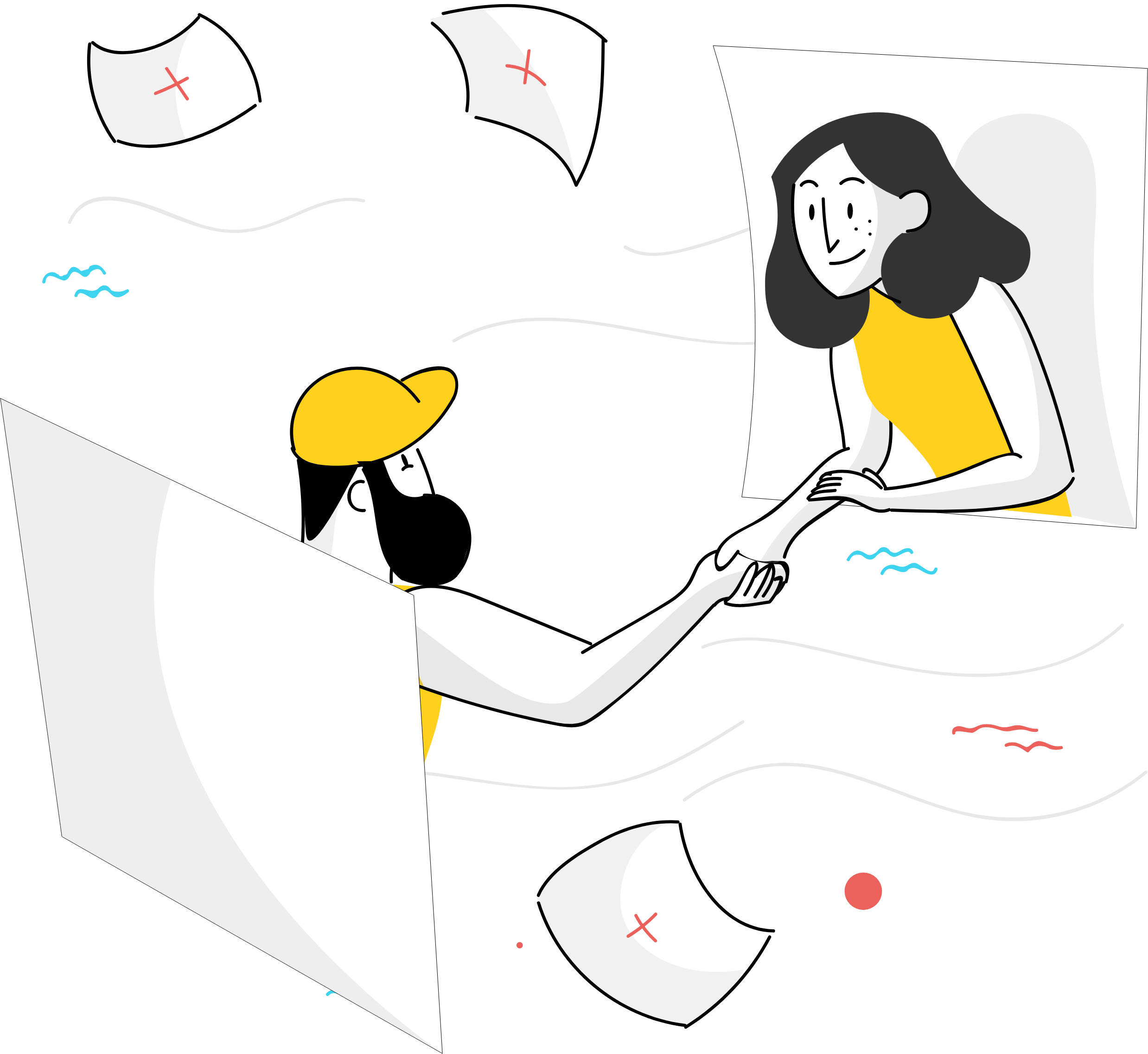 We can help you make your home service brand more swift, fulfilling, and engaging. Our app development solutions are crafted with user search behavior and patterns in mind.
Additionally, our home service apps are designed to satisfy all stakeholder needs. We have three different users, and we can design three different apps:
Each of these apps has its unique features to make them more useful.
Let us get into more details.
Features For The
Customer App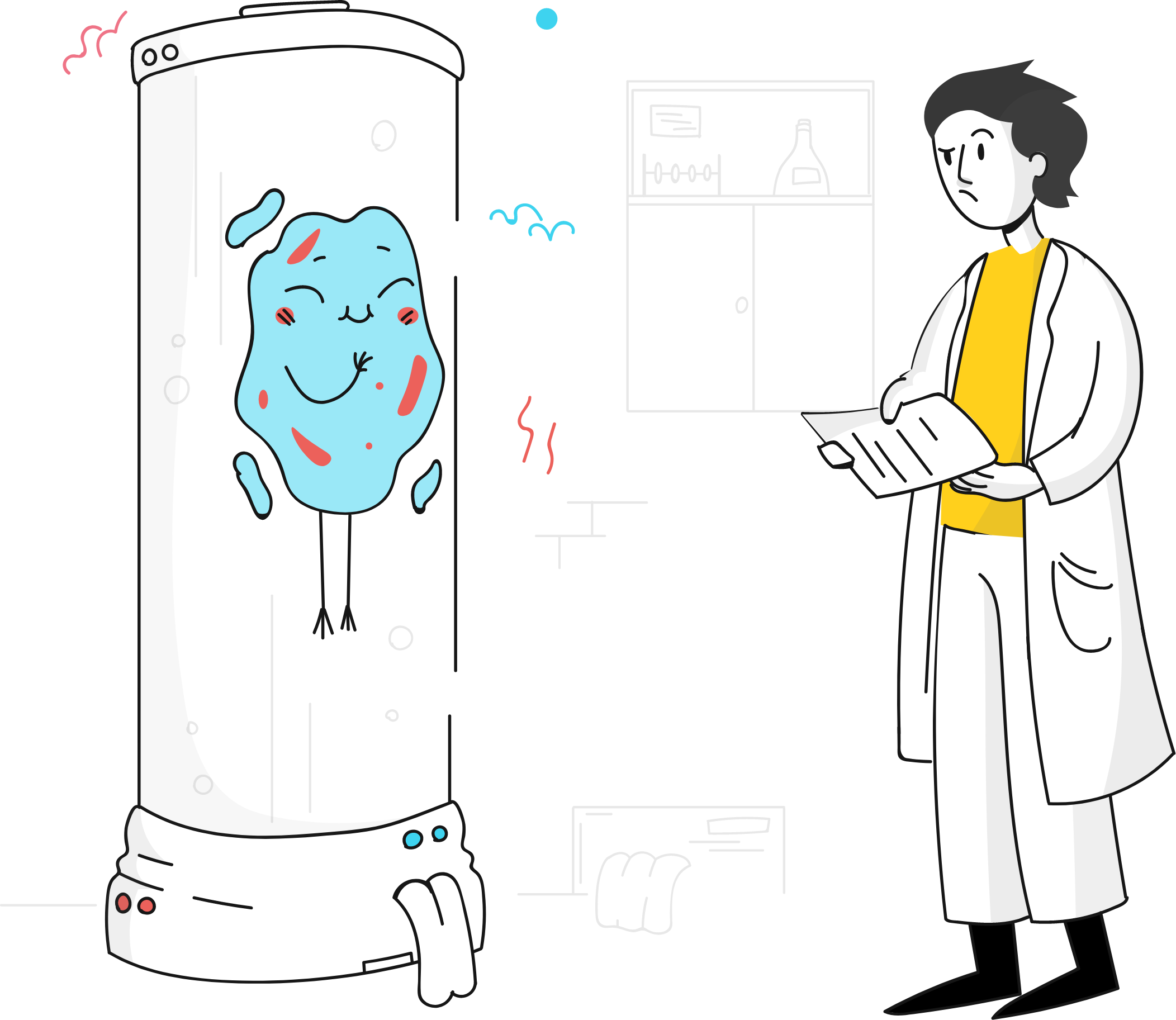 Features For The
Service Provider's App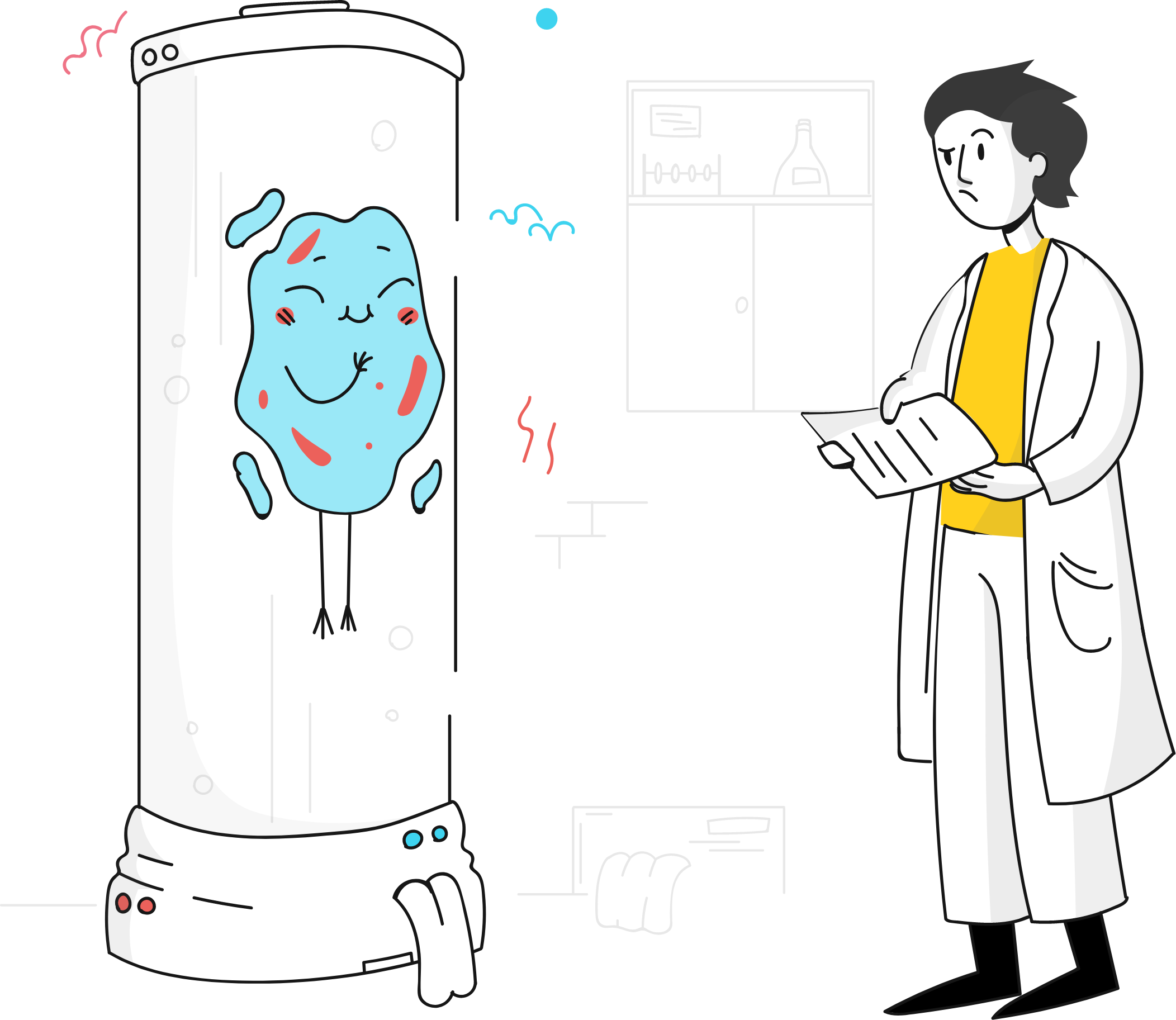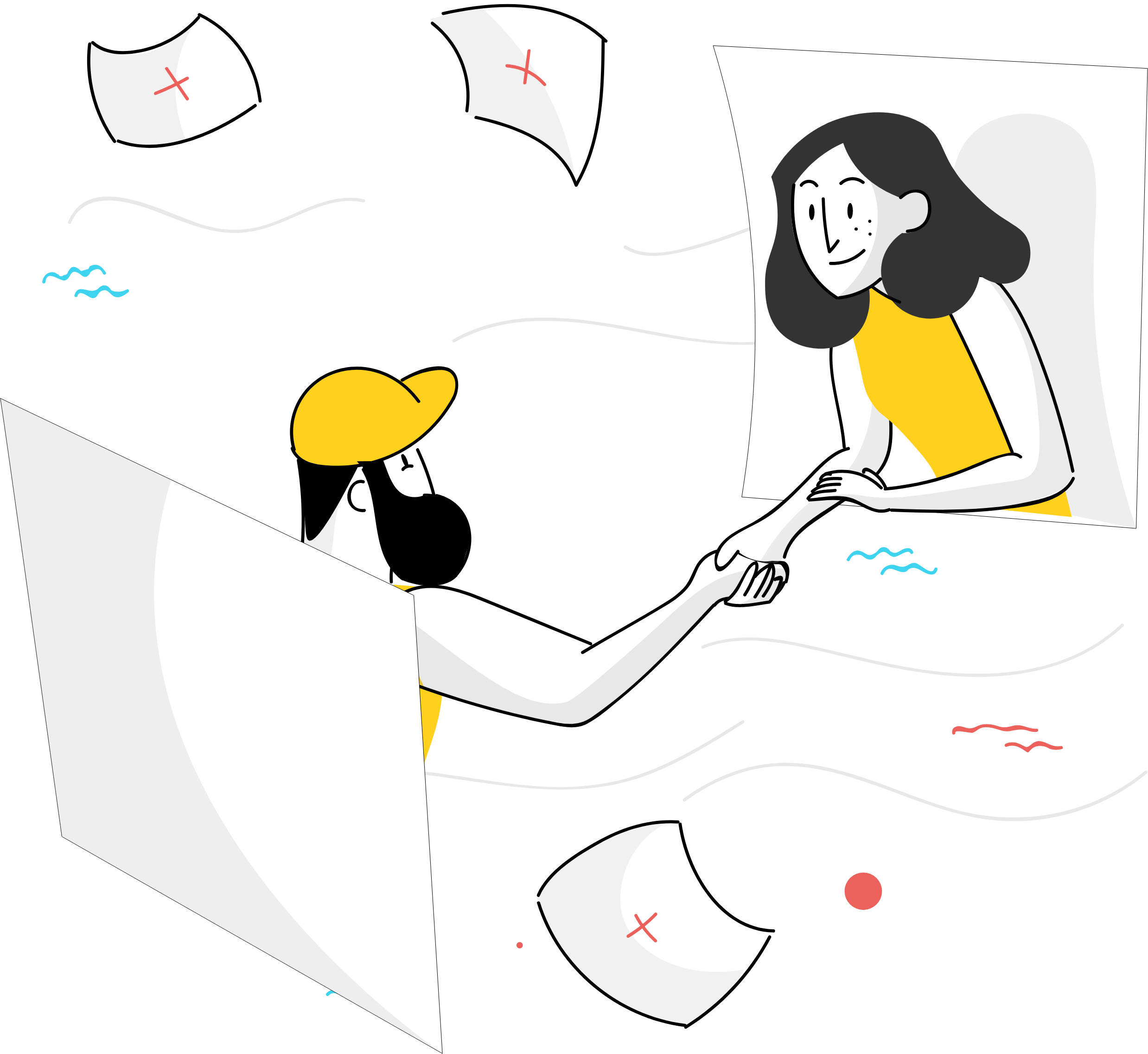 Features For The
Admin Panel
How

Pearl Lemon Web Will Help Your Home Services Business
We use a perfect blend of thoughtfully crafted systems architecture and code quality to ensure top-notch and consistent results for our clients.
Discuss

Your App Development Project with Our Specialists
At Pearl Lemon Web, we are interested in long-term partnerships. Hiring us means you get a reliable partner for all your app design and development needs.
Our team of specialists will work closely with you throughout the implementation phase to transform your idea into a well-thought-out user-friendly home services app.
Contact us today and let your ideas come into reality with the help of intuitive solutions guaranteeing maximum business growth.