Pearl Lemon Web is a team of passionate mobile app developers based in Edinburgh. We offer a variety of mobile development services for businesses of every size in every sector.

Our dedicated team of app developers will produce high-quality digital products that can take your business to the next level, from app design to development.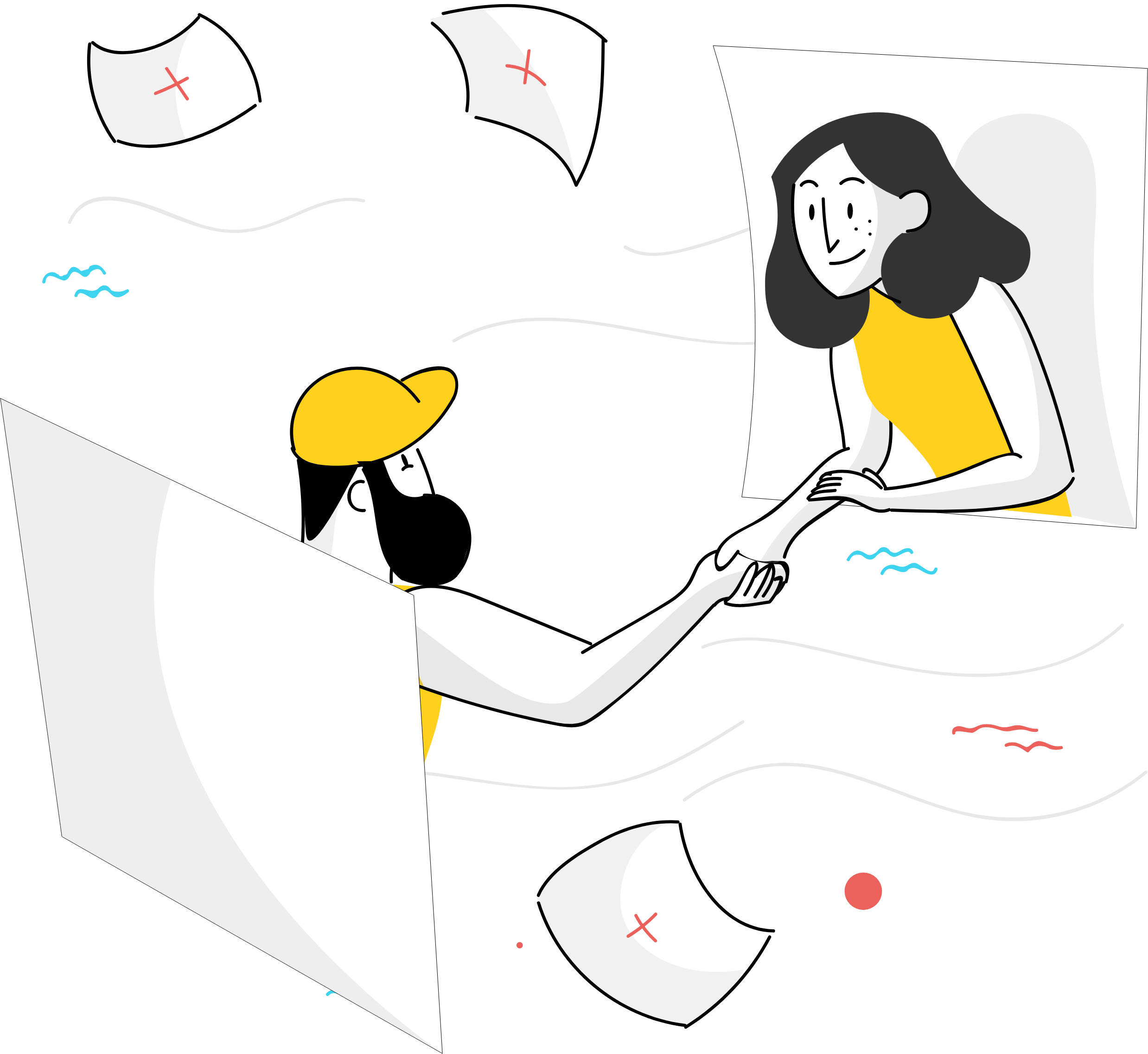 We understand that clients want sophisticated yet simply-designed applications. Our mobile development team in Edinburgh has the expertise to produce innovative and intuitive mobile apps that will attract and retain customers.
Our experts offer support in mobile app development, such as app design, development, and management. Additionally, we have the tools necessary to produce responsive and optimised apps for each of our clients.
We ensure to design and develop mobile apps that are fully functional and provide the best user experience and user interface possible.
We also manage every aspect of the designed app, including front-end and back-end management, testing, and upgrading. Rest assured that we have you covered throughout the entire process!
To ensure that we handle all the required tasks, we have a team of professionals experienced in different app development fields, including iOS and ANDROID, Web developers, UX/UI designers, digital marketers, content creators, project managers, and more.
With such a diverse team of talent at our disposal, we are confident of delivering the best mobile apps in Edinburgh and beyond. Even the Edinburgh Castle and National Museum of Scotland has an app so it's time to get ahead of the game!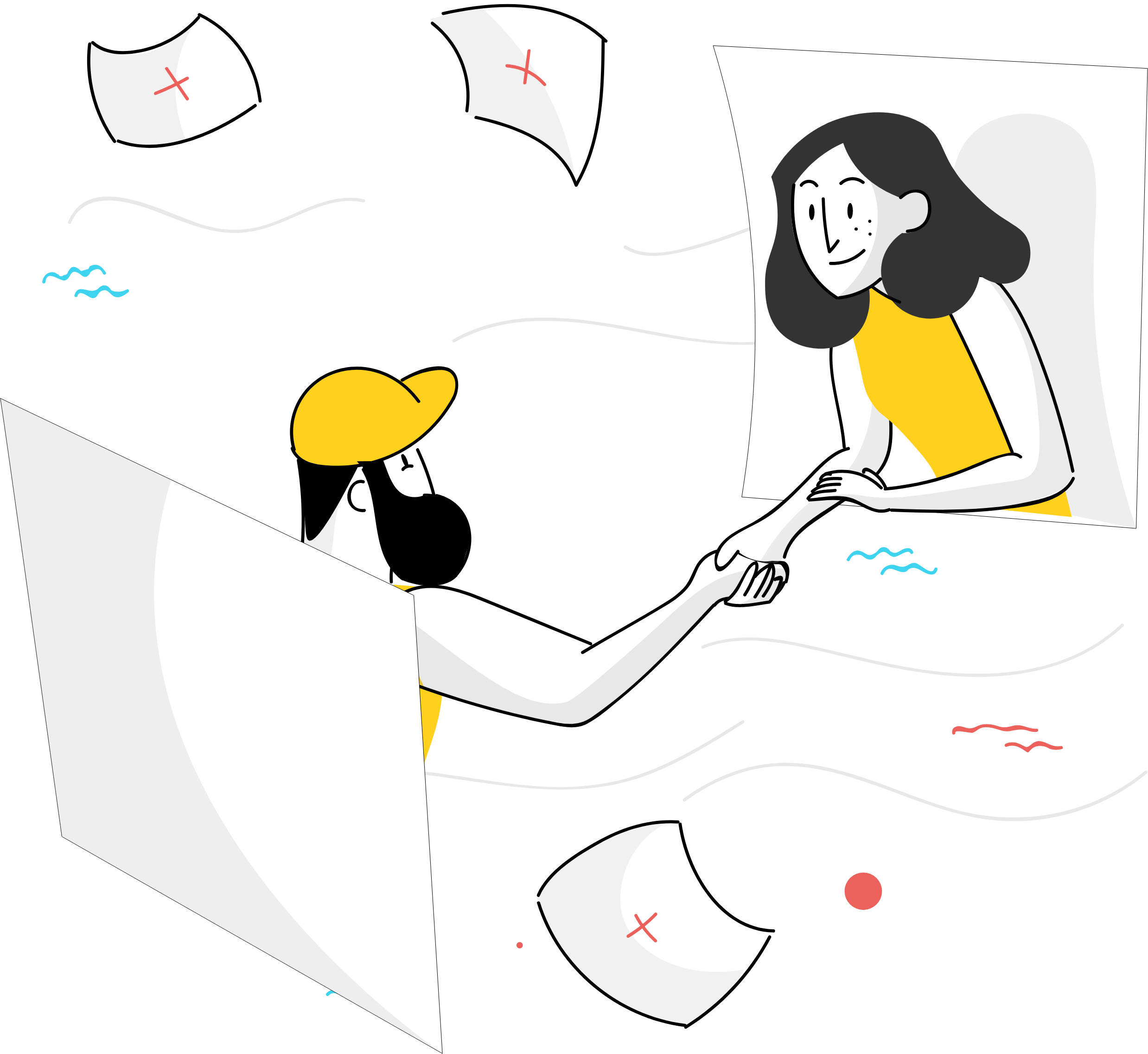 Creative And Efficient
Workforce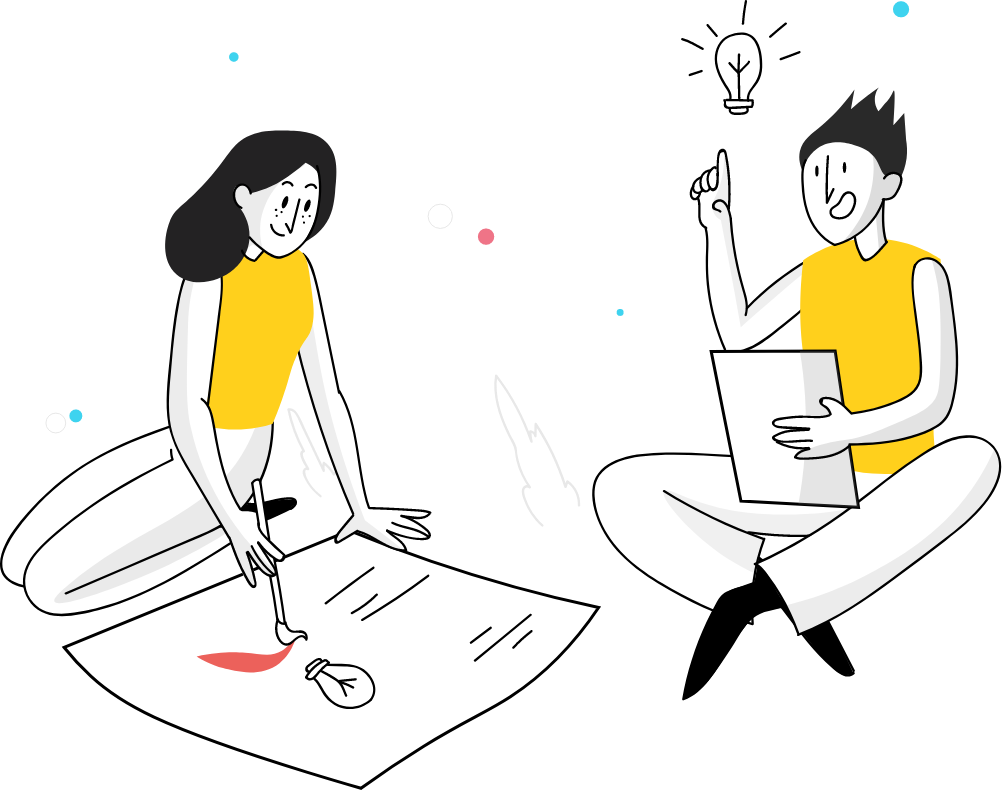 Mobile app development has rapidly grown in recent years. From telecommunications and e-commerce to retail and insurance, healthcare and government: organisations and industries have to meet user expectations in real-time.
And the most convenient way to achieve that right now is through mobile apps. As of 2021, it is estimated that over 6 billion people use smartphones worldwide, and this translates to 80.69% of the world's total population.
Let us bring it close to home. In the UK alone, including Edinburgh, over 53 million people use smartphones, 99% are aged between 16 to 34, and 96% of these individuals are between 35 to 54 years of age.
What does this mean for businesses in Edinburgh, Scotland, and the nearby towns? The opportunity to grow and expand your reach might be just one app away.
All aspects of our lives, including socialising, exercising, shopping, and even work, have shifted online. The mobile app market has become more crucial than ever. To be more precise, the last quarter of 2020 became the largest yet for mobile app usage, with new downloads sky-rocketing to over 35billion and in-app spending reaching a record of $27billion.
Businesses need to concentrate their efforts to successfully leverage their mobile apps and obtain a market advantage.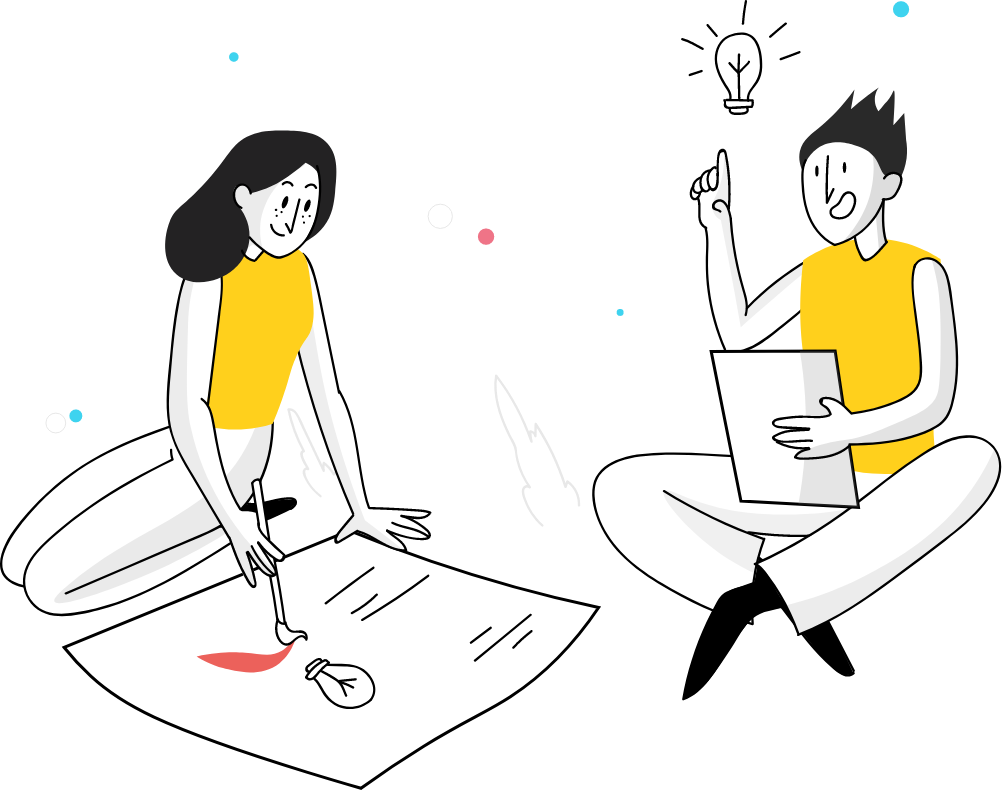 Reasons

Why You Need A Mobile App For Your Business in Edinburgh
Recent statistics from Cone Consumer revealed that a company's mobile presence could positively impact its reputation and its brand awareness amongst potential customers, ultimately generating more revenue streams.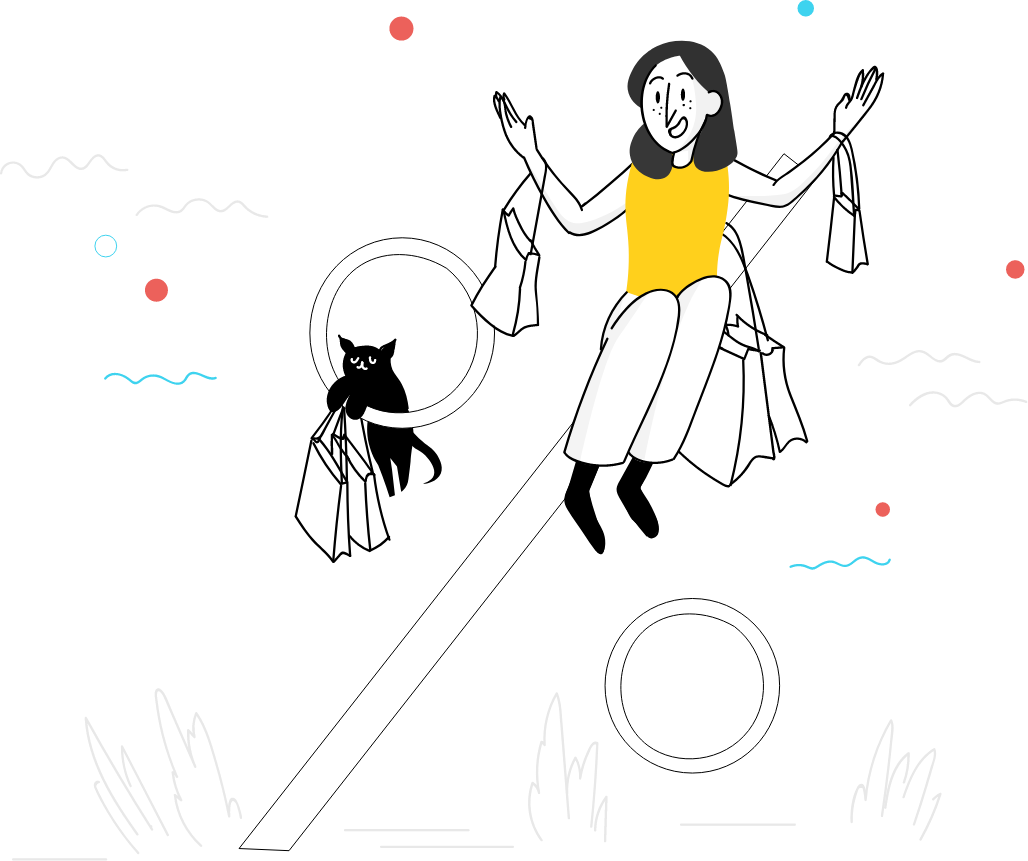 A mobile business app can:
What's best is that you don't need any special skills to use our apps. Once it's developed and launched, you can control it directly from your phone. Furthermore, the app is independent of your website or social media profiles, and you can easily link to these external sites for increased visibility.
We will also enable push notifications and promotional pop-ups so that your customers do not miss out on any incentives, offers, or news updates.

Additional functionalities can also be made available through app widgets, for example, calculator or currency converter, depending on your business needs. Let's get your mobile app as popular as Edinburgh's Christmas & Hogmanay or the international children's and science festival!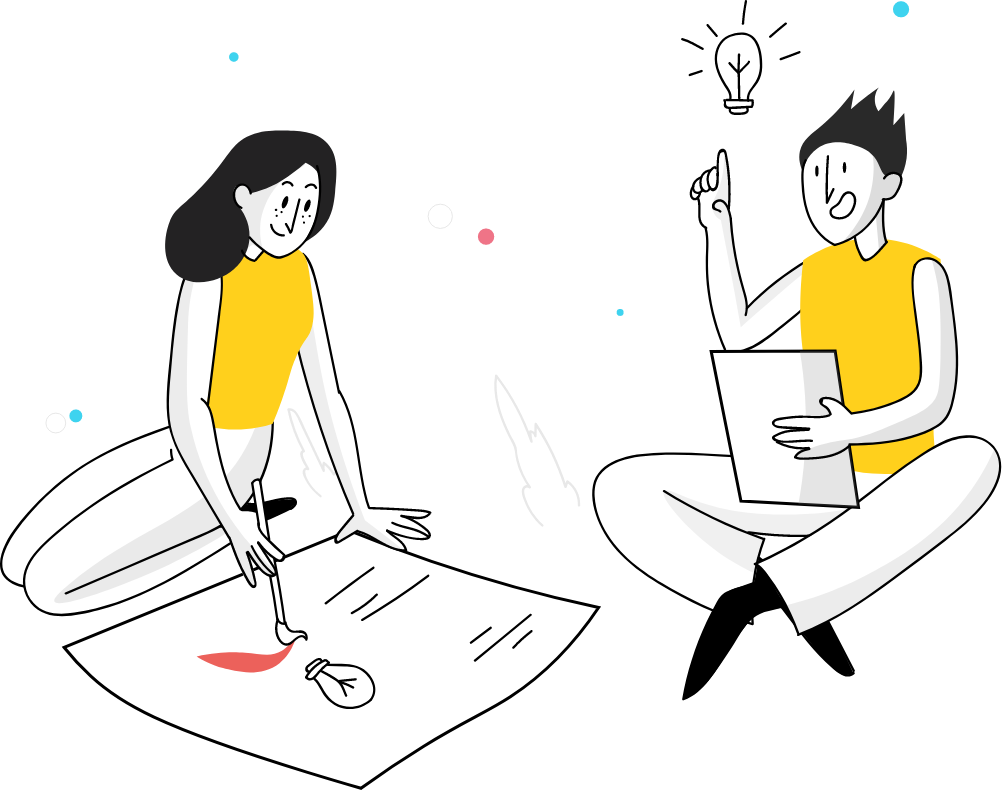 Our Mobile App Development
Services

In Edinburgh.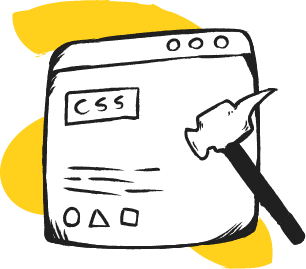 Our in-house team of designers and developers delivers award-winning apps for mobiles and tablets. Pearl Lemon Web can design native apps for iPhone, Android, or mobile web apps across various business sectors.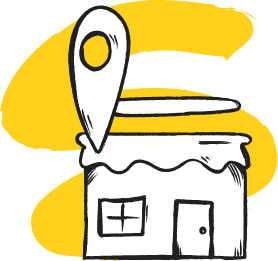 We plan, design, develop and deliver websites fit for desktops, tablets, and smartphones. We work with businesses, brands, and agencies to deliver successful digital solutions across several industry sectors.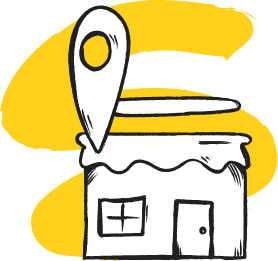 The digital world moves fast, and we move with it. At Pearl Lemon Web, we ensure that our clients are well placed to take advantage of this ever-changing landscape through clear, helpful, and thoughtful strategic digital marketing advice.
Our services cover the entire
mobile ecosystem

.
Our expertise is not only in building apps; we also cover wearable technology and all back-end infrastructure to make your business idea a great success.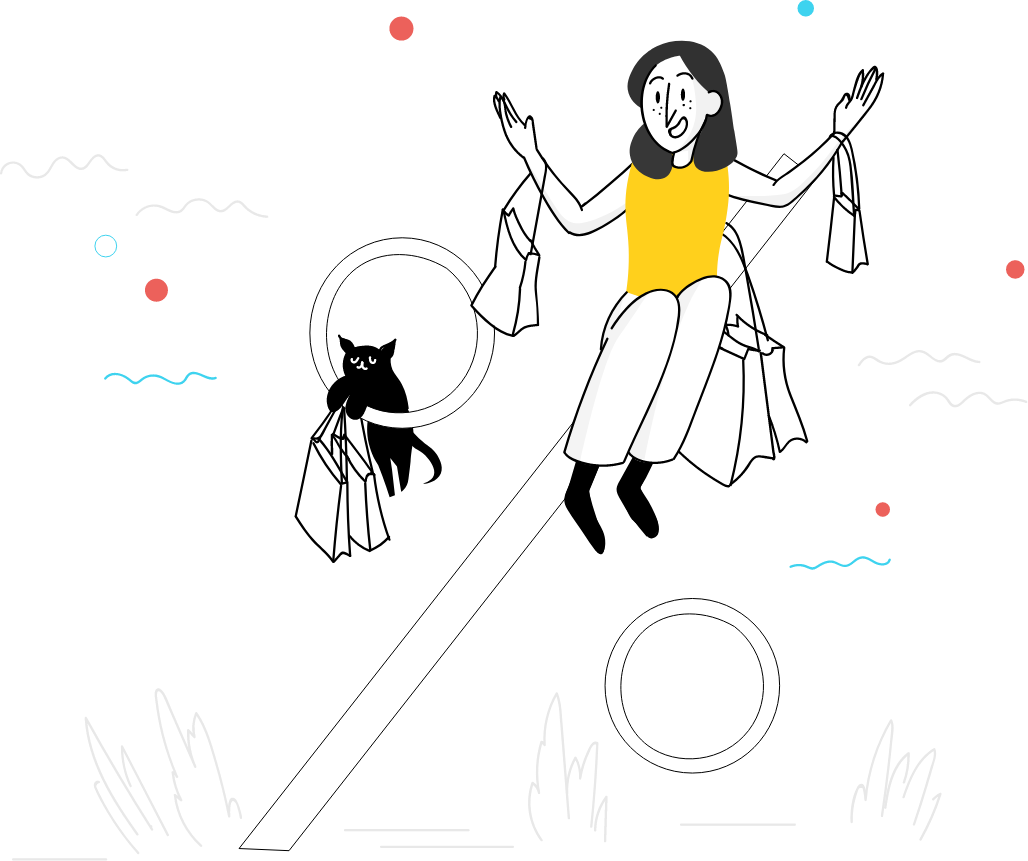 High-level and Comprehensive
App Packages
As a team of creative and innovative app developers in Edinburgh, you will not be disappointed when you choose to partner with us to build your ideas. If not, we only surpass all your expectations.
Turn Your Ideas Into A Powerful
Digital Reality

.
Now that you have decided you need to create an app, you need to decide what kind of app you need for your business. Pearl Lemon Web is here to answer all your queries and explain the various options to help you make the right decisions for your business.
Our team of growth-driven SEO experts at Pearl Lemon Web will put together a bespoke mobile app marketing strategy in line with the goals and visions you have for your app's success!
Let's talk about your app marketing goals! It's worth mentioning that the most common way people discover apps is via searching through app stores. The higher your app ranks in the search results, the more likely it will be downloaded.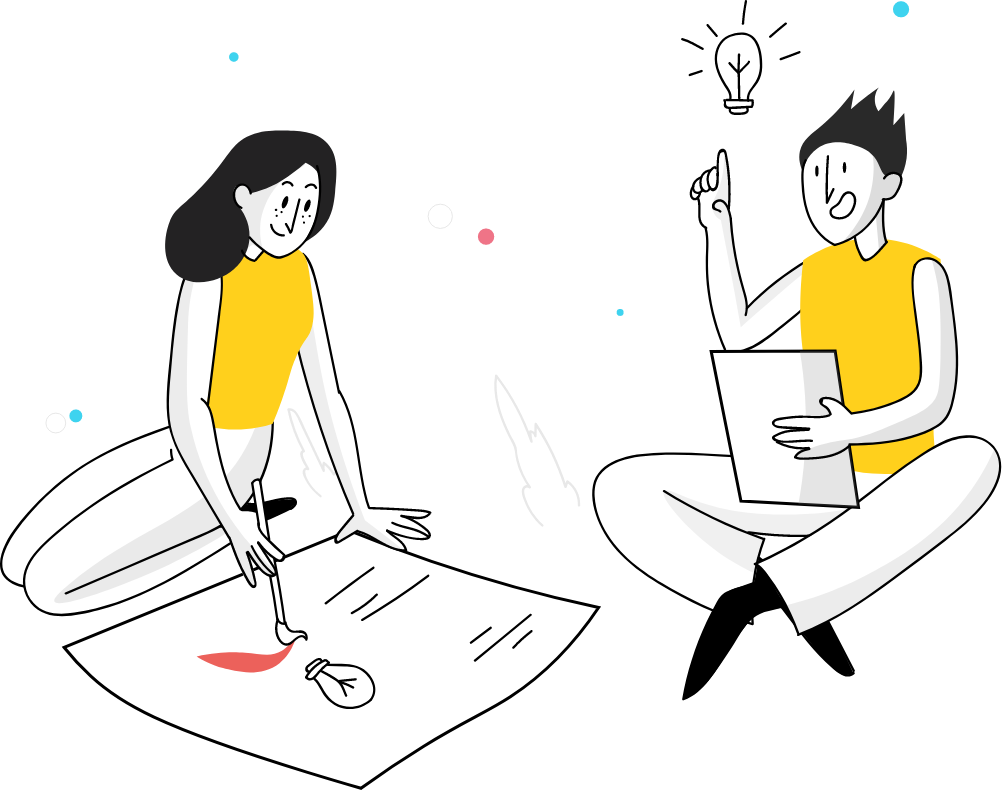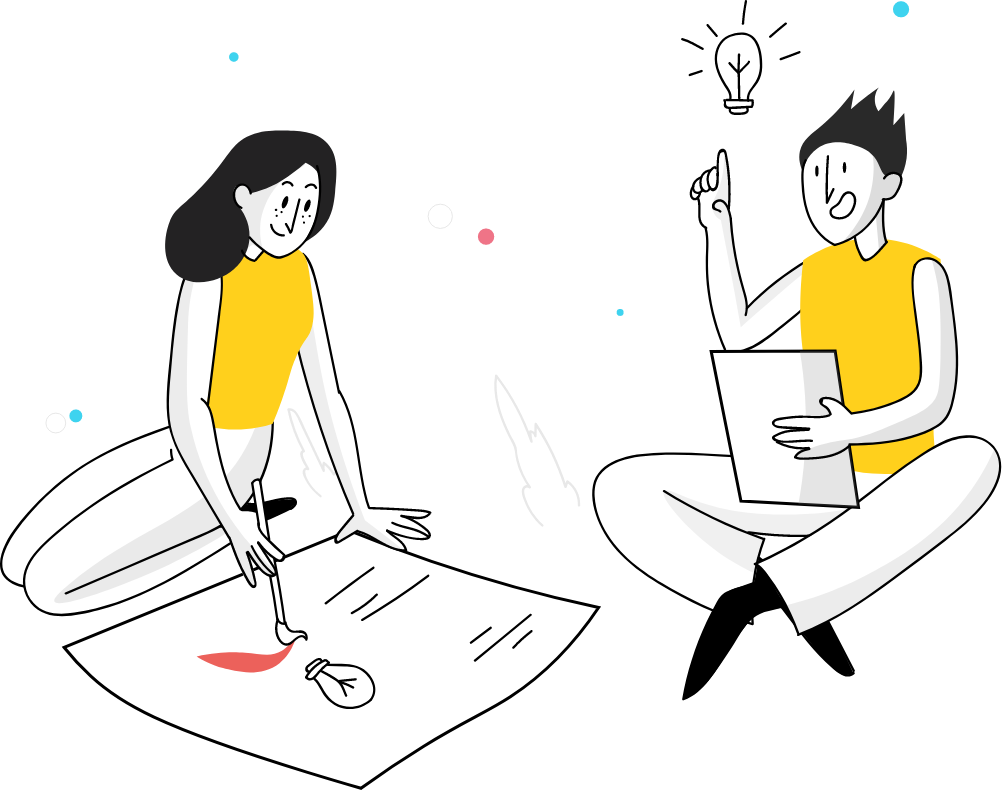 Popular companies like Skyscanner and M&S both have apps, so it's your turn too! 
We are a globally remote team connected by cloud technology and a passion for all things SEO. With 25+ years of SEO experience between us, we've got a track record of getting RESULTS for our clients. 

We've won the following awards so far…Best SEO Agency 2020 by "SME News," Top 20 Marketing Agency by "Agency Spotter."