Empower Your Business with Custom Database Development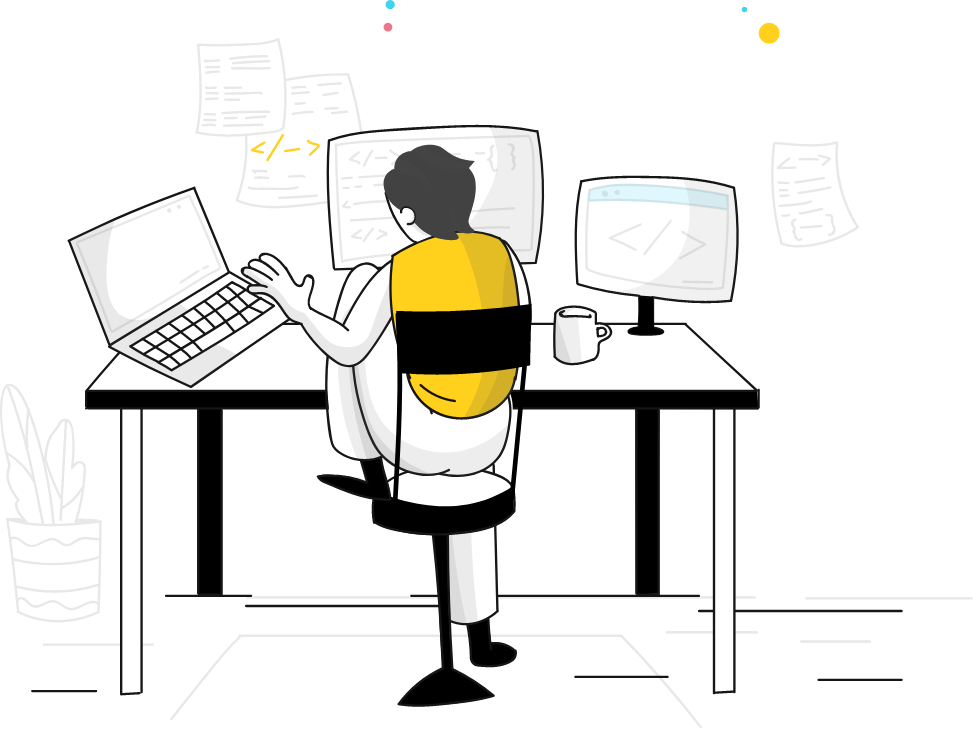 We commonly know what is a database, there are actually about 343 databases at present– but database development?
As your company expands, so does the amount of data it generates. Especially now that the internet is the main marketing platform of businesses such as yours, data would definitely be in big volumes.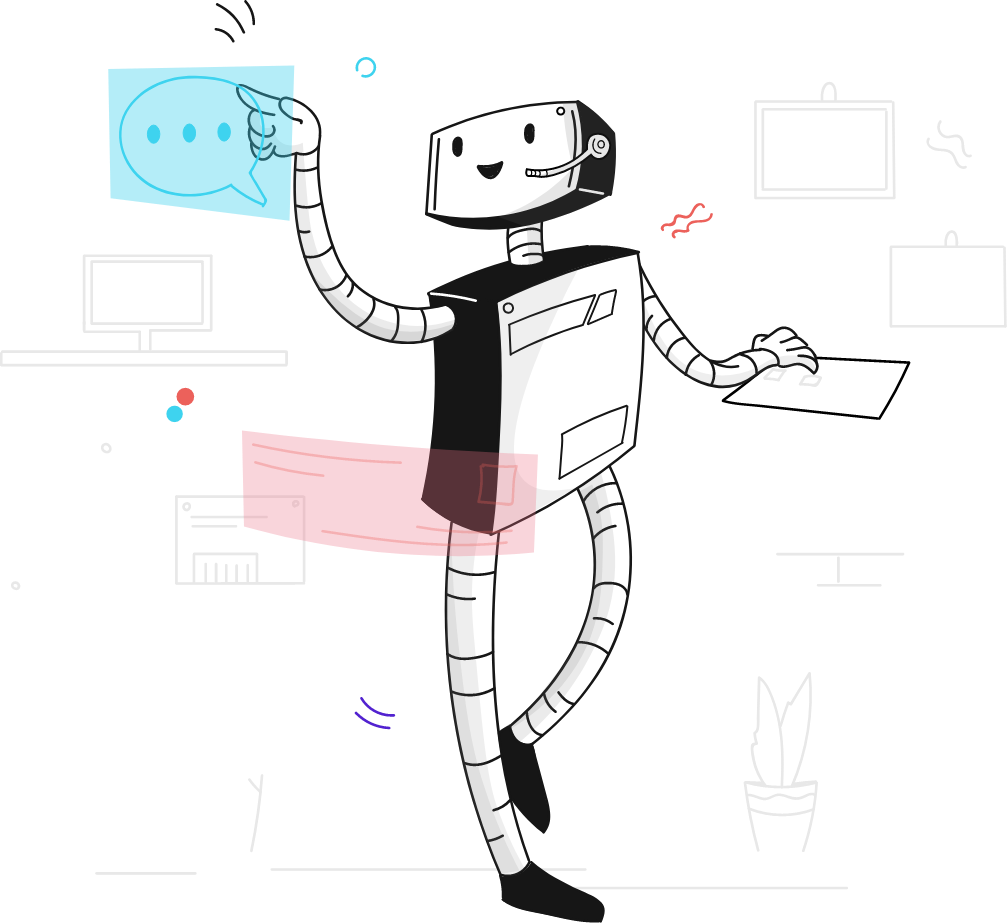 With database development, your data will be kept clean, safe, and accessible if you use the correct system administration. Managing your data becomes more cost-effective using database development software, and it will boost your customer and employee experience. Our products create a solid basis for data-driven insights that help businesses make better decisions.
Get the most out of digitalization by partnering with Pearl Lemon Web's experienced database design and development company.
Think your business needs this service? Give us a call now!
Database Development
Projects
In every project, there is a subject of specialty that must be prioritized. So where does Pearl Lemon Web focuses its projects?
We focus on these three factors:
At Pearl Lemon Web, we offer a variety of solutions to your database problems.
Benefits

of Hiring A Database Development Company
There are various benefits from hiring Pearl Lemon Web, some may have been already mentioned above but here are the most prominent ones: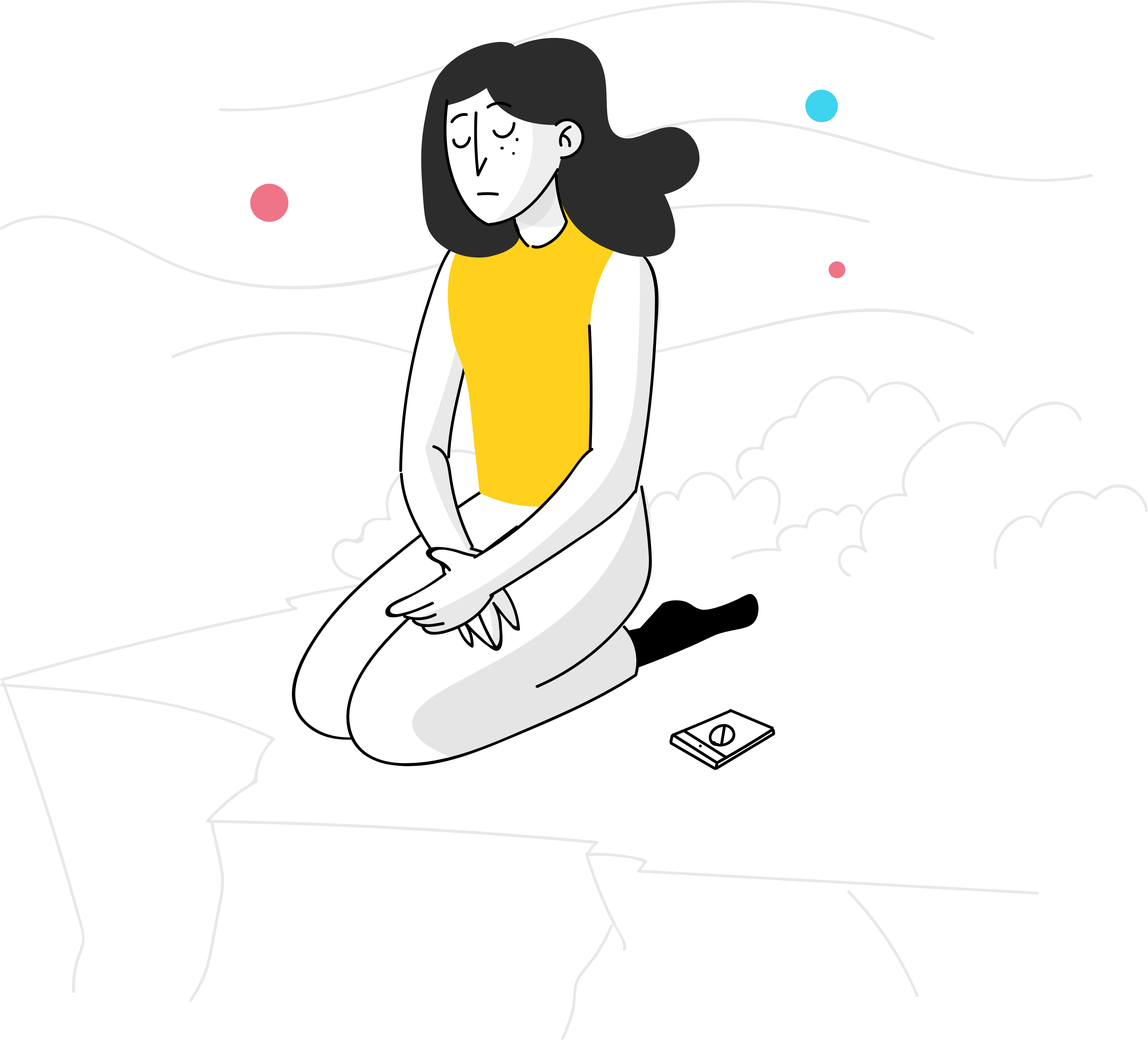 We save your time
We already do this kind of work 24/7. Our time is already allotted to doing the job of developing databases. You, on the other hand, need to focus on your business operations. By hiring us, you won't have to worry about wasted time.

We save your money
Ever heard of an opportunity cost? That's what happens when you do all the database development yourself. If you opt to do that work, you'll probably neglect the operations of your business. Hiring us would benefit you since the lost opportunity cost of trying to manage these types of projects will be diminished. We can also provide you with a more in-depth and quick report if you outsource.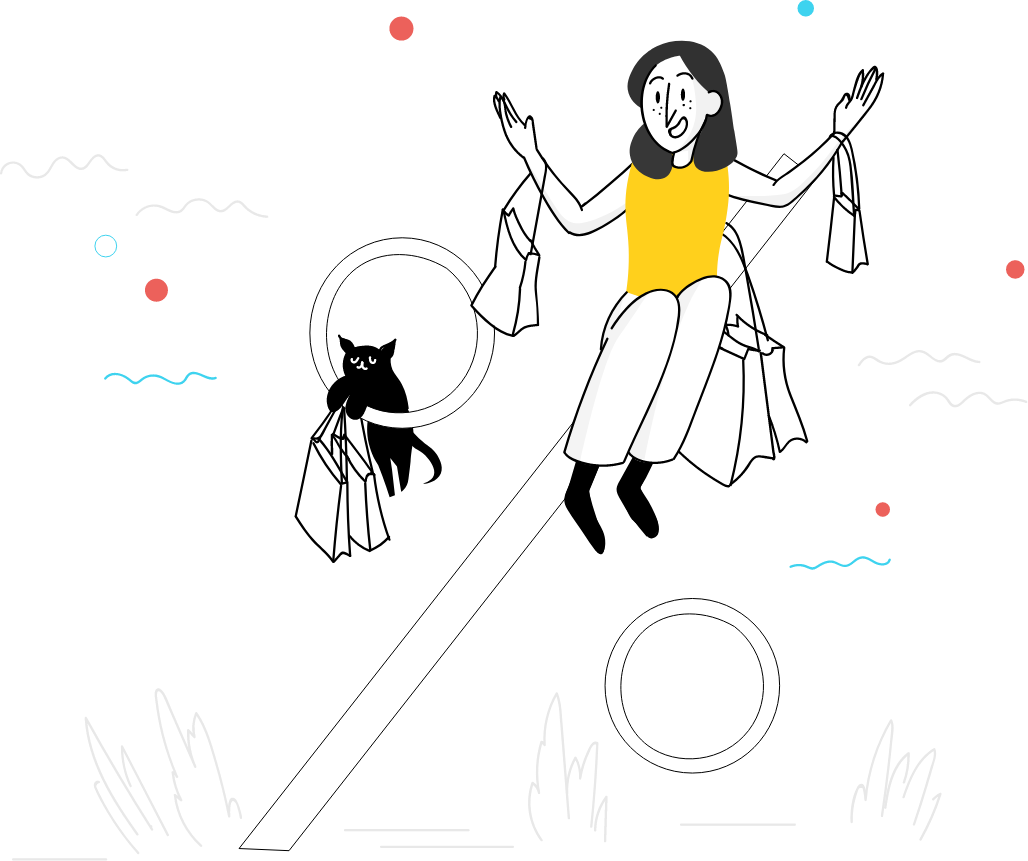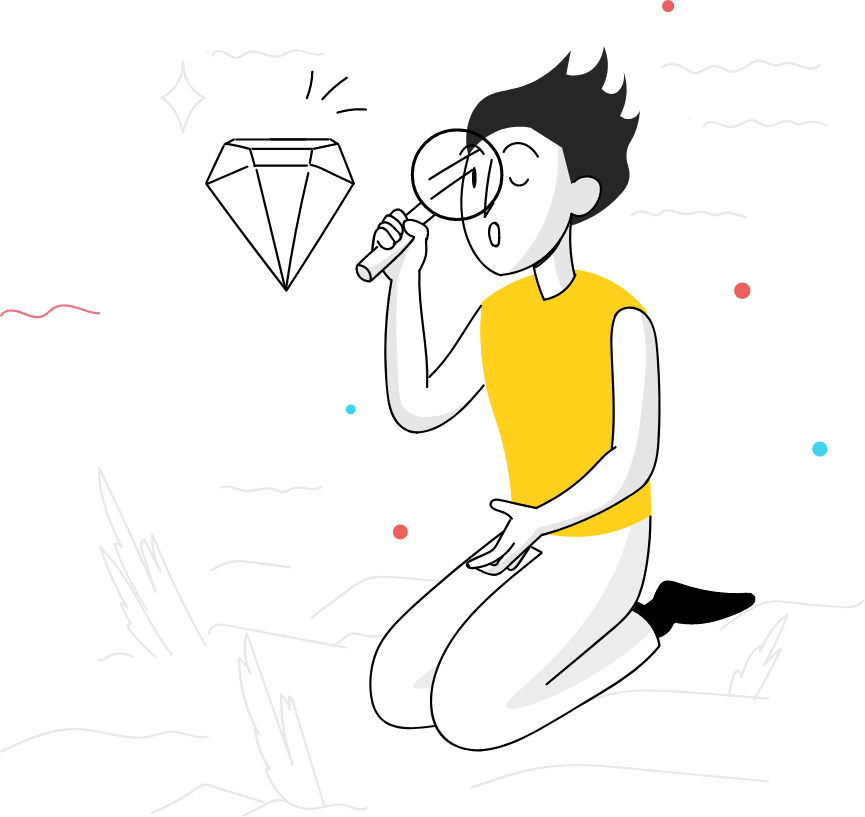 We do the thinking so you don't have to
Database development requires a tantamount of thinking. That would definitely rack your brain nerves. You may or may not have that experience– but what we are sure of is that we have already worked on a variety of projects and have seen it all and can take that knowledge and apply it to your project.

We have experience and a full team for you
As mentioned, we have the expertise and the knowledge to make it easier for you. We have all of these professionals on staff and ready to assist in making your project the best it can be.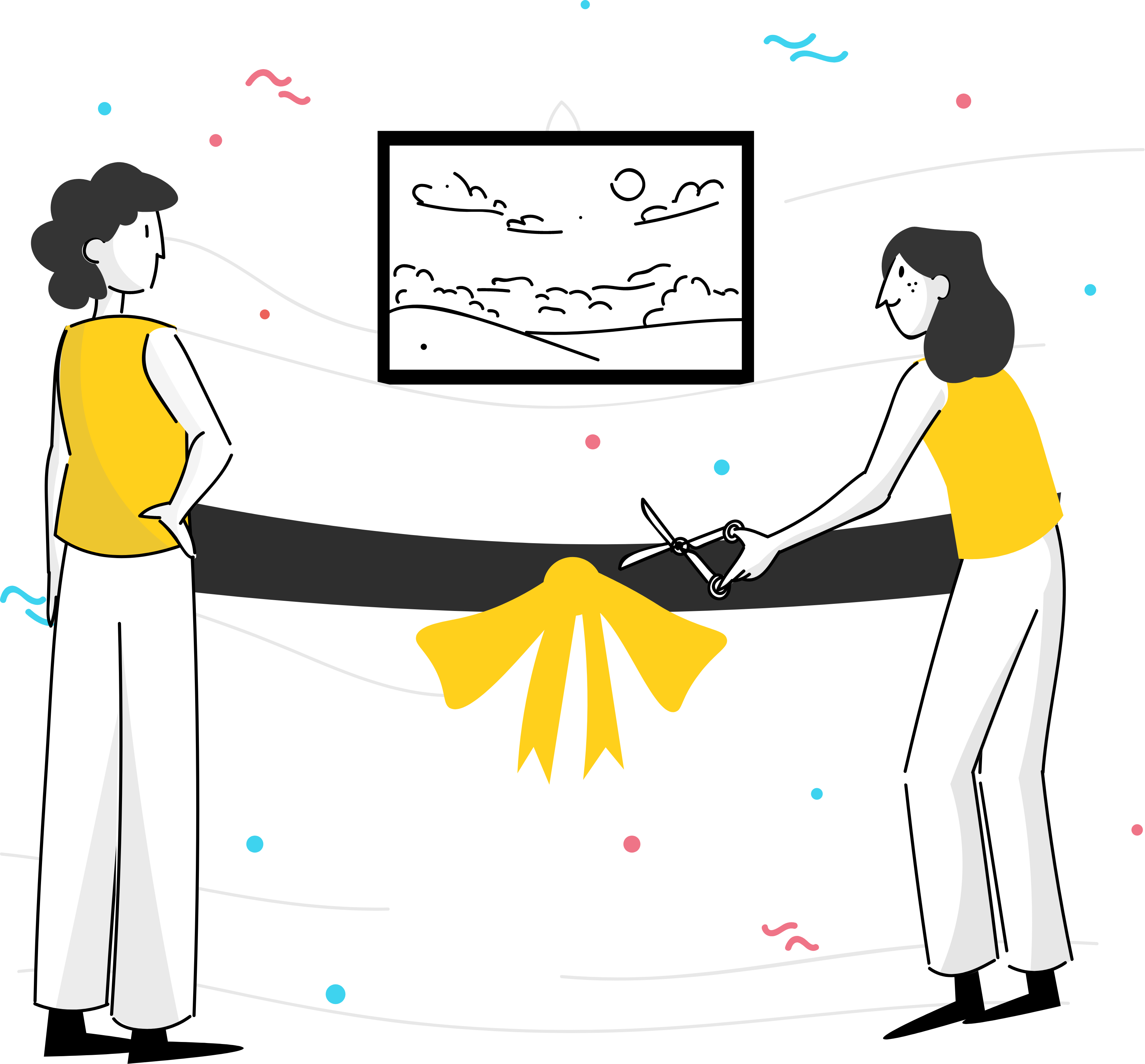 We keep up with the times
Most businesses can't keep up with the changes and trends on their own. They are simply too busy running the business to do so. At Pearl Lemon Web, it is our job to stay atop the current industry trends and apply those trends to client websites. Our exposure can keep your next project on the cutting-edge of the industry.
Optimal

Development For You
A smart database developed to integrate company aims with user demands is at the heart of every successful digital product or platform. 
Expert database designers and developers create cloud databases and other customized solutions that improve company operations, strengthen operational and administrative performance, and increase efficiency.
What we're trying to say is that Pearl Lemon Web can make database management and development easier for you.

Now that you get it, why not try it? Contact us now and talk to our experts.