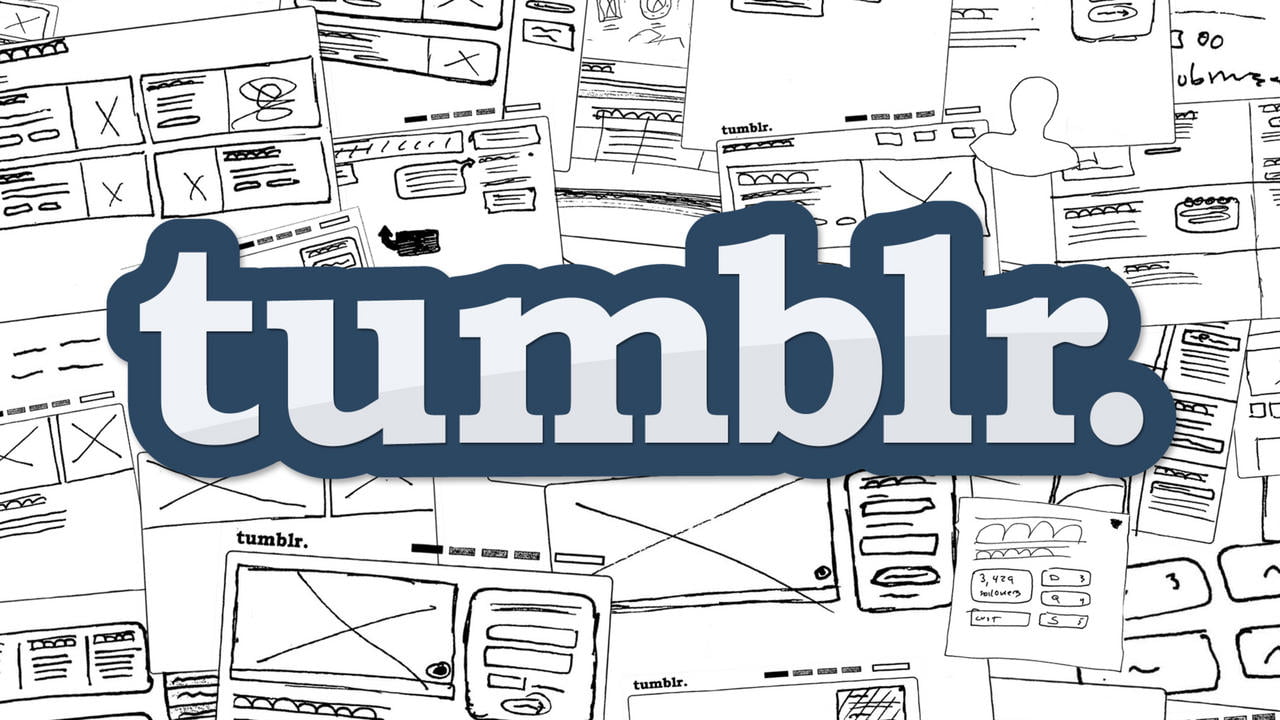 Source: Referral Candy
Have you ever noticed that a header picture appears next to your site name when you upload a video to Tumblr? Compared to other social networking sites, Tumblr is unique. Users can customize their accounts to make them truly special. In terms of specs, it has a comprehensive system. Don't worry; we'll show you how to do it.
This is the focal design at the very top of the page. When users first arrive on the website, they are drawn to this image, which is the first impression. The photo and Tumblr banner size, which the account's user may choose, often set the tone for the content contained in the postings.
Many individuals mistake thinking that a Tumblr header photo is the same as the start, which is incorrect.
JPG, PNG, or even GIF, a moving design, are the best file types to utilize a photo as a background. This backgrounder will need to be modified with photo editing software. If the user so chooses, it will most likely be coupled with a title and subheading. The basic concept is that less is more and that being memorable is critical!
Setting up a channel might take a long time.
Tumblr's "Header" is essentially your profile photo, and it's a square image with a resolution of 3000 × 1055 pixels that looks best. When your feed or your followers' feeds are shown, your Header will appear as a Header next to your post. In this tutorial, we'll go through how to choose the right size for your Tumblr header photo.
Let's get started;
What Is a Tumblr Header Picture?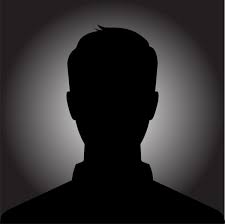 The primaryprimary picture picture that shows at the top of your Tumblr blog is primary primarythe Tumblr header or banner. It's a greeting graphic that shows above the fold and is accessible to everybody who visits your Tumblr site right away.
Your header will appear alongside your posts on your followers' dashboards, and the same picture will also appear on your blog. You can use any picture that is smaller than 3000 × 1055 pixels for your Tumblr header.
Tumblr Header Images and Tumblr Avatars are frequently organized around the same topic. Tumblr Header Images has a height of 1055 pixels and a wide of 3000 pixels, giving them a 2.84:1 aspect ratio. On mobile devices, headers are shown at 640 x 360 pixels.
The platform accepts the following image formats: JPG, PNG, GIF, BMP. As for the Tumblr image size limits, they depend on the post type:
Avatar: 128 x 128 pixels and 64 x 64 for avatar on posts;
Dashboard posts: from 540 x 750 to 1280 x 1920;
Infeed: at least 540 x 810, recommended 1280 x 1920;
Large photoset in feed: 245 x 245;
Small photoset in feed: 177 x 177;
The size of the primary Tumblr header, also known as banner, must be no less than 640 x 360, ideally – 3000 x 1055.
What Should Be The Tumblr Header Picture Size?
Before using a snapshot of your best followers' dashboards or a company emblem as your Tumblr Header image, make sure you understand the specifications and the proper size. Tumblr's circular crop for sideshow photographs is another item to consider.
Upload a 64 by 64 pixel Tumblr Header photo at all times.
Figure out how to make the most of 64 by 64 windows while not sacrificing important graphic aspects. If you've ever used Twitch or Instagram, you'll note that their header graphics are identical in size.
Remember, though, that Tumblr banner images are commonly cropped into circles. As a result, no matter which image you choose—graphic or textual—the edges of your photo will not appear in your header picture.
To modify your icon, you must create a Brand Account (without changing your Gmail picture). Your initial goal should always be to make compelling and relevant videos, but they may not always be adequate.
It's crucial to pick the correct size for your Tumblr silicon because it can display in various locations (such as the site page, video comments, related channels, search results, etc.). The stakes for producing top-notch video content are rising each day.
| | |
| --- | --- |
| Tumblr photo size category | Size |
| Tumblr Header photo size | Recommended size: 128 x 128 pixelsMinimum size and Header: 64 x 64 pixels |
| Tumblr banner size | Recommended size: 3000 x 1055 pixelsMinimum size: 640 x 360 pixels |
| Dashboard view image | Minimum size: 500 x 750 pixelsMaximum size: 1280 x 1920 pixels |
| Tumblr photoset | One image: each photo 500 pixels wideTwo images: each photo 245 pixels wideThree images: each photo 160 pixels wide |
| Tumblr images in a shared link or text post | The Header image in a link will display at 130 x 130 pixels.Images in a text post display at a width of 125 pixels but expand when clicked on. |
You must be aware of how to maximize the 800 by 800 window. Assume you wish to expand your video marketing by employing product teaser trailers. In such an instance, using an auto-generated Header is not suggested.
Assume that your header image will appear in a circle. In this case, you'll have to find out how to cram all of your Header picture's greatest attributes into the available space.
Because your unique Tumblr Header displays in Google search results, it's critical to focus on creating a stunning video Header. Choosing a terrific Tumblr Header picture is a fantastic method to expand your online presence's potential.
So spending a little more time making sure your unique Header picture is the proper size will ensure you don't miss out on any potential clicks.
Some Expert Advice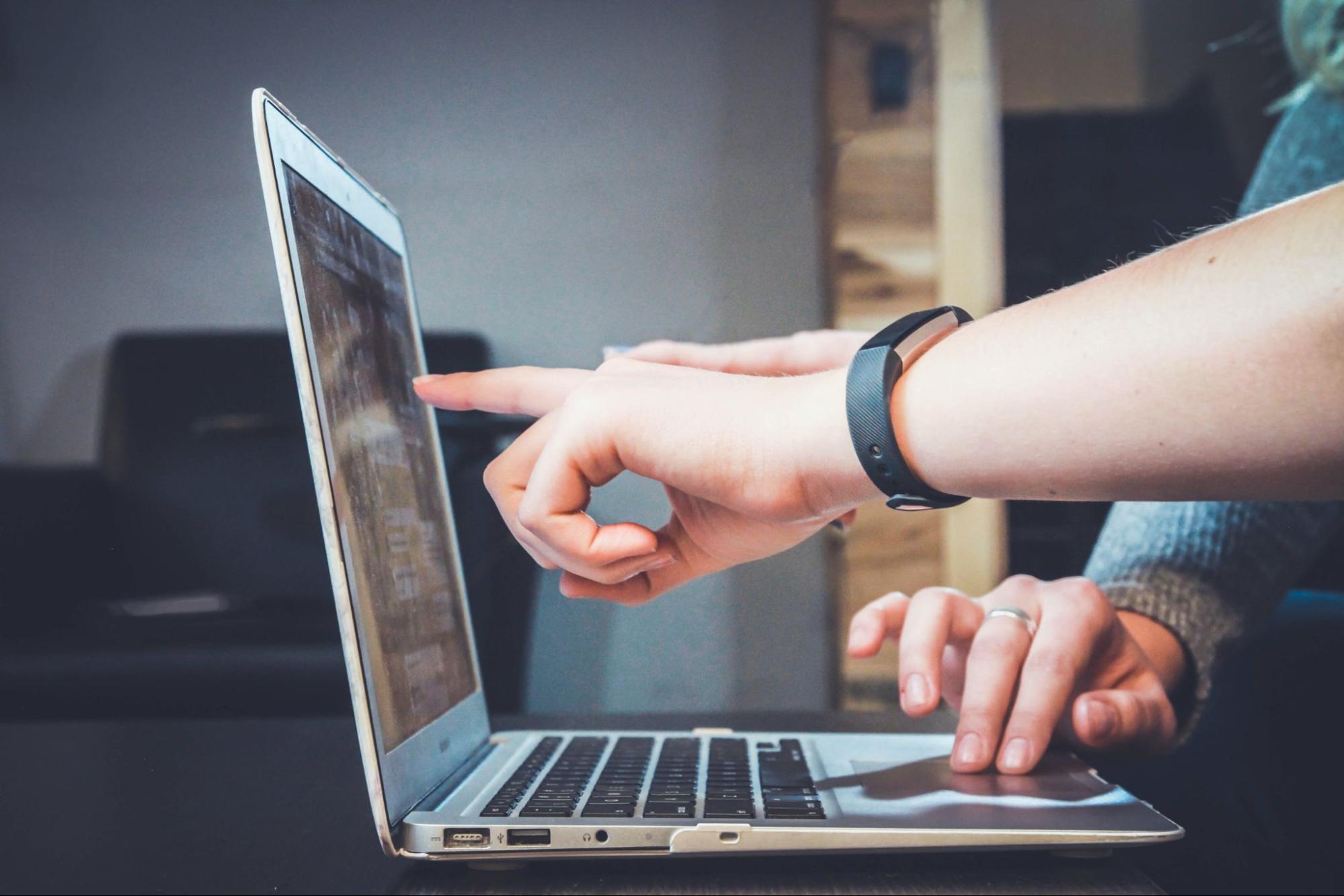 Source:Unsplash
The image you chose for the header should appeal to individuals reading it on a tiny screen and those watching it on a larger one. Maintaining the same Header photo throughout Tumblr and other social networking platforms makes you more accessible to your audience, especially if they wish to discover you elsewhere. It should also be designed high enough to seem clean and sharp when viewed on a bigger scale.
Create a visually beautiful video header that will pique a potential viewer's interest. You don't have much area to work with because your Tumblr Header photo is so tiny.
Don't use a fake image in your header.
It will remove the misconception that the number of dislikes would rise as a result. As a consequence, choose your Header picture carefully. If you're going to use text, make sure it's readable across a variety of displays. Suppose users can't comprehend the words beneath your Header picture. In that case, they'll be less confident that the video isn't clickbait and is fair. Your Tumblr Header photo should make a favorable impression on potential subscribers and visitors, depending on your business. Understanding your target audience and creating video content that appeals to them is critical.
FAQ
How big is a Tumblr Header?
An "Header" on Tumblr is essentially your Header photo. It's a square picture that looks best when seen at a resolution of 3000 x 1055 pixels. Your Header will appear next to your post when your feed or followers' feeds are shown.
How do you make a Tumblr Header?
Decide on a format. Choose a banner size from the 40 options provided. Choose a template. Choose your favorite template by scrolling through the list. Make changes to the template. Use your own photos, text, and VistaCreate's visual components to customize the design. Save your work and publish it.
Can you use a GIF as a Tumblr header?
With devices, you may use gifs as headers. You just save a gif, update your Tumblr, and replace the header with the gif as you would a regular photo. The gif won't do anything at first.
Closing Words
You must select the ideal Tumblr Header/ Banner photo size to have a successful Tumblr career. The image is just 3000 1055 pixels, yet it significantly impacts how people perceive you.
The most complex aspect of Tumblr image size is that it only takes up a tiny fraction of the overall image. The best Tumblr channels provide quality content and maintain a professional aesthetic.
This calls for investing the time and energy necessary to make suitable Tumblr site icons, banners, and headers. As you've seen in this blog, you don't need to use sophisticated graphic design software, acquire a new design skill, or incorporate any advanced elements to bring your ideas to life and create a beautiful Tumblr header.