Bring Fun And Unique Designs To Your Website With Our Cartoon Doodle Art Agency In London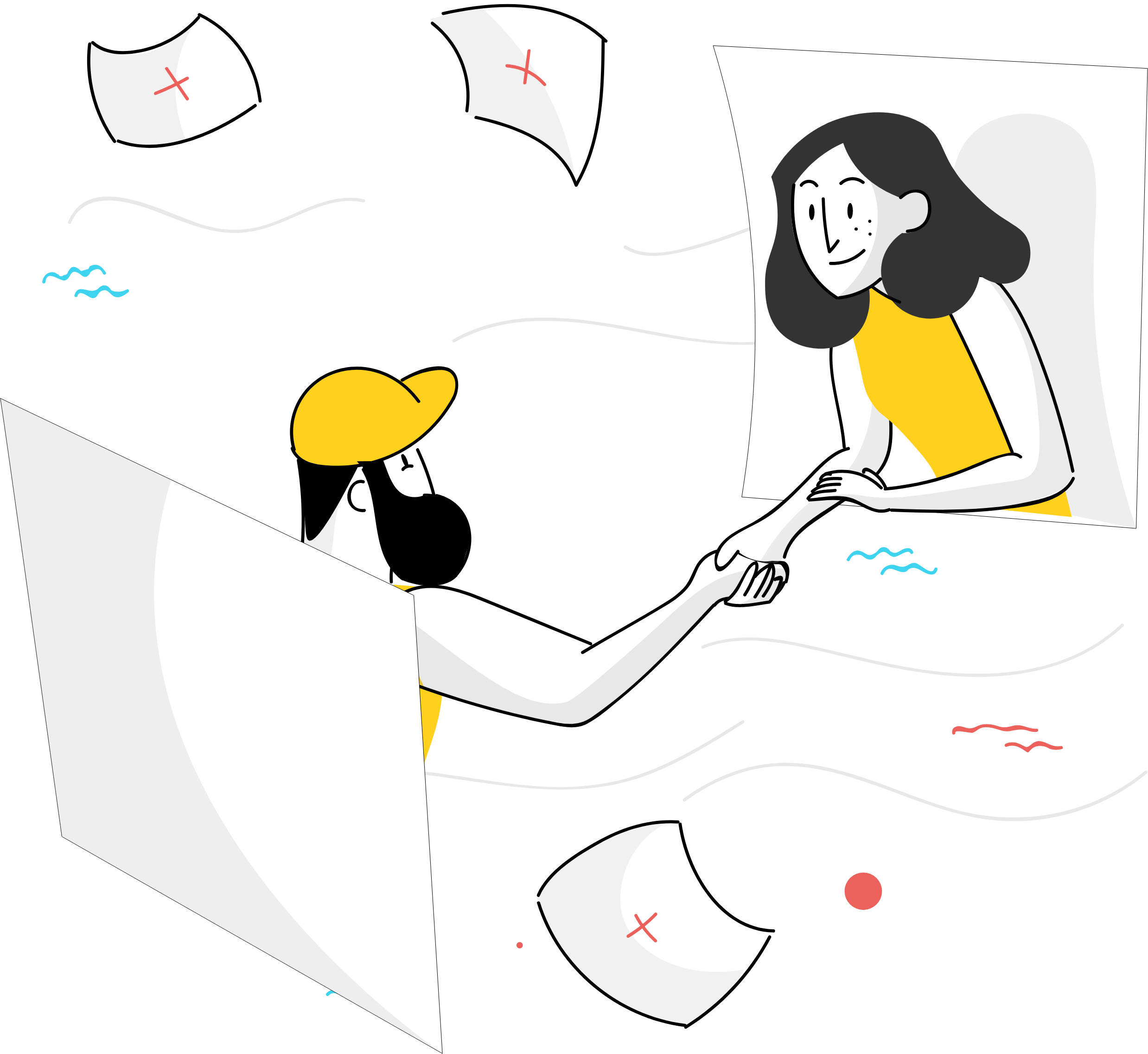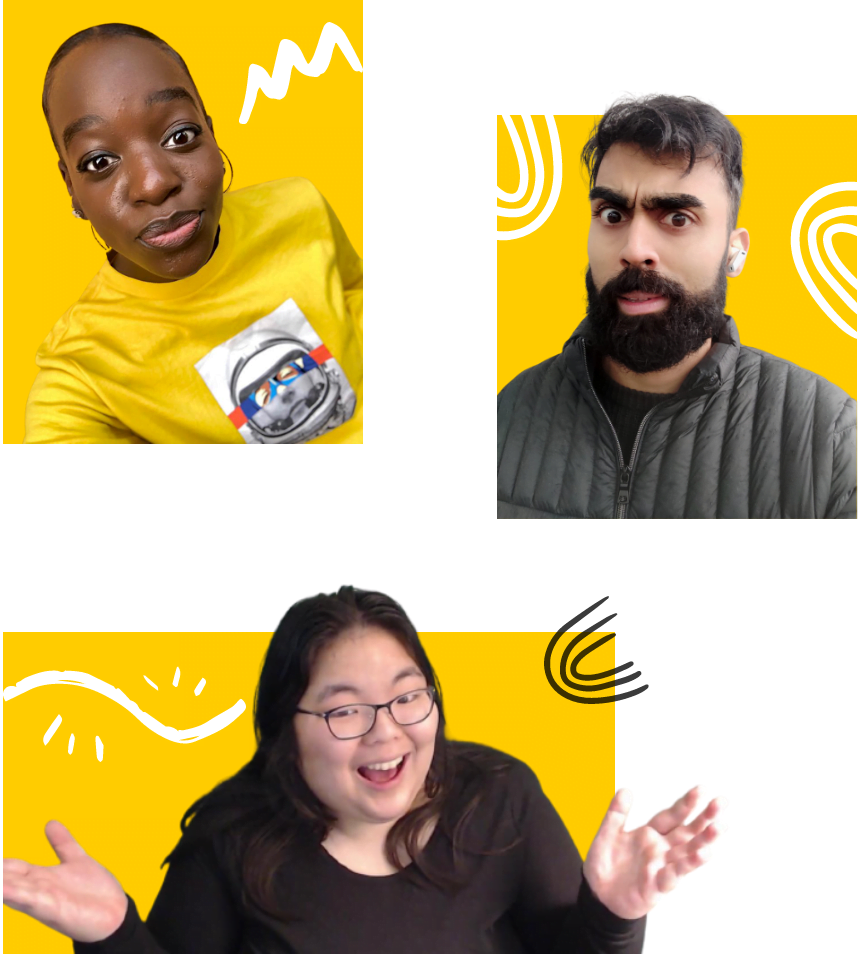 Using the creative potential of your website by including fantastic fine art cartoon illustrations is one way to keep visitors from getting bored.
Any website design can be spiced up with fun mascots, fantastical settings, stunning made-up landscapes, and made-up characters to make it unique, eye-catching and entertaining.
Digital cartoon doodles can draw viewers' attention to critical areas of a website, urge them to stay, and encourage them to explore the entire site thoroughly. Research shows that 66% of site visitors said they are most likely to stay on a beautifully designed website if they are given 15 minutes to read the content.
The design of a website speaks volumes about the owner's skills and abilities. Though, web design takes so much more than just design– it's best to seek help from a professional.
Pearl Lemon Web aims to help site owners to entice their site visitors by providing unique and eye-pleasing web designs. We'll deliver any design you wish for your site, whether you aim for a Family Guy, Mr doodle, Peter Griffin, Golden Freddy, or any character on a Cartoon Network theme!
Book a call today, and let's start crafting your beautifully designed website.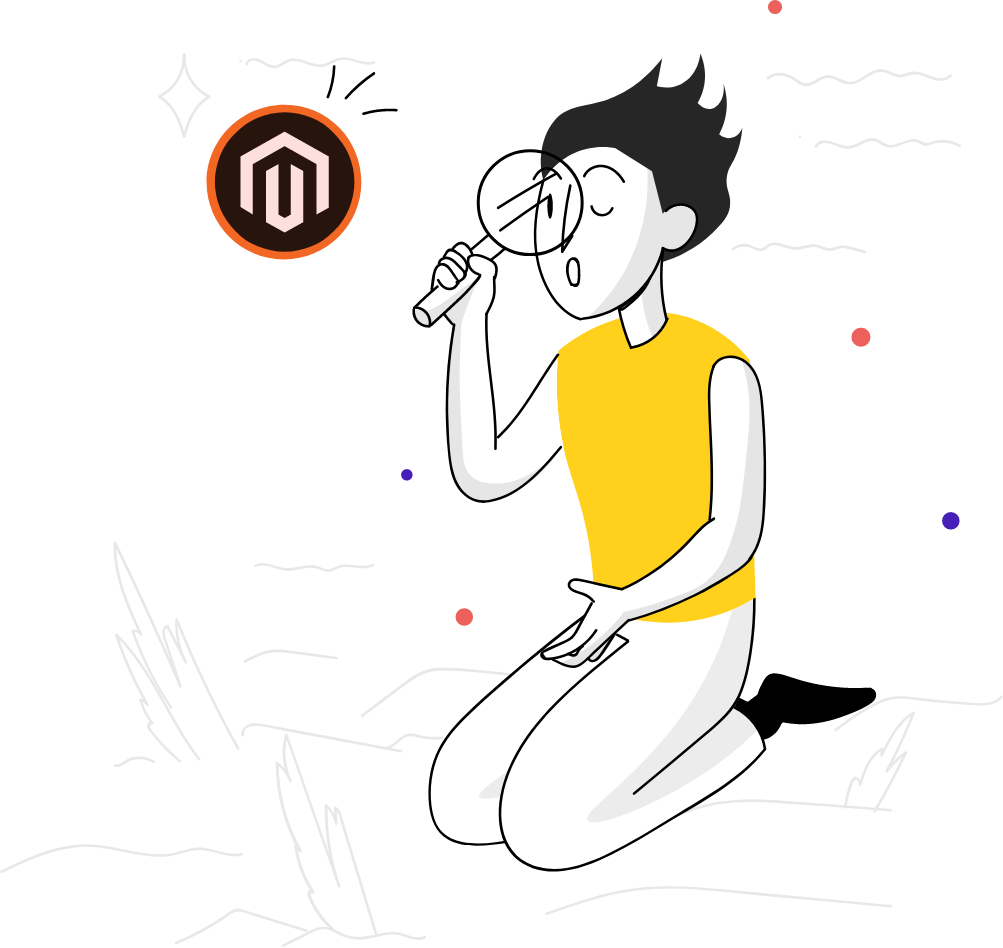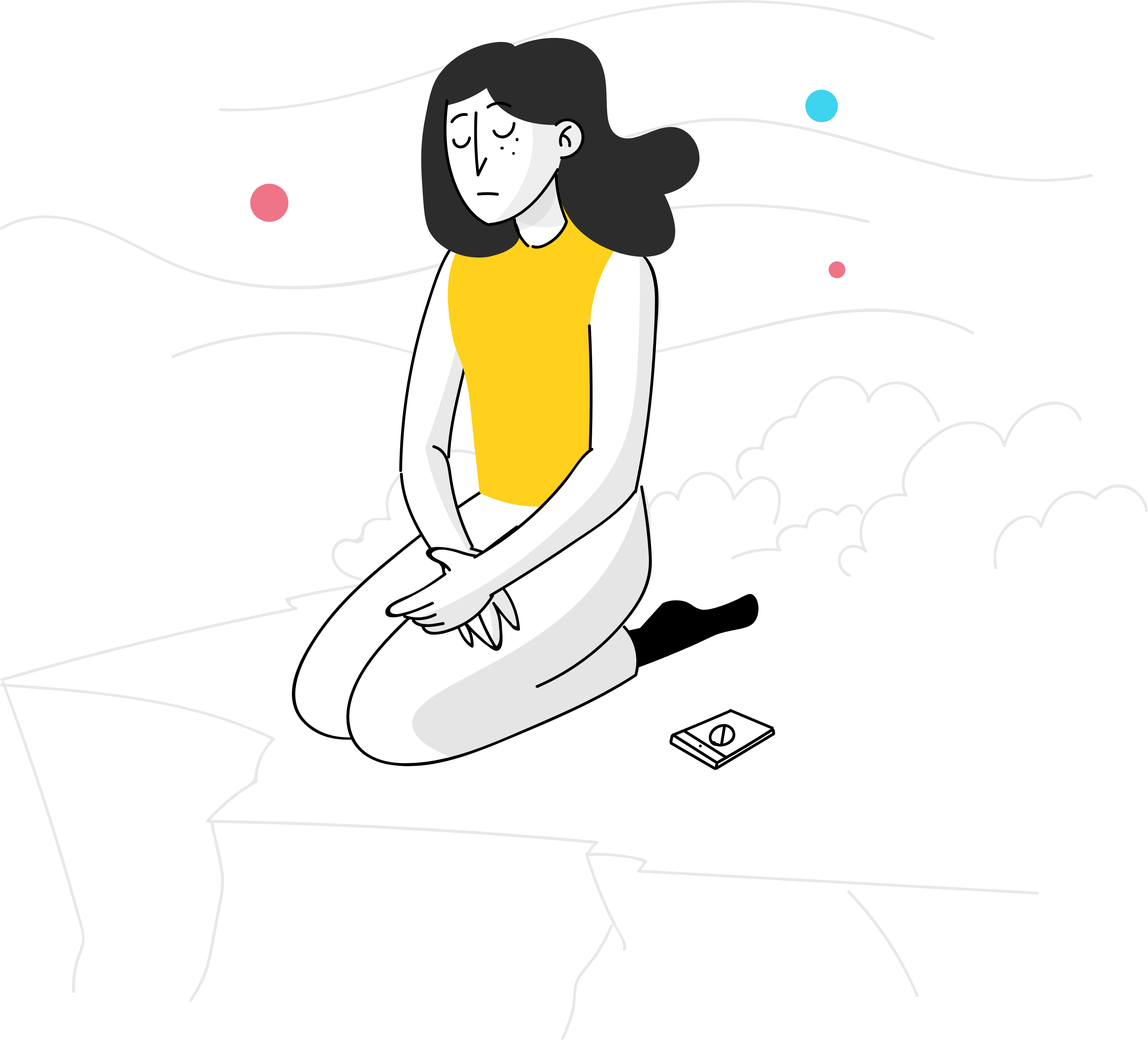 Introduction To
Cartoon Art
The term "cartoon" typically refers to animation or a funny drawing. It can also refer to a large-scale preliminary sketch for a fresco, oil painting, or tapestry in an art historical setting. The word we use today comes from the word cartone, derived from Italian and refers to a huge piece of paper or card.
To develop a new form of storytelling, Swiss artist Rodolphe Topffer (1799-1846) produced cartoons, which are often depictions of fictional people, for the first time as part of a comic strip in the 19th century. His idea served as the inspiration for contemporary comic books and animation. 
The initial cartoons were rapidly and easily sketched because they were meant for regular newspaper publication. Technological advancements and world innovations saw the old idea of sketched cartoons go through a digital shift, turning them into graphic design.
Ideal Cartoon Doodle Art For Your Site
With their innovative animation concepts, website designers have recently given static website layouts new life. These days, websites with engaging interactions-such as motions, scroll effects, slider menus, and other animations, dominate our screens and SERPs.
One good design visitors wish to see on websites is "concept art", aka cartoon doodle art design. As a website owner, you might run out of ideas if web design is not your forte. Don't worry! We've compiled a list of ideal cartoon designs for your website.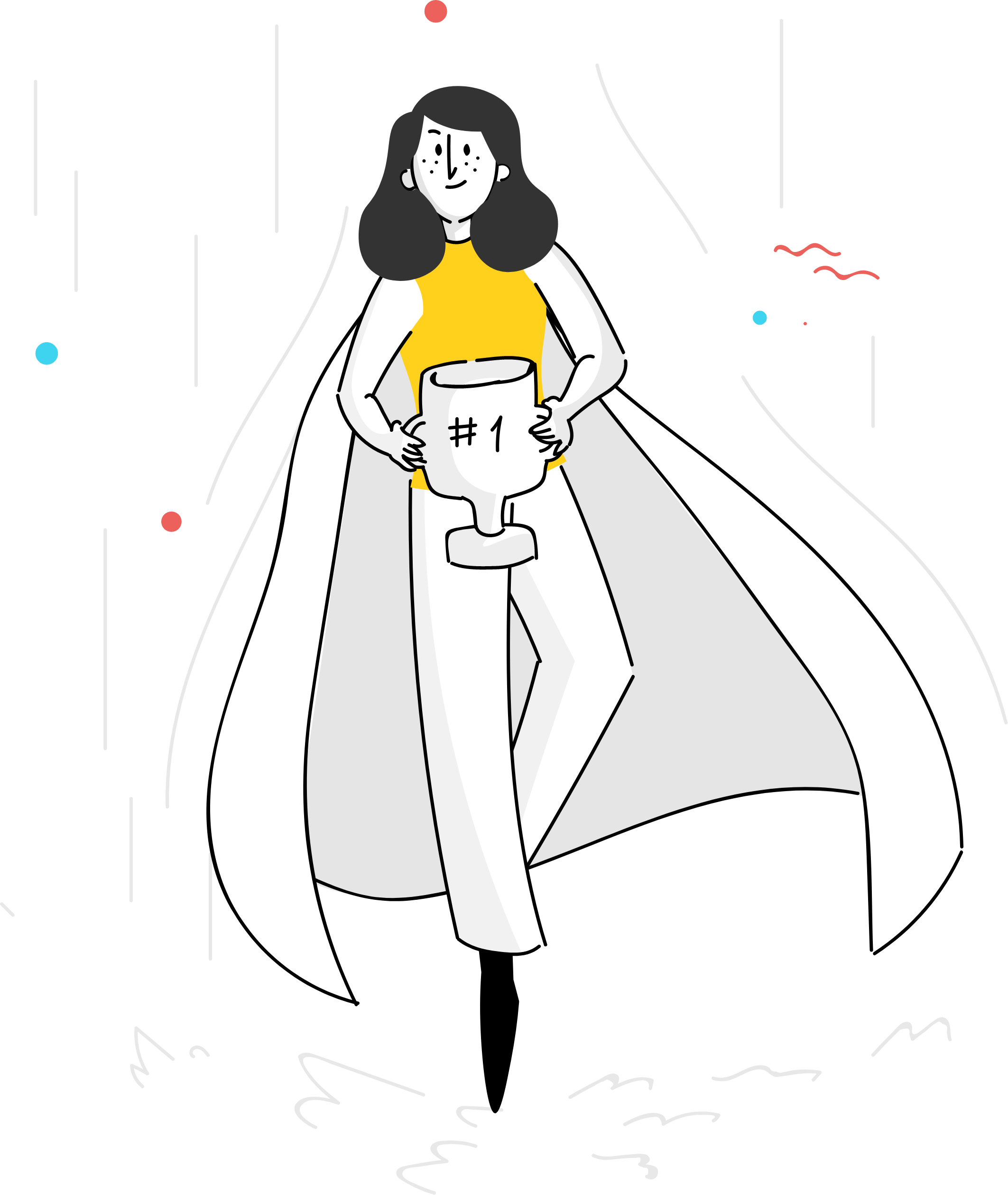 The design of Netiko is typically made of light grey paper. It is not new, of course, but what makes it truly appealing and refreshing is how amusing and kind robots that resemble vintage stickers have been included throughout the entire design.
Three primary characters can be found on Bully in a Box's completely illustrated and whimsically designed home page. The website's goal is to assist kids in finding the best answers to challenging educational problems.
Dark regular vector images and bold lettering break up the grey background with geometric patterns. A cartoonish depiction of a designer briefly catches the user's attention.
 It is a website devoted to significant issues with carelessness in the Metro. The website is captivating not only because of its endearing distinctive characters but also because of a clever notion backed by a specifically created song.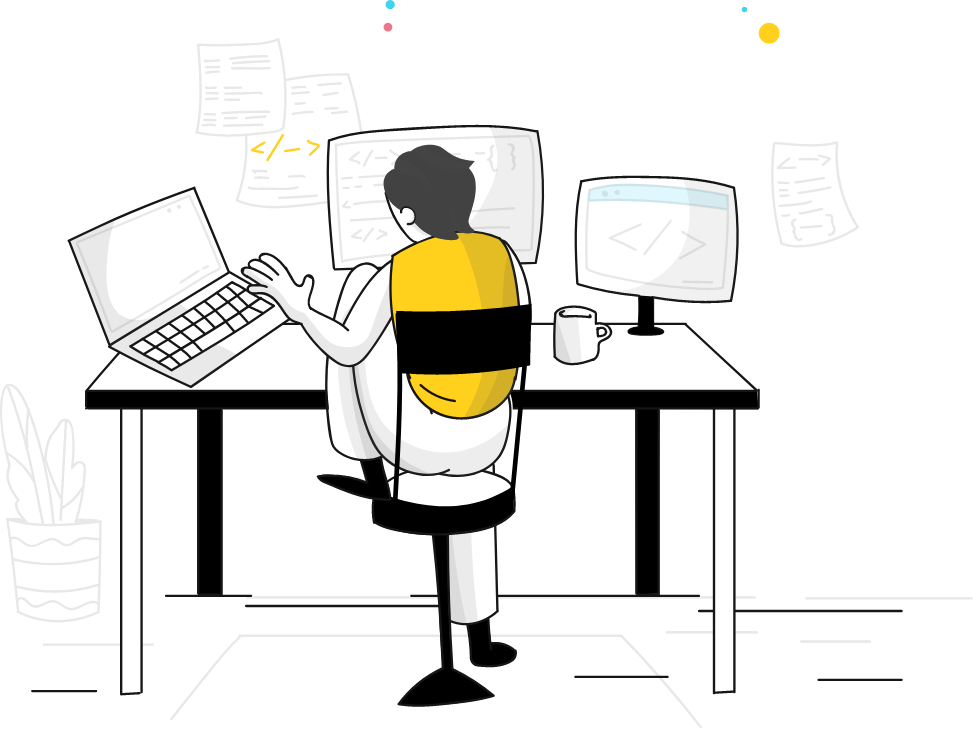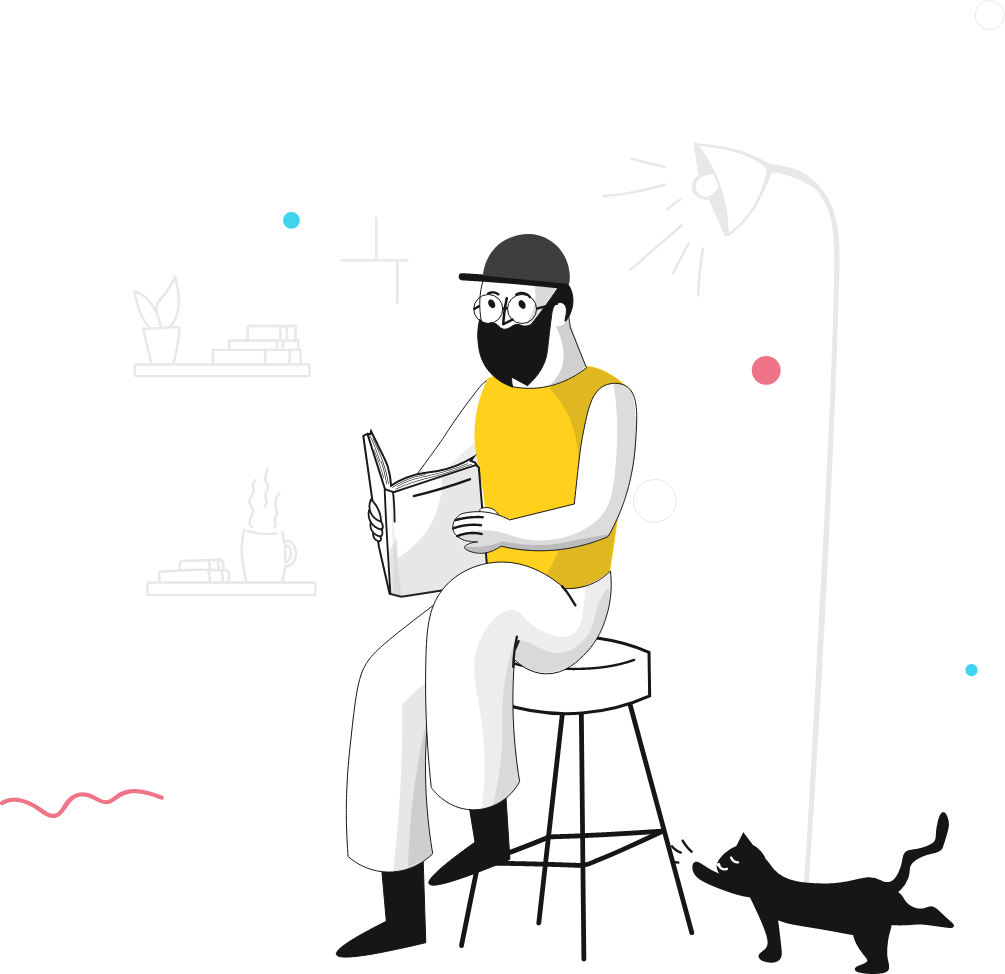 It skillfully and colourfully shows the company's name, evoking a sombre atmosphere with deep, solemn agent characters and a dark blue colour scheme that is innately connected with business-related matters.
The card stories design is full of details. The blue striped sky, humorous mascot, clever logo, great typography with peepers, and subdued colour scheme add a hint of fun and jocosity.
Why Hire A Cartoon Doodle Art Agency
Come Up With Unique Designs
You must have a beautiful website that can keep visitors on it for a long time. You will also boost your SEO reputation with a beautiful website. A competent web designer can use your website's procedures to generate several designs. Additionally, these designs will incorporate the most recent web design best practices.
Our competent web designers at Pearl Lemon Web will help you develop unique web designs that entice your site visitors. Hire the assistance of a seasoned web designer and illustration agency to assist you in selecting the best design for your website.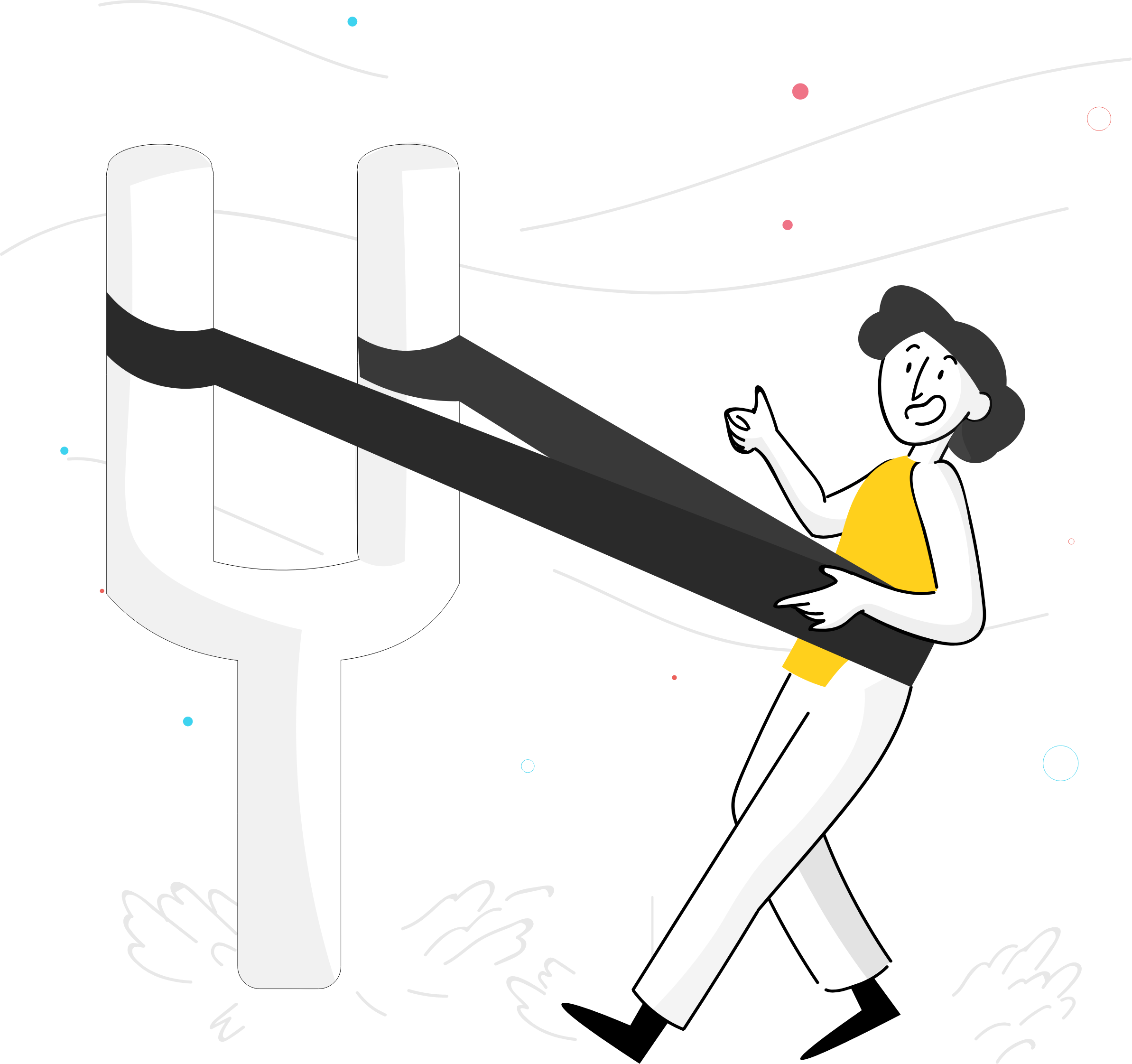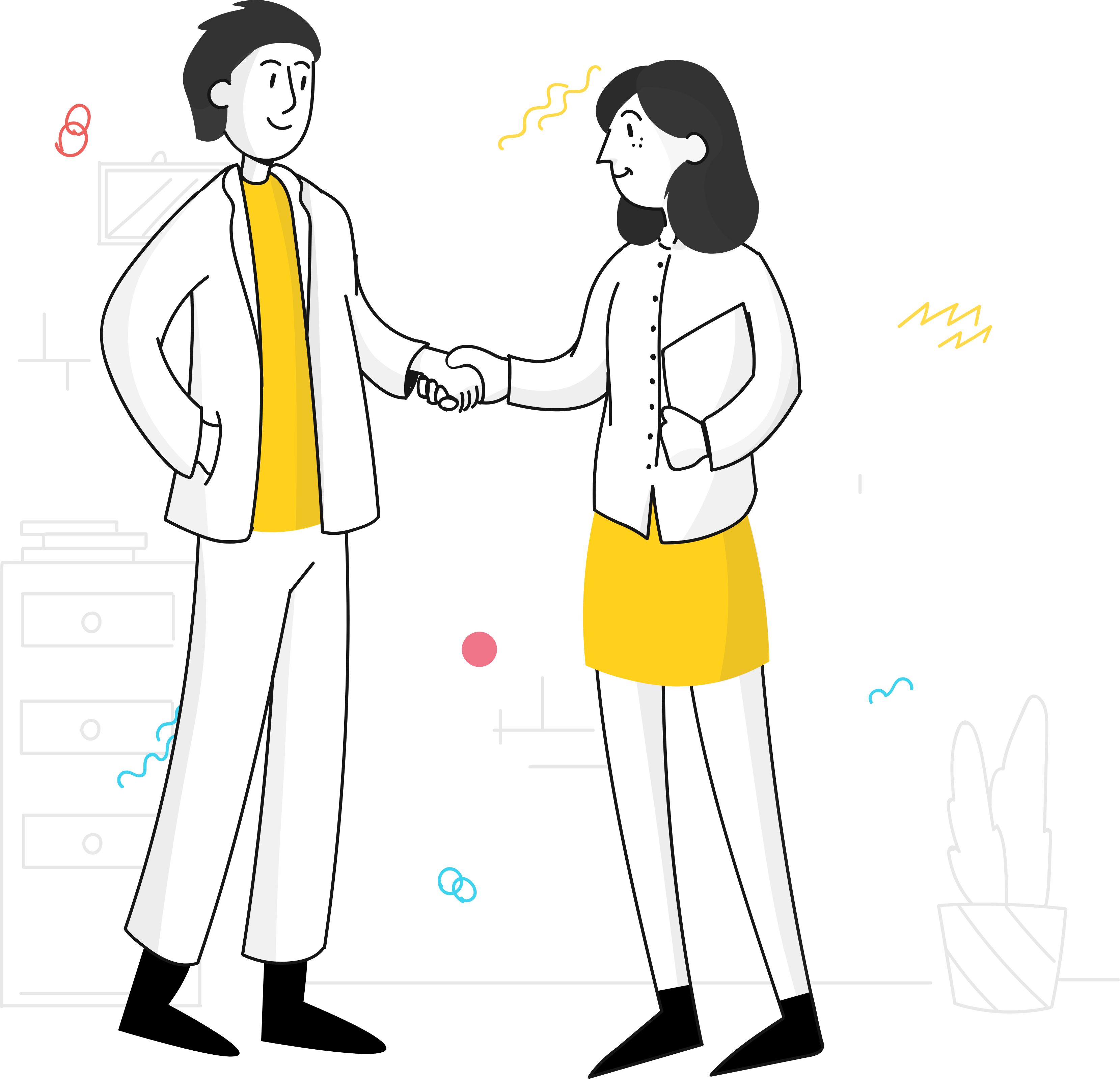 A speedy turnaround for your new website design is essential. Based on the workflows you have on your website, it also takes time to complete the design. You will lose visitors and conversions if it takes too long to construct a new website. 
Are you sure you want to commit internal resources to this project?
Hiring professional web designers ensures that your website is optimised and has the features you need to stay ahead of the competition. A professionally planned website can be implemented in a short amount of time by experienced web developers.
Raising a website's ranking on search engine results pages is known as search engine optimisation or SEO. Web designers can optimise website content, structure, and on-page components such as titles, meta descriptions, and anchor text.
A seasoned web design firm like Pearl Lemon Web will be able to assist you in doing this and help you get better results faster, bringing interested parties to your website.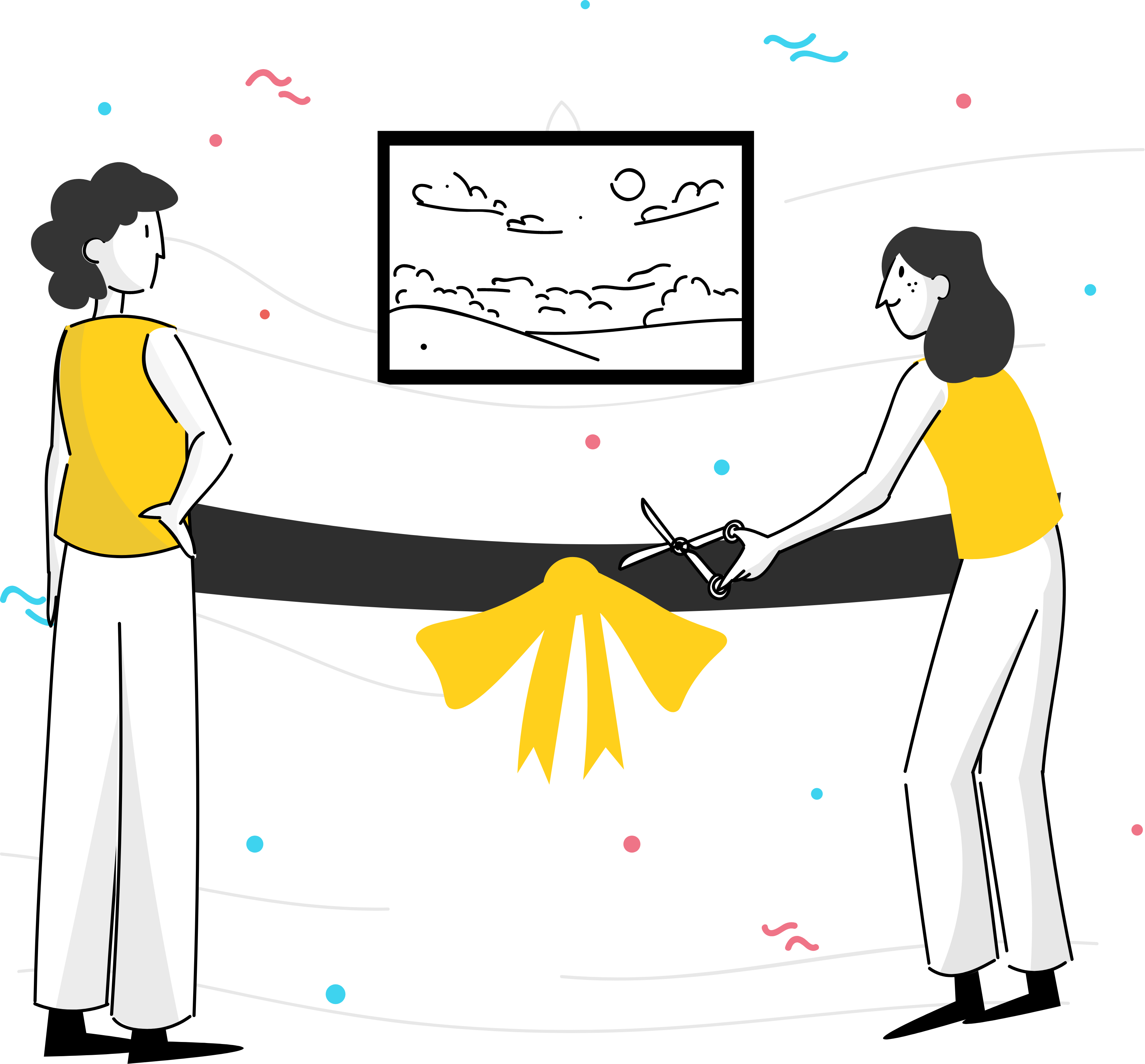 Takes Care Of All Technical Details
The agency will handle your website's development, hosting, and search engine optimisation. Users are most likely to visit and engage in a website that loads faster. Hiring an agency can also guarantee that your website is fast-loading.
This means they will take care of all the technical intricacies, so you don't have to. You may also benefit from their experience building attractive websites when you work with a reputable web design company. 
Additionally, because they have extensive experience dealing with clients from various industries, they can design a unique website that feels true to your company. This gives you more time to concentrate on other aspects of your company.
Benefit From High-Quality Work
These businesses keep talented employees who have mastered the abilities required to build a successful website. An e-commerce website aims to develop devoted clients, for instance. The website must be free of bugs, user-friendly, and easy to access on computers, cell phones, or other mobile media devices. This will guarantee that visitors keep returning to your website to browse, shop, or share it. You can achieve this when you opt to engage with a qualified web design business.
Higher Chances Of Scalability
Many of the initial business websites start small. There are only a few pages and, in some cases, just a contact form. But typically, that doesn't last very long. Soon, business owners want to include additional crucial website components like a blog, improve social connection through video chat, and offer physical and digital products.
A somewhat comprehensive internet presence would include greater interactivity, like payment options, maintenance requests, or bespoke search functionality.
A professional web illustrator will have all the knowledge you need to wow your target audience because of their experience. They will be able to guide you through the online realm of website marketing and assist you in setting up on-site content. 
To ensure you're not leaving money on the table, even the photos on your site and their location will be thoroughly considered. A web design company strives to make a website work at its best. A limited website builder or an unqualified web designer cannot produce work of that quality.
You Can Never Go Wrong With Pearl Lemon Web
Our talented creatives will design illustrative digital art and storyboards to give your visitors a memorable journey in addition to an interactive UX.
Our skilled web designers at Pearl Lemon Web can create a cartoon, doodle-themed and beautiful animated websites for your company. 
Depending on what you want, our designers can either make your entire website animated or just a specific piece of it.
If you want to learn more about our animator services, reach us today.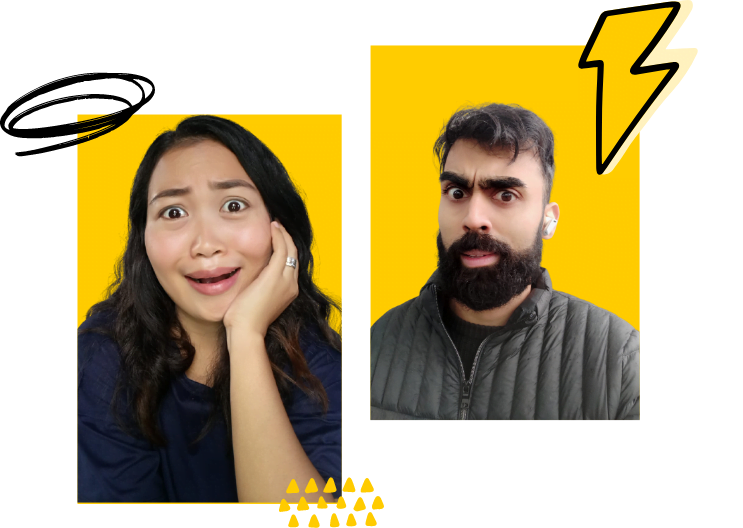 This question does not have a single answer. The requirements of each specific project determine the cost of a website design. Every website is diverse and needs different elements, abilities, and procedures.
The Pearl Lemon Web team creates unique websites just for your company. We'll elicit a lot of information from you to evaluate your demands and provide you with a quote. We can guarantee that it will be extremely fair and competitive.
Book a call today to get a specific quote.
Planning, developing, and launching a professionally made website may take five to six months.
Yes! 
You can do it yourself. You can either utilise an online service or a desktop application. However, we recommend reaching out to a professional web designer. With an expert, not only can you save time, but you can freely turn your dream website design into reality.