When you get ERR CONNECTION RESET when surfing a few websites in Chrome, it signifies the browser is unable to establish a stable or no connection with the website you wish to open. On the internet, faults are common, and you've probably come across a slew of them while online. While some websites load without issue, some display this problem. Others computer flaws are more particular than others, and some are so specific that they only affect certain Internet browsers.
The error "This website is not available with error code: ERR CONNECTION RESET" will appear while using Chrome to access popular websites such as Gmail, Wikipedia, Facebook, Twitter, and Youtube.
The rising complexity of numerous initiatives is strongly tied to the huge improvement in the quality of the internet's services. Chrome's Err Connection Reset setting may prevent you from accessing your favorite websites.
If you find yourself in this situation, read our comprehensive guide, which outlines a number of easy and efficient ways to fix Err Connection Reset in Google Chrome. One of these will fix the problem, allowing you to return to your favorite website as quickly as possible.
What Is Err_Connection_Reset in Google Chrome?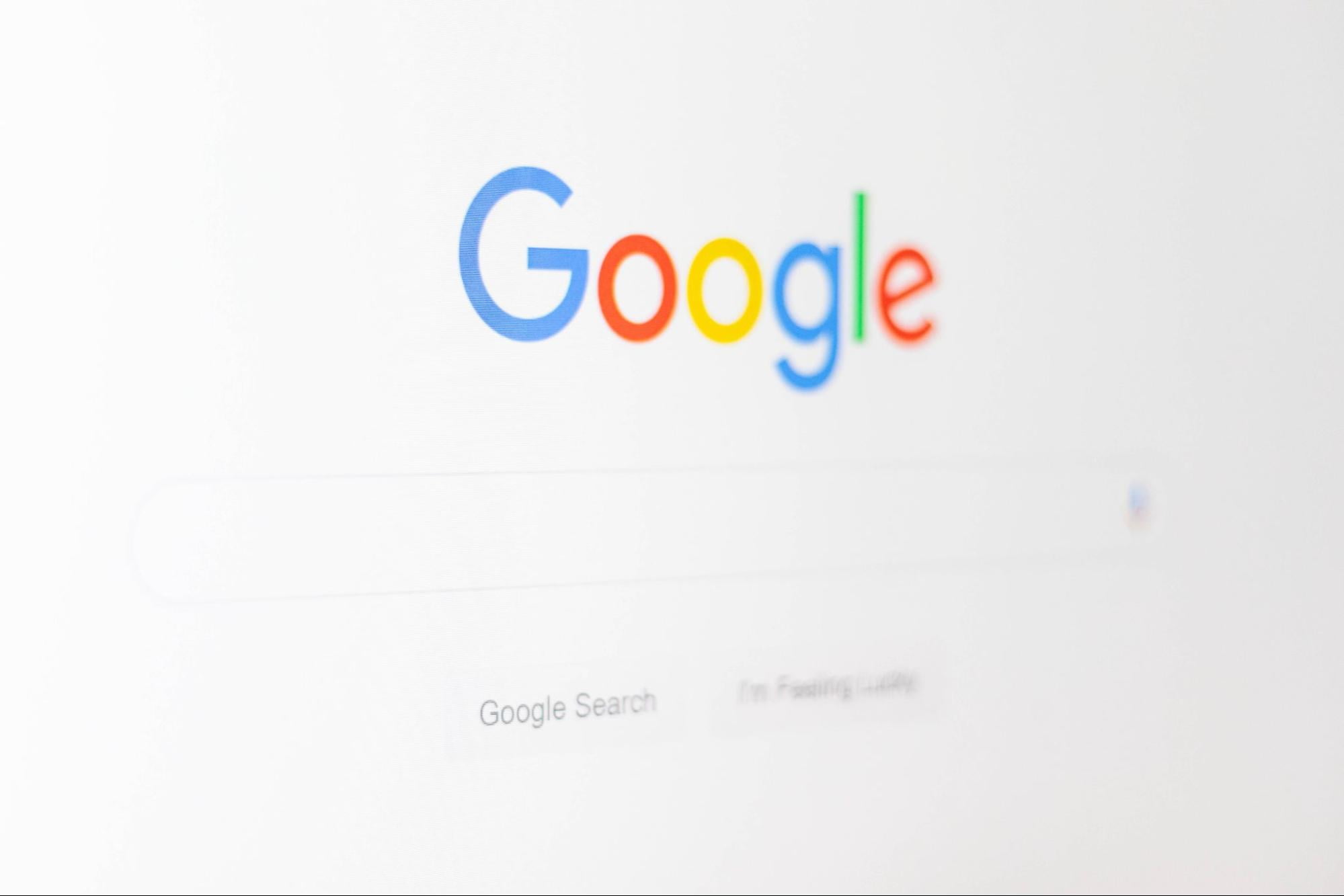 Source: Unsplash
Let's get a quick glance at Err_Connection_Reset.
The error ERR CONNECTION RESET happens when the site you're attempting to visit is unable to establish a connection with the destination site. If you try to view a website using your browser and instead get the message "ERR CONNECTION RESET," it signifies the connection was not created properly. The connection has been "reset" as a consequence.
Some of your other websites may operate, while some may not. The bug "ERROR CONNECTION RESET" in the Chrome browser might have several causes. Your browser is unable to connect to the website you are attempting to access. Because your Internet connection has been lost, your internet service provider has prohibited access to the website, or your device is connected to the wrong network.
What Does It Mean by "Err_Connection_Reset in Chrome"?
When you get the Err Connection Reset notice, it means your browser no longer supports the Err Connection Reset protocol and the web page you're trying to reach is unavailable. Chrome comes with the Err Connection Reset protocol pre-installed. As a consequence, Chrome is the only browser with the "Err Connection Reset" issue.
This usually happens when you try to utilize a Google-owned website like Gmail or YouTube. Err Connection Reset is also a Chrome protocol for loading a webpage while simultaneously ensuring internet security. It may also aid in the resolution of a number of common HTTP issues.
For example, HTTP can only download one file at a time, whereas Err Connection Reset may download several files at the same time. This error might indicate an issue with your network security, IP configuration, or internet connection. Using an out-of-date browser can sometimes solve the problem.
This issue might affect not just the site you're trying to visit right now, but also future ones. Depending on the cause, there are a few different ways to fix Err Connection Reset in Chrome.
How to Fix the Err_Connection_Reset in Chrome
Now let's get down with our main event and learn about how you can fix the problems. Use the simple steps below.
Step 1: Proxy settings
The error notice might arise as a result of proxy settings used to access the internet. To confirm this, disable Proxy settings and observe whether the ERR ADDRESS UNREACHABLE error goes away. When you utilize a proxy connection to access websites, your requests will not be handled appropriately. Depending on the situation, the problem can be resolved by deactivating or enabling the proxy server.
To fix err address unreachable, you need either disable or enable the proxy server, depending on your situation. Here's how to disable it.
To open the Run window, press Win + R. To launch Internet Properties, type inetcpl. cpl and press Enter.
Navigate to the Connections section. Then, under the Local Area Network (LAN) settings section, select LAN settings.
Uncheck the box in the pop-up window. Use a proxy server for your LAN, and then click OK to preserve your settings.
Step 2: Using "Incognito Mood"
It is, in fact, one of the most valuable hacks available. All you have to do is press "CTRL+SHIFT+N" or select "New Incognito Window" from the "three vertical dots" menu.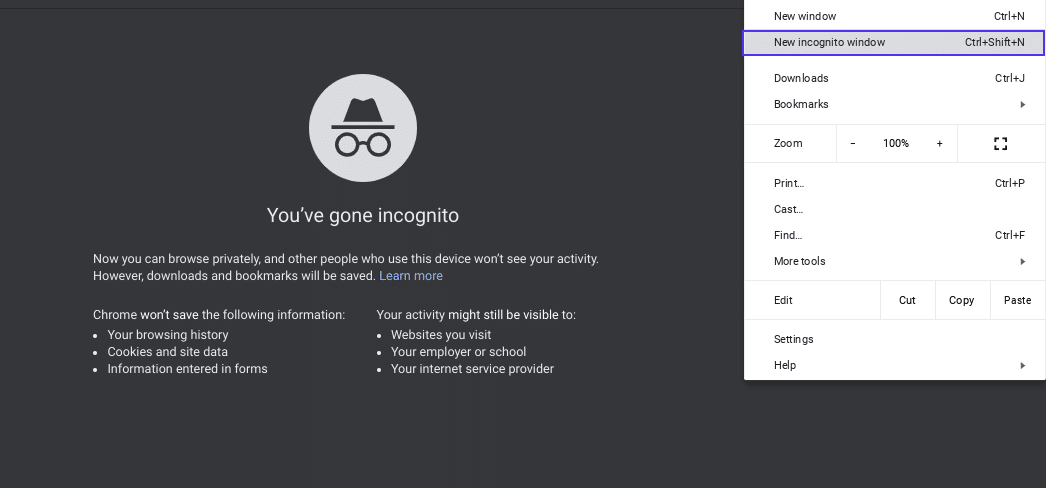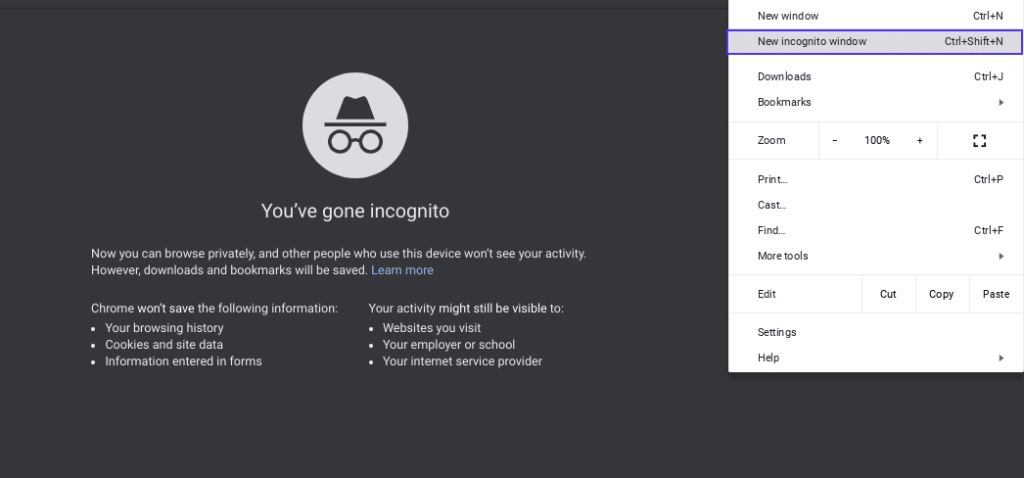 Just like restarting your browser, it is also a quick fix. But there is a more effective step you can try if it fails to fix the problem. Follow the next step.
Step 3: Clearing The Browser Cache
When you use a browser, like Chrome, it saves some information from websites in its cache and cookies. Clearing them fixes certain problems, like loading or formatting issues on sites. Since it's possible to clear the browser cache in a few steps, you can easily check whether this is causing the problem. Just follow the process.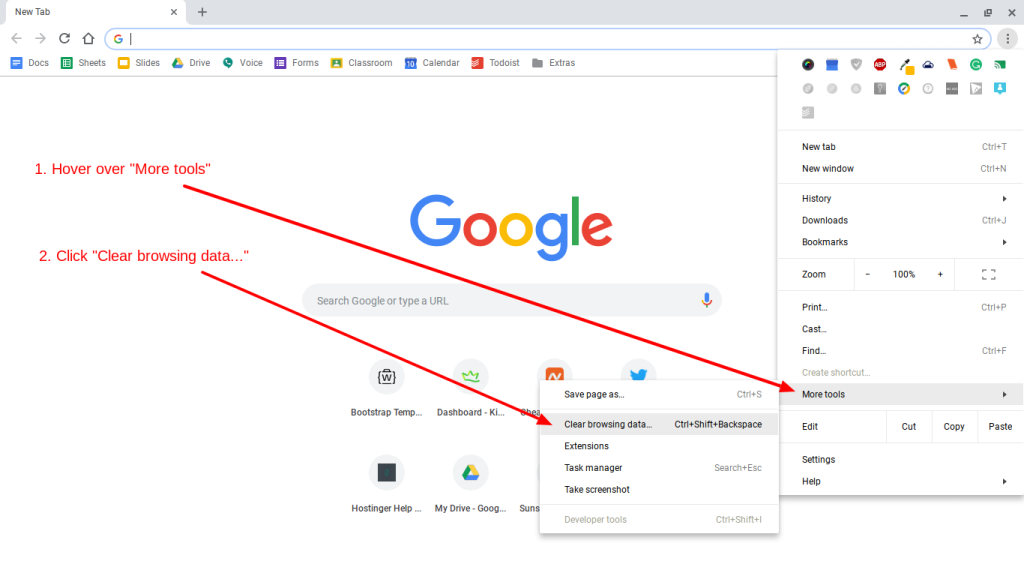 Open Chrome on your computer.
Click More in the upper right corner.
Select More tools from the drop-down menu. Clear your browsing history.
Choose a time range at the top. Select All time to erase everything.
Check the boxes next to "Cookies and other site data" and "Cached pictures and files."
Clear the data by clicking the Clear button.
Step 4: Clean the DNS and Renew the IP
If you've done everything above and you're still getting the Err_Connection_Reset message, the problem might be with your Domain Name System (DNS).
While on the desktop, press Windows Key and type CMD.
Right-click Command Prompt and select Run as administrator.
Type ipconfig /release in the command prompt and press the Enter/Return key on your keyboard.
Wait a few seconds for a reply that the IP address has been released.
Type ipconfig /renew in the command prompt and press the Enter/Return key on your keyboard.
Wait a few seconds for a reply that the IP address has been re-established.
Type ipconfig /flushdns in the command prompt and press the Enter/Return key on your keyboard.
Close the command prompt and attempt to make a connection.
Step 5: Make Sure your Internet connection is okay
The first thing you should check when the err connection reset notification appears in Chrome is your internet connection. First and foremost, inspect your network cabling if your Internet connection is as dead as a doornail. If you're going to use cords, be sure they're not tangled up.
If your Wi-Fi connection isn't working, keep looking for easy solutions and make sure your PC is trying to connect to the correct AP. If you use WiFi, you may notice that your connection is unstable owing to a variety of issues. Check out our guide on troubleshooting WiFi issues with Windows 10.
Remember that the presence of a wireless symbol in the task bar does not imply that the computer can connect to the internet. Check to check whether you can connect to your wireless access point. Checking your internet connection with another device on the same network is a simple method to do so.
If the connection problem persists, restart your computer to check if the page can be loaded.
FAQ
Can I repair Google Chrome?
An application or procedure that is presently executing on your computer may be interfering with Chrome. You might try restarting your computer to see if it solves the problem. Chrome may be uninstalled and reinstalled to resolve issues with your search engine, pop-ups, updates, or other issues that may have stopped Chrome from launching.
How do I know if Chrome is blocking antivirus?
If you're wondering how to see if your antivirus is blocking Chrome, the procedure is identical. Open your preferred antivirus program and look for an authorized list or exception list. You should include Google Chrome in that list as well. After that, double-check to see whether Google Chrome is still prohibited by your firewall.
Why can I not uninstall Google Chrome?
If you still can't remove Chrome, look for any Chrome processes running and terminate any that you discover. Simply right-click the first chrome process in the list and select End job. Repeat until all other Chrome processes have been terminated.
Why do I keep getting Dns_probe_finished_nxdomain?
Typos are the most prevalent cause of DNS PROBE FINISHED NXDOMAIN. The first step to resolving this error notice in Google Chrome is to double-check the address you placed into the search field. It's likely that you mistyped or misspelled the name of the website you're attempting to access.
Closing Words
If you get the Err Connection Reset when trying to load a web page in Google Chrome, one of the solutions suggested above should have fixed the problem. If you receive an Error Connection Reset protocol error notification, you may be unable to access your favorite websites. Using the tactics discussed in this article, this problem can be easily solved.
If the problem persists when you visit the same page, it's possible that the solution lies in one of these ways. Although you may be unfamiliar with the technology involved, one of these solutions should work for you if you simply follow the directions.
The Err Connection Reset protocol error message is extremely common, and depending on the reason of the issue, the ways for resolving it given above have all proven successful.